GALLERIES - MIRA 26th May 2012 by Shireen Broadhurst
MAC held their annual MIRA Sprint on May 26th, hosting Round 10 of the REIS HSA Speed championship along with a few other championships.
Thanks to Shireen Broadhurst for these photos.
As usual copyright to these images is retained by the photographer.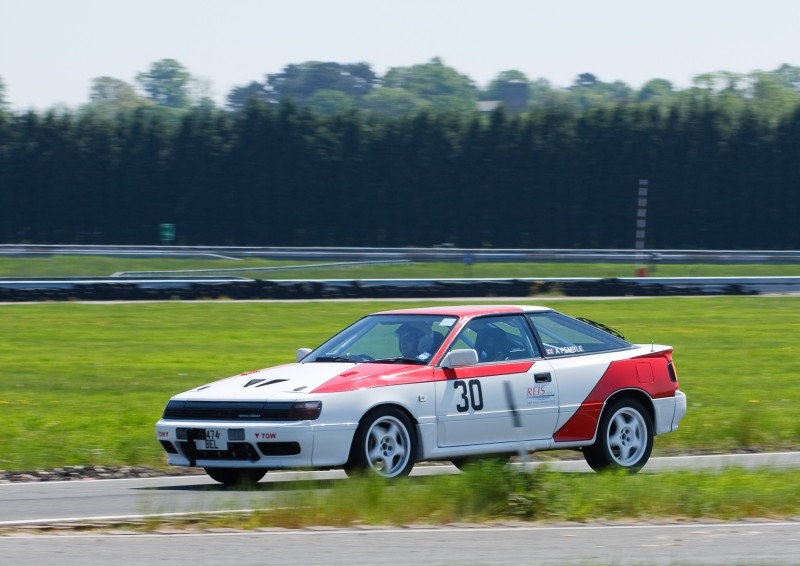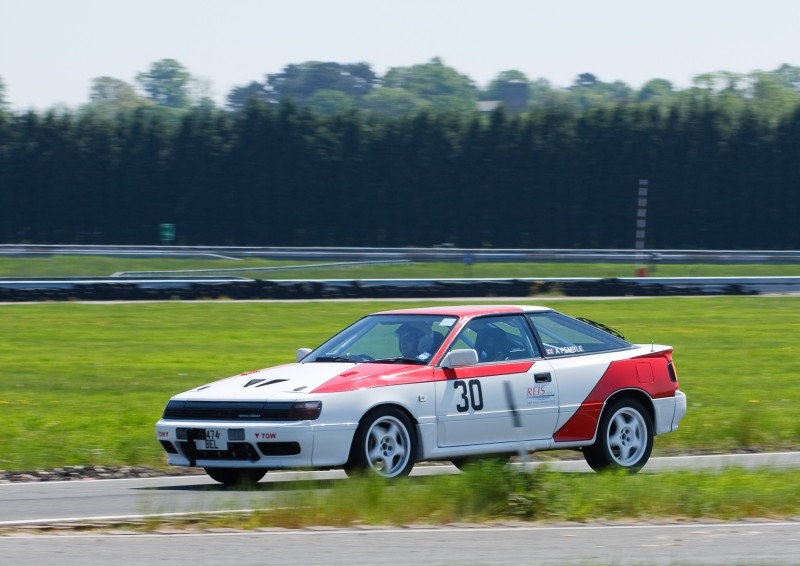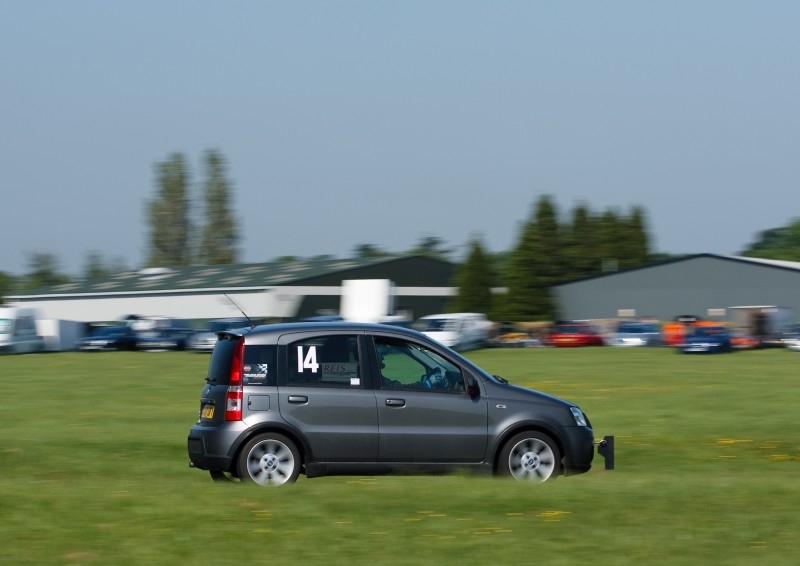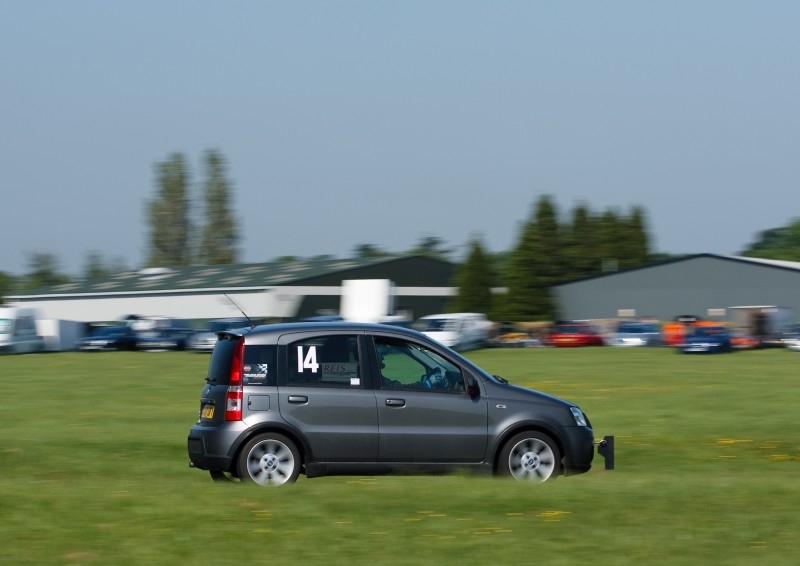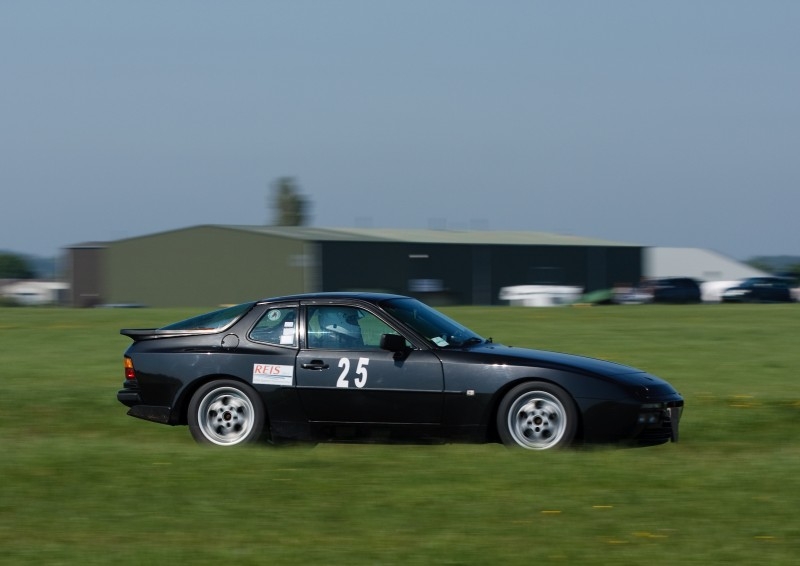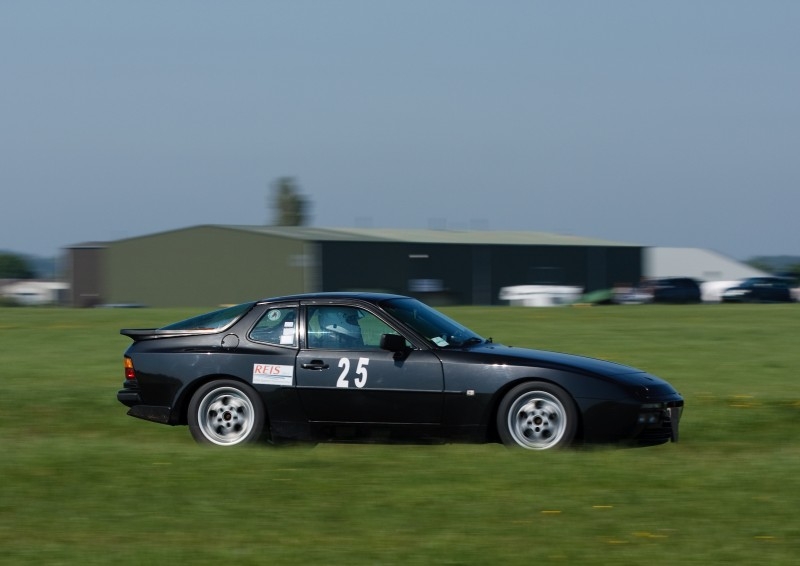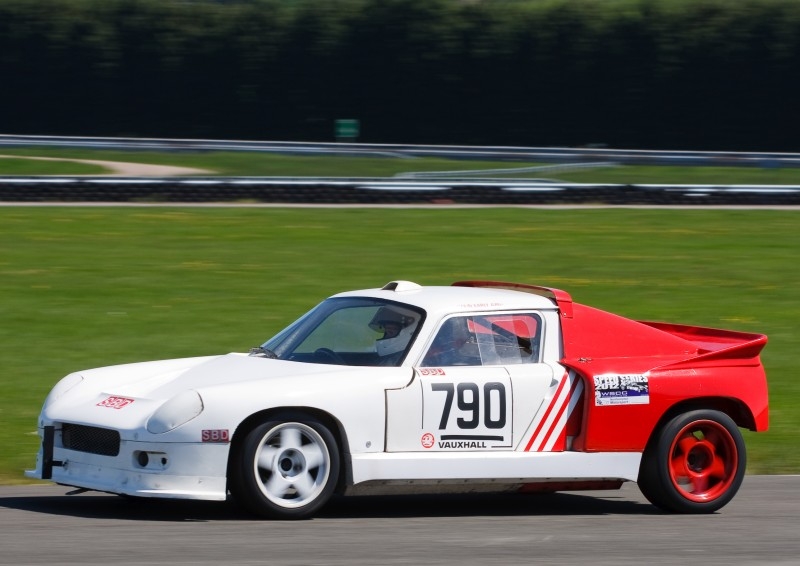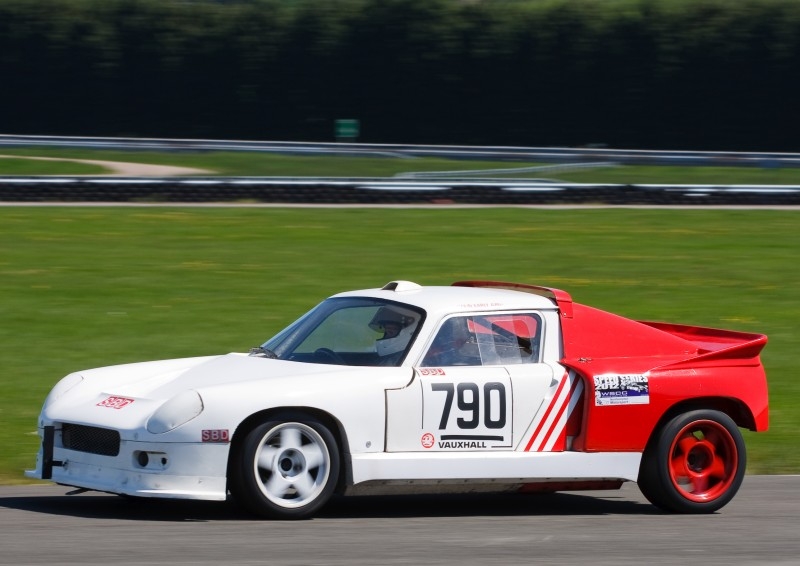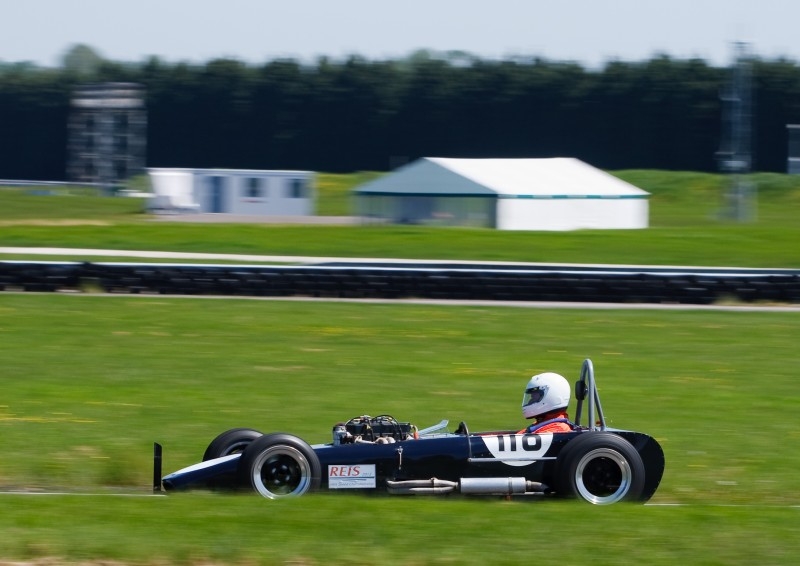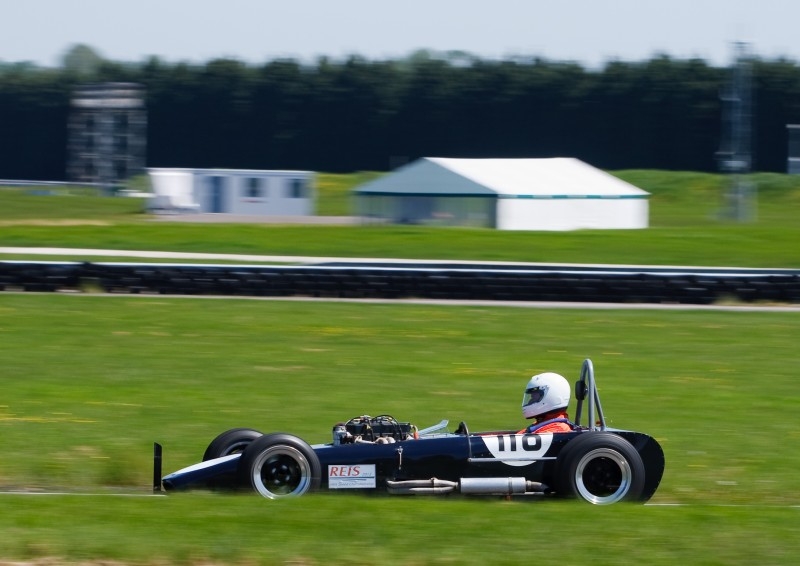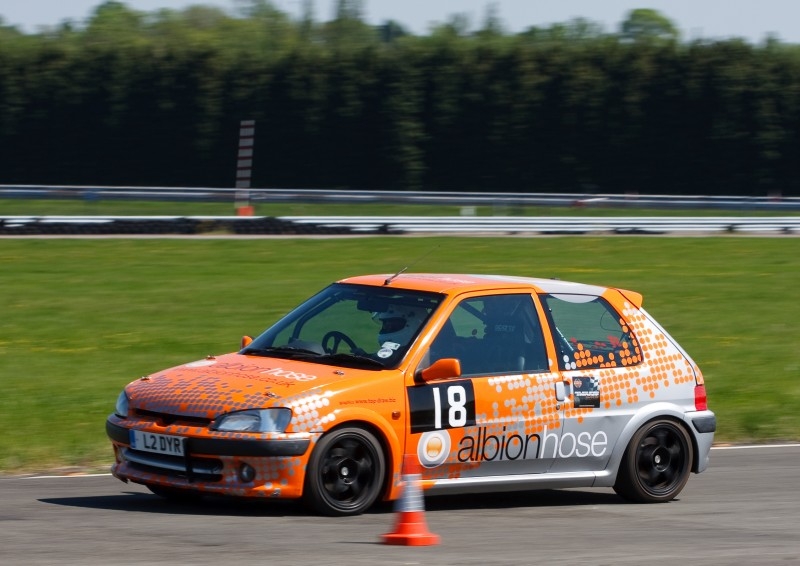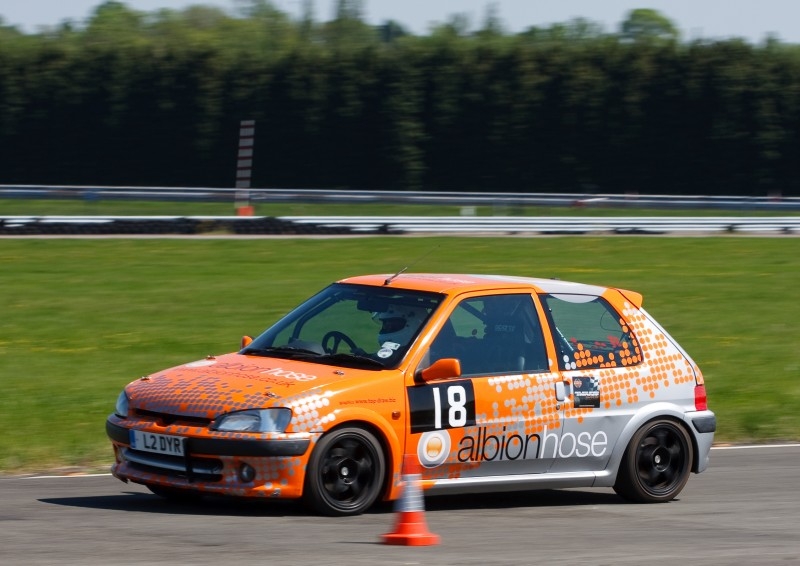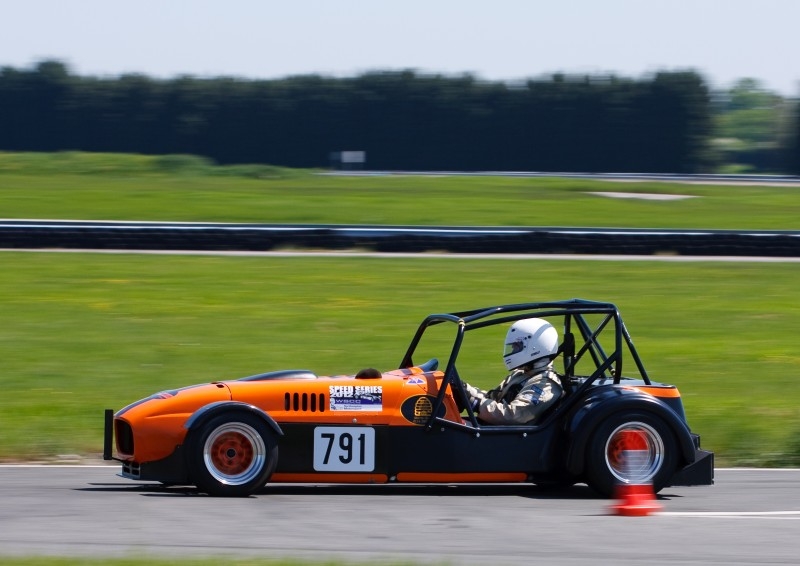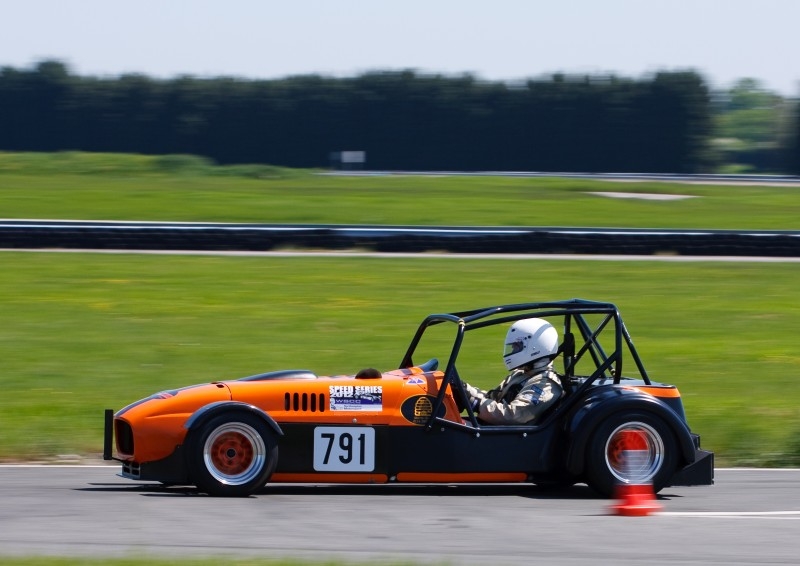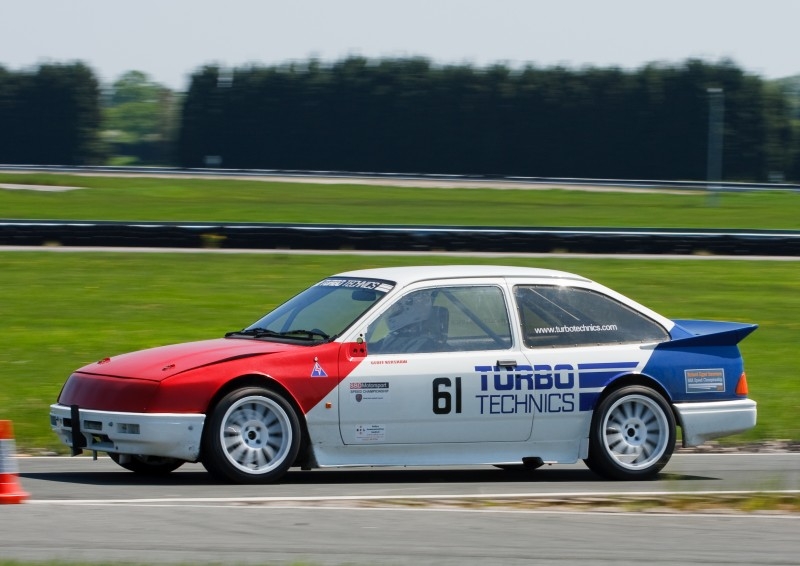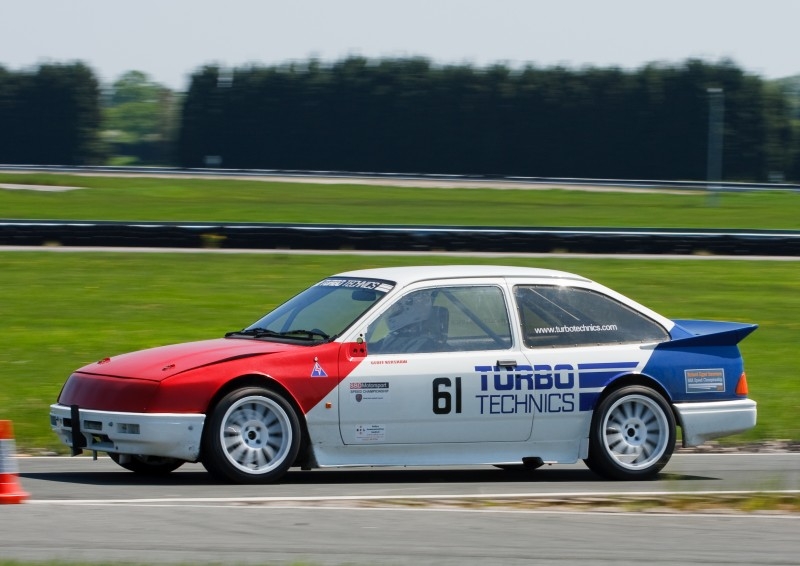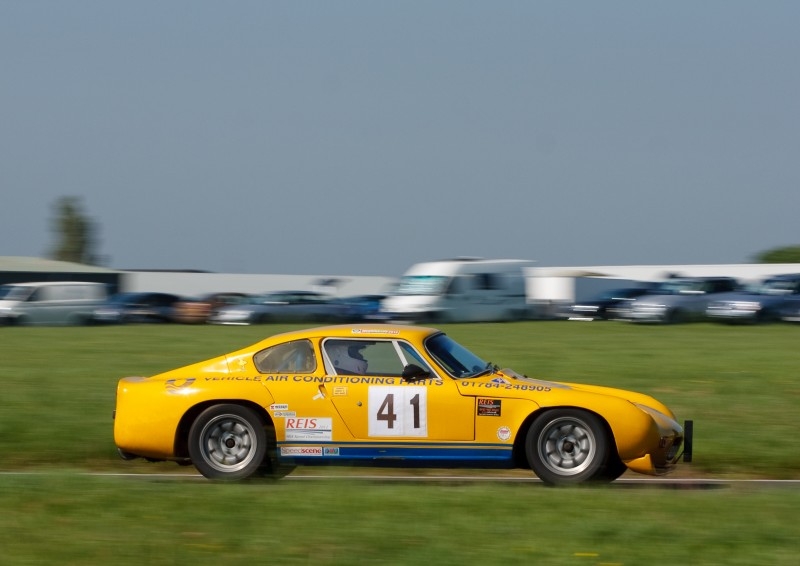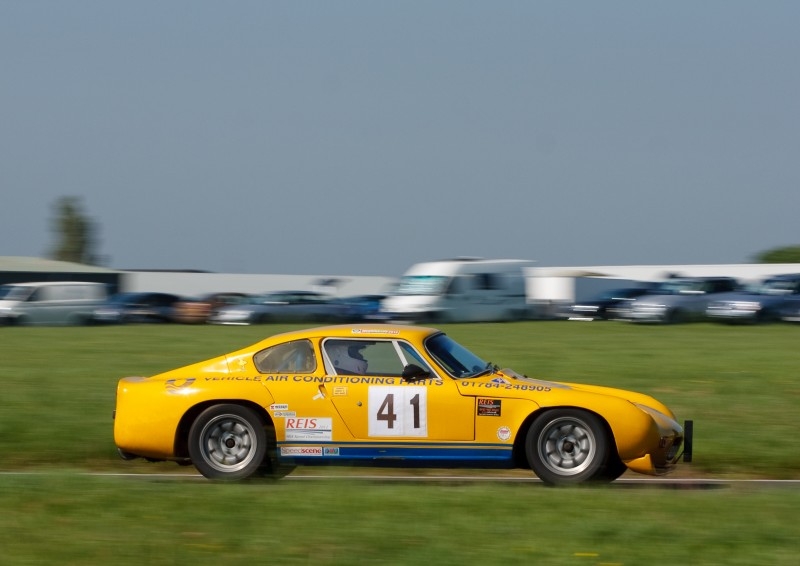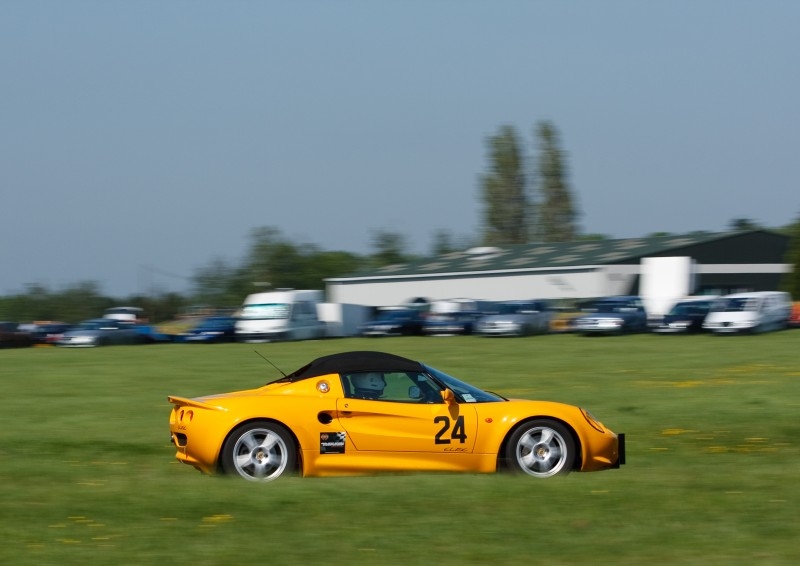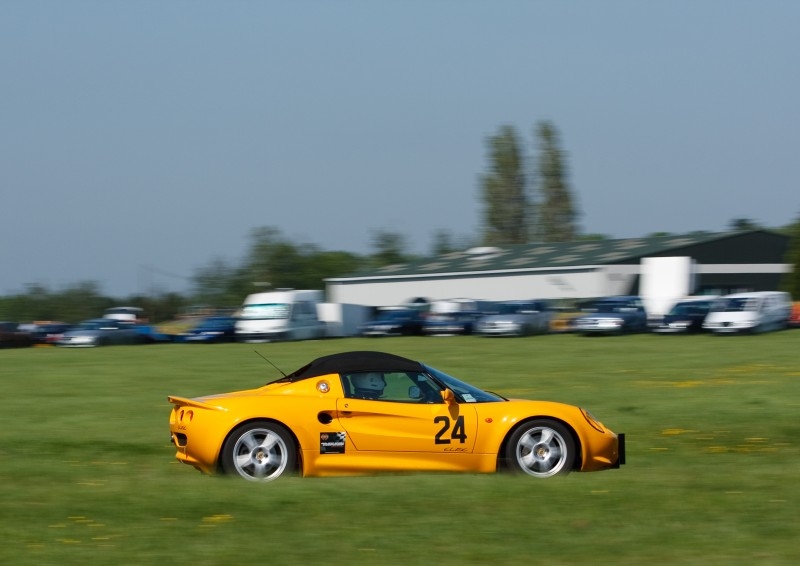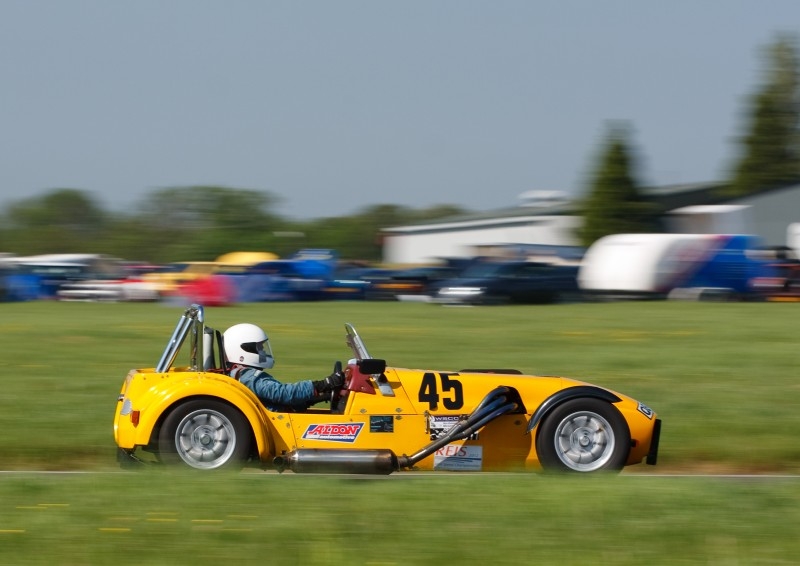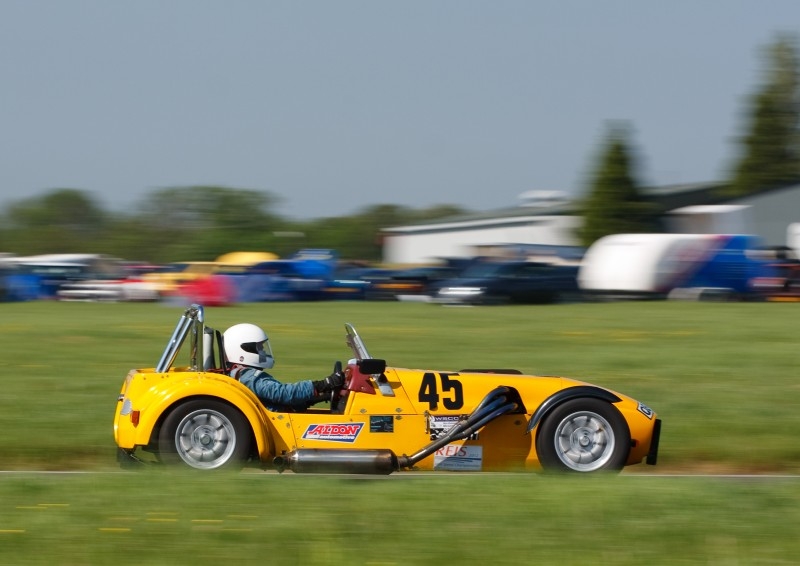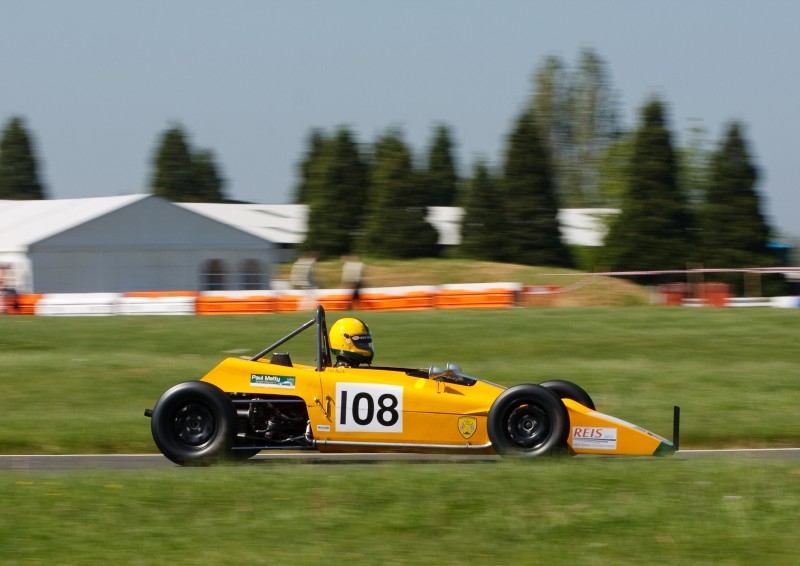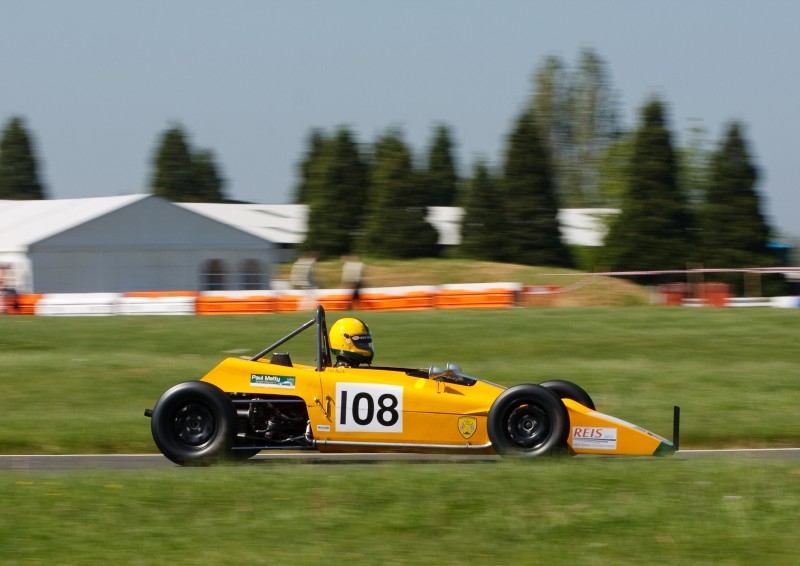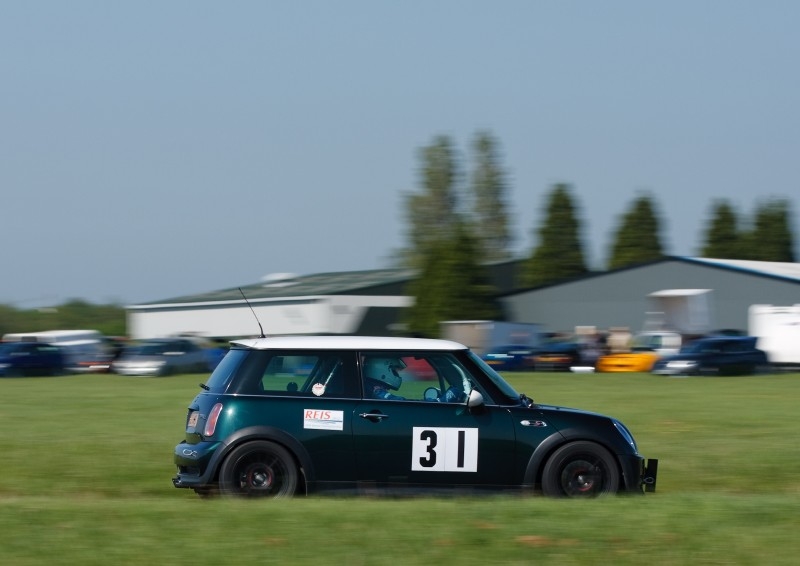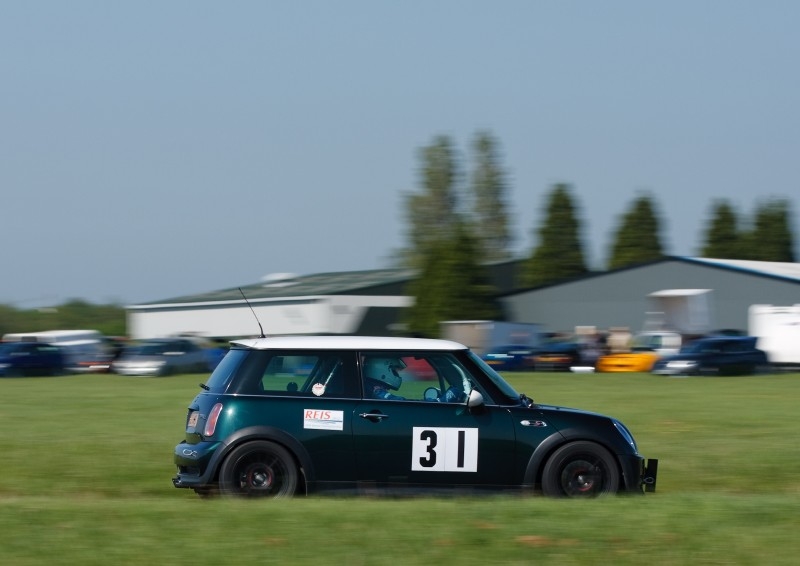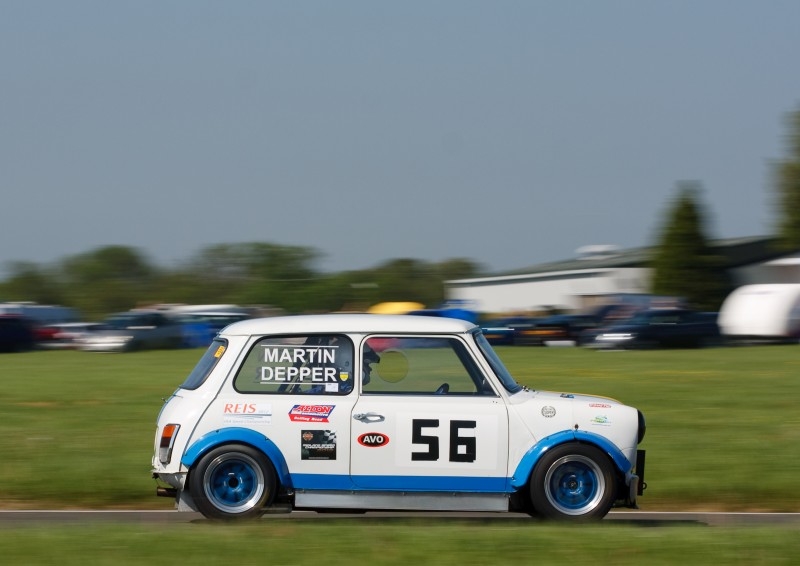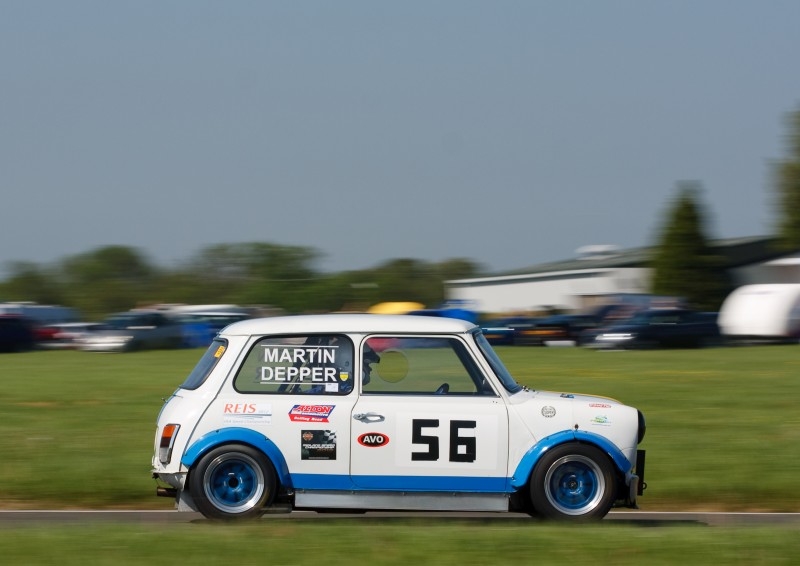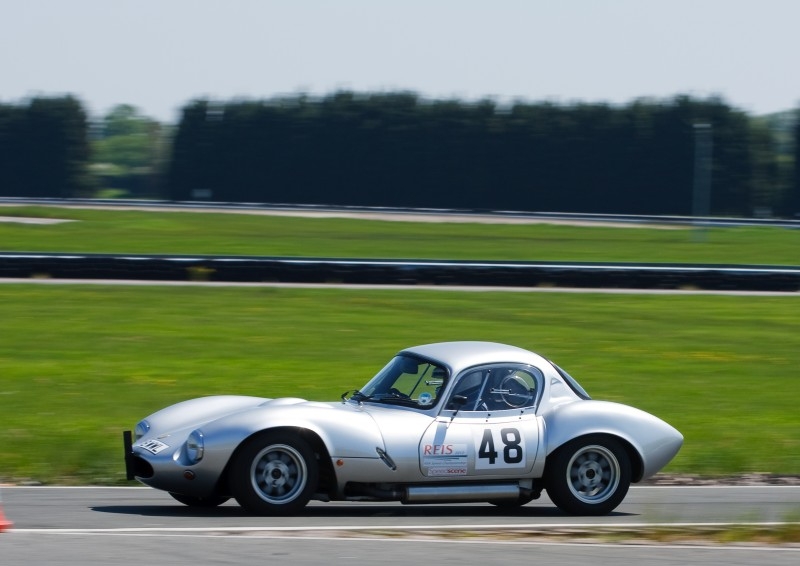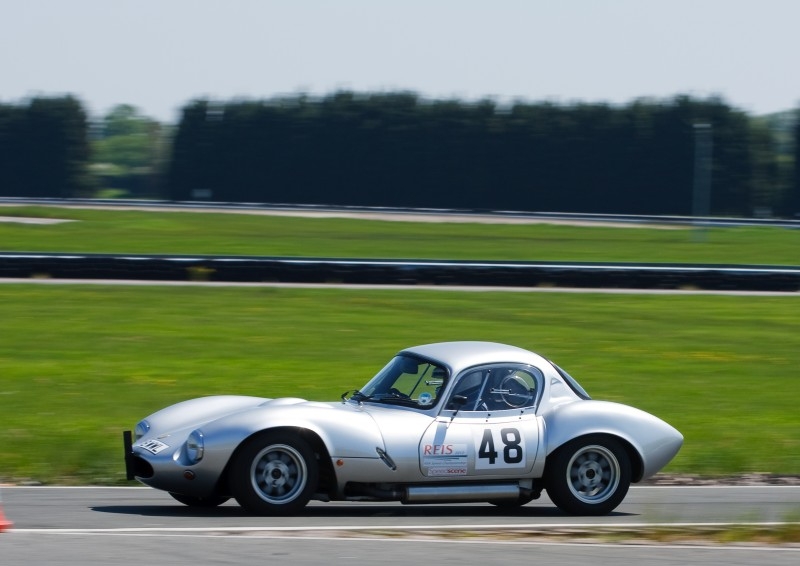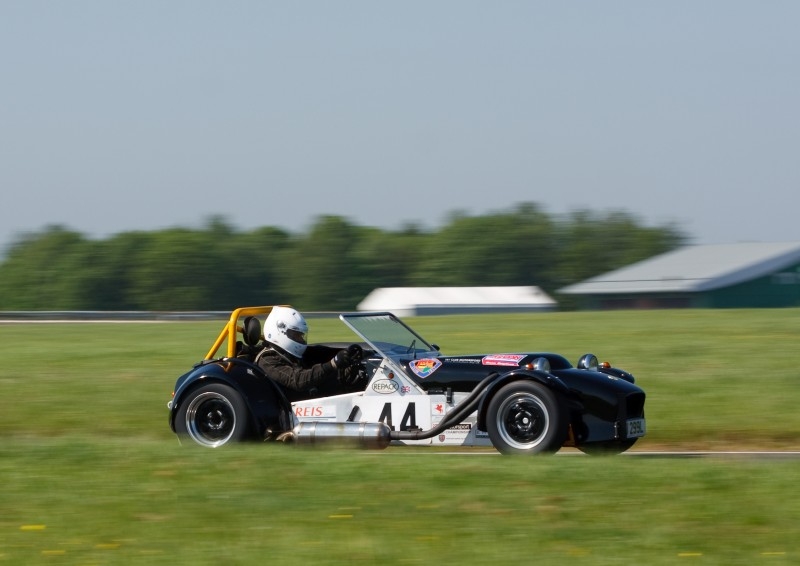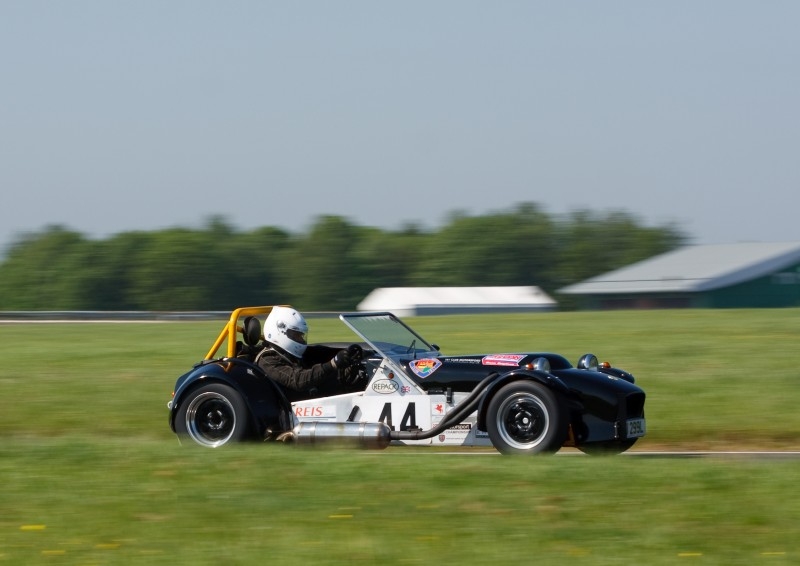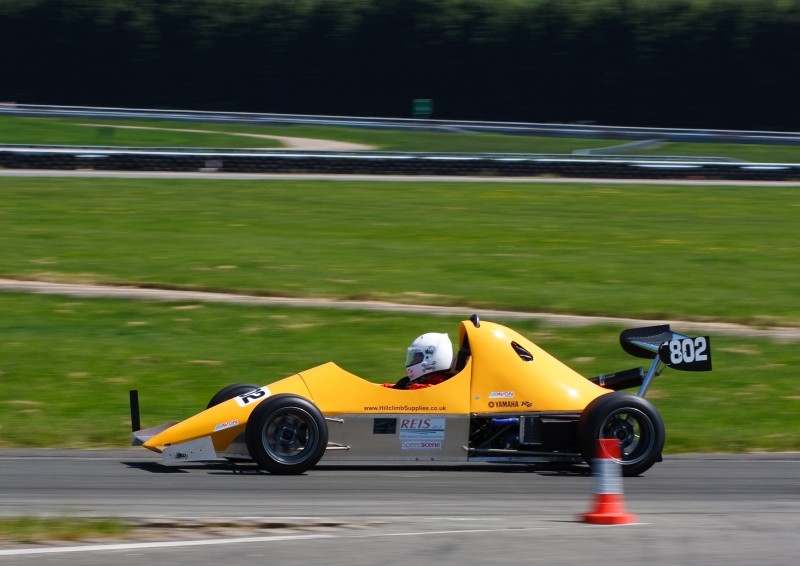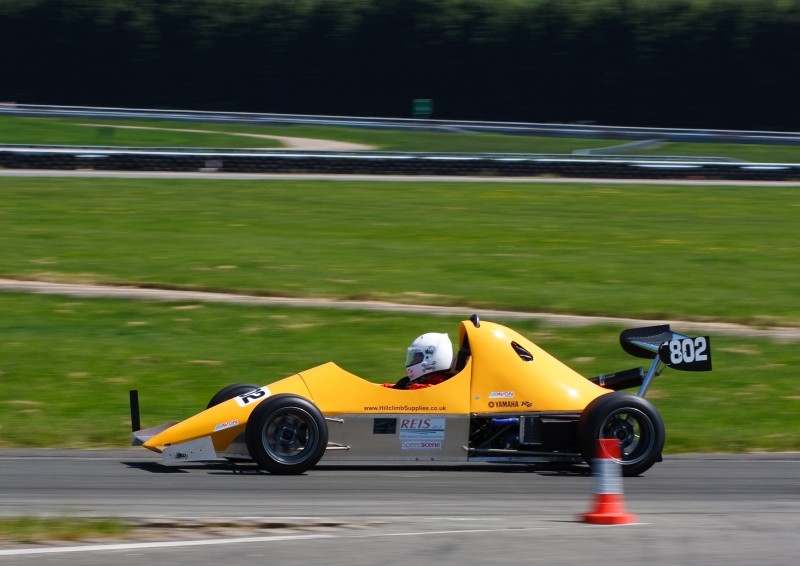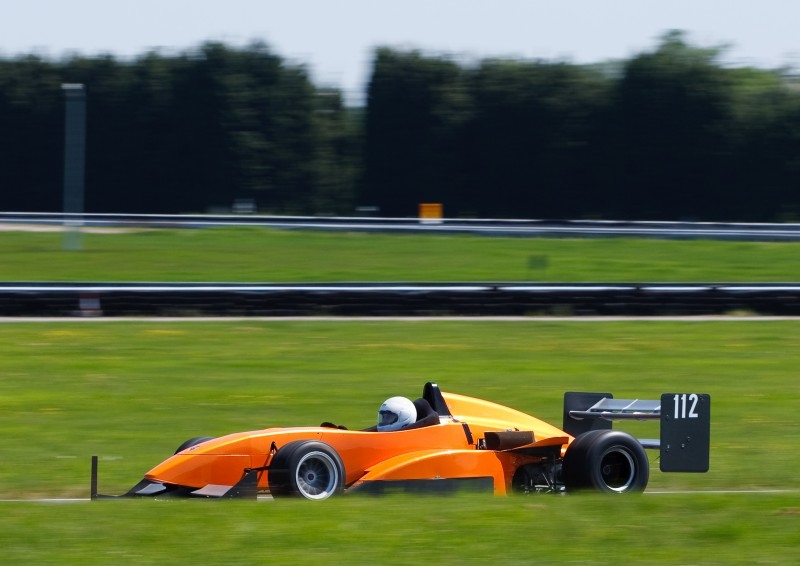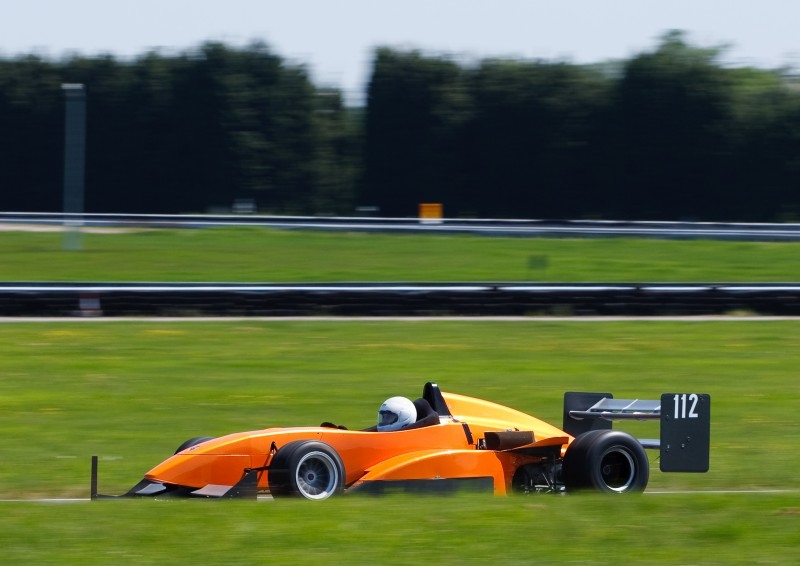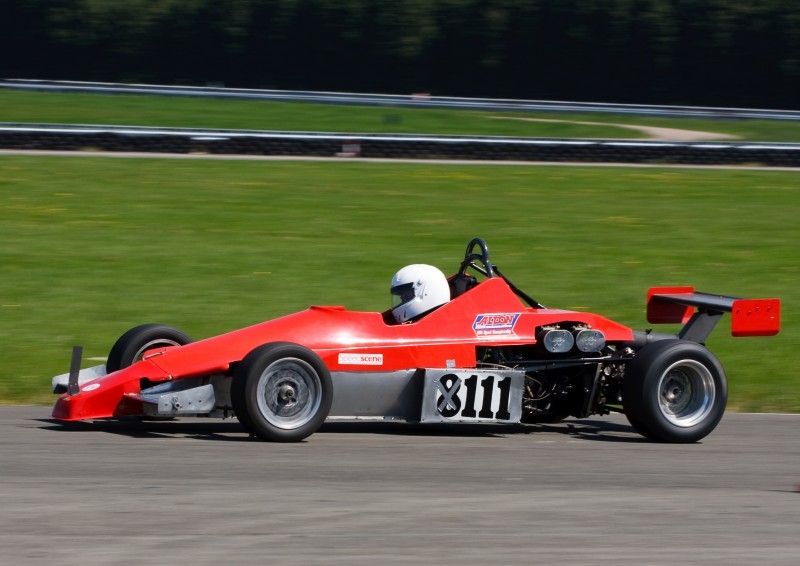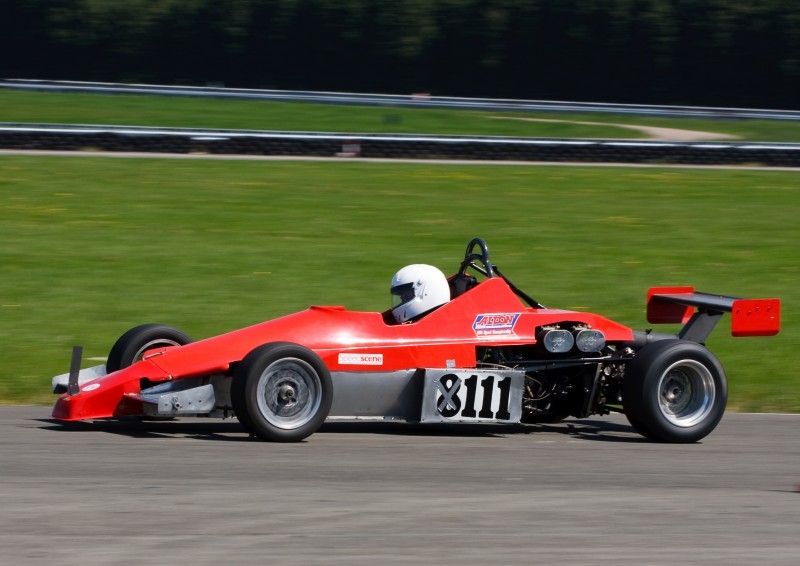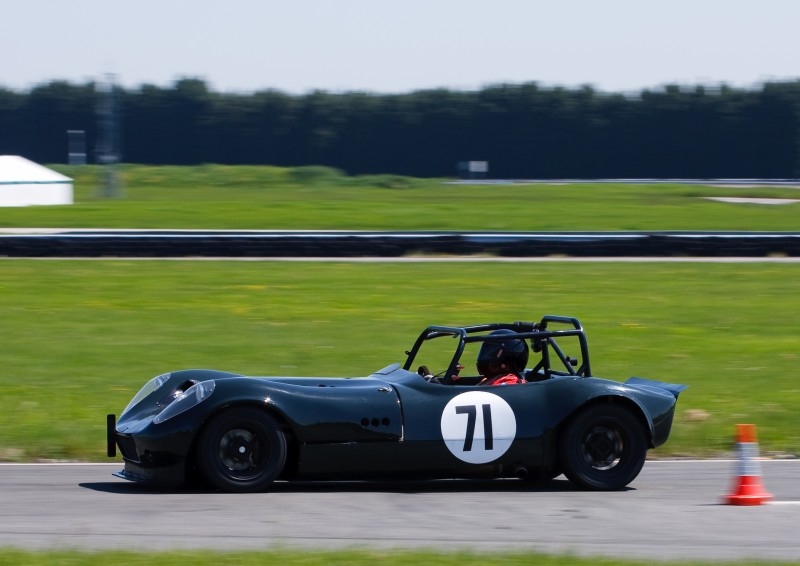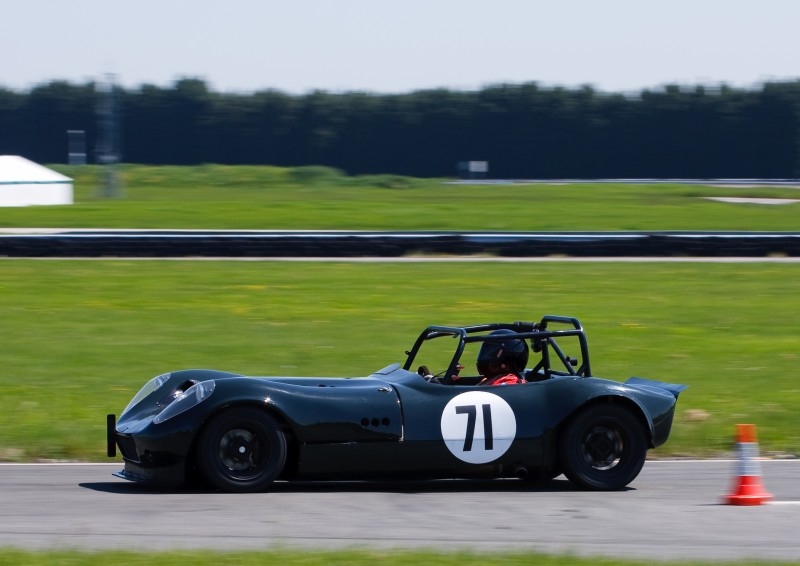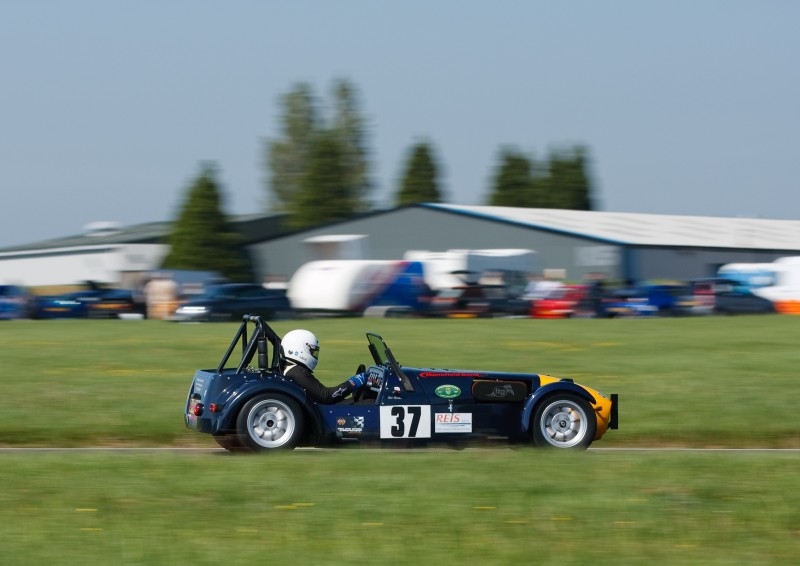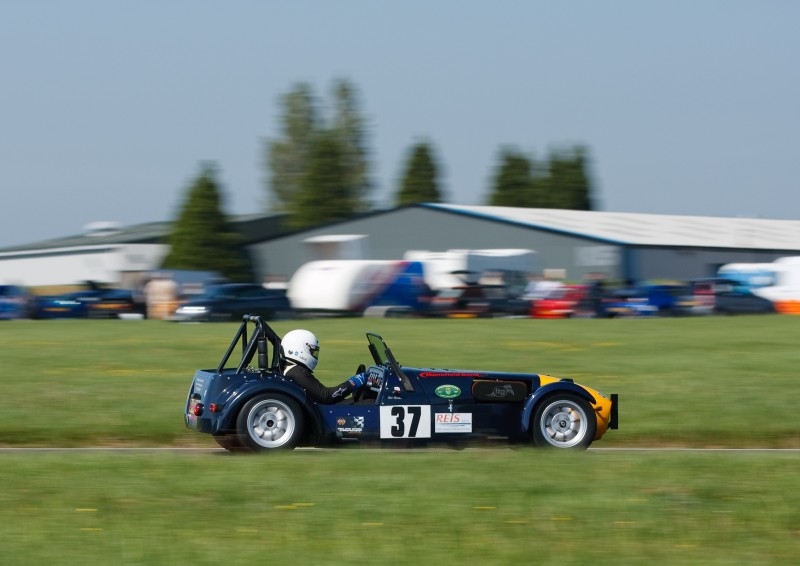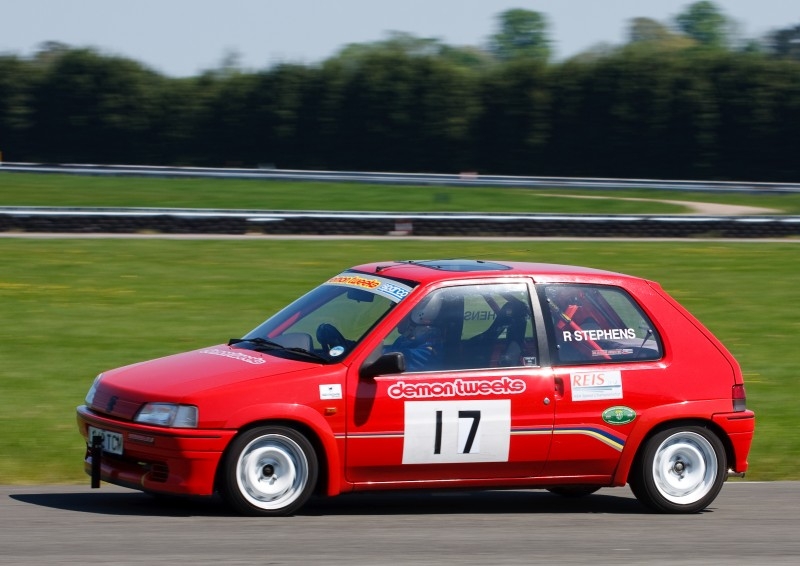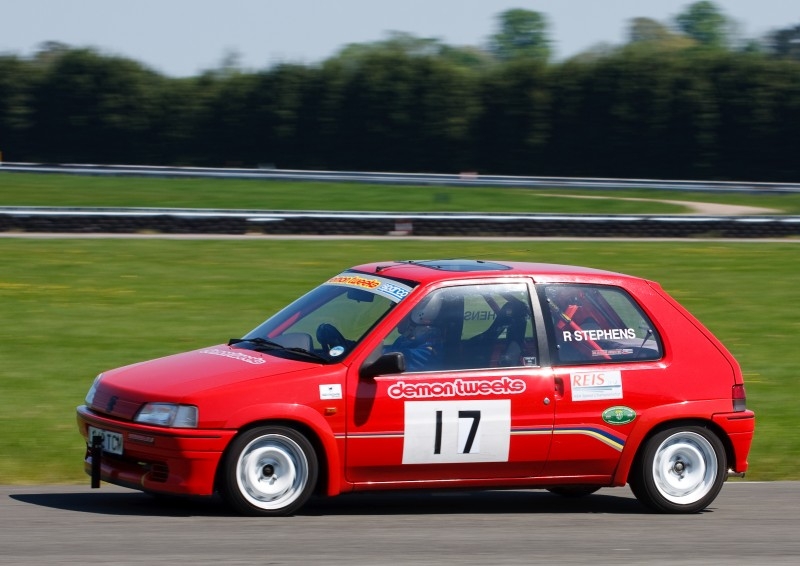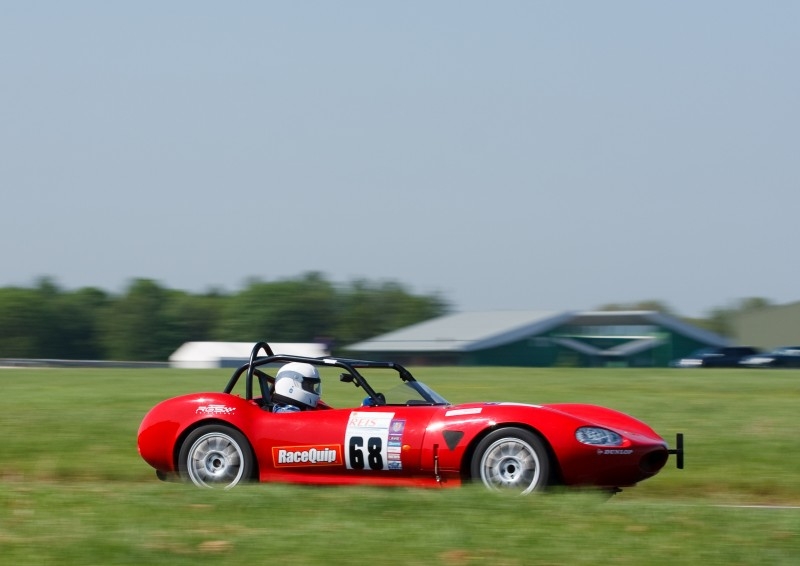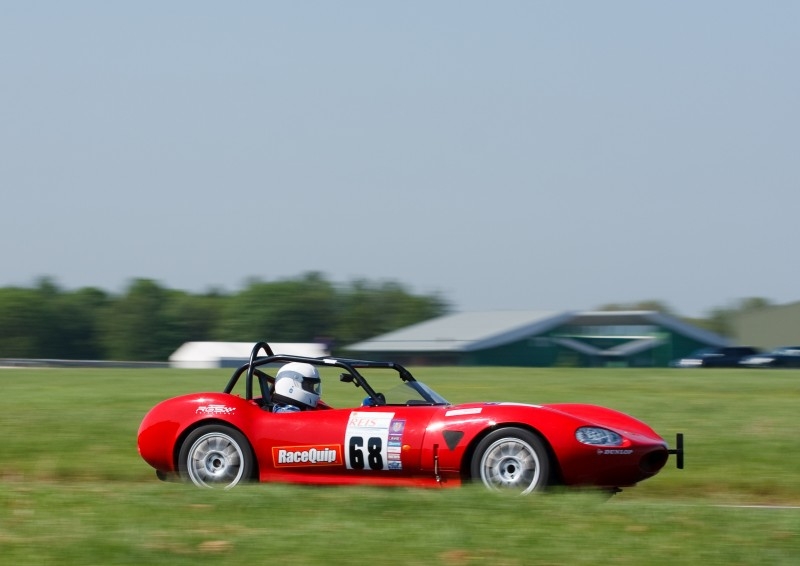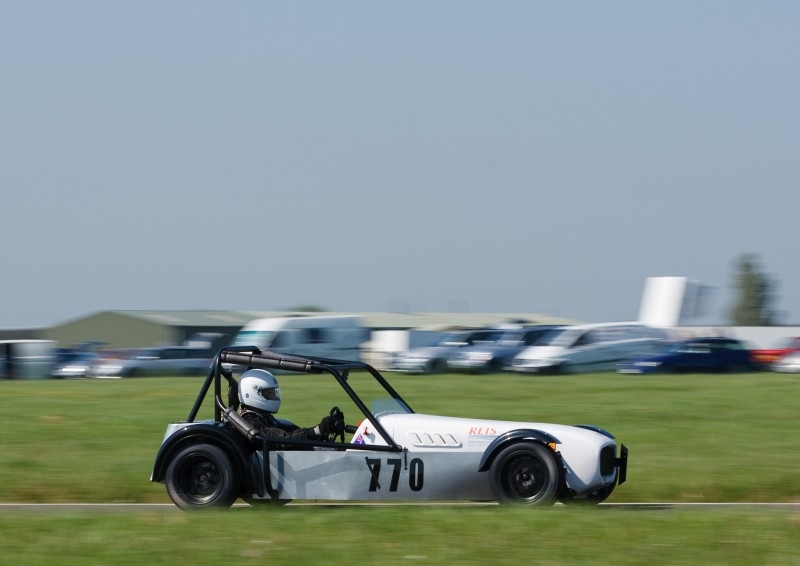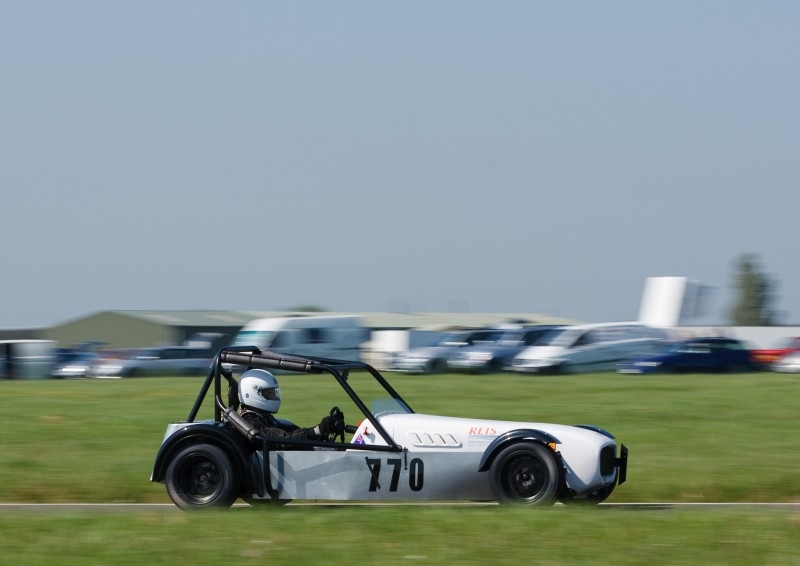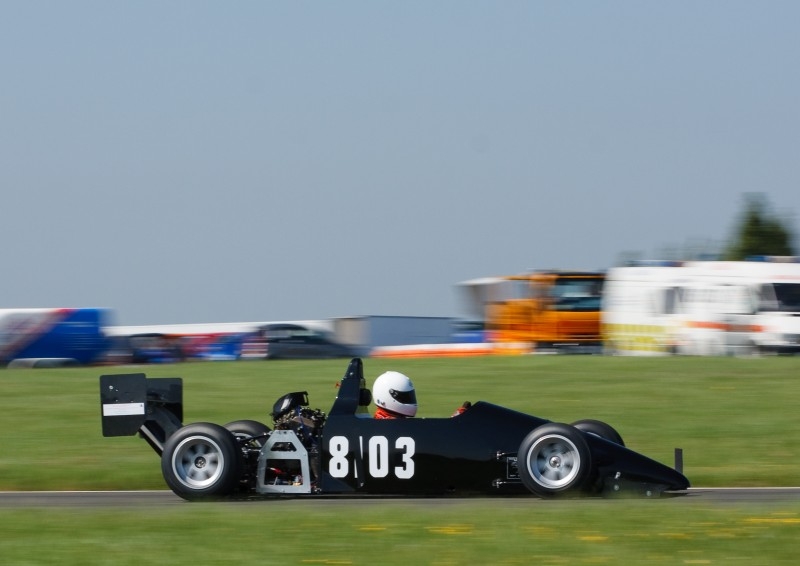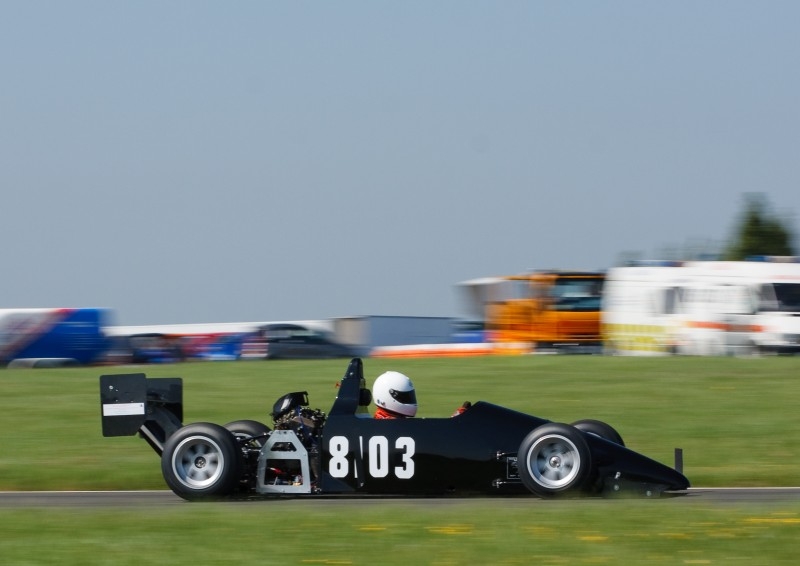 Back to main Gallery page