GALLERIES - Snetterton 2nd & 3rd June 2012
The British Sprint Championship made it's regular visit to Snetterton in early June to be met with some very wet weather. Photographers Steve Miles and Dan Pickett took these photos when the weather allowed.
Copyright to these images is retained by the photographers.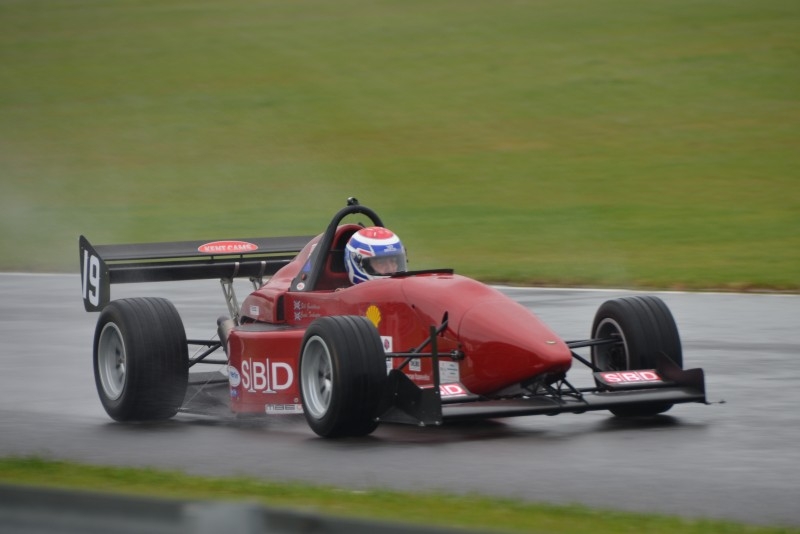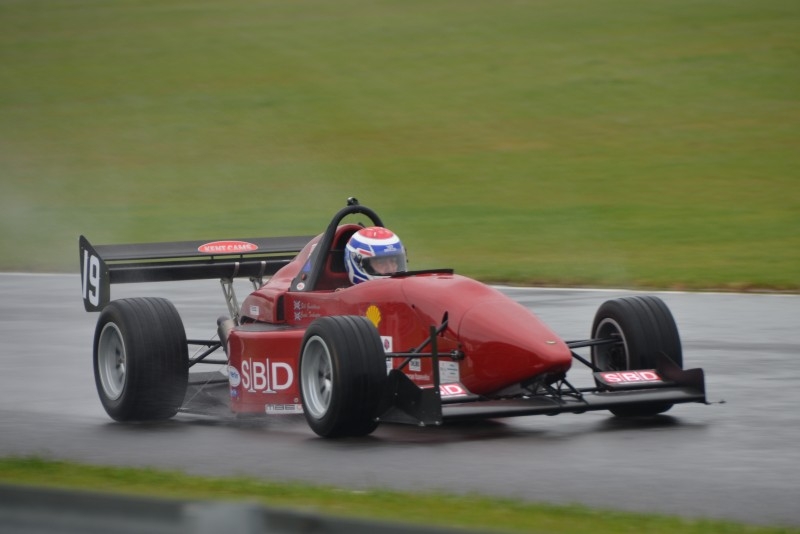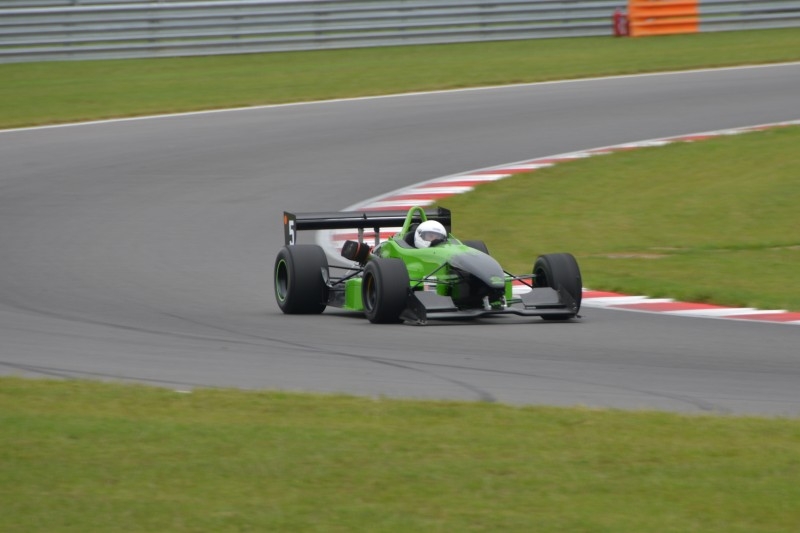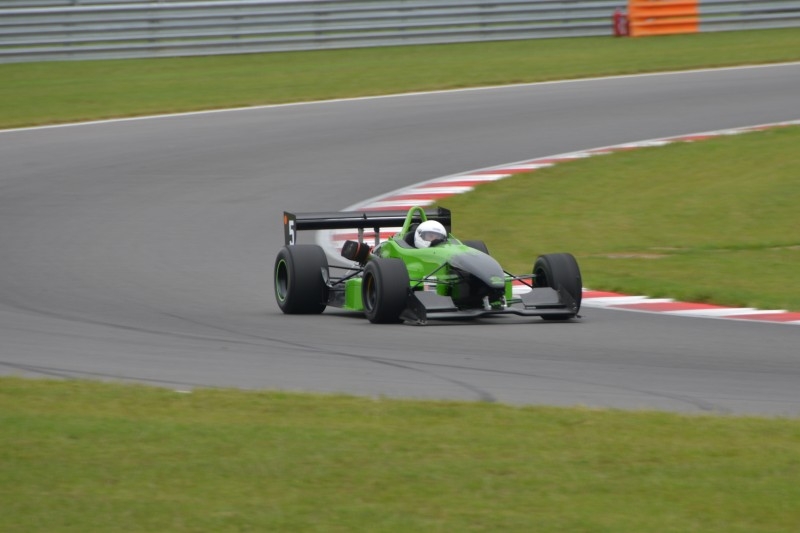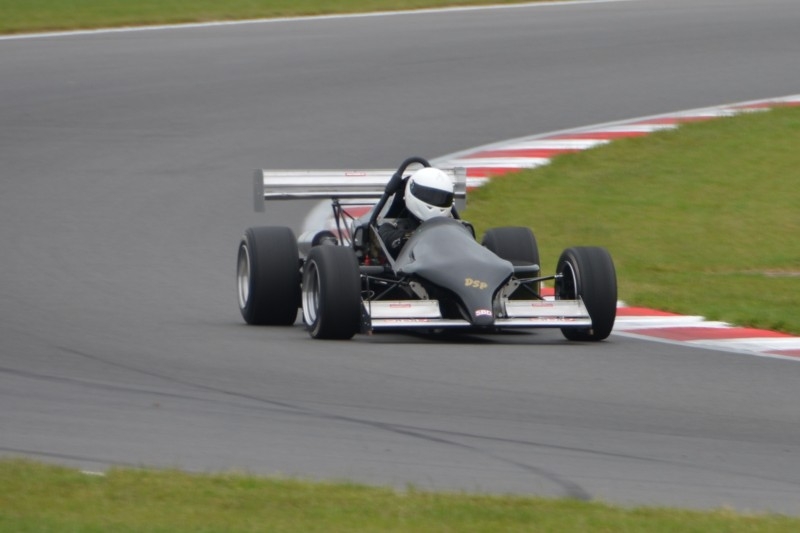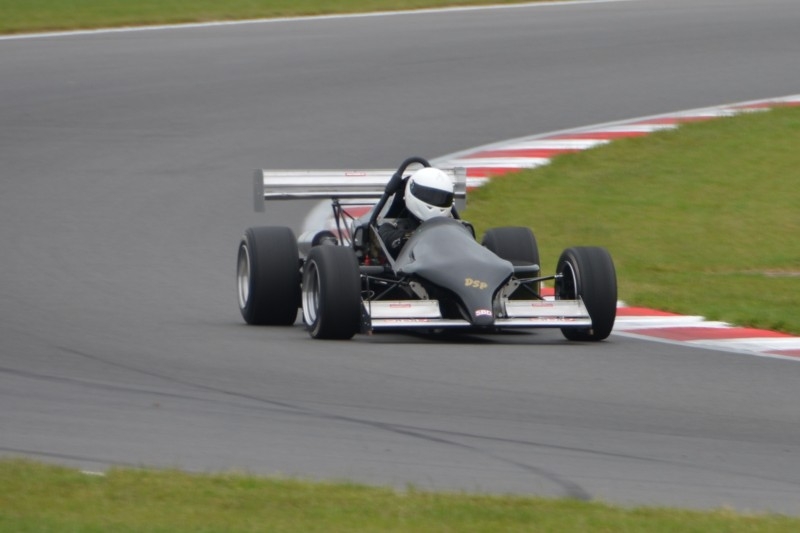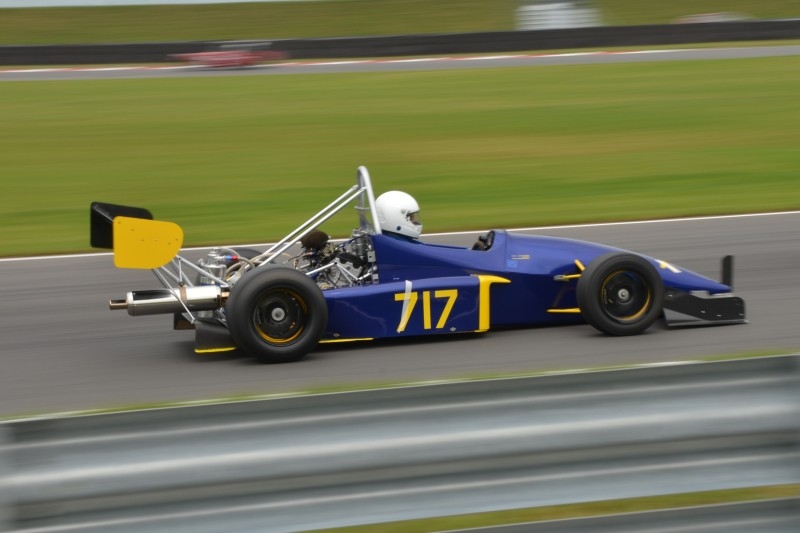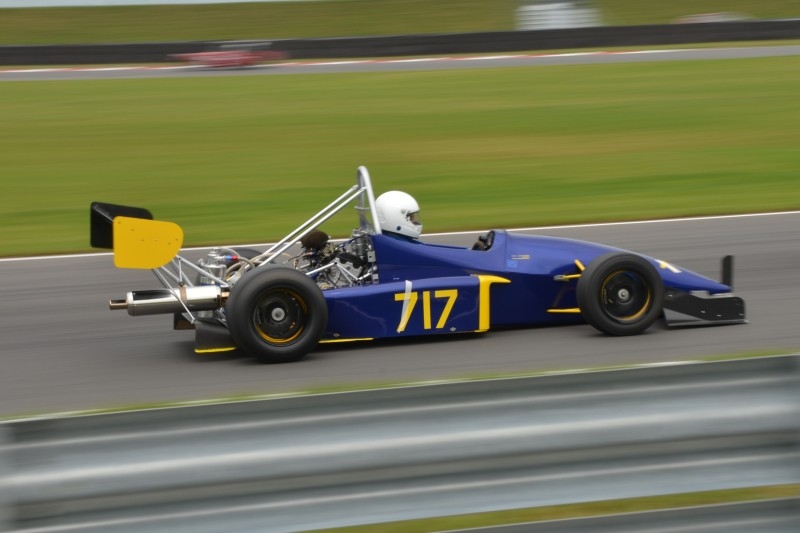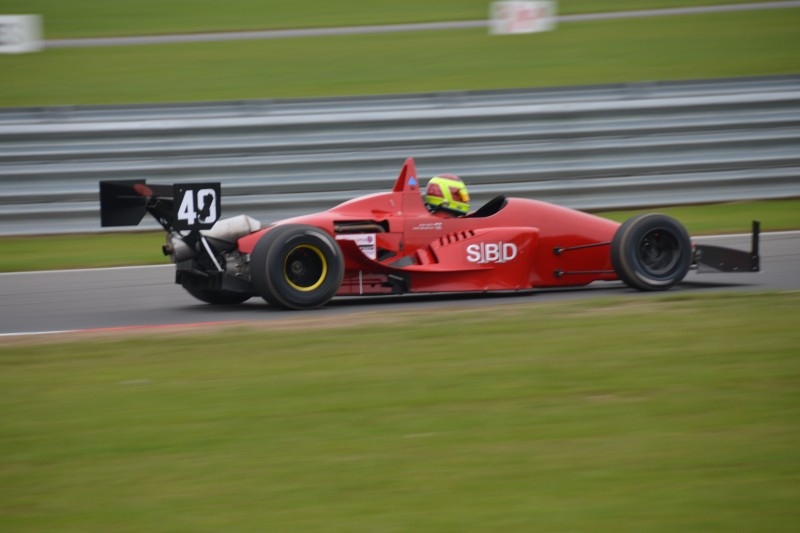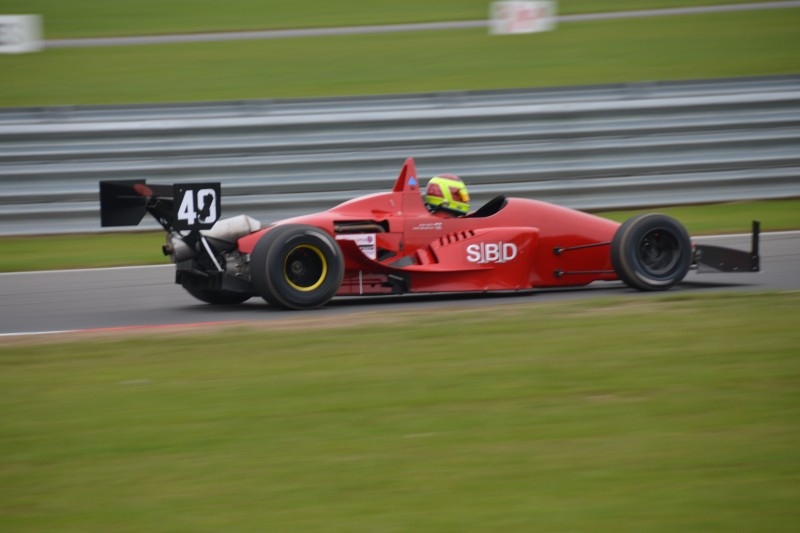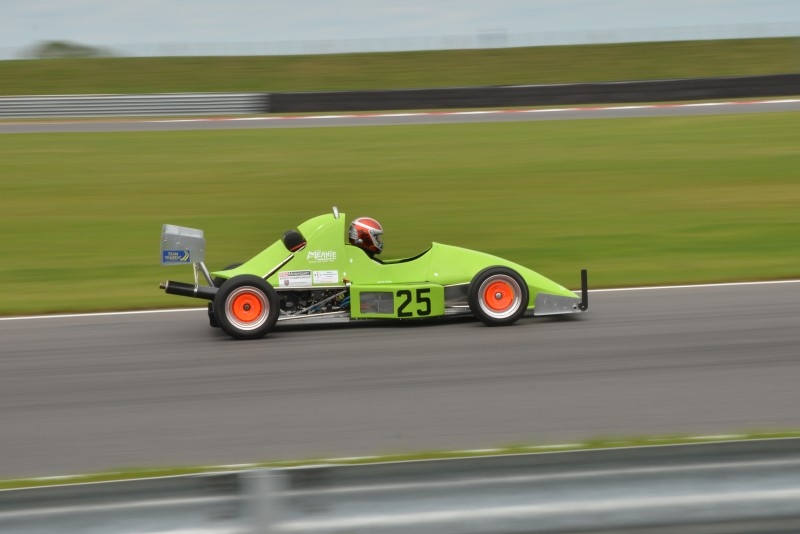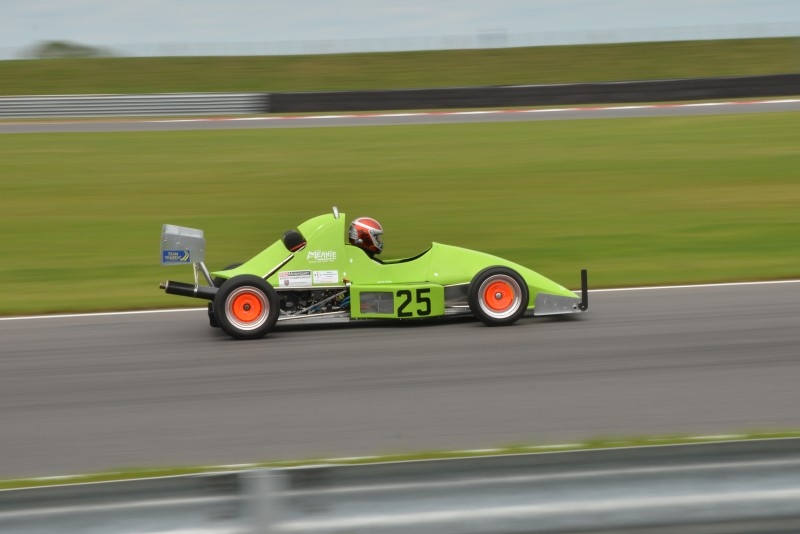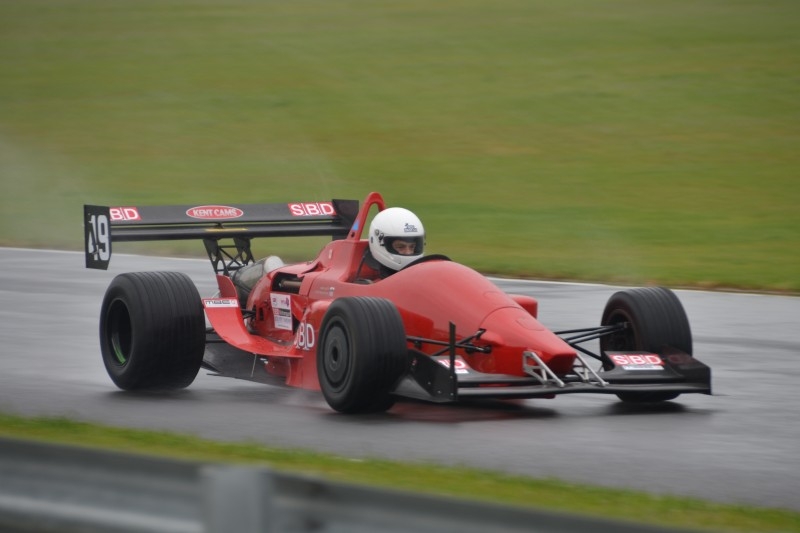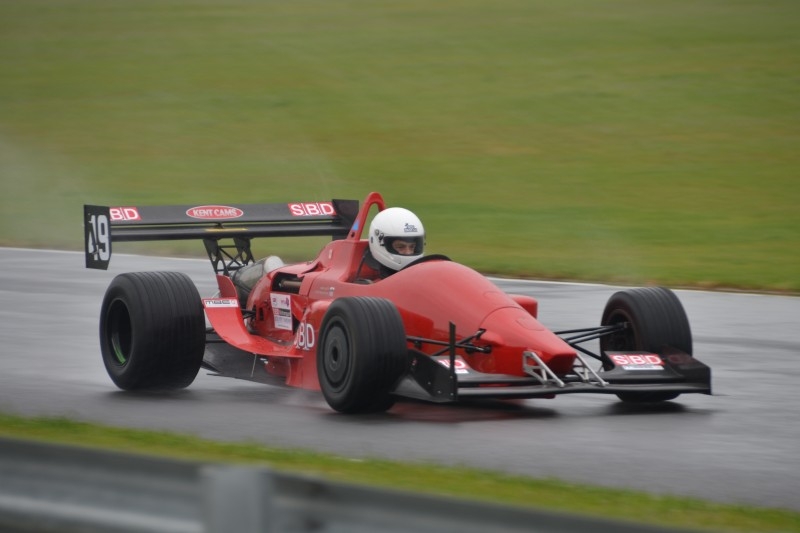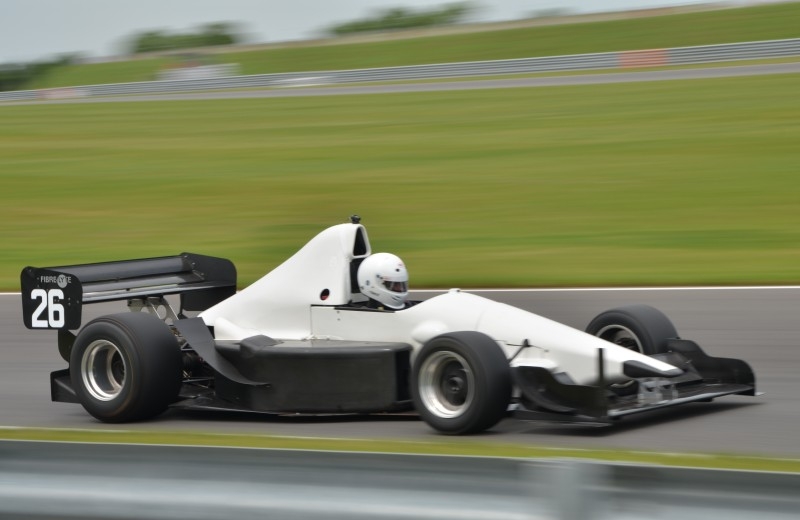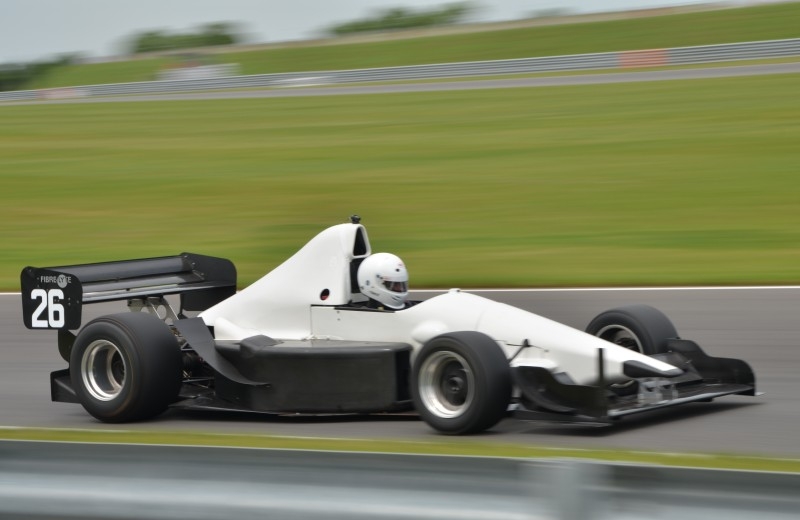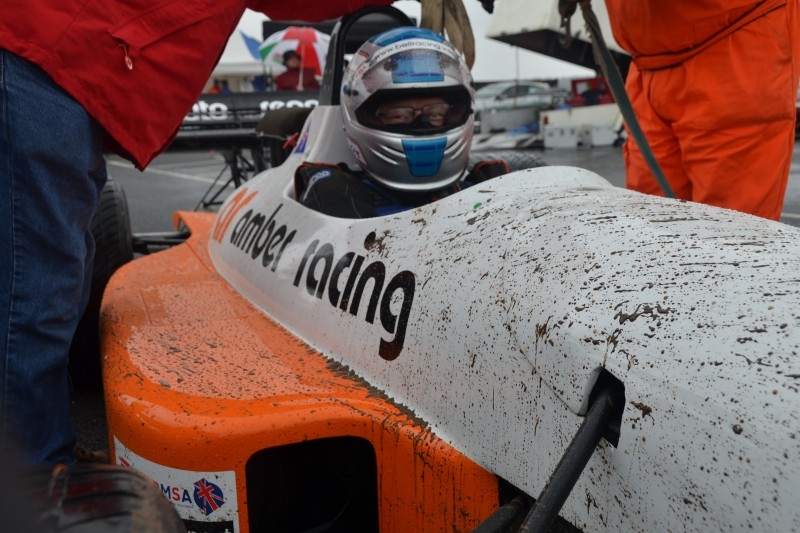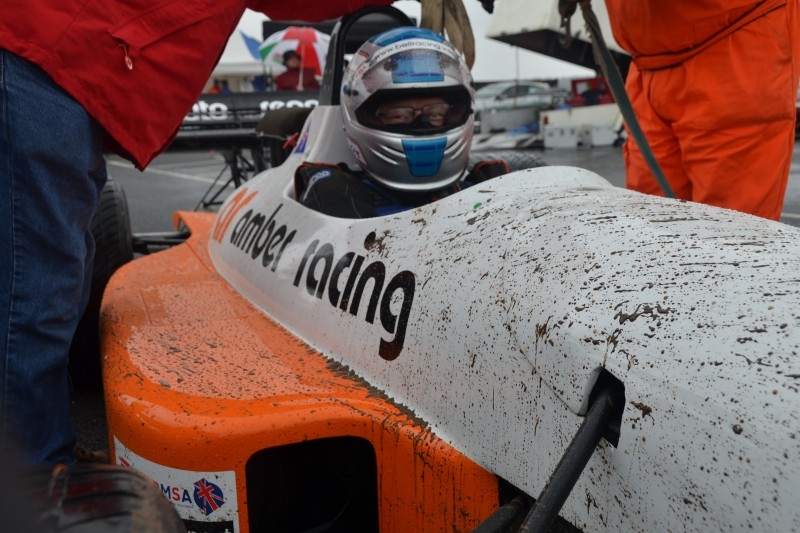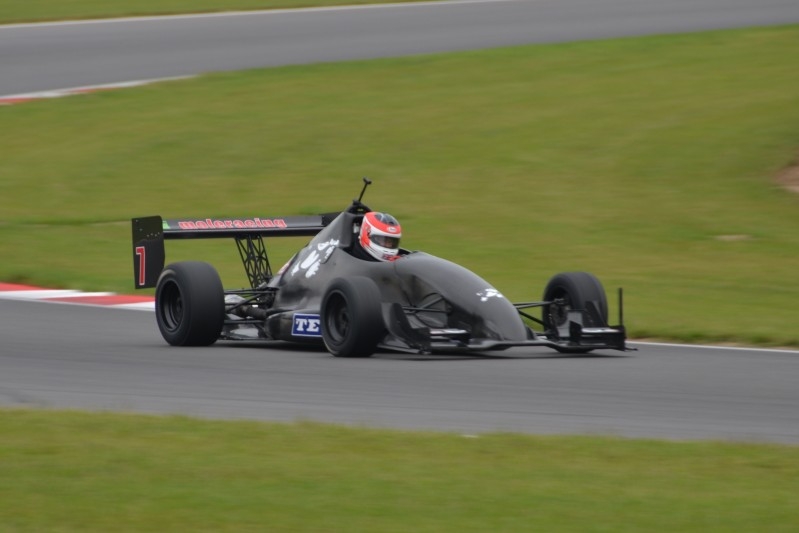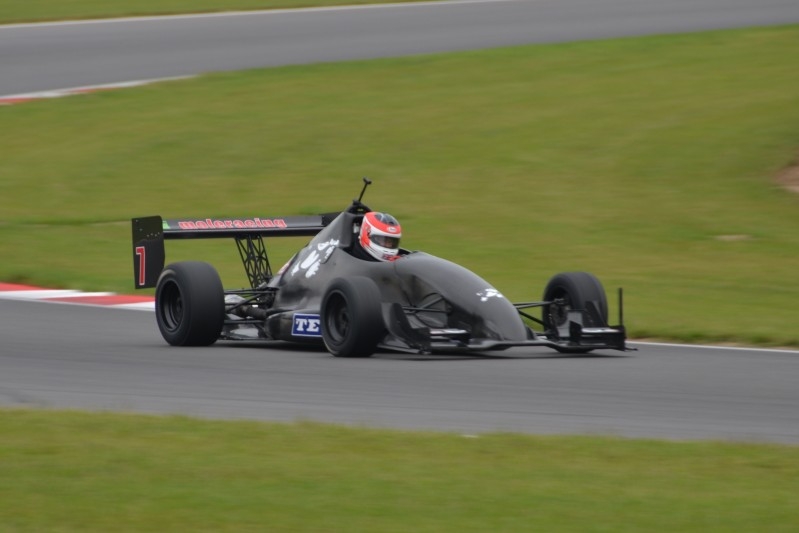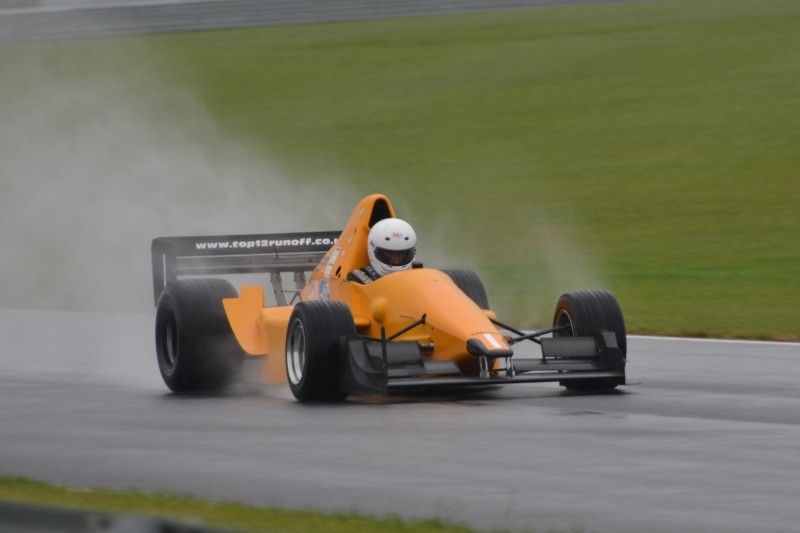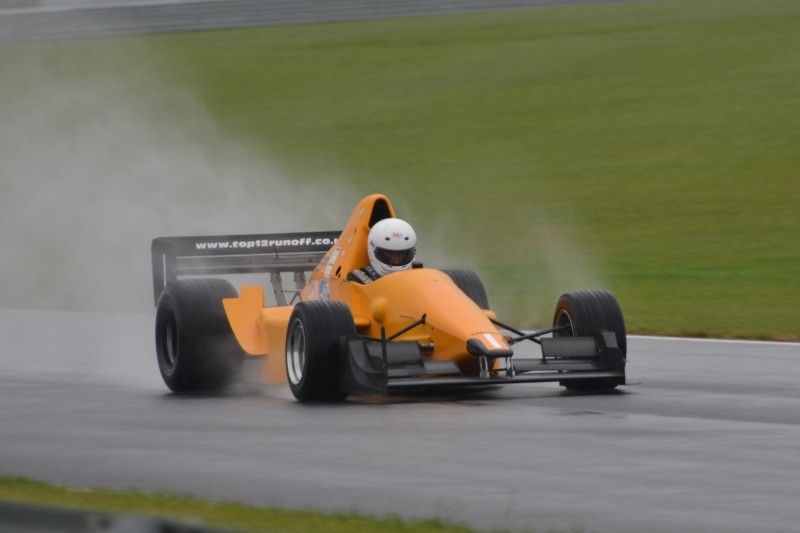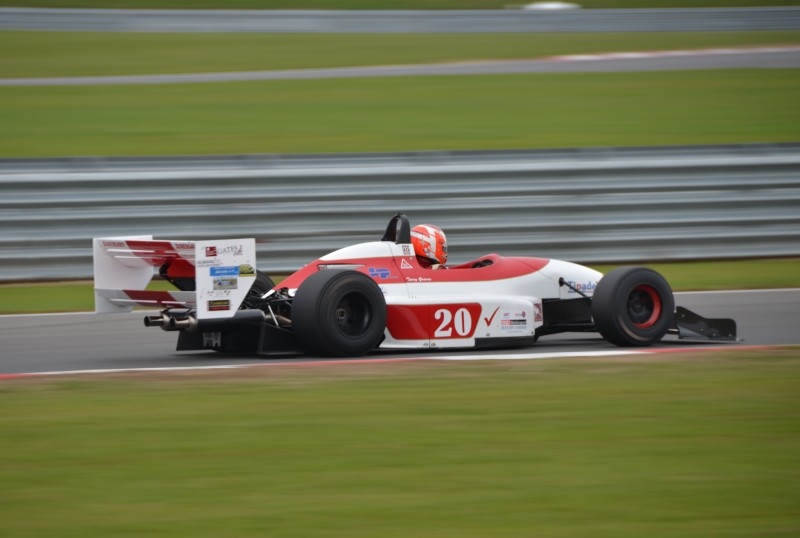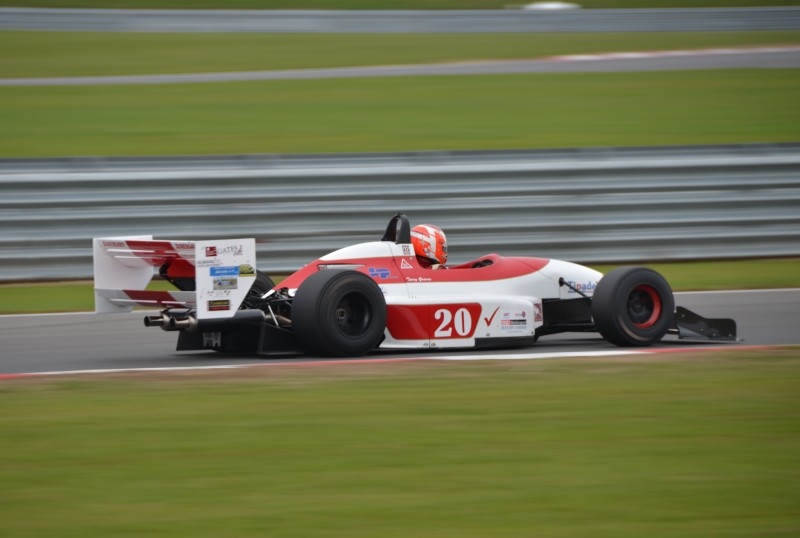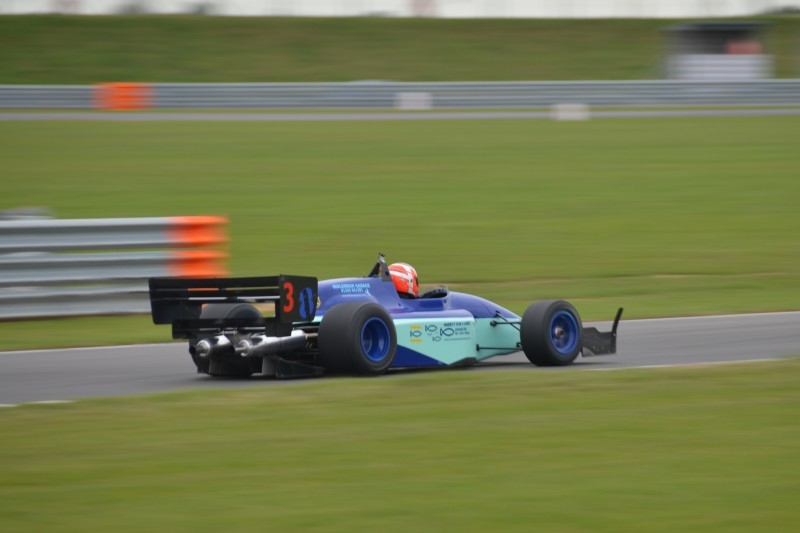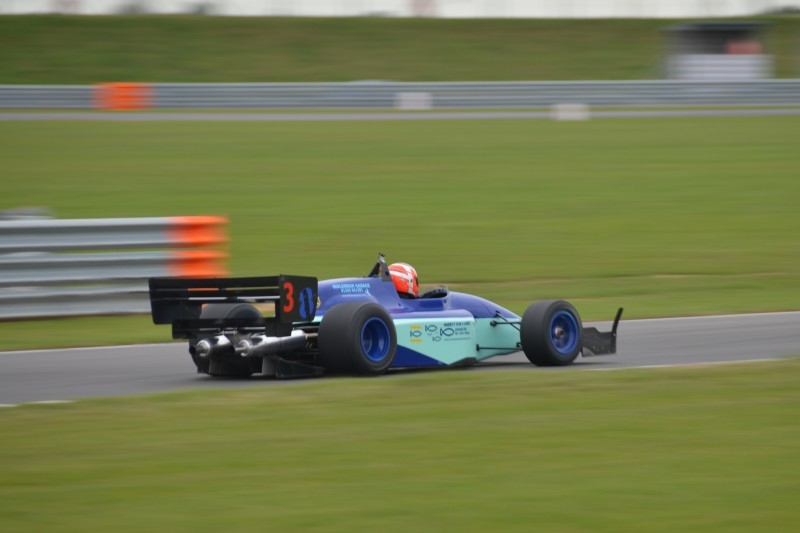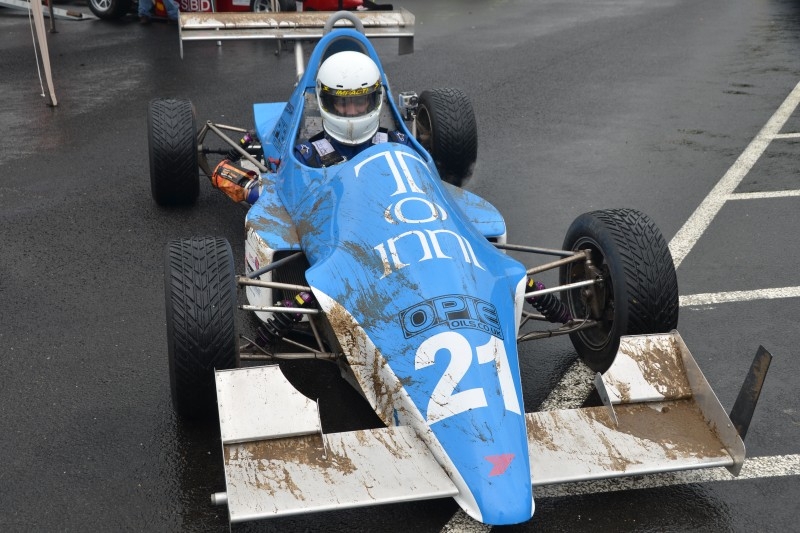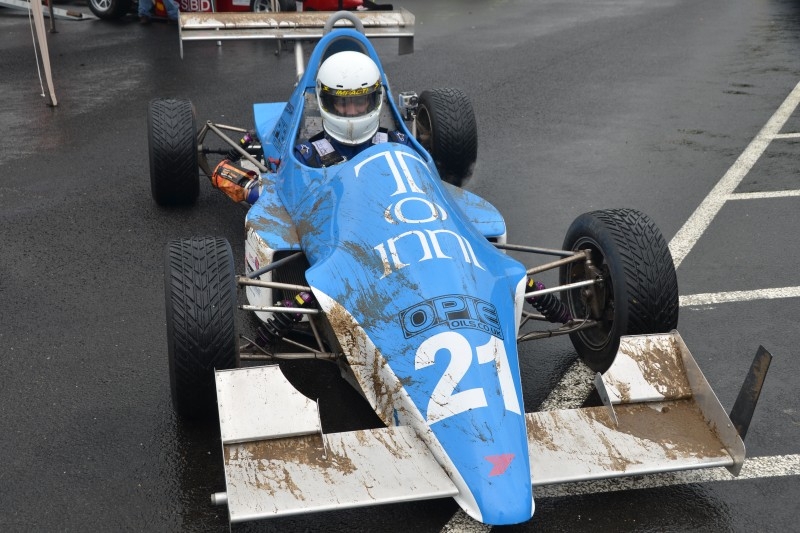 Back to main Gallery page