GALLERIES - Harewood, 8th July 2012 by Julian Dyer
Many thanks to new contributor, Julian Dyer, for these interesting pictures including some paddock shots for a change.
The REIS HSA Speed Championship joined the British Hillclimb Championship for a busy day of competition.
As usual copyright to these images is retained by the photographer,
Julian Dyer
.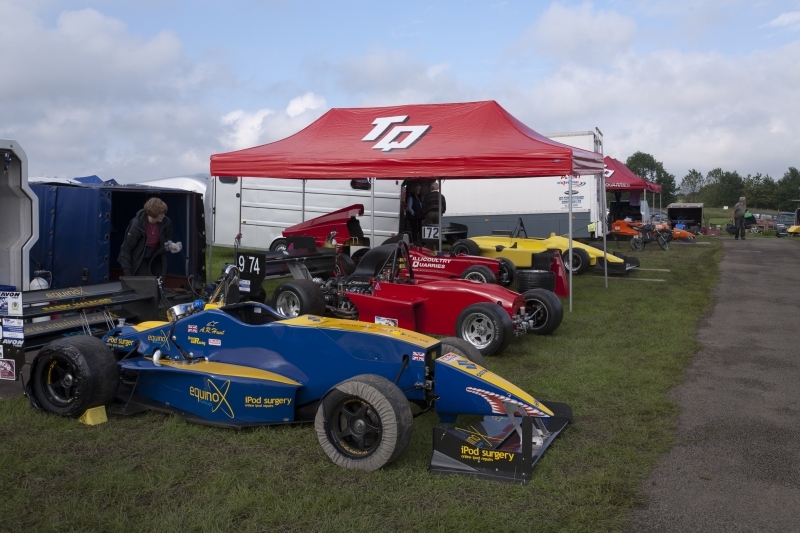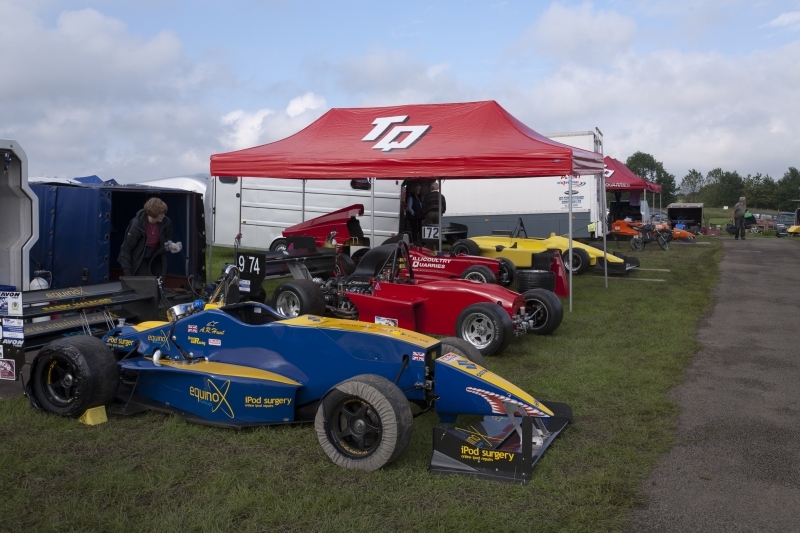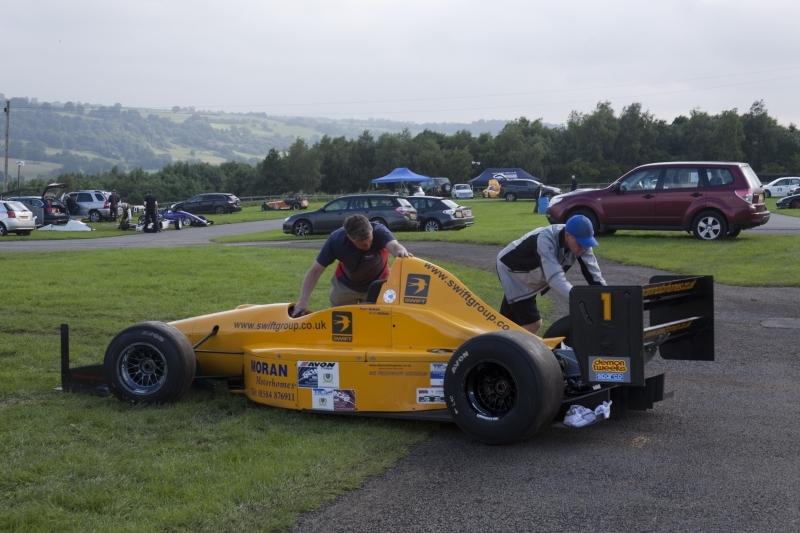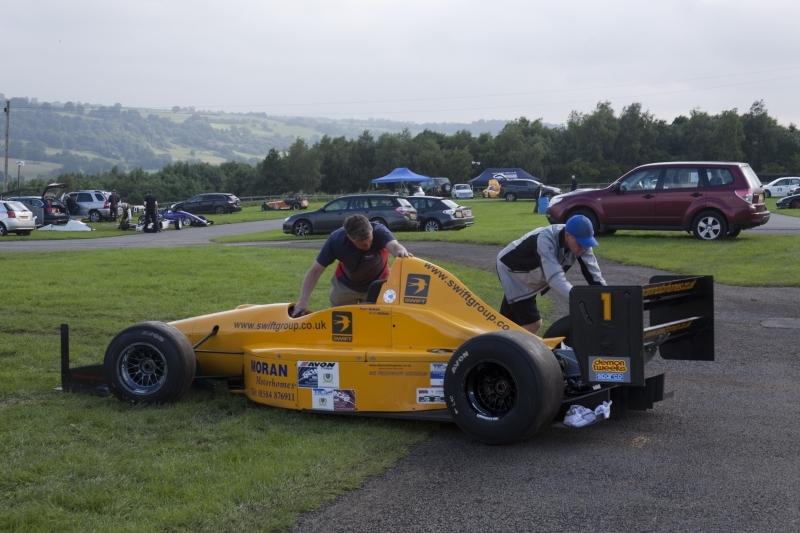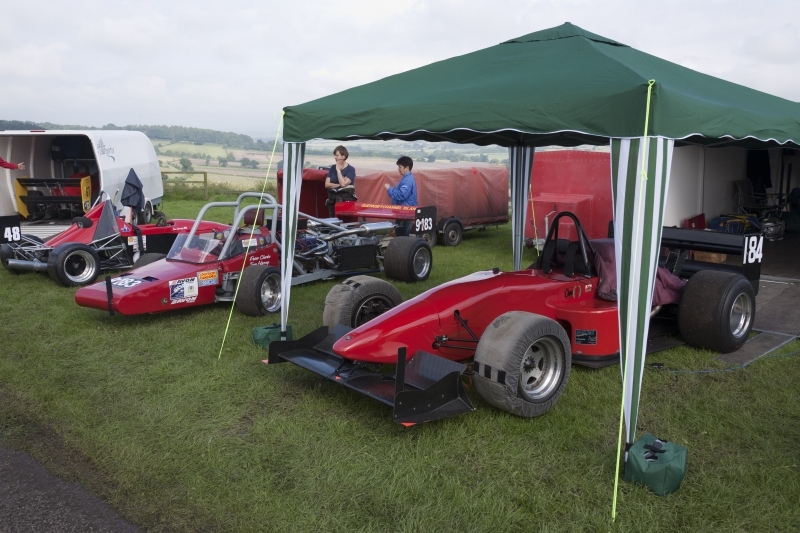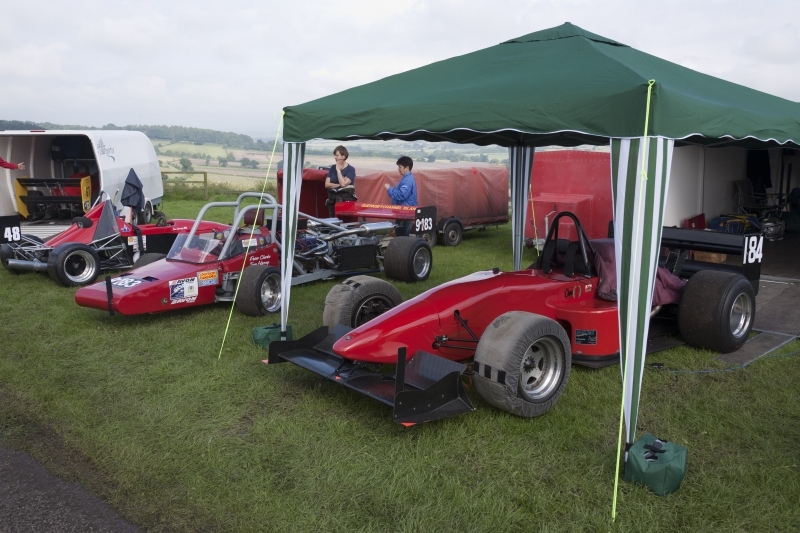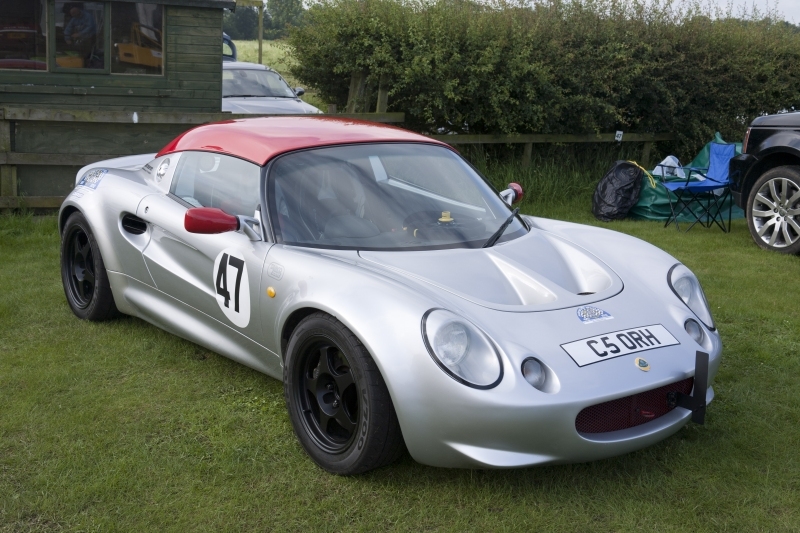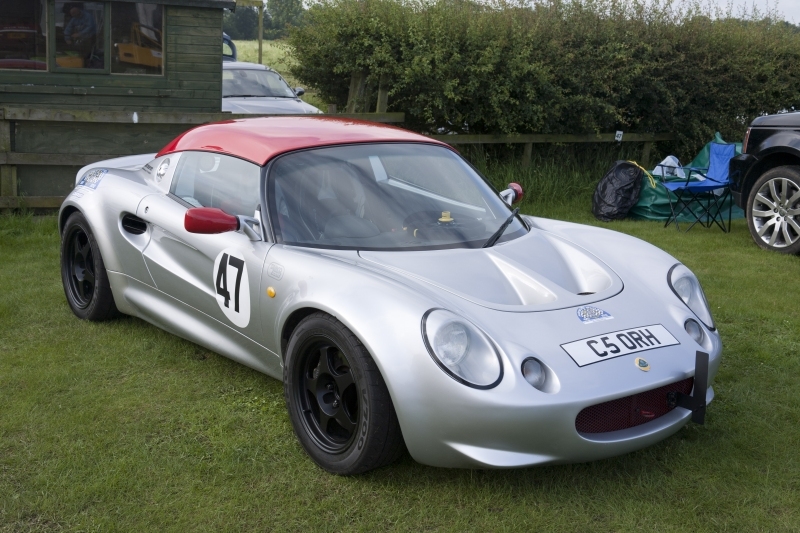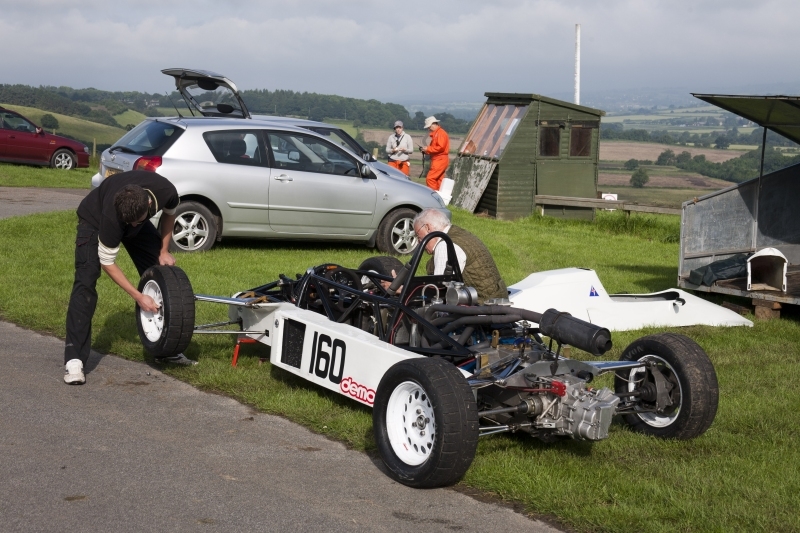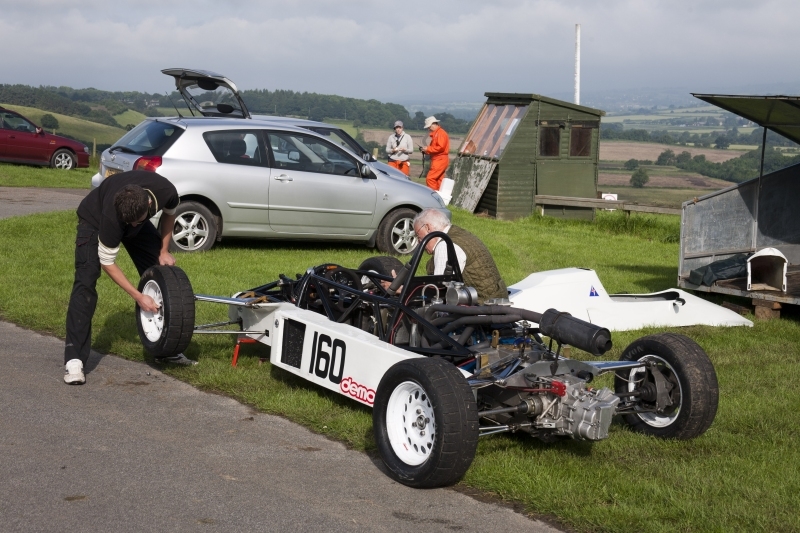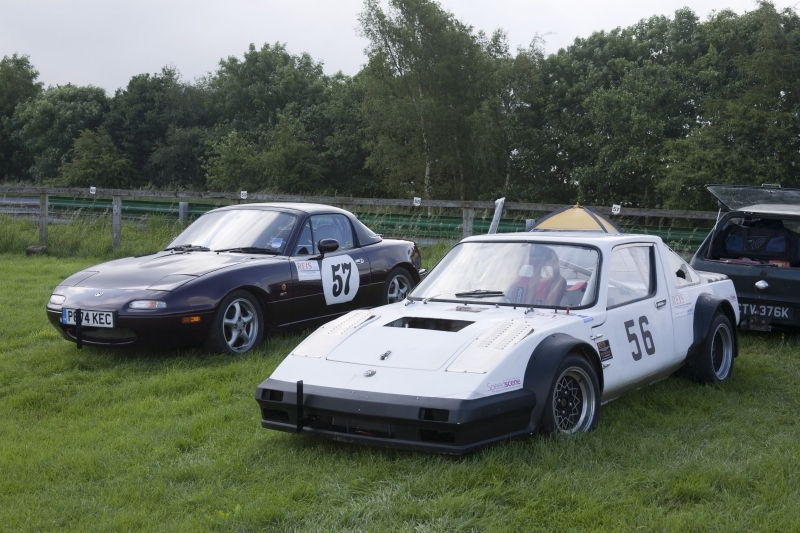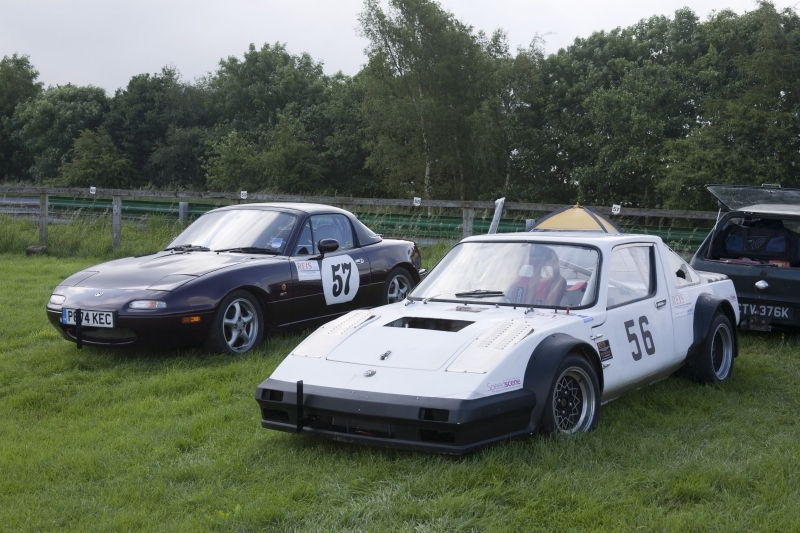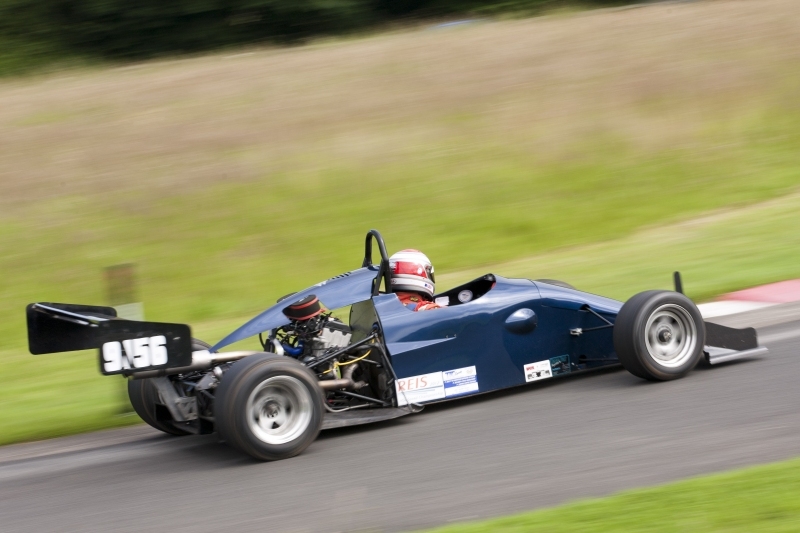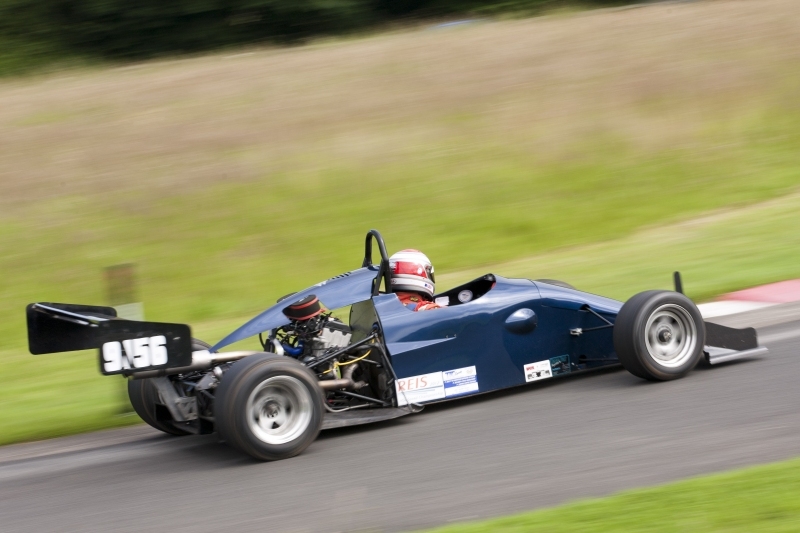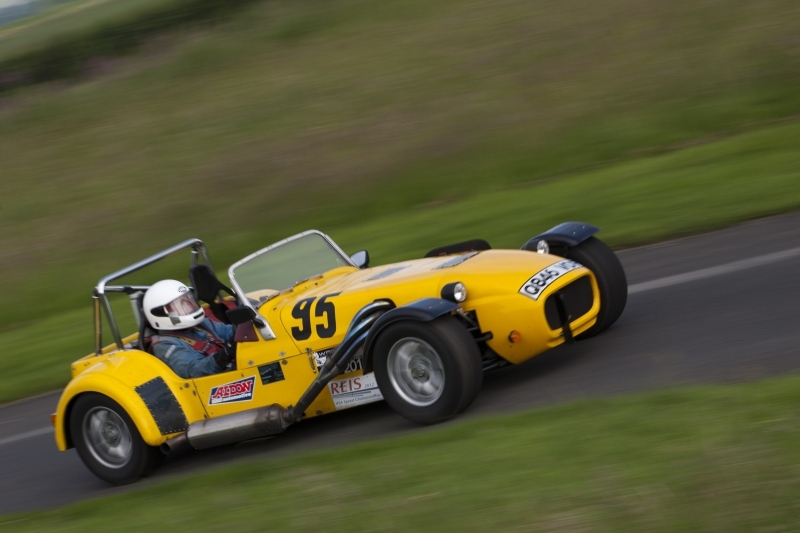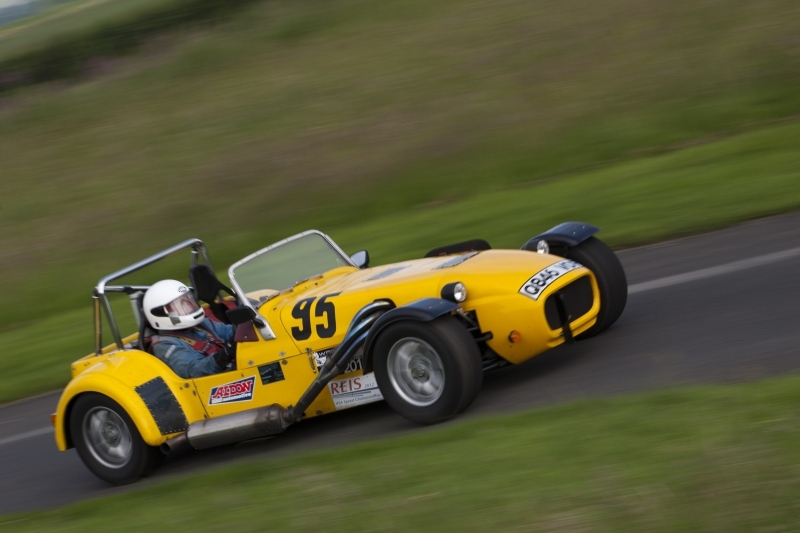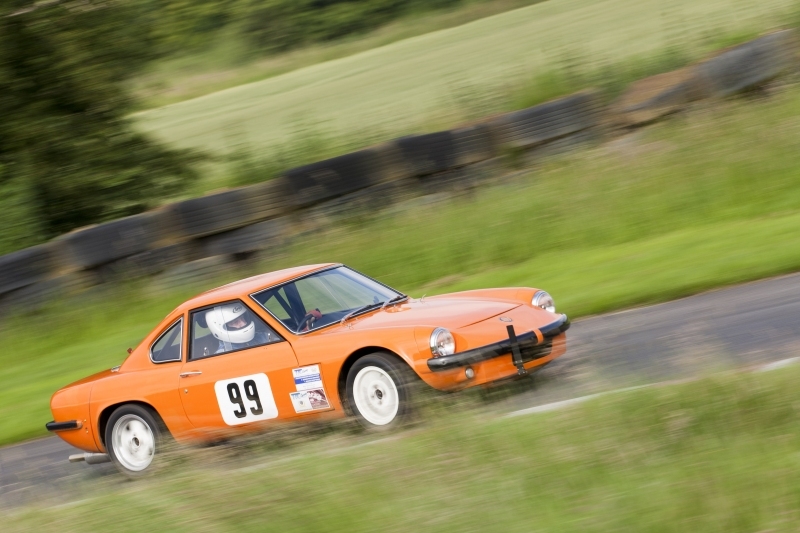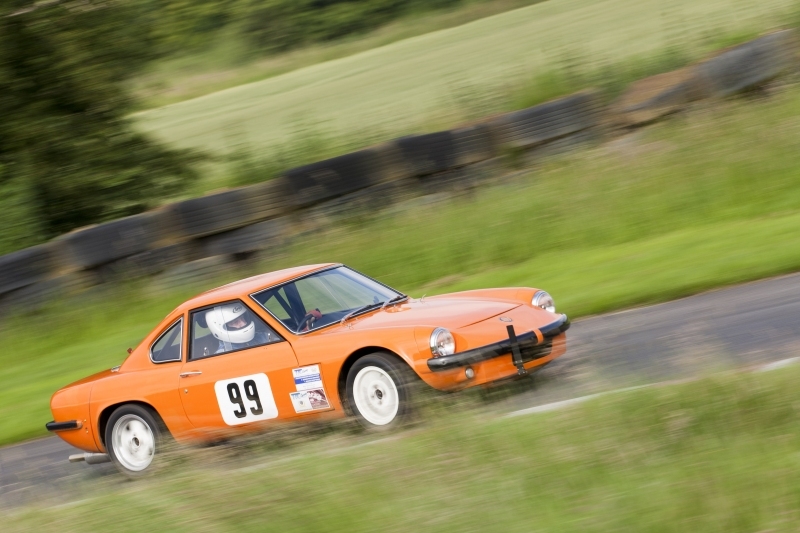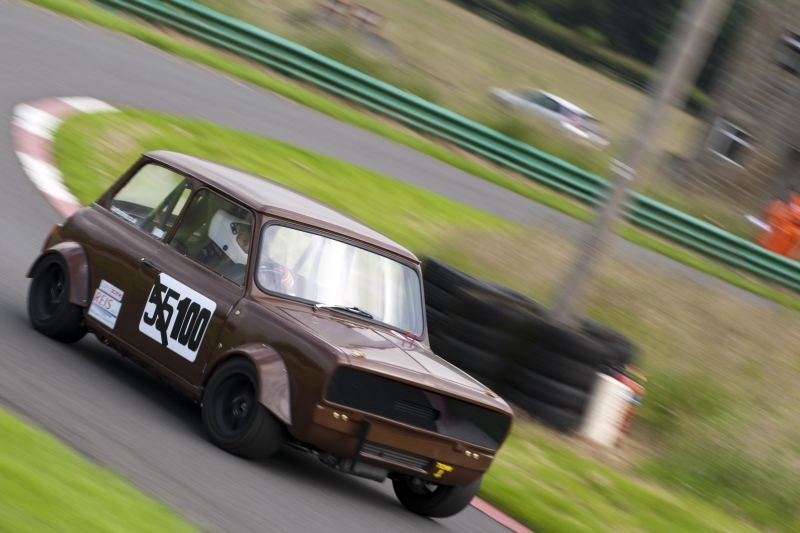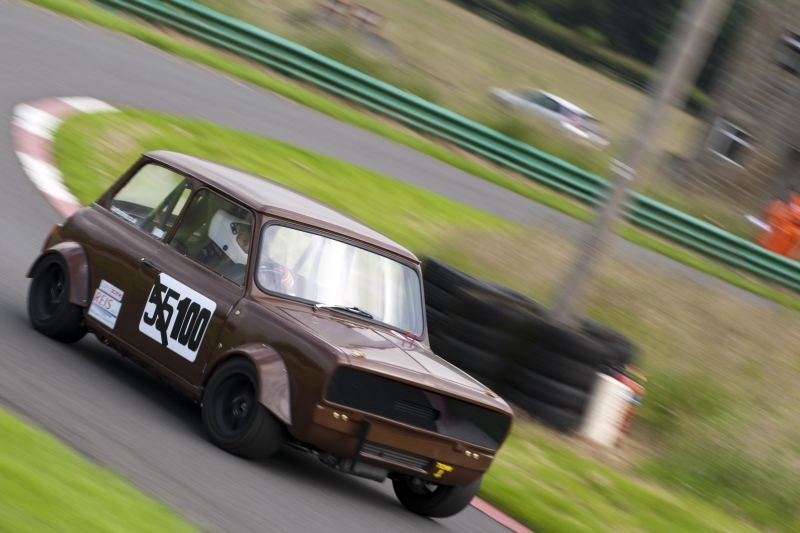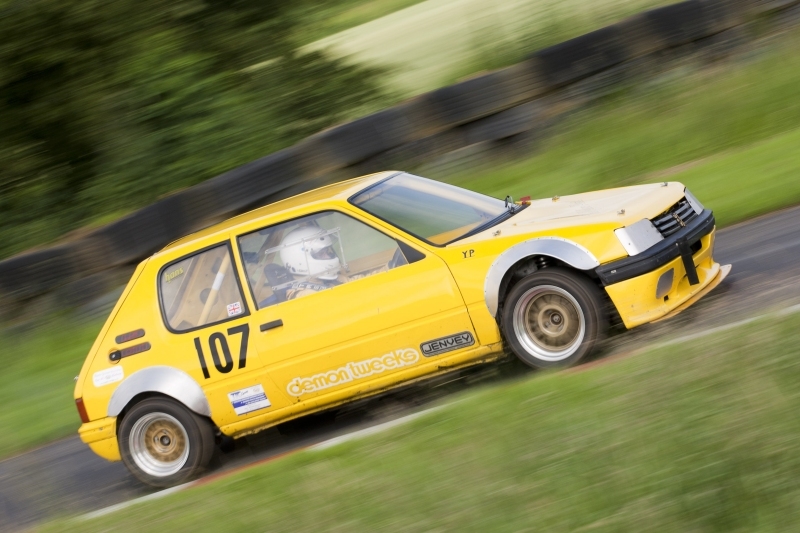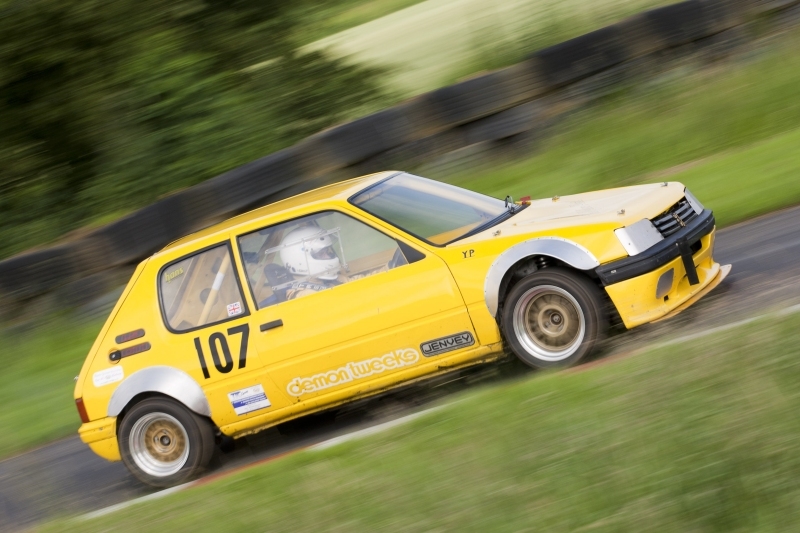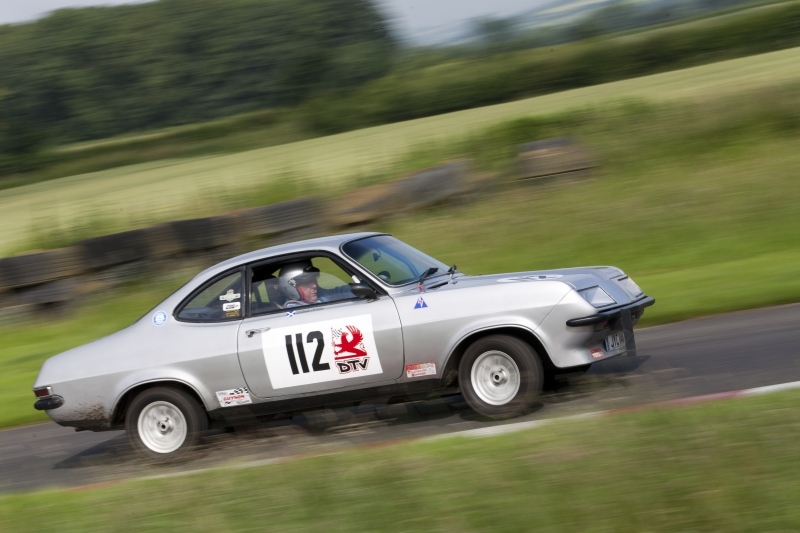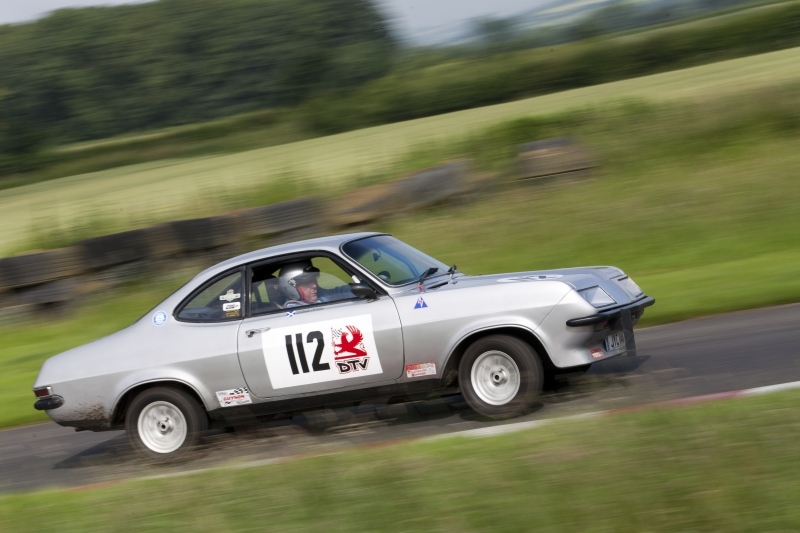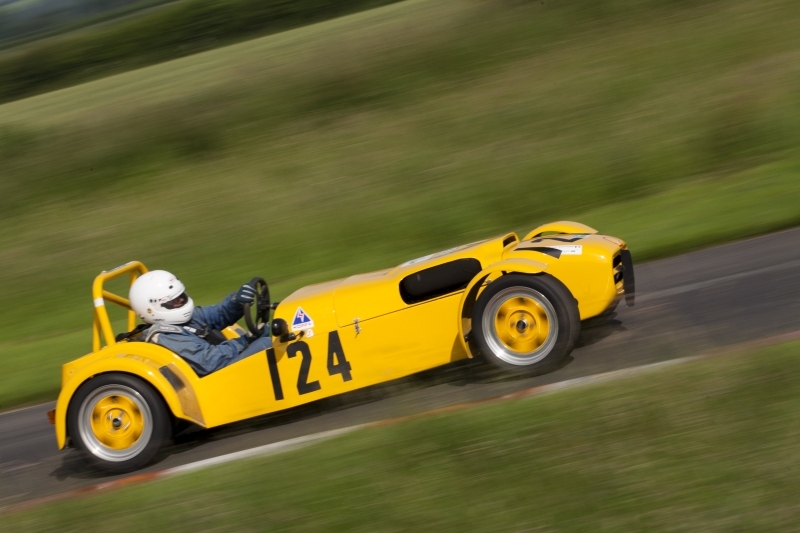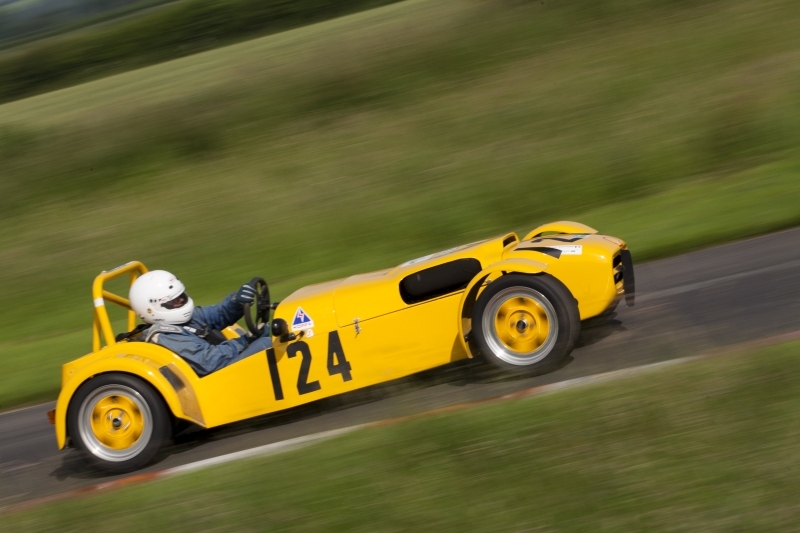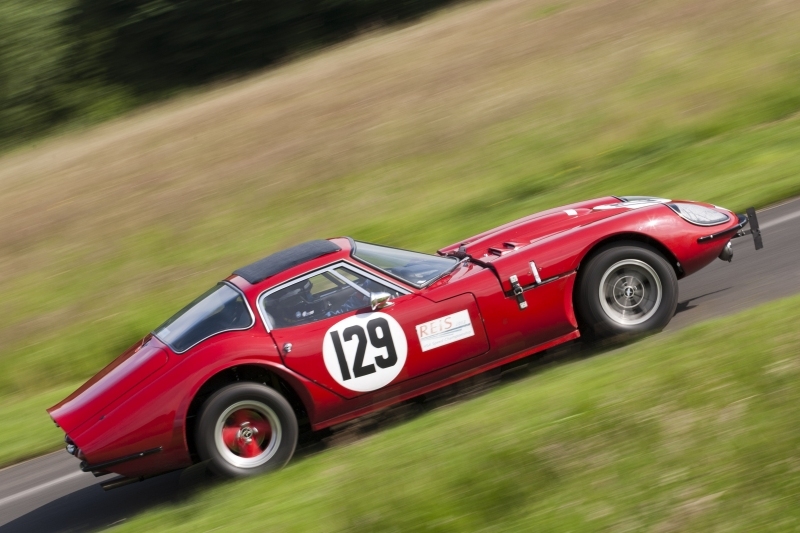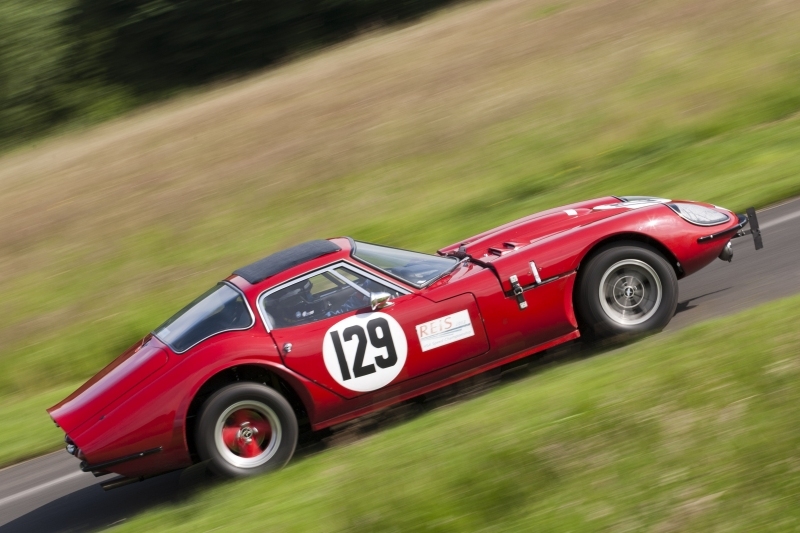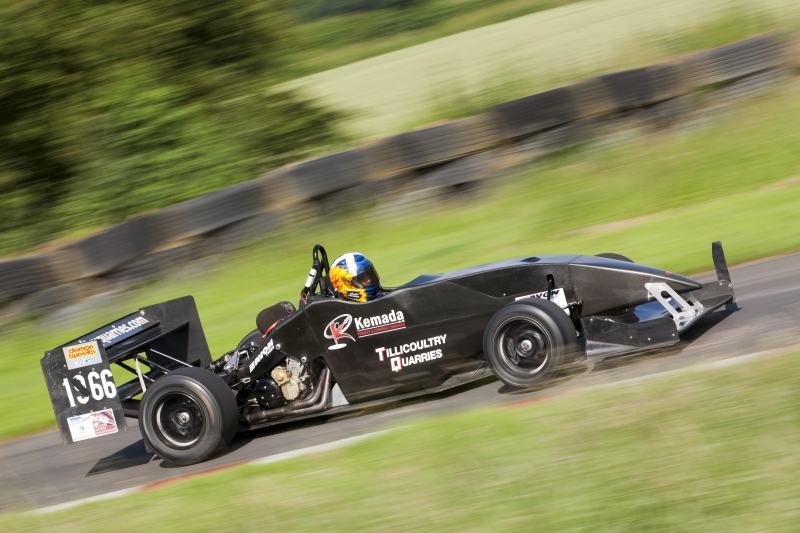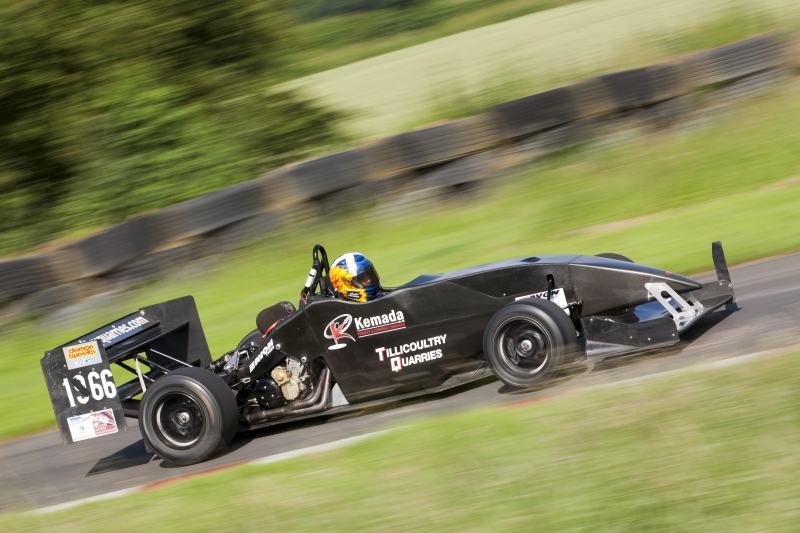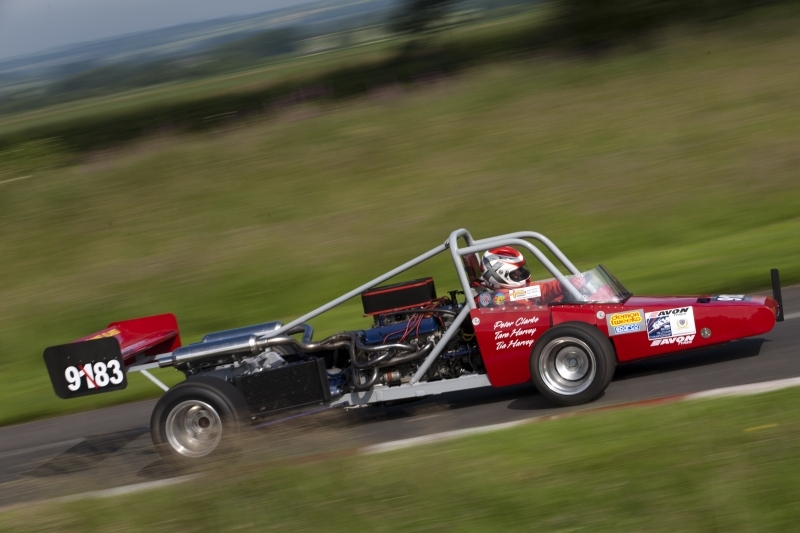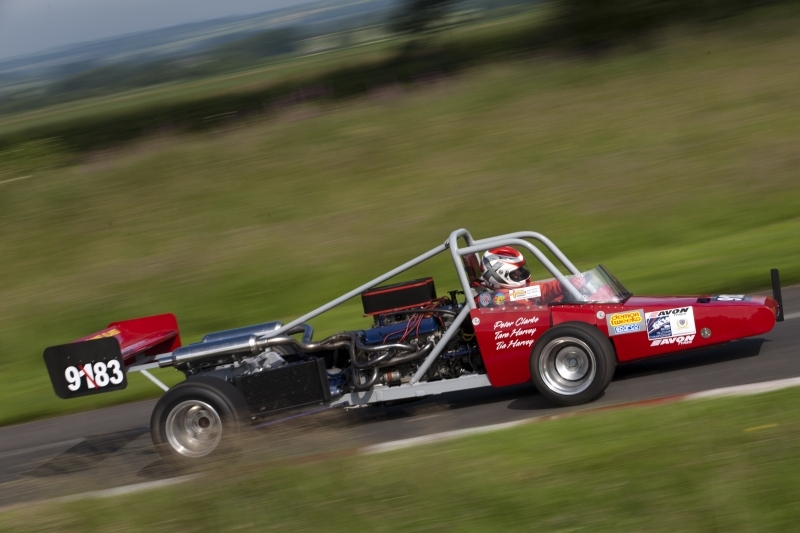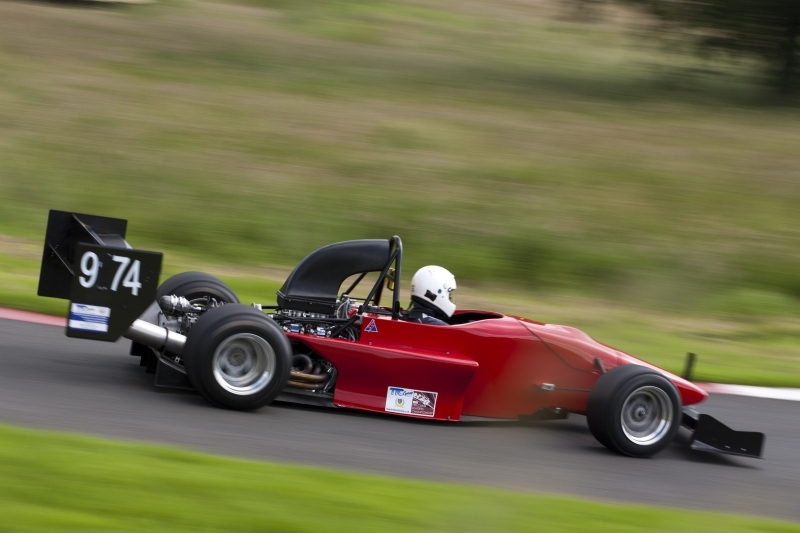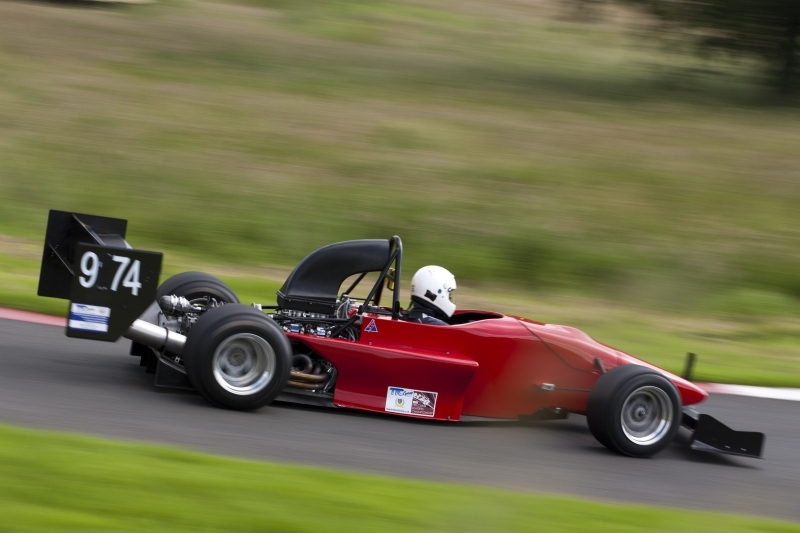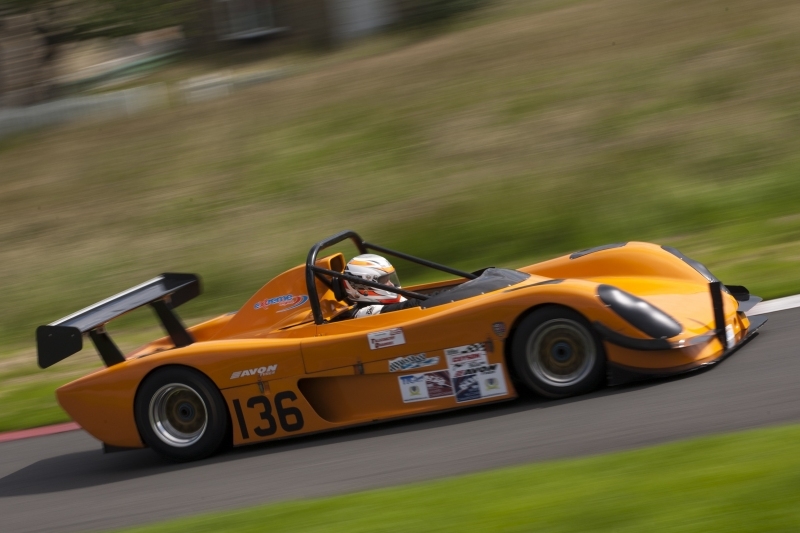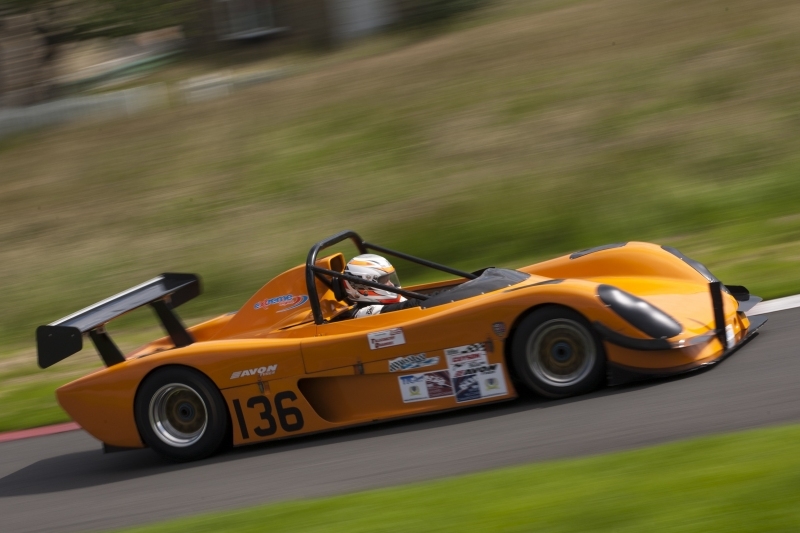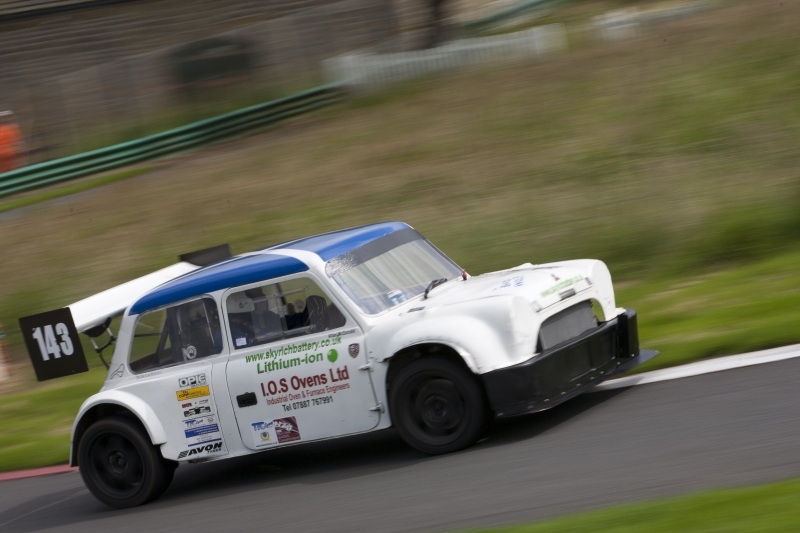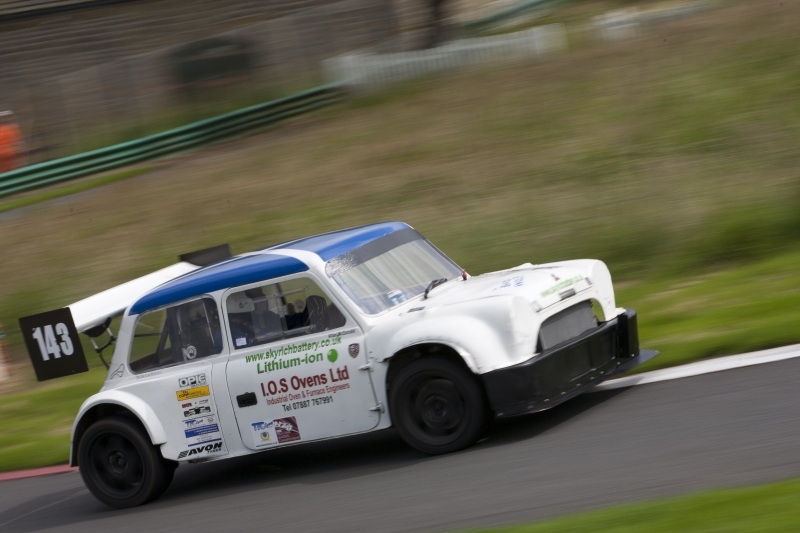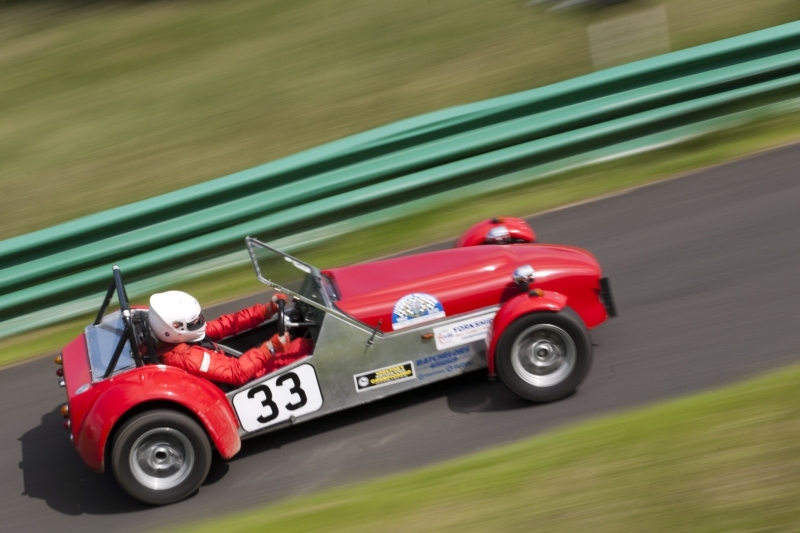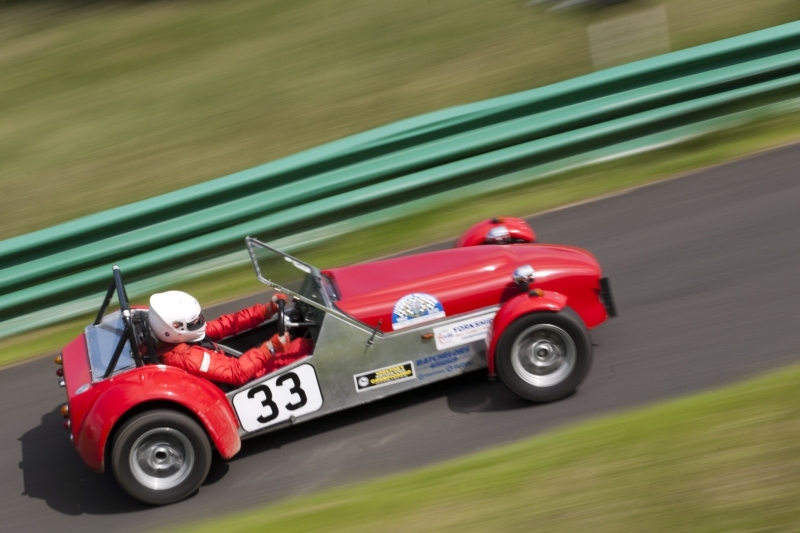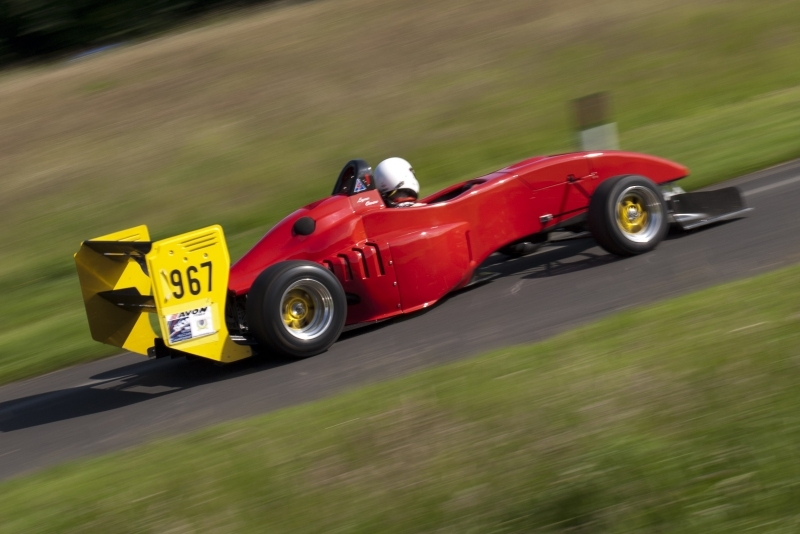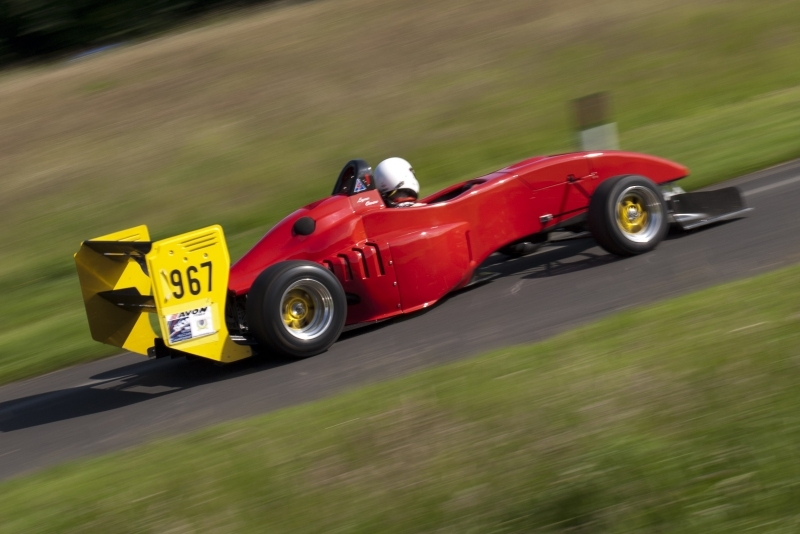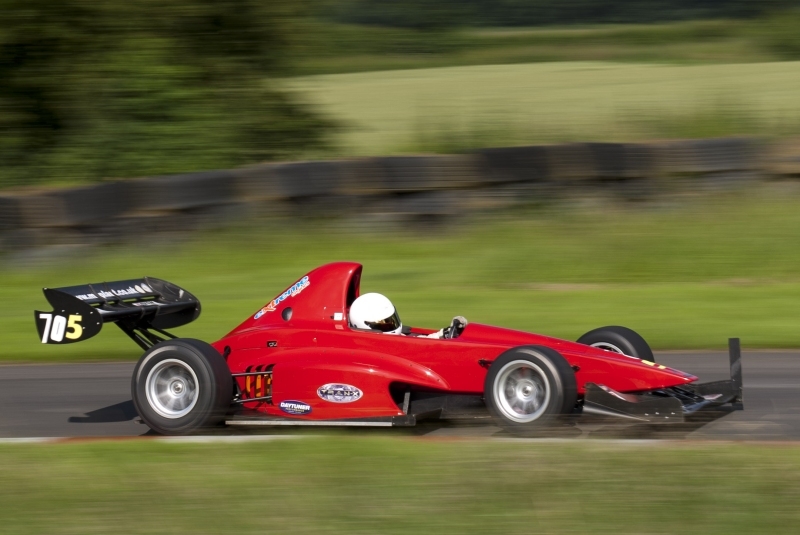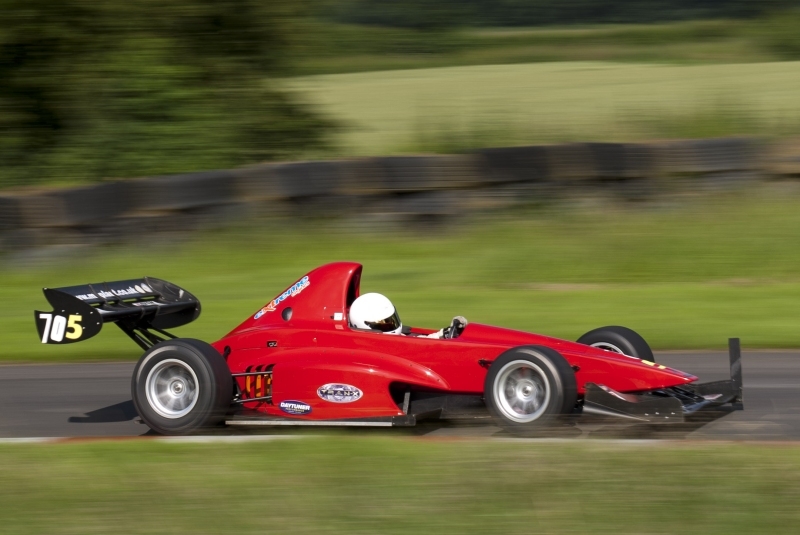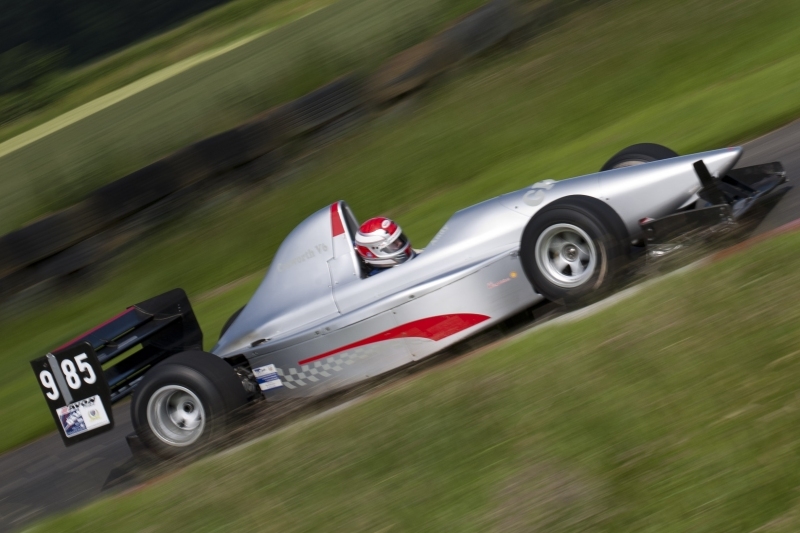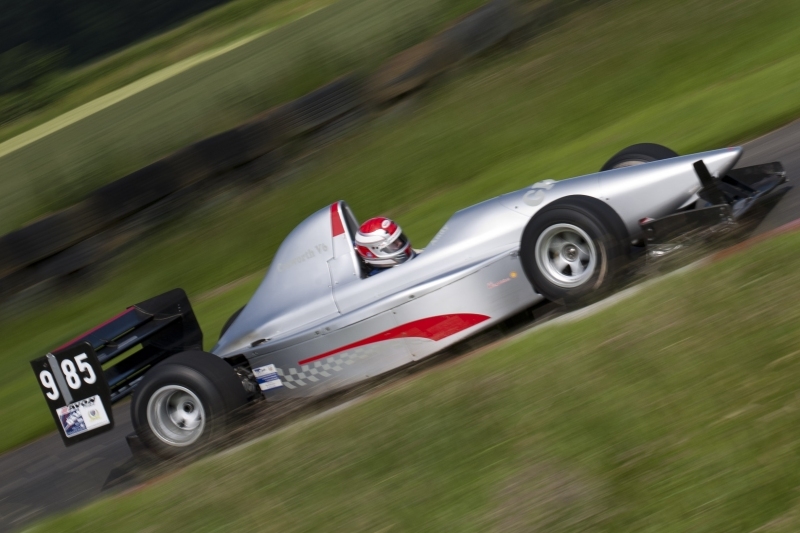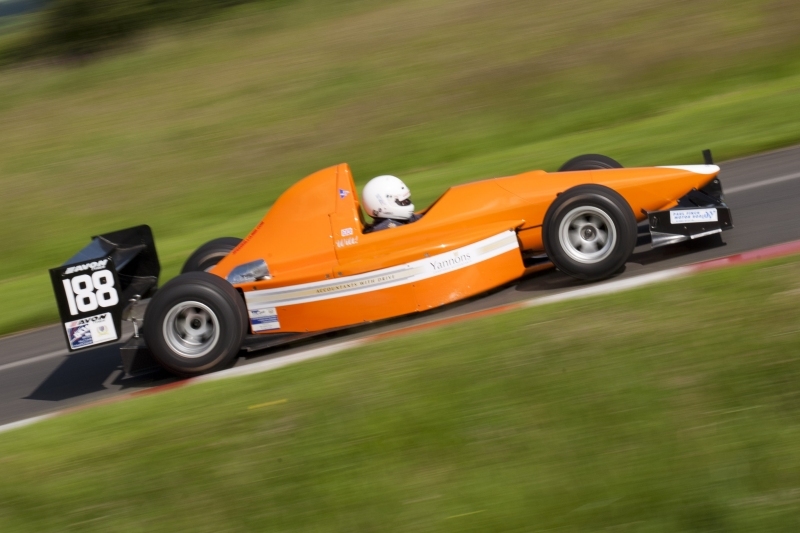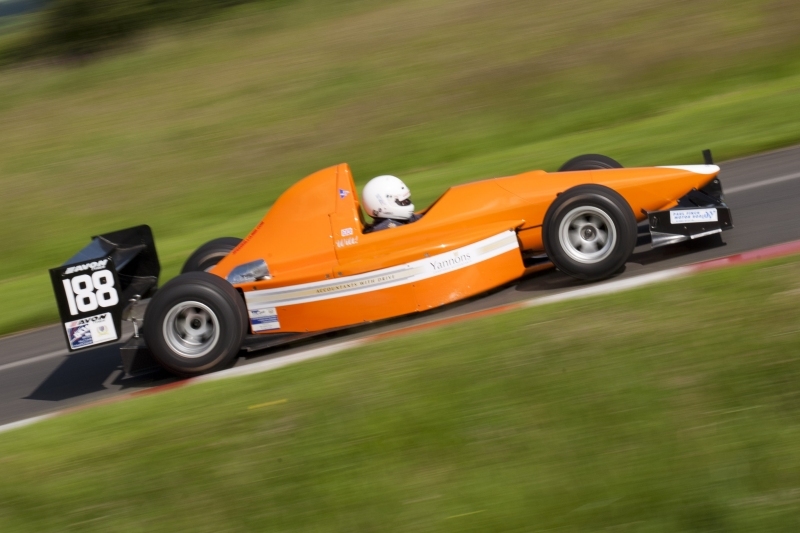 Back to main Gallery page