GALLERIES - HSA Awards lunch 2012
The setting for the awards ceremony of the 2012 REIS HSA Speed Championship was the Rothley Court Hotel on Sunday 13th January 2013.
Mr Phil Barnard, the General Manager of REIS, was on hand to present the awards for the Championship that his organisation had successfully sponsored for the preceding 5 years. HSA vice chairman, Steve Filkin, also presented a number of other awards including those for the Ginetta Owners Club Speed Challenge which runs as part of the HSA Championship.
Thanks to Jerry Sturman for taking all (but one!) of these photographs. If any competitor would like a higher res copy of an image please contact Jerry or Chris Bennett.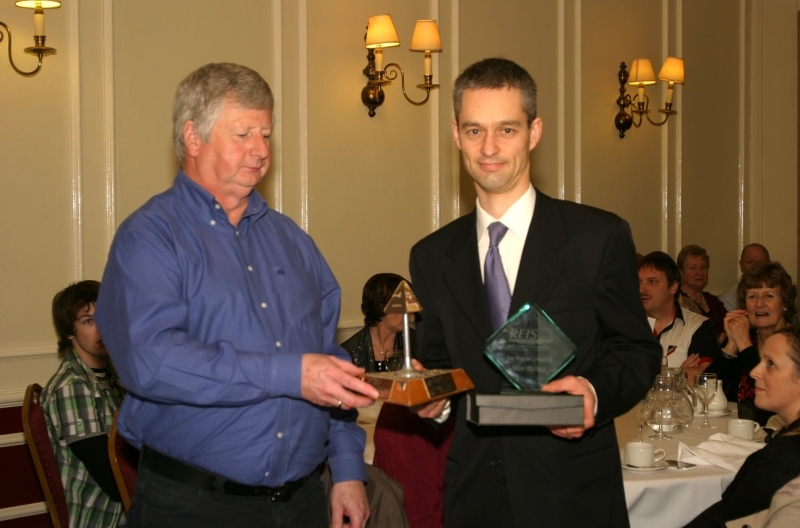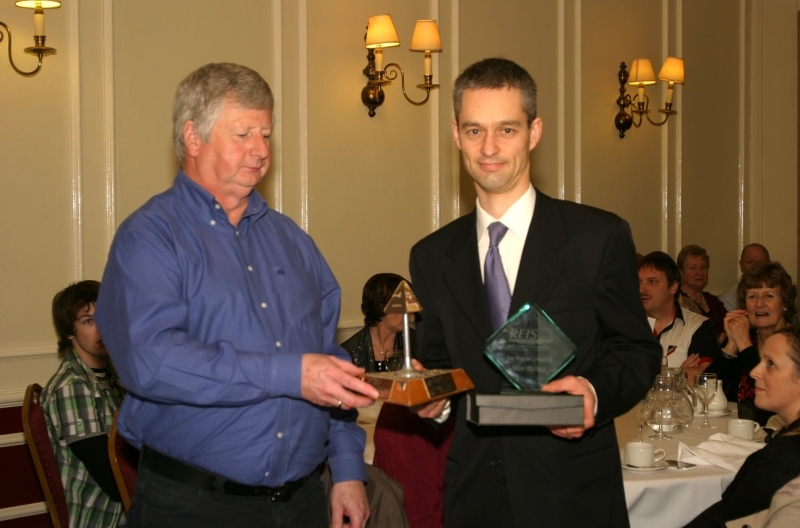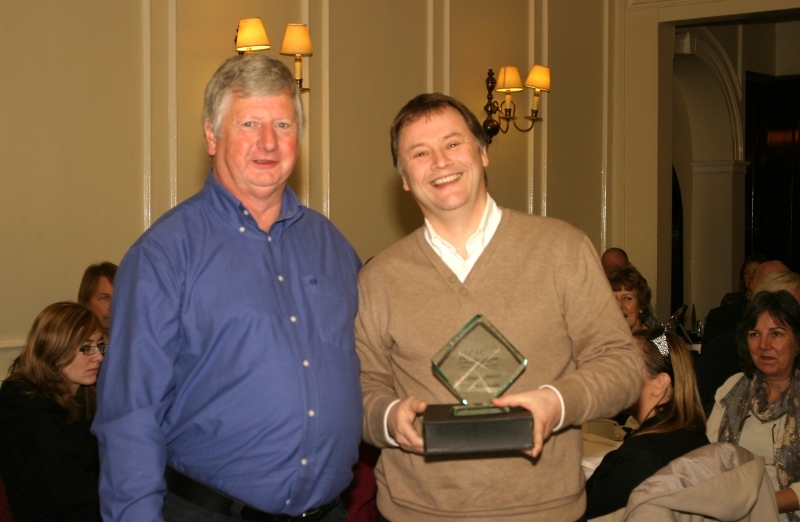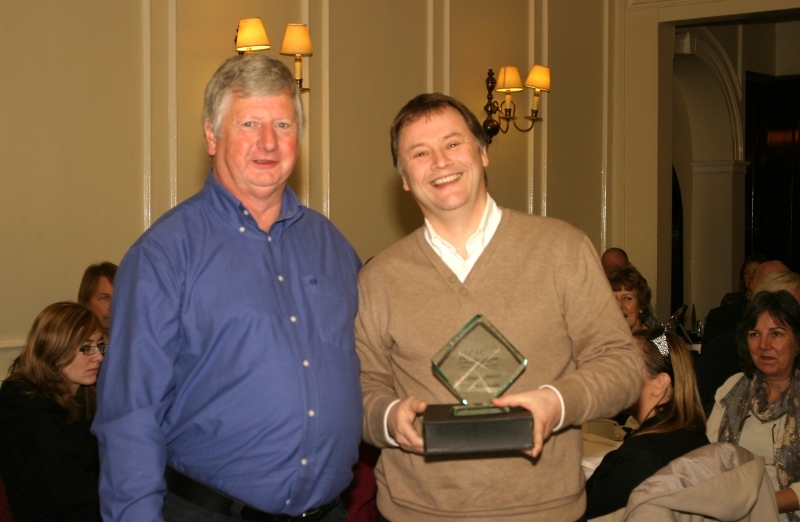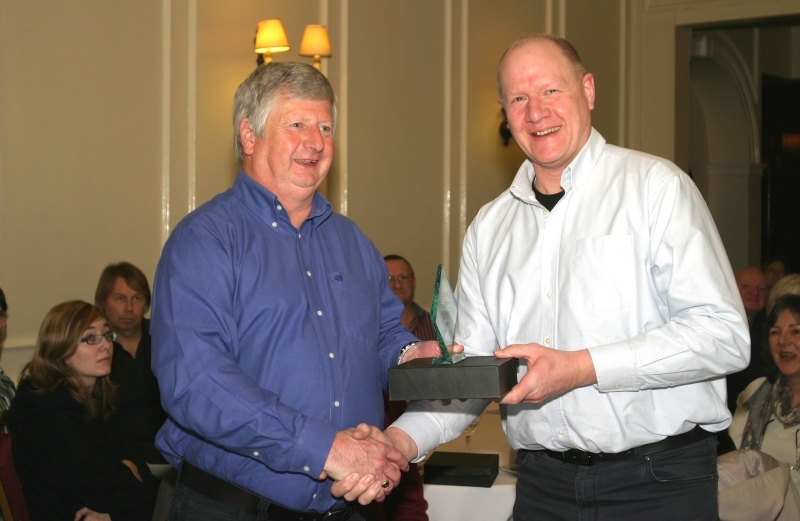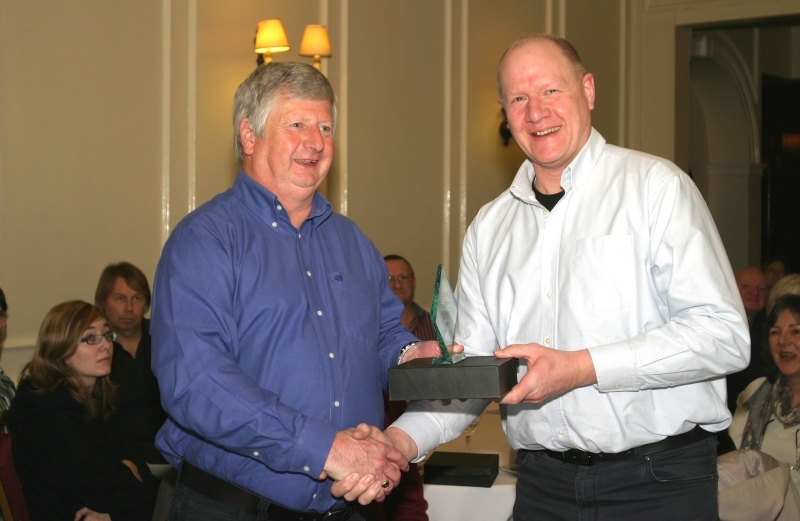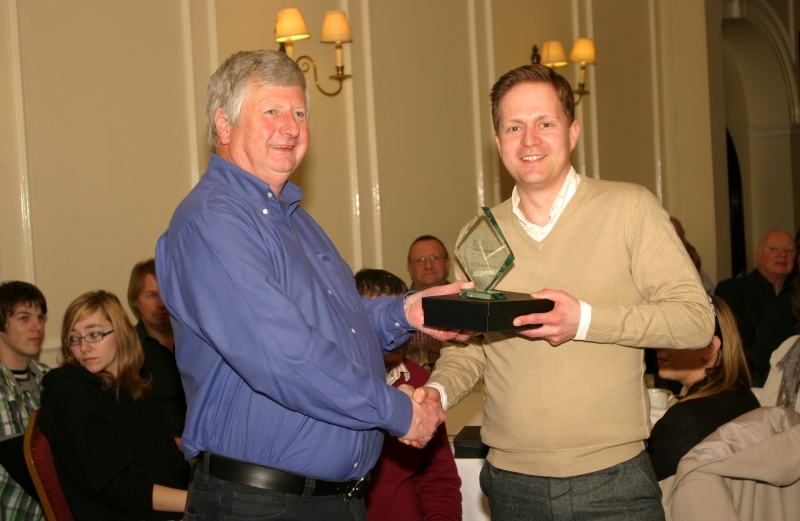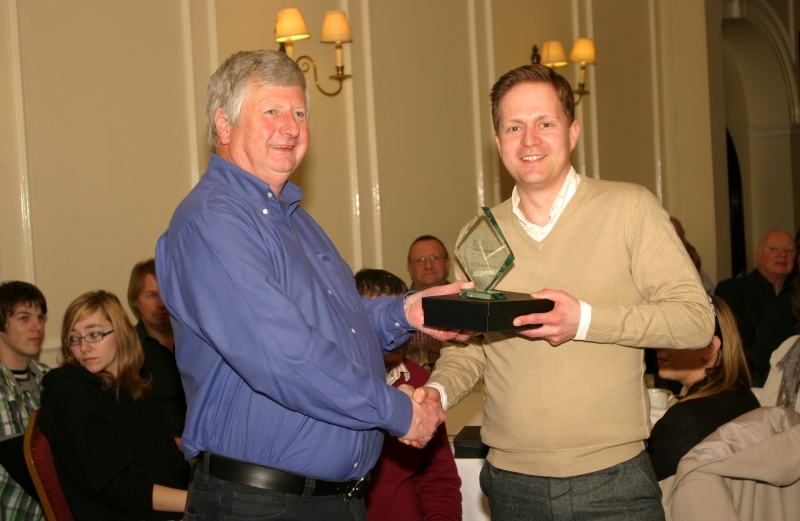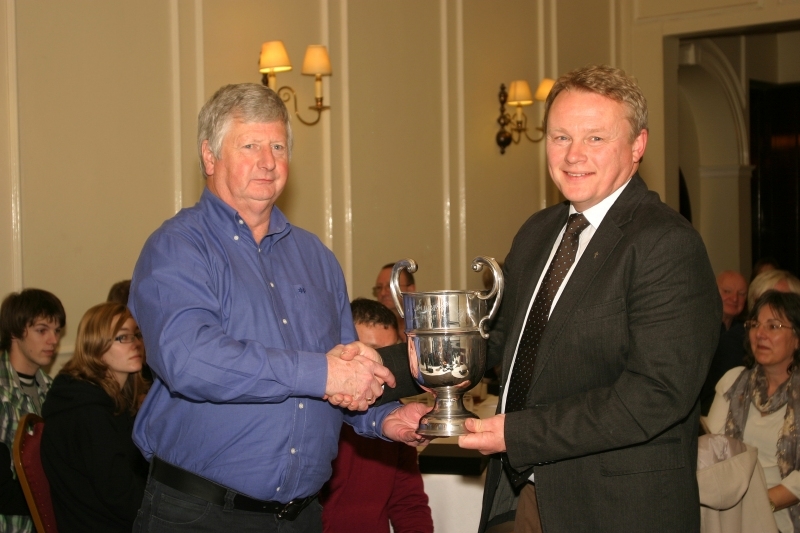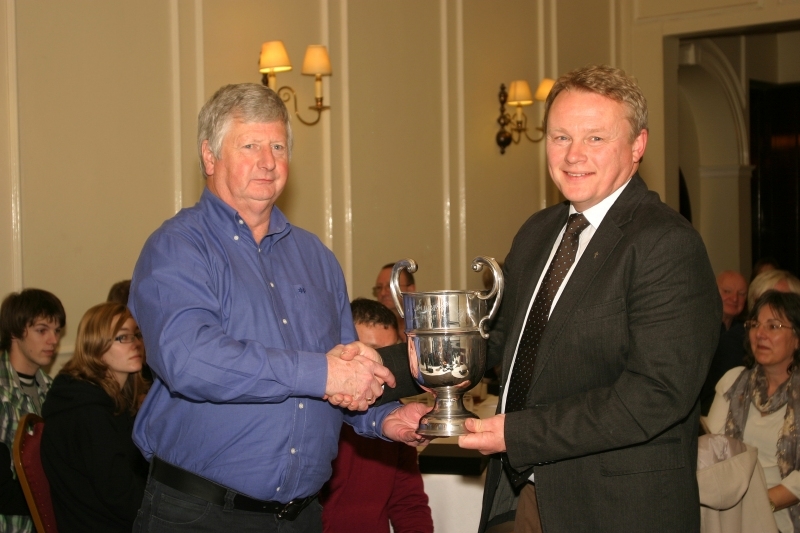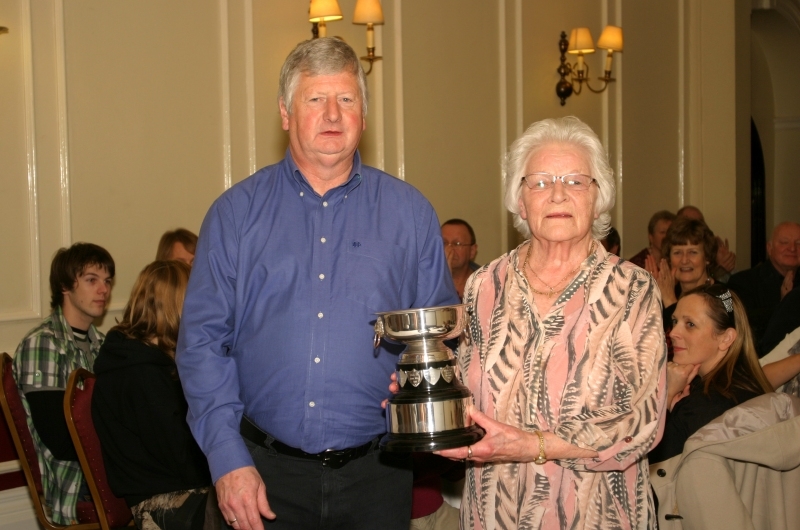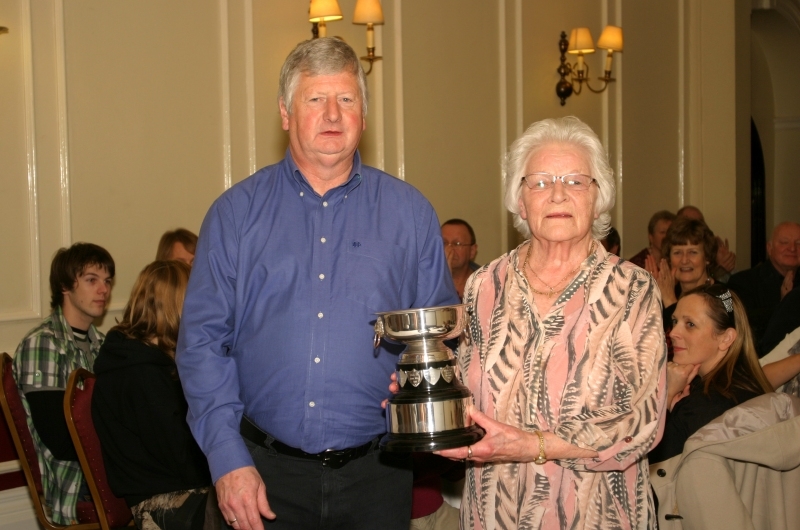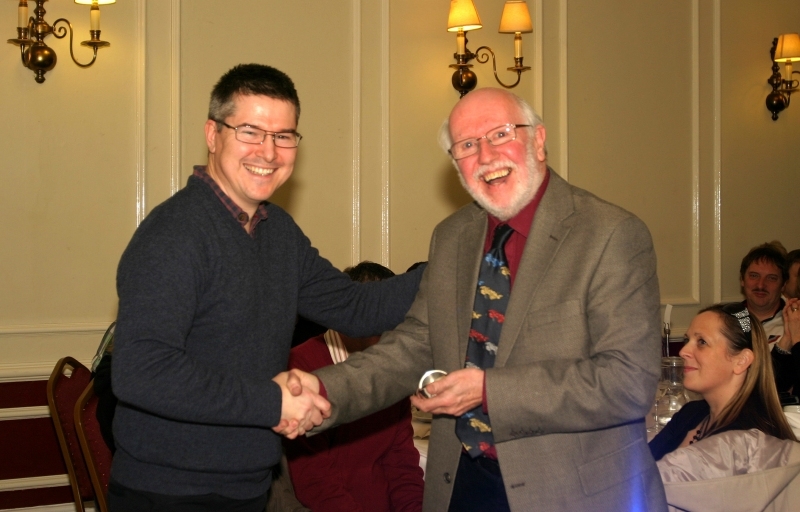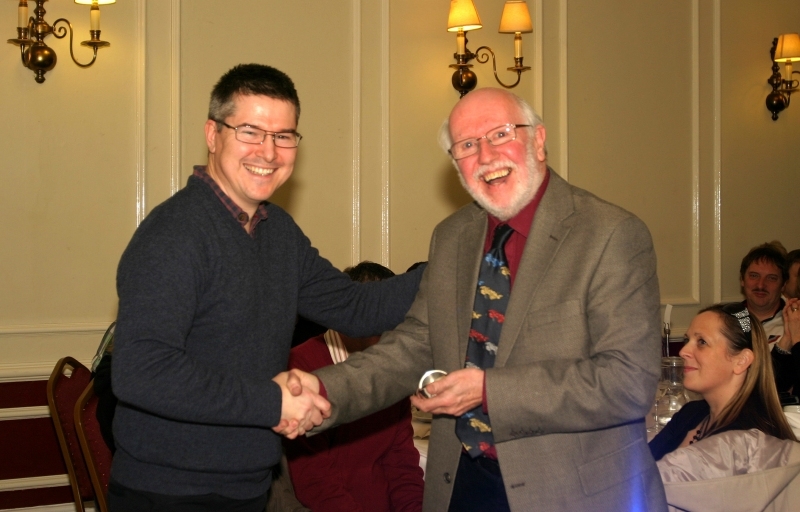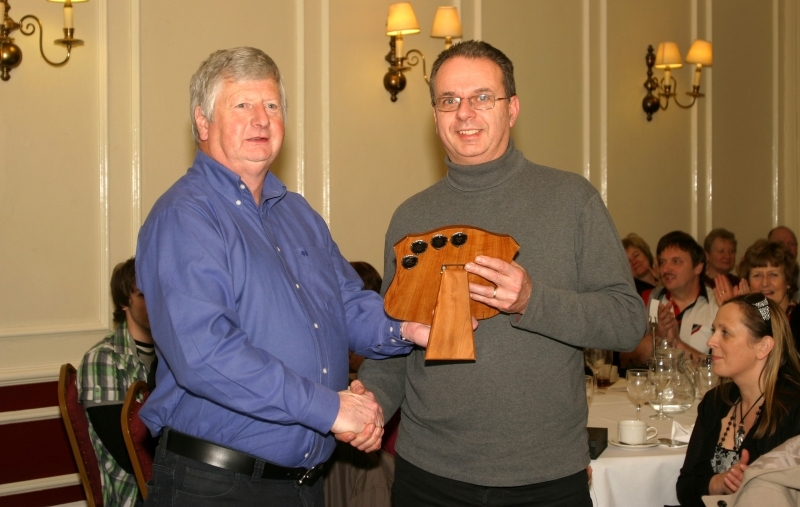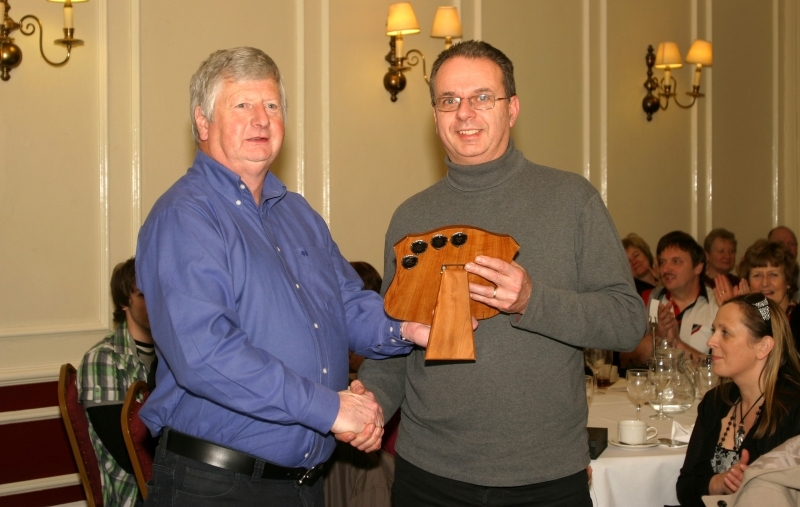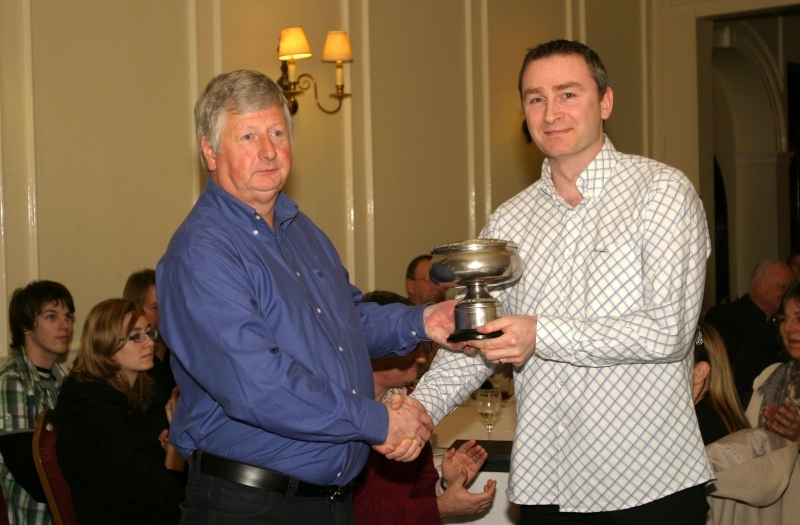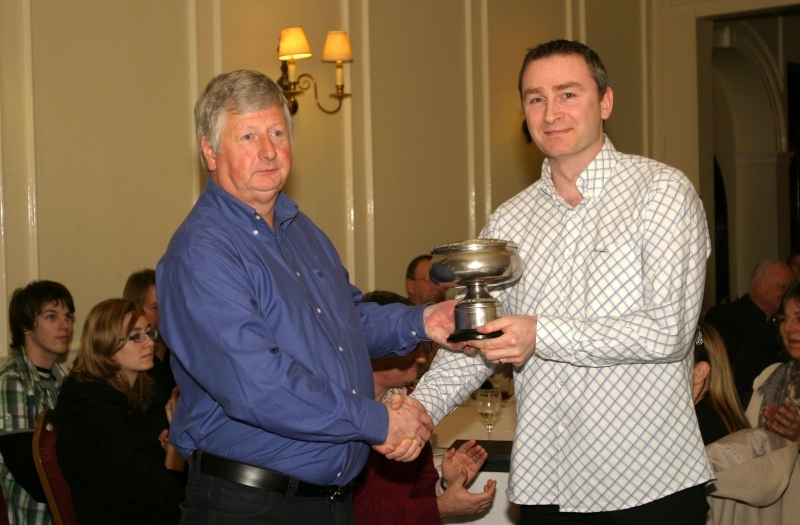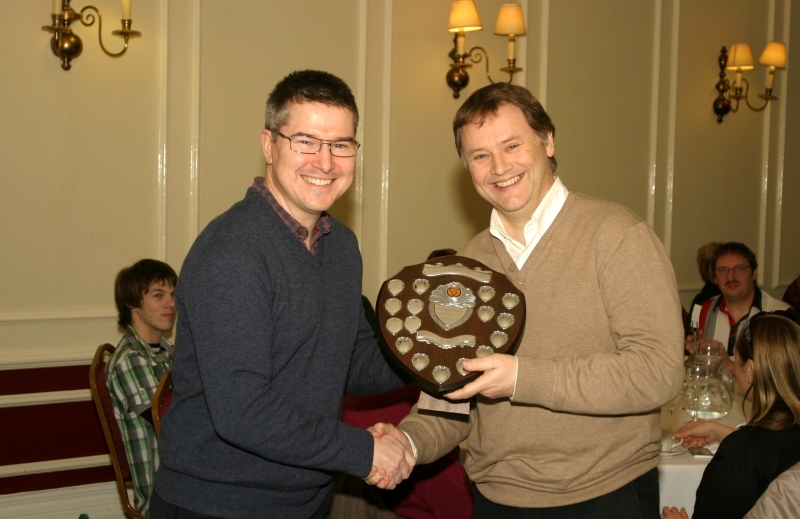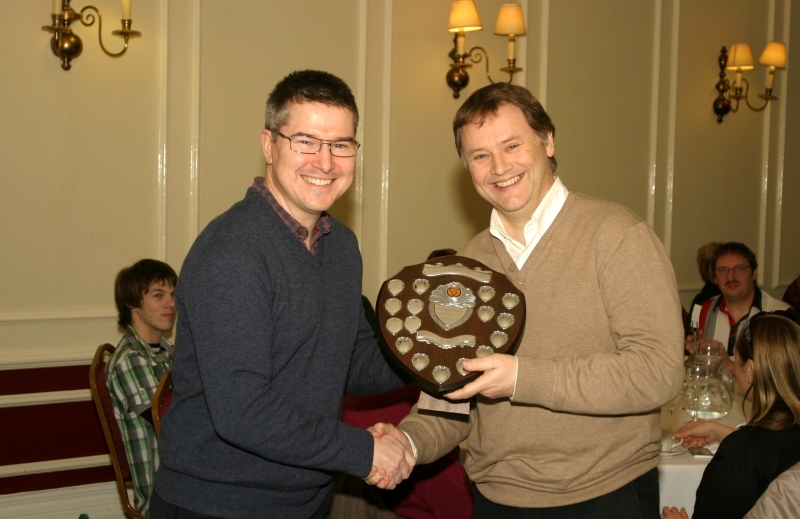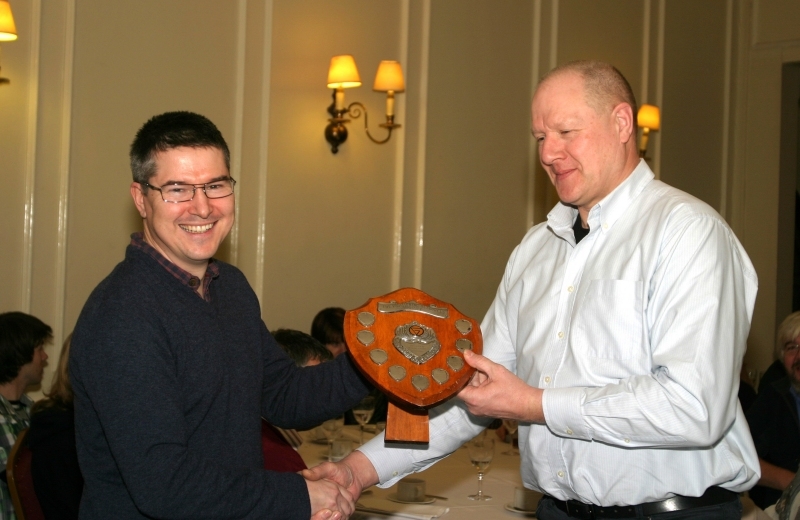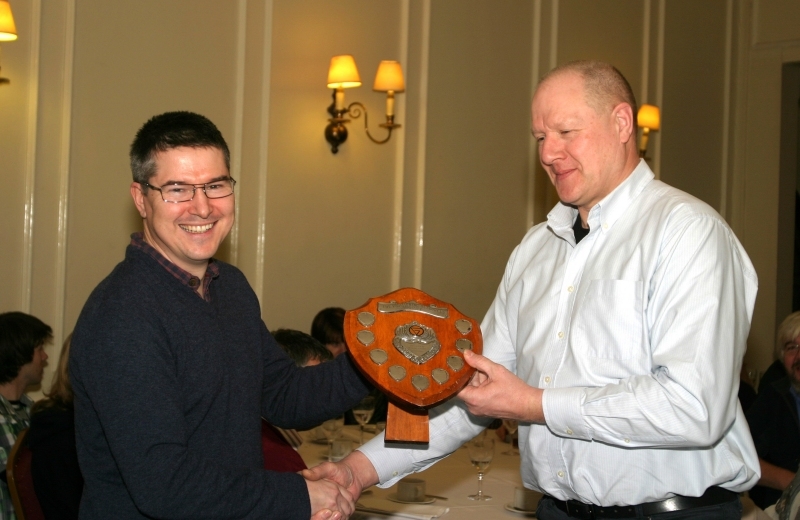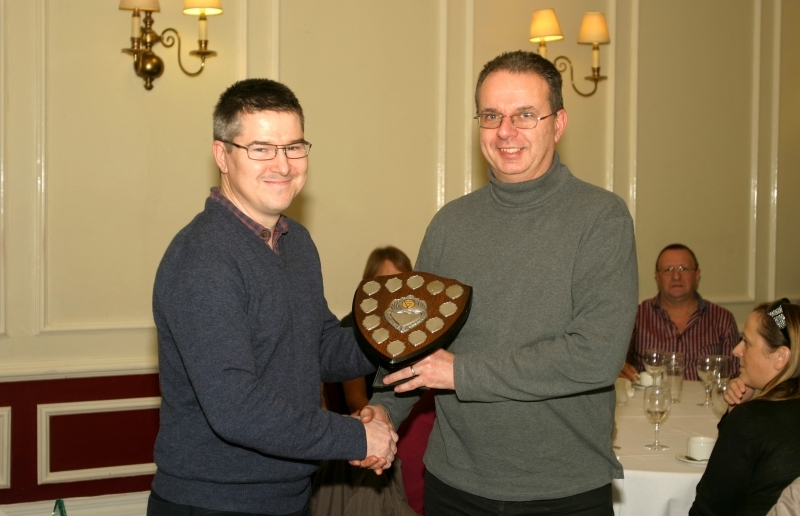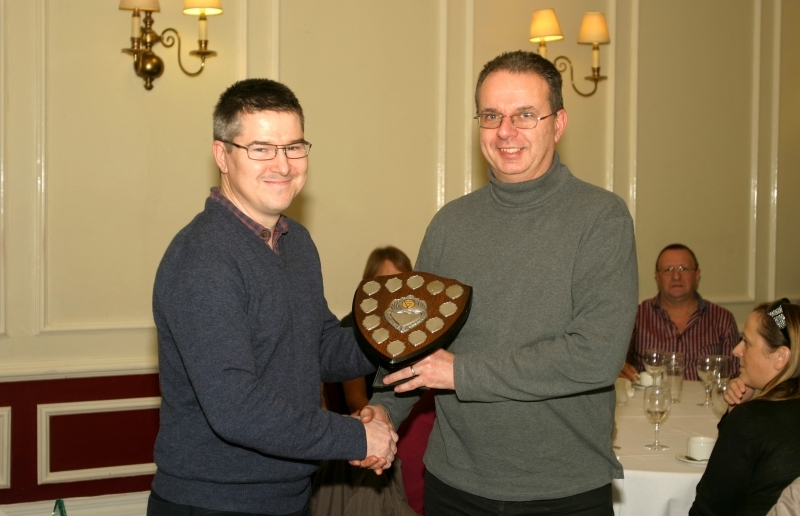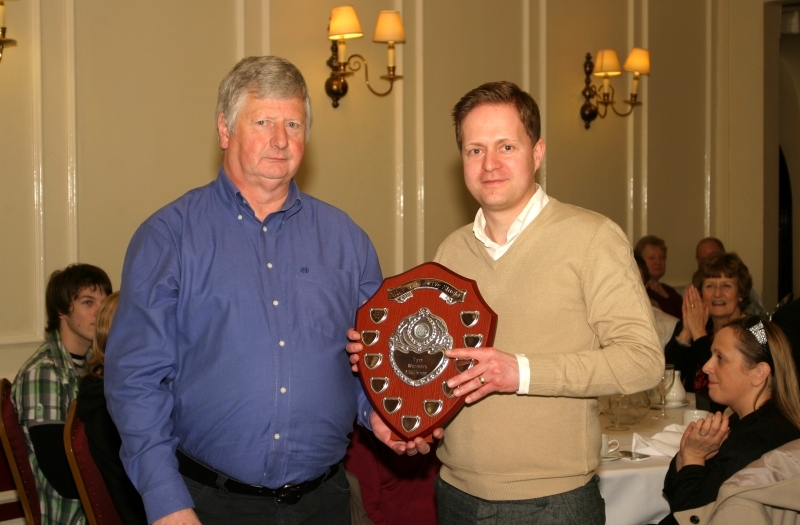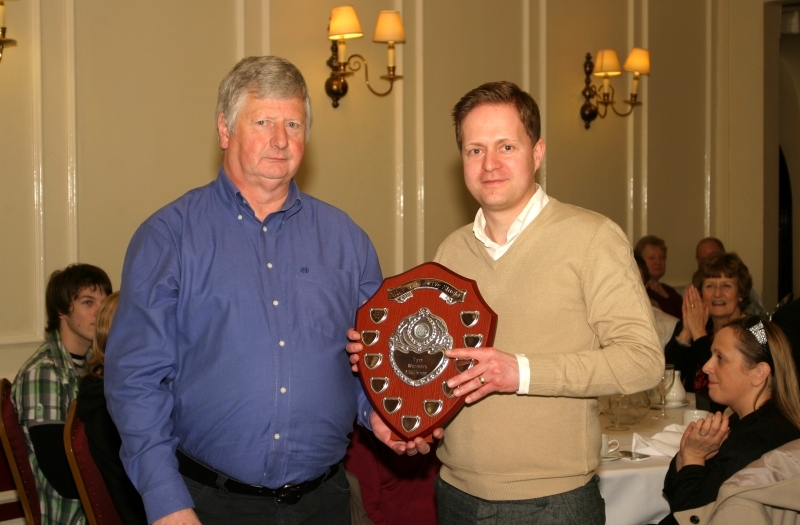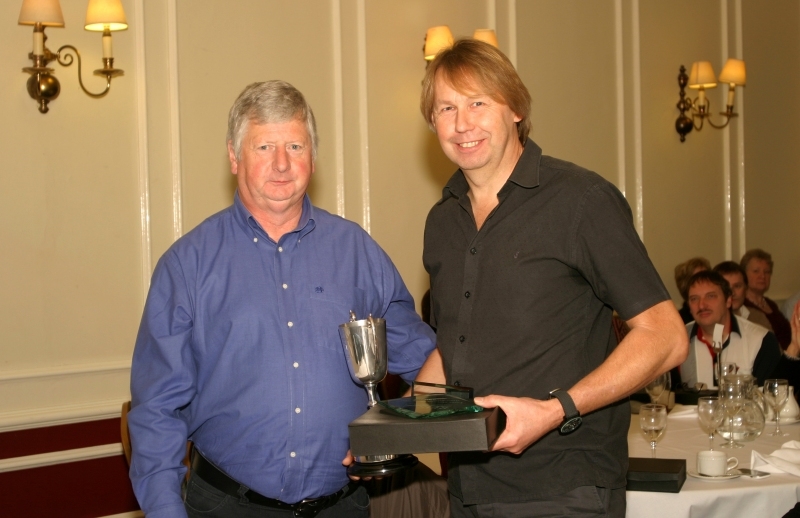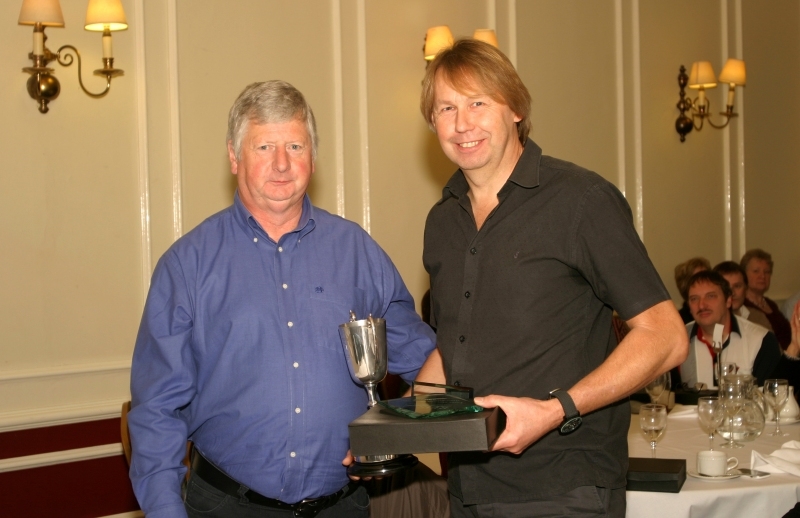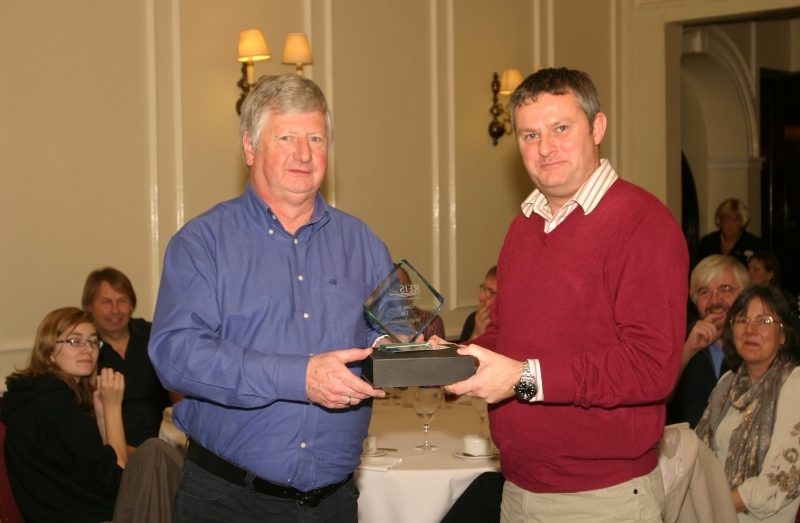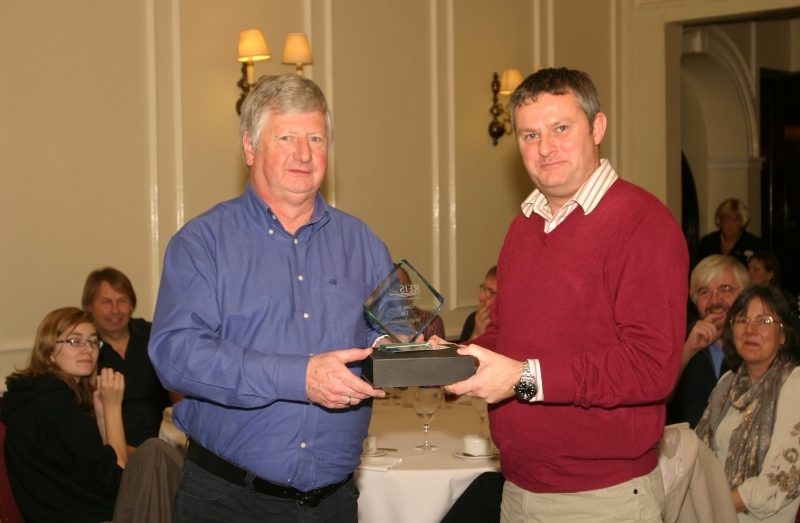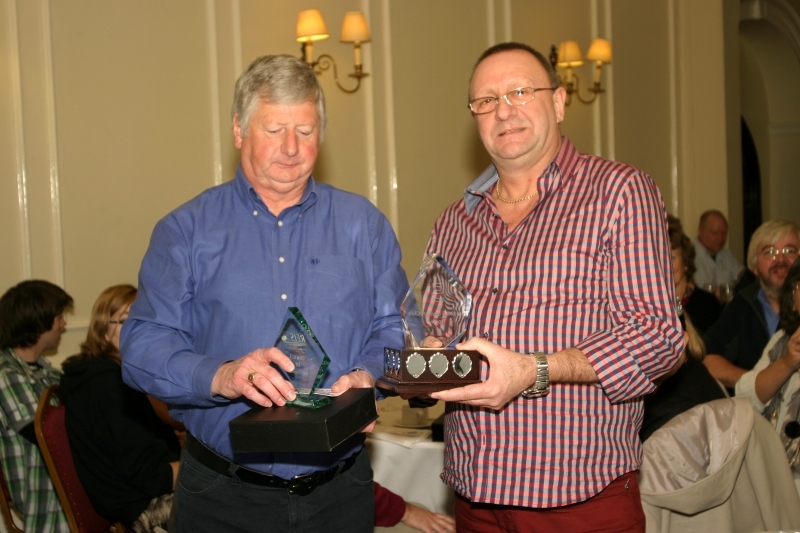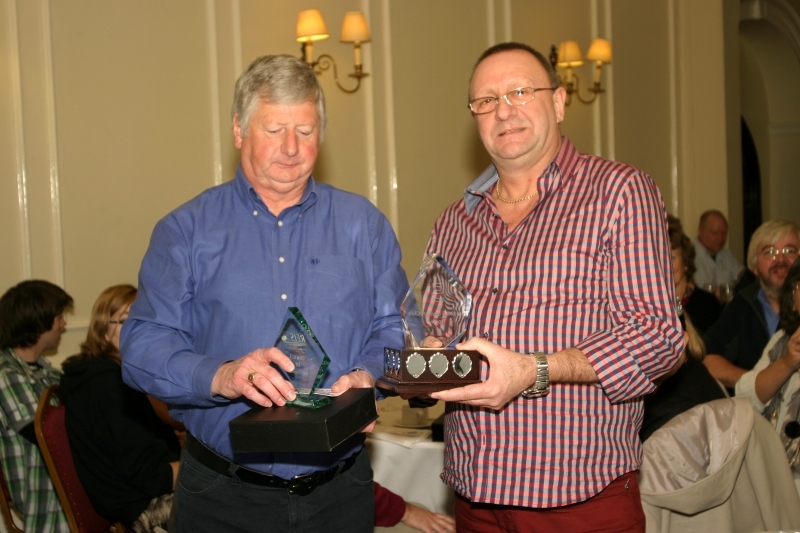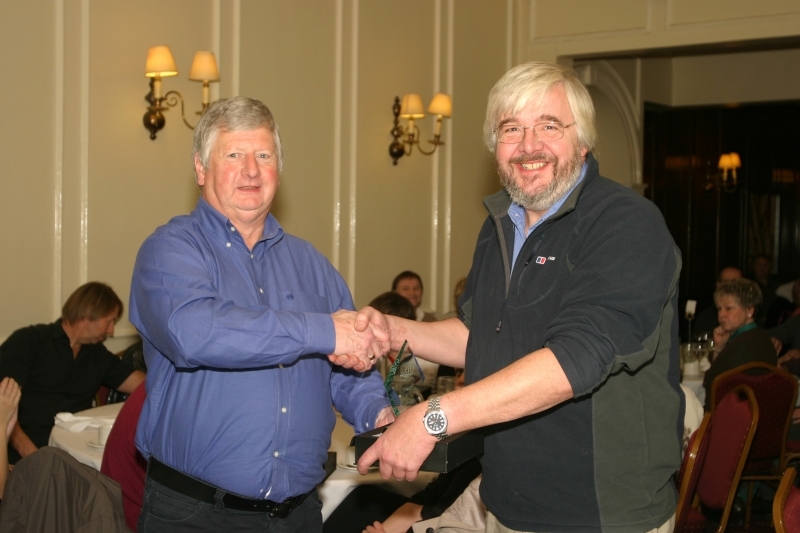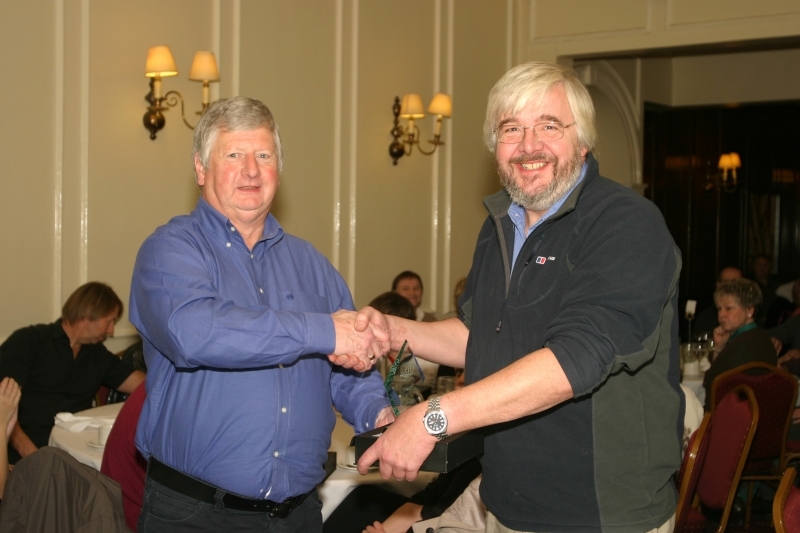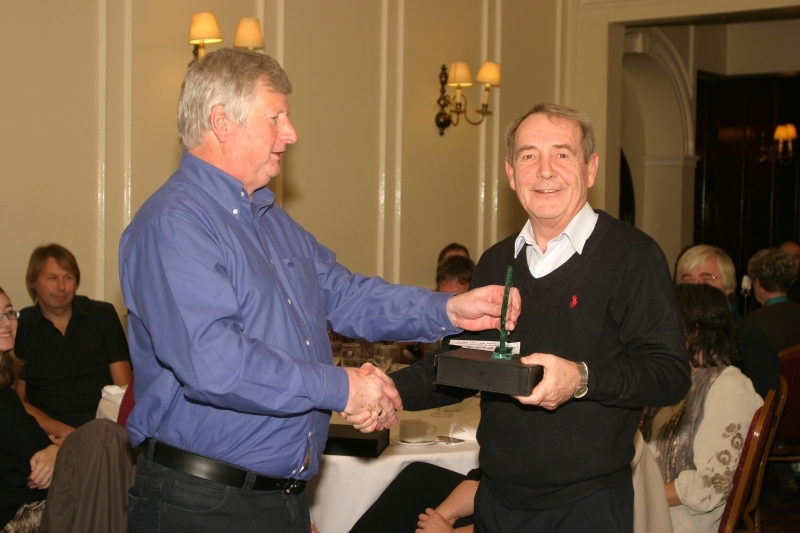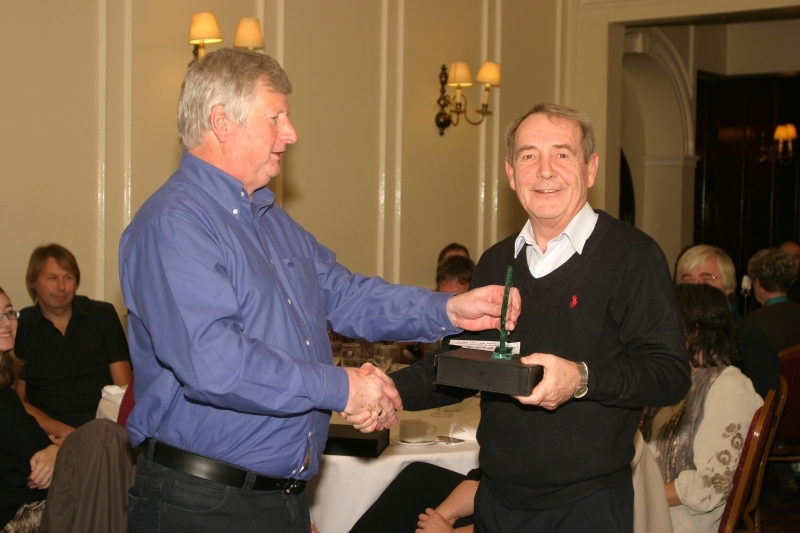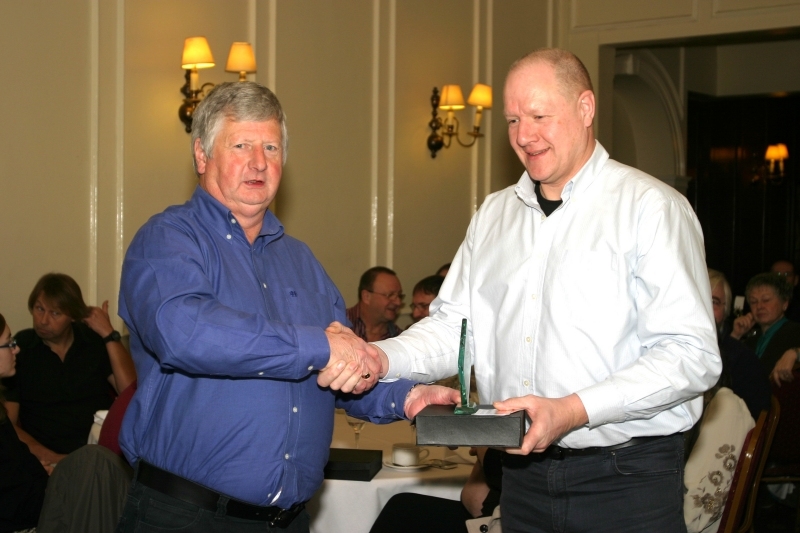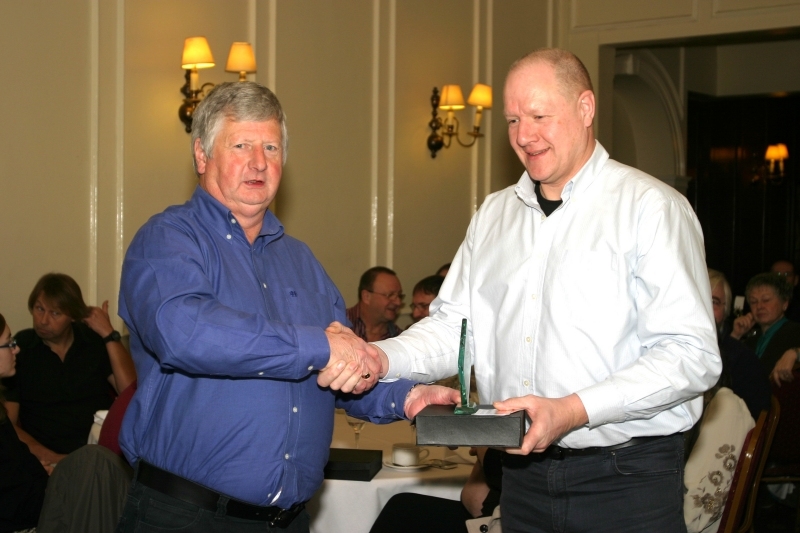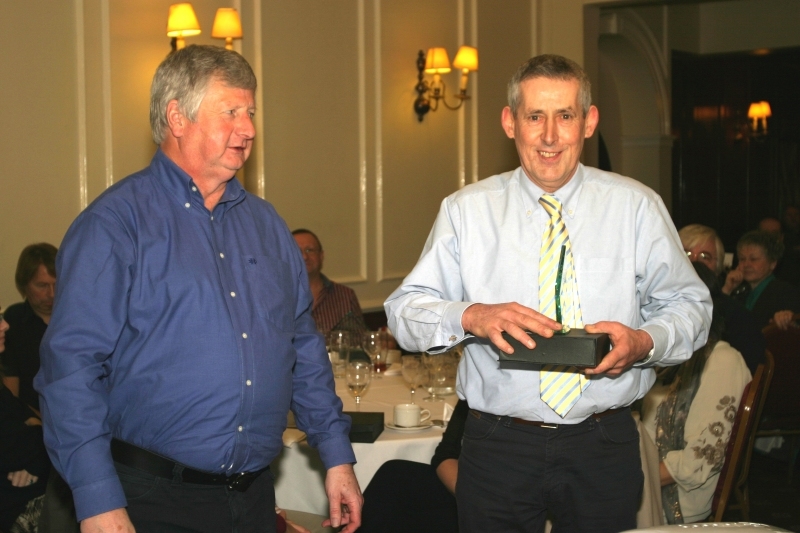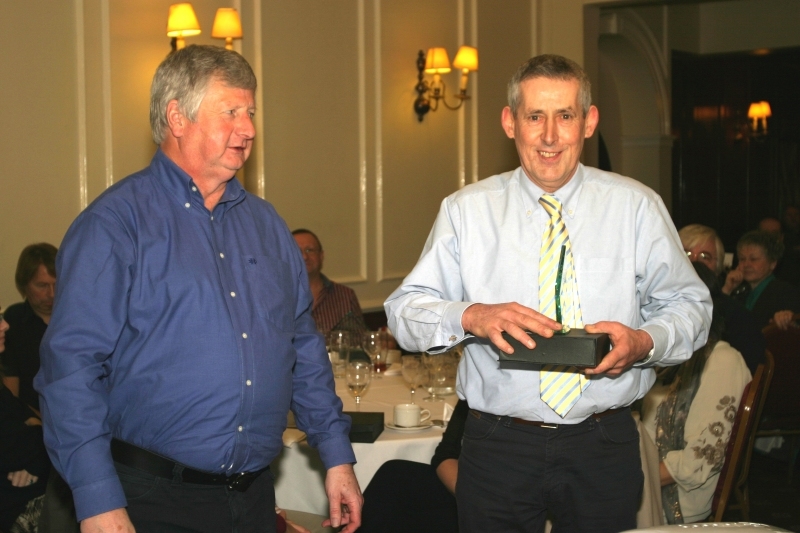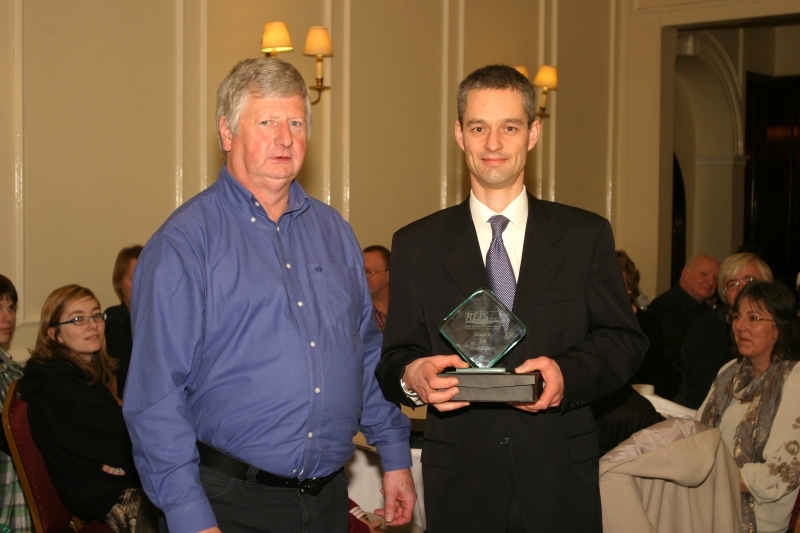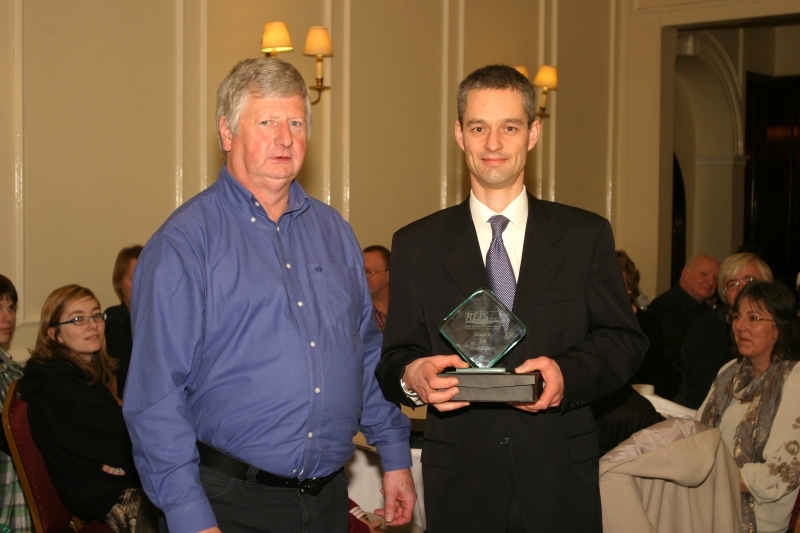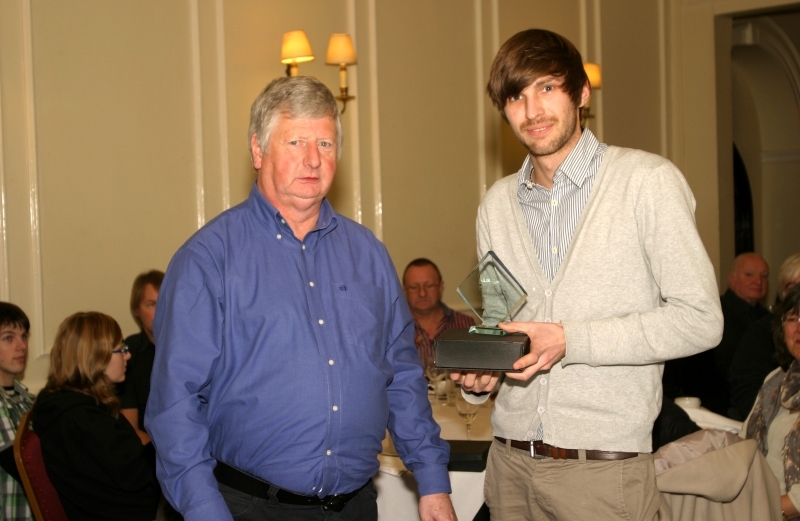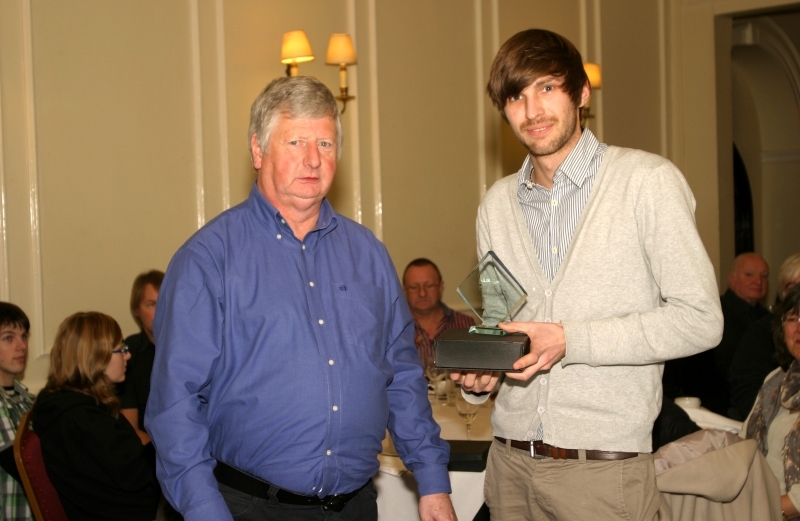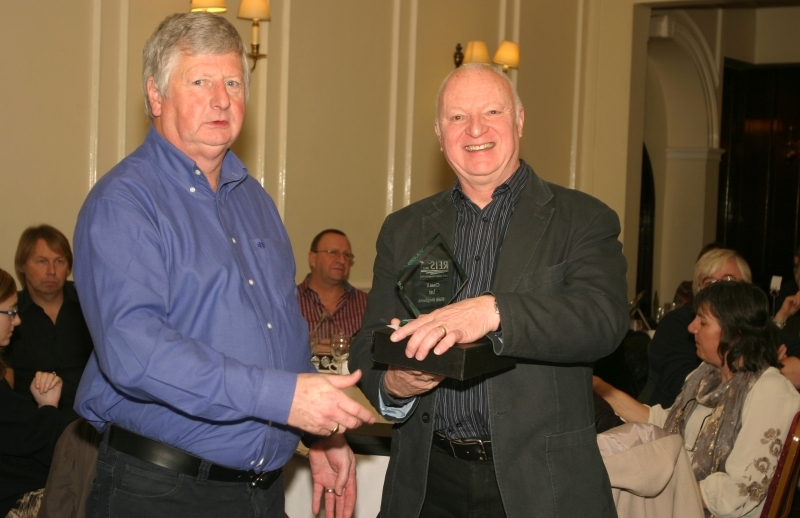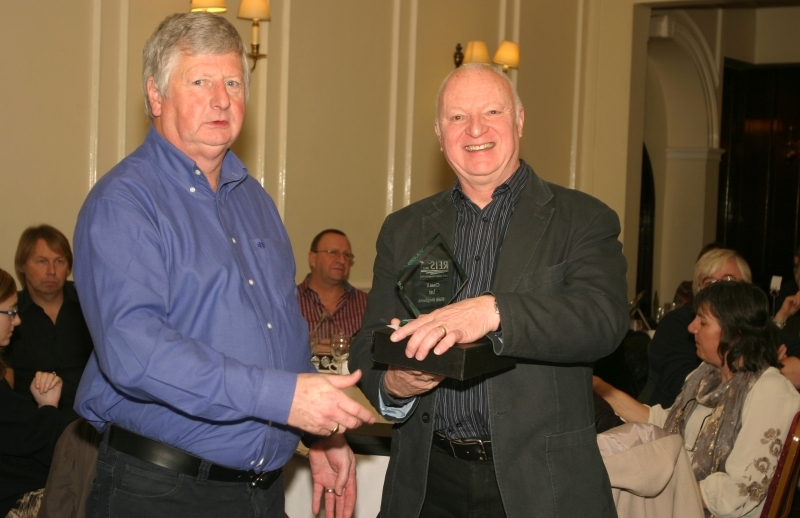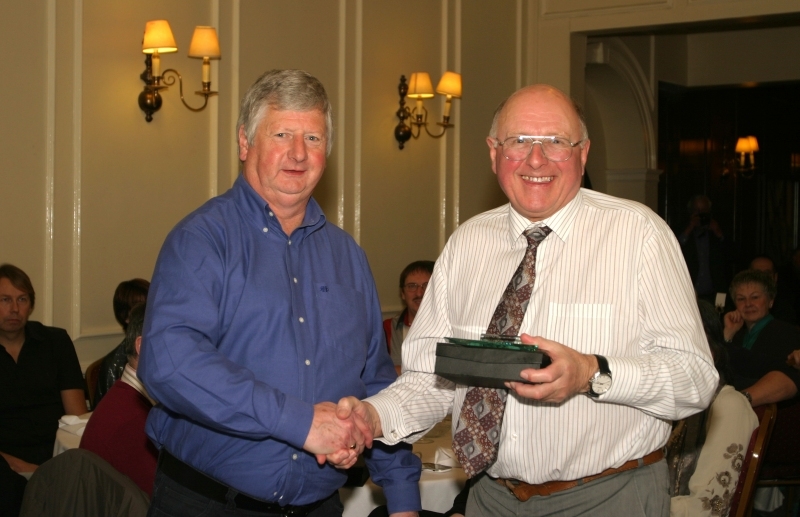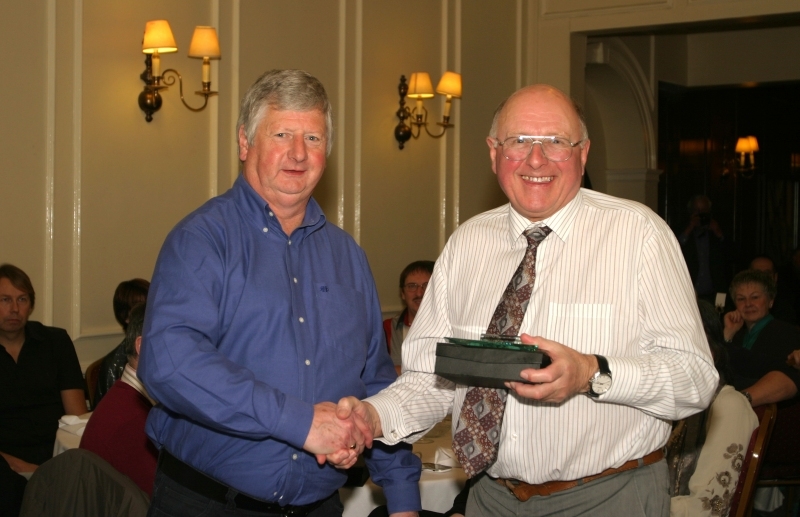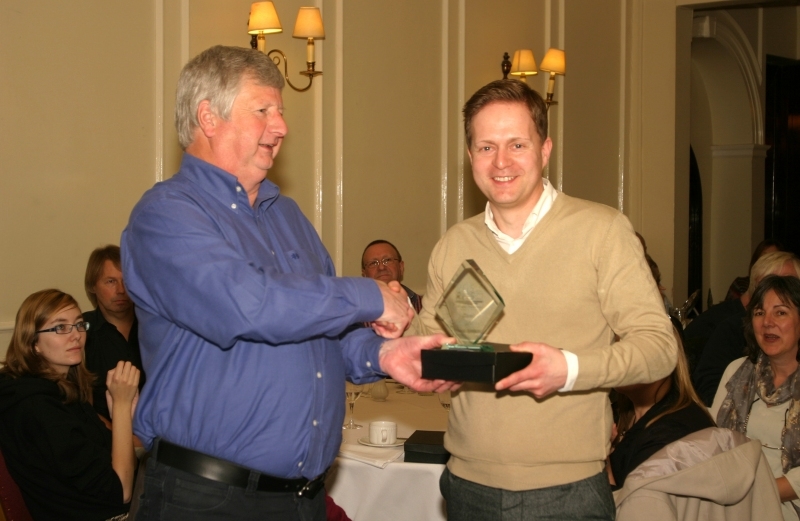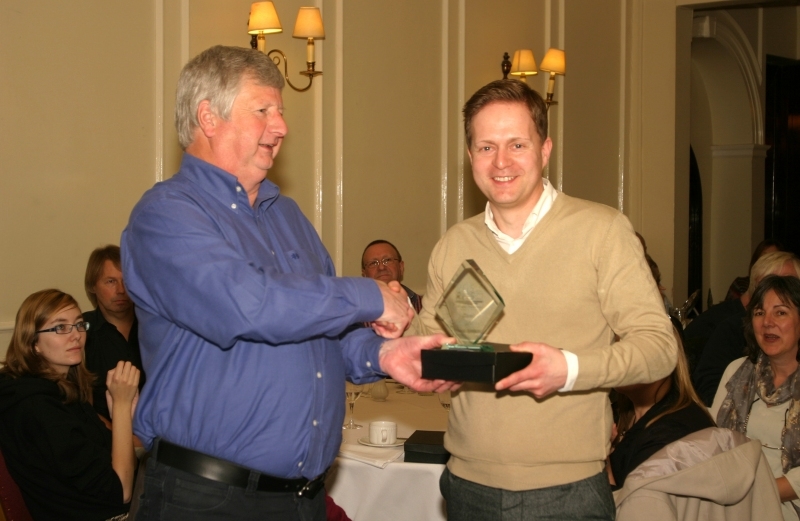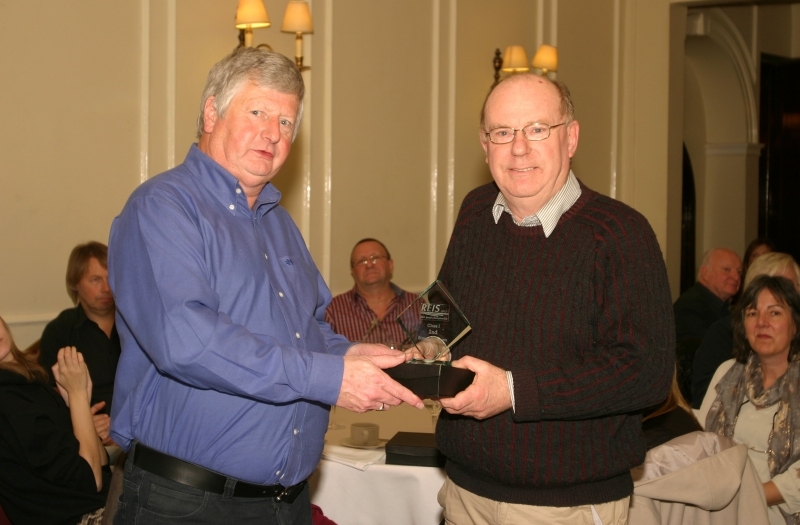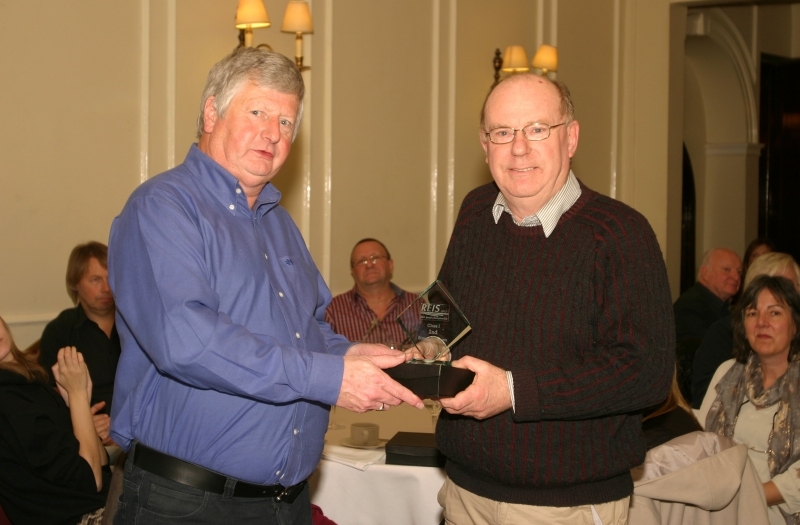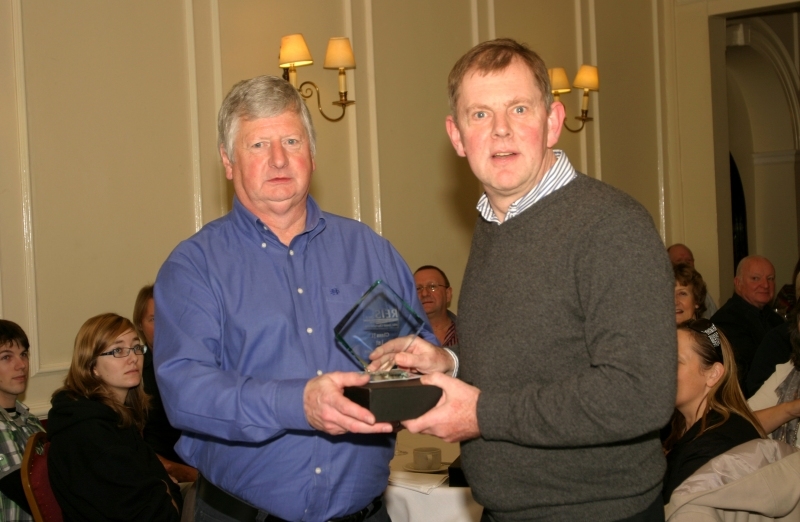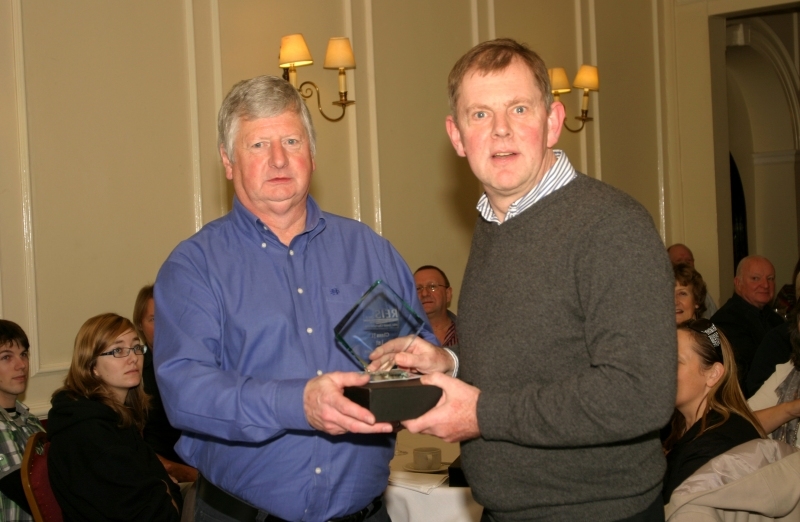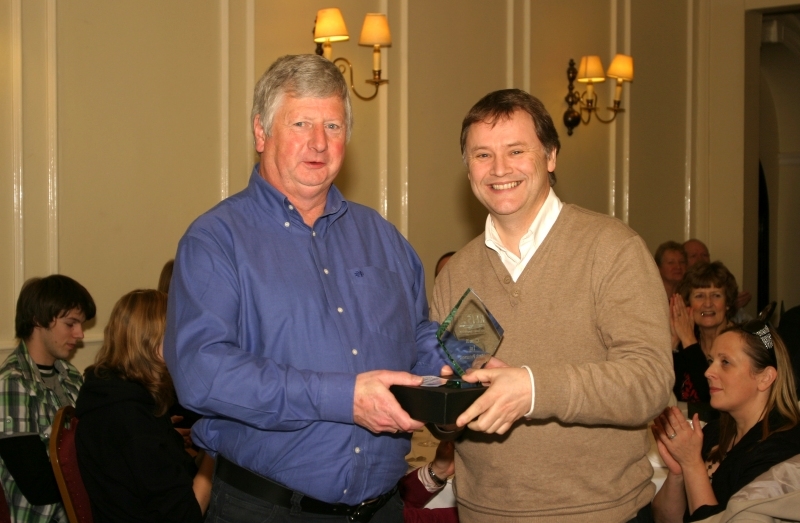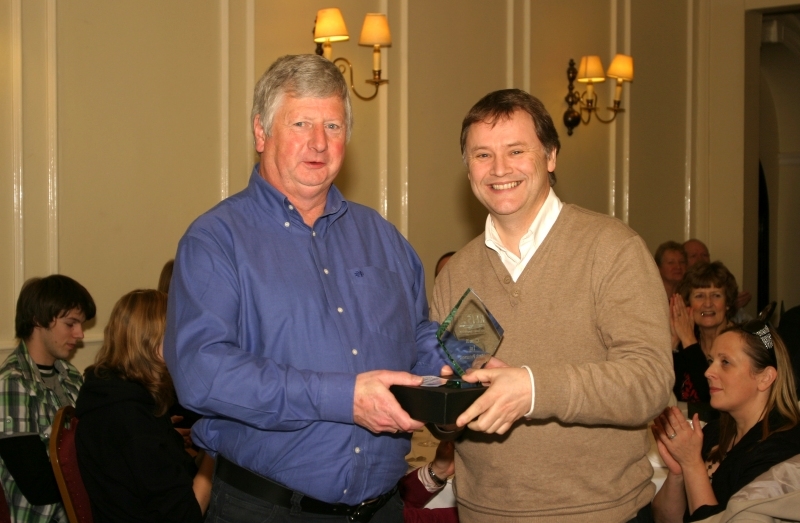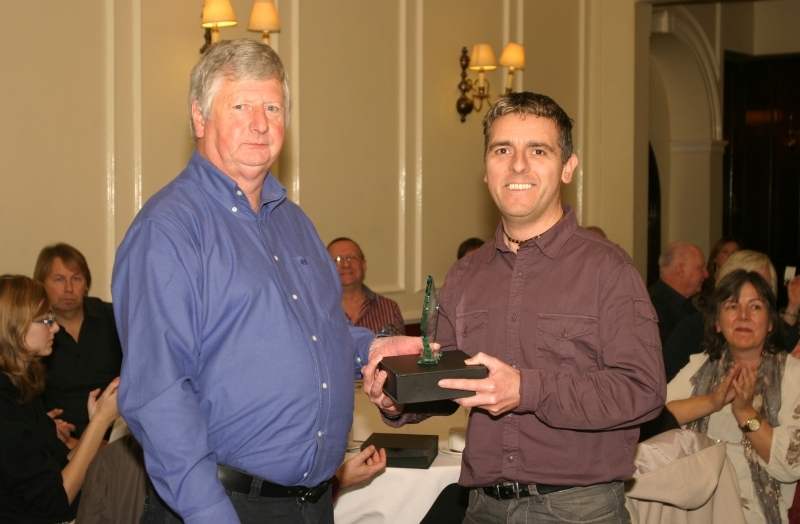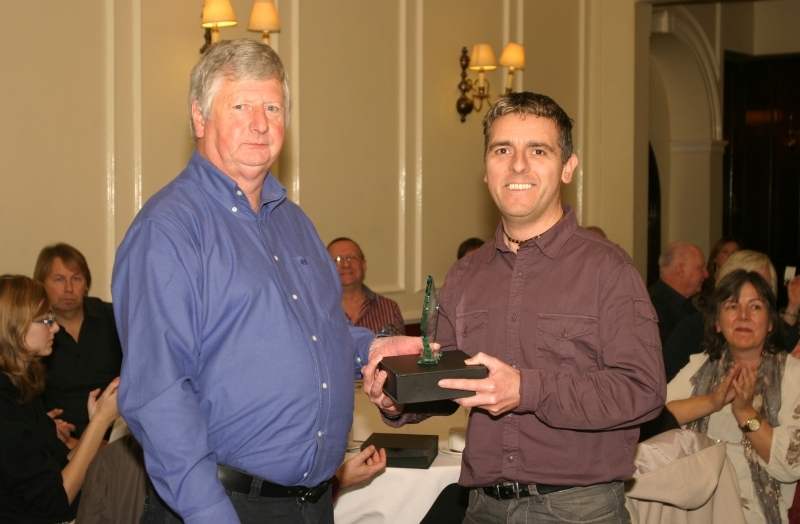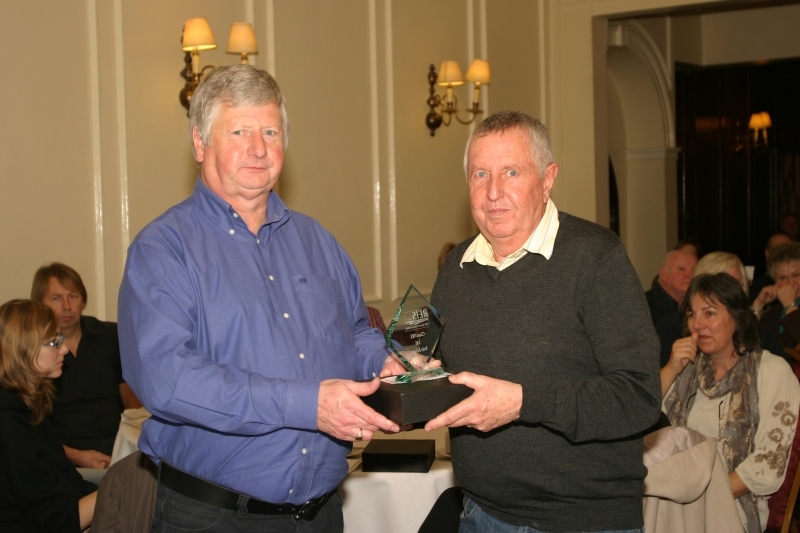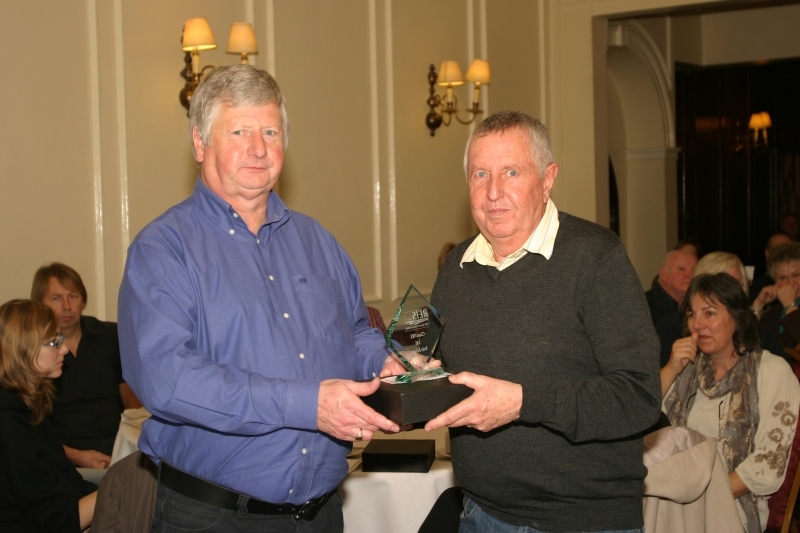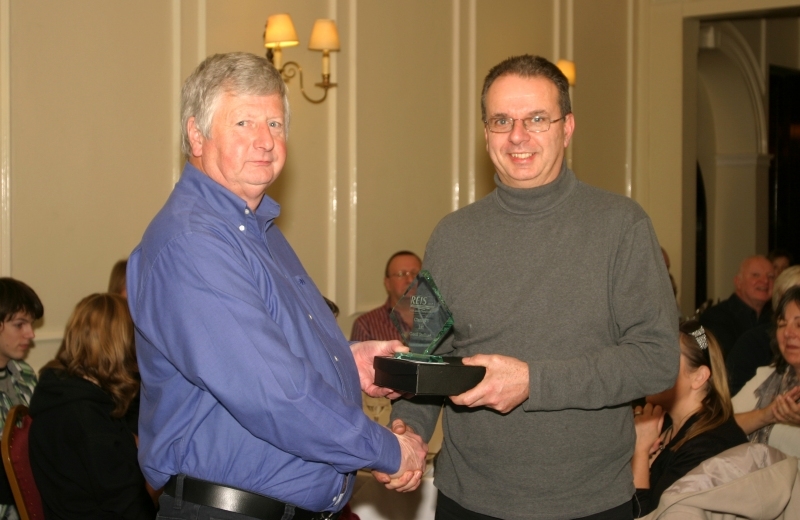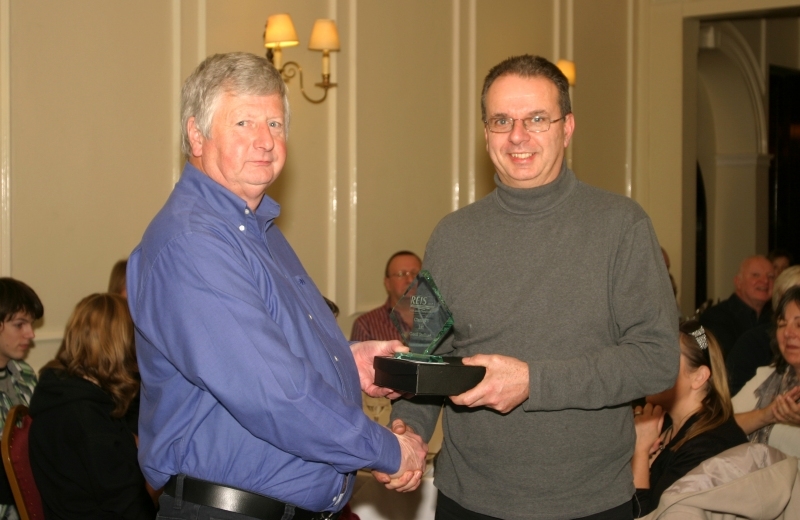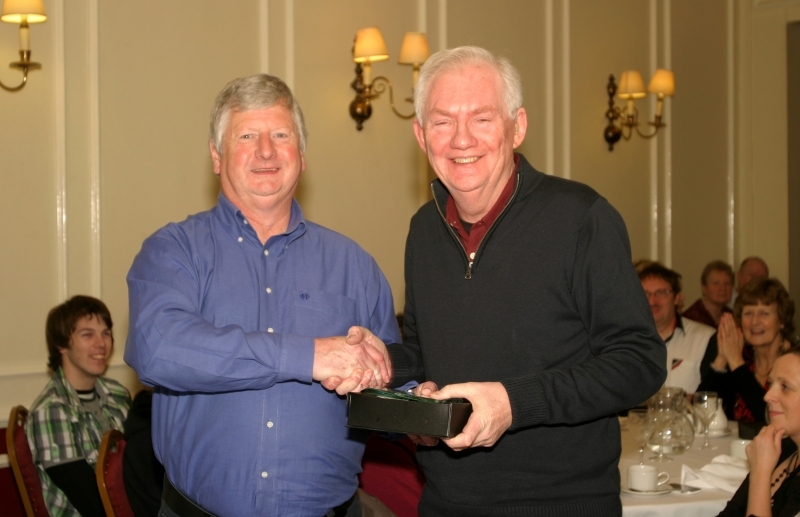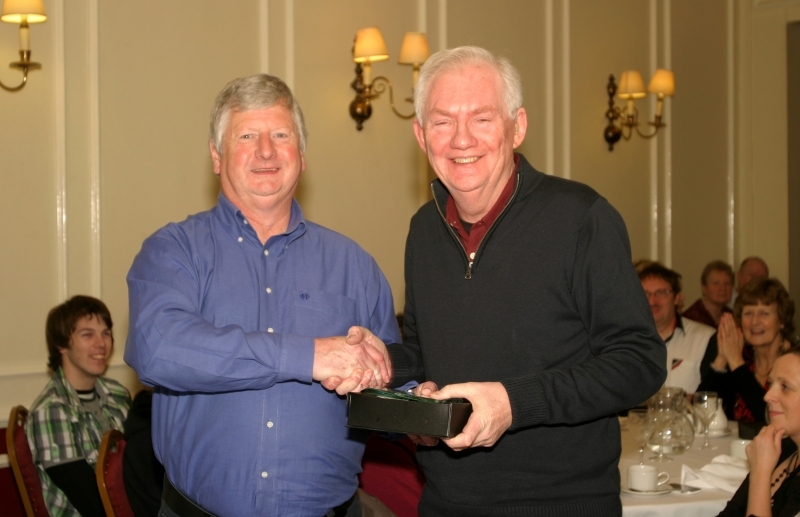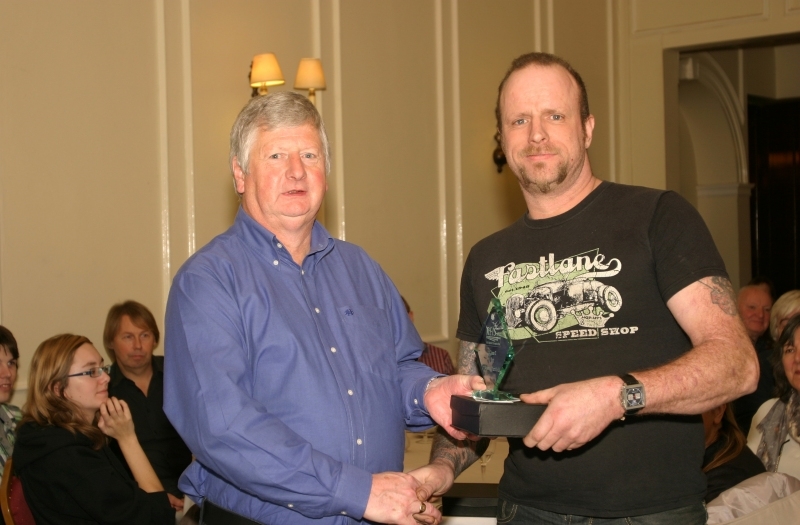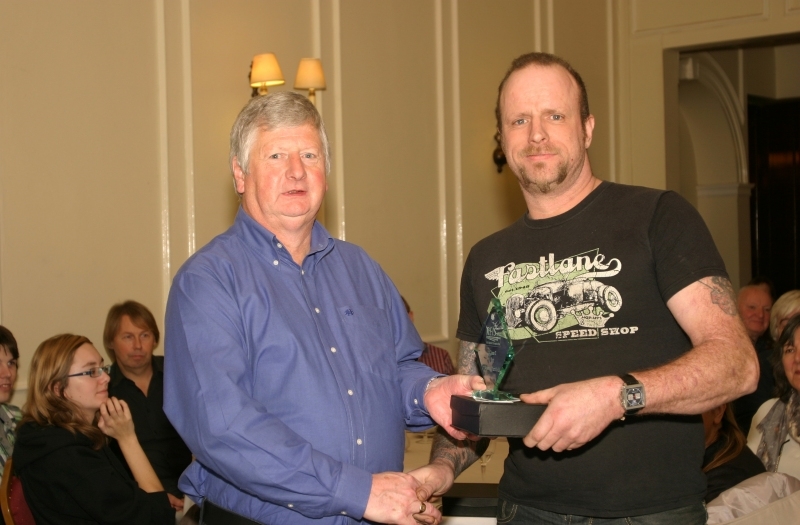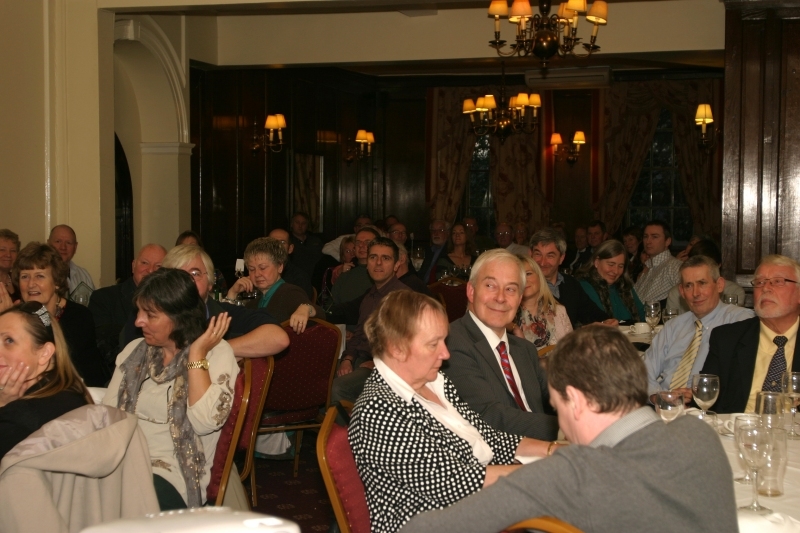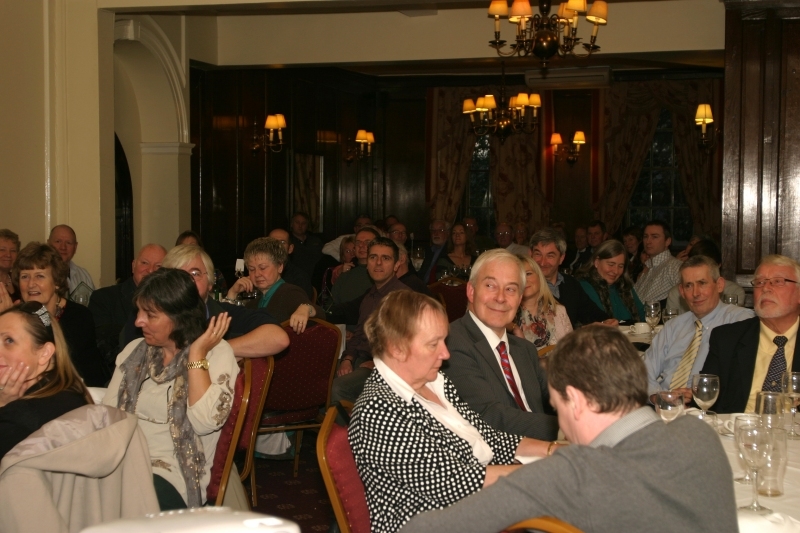 Back to main Gallery page