GALLERIES - HSA Curborough Sprint - October 13th 2012
A large entry gathered for the final round of the 2012 REIS HSA Speed Championship at Curborough on October 13th 2012.
With a class for Mazda MX5s on the day there were 9 of these cars entered across all the classes.
Chris Bennett took this small selection of photos and retains copyright to the images.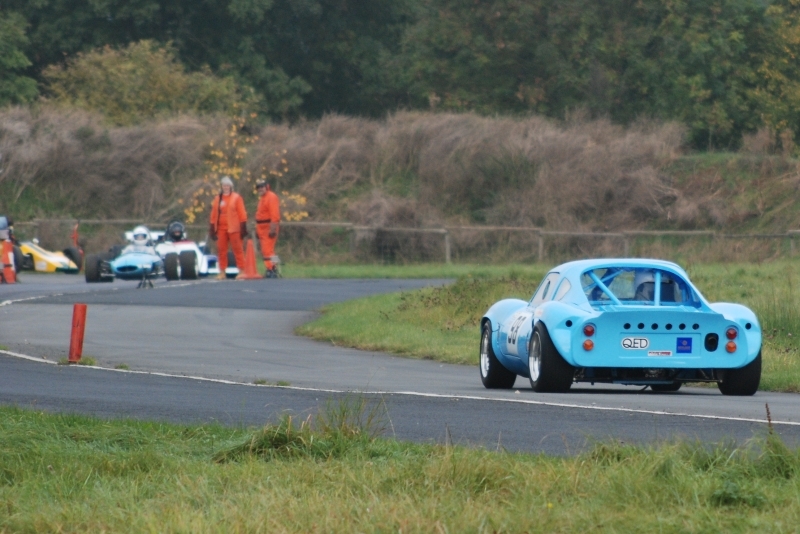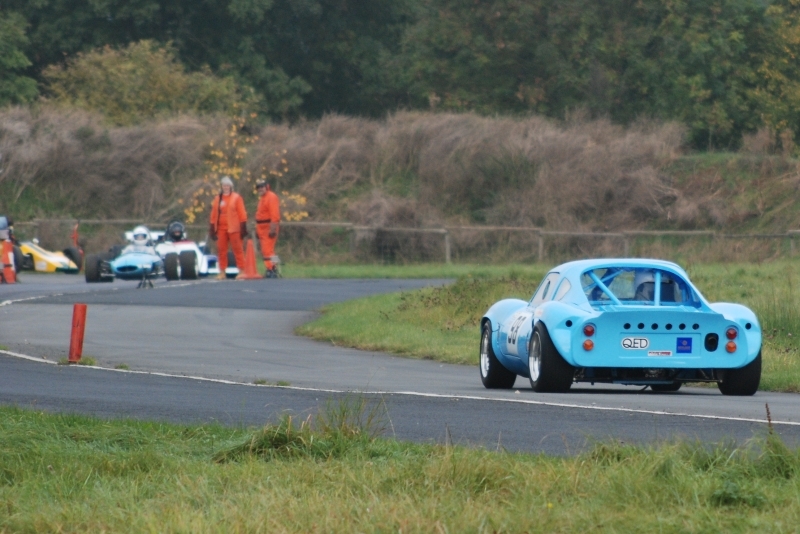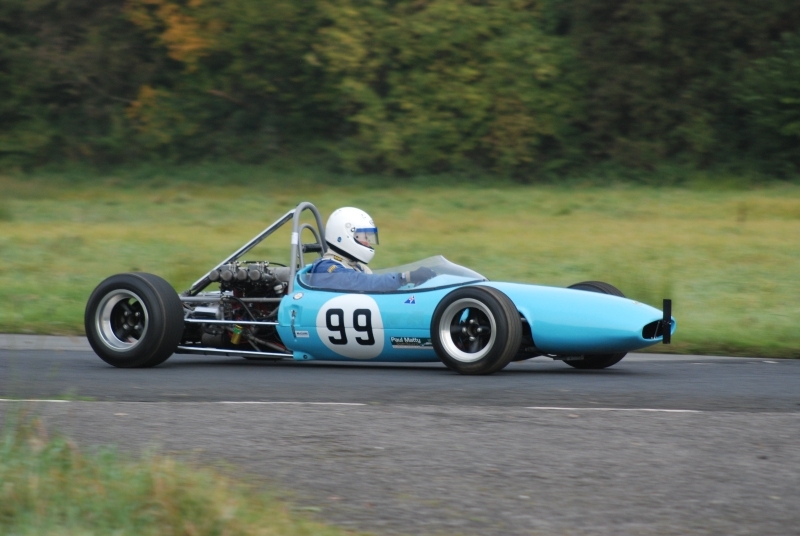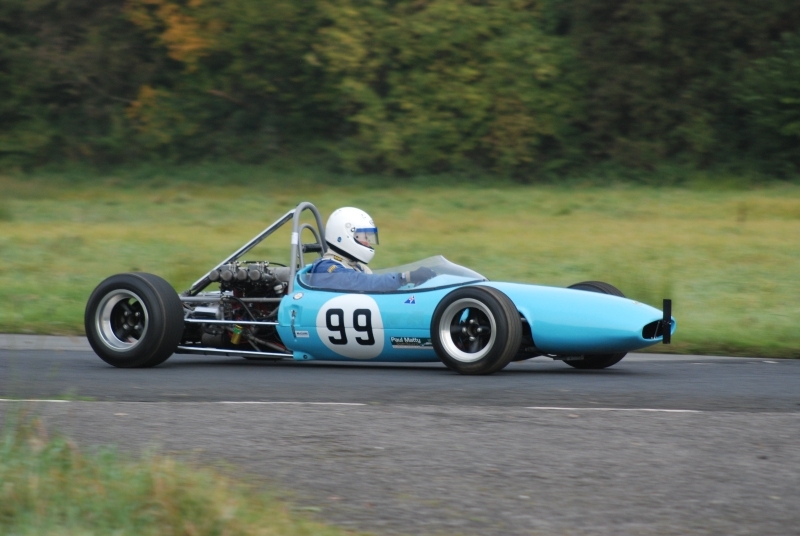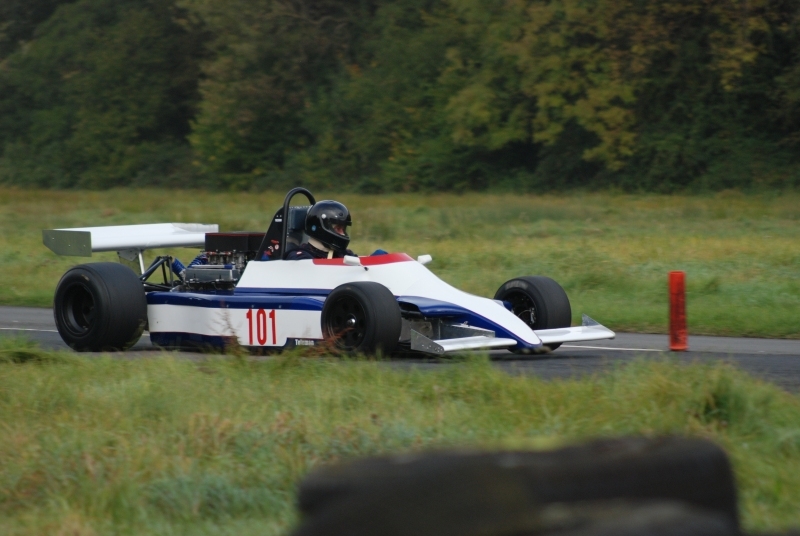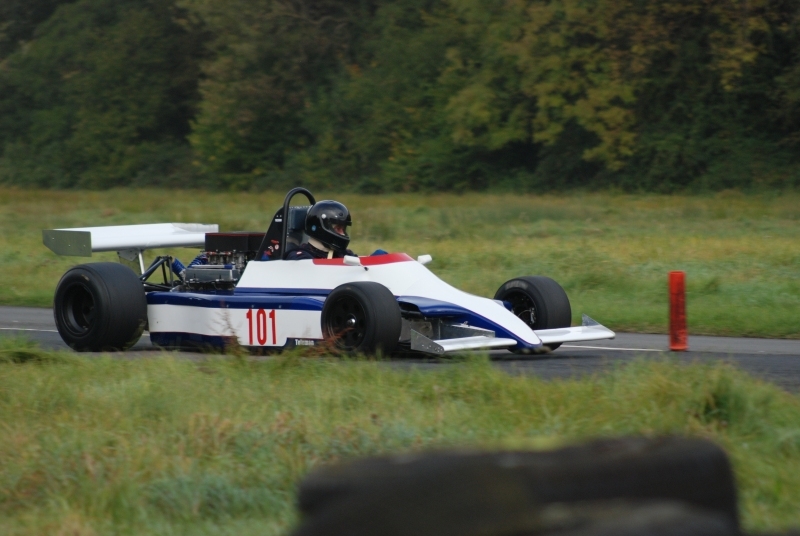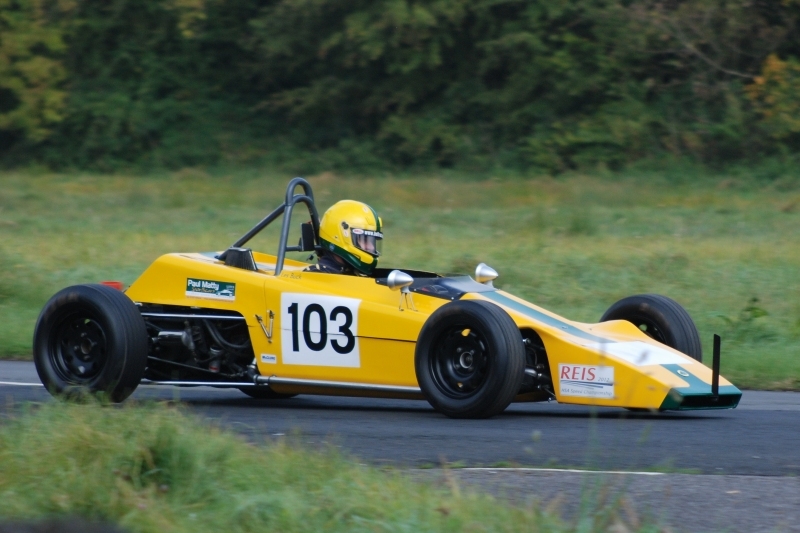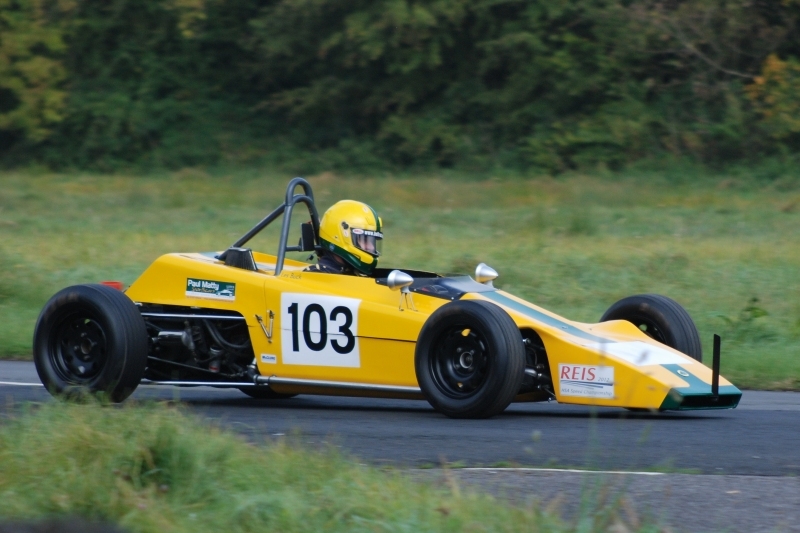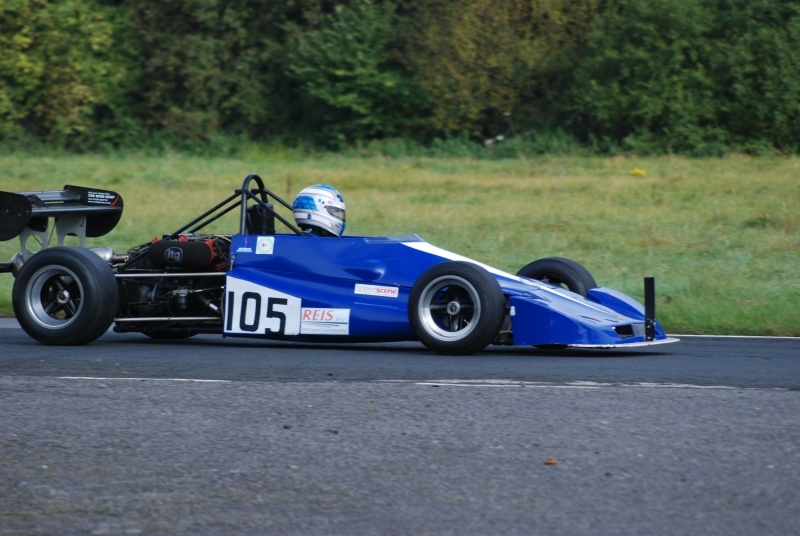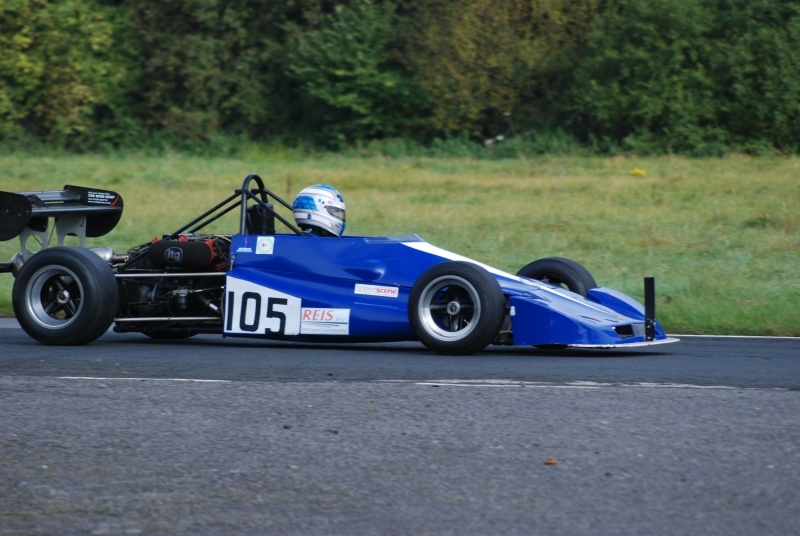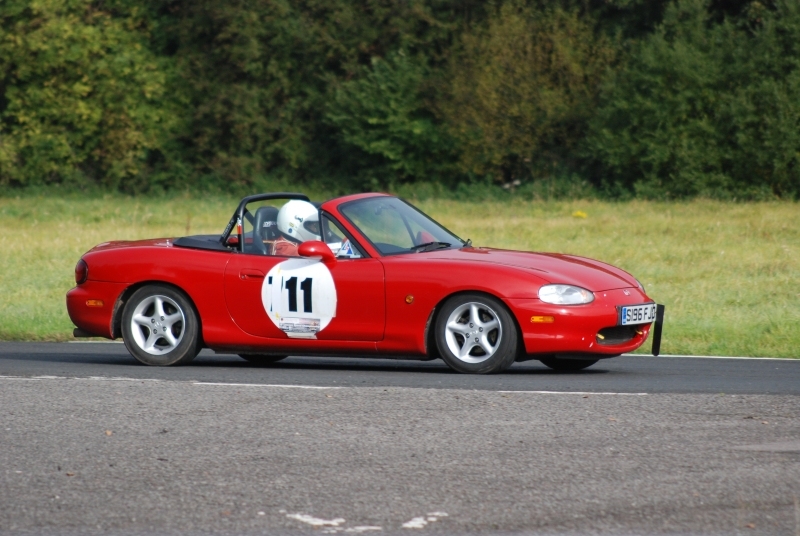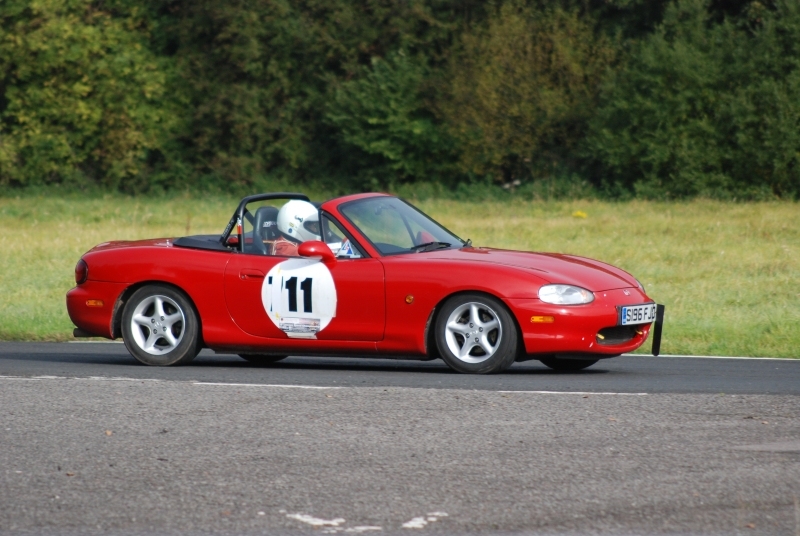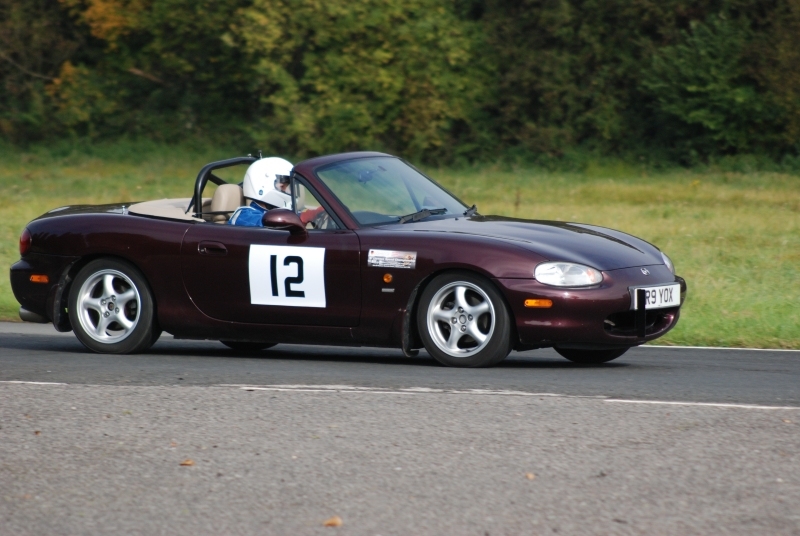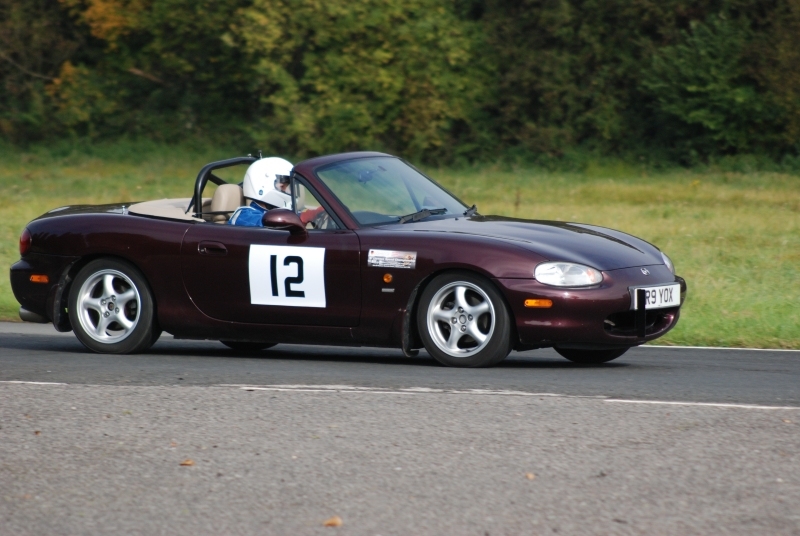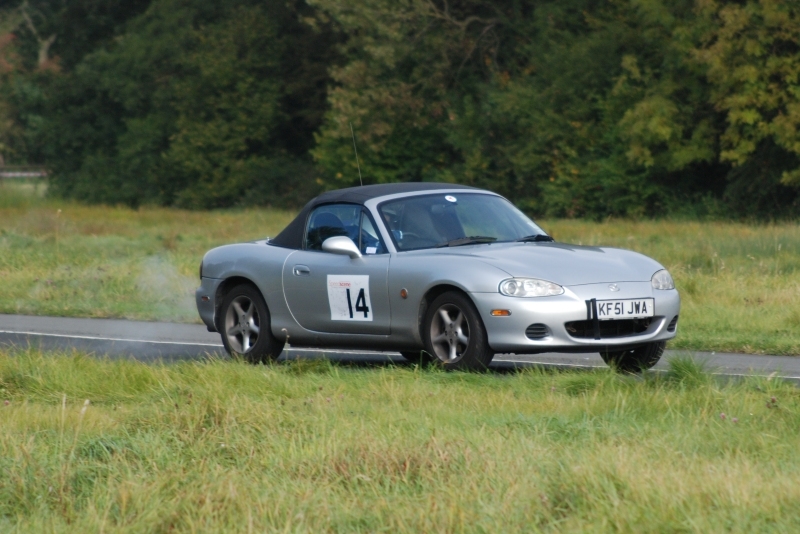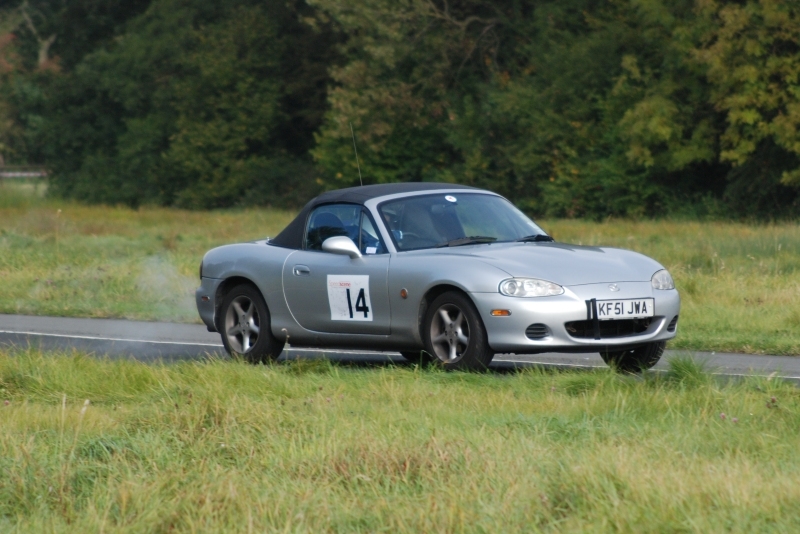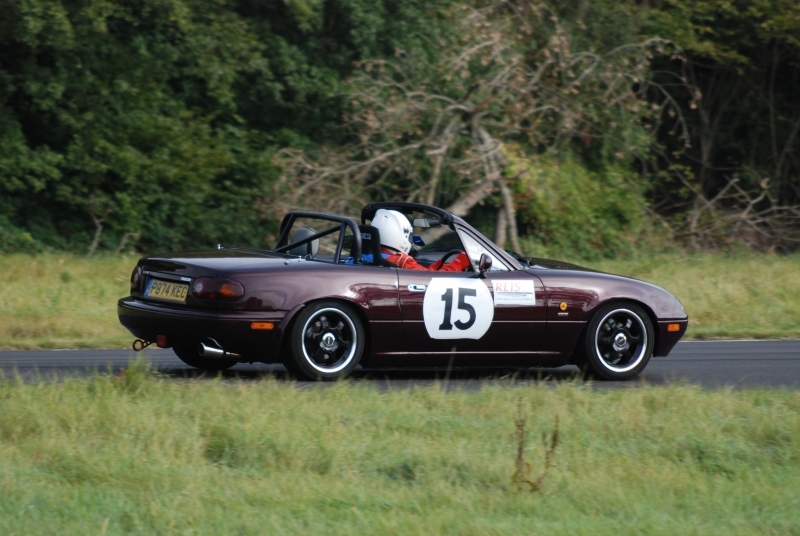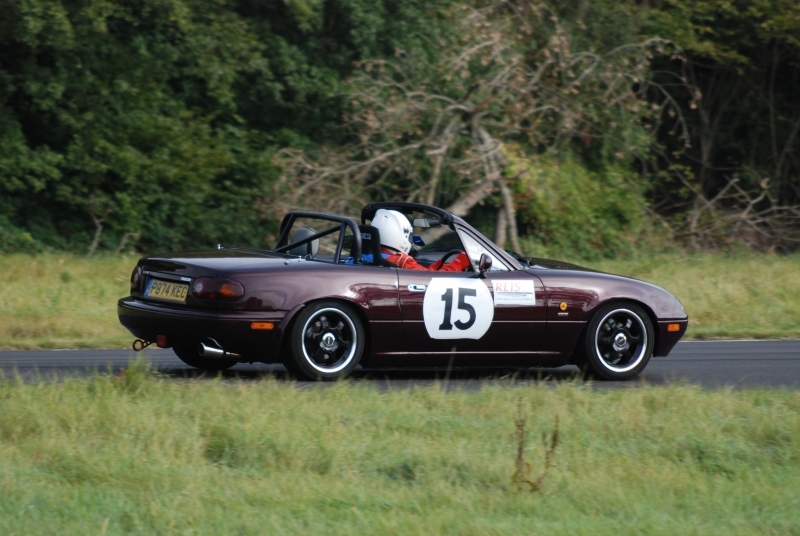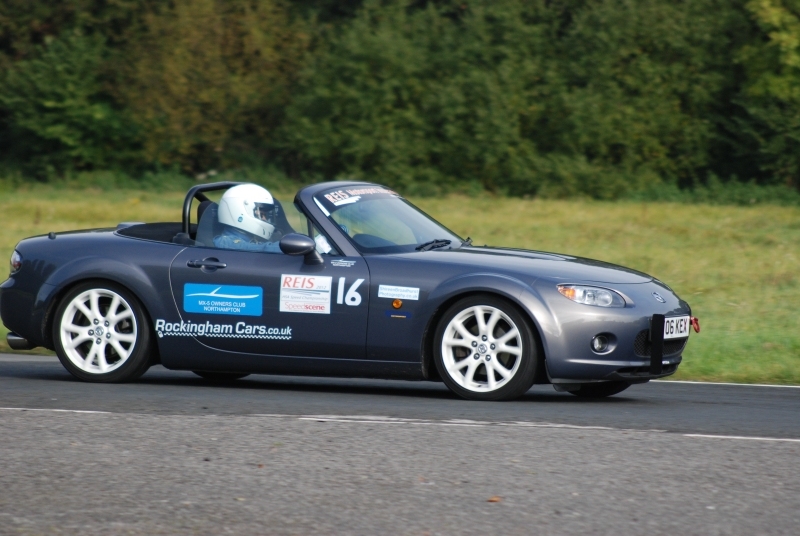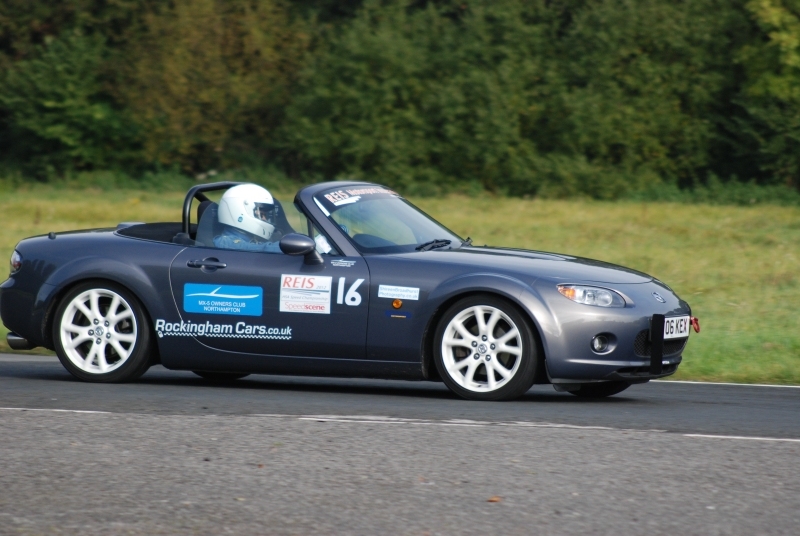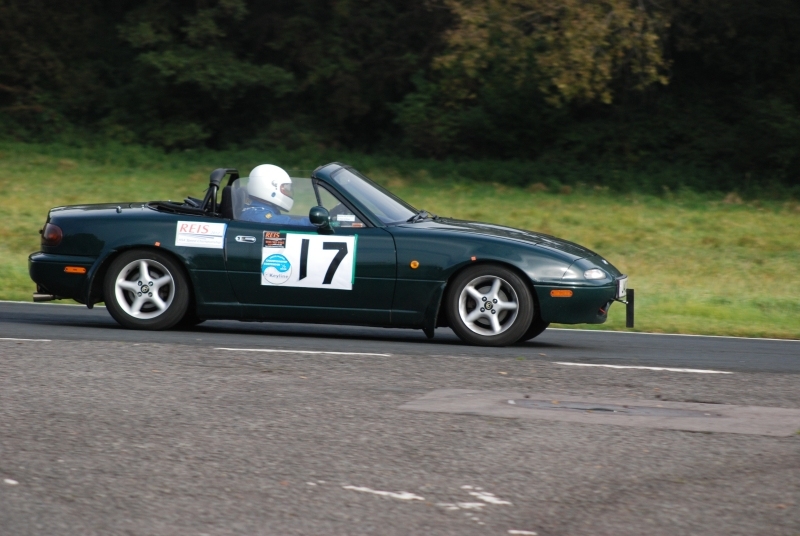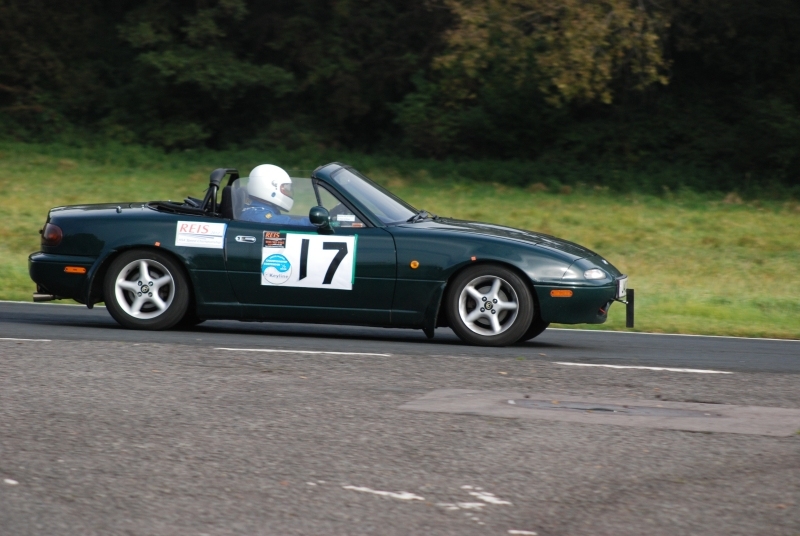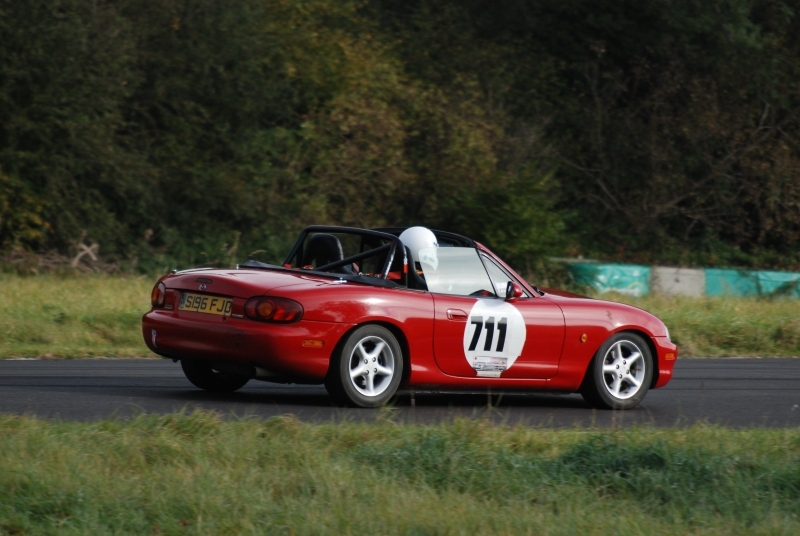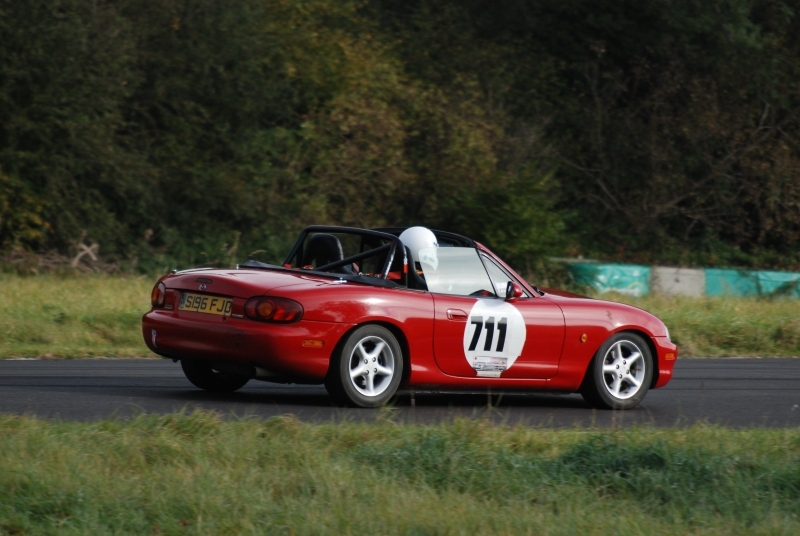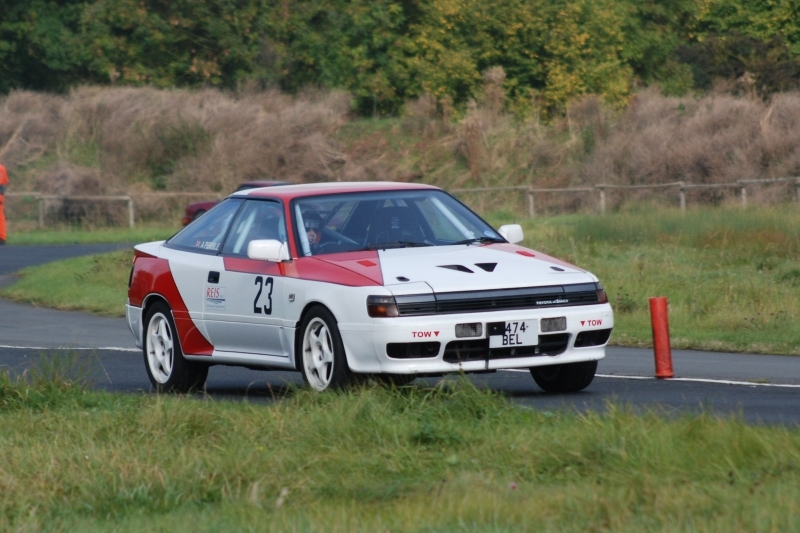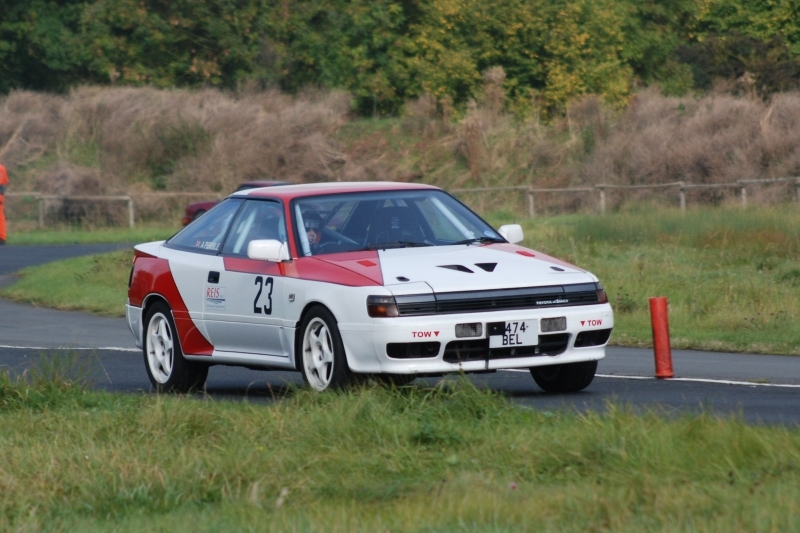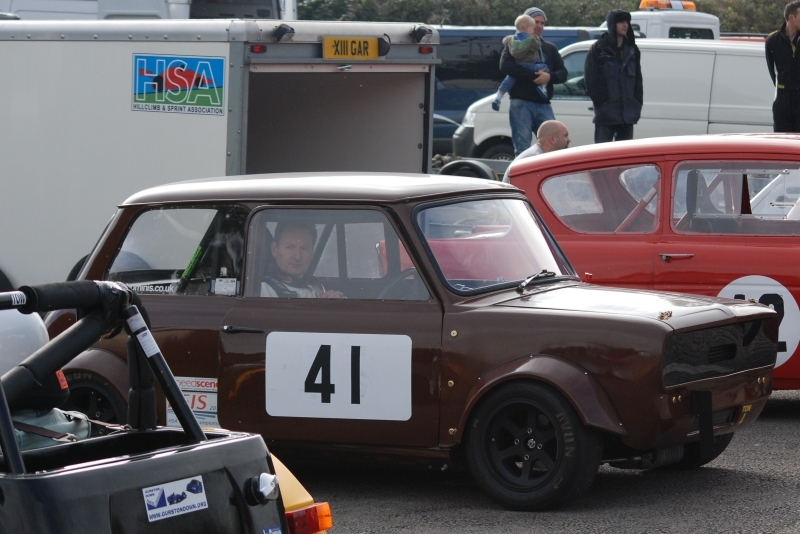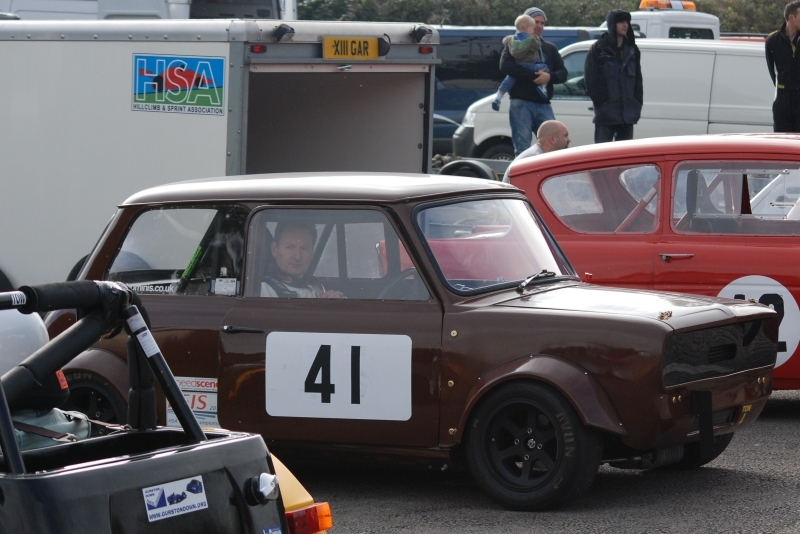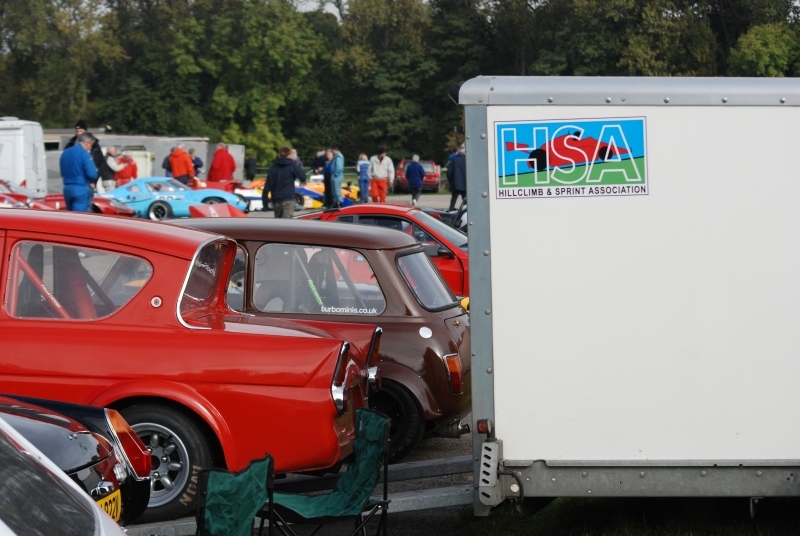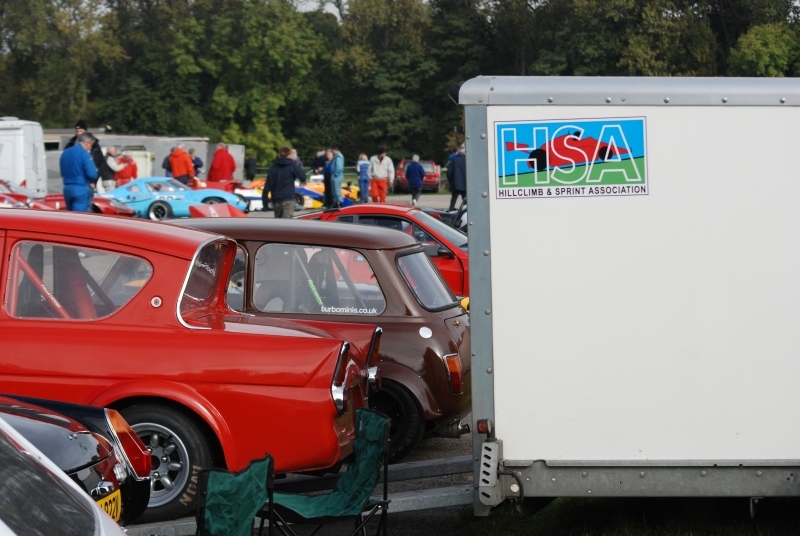 Back to main Gallery page