GALLERIES - Reflections on 2012 by David Garnett
Better late than never! Here is a selection of photos by David Garnett from the 2012 season, mostly from Prescott plus a few from Harewood.
Car & driver identification added where available.
As usual copyright to these images is retained by the photographer.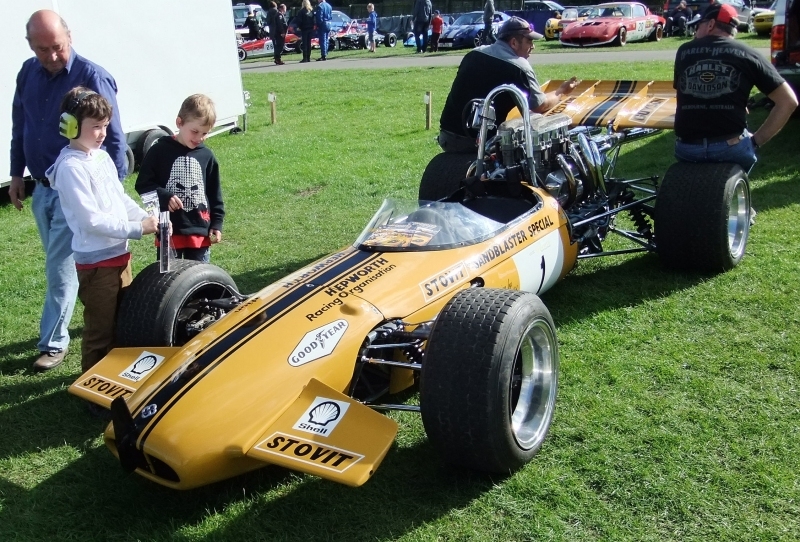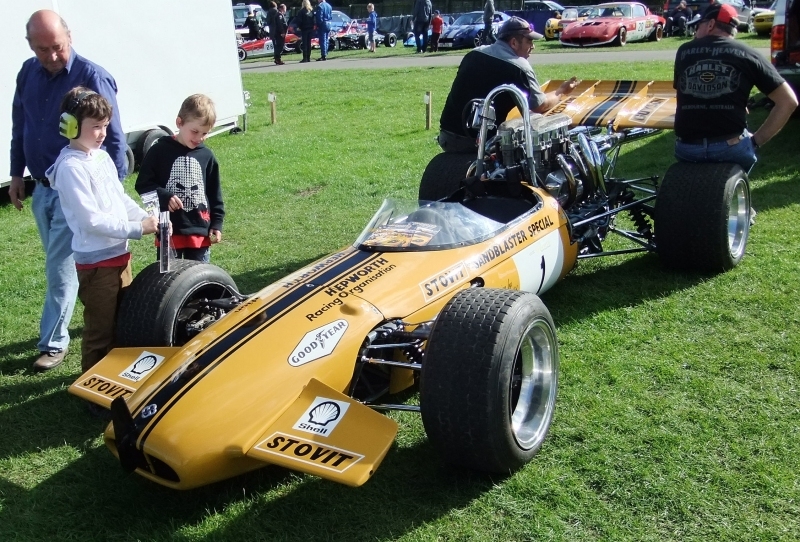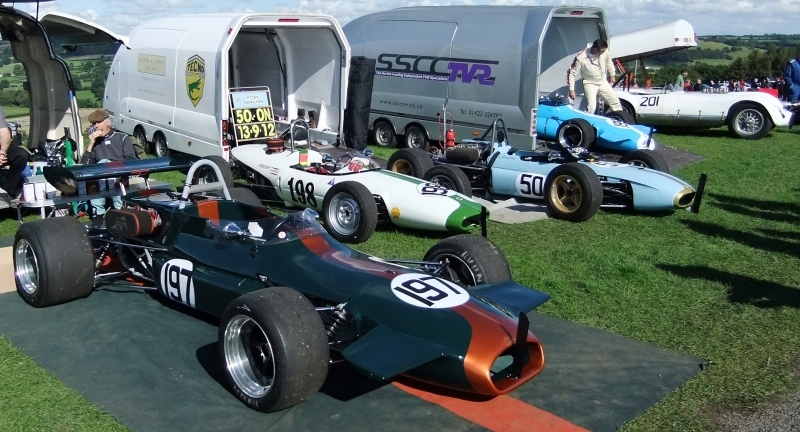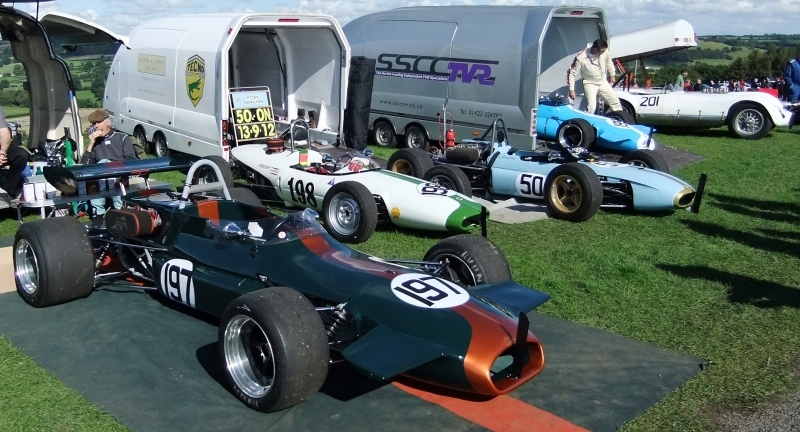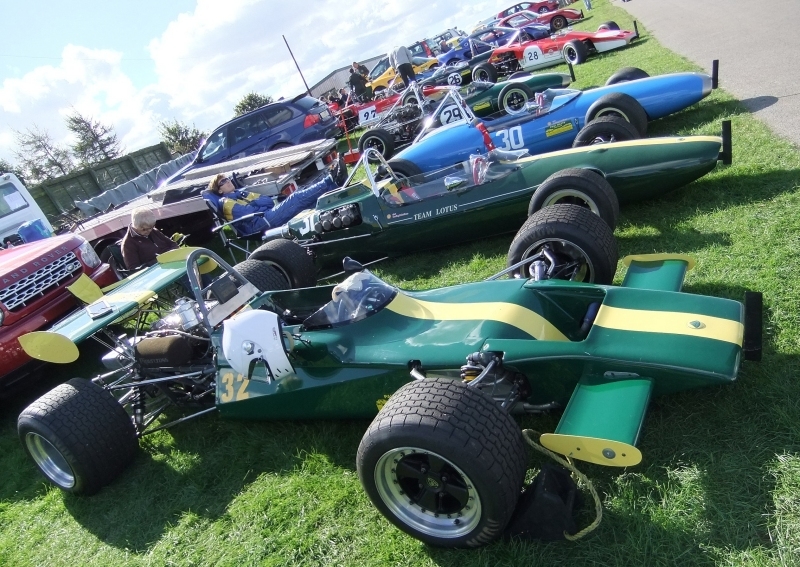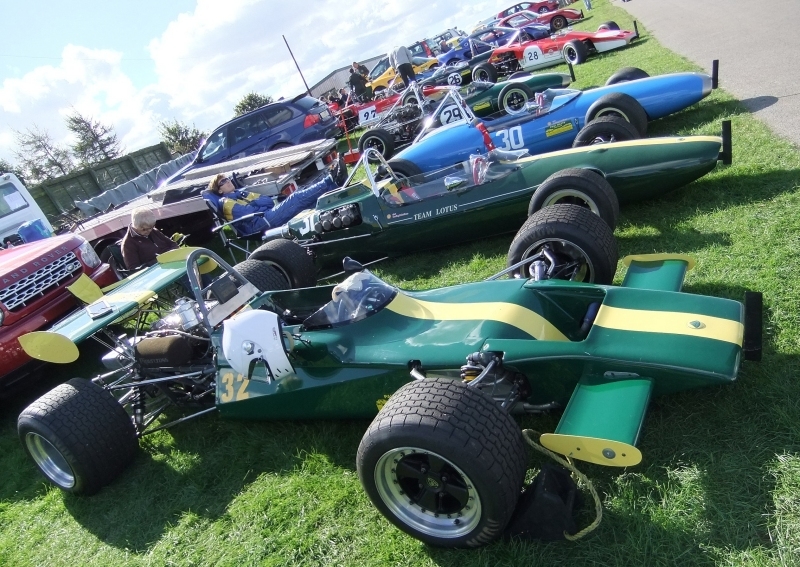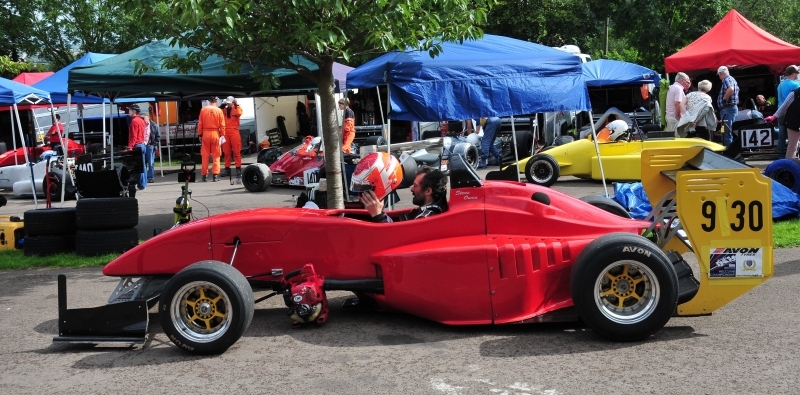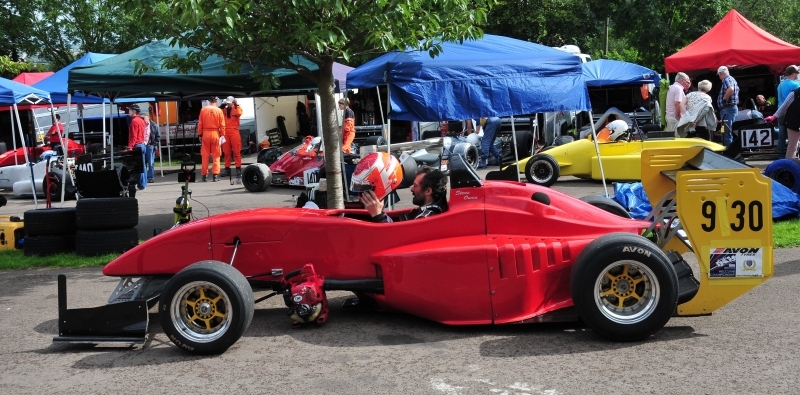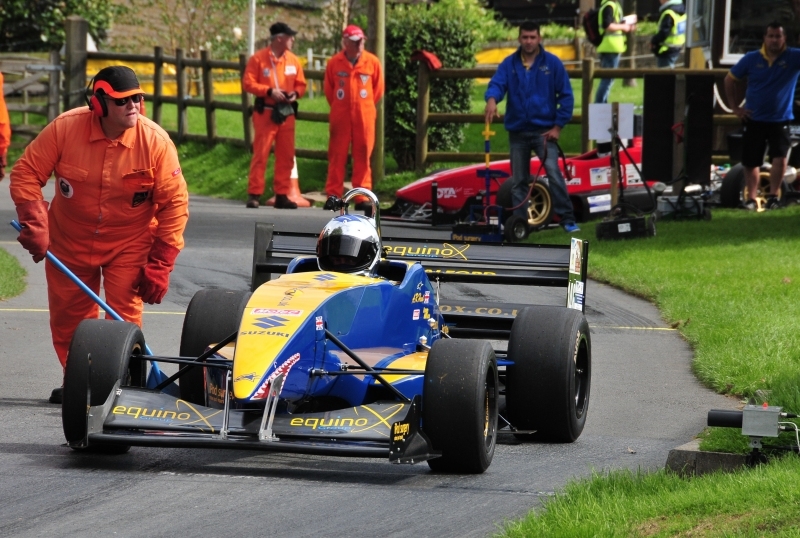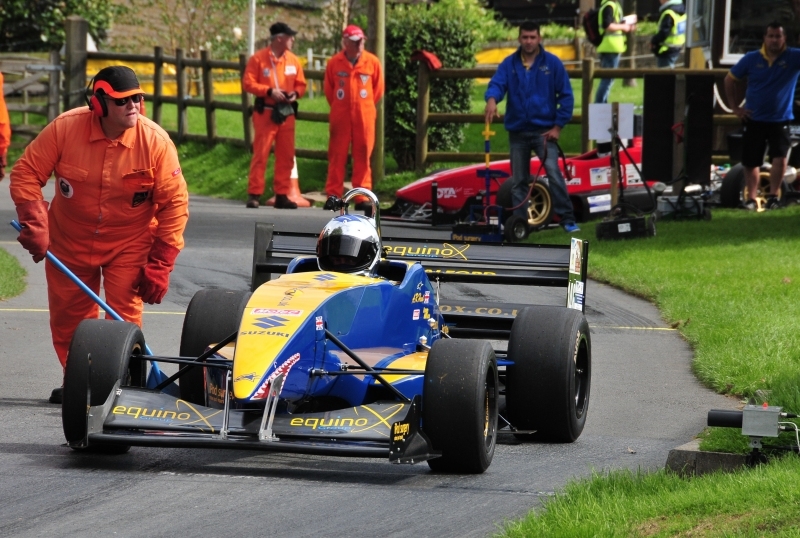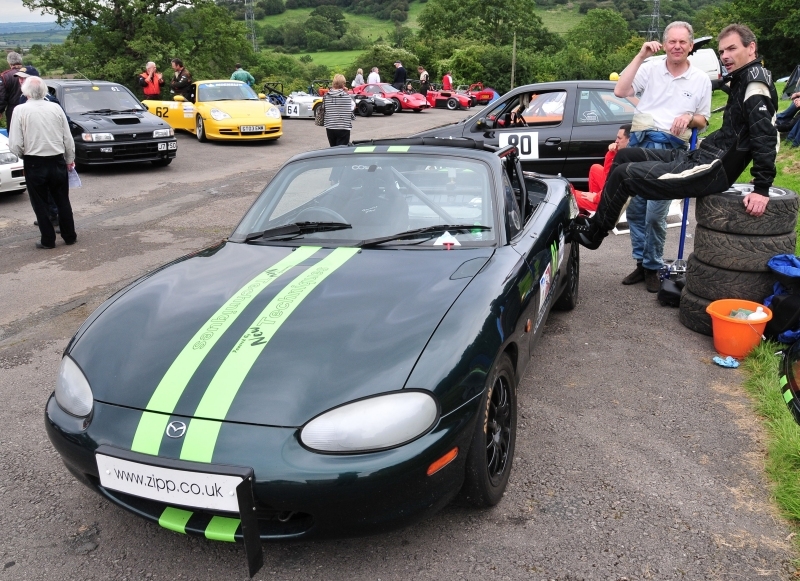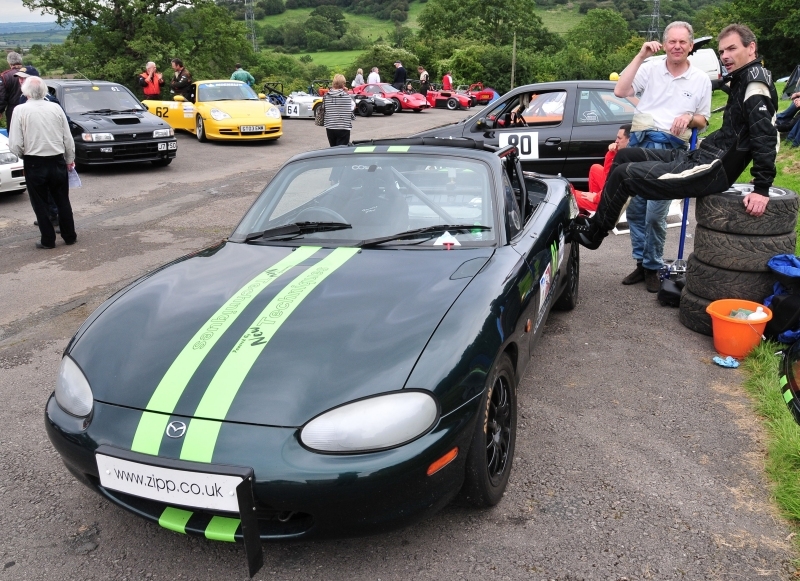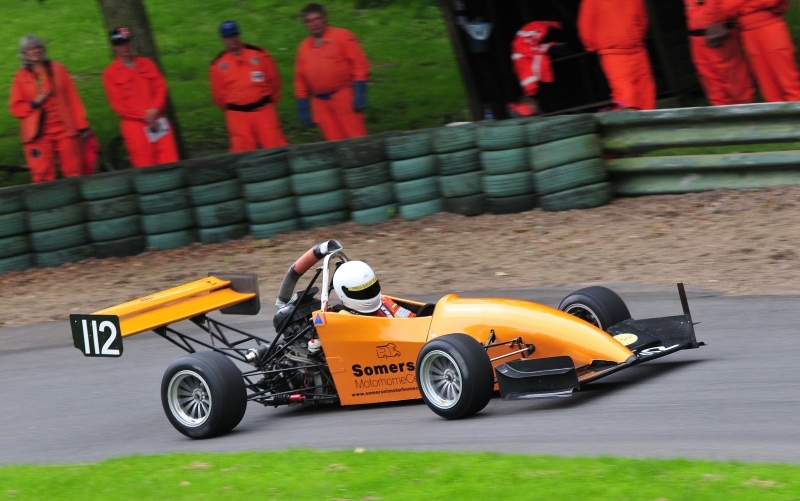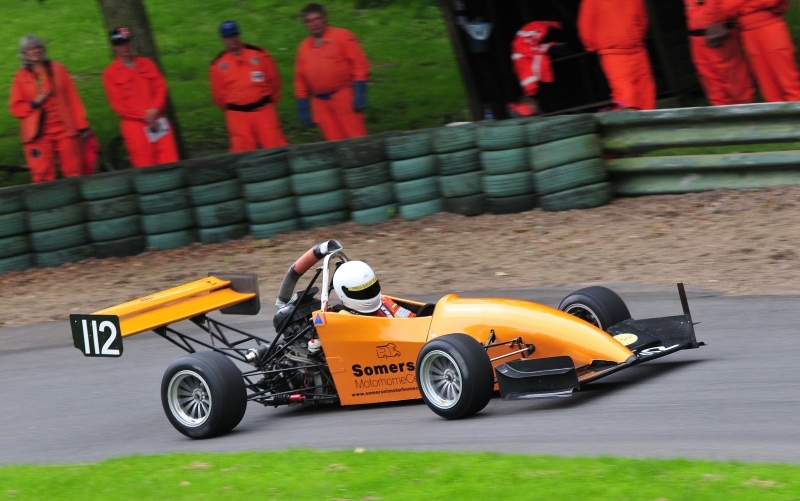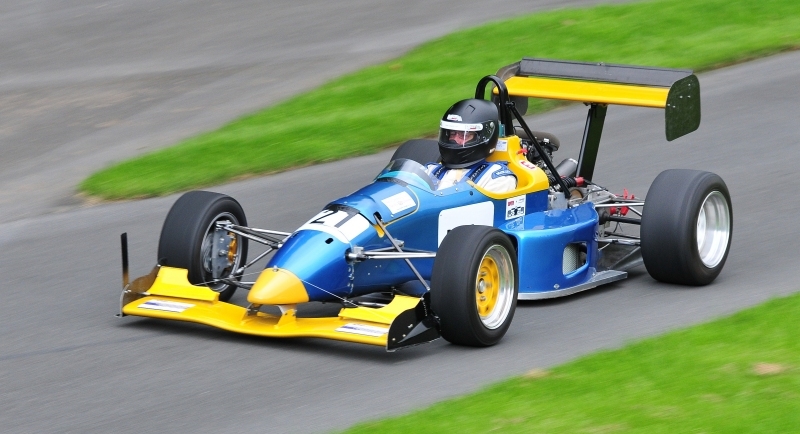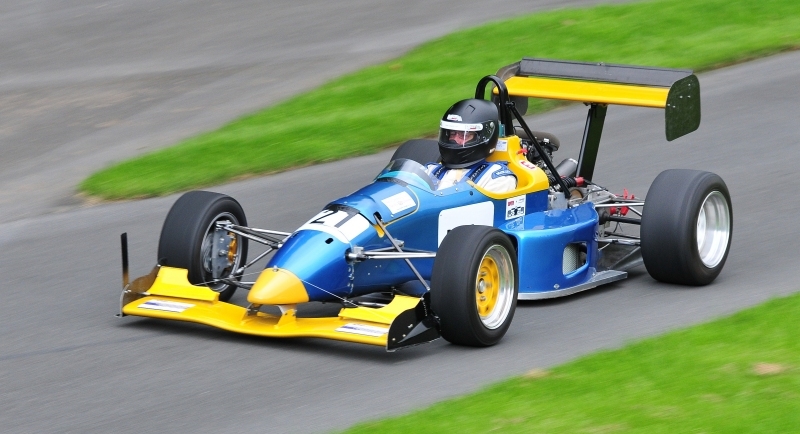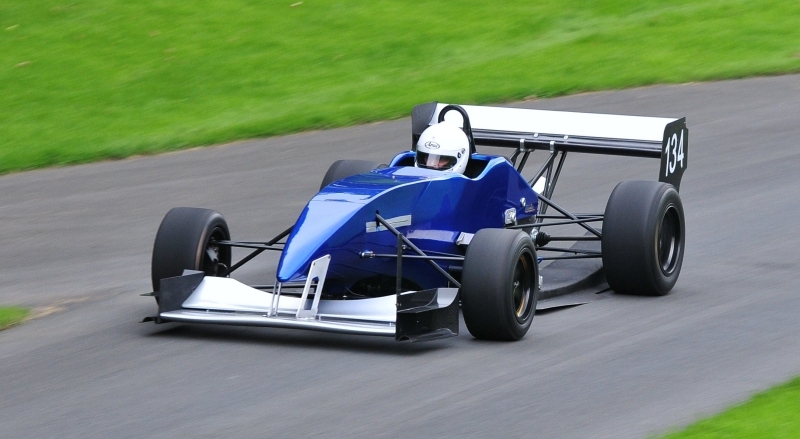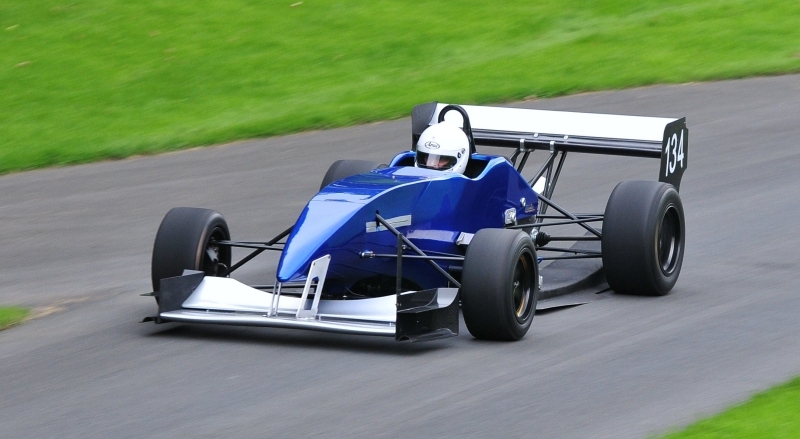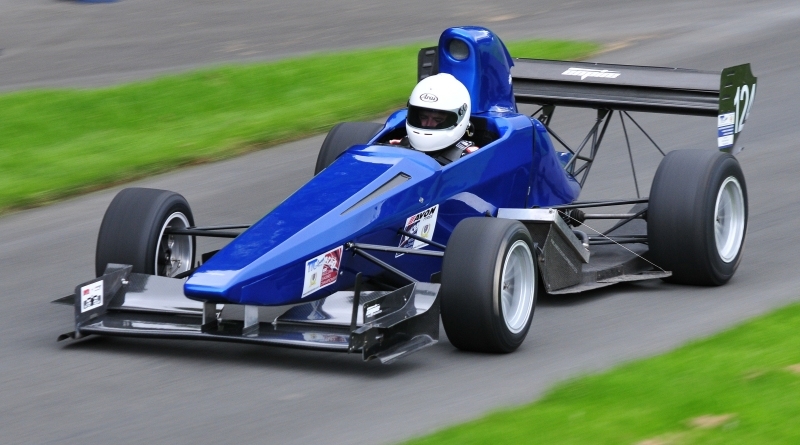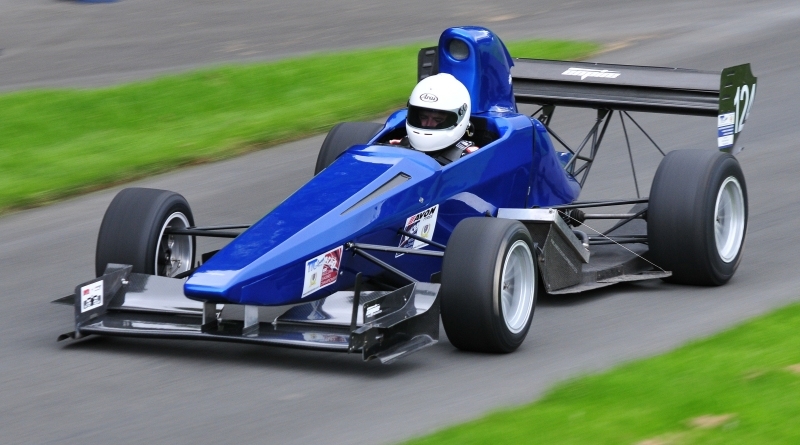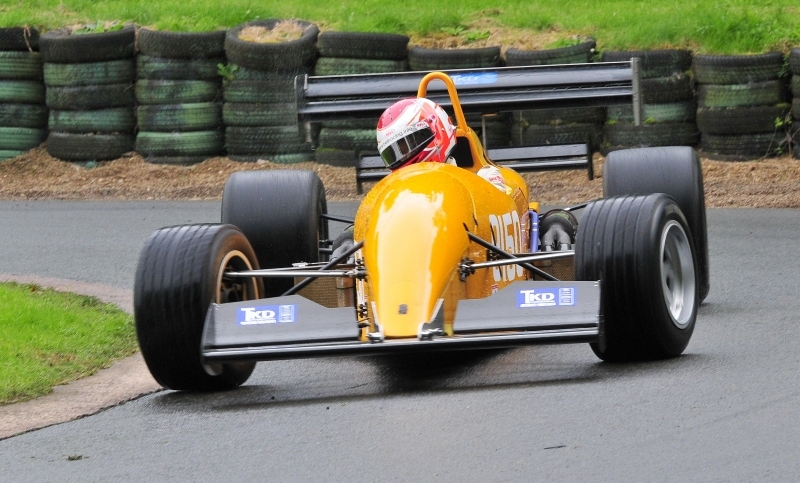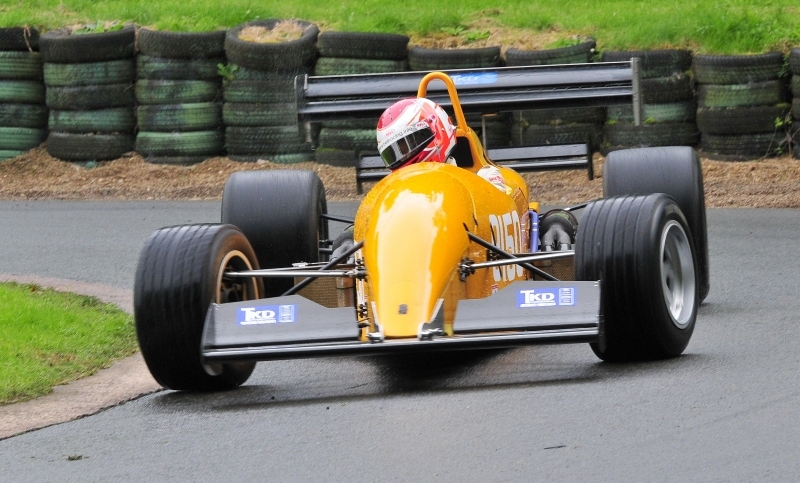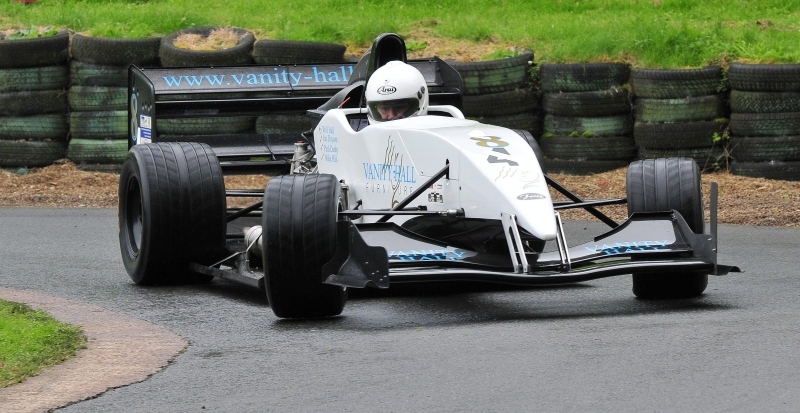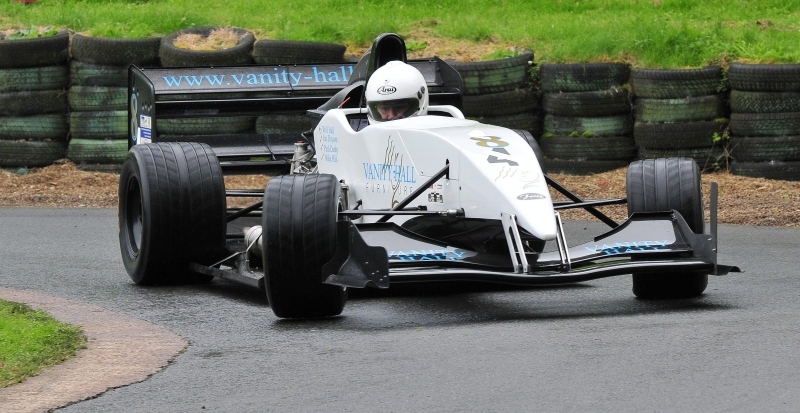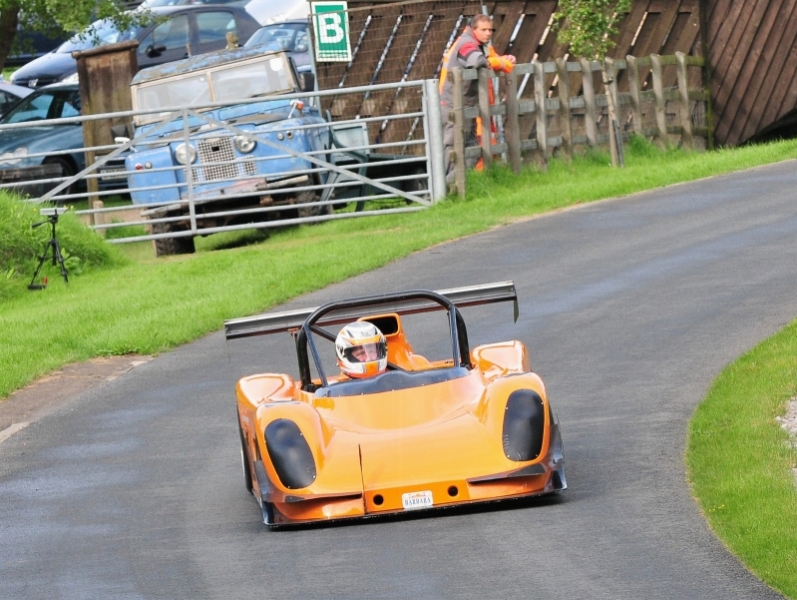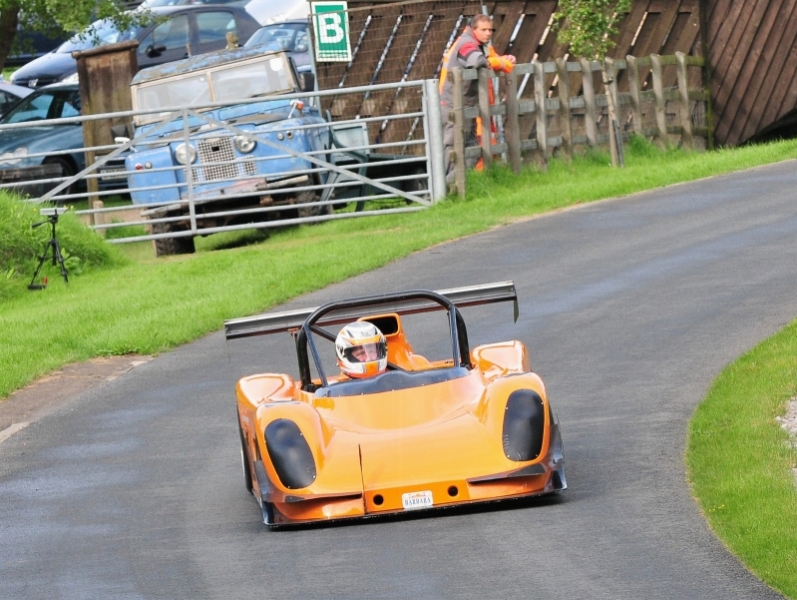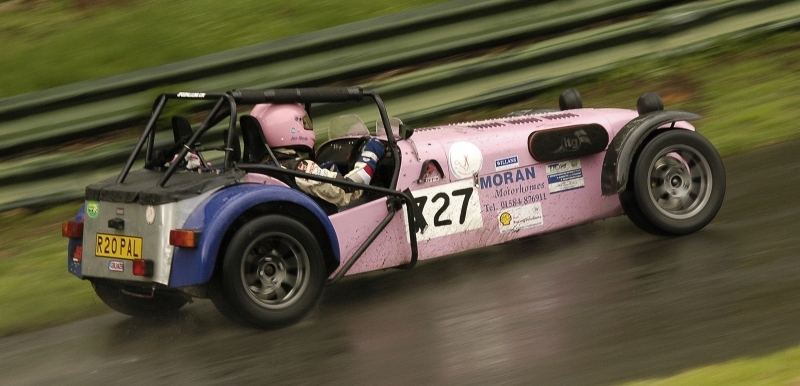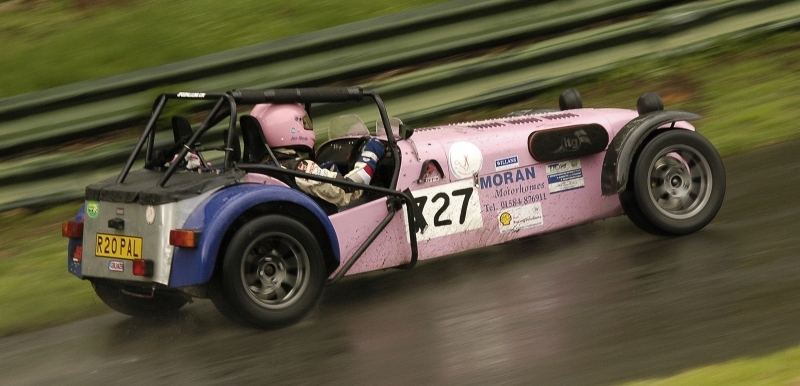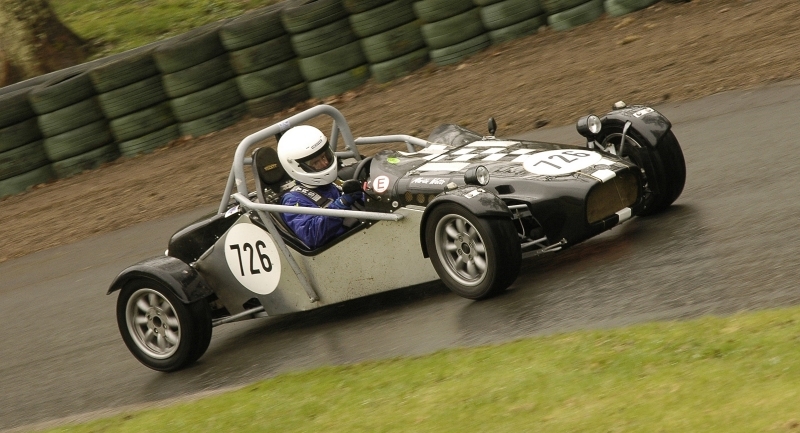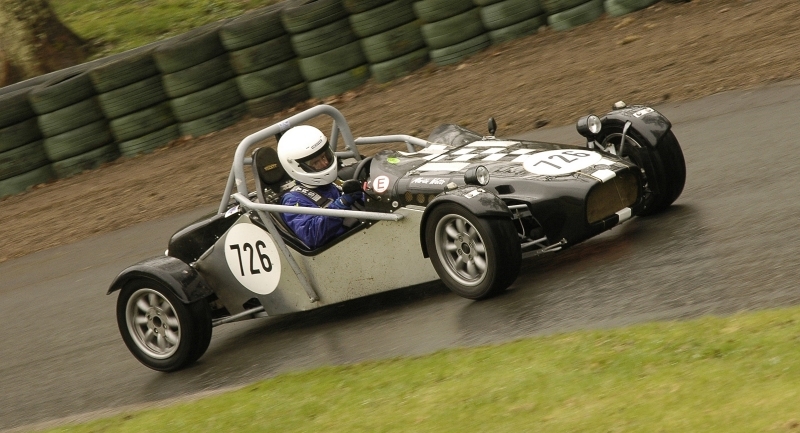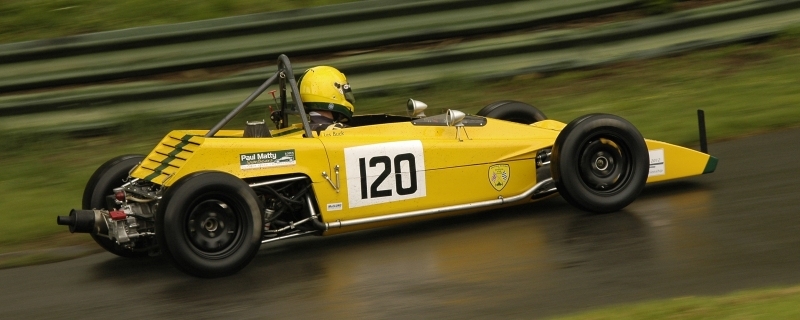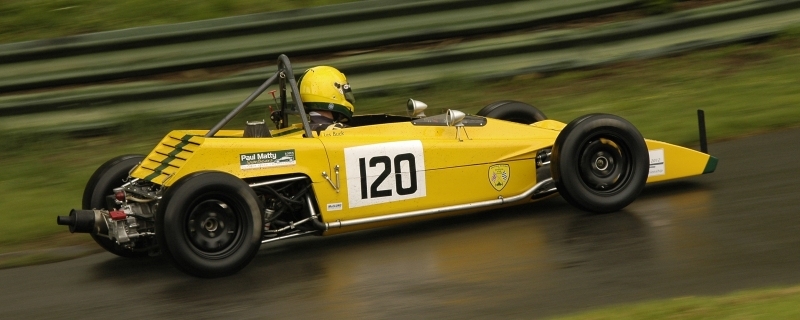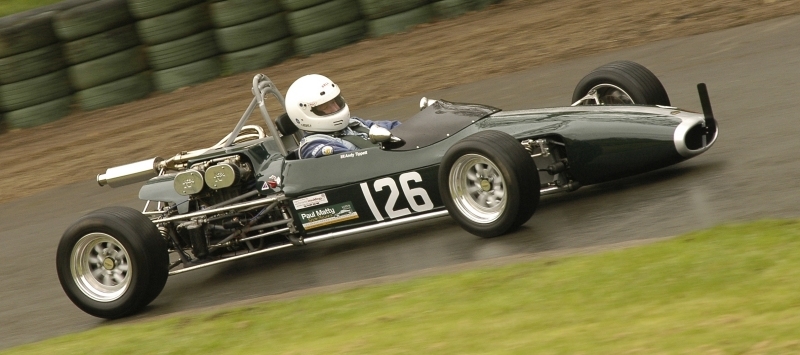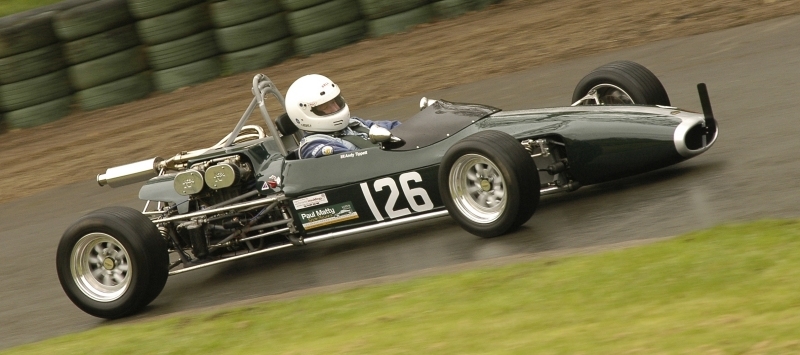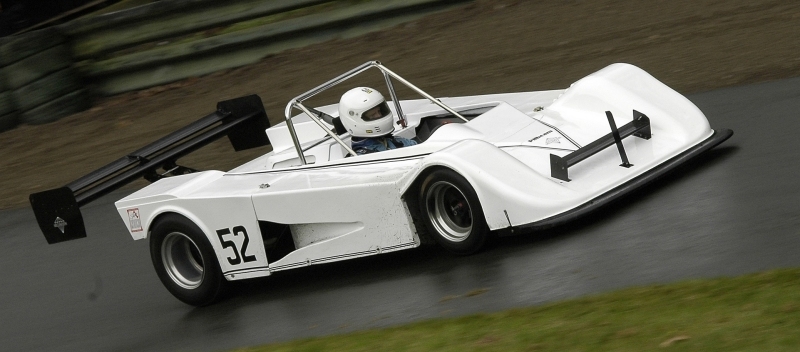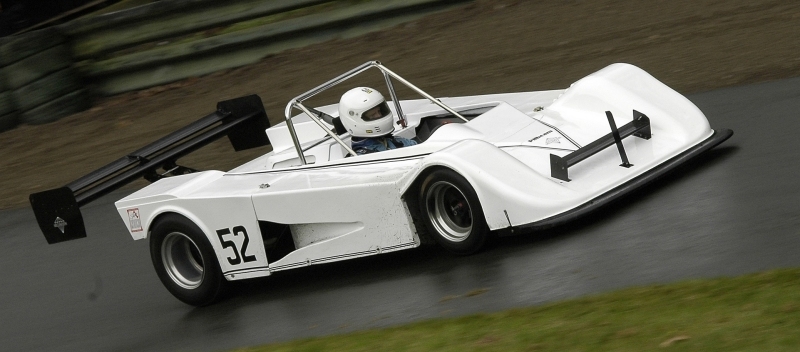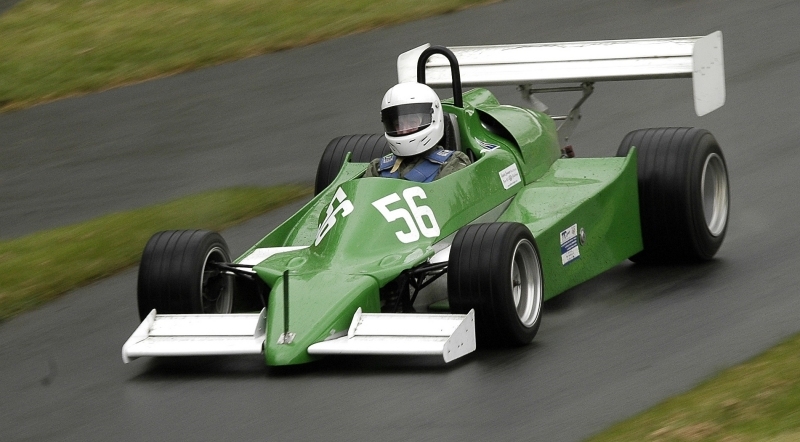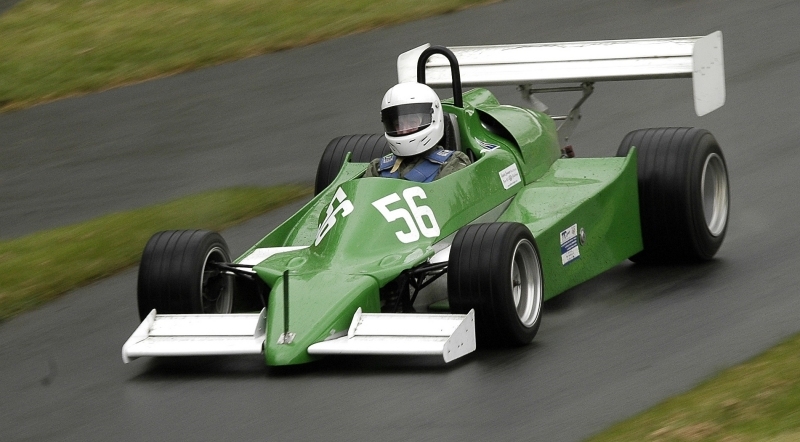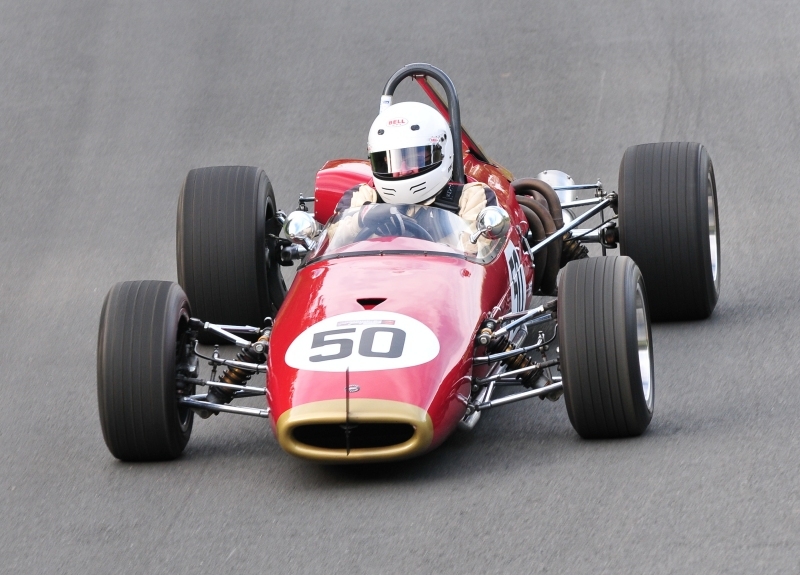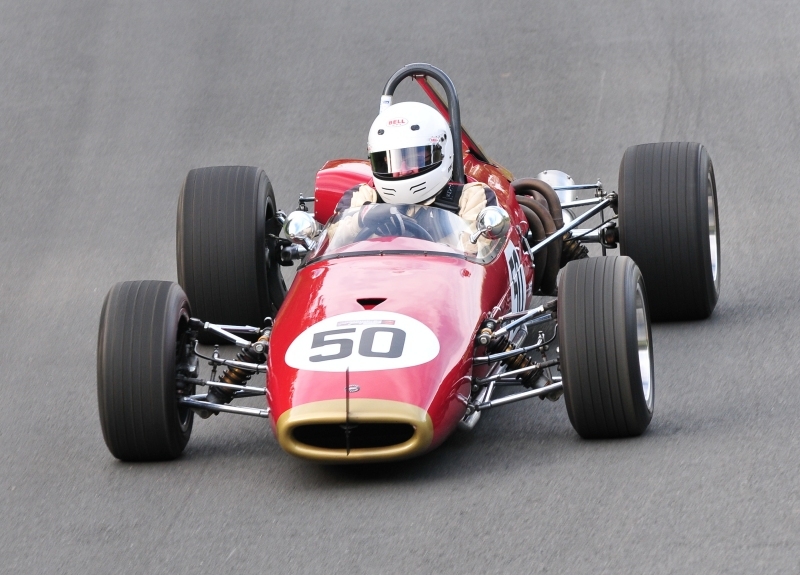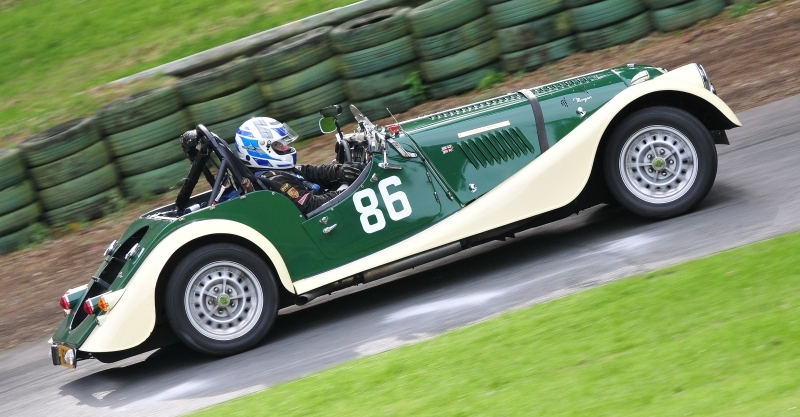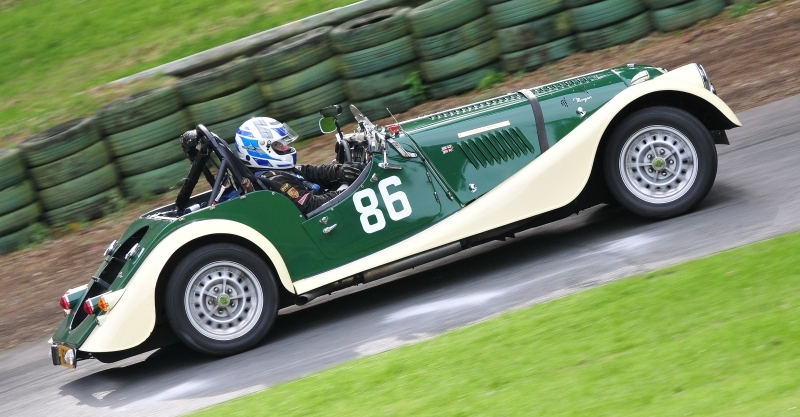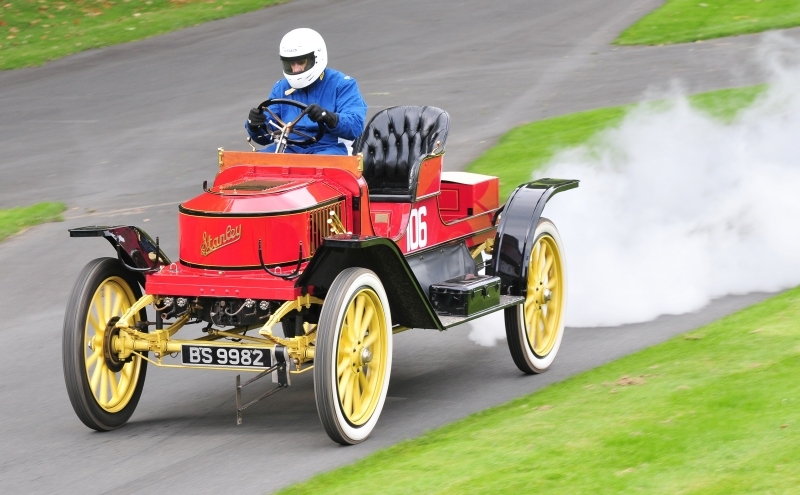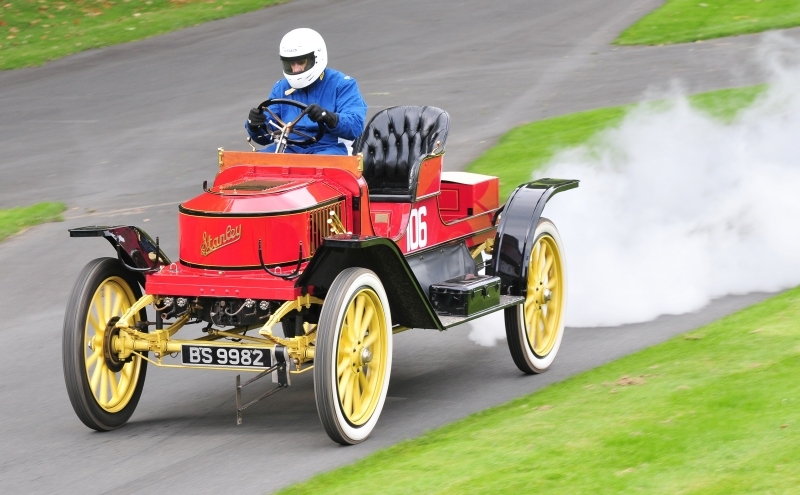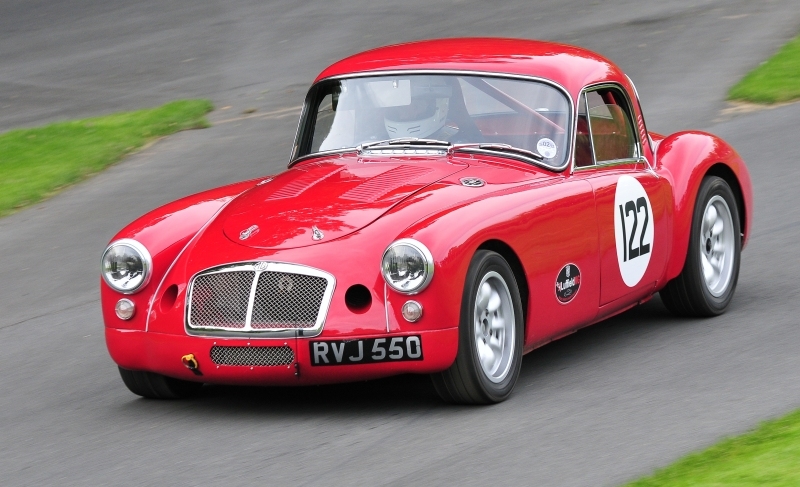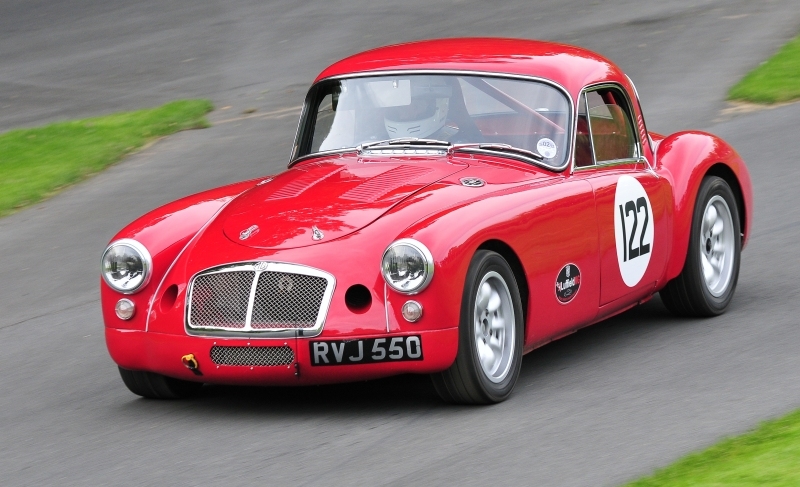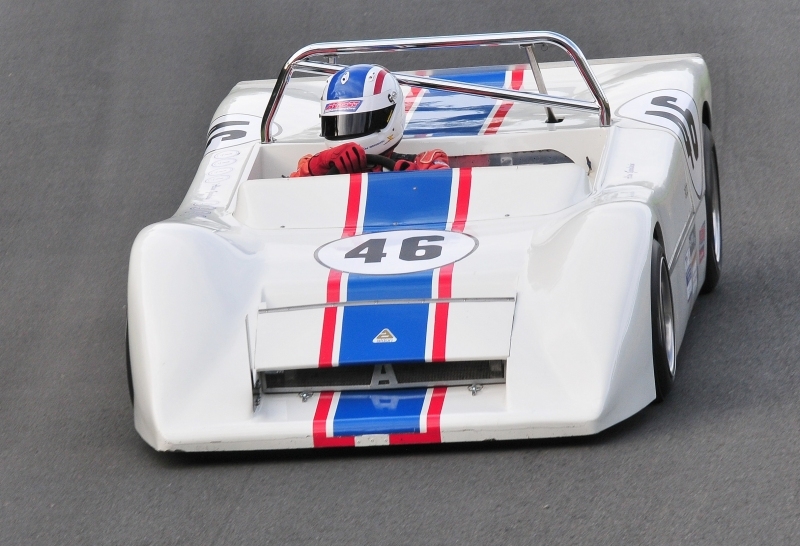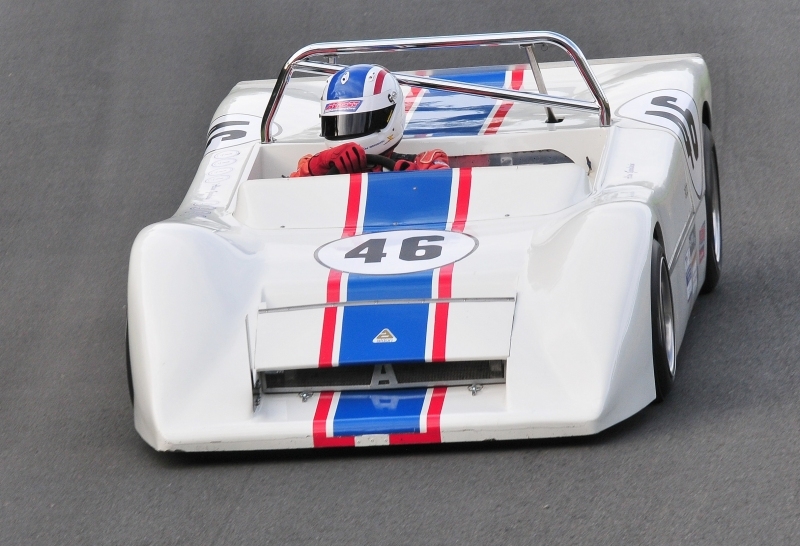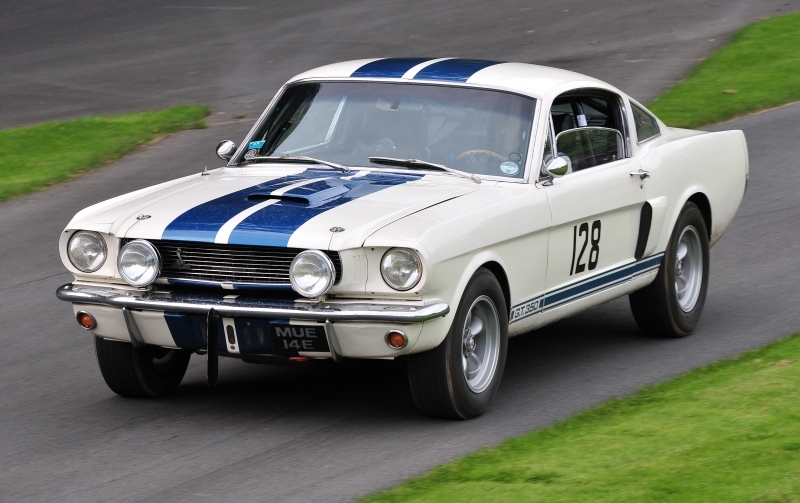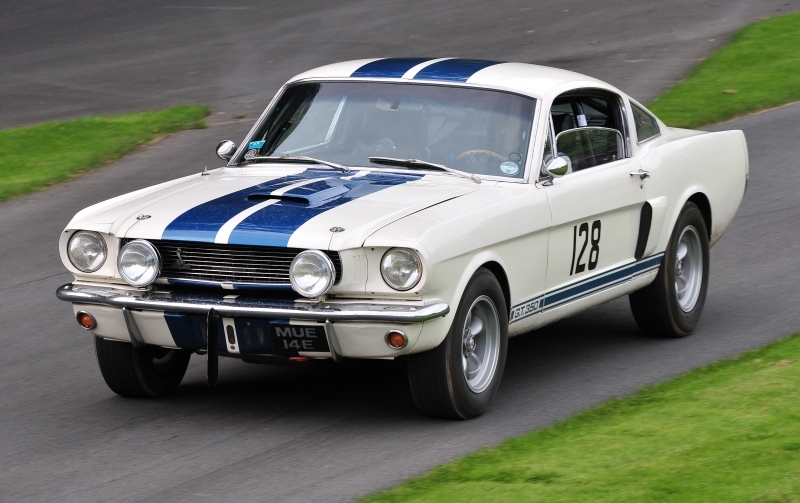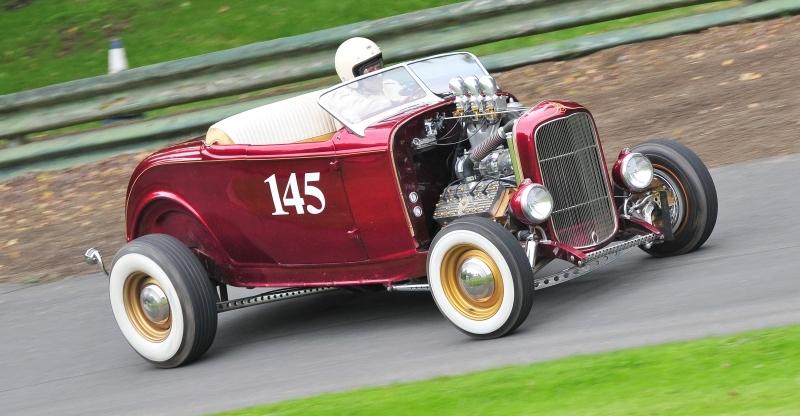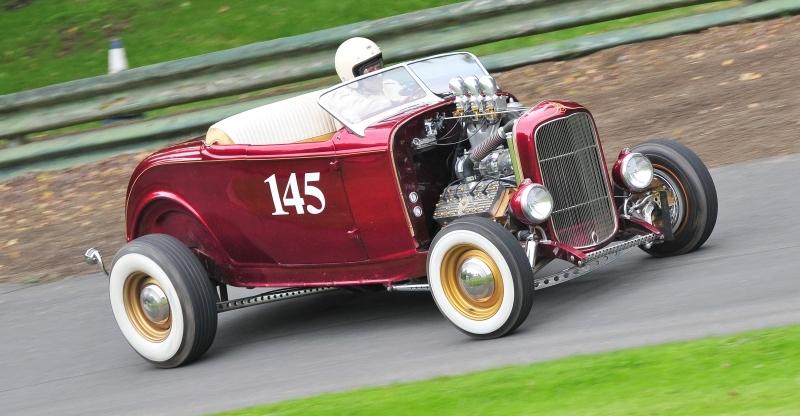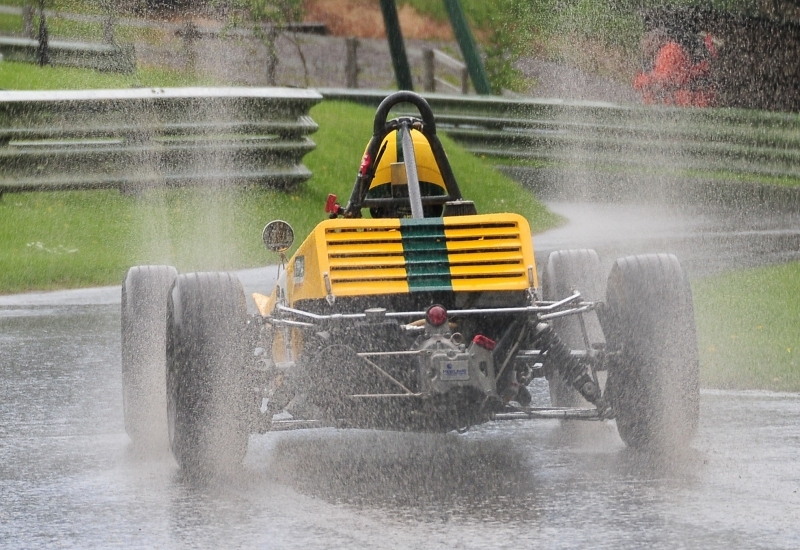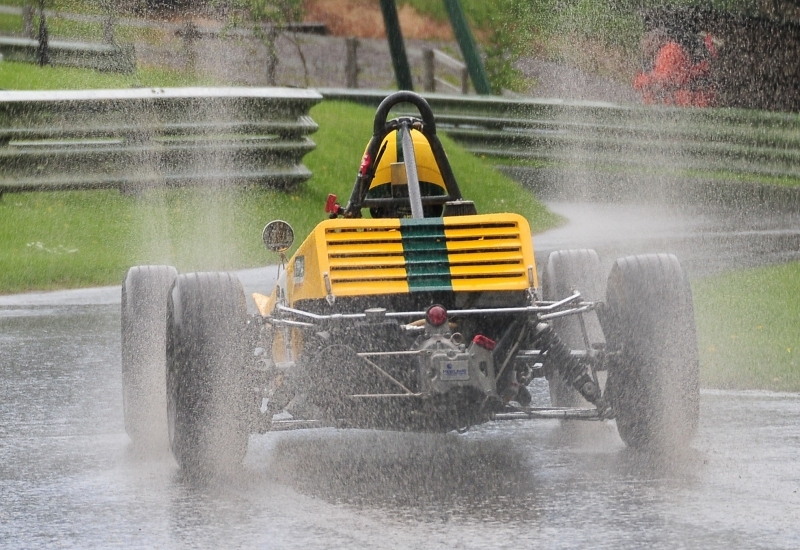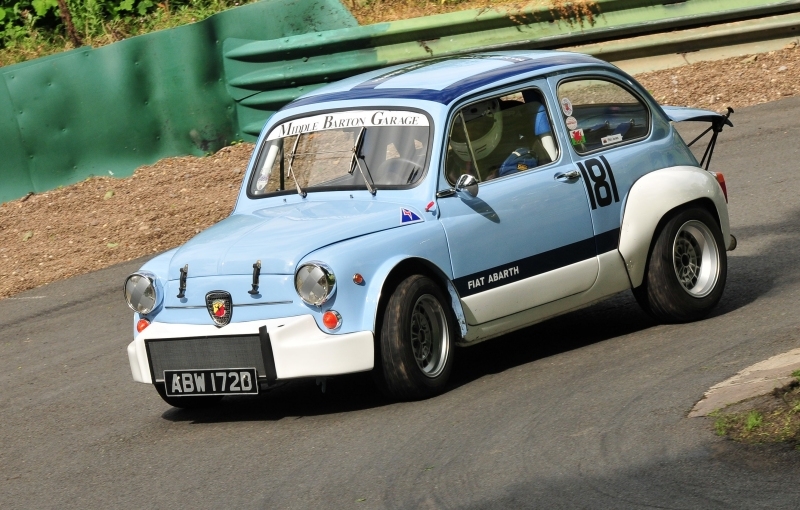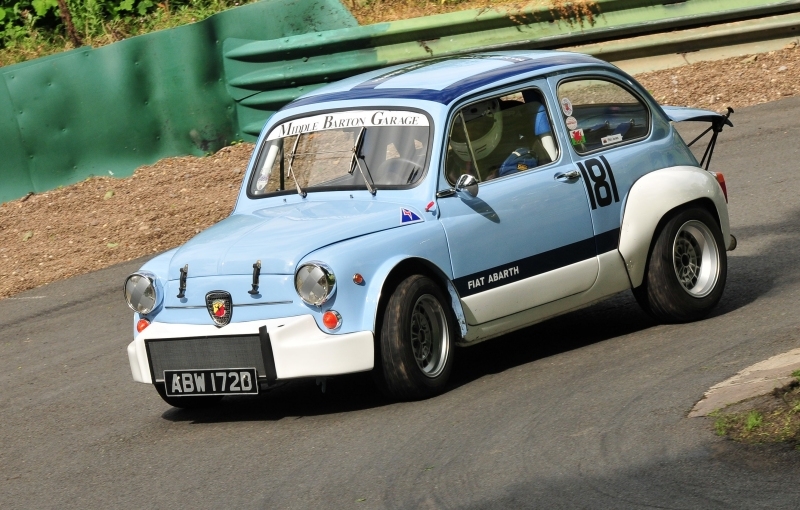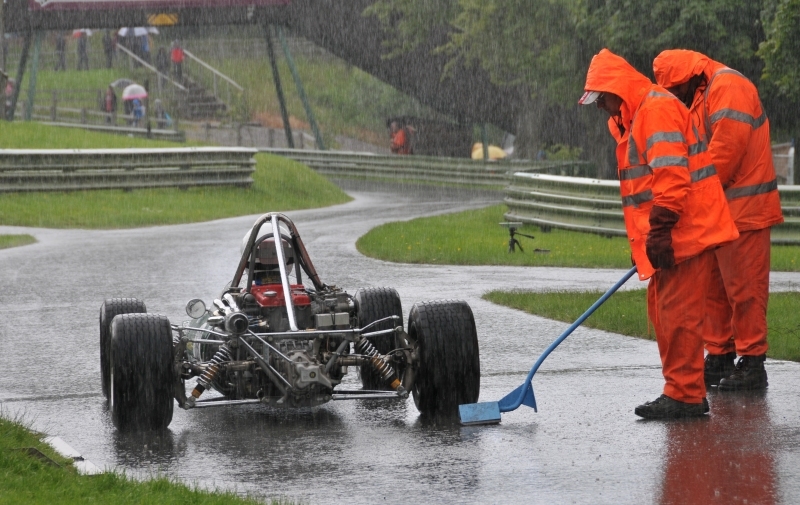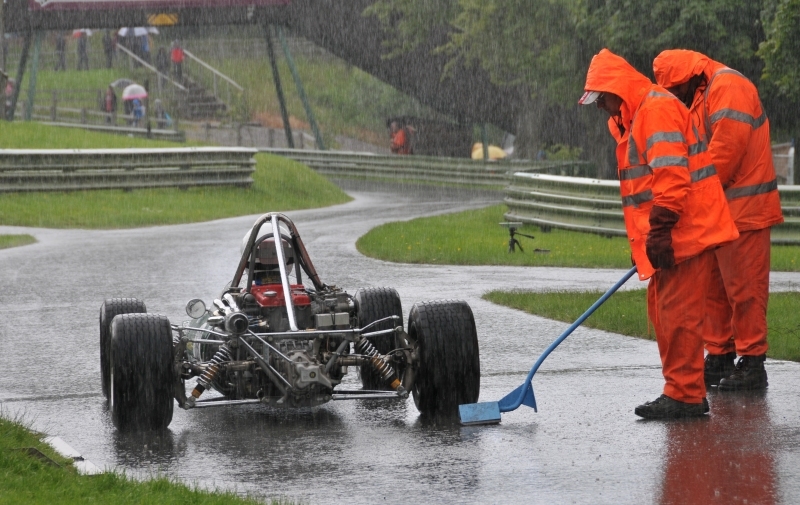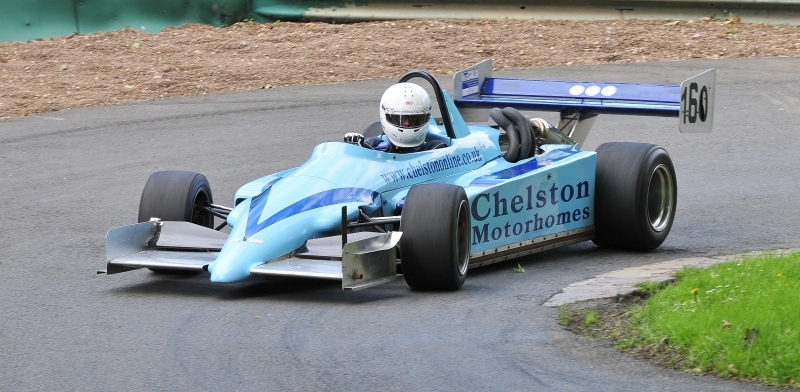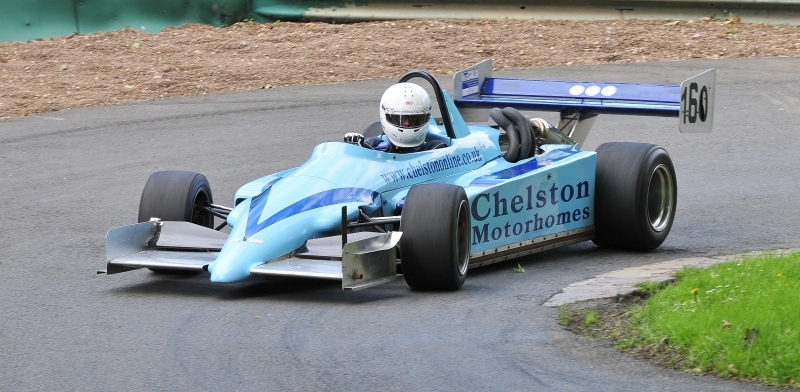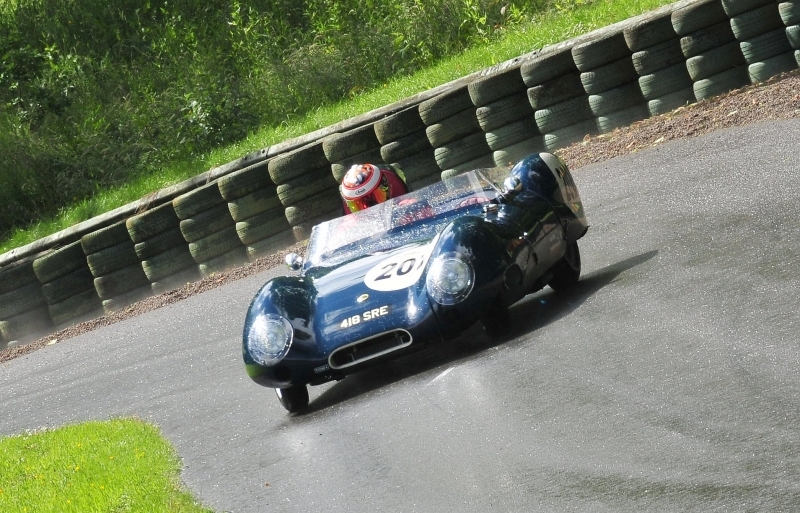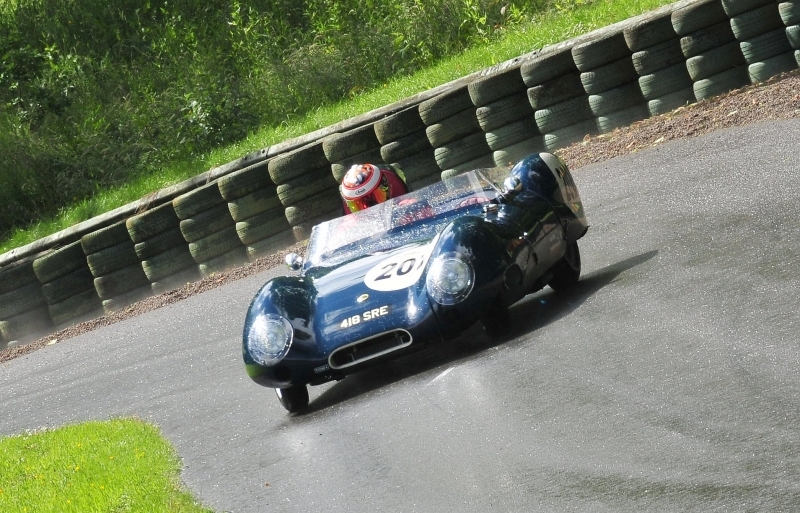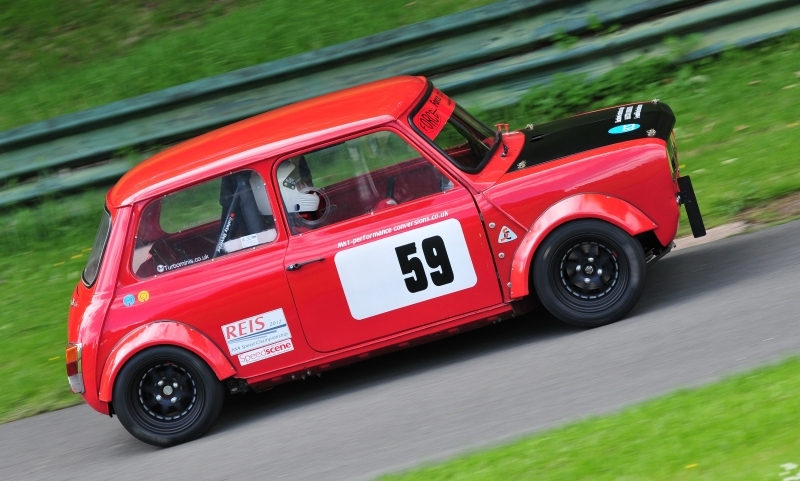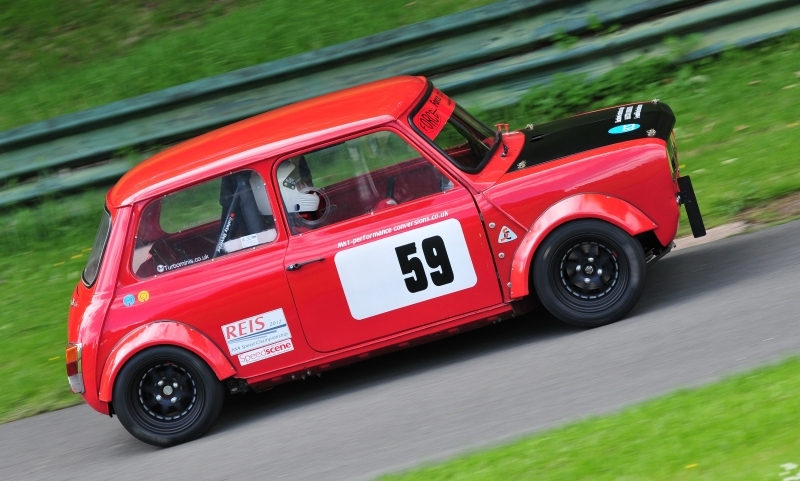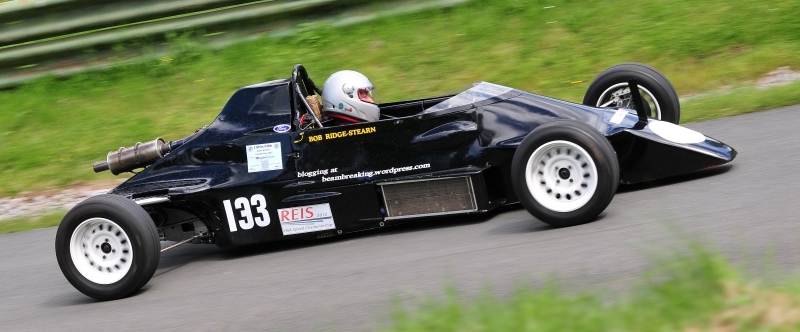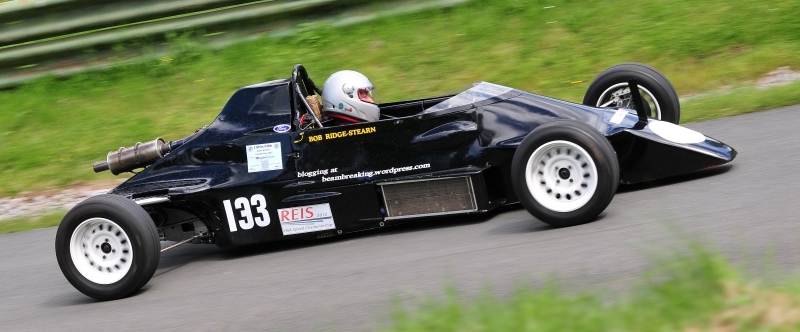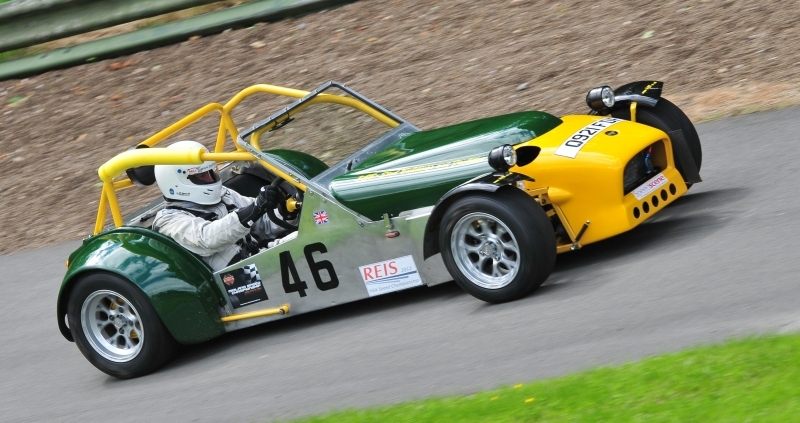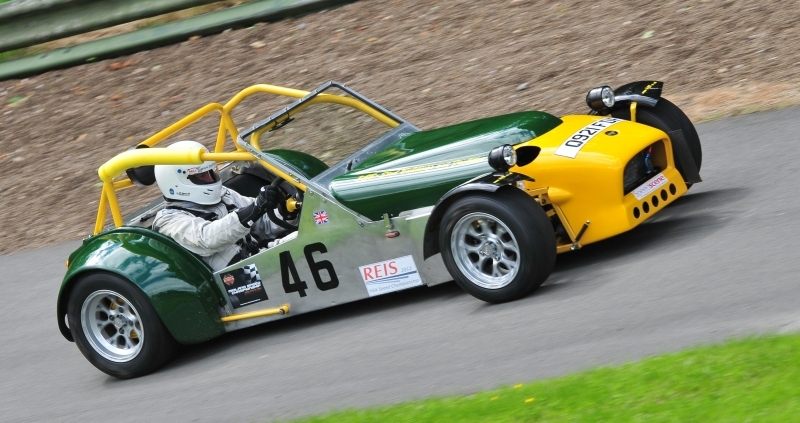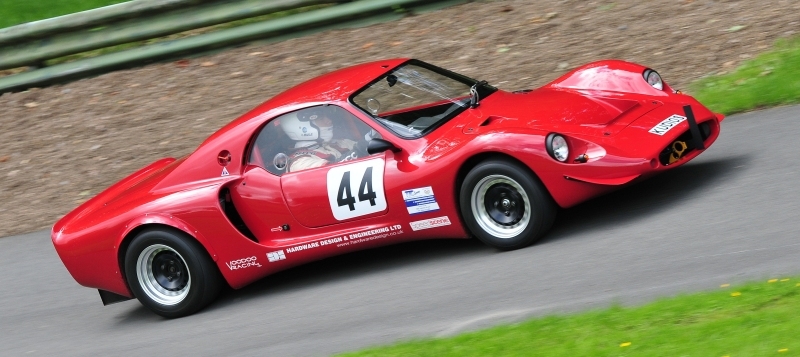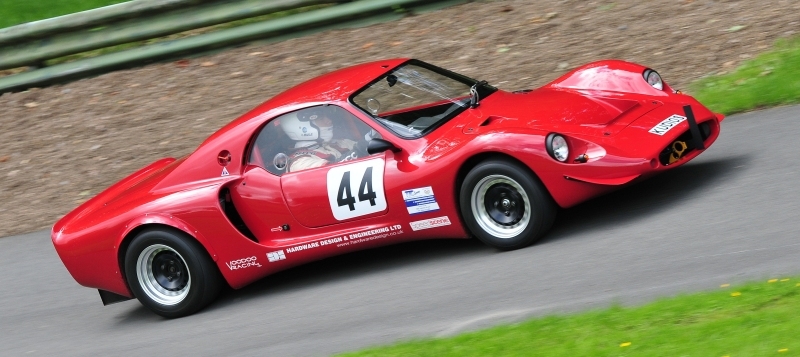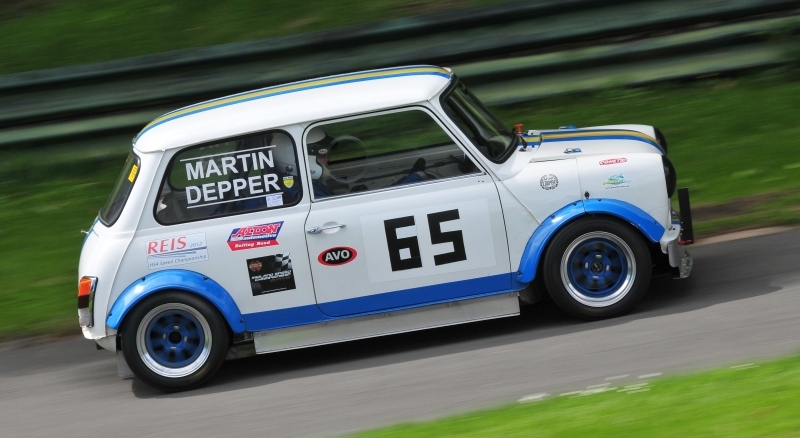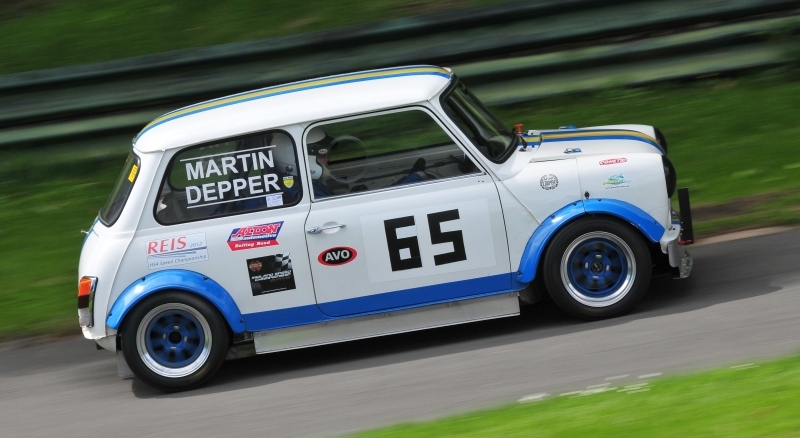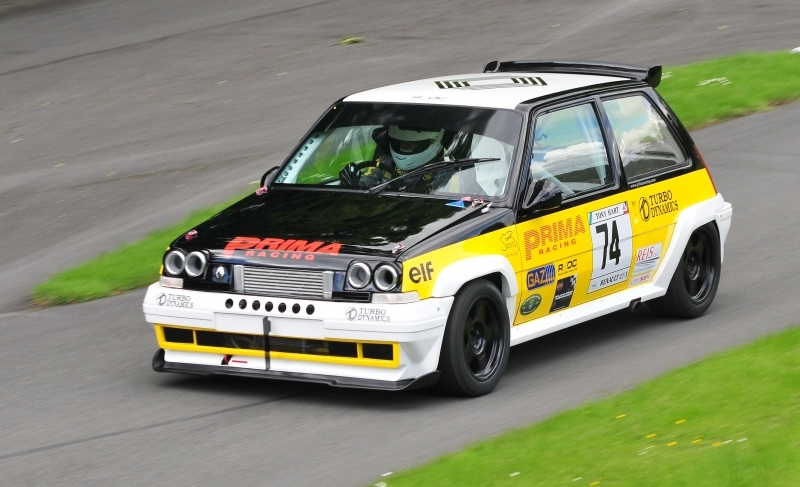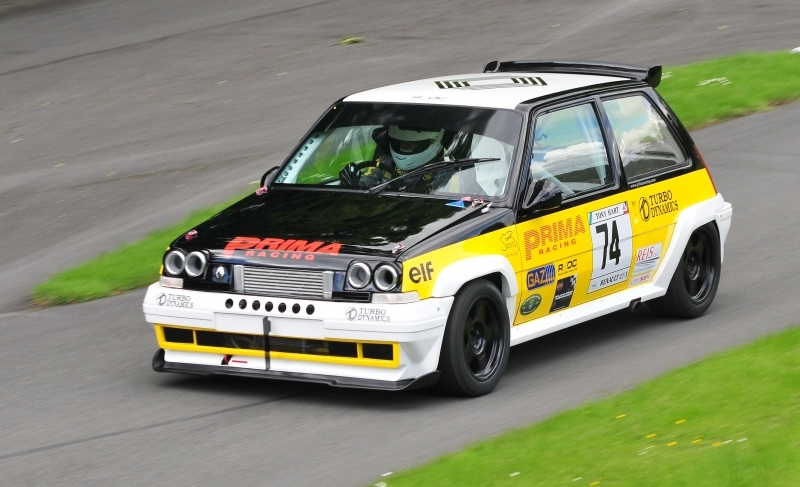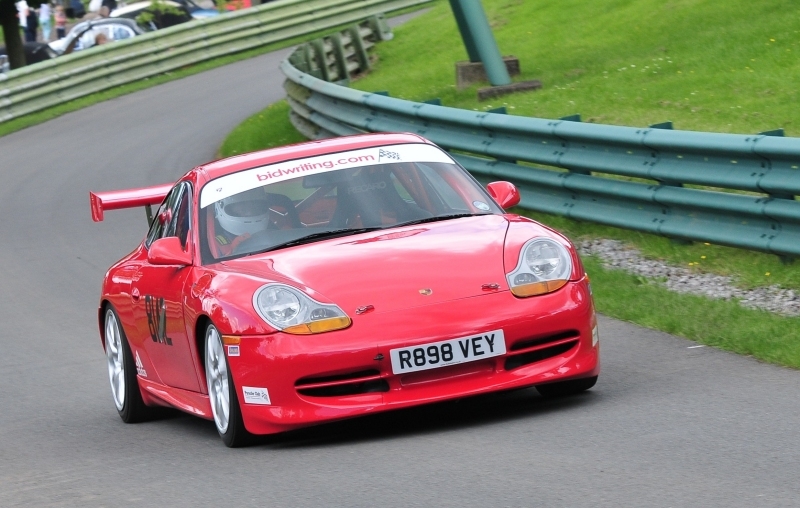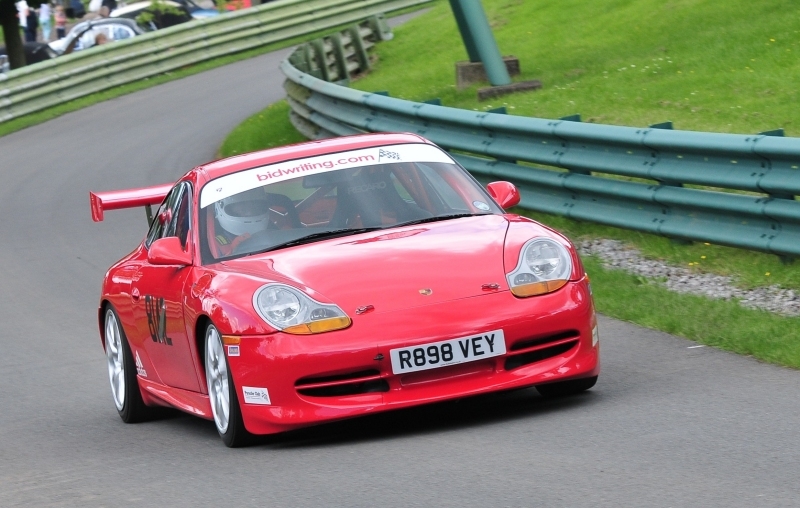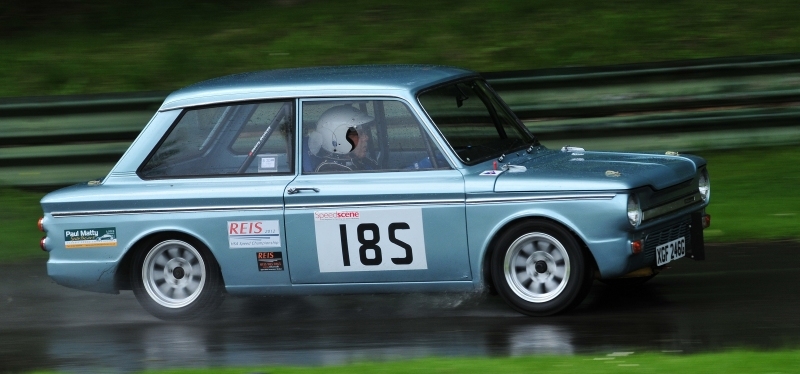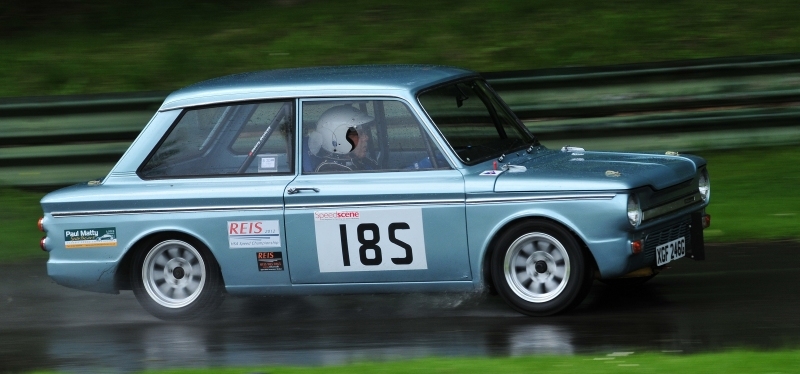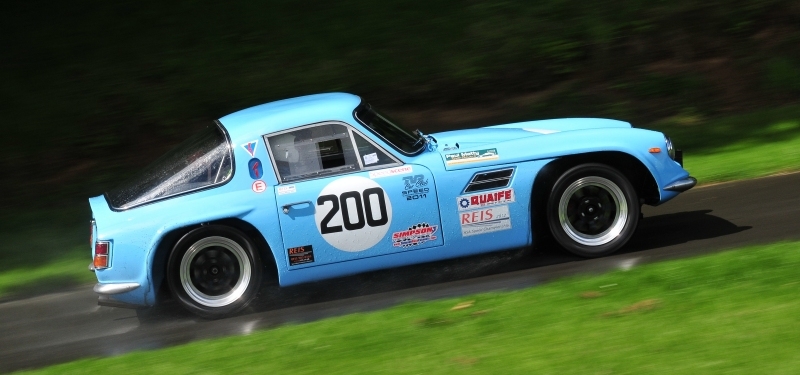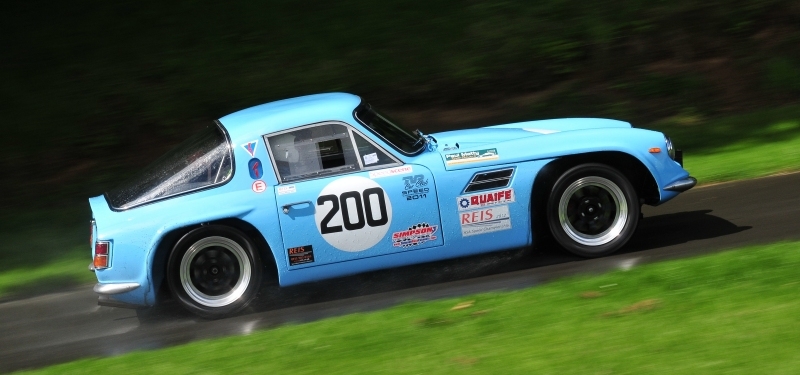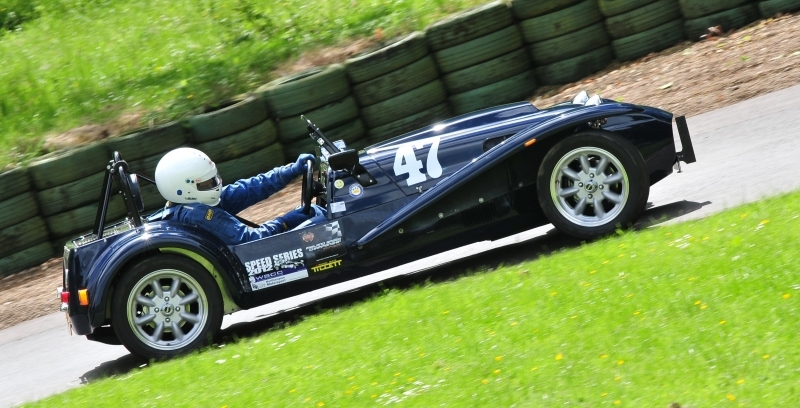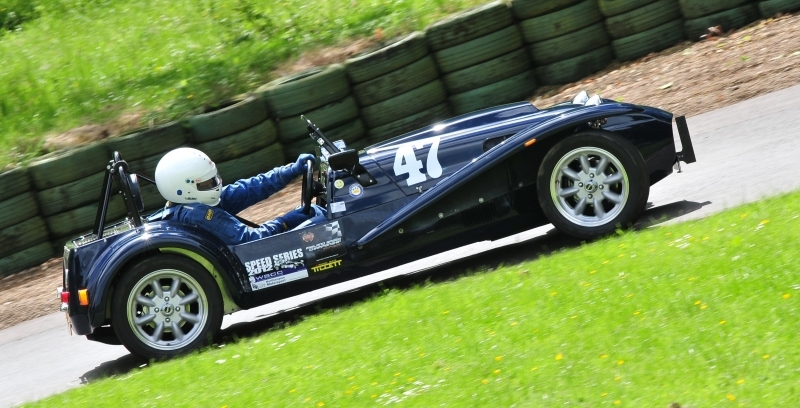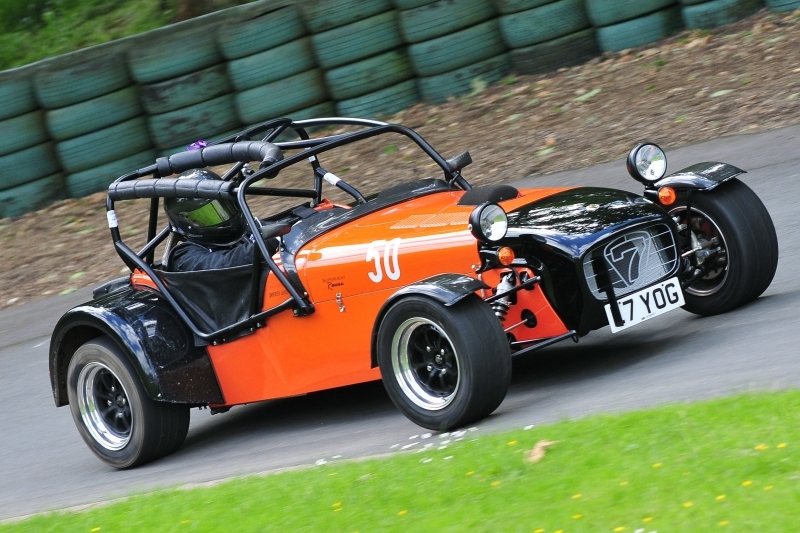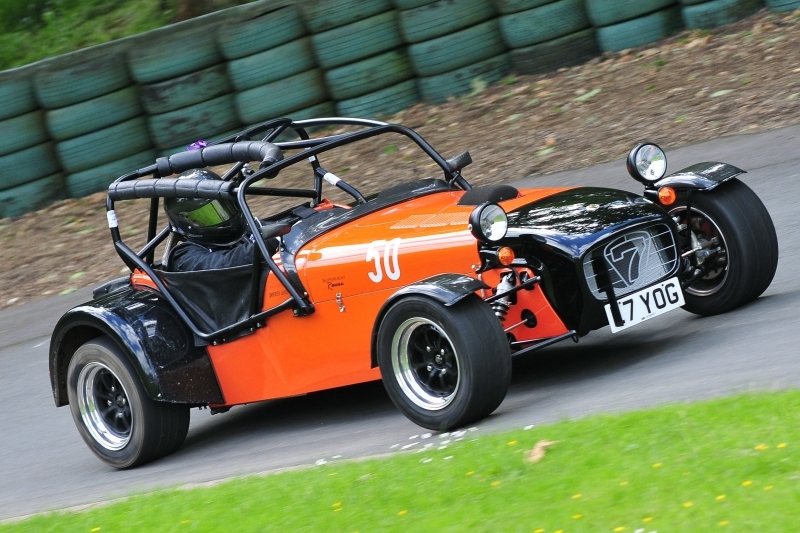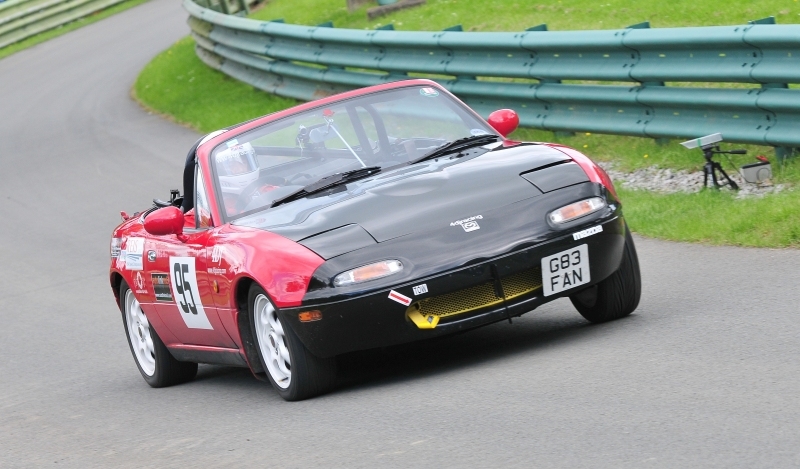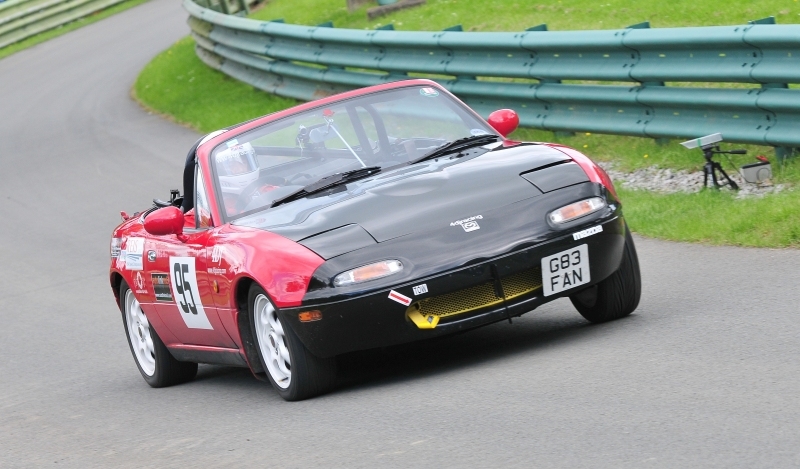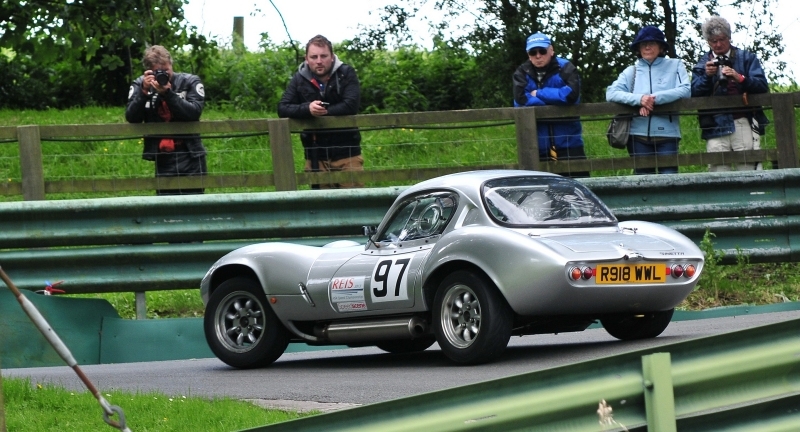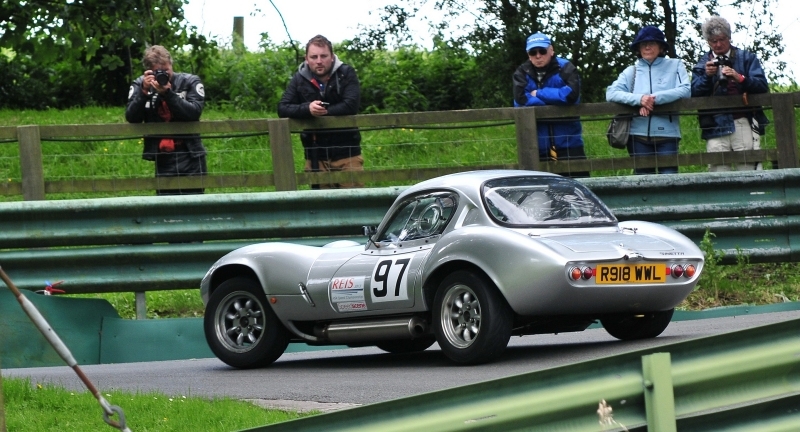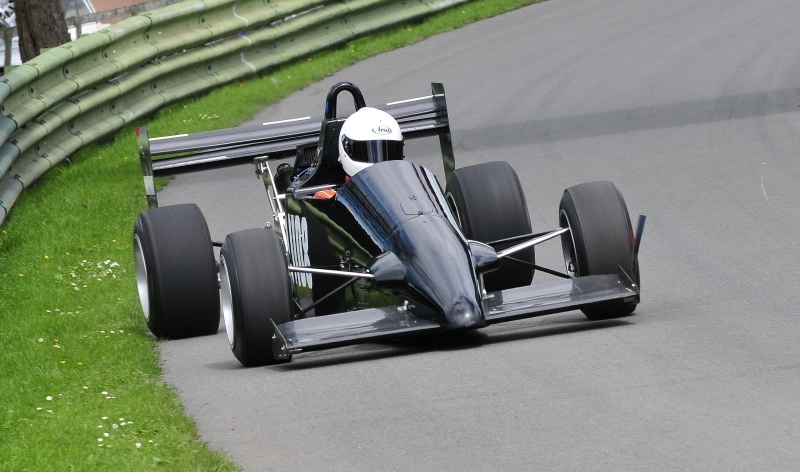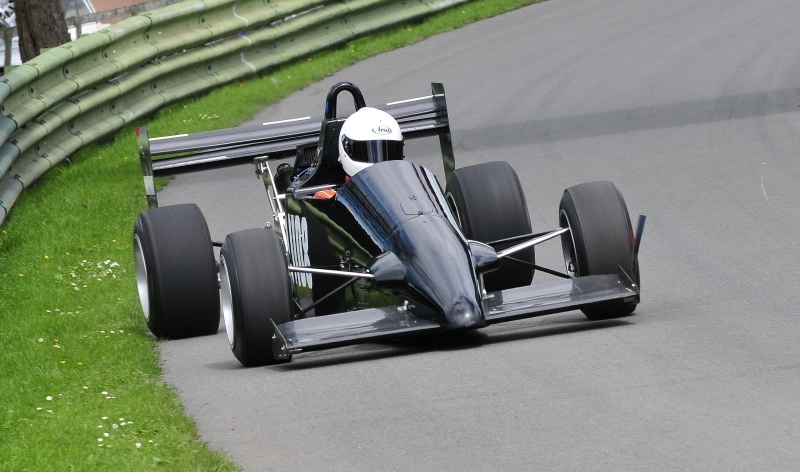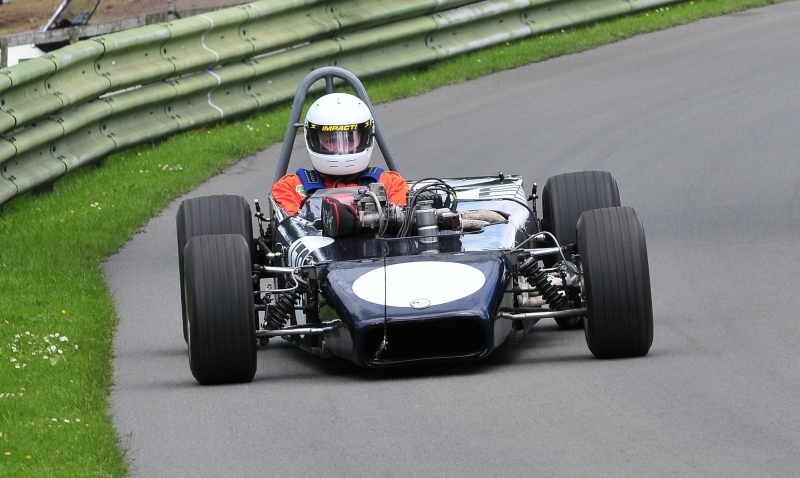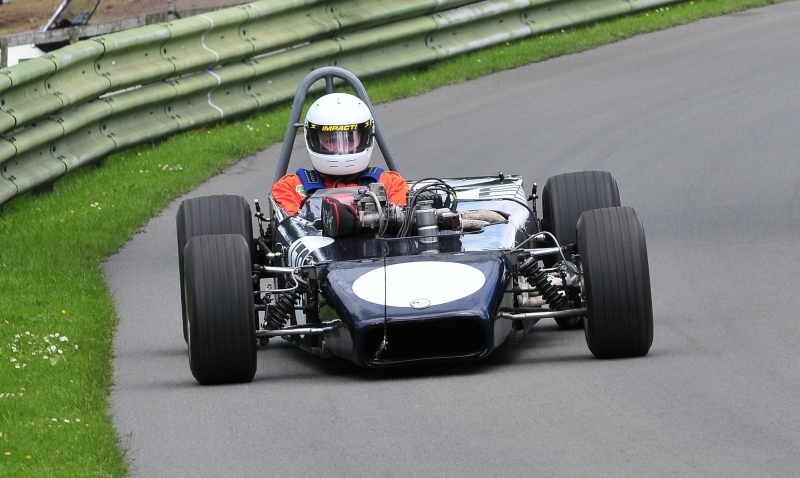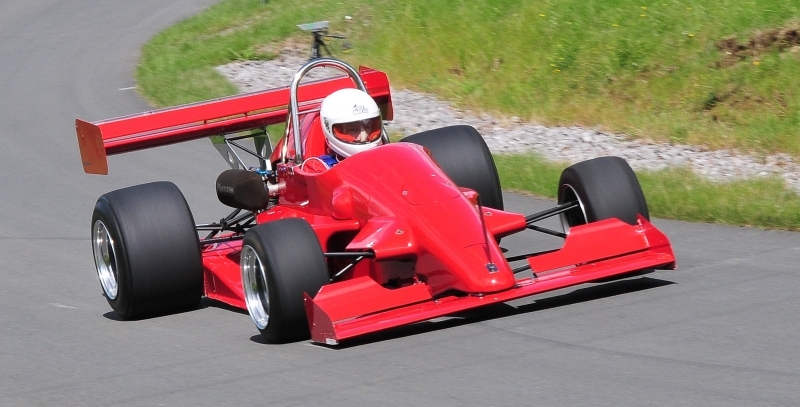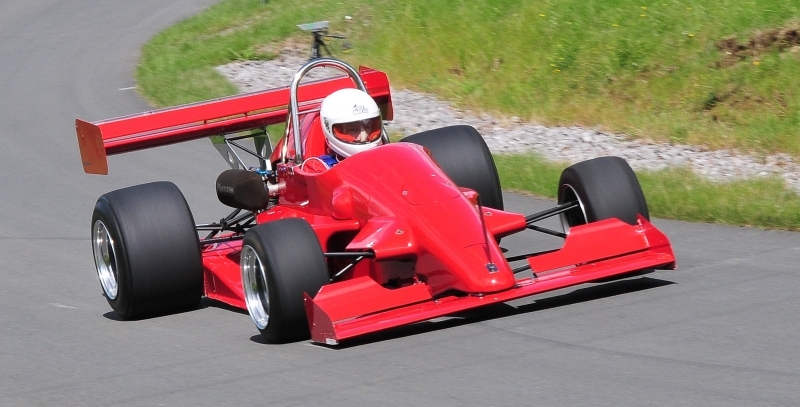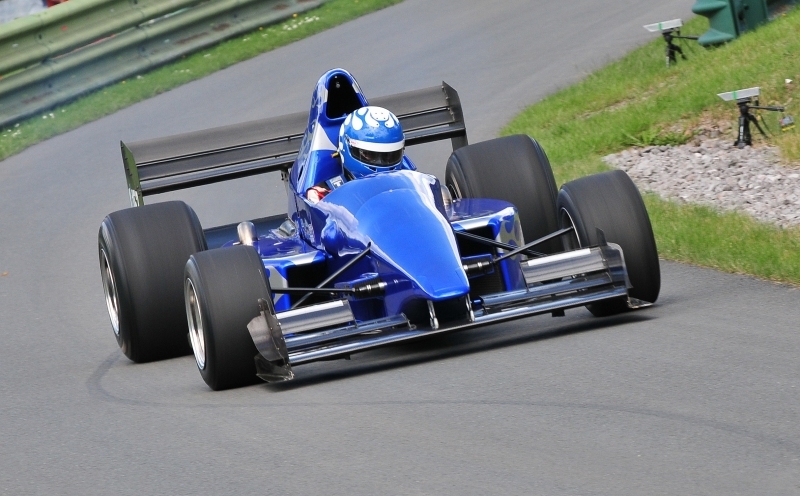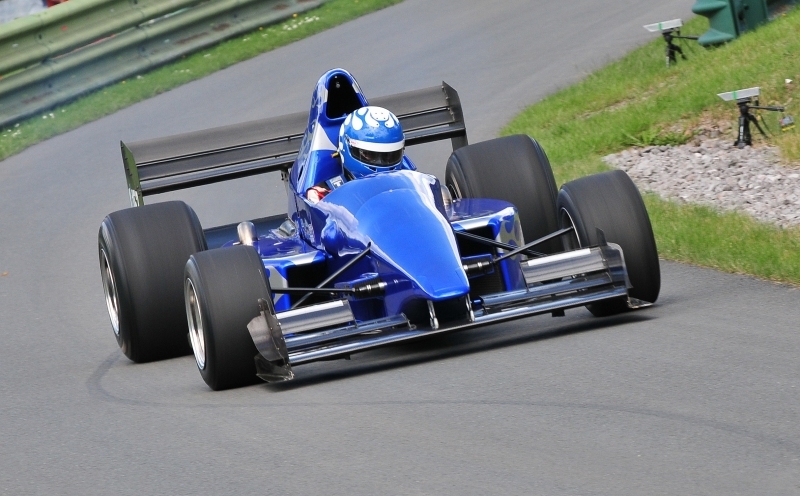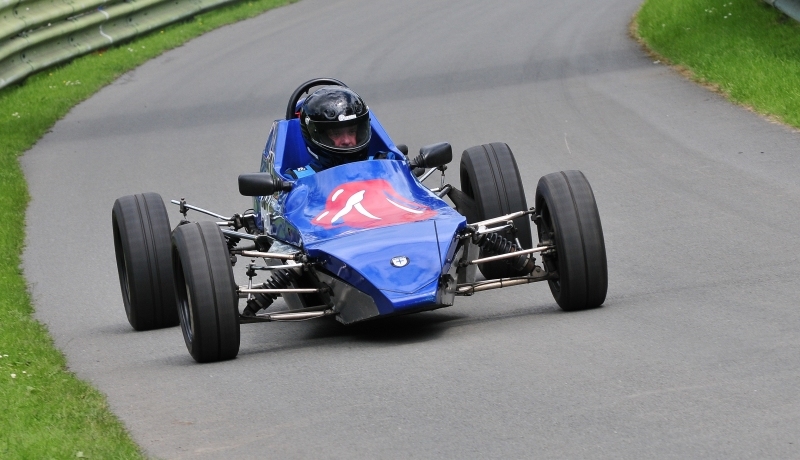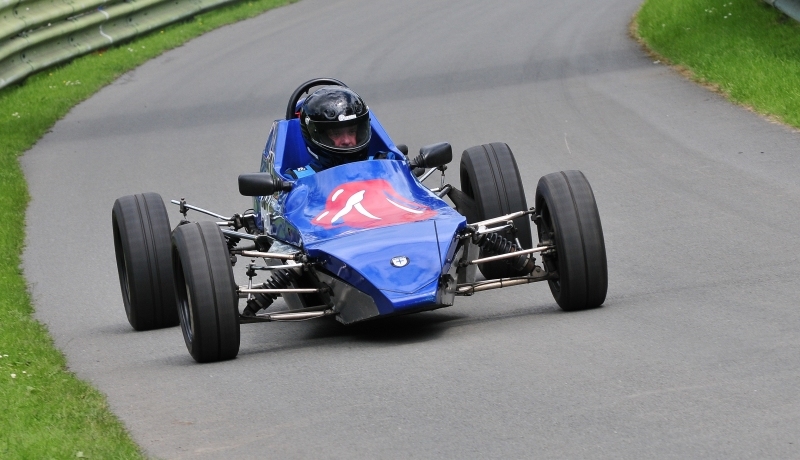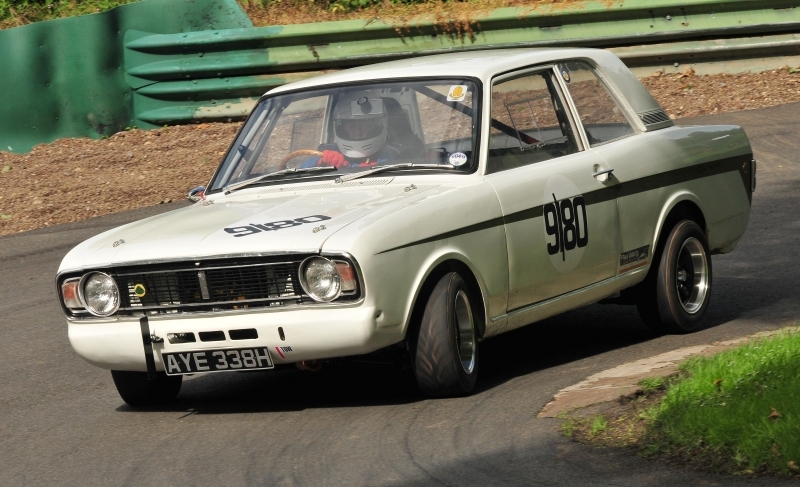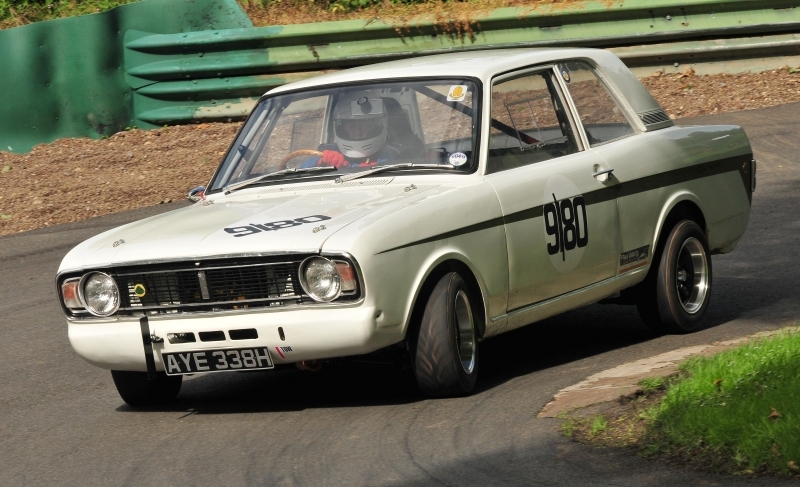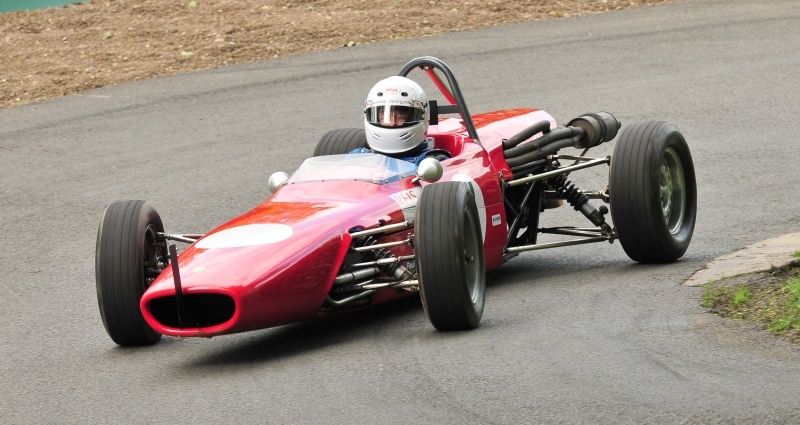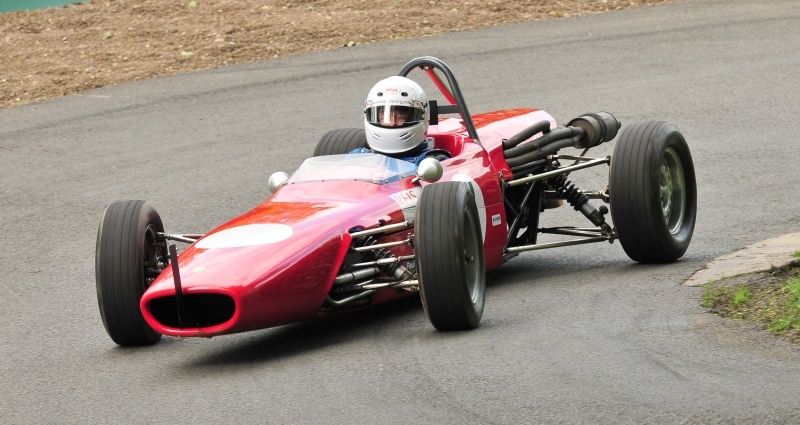 Back to main Gallery page