GALLERIES - HSA Awards lunch 2013
The awards lunch for the 2013 SBD HSA Speed Championship was held in the Prescott clubhouse on Sunday December 8th 2013.
The awards were presented by Kim Broughton, of SBD Motorsport and Jerry Sturman was there to take these photos. If anyone would like a larger res version of one of the images please contact Jerry or Chris Bennett. Details can be found on the
contacts
page.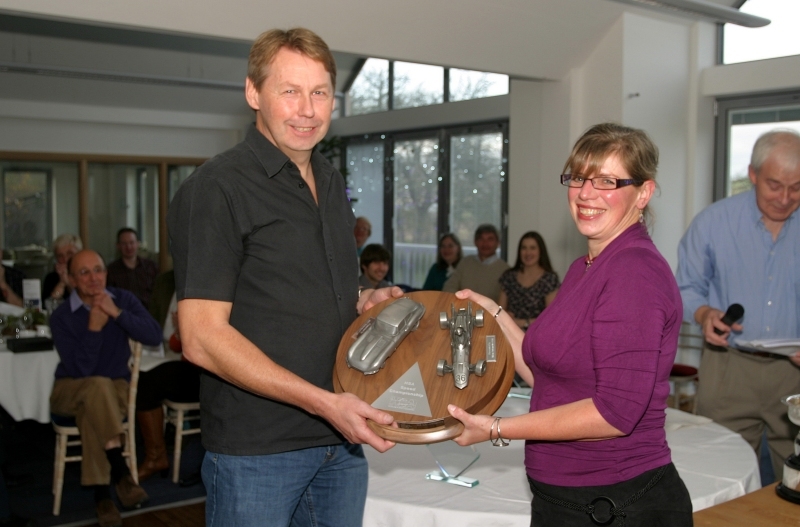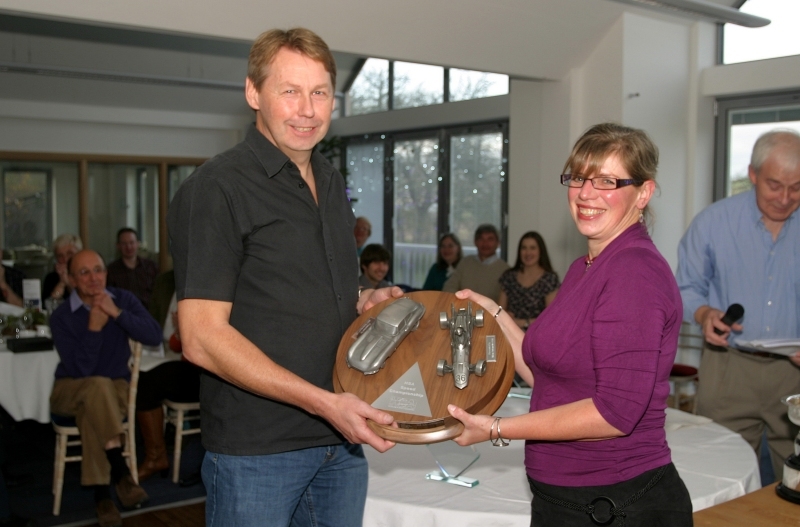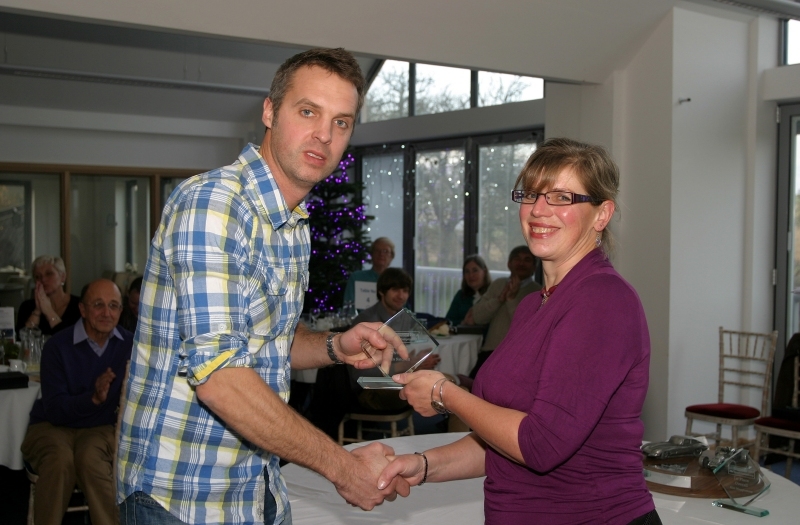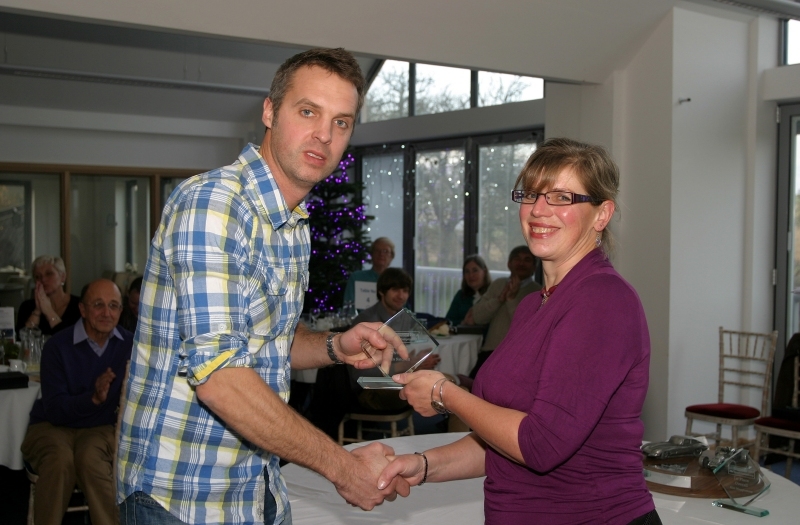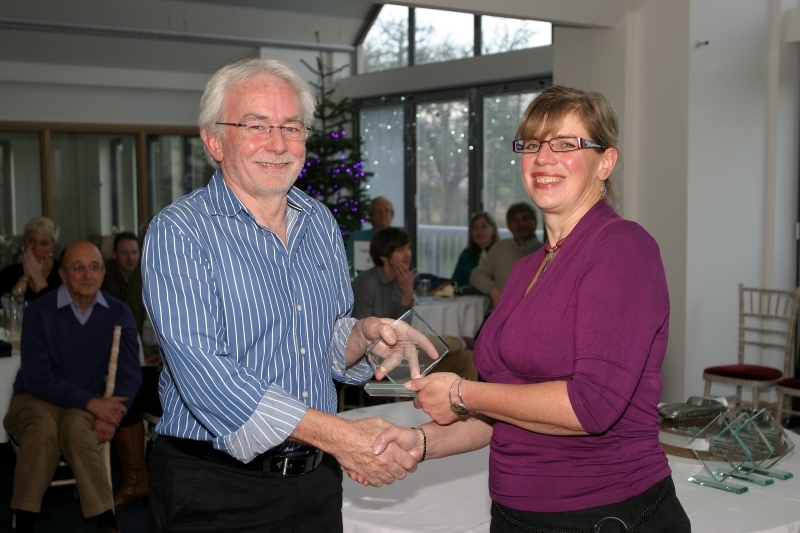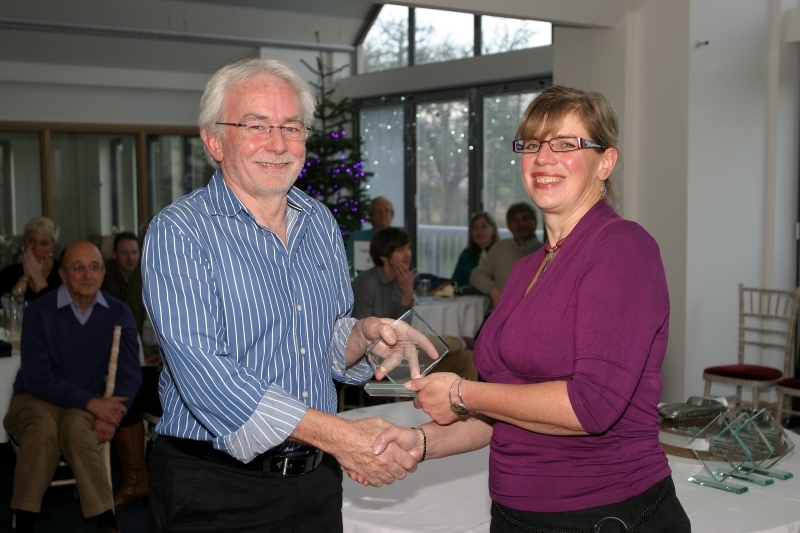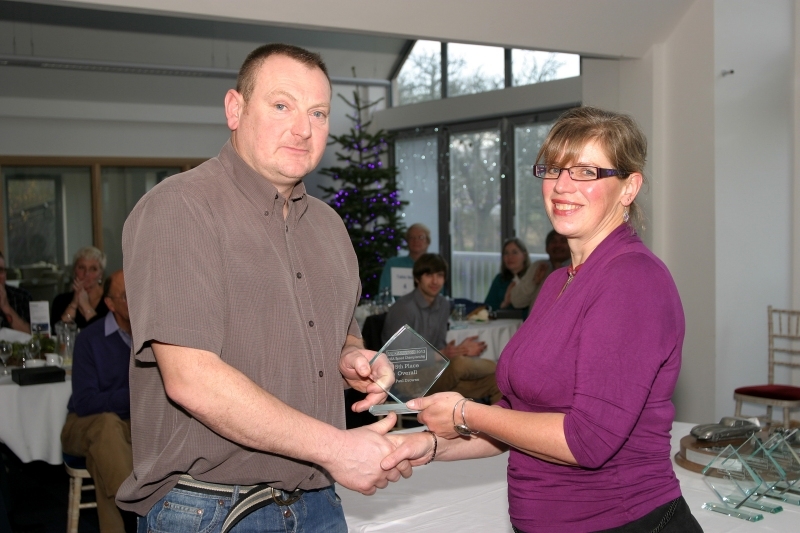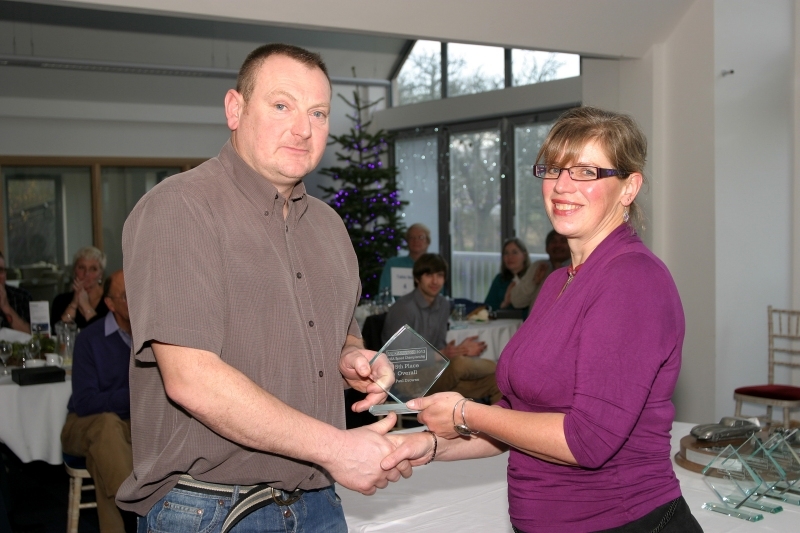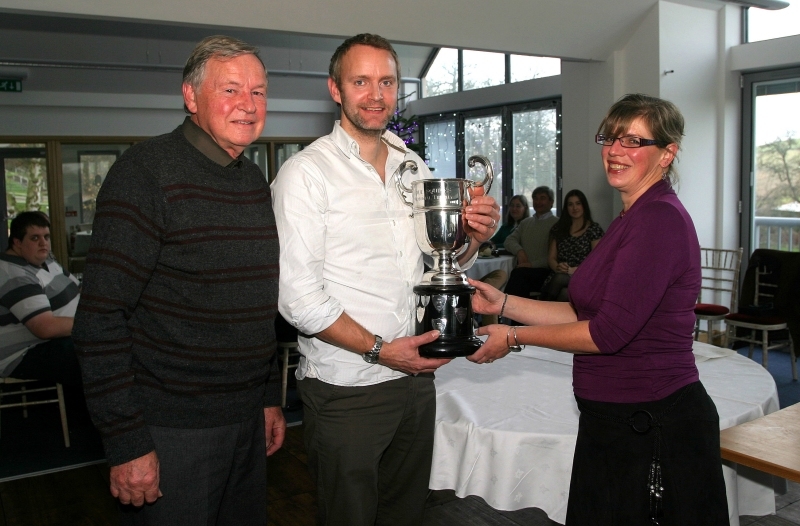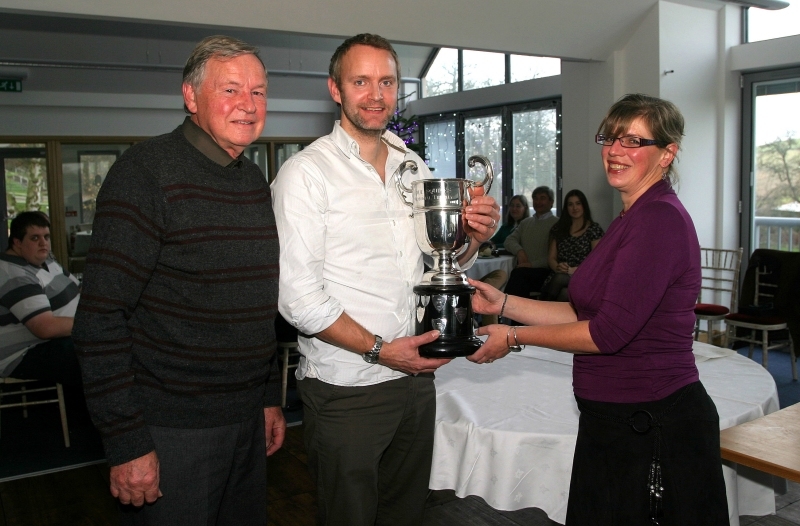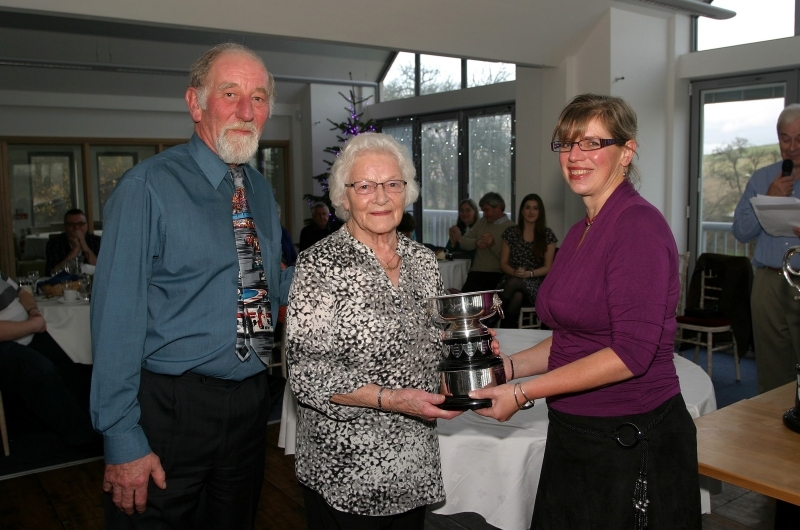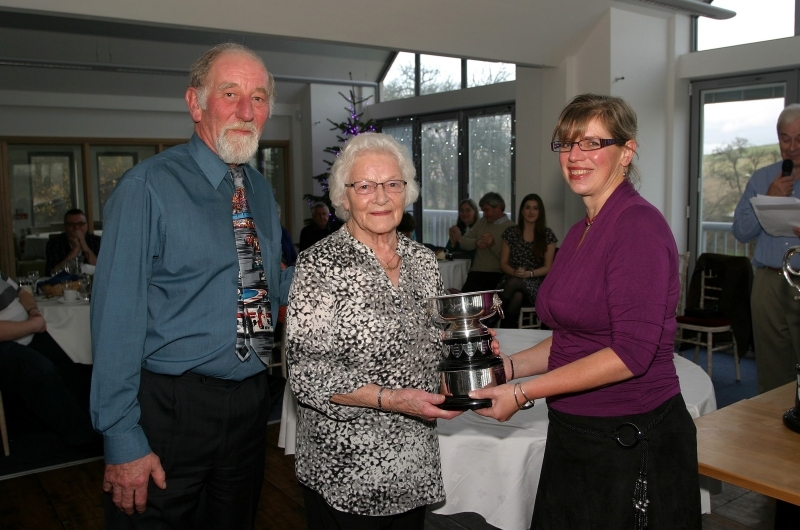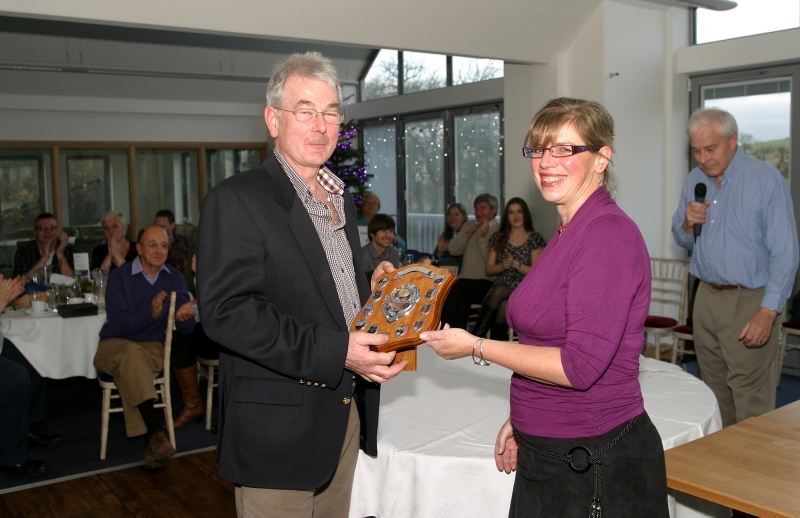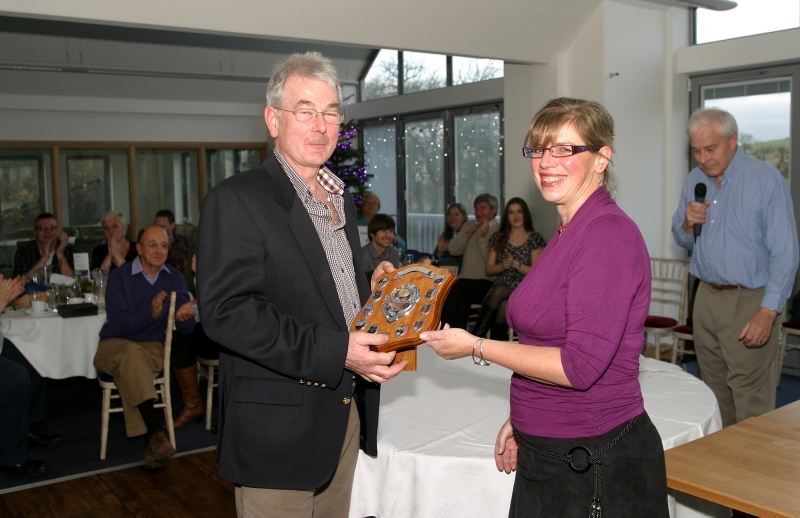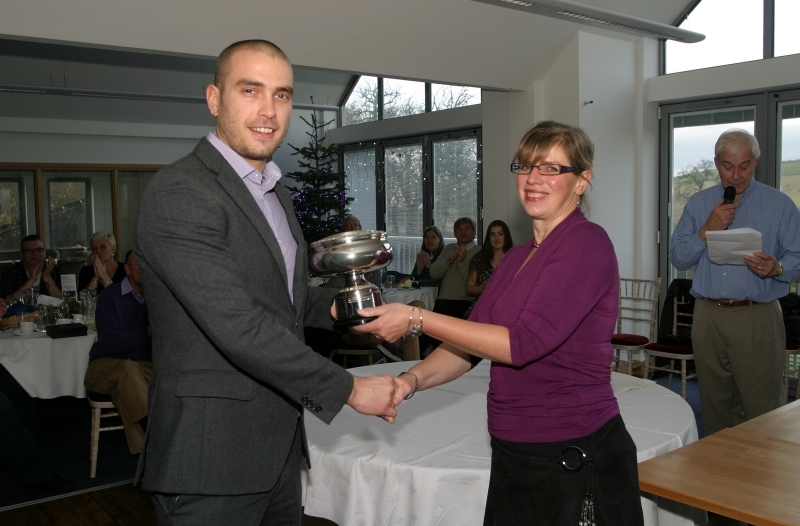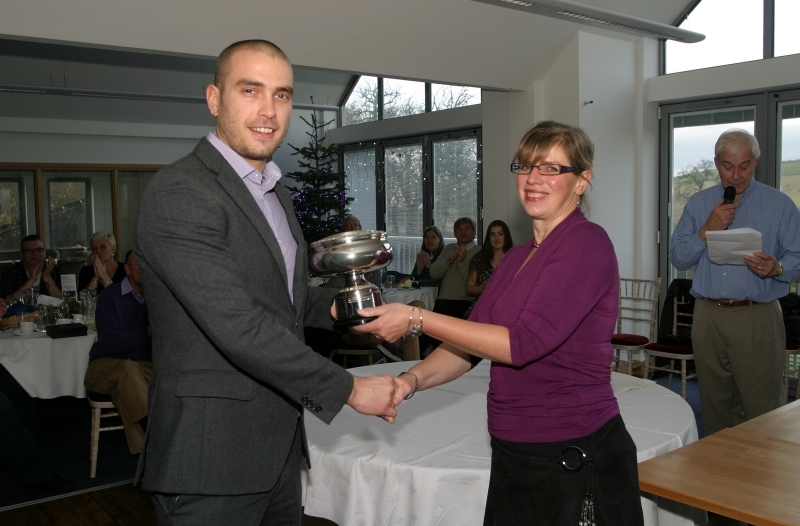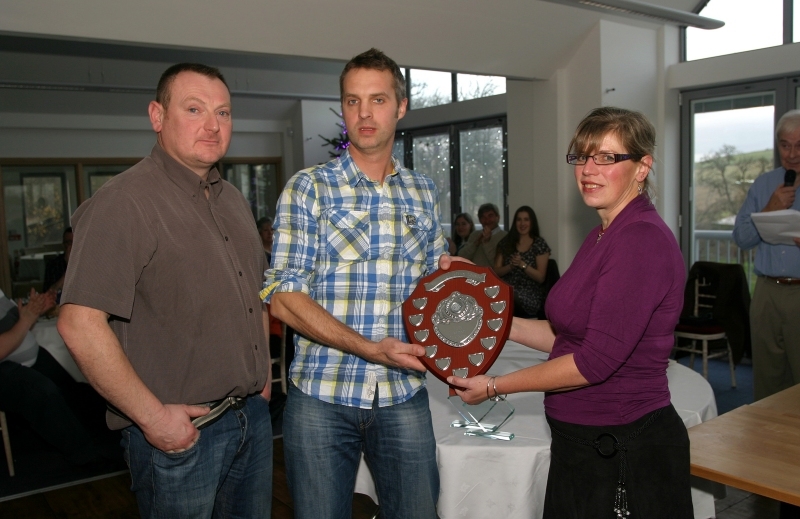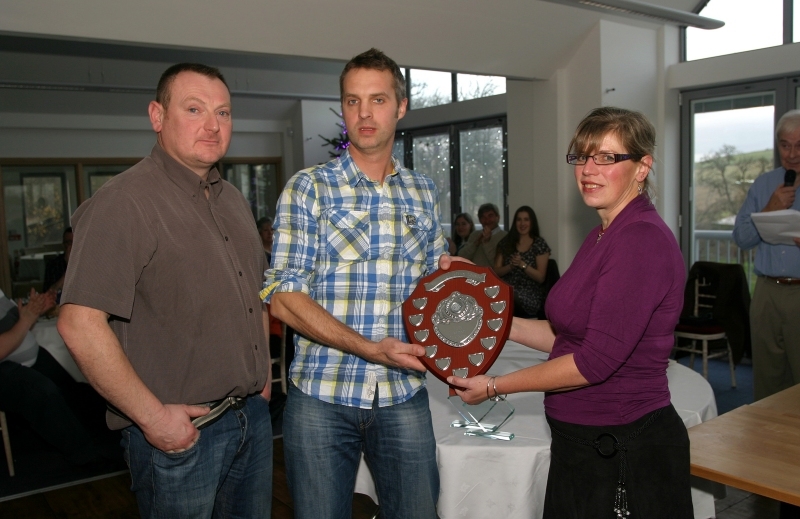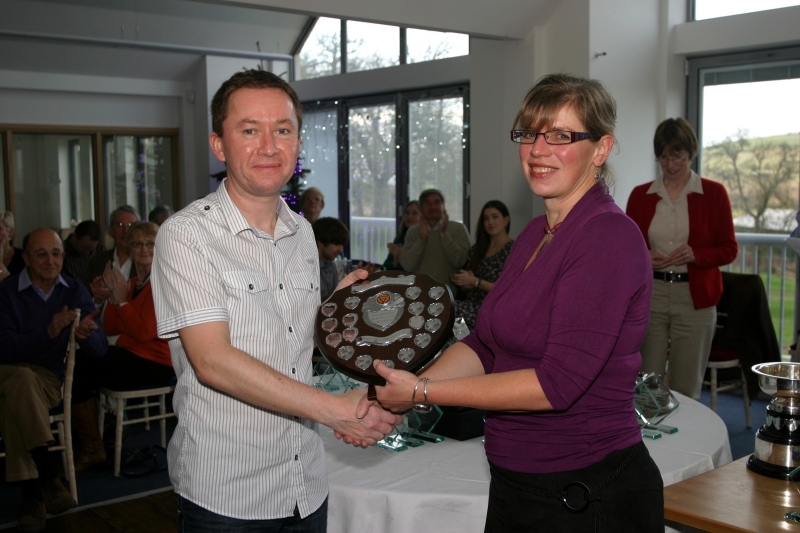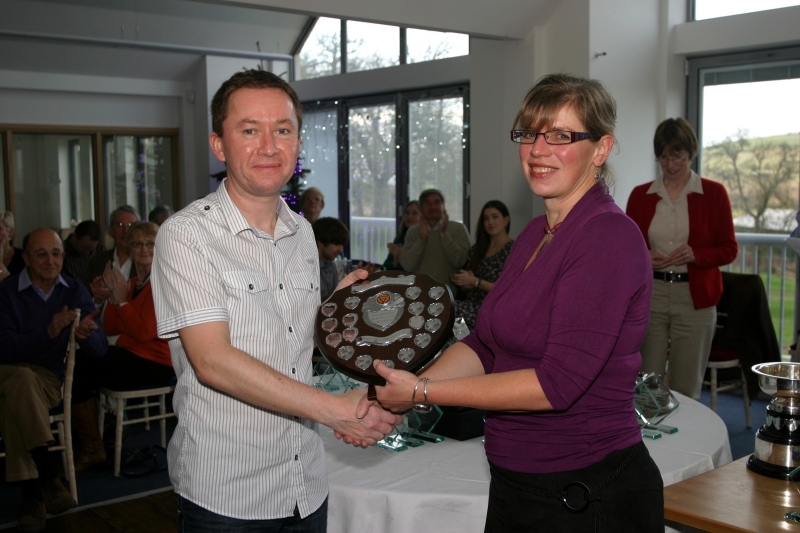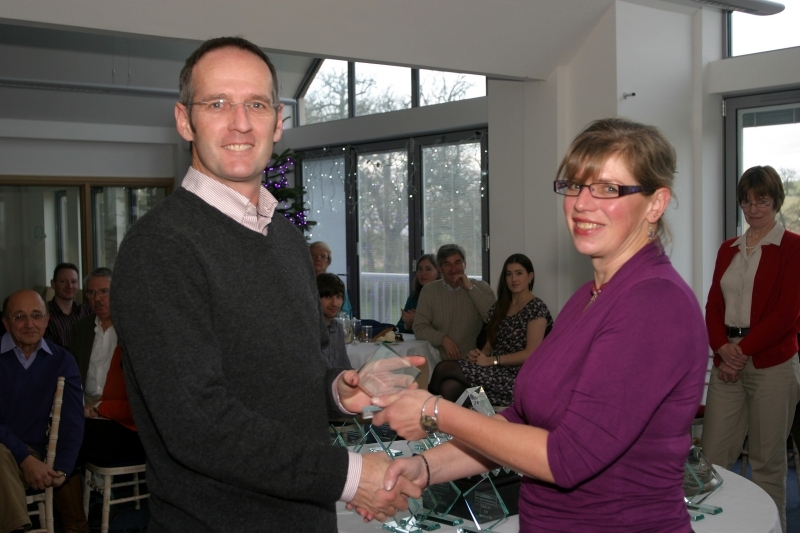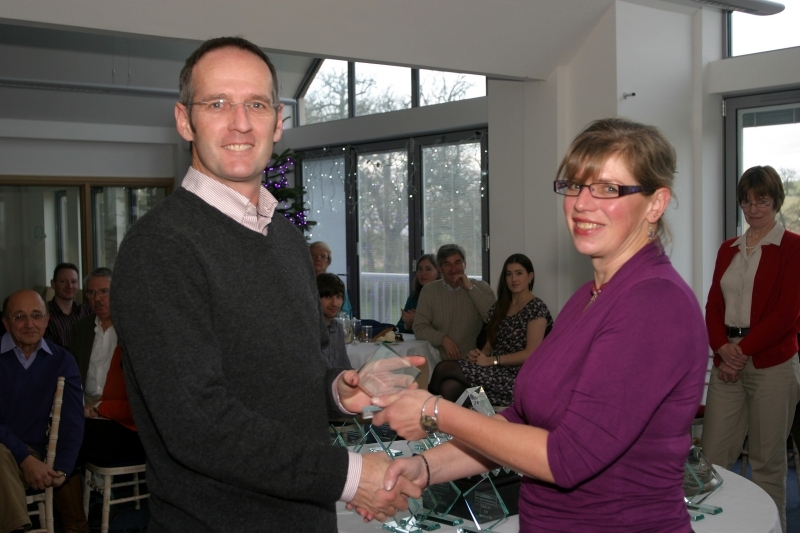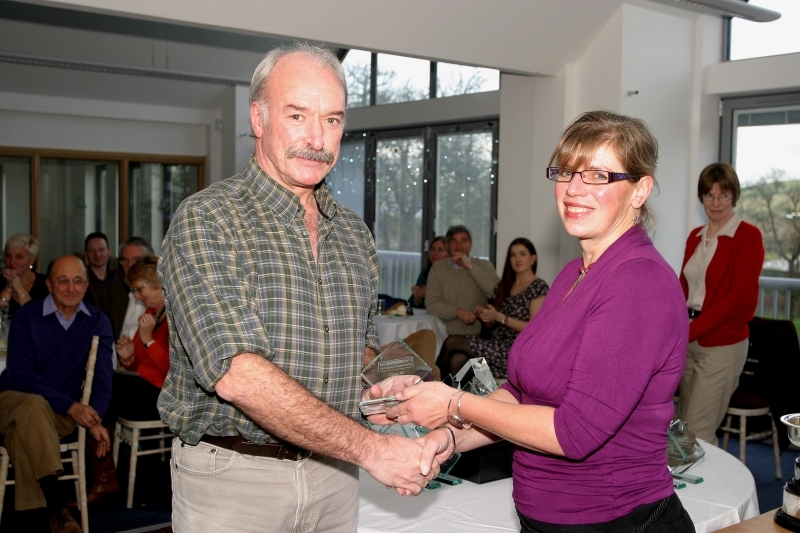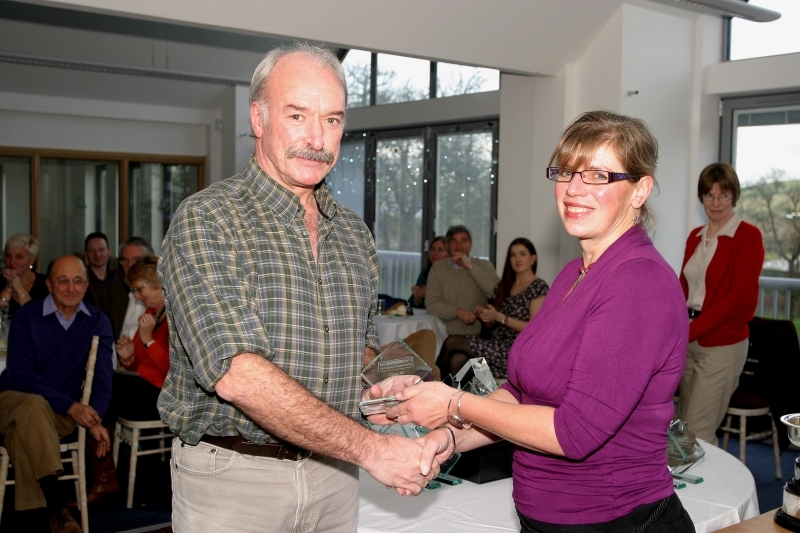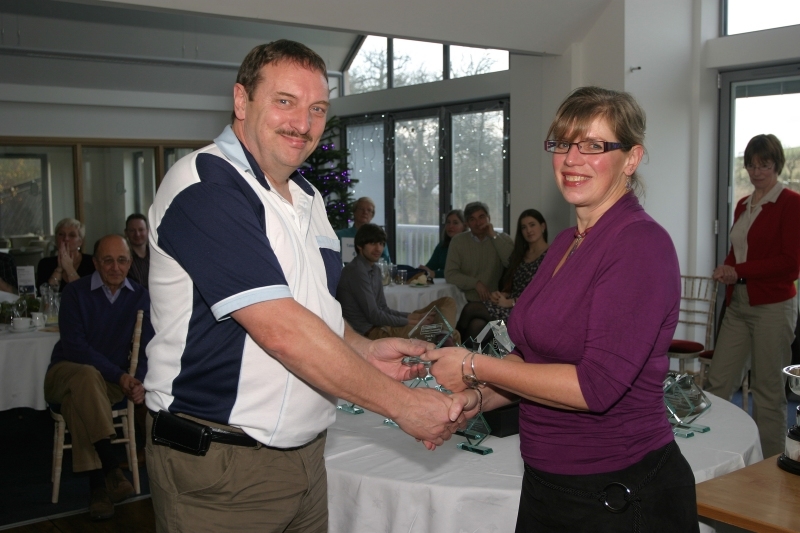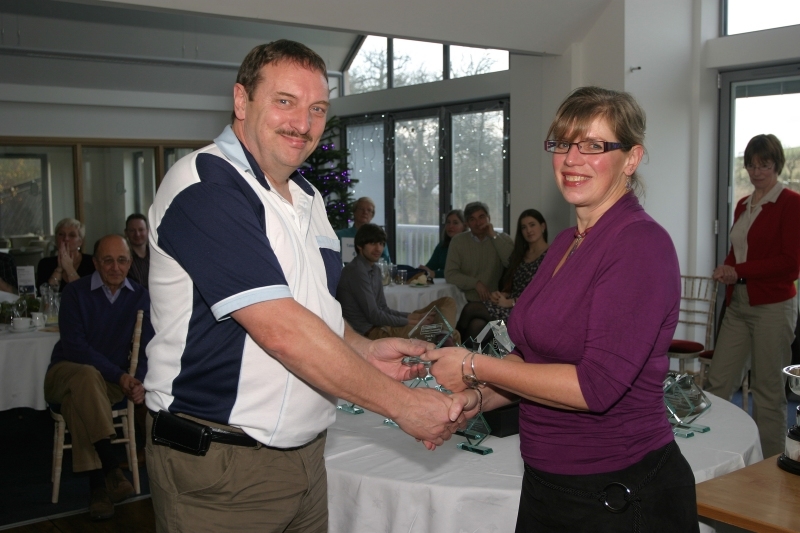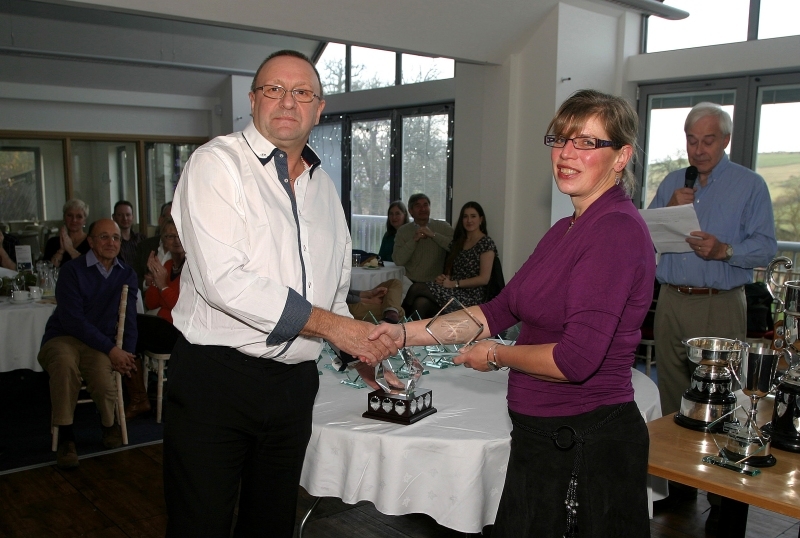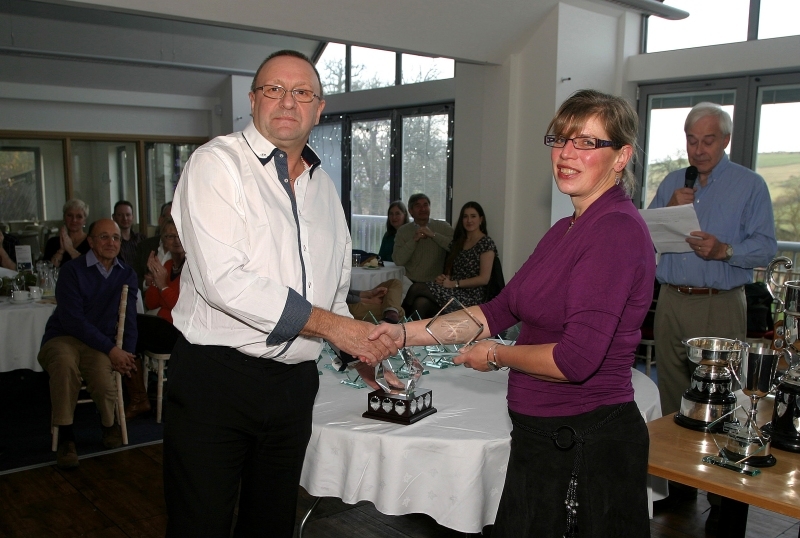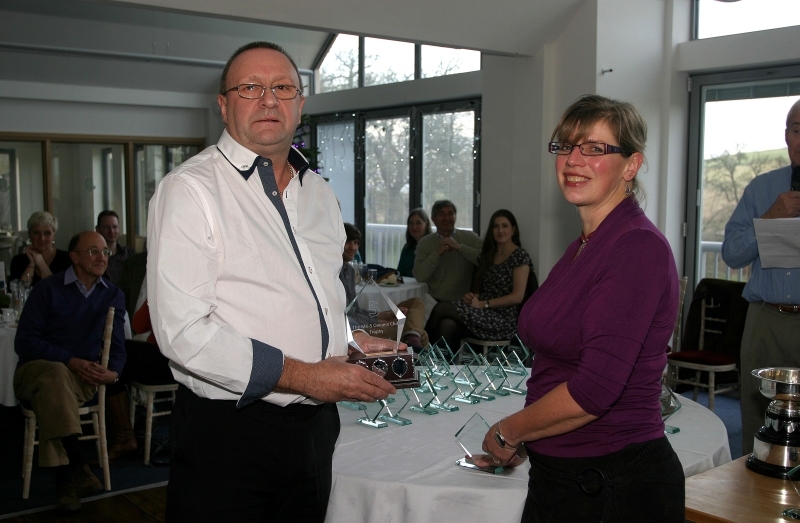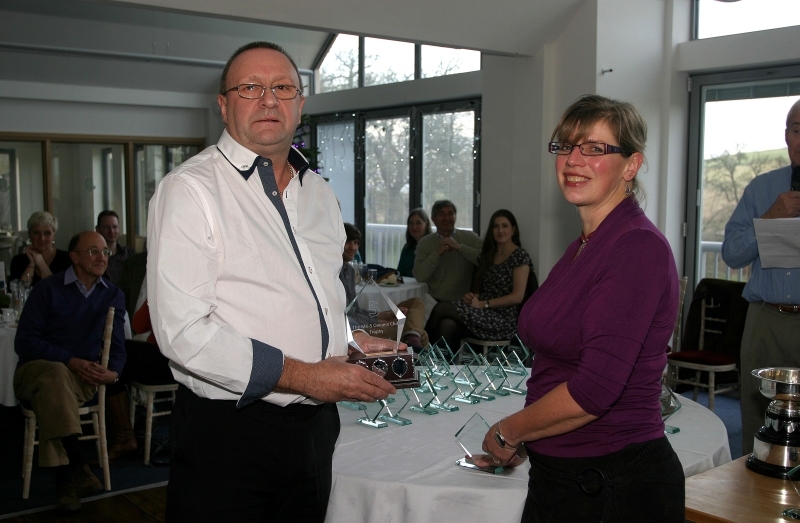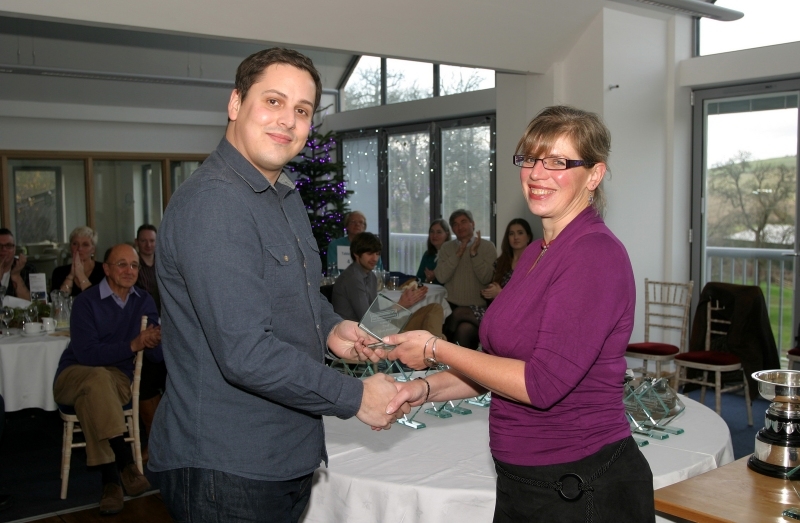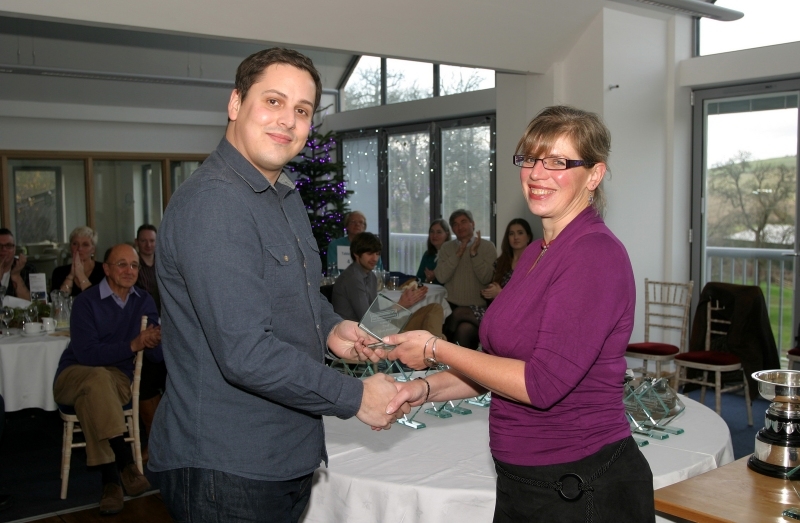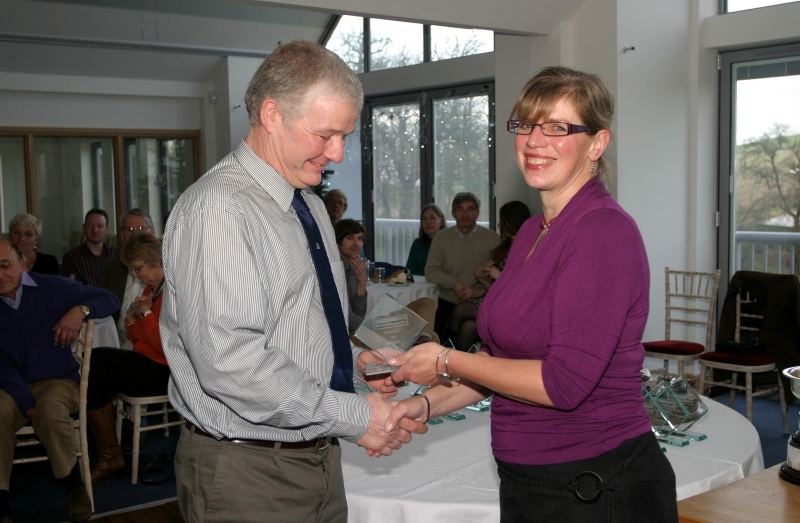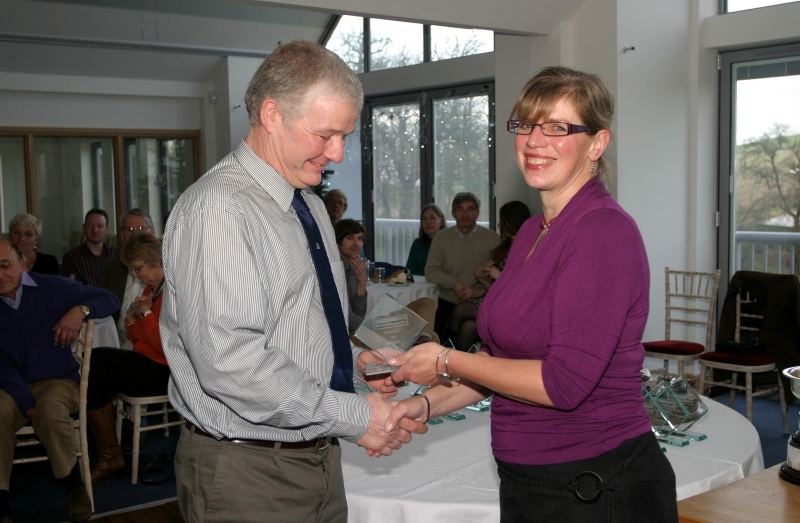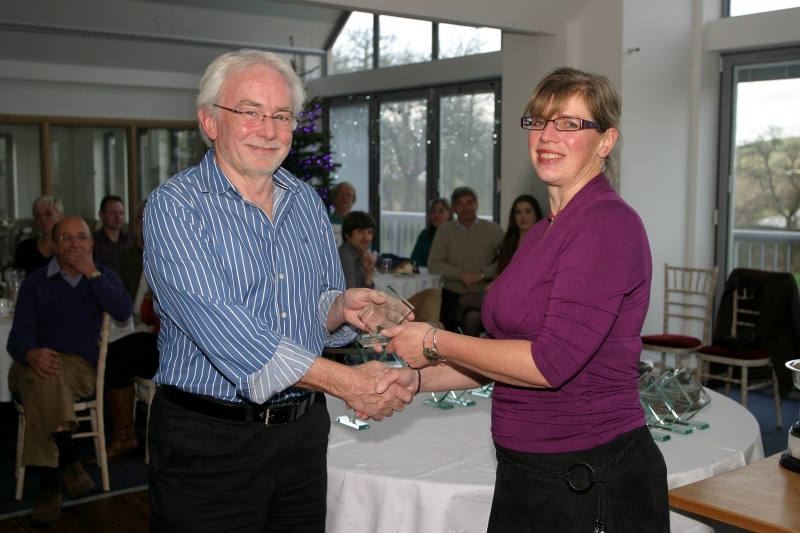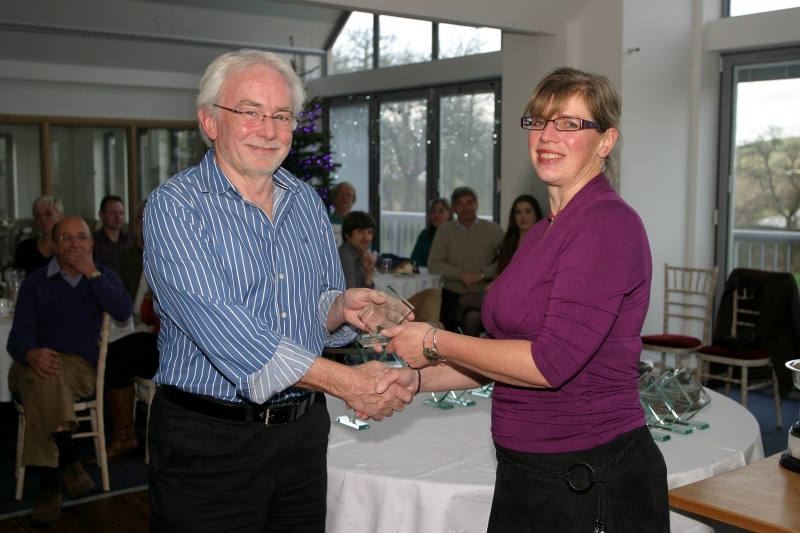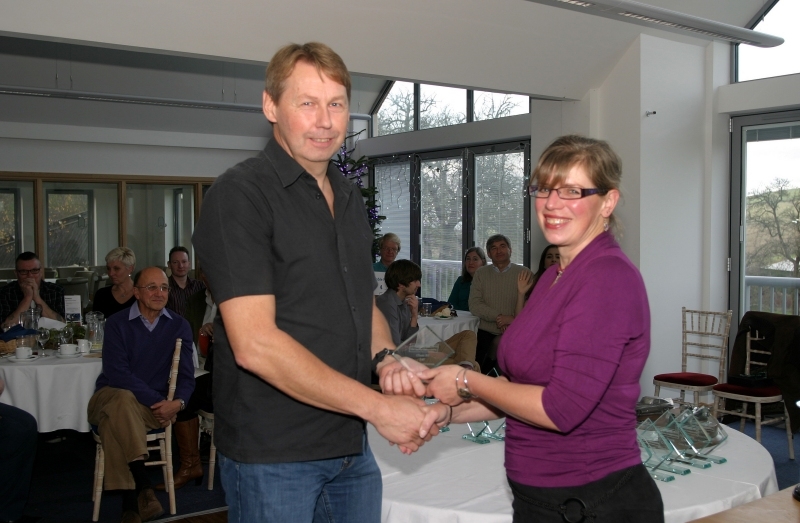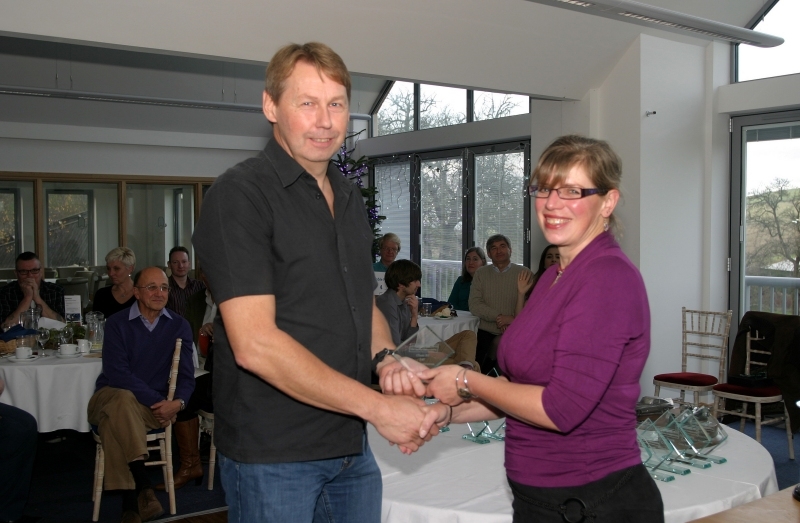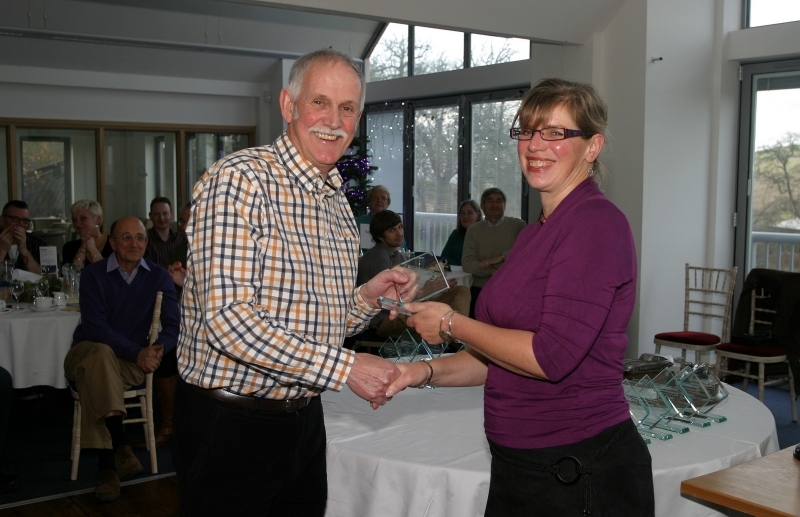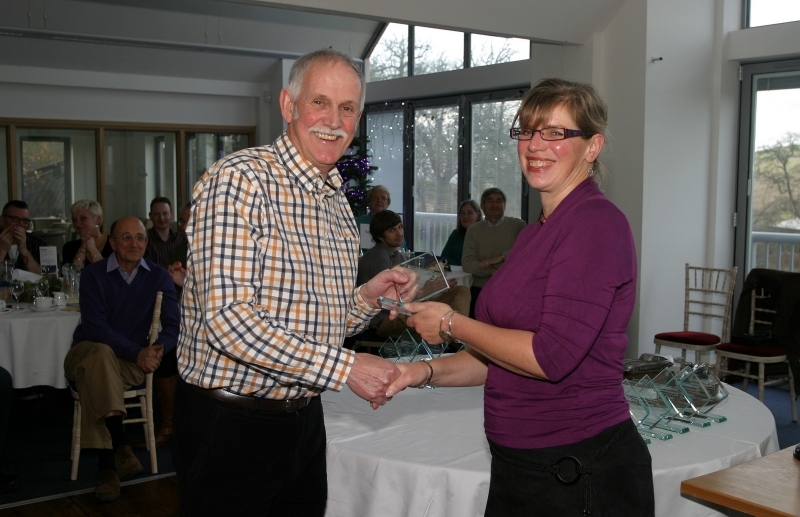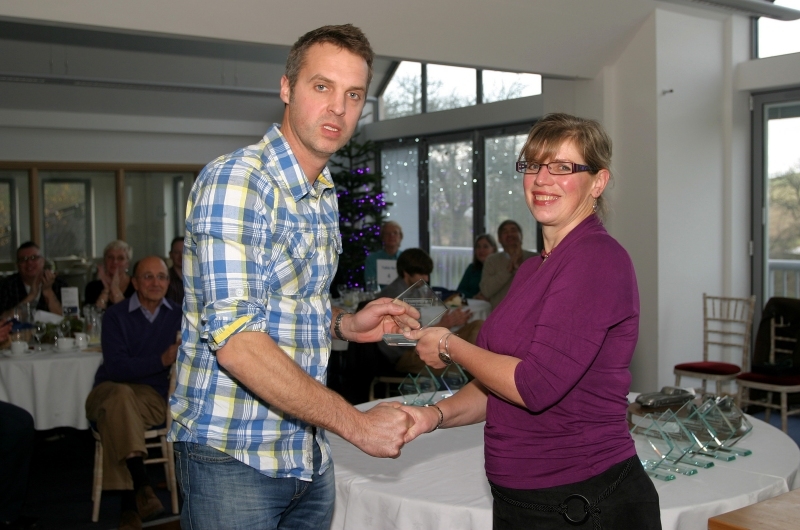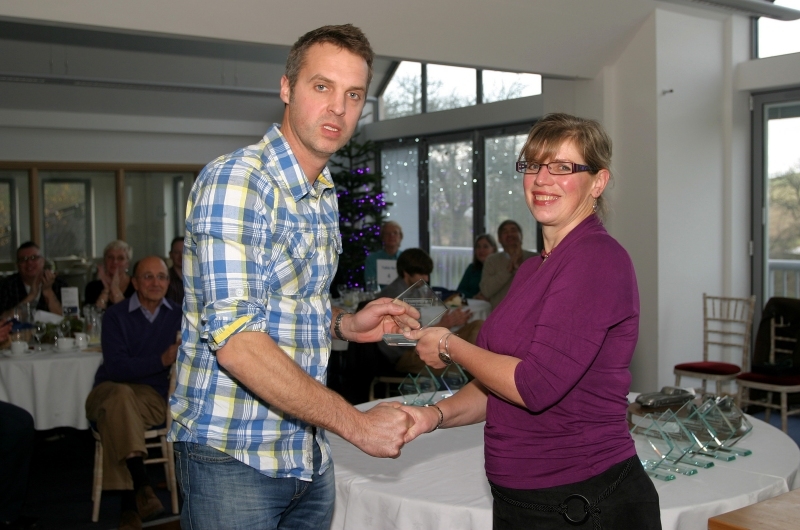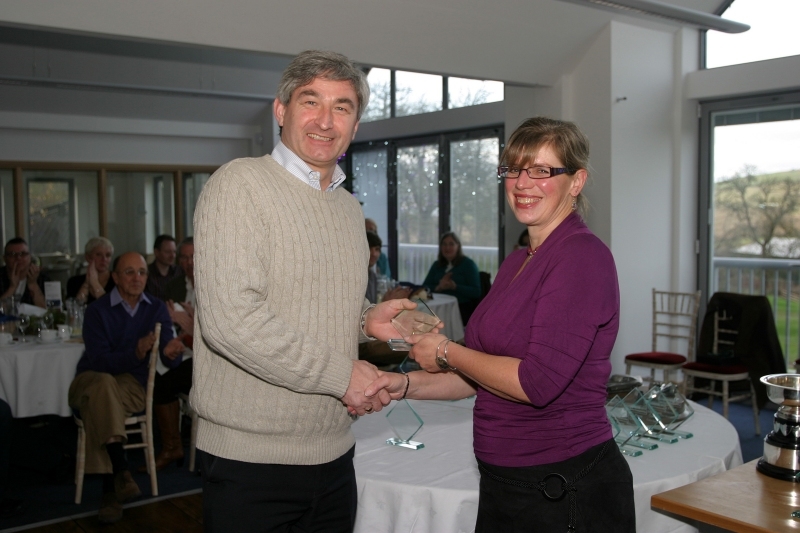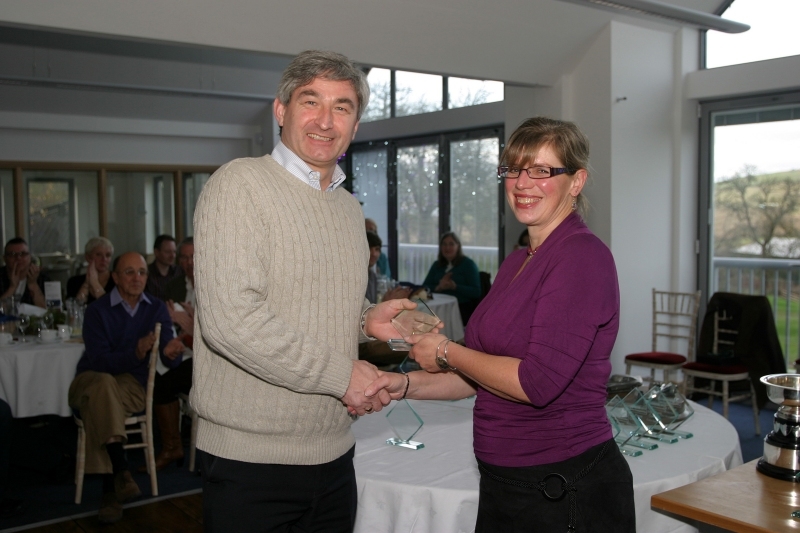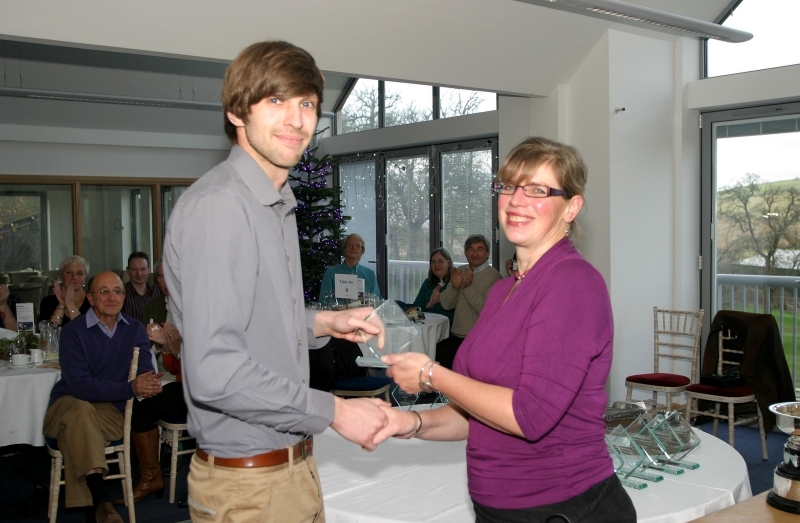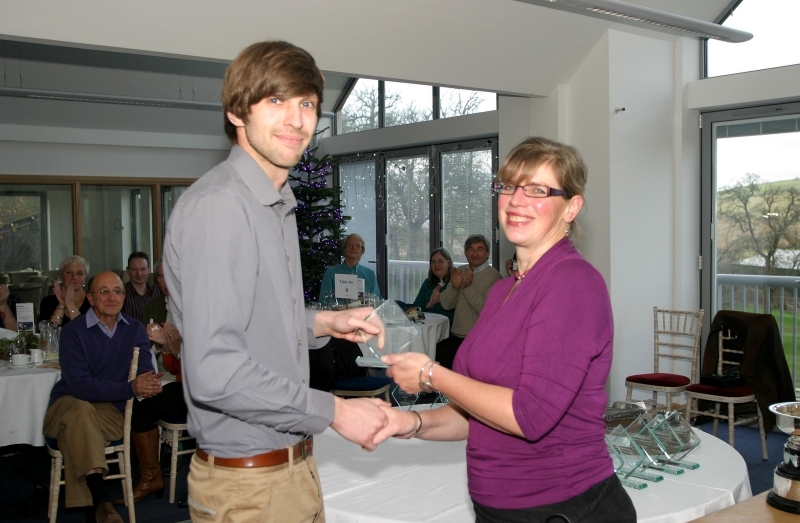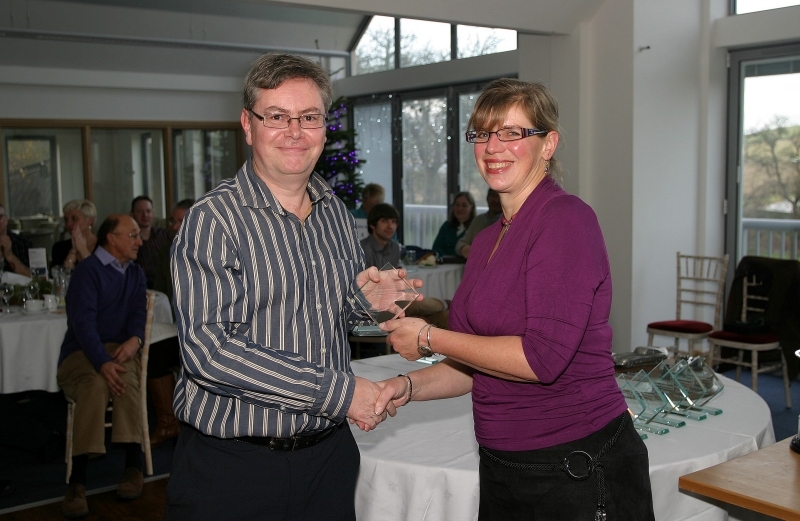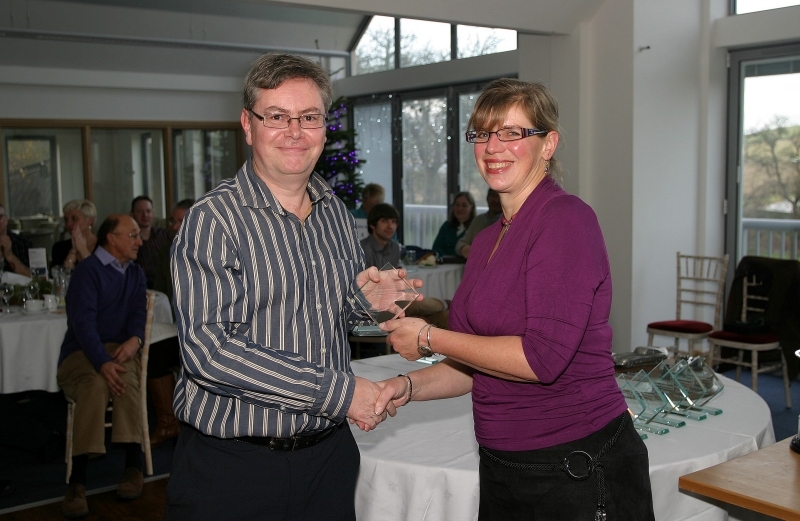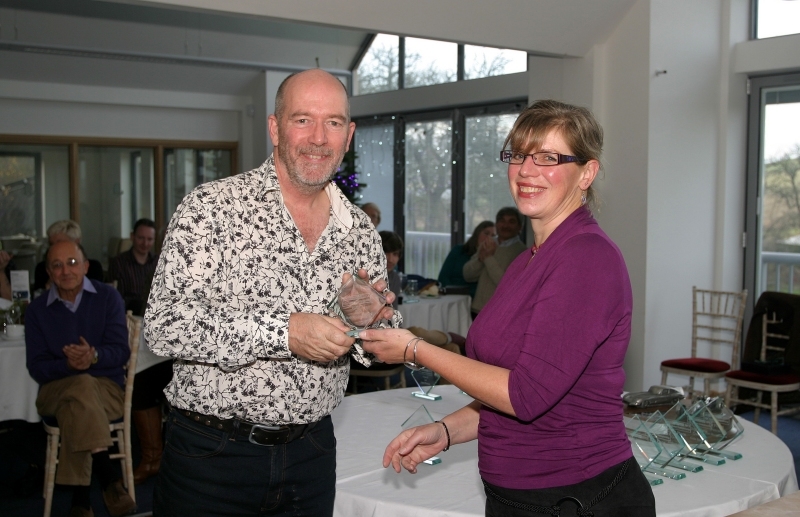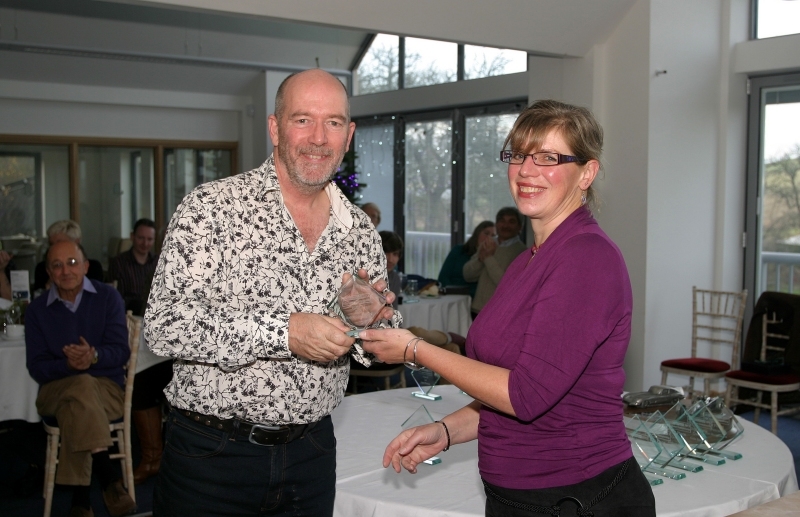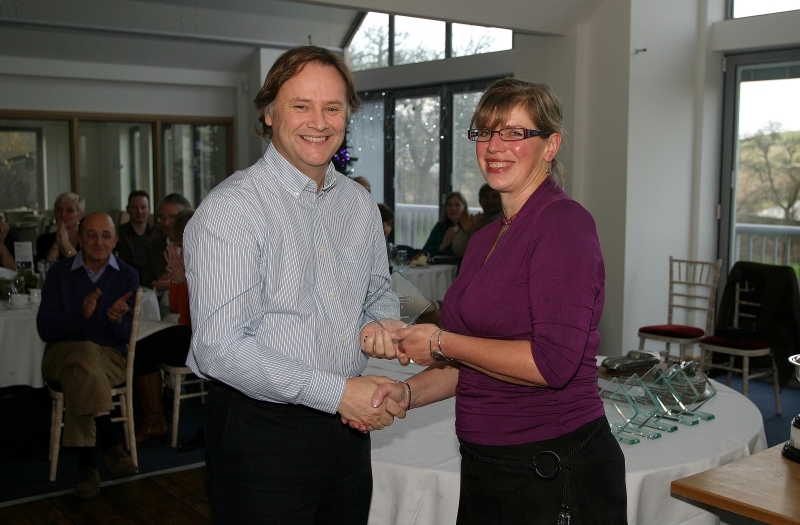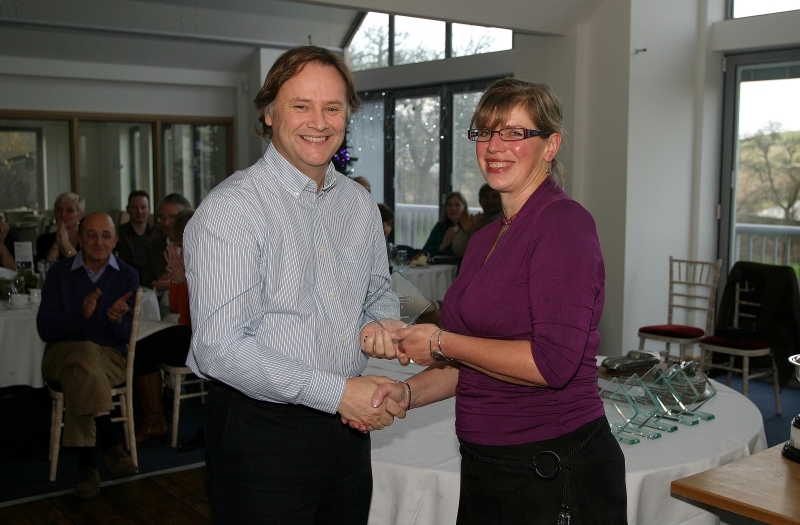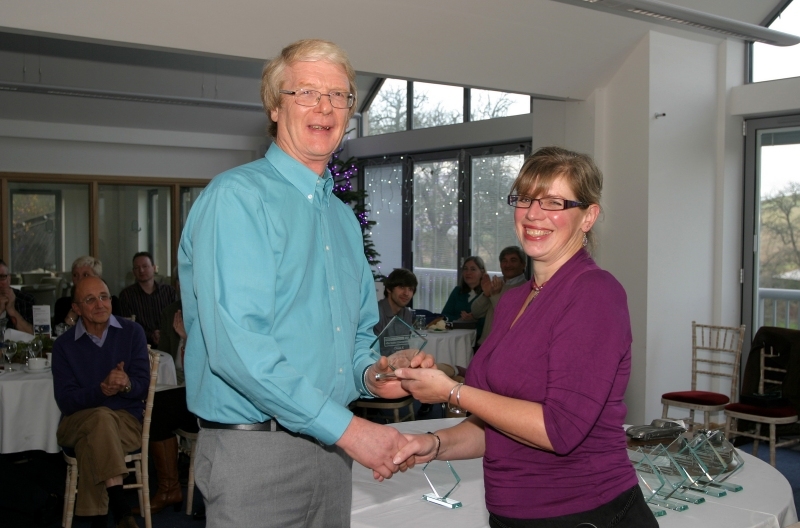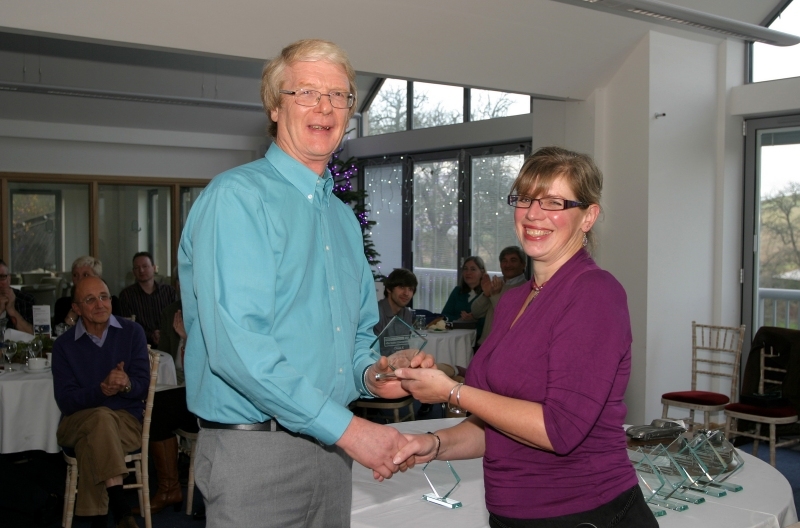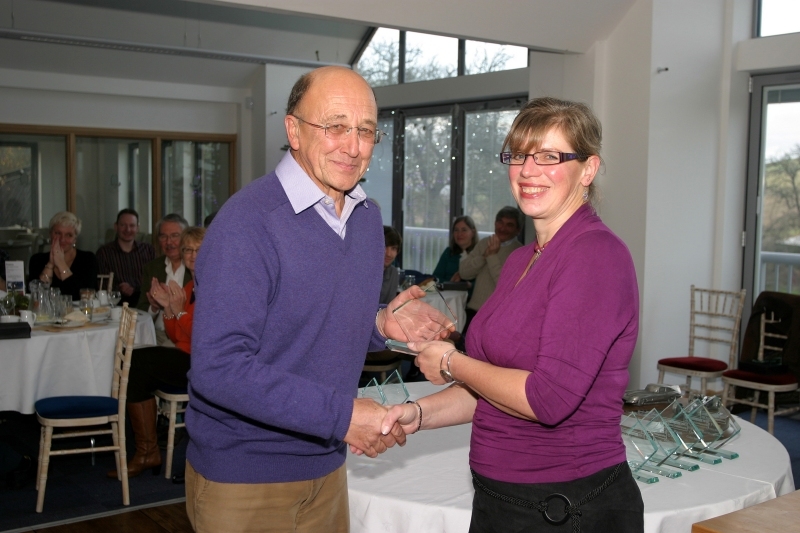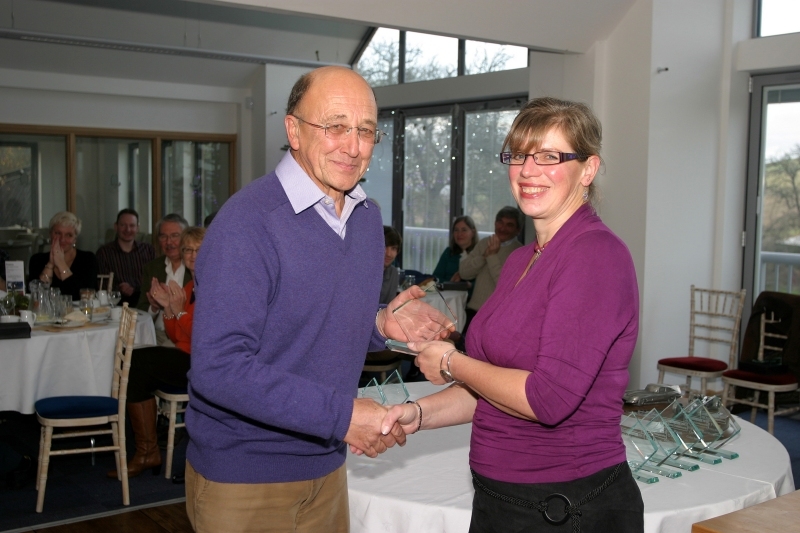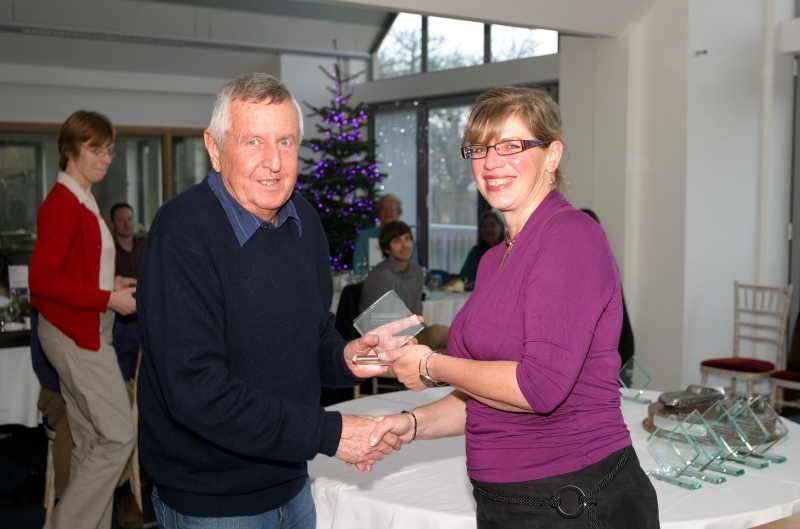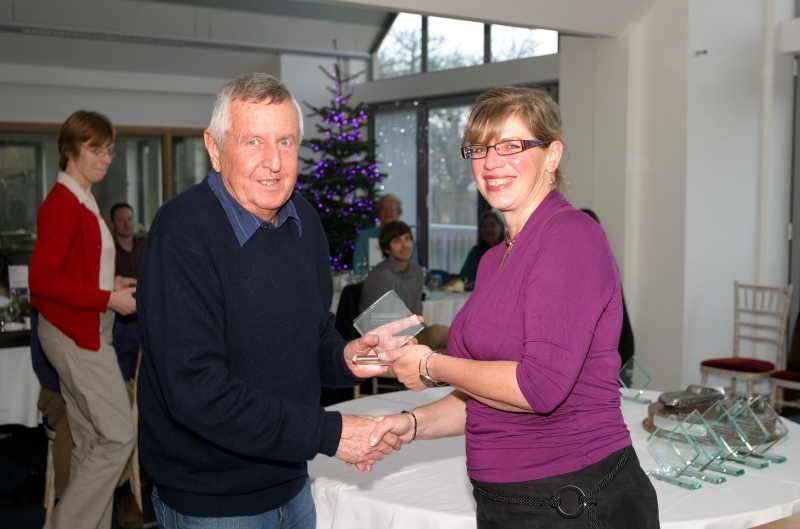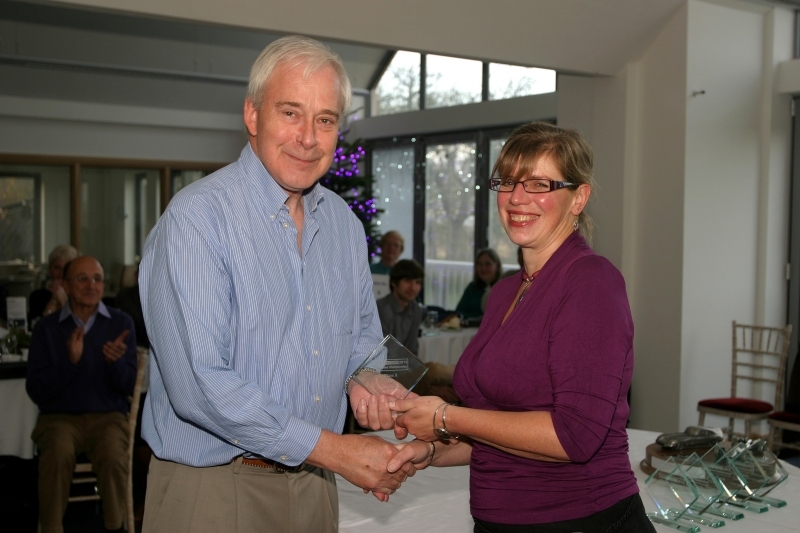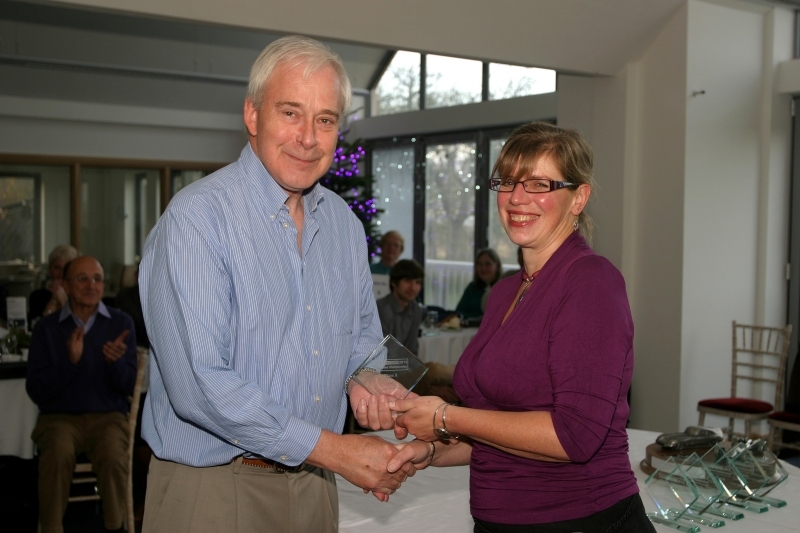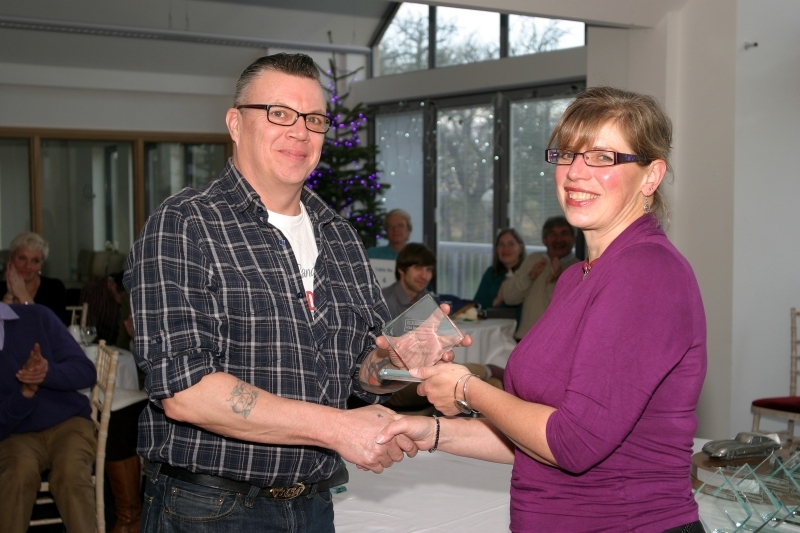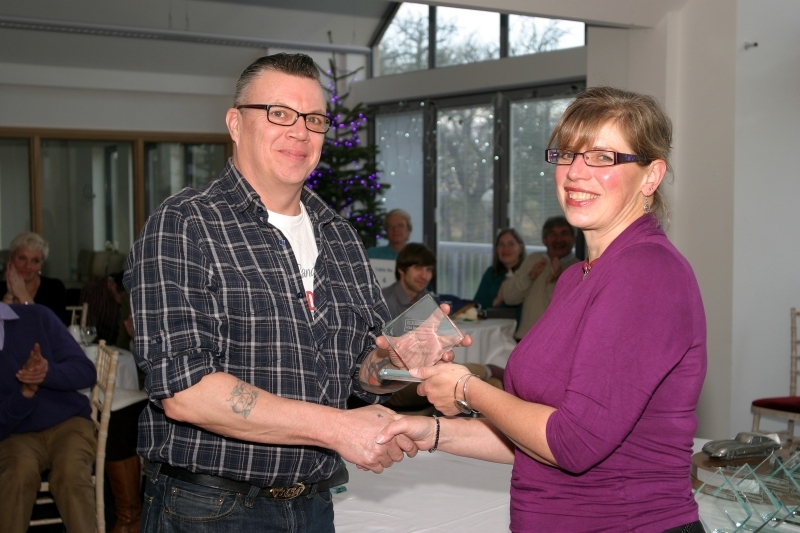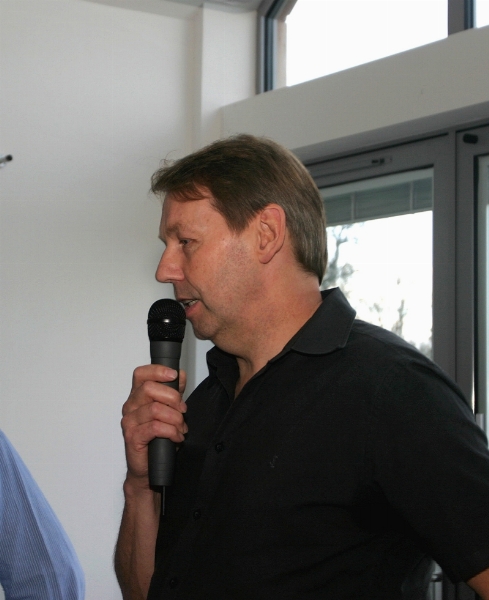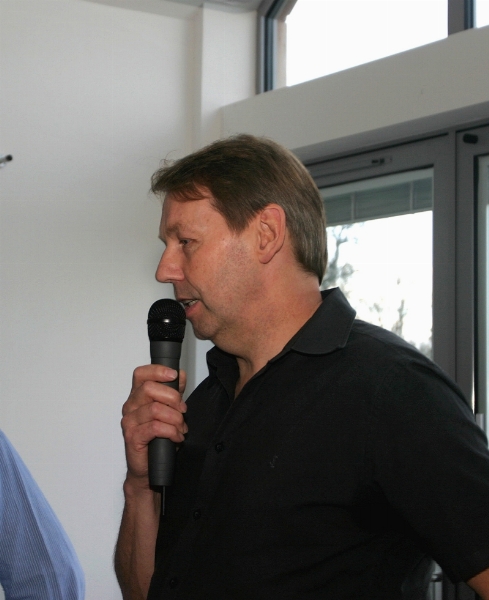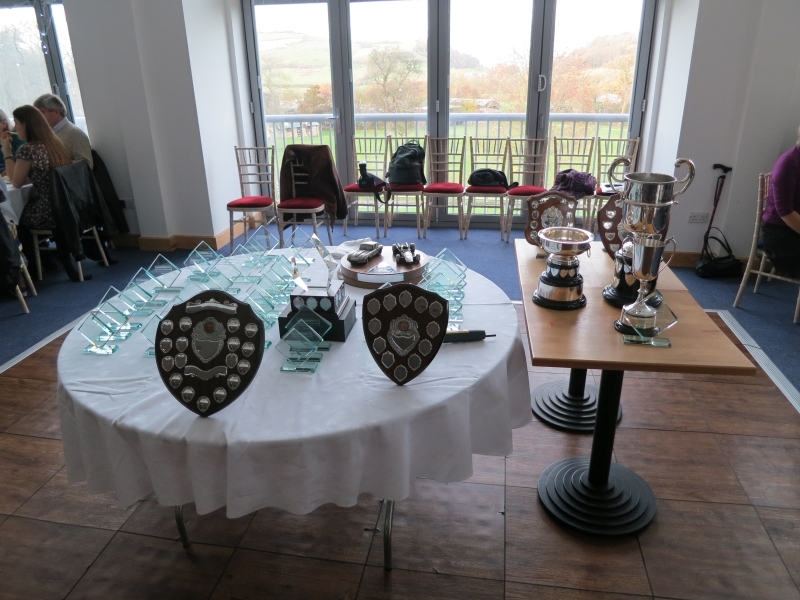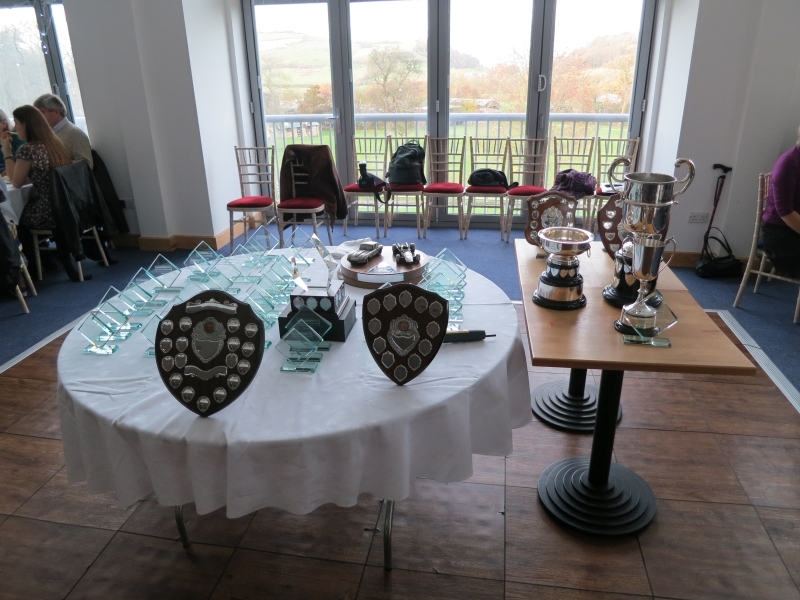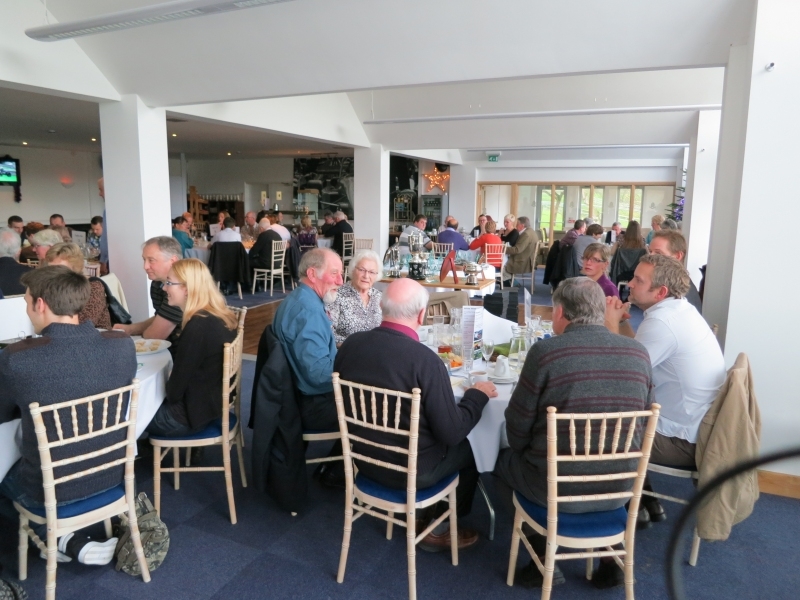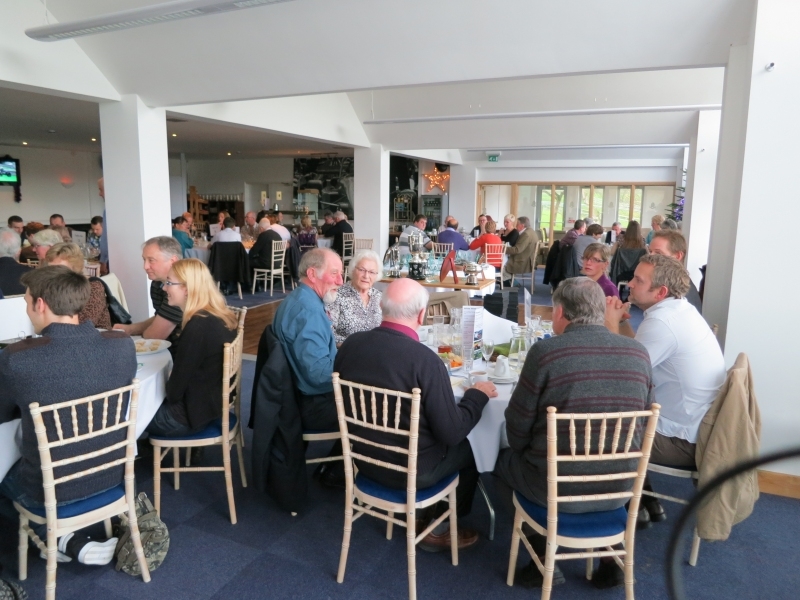 Back to main Gallery page