GALLERIES - The 2019 SBD HSA Awards lunch
The awards lunch for the 2019 SBD HSA Speed Championship was held in the Prescott clubhouse on Sunday November 24th 2019.

The awards were presented by Kim Broughton, of SBD Motorsport while HSA Chairman, Paul Parker, performed the MC duties. This was the seventh and final year of the Championship with SBD Motorsport as the title sponsor and the HSA thanks them for their most welcome support.

Congratulations to all our award winners and especially to Nick Mugglestone for his second championship win, Andrew Till, competitor of the year and second overall twice and finally, Andrew Webber for a win and a second in two different classes with different models of Lotus!
Thanks to Jerry Sturman for taking these photos and if anyone would like a larger res version of one of the images please contact Jerry or Chris Bennett. Details can be found on the contacts page. Apologies for a few technical gremlins with some photos.
The full awards list for the 2019 SBD HSA Speed Championship can be downloaded as a pdf document.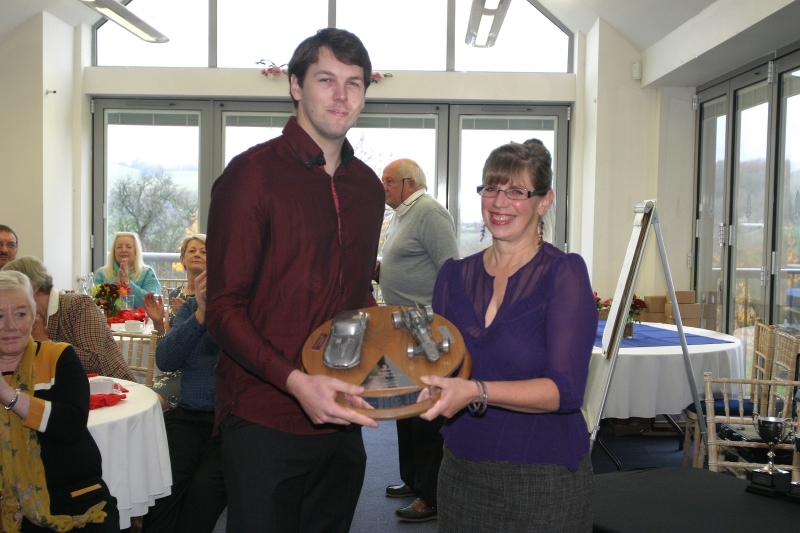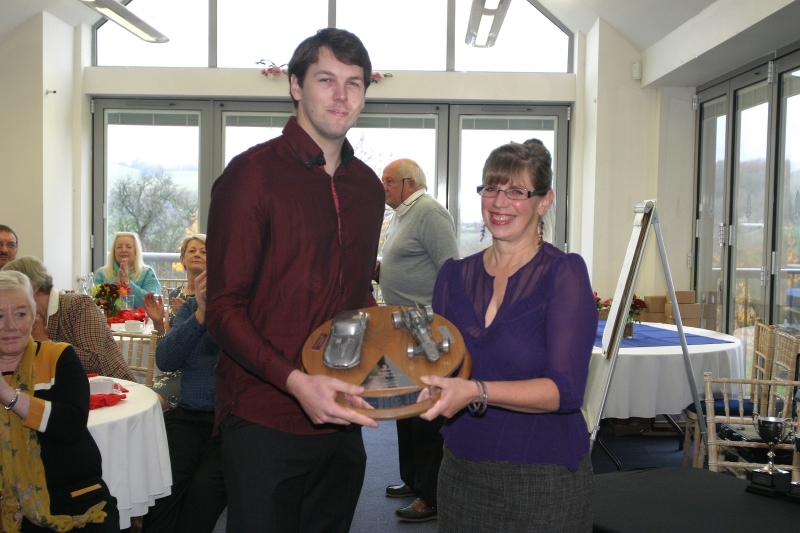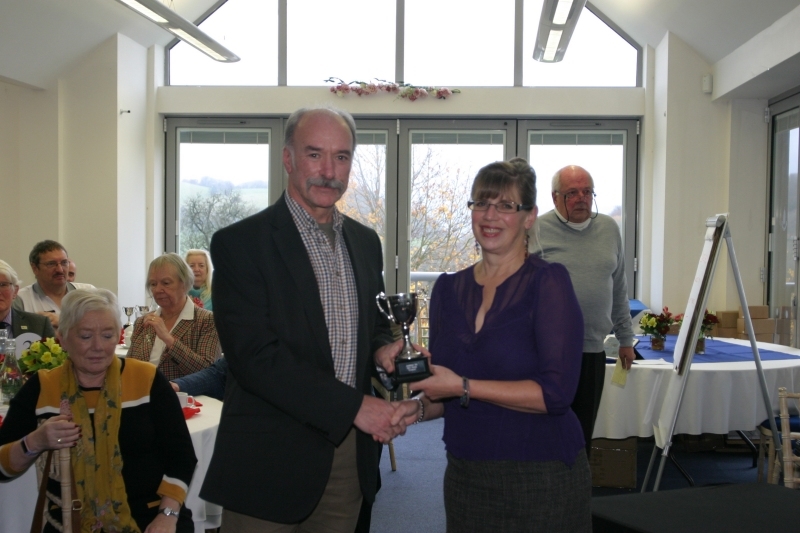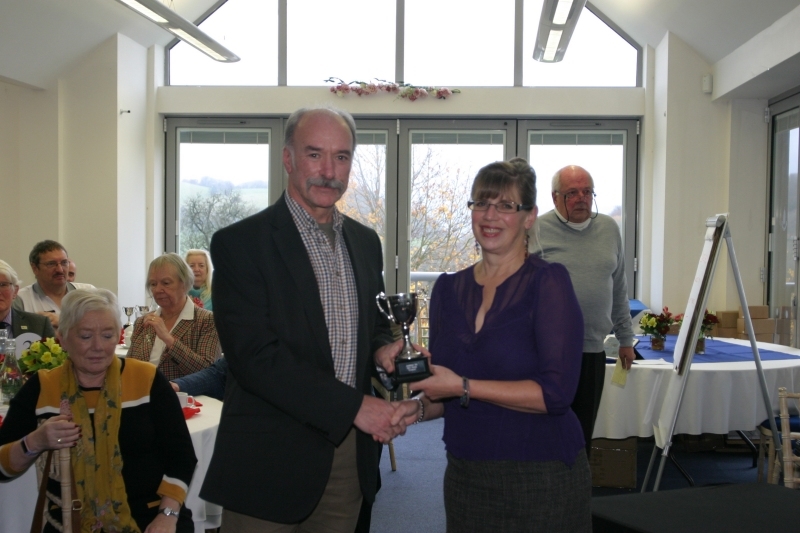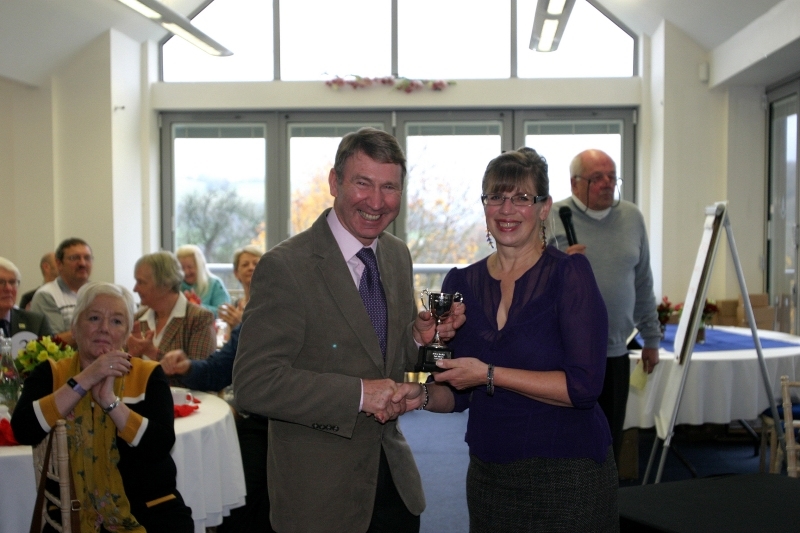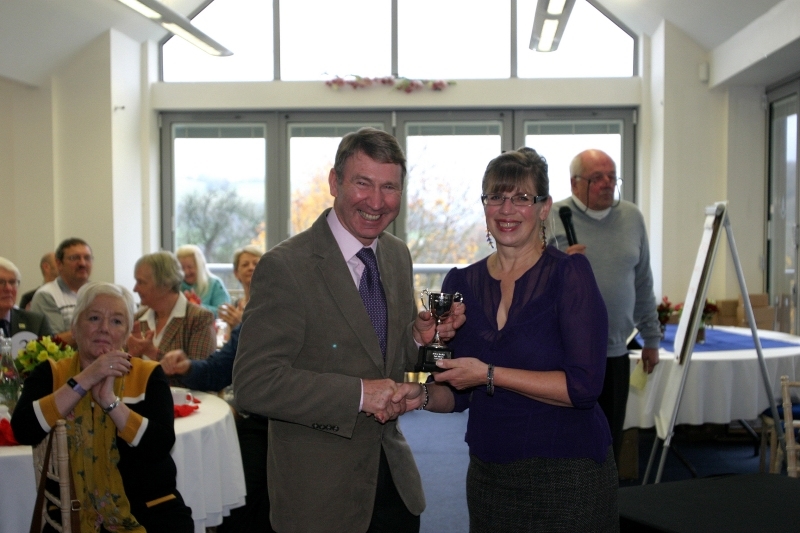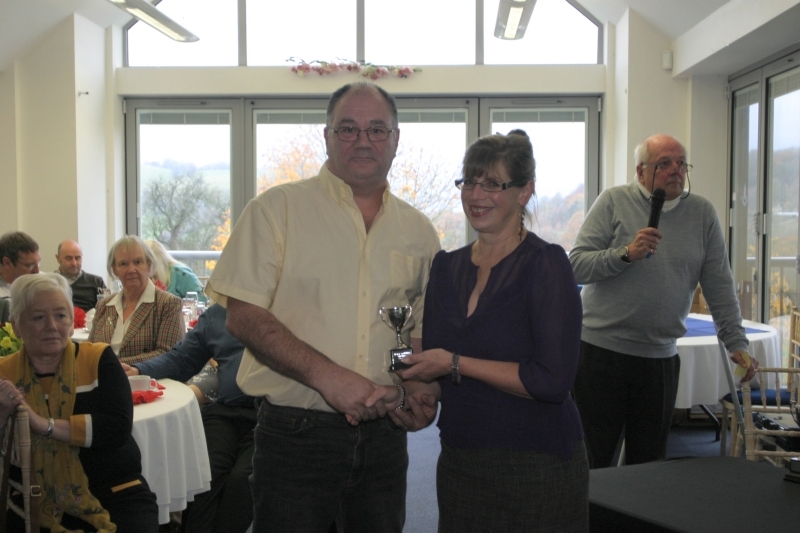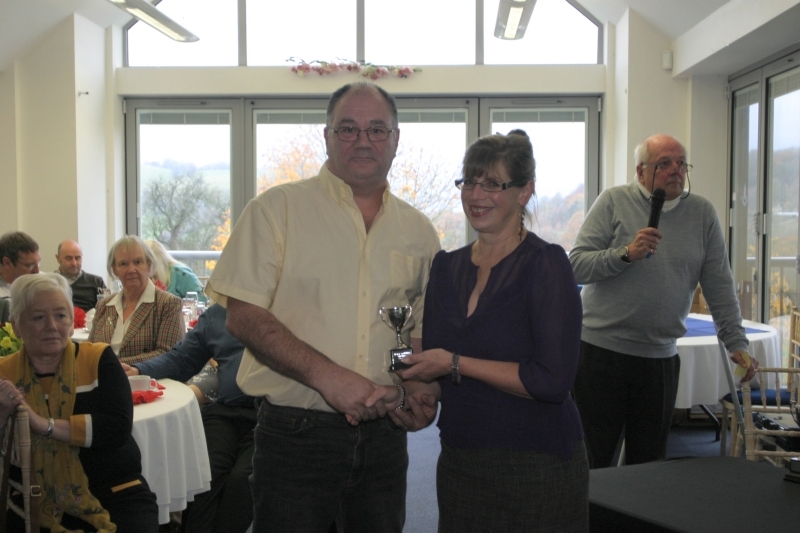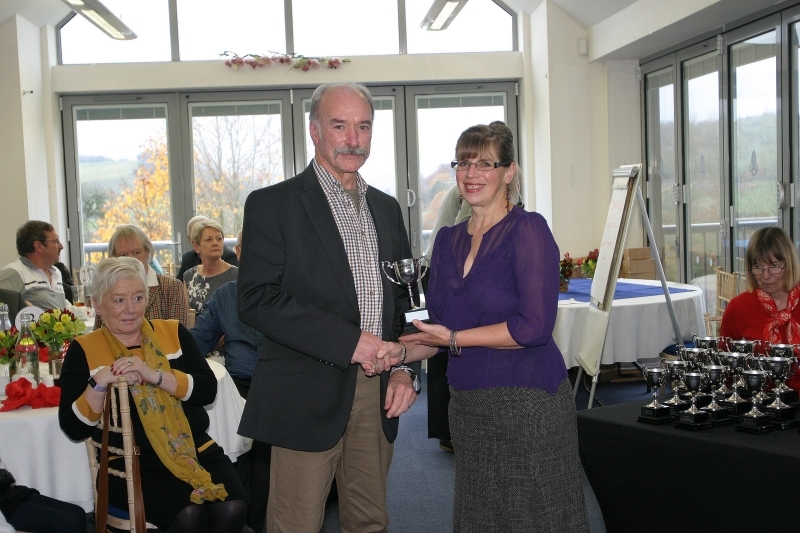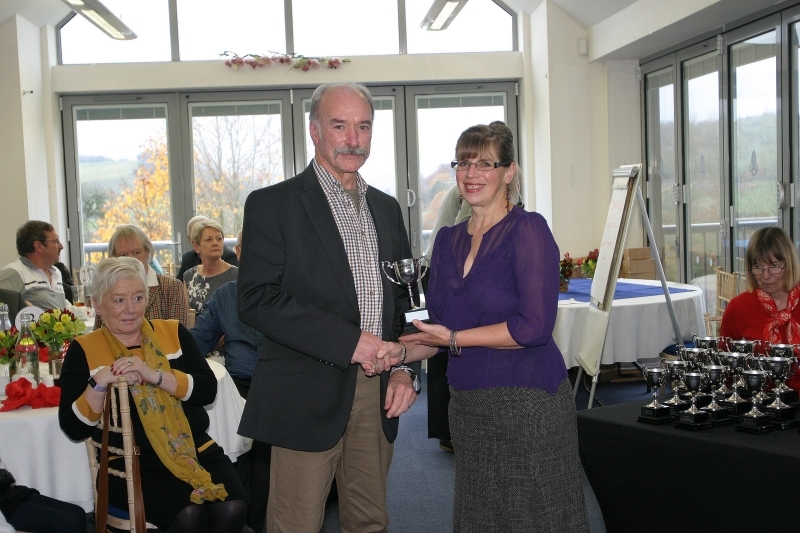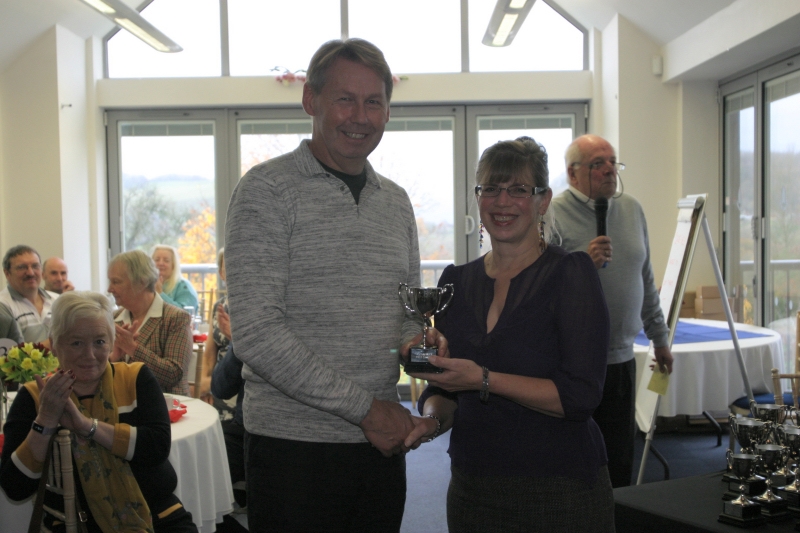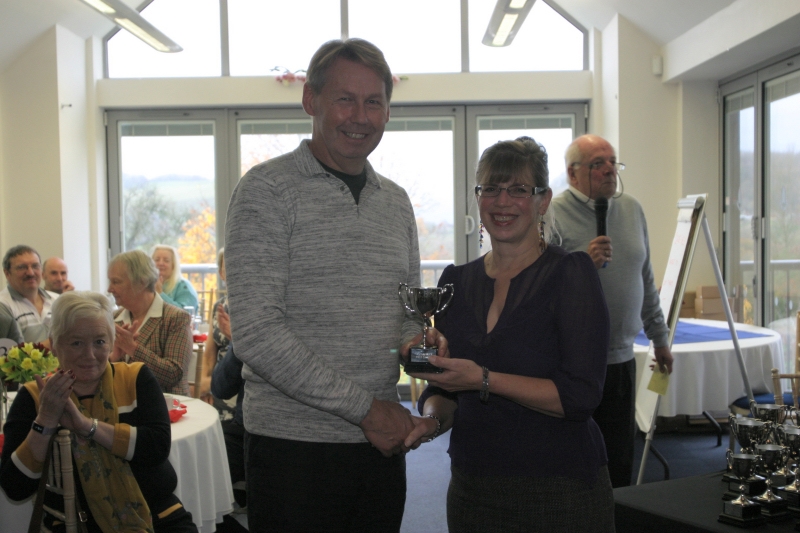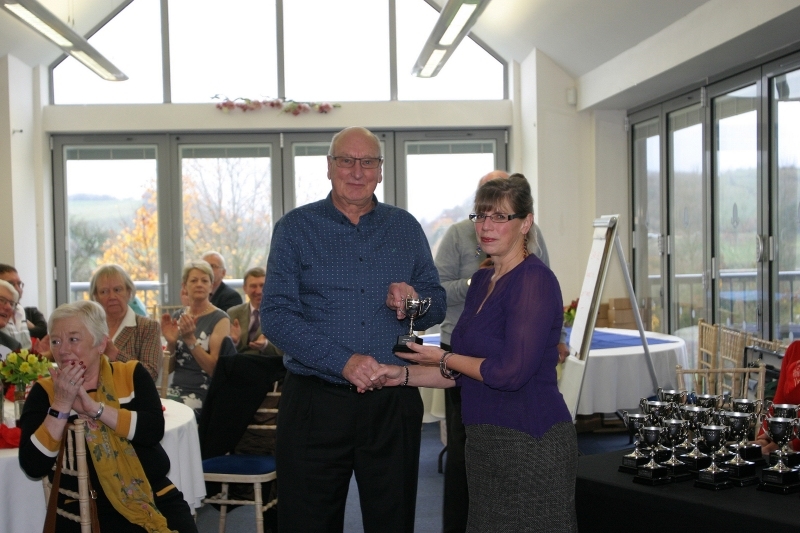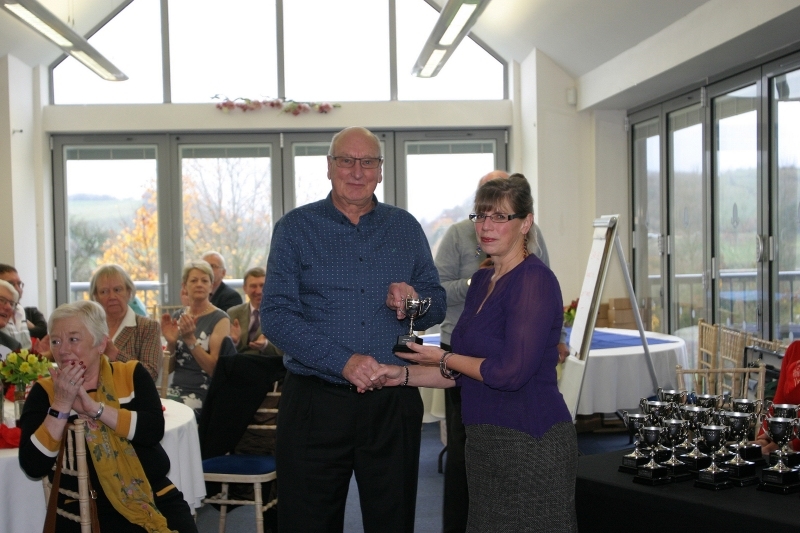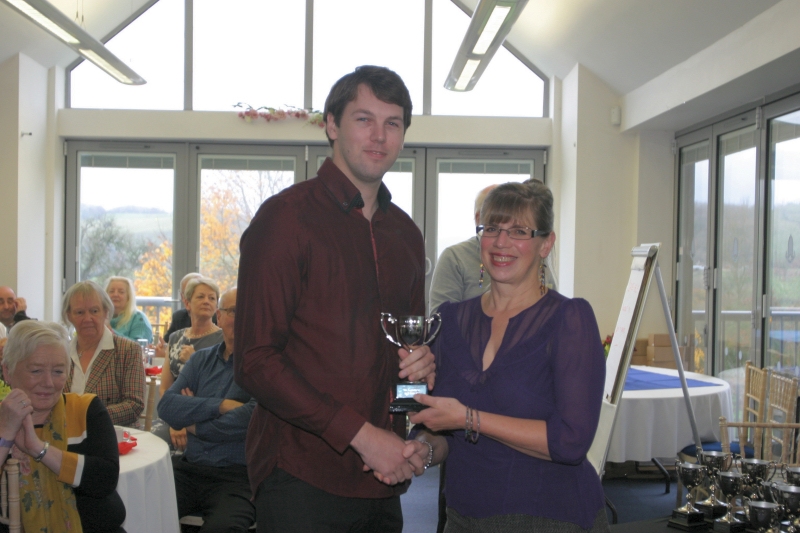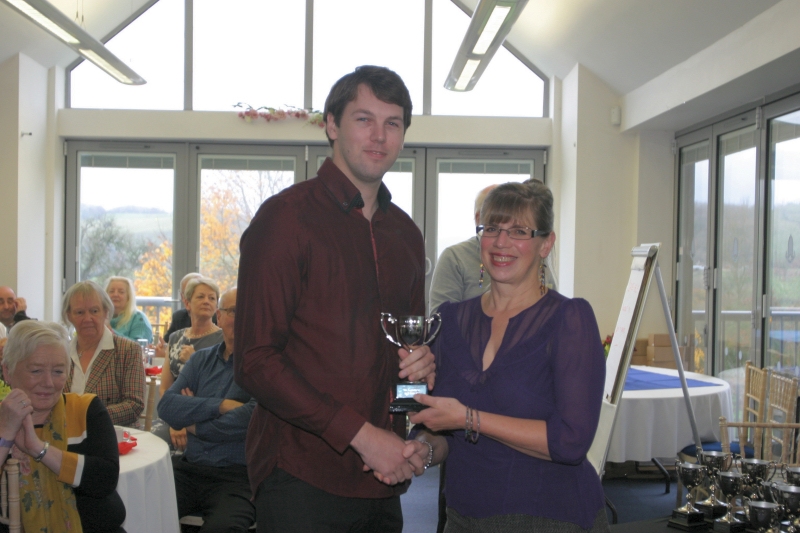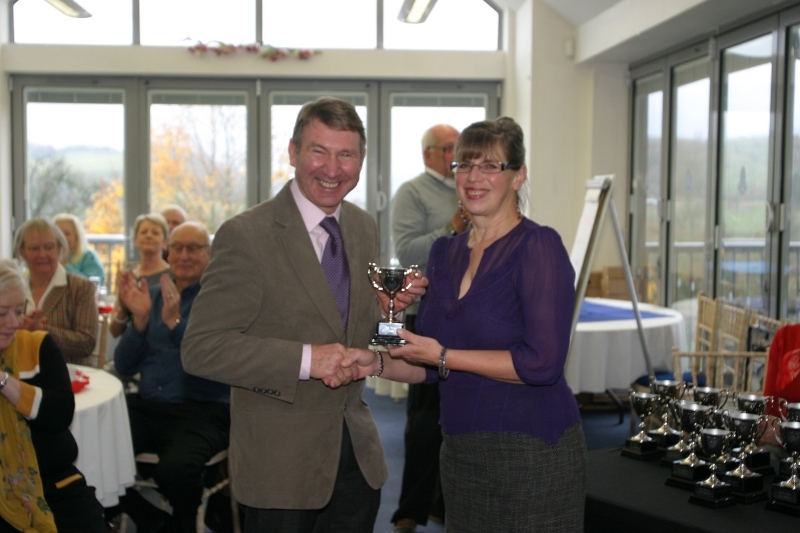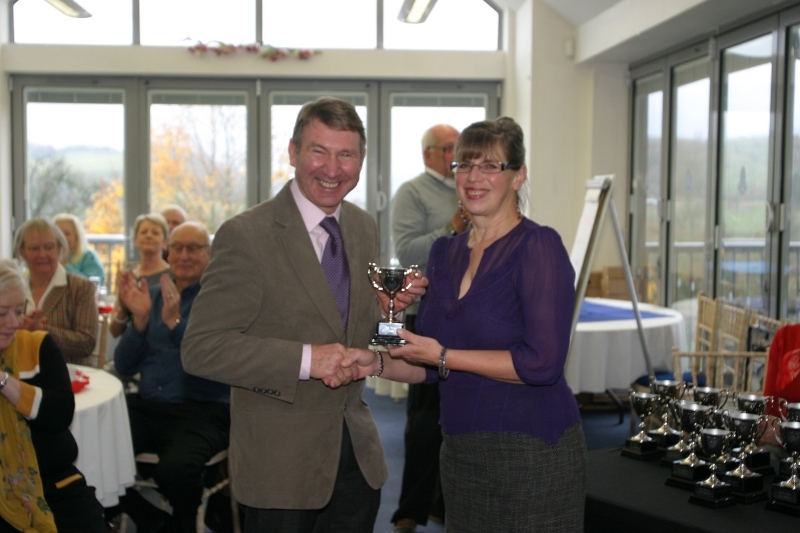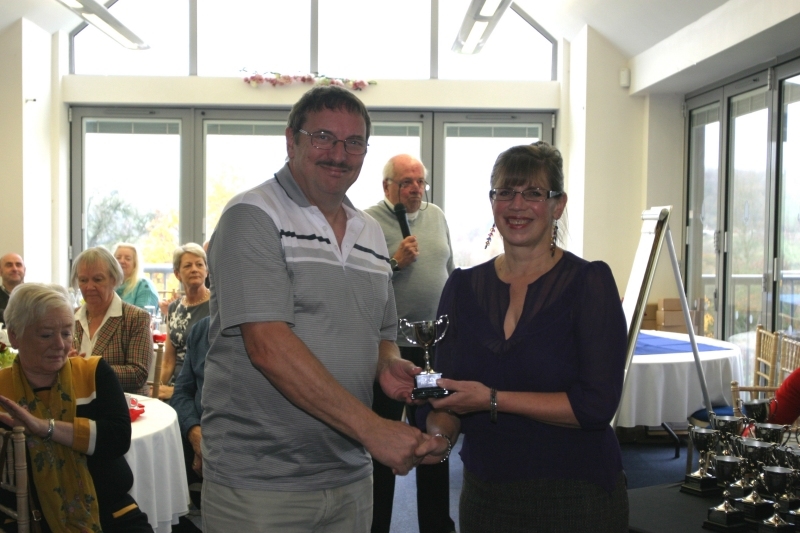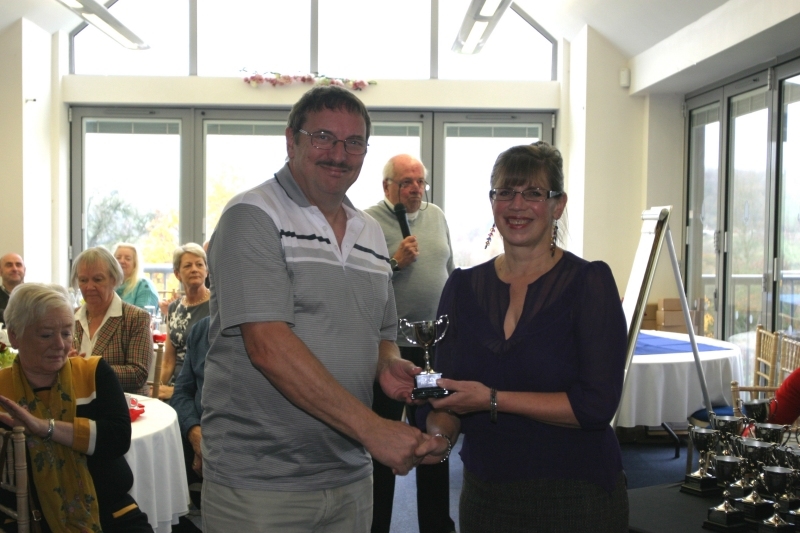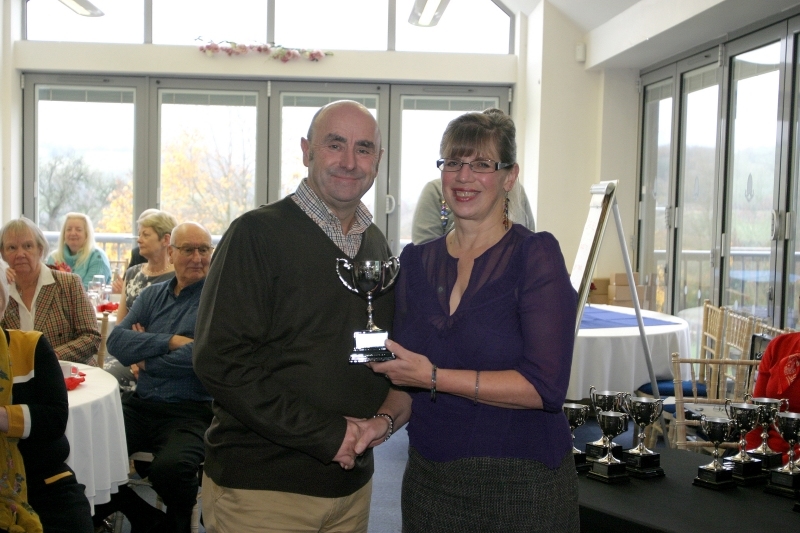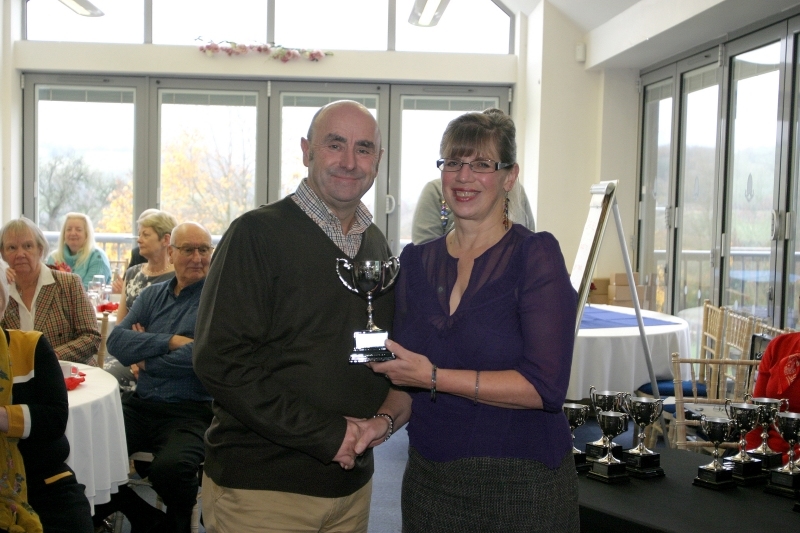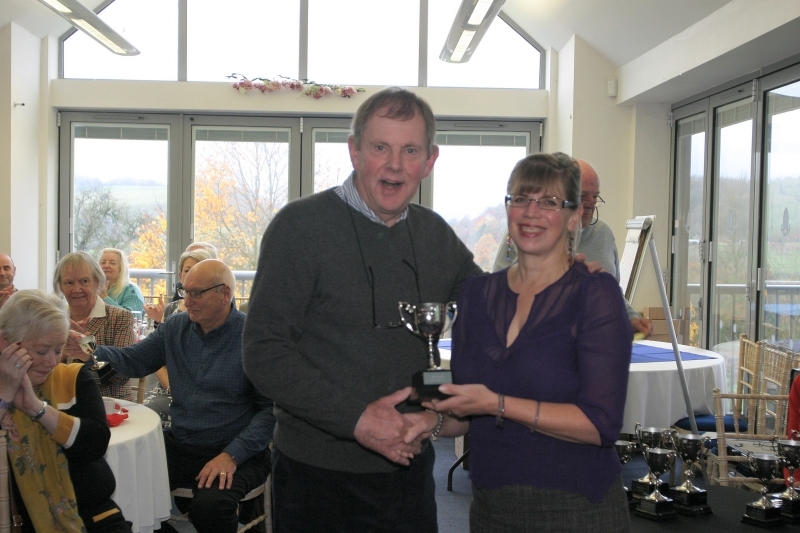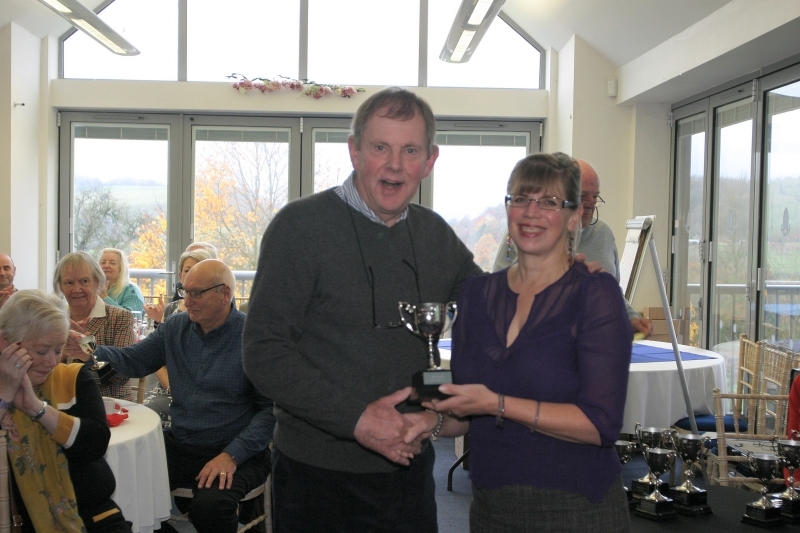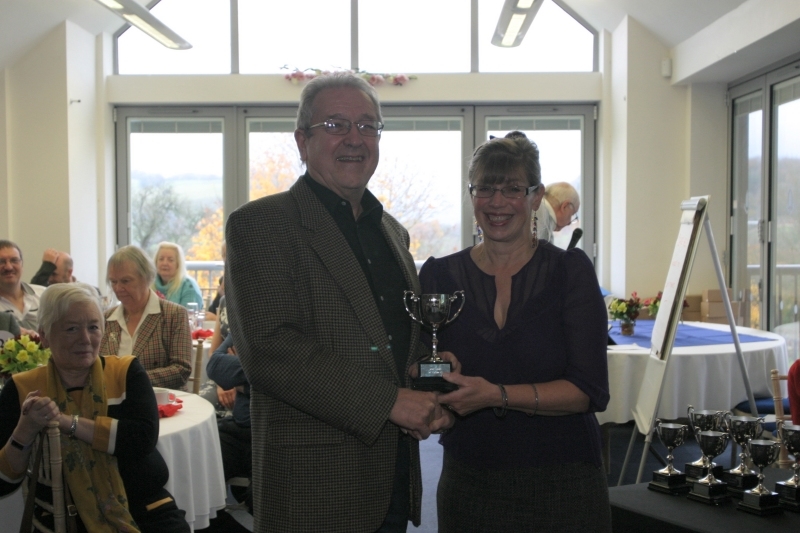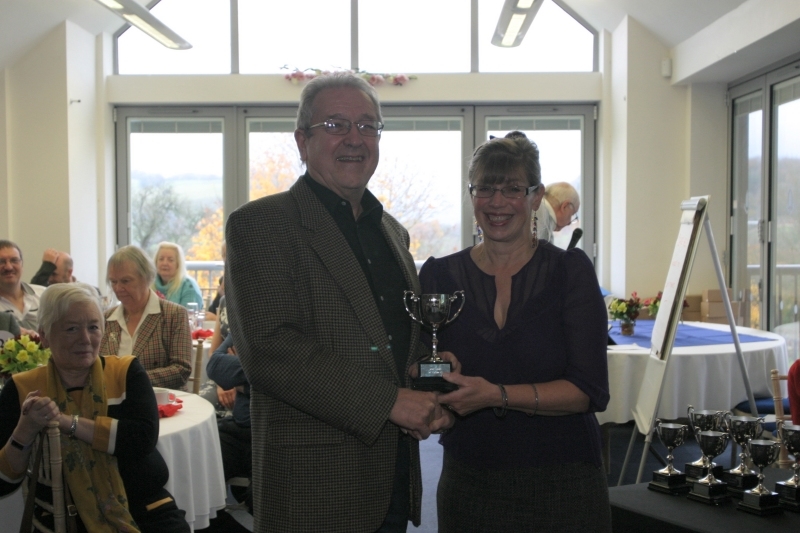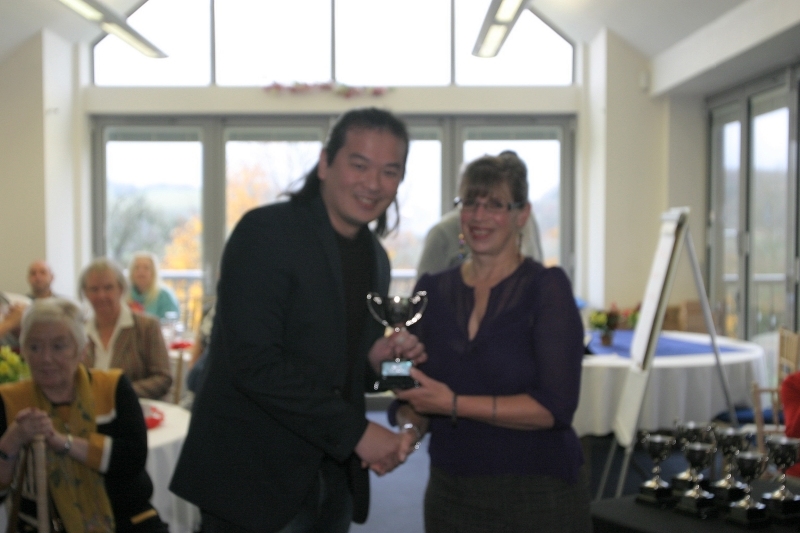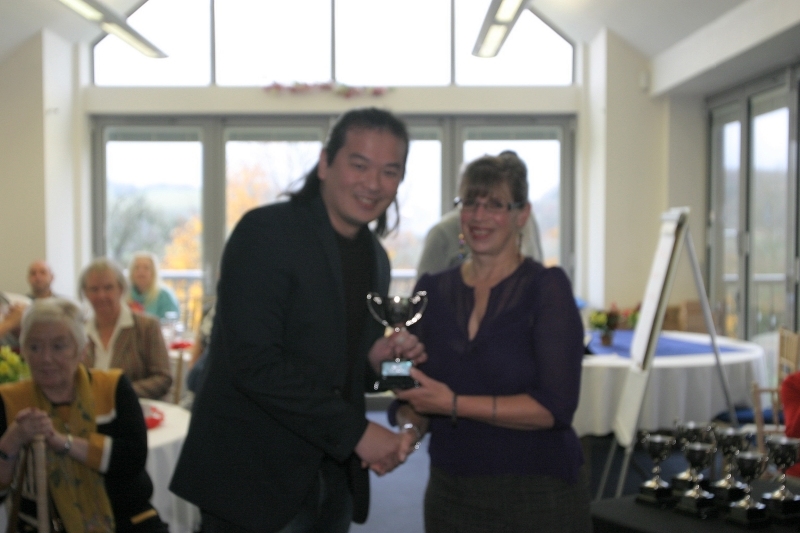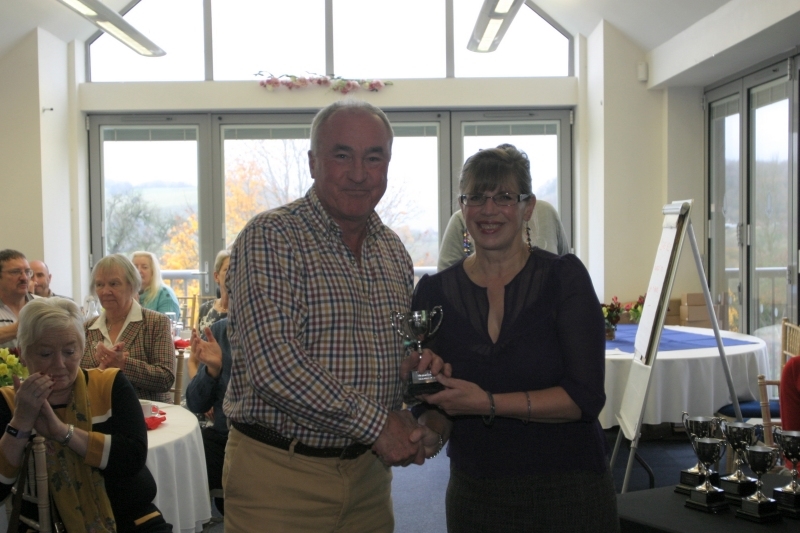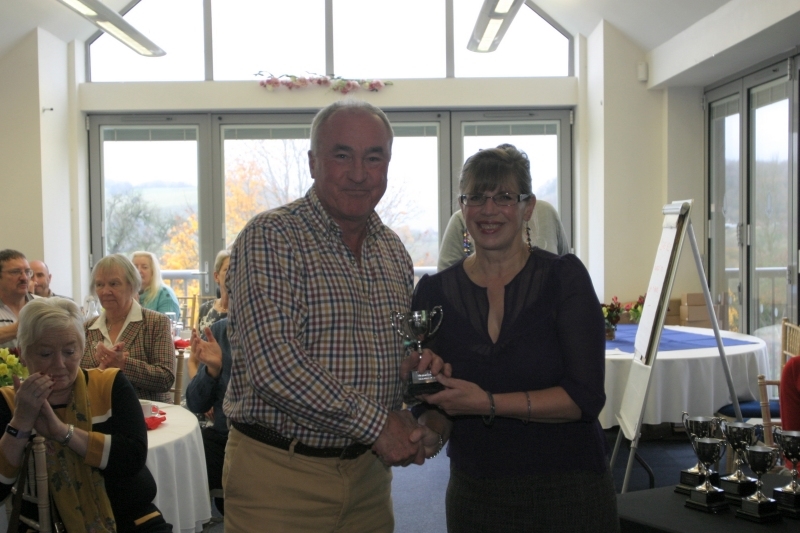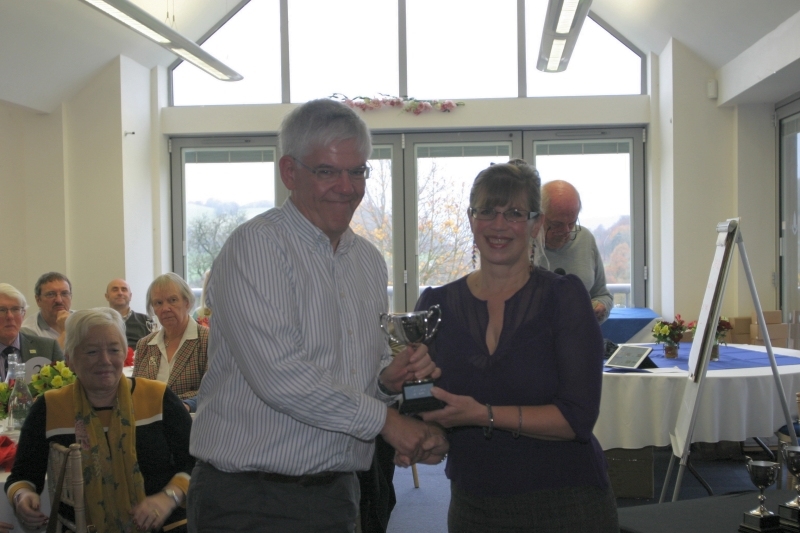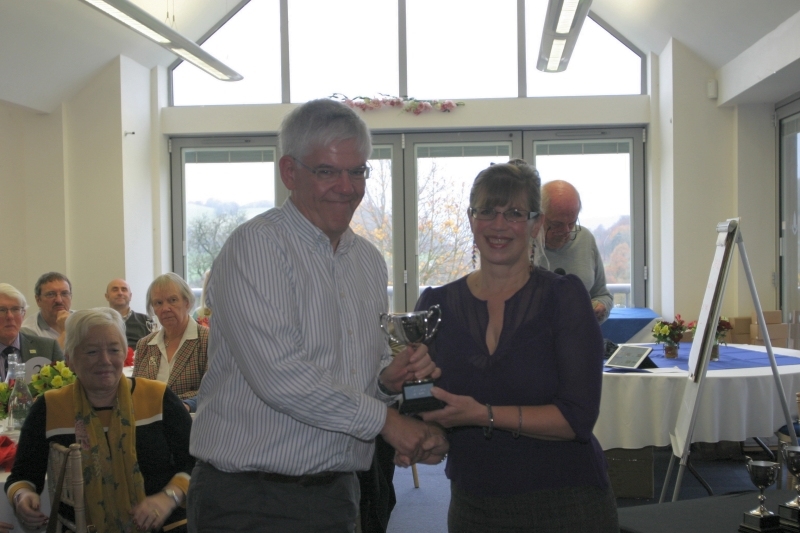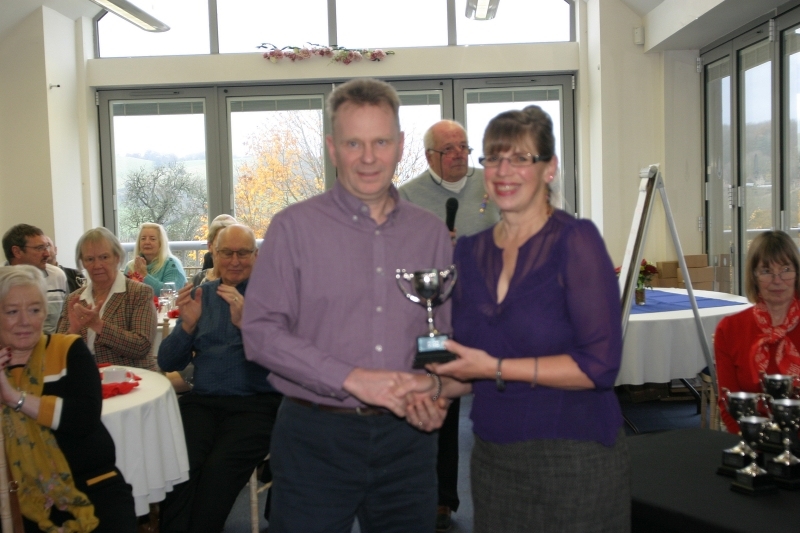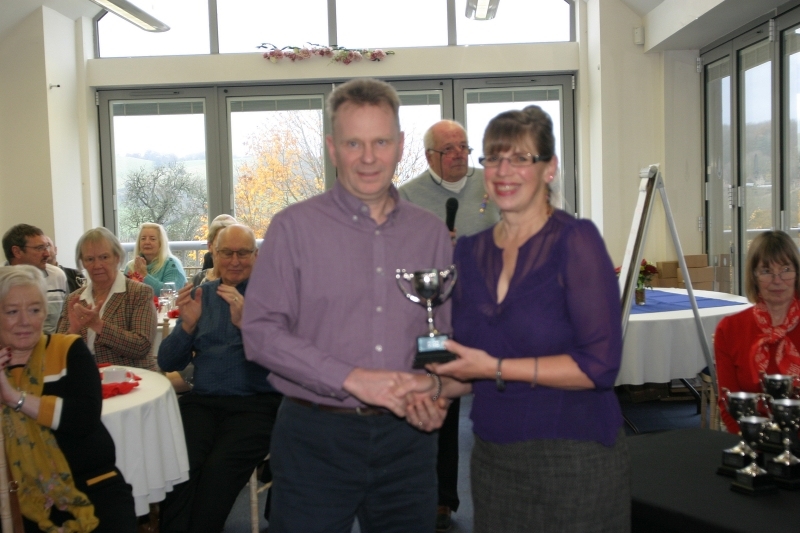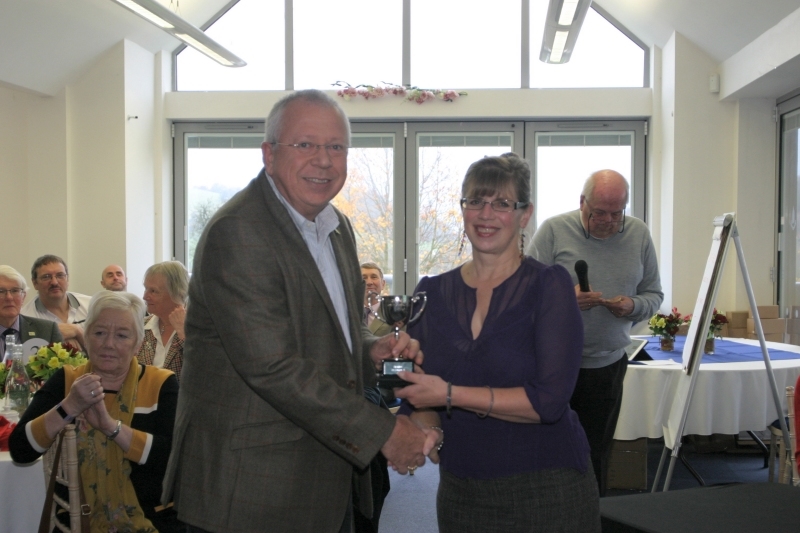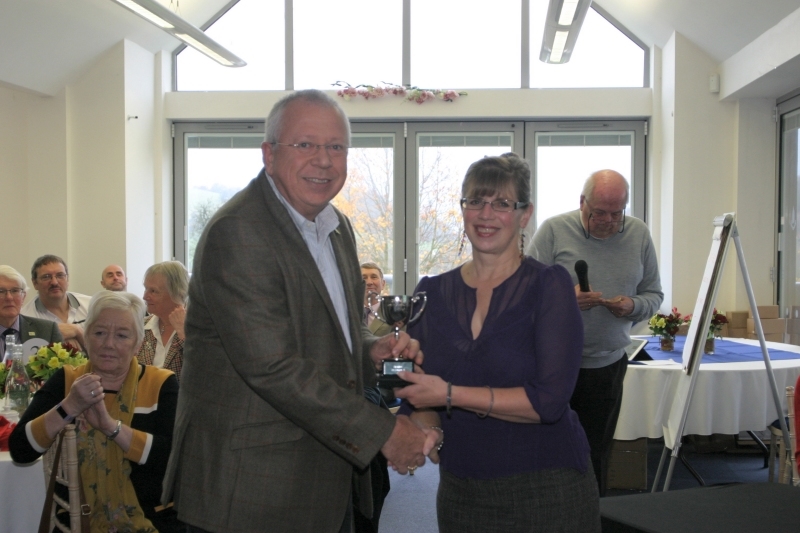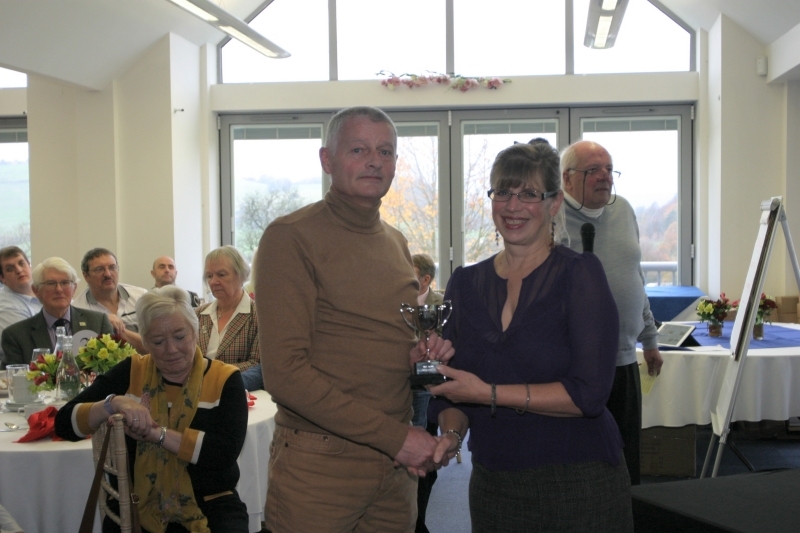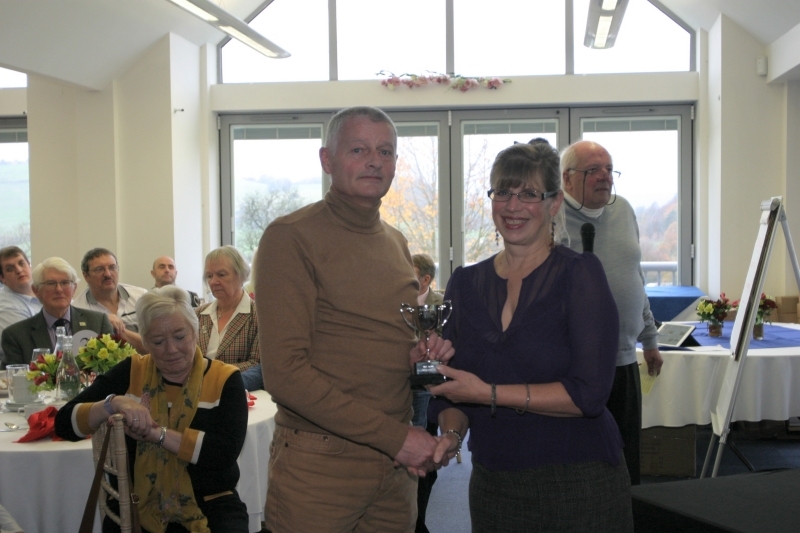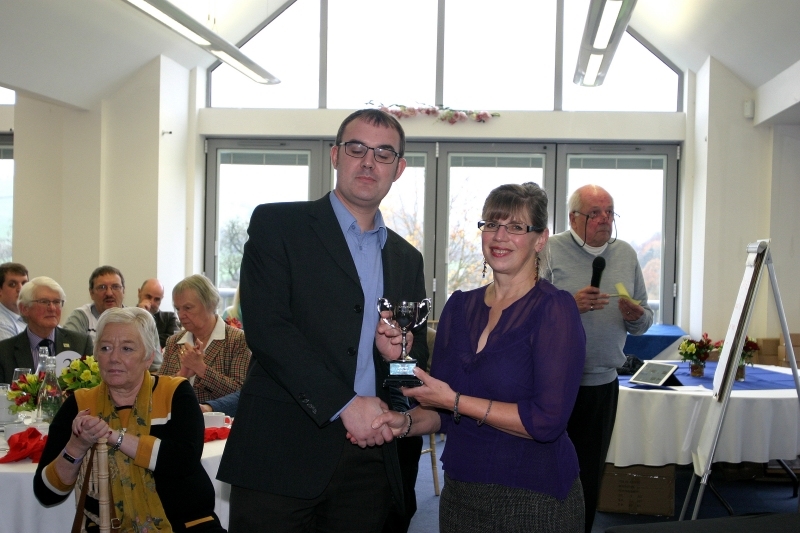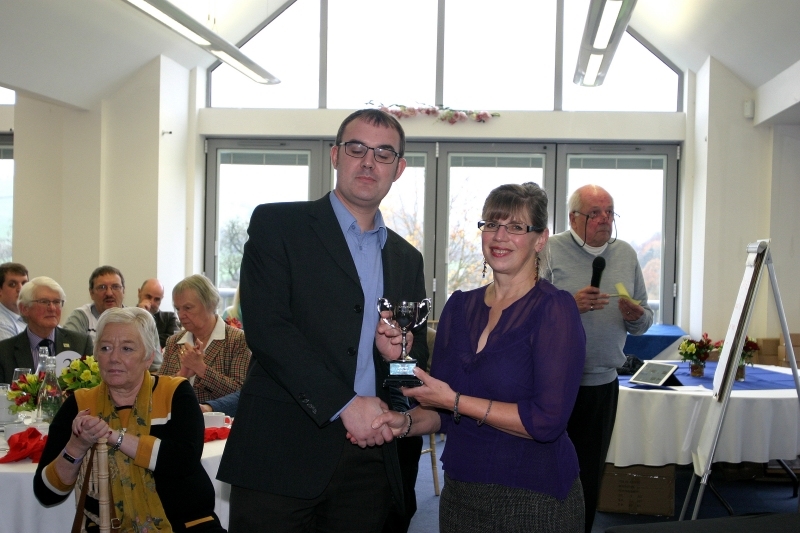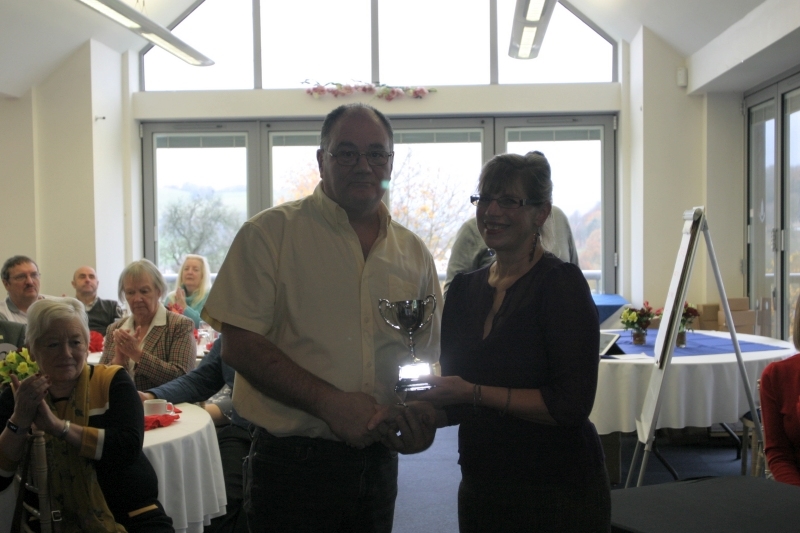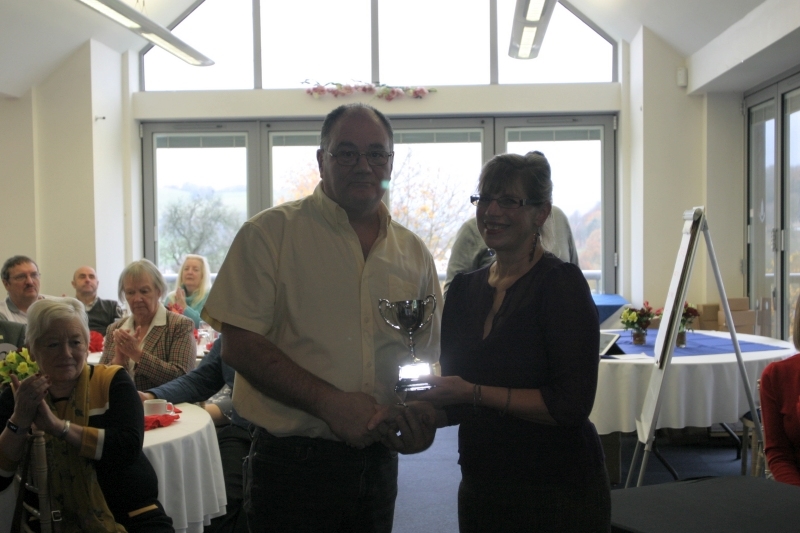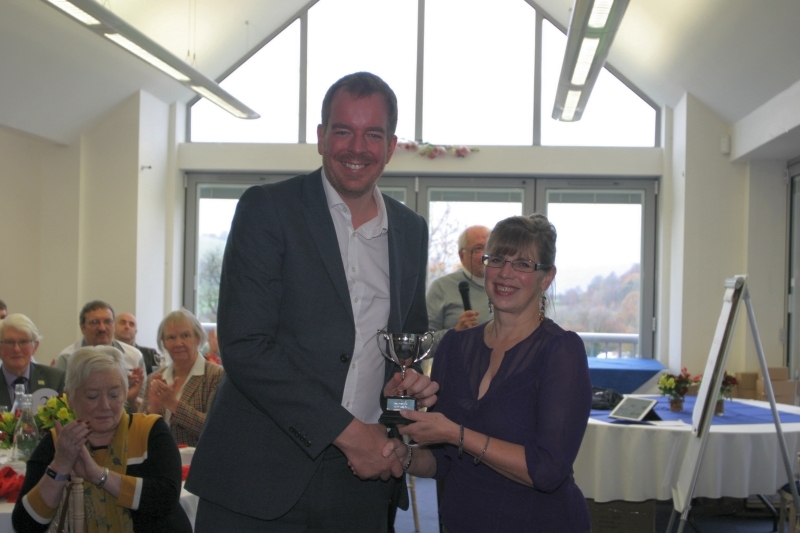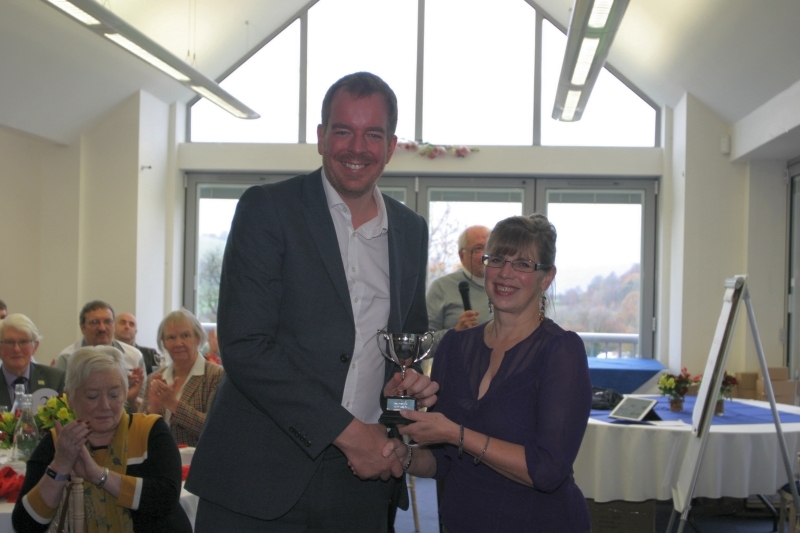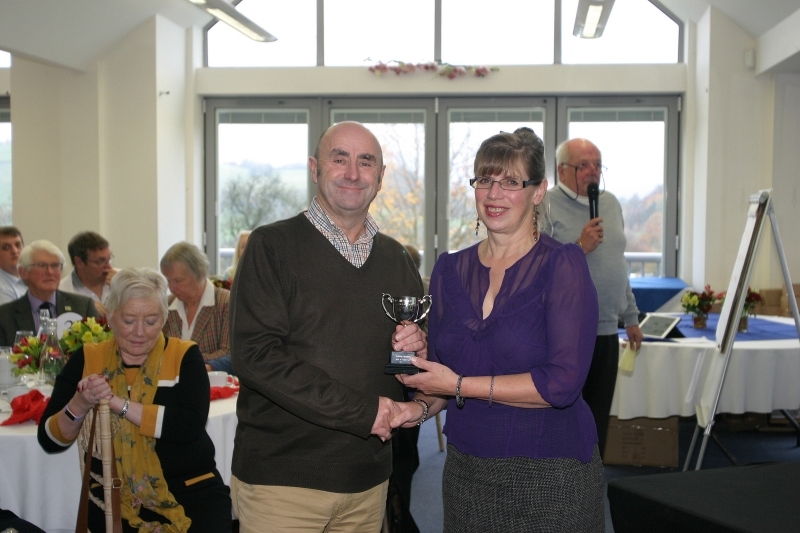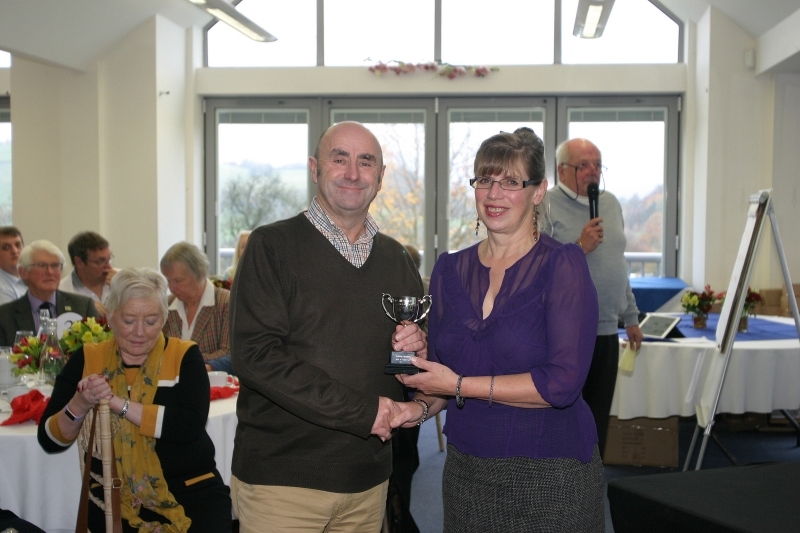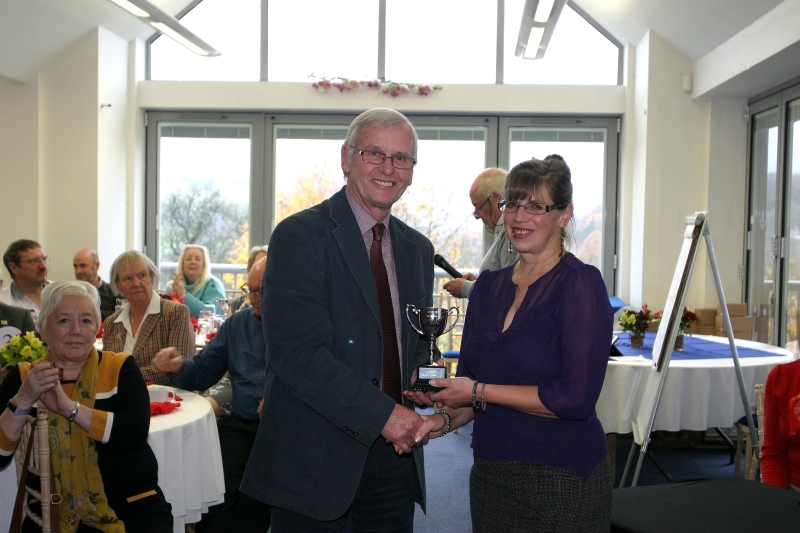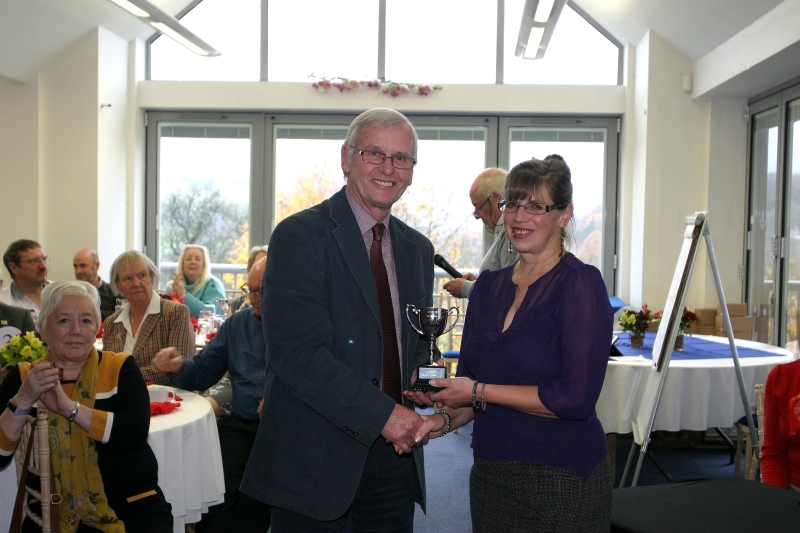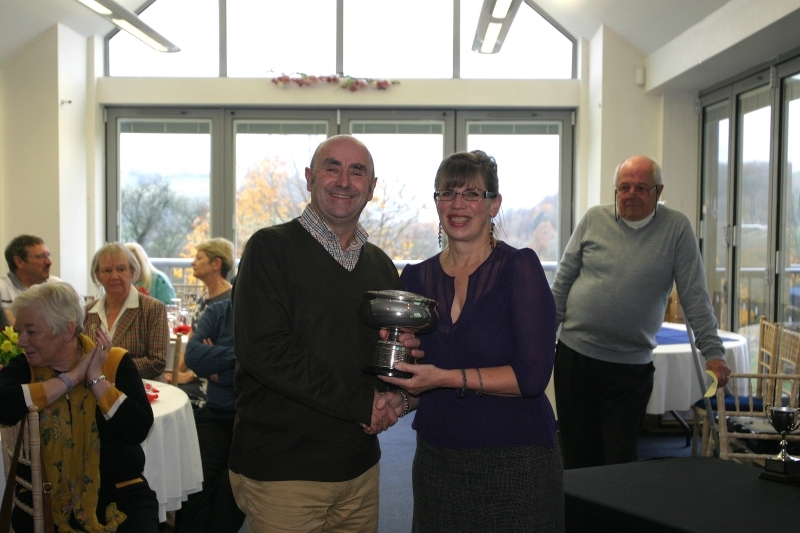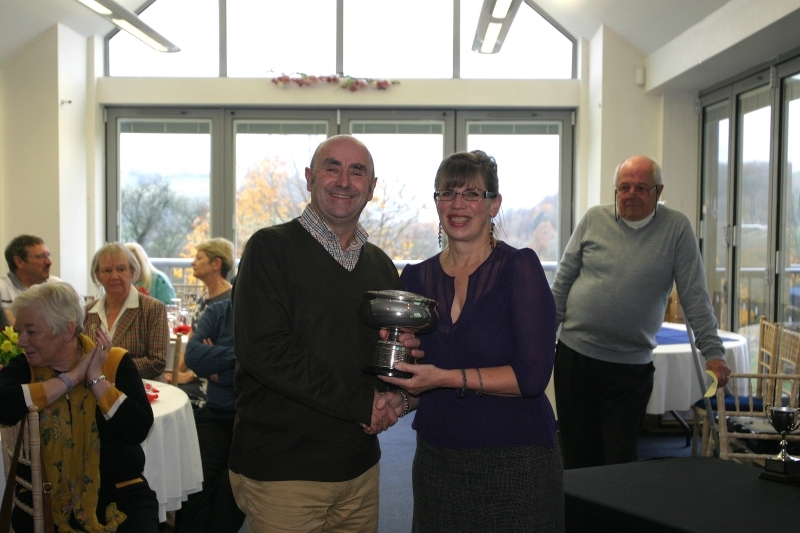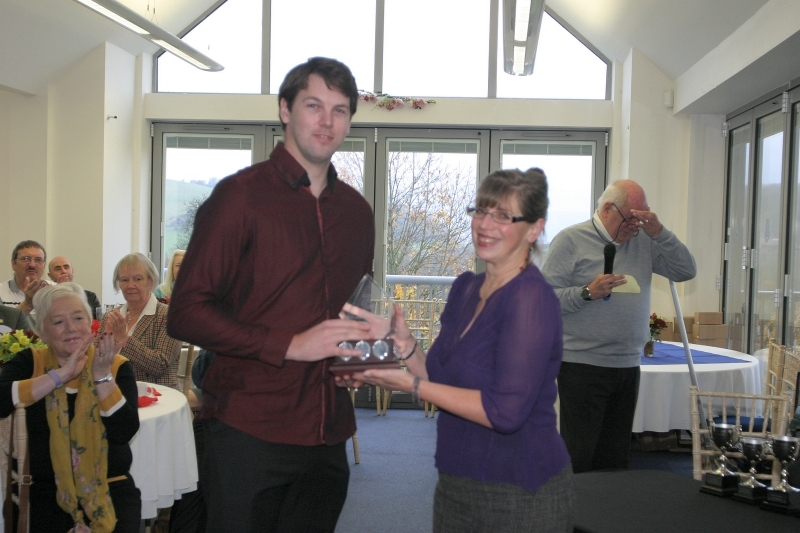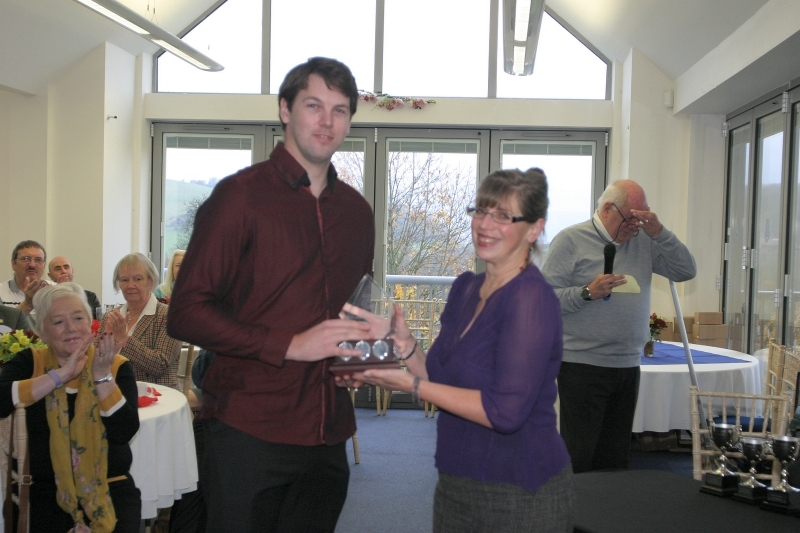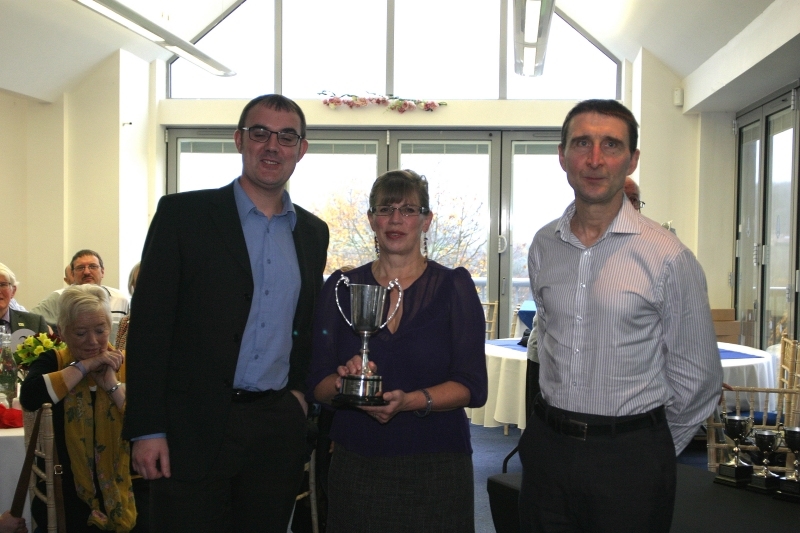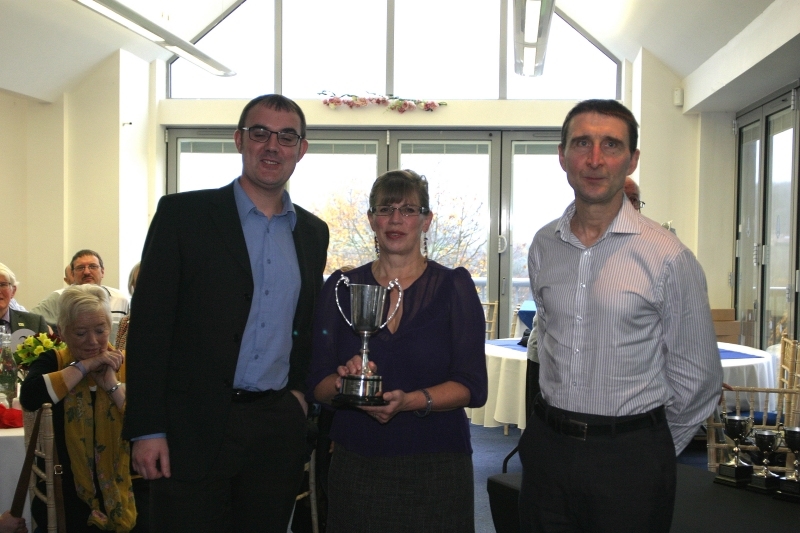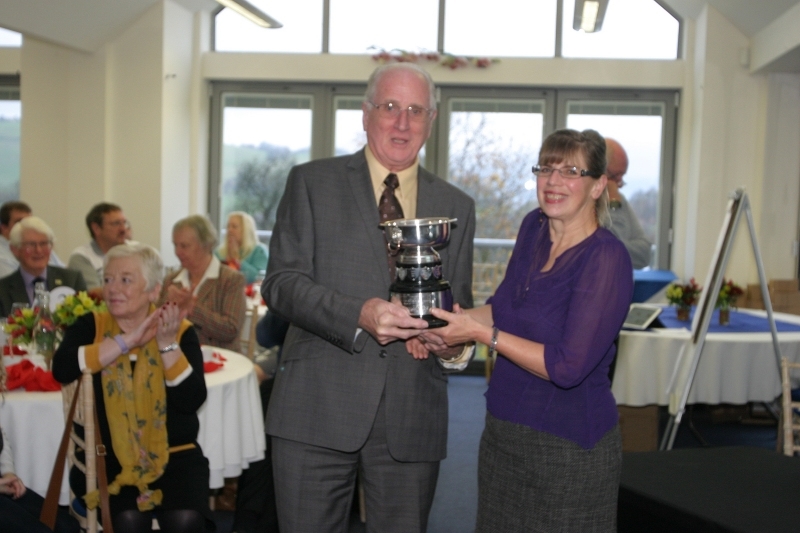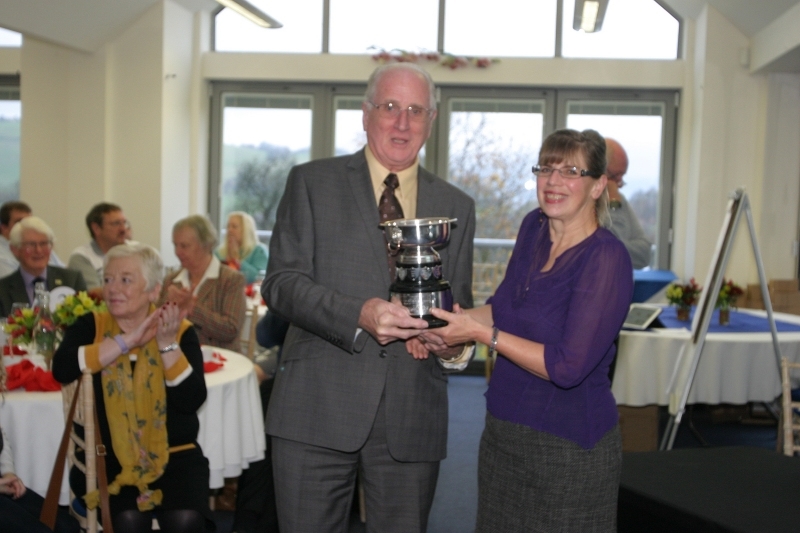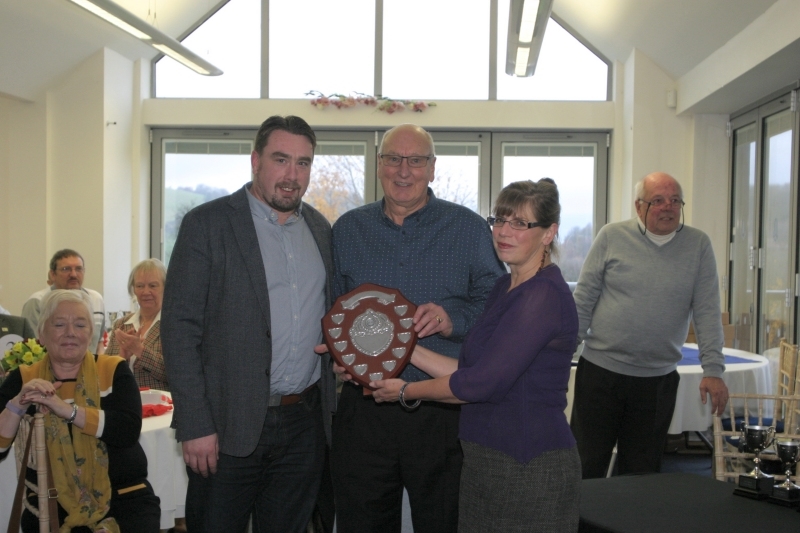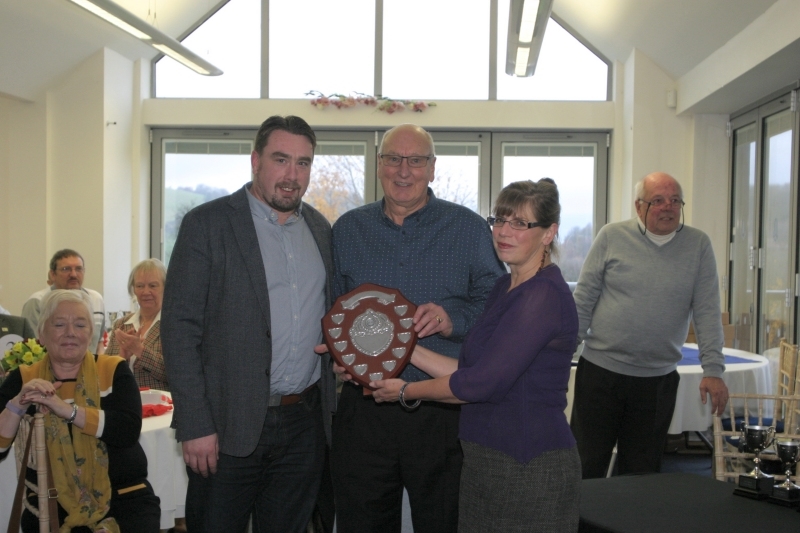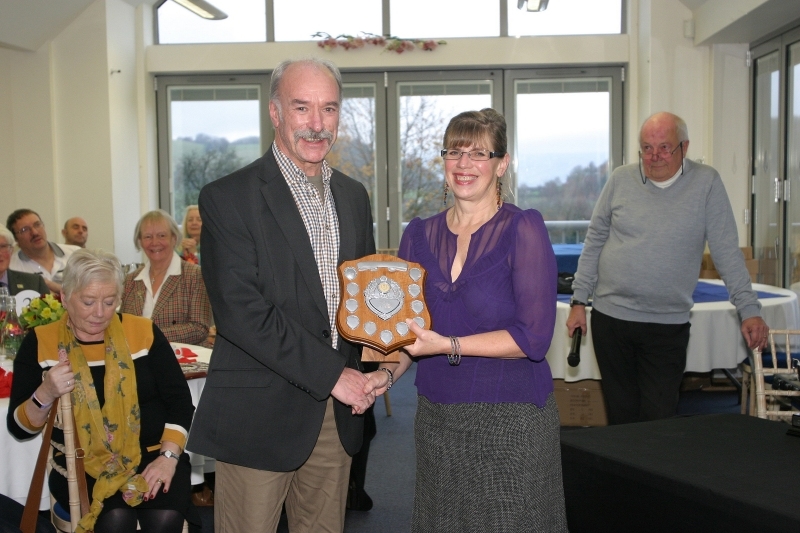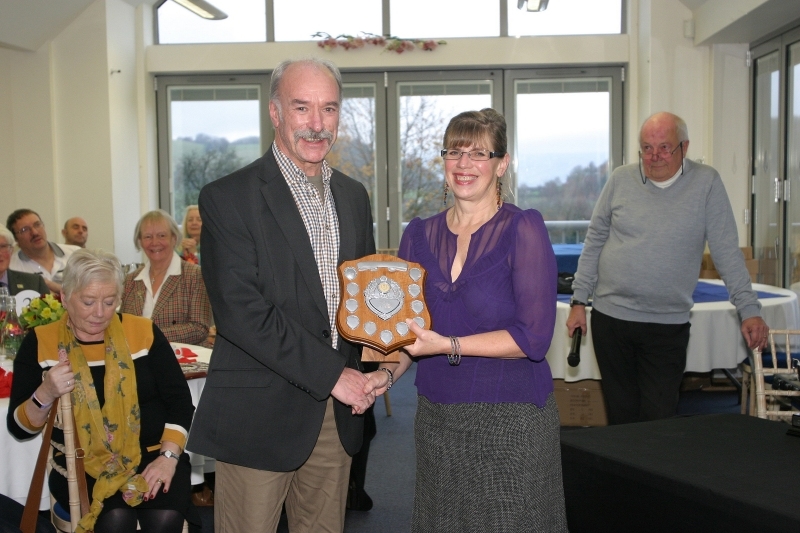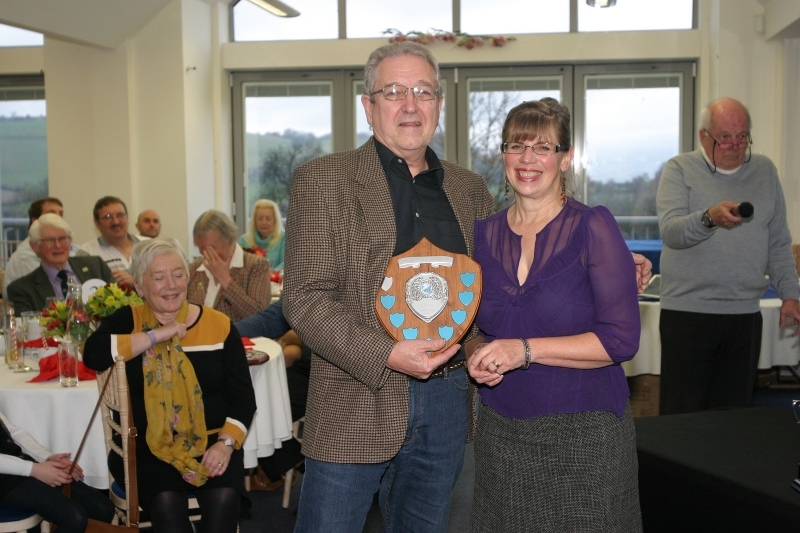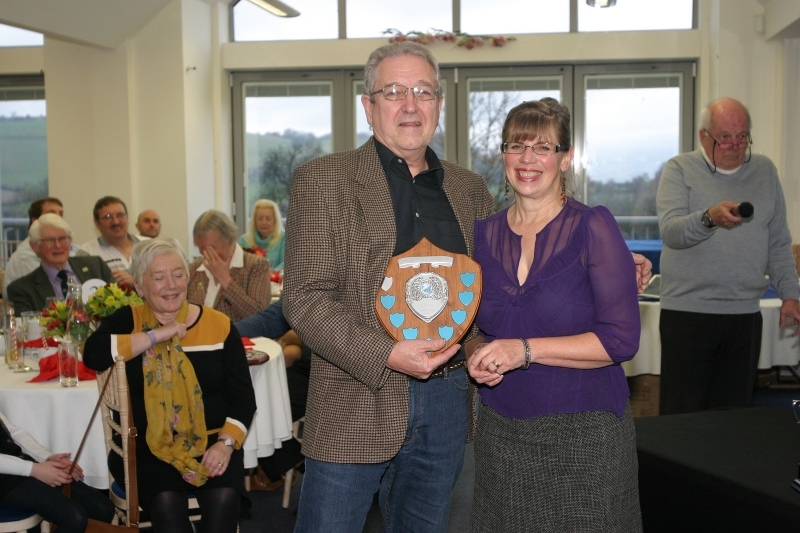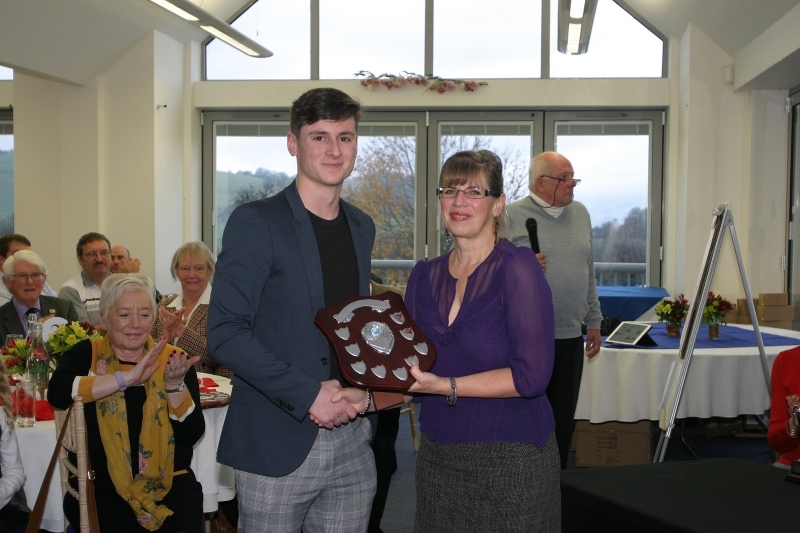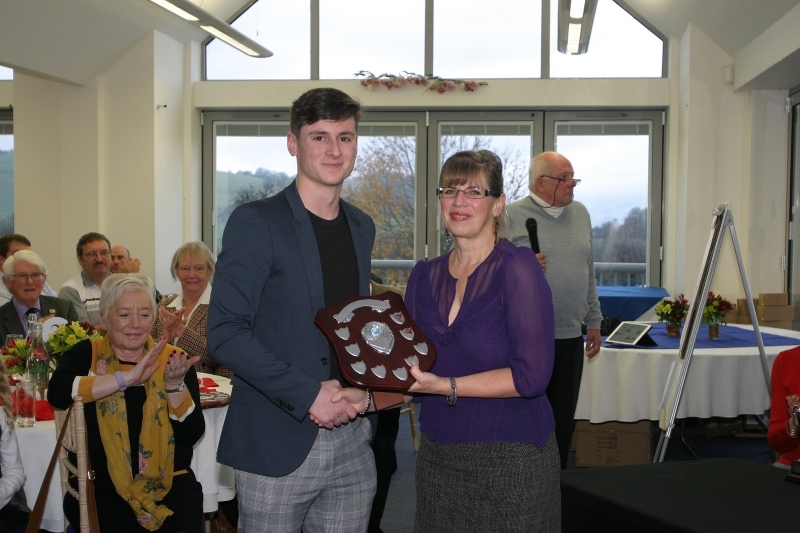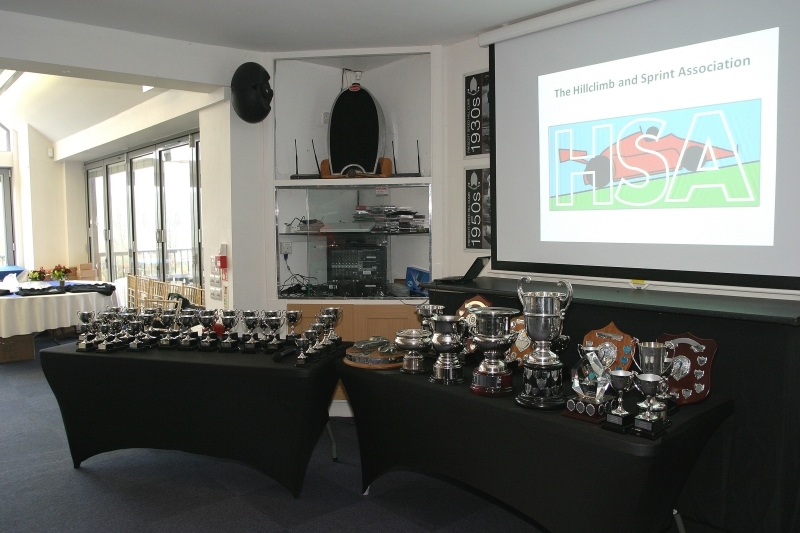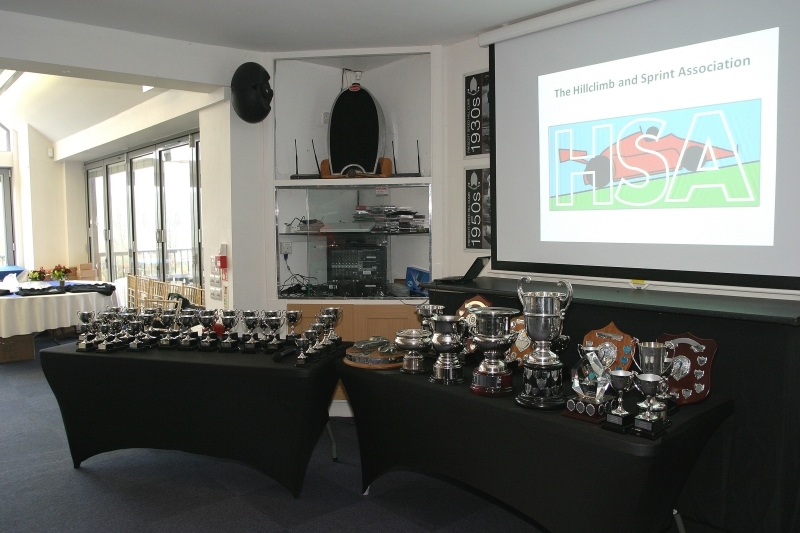 Back to main Gallery page