GALLERIES - The 2021 Triple M/Pirelli HSA Championship awards lunch
The awards lunch for the 2021 Triple M/Pirelli HSA Speed Championship was held British Motor Museum, Gaydon on Sunday November 21st 2021.

The awards were presented by Angela Mugglestone, of Triple M Motorsport while HSA Chairman, Paul Parker, performed the MC duties. This was the second year of the Championship with Triple M Motorsport as the title sponsor and the HSA thanks them for their most welcome support.

Congratulations to all our award winners and especially to Rob Thomson for his championship win, Peter Taylor 2nd (Runner up in 2020) and Andrew Webber 3rd (2020 Champion) who all scored maximum points and set many new records. A fine fifth overall was Jay Elliott who also received the Competitor of the Year award.

Thanks to Clive Wooster for giving a very amusing after lunch talk of his exploits as a race car/experience instructor.
Thanks to Les Buck and Jane Loudon for taking these photos and if anyone would like a larger res version of one of the images please contact Chris Bennett. Details can be found on the contacts page.
The full awards list for the 2019 SBD HSA Speed Championship can be downloaded as a pdf document.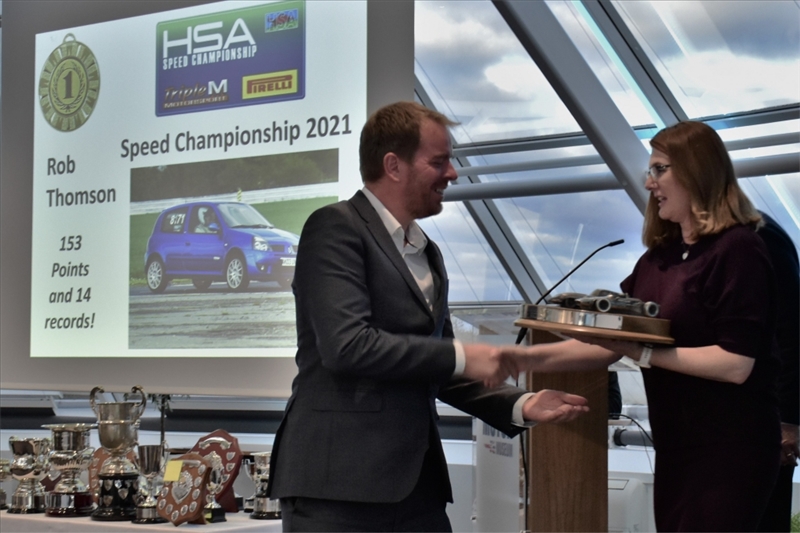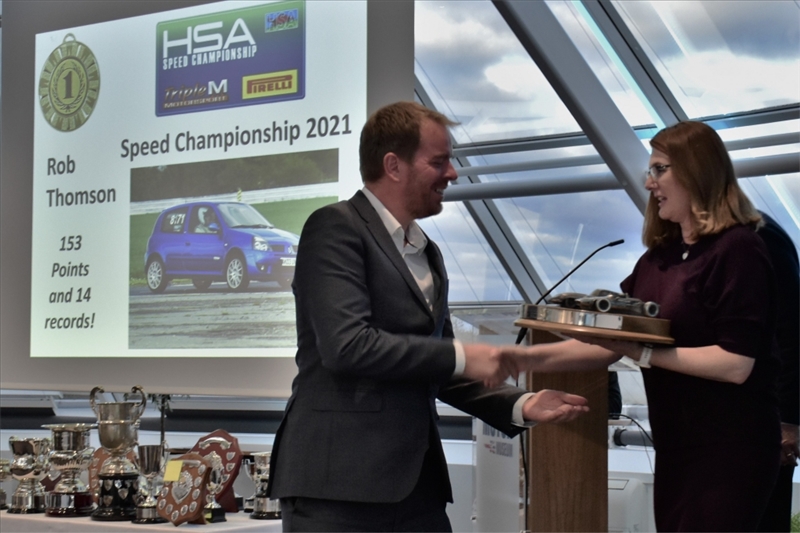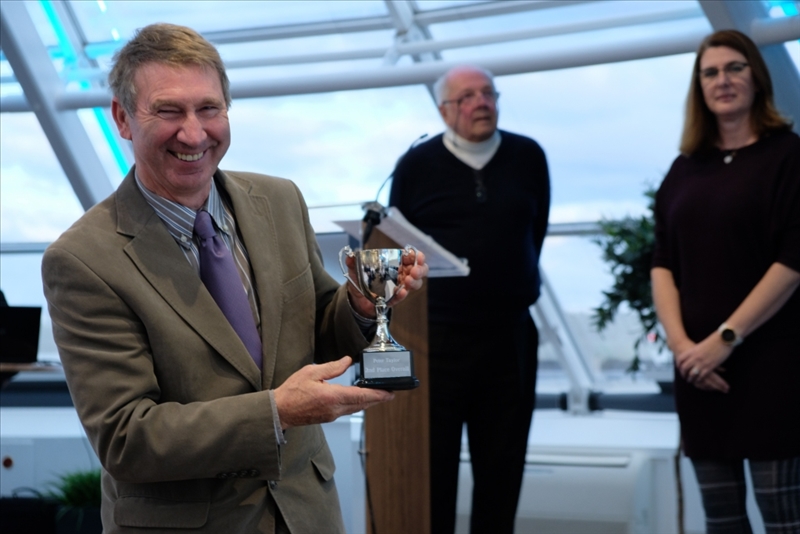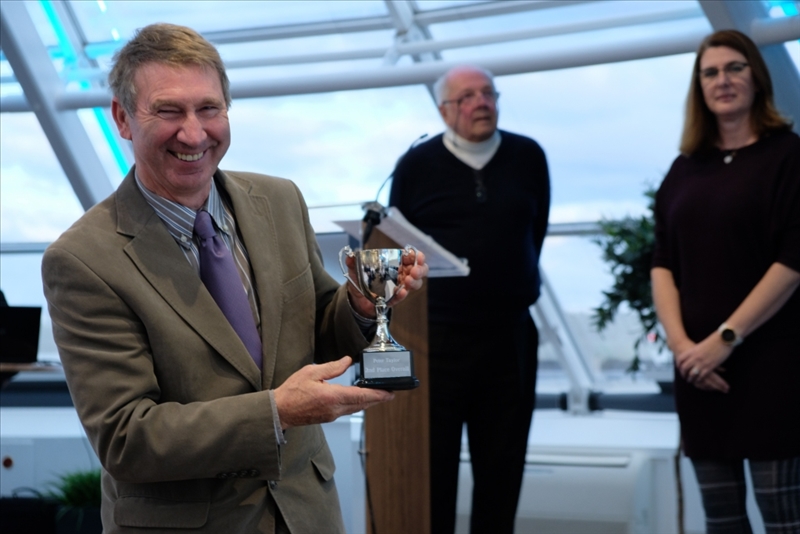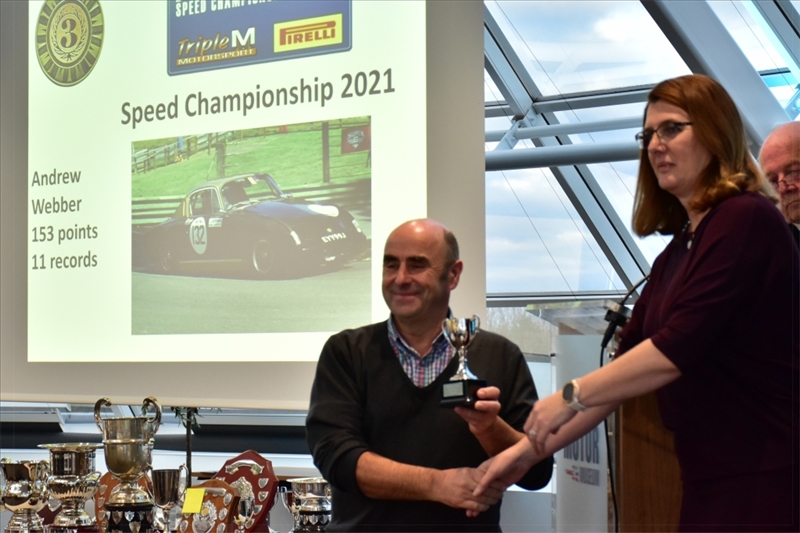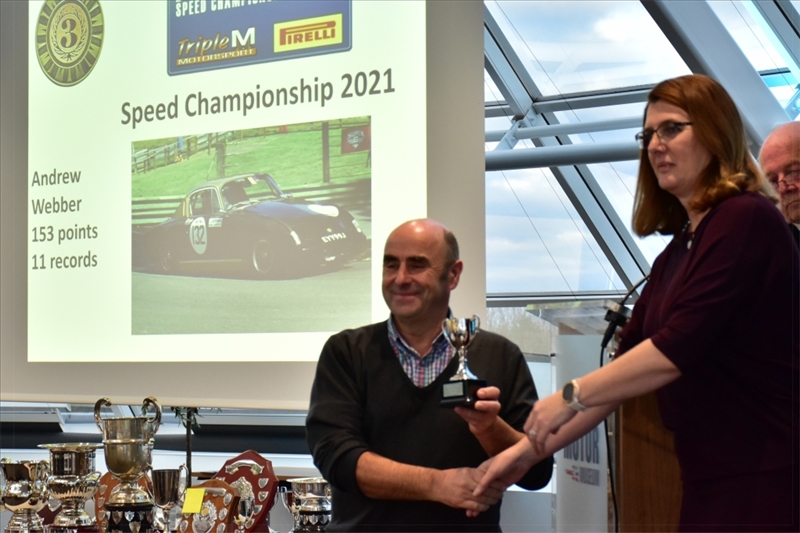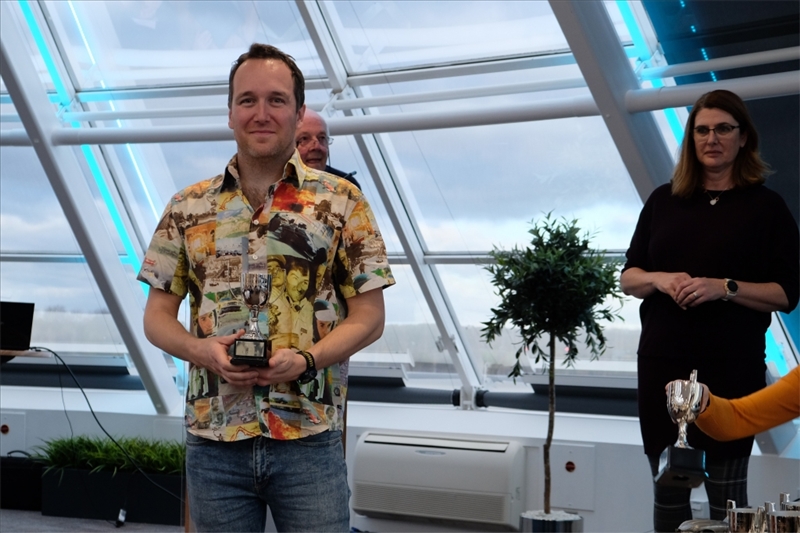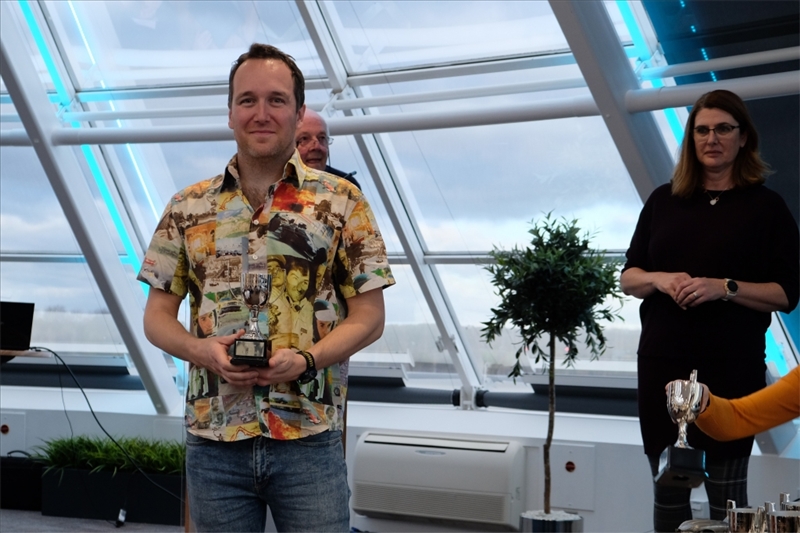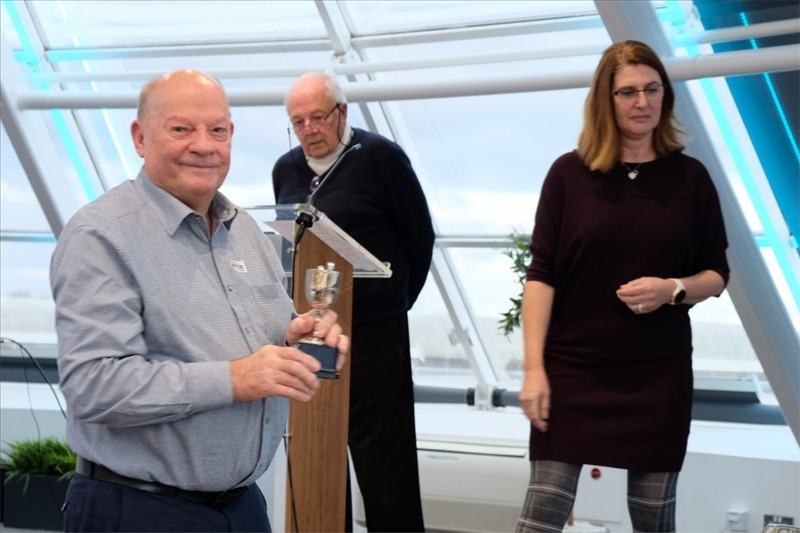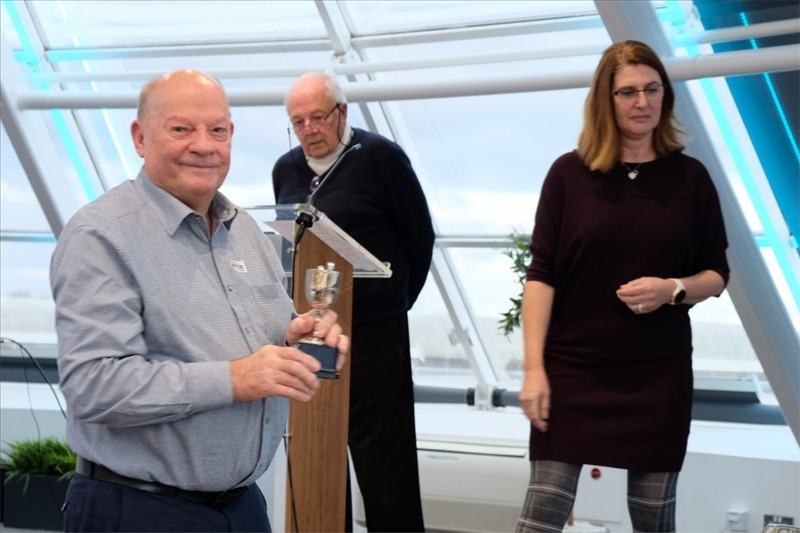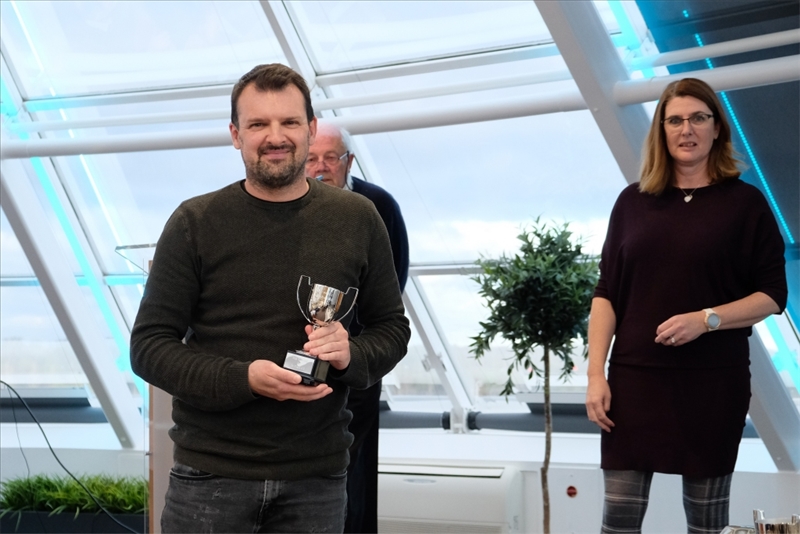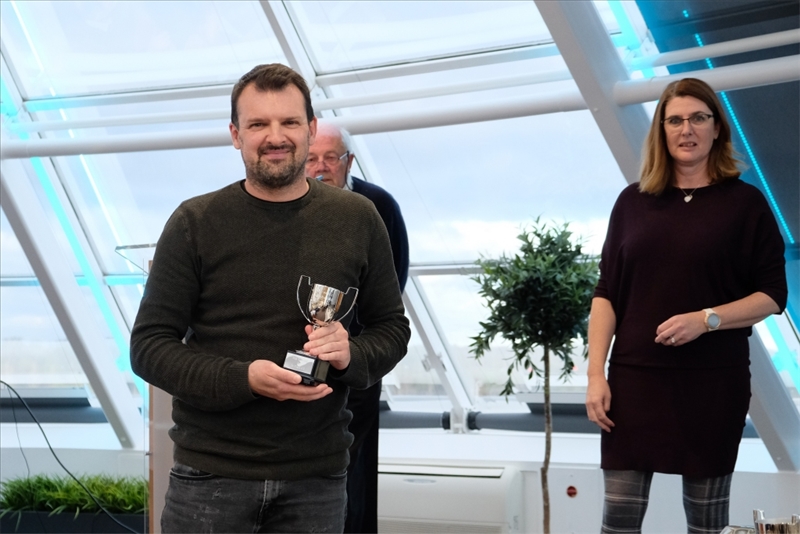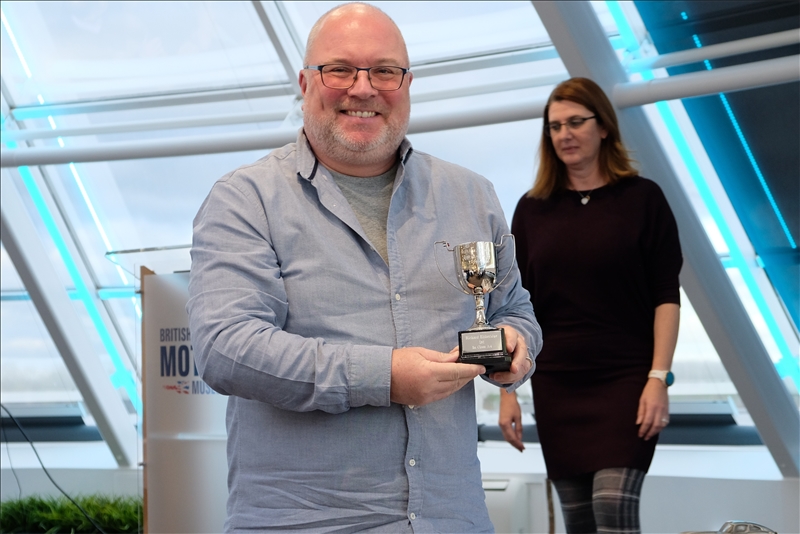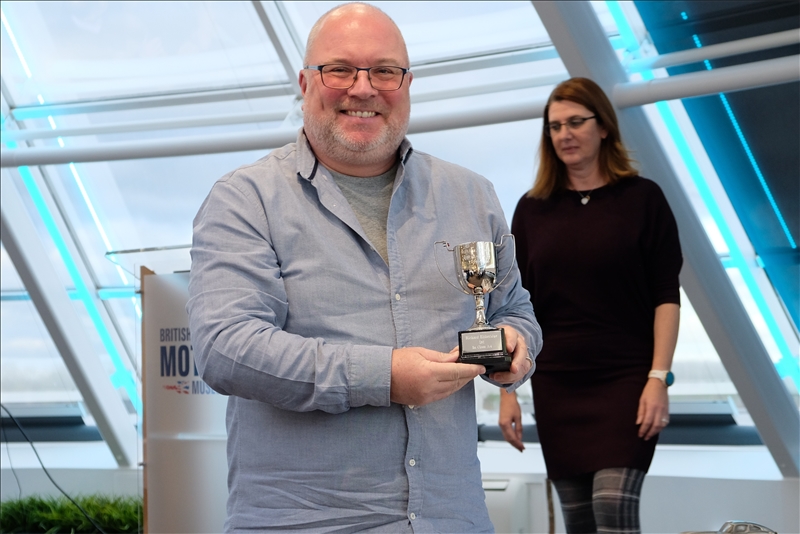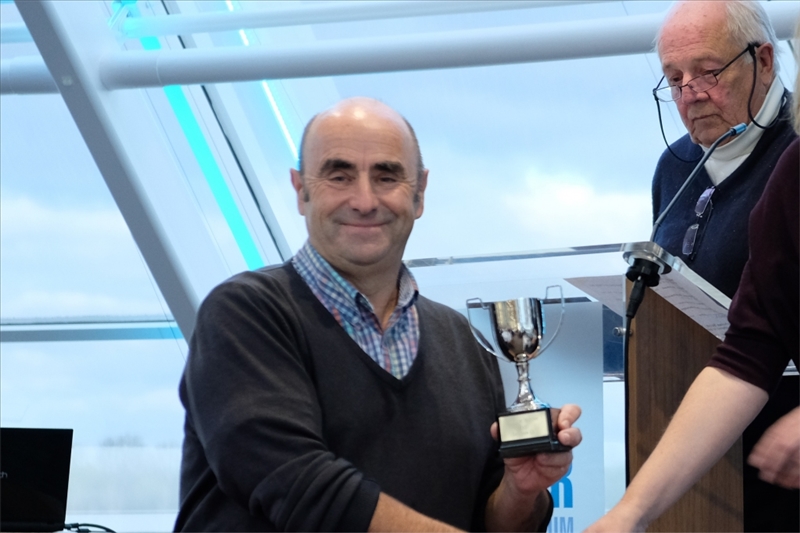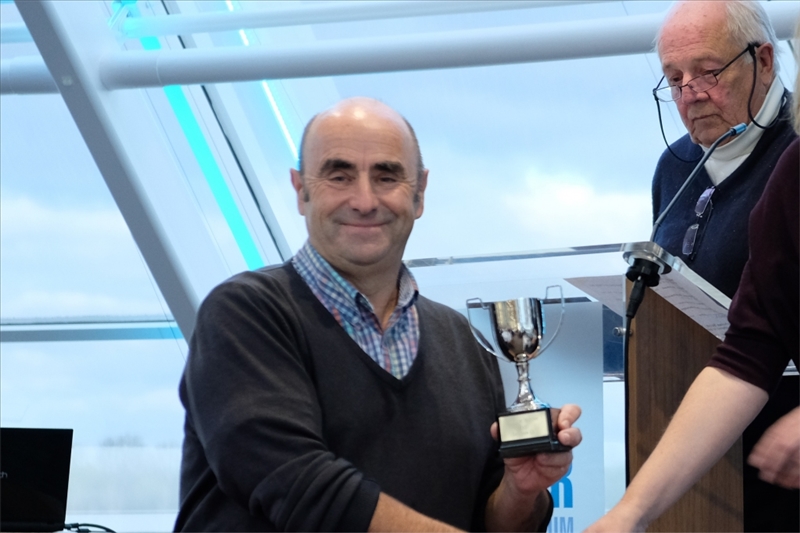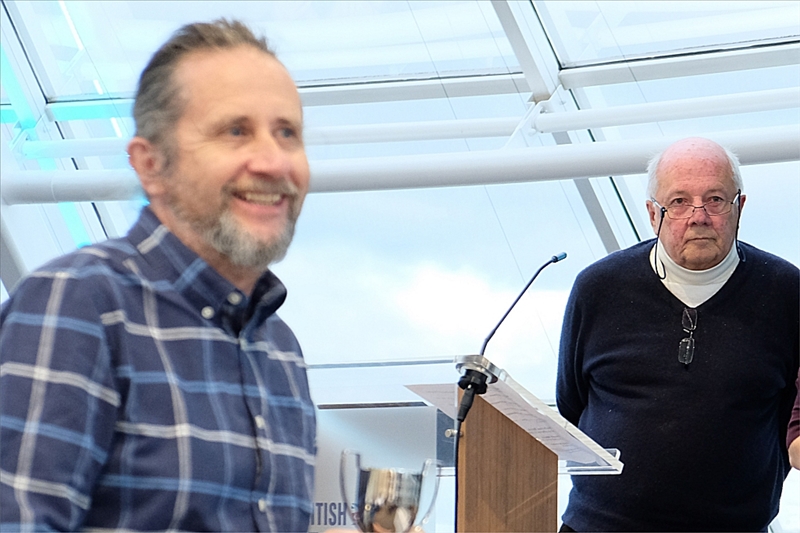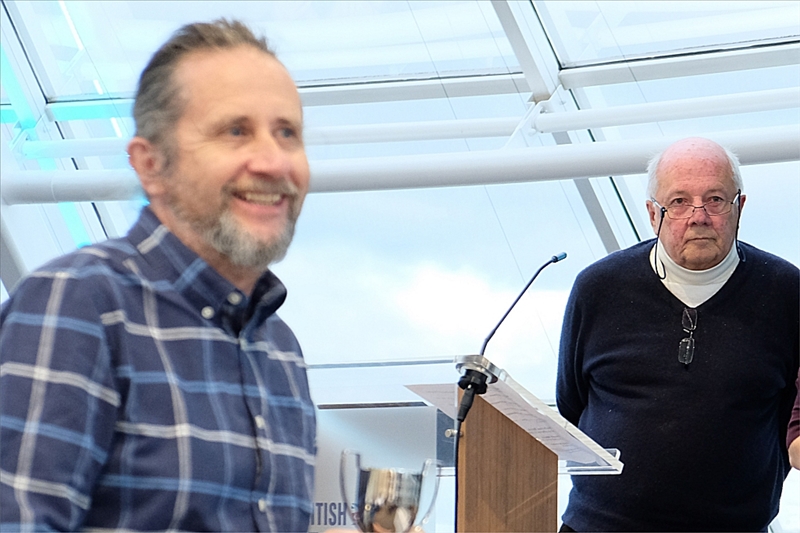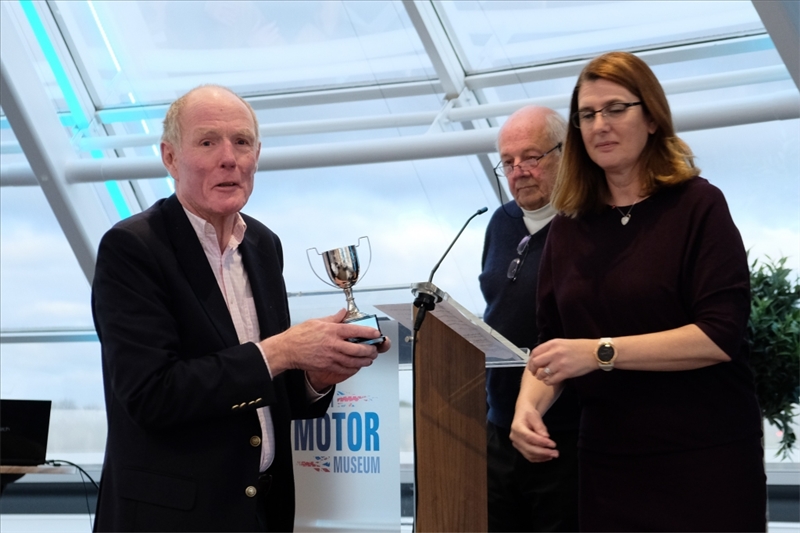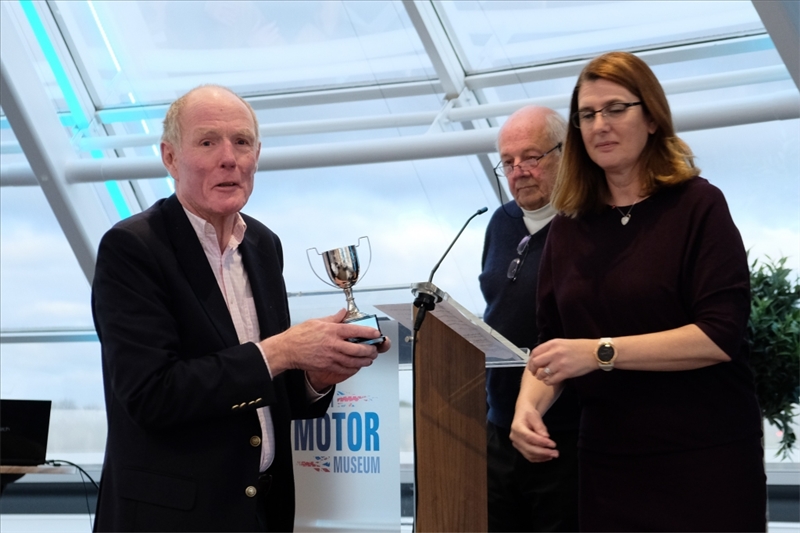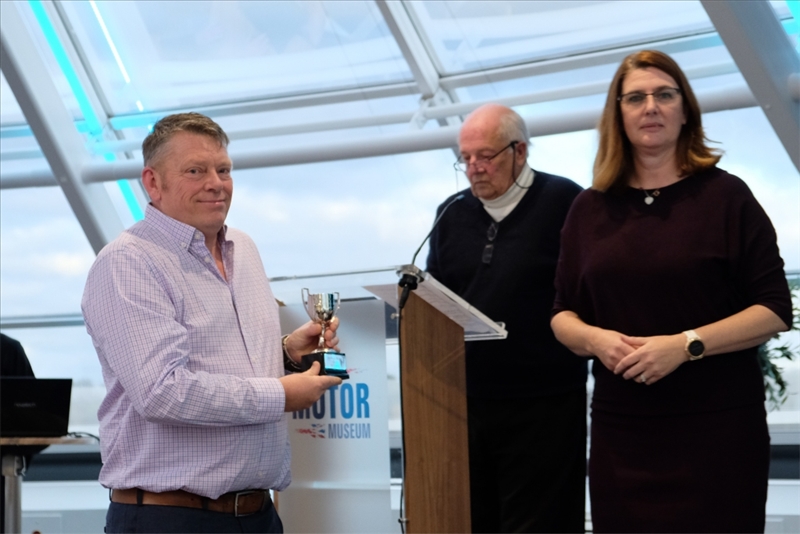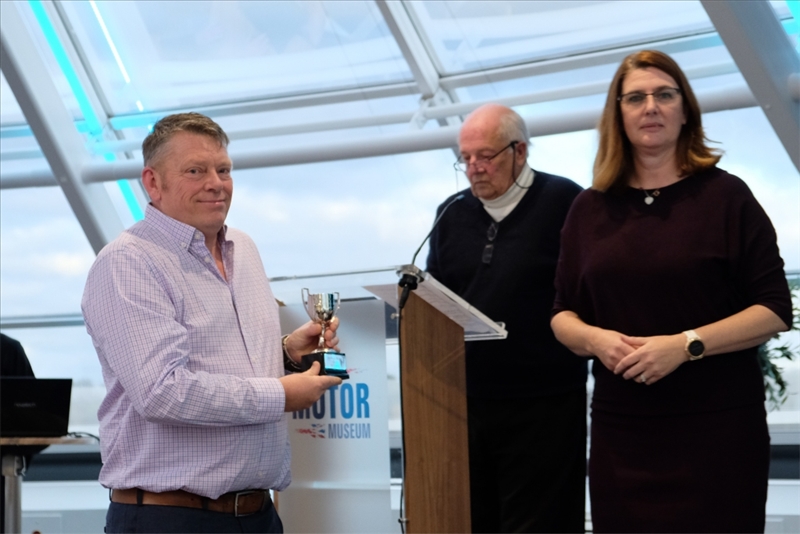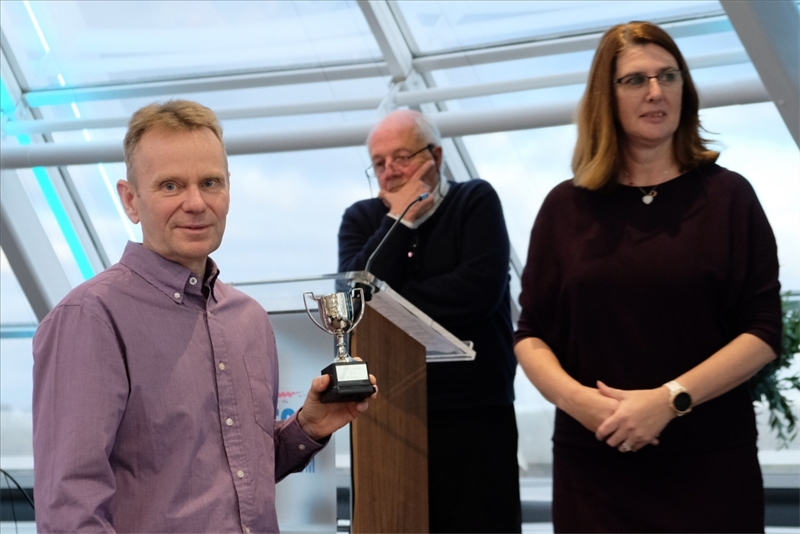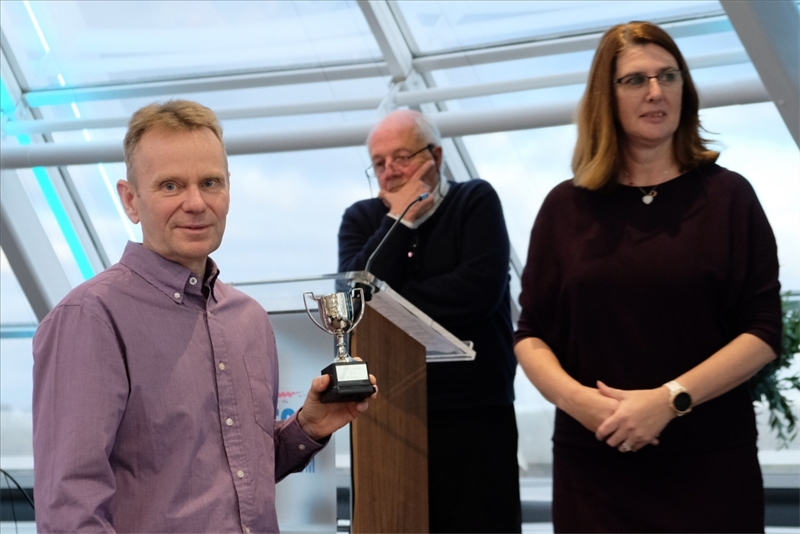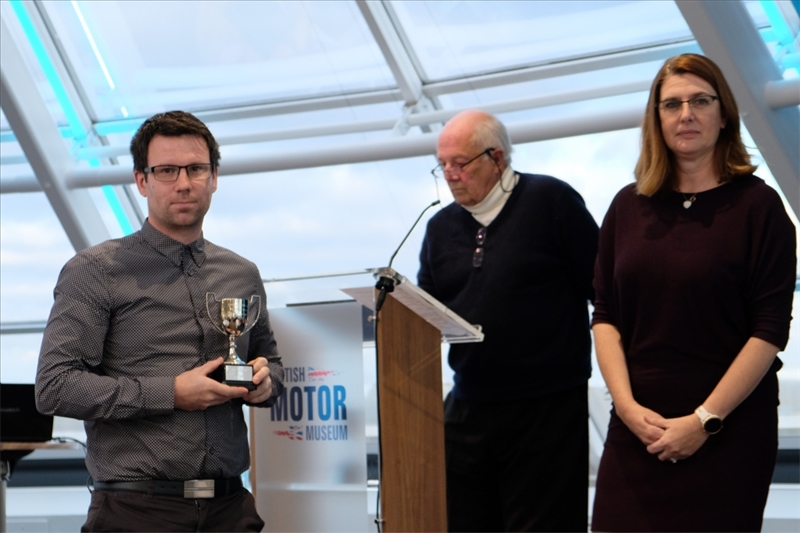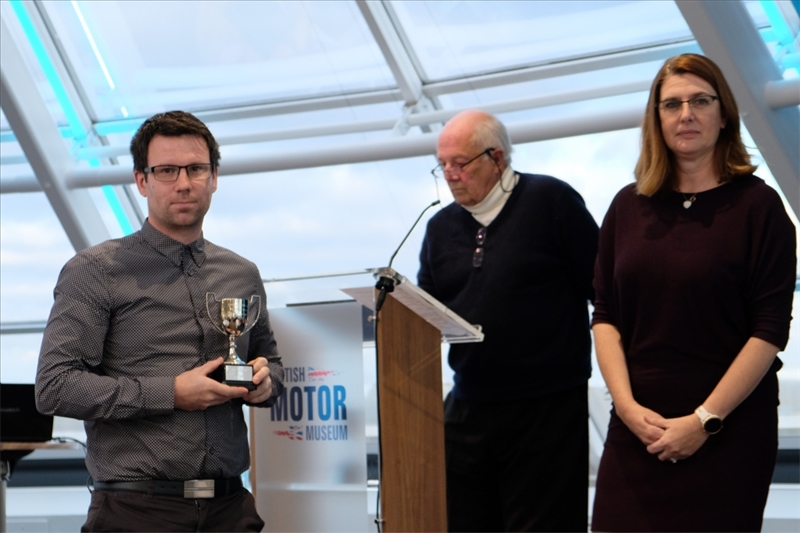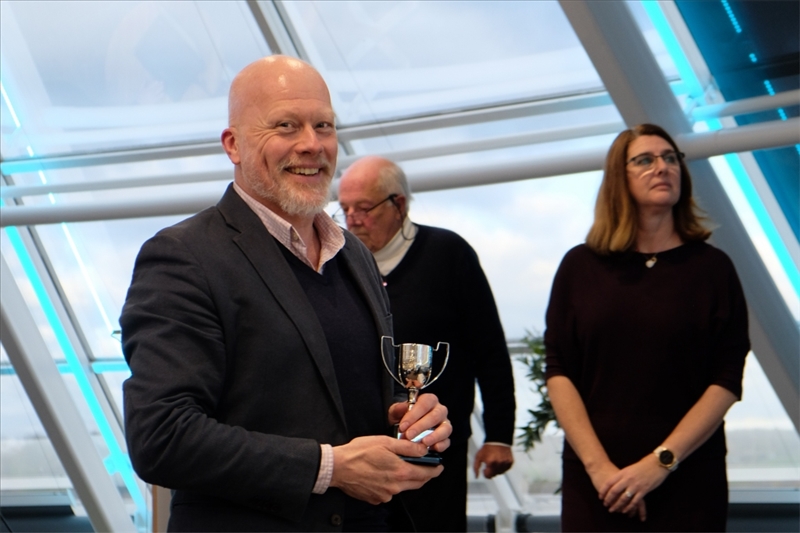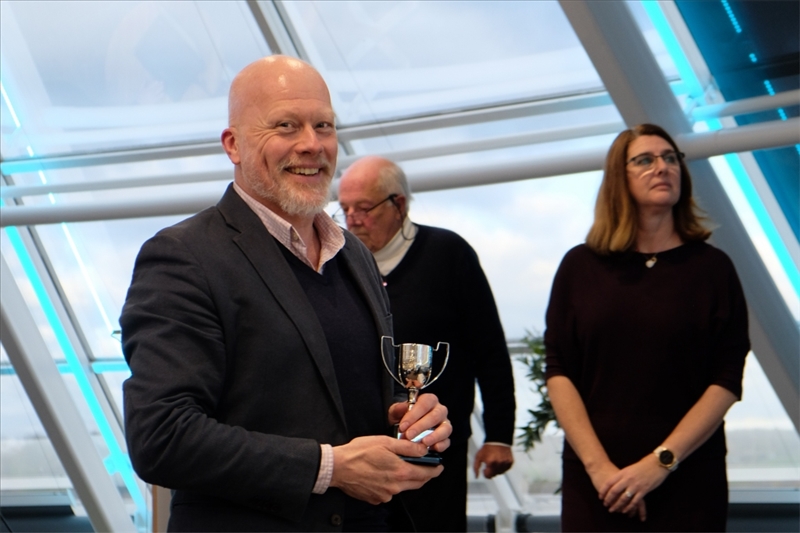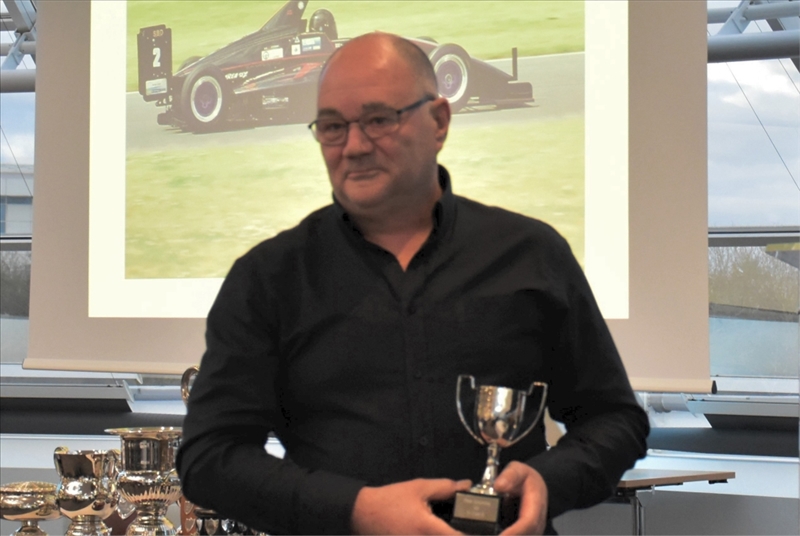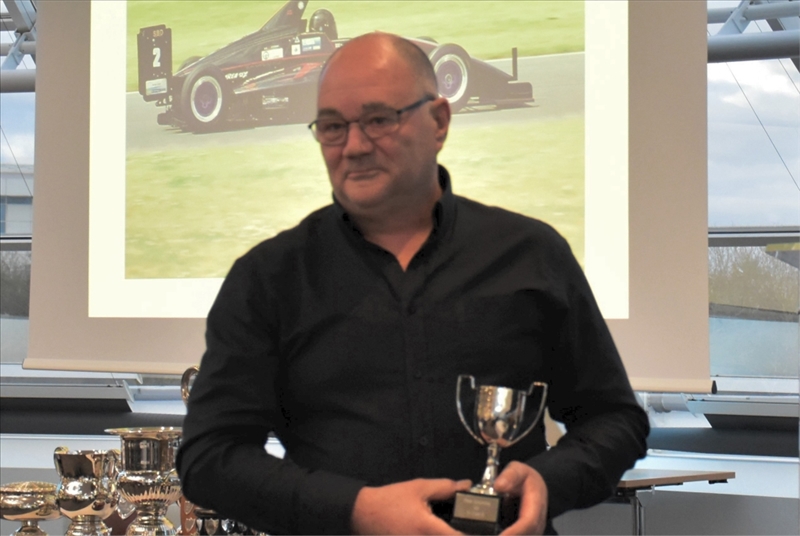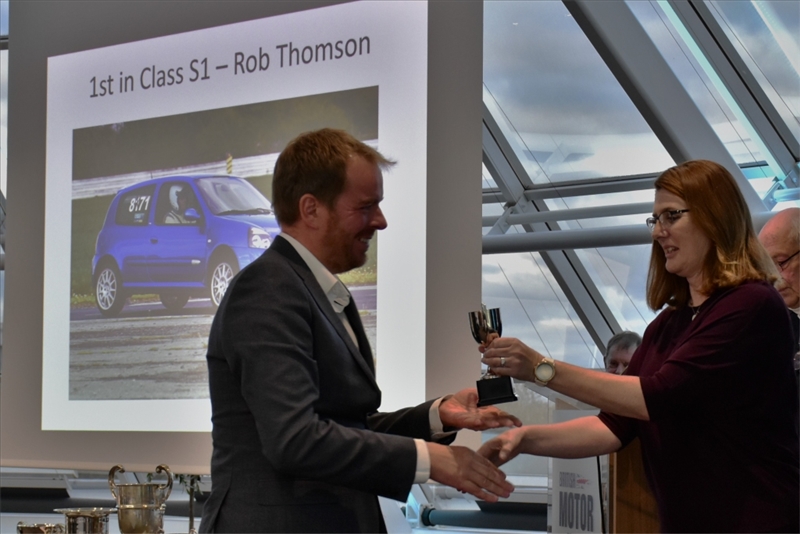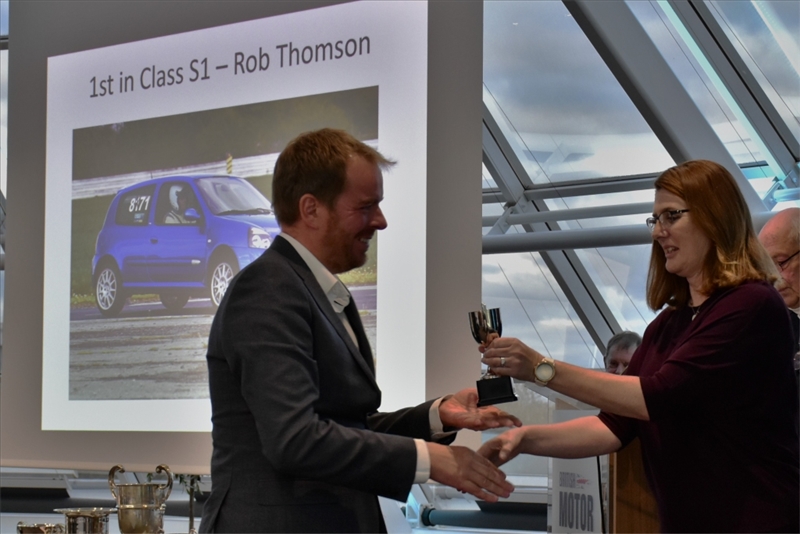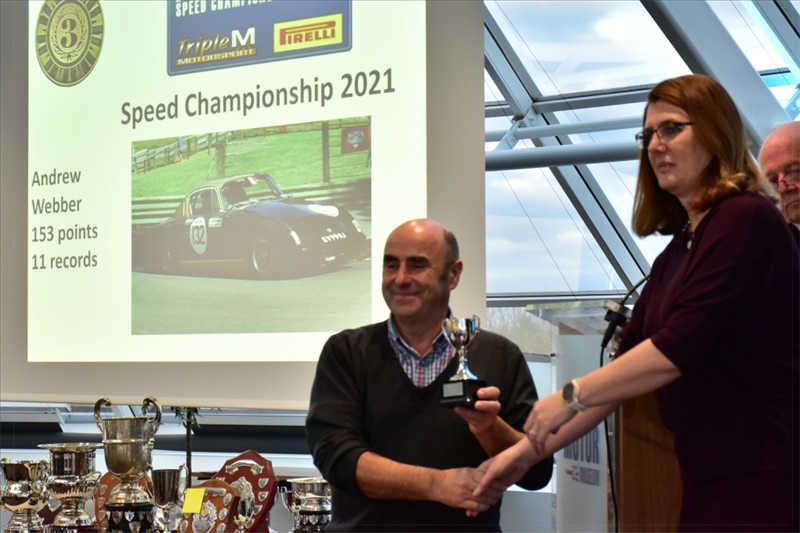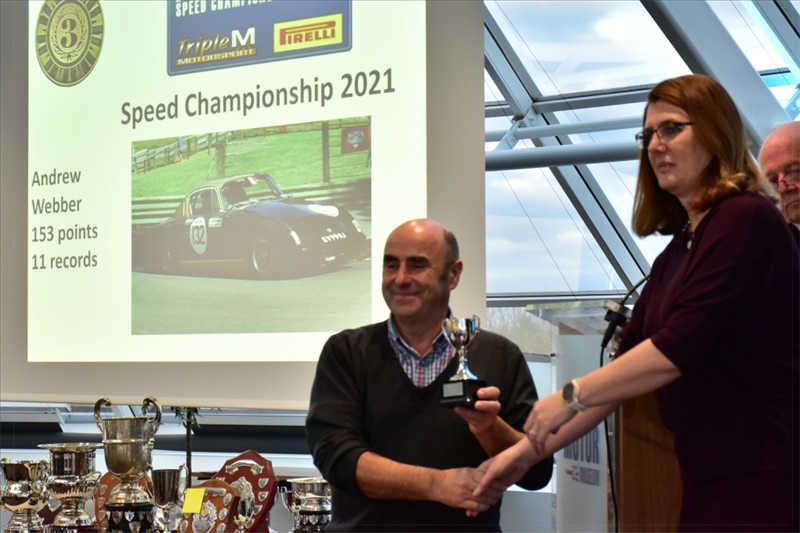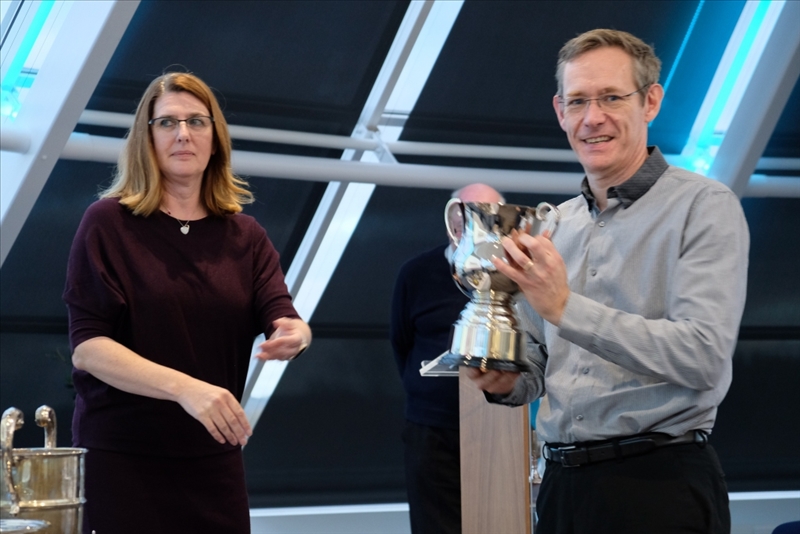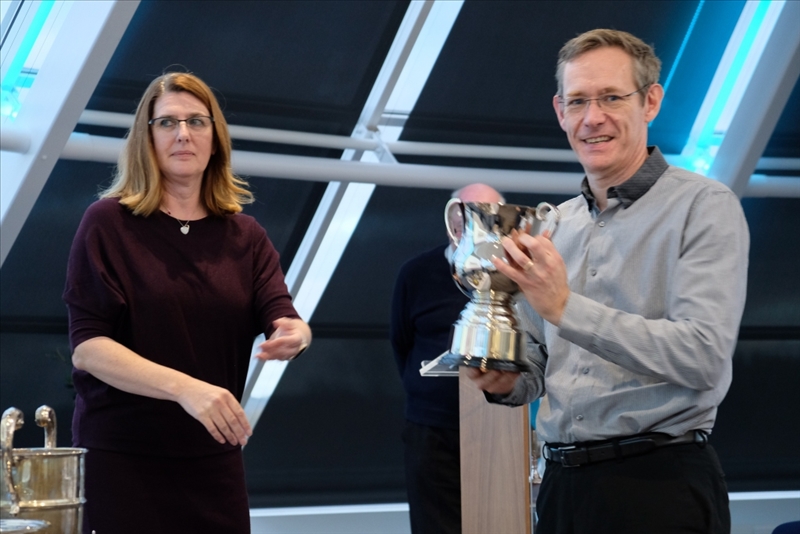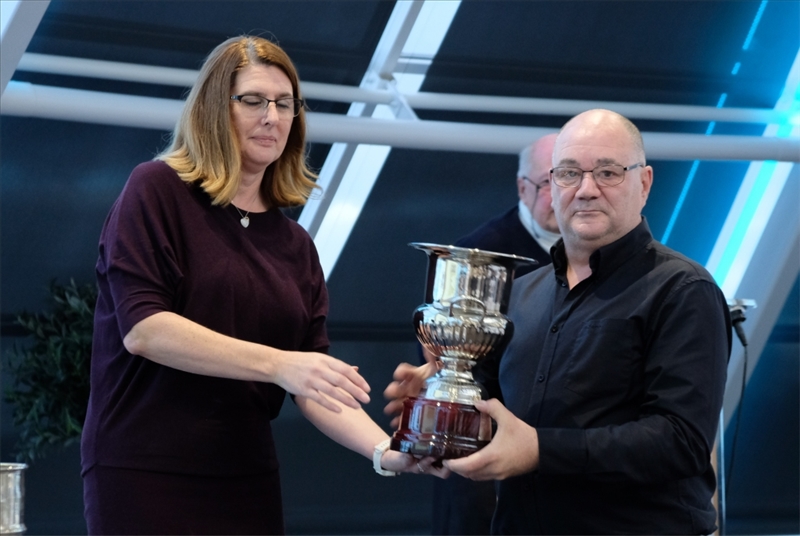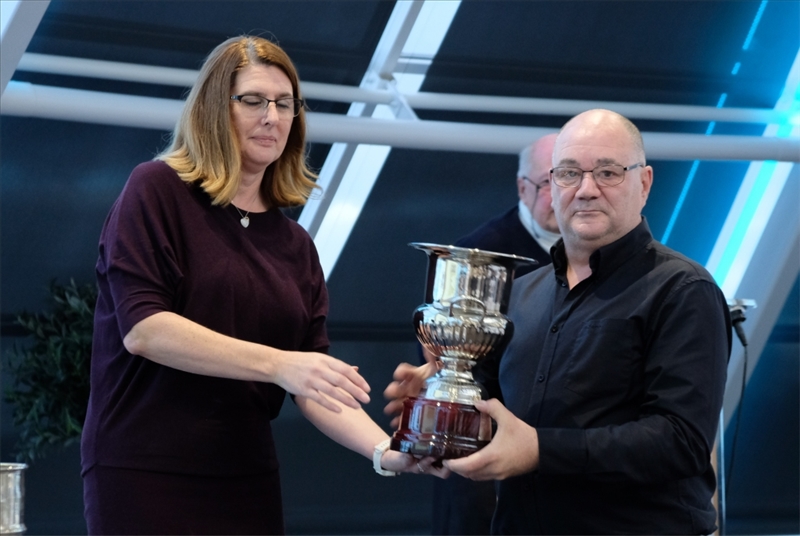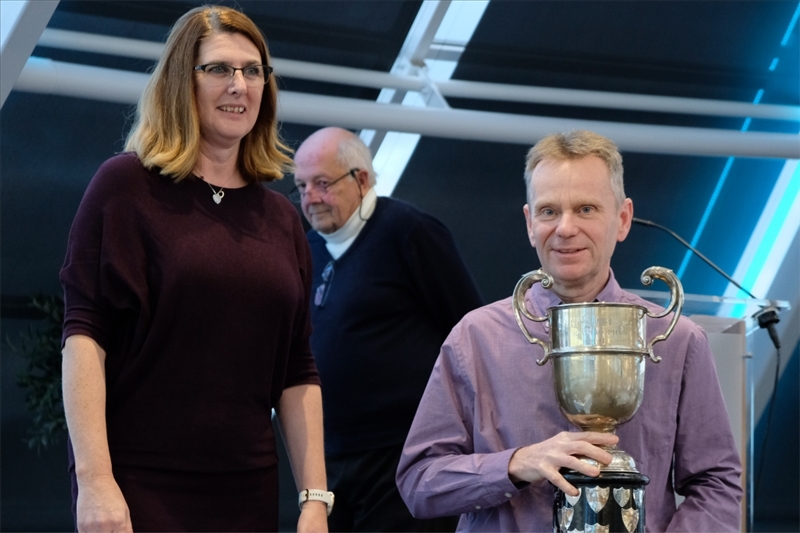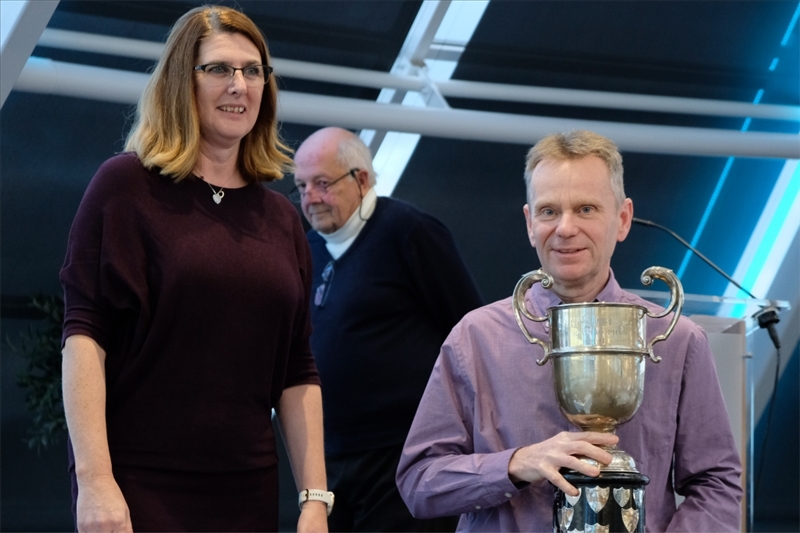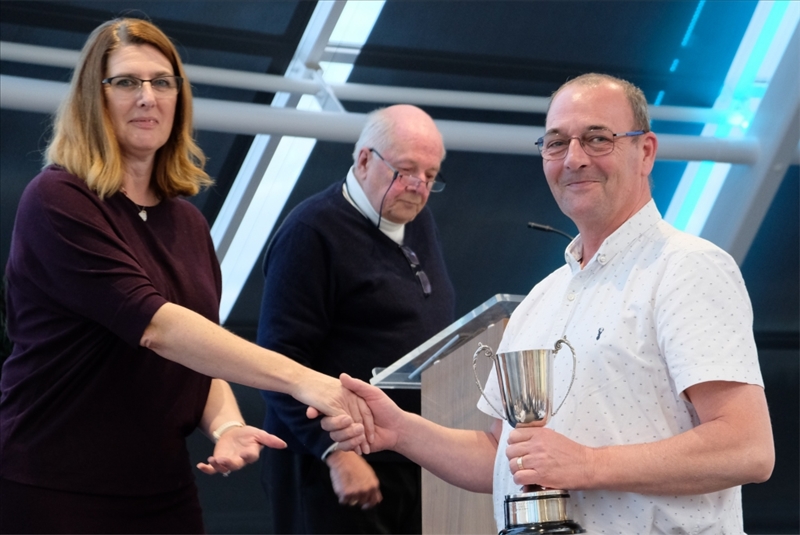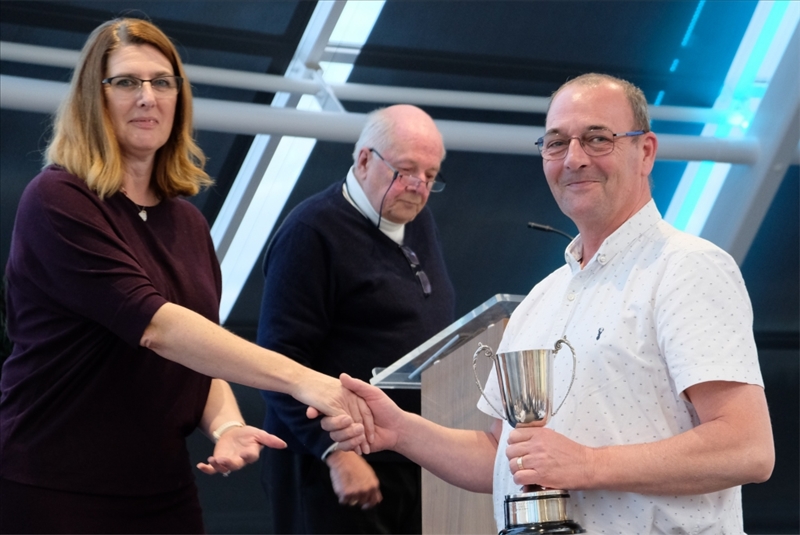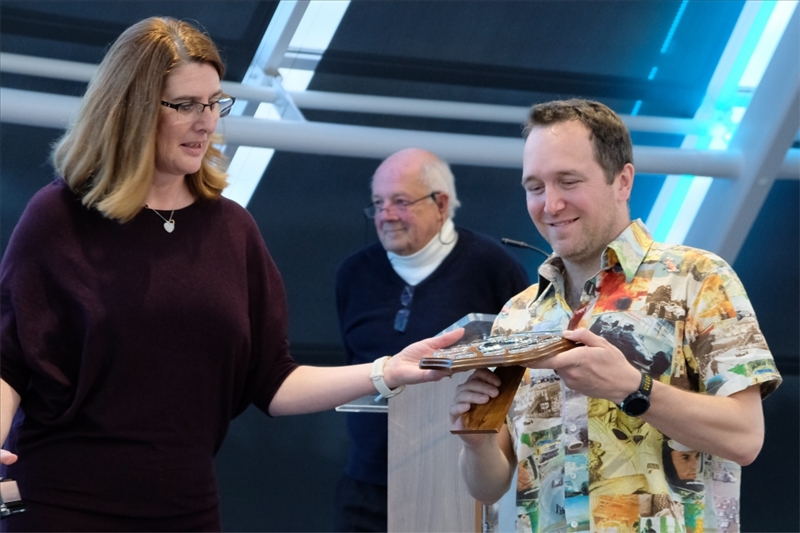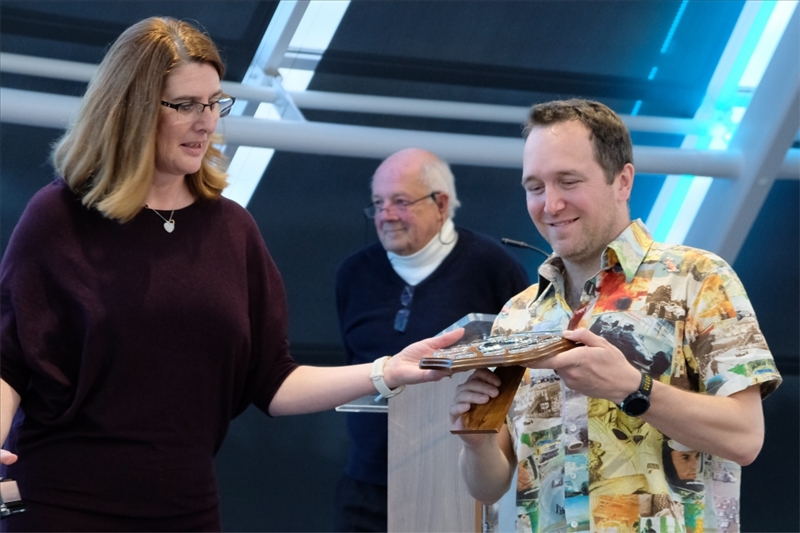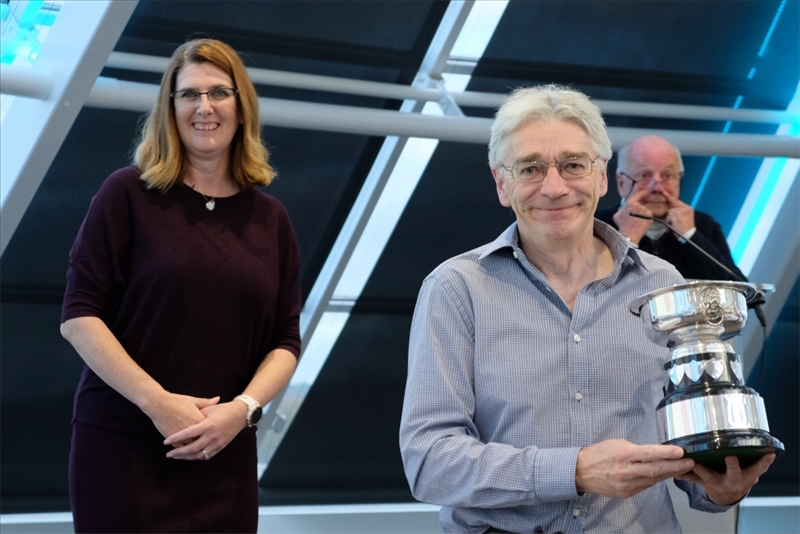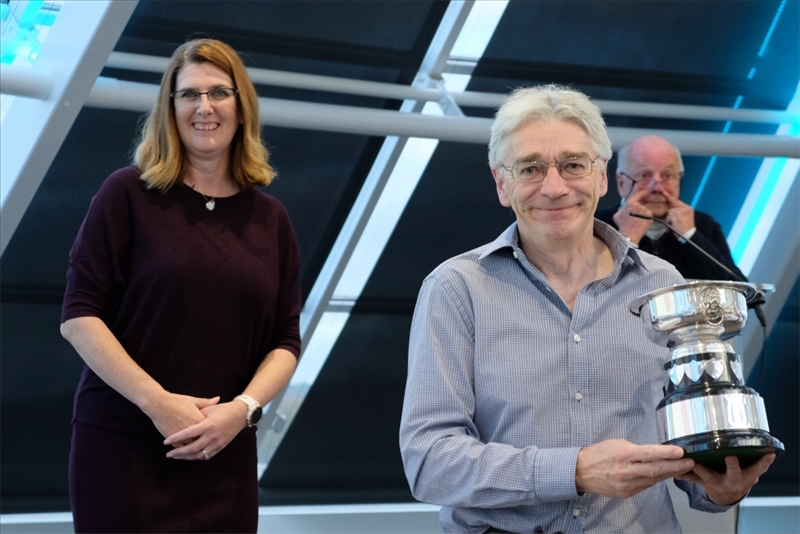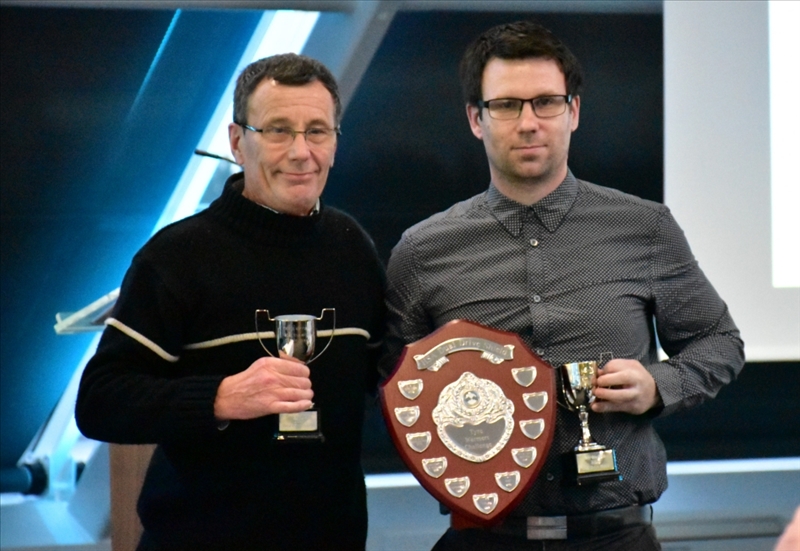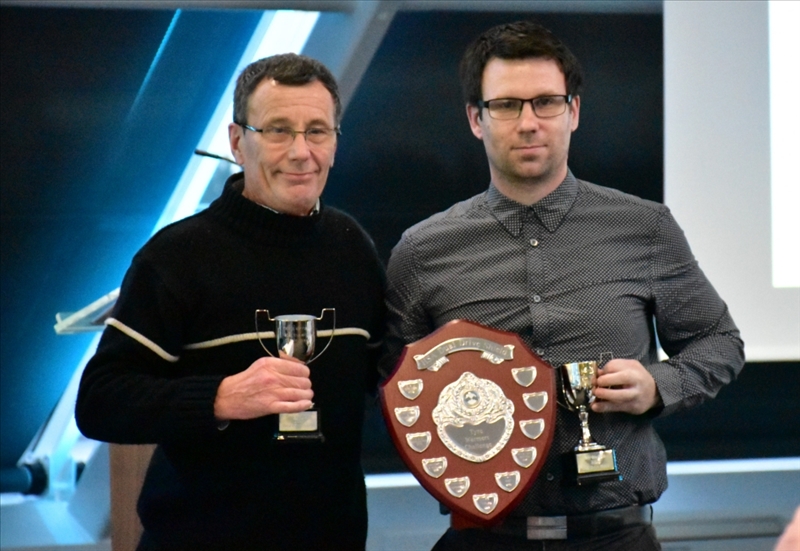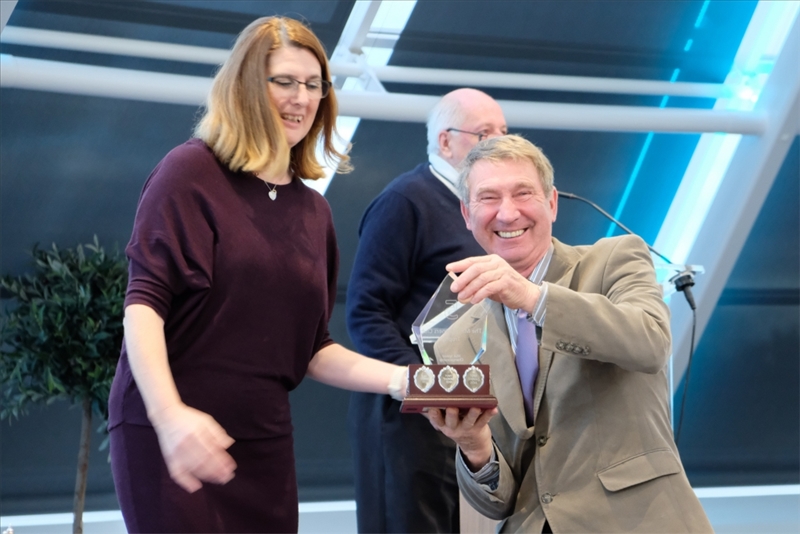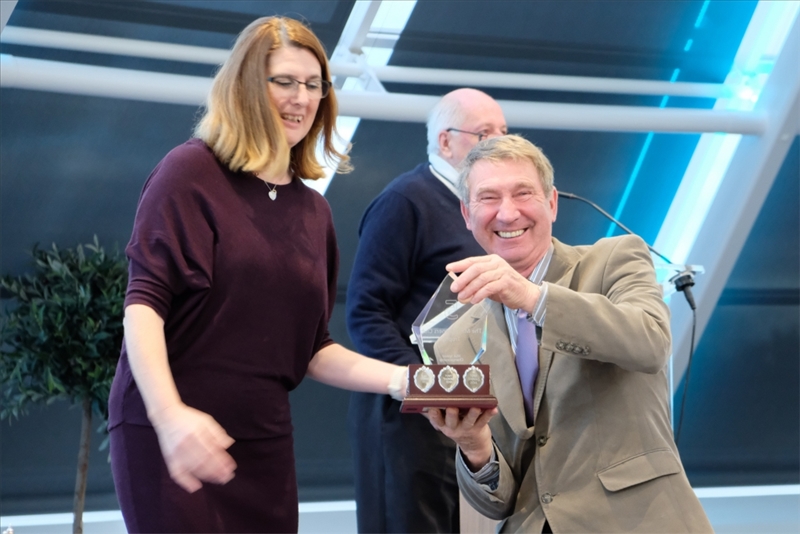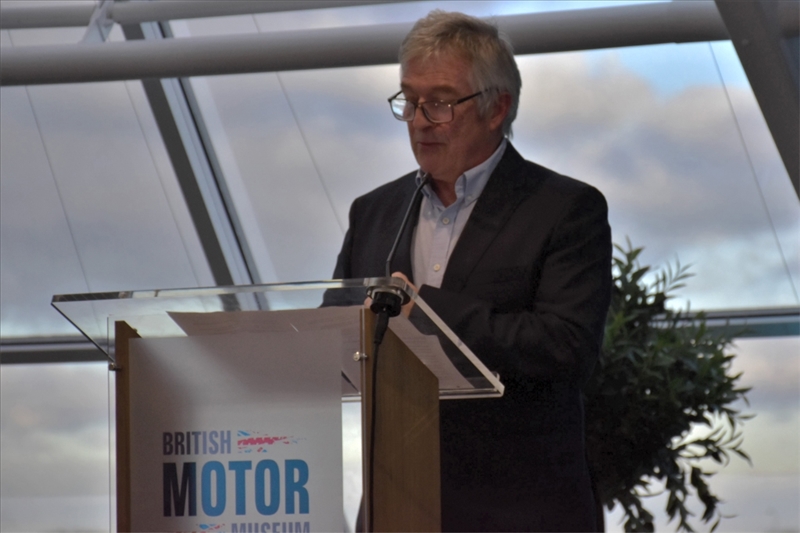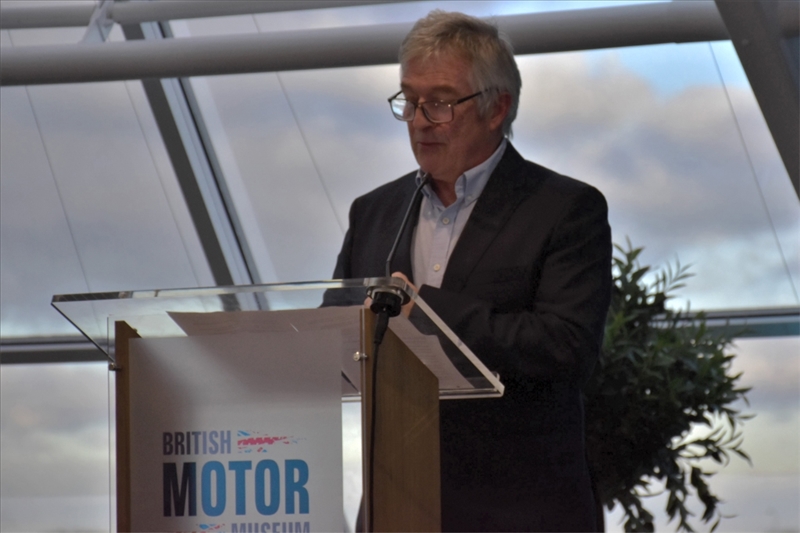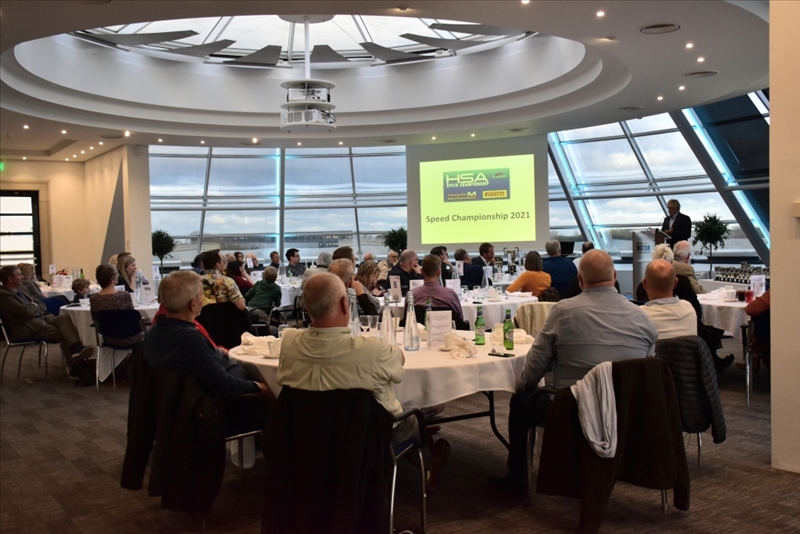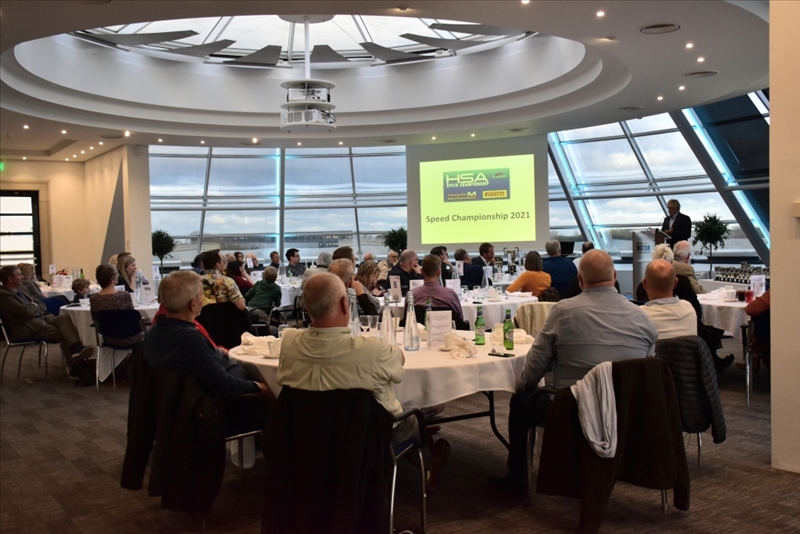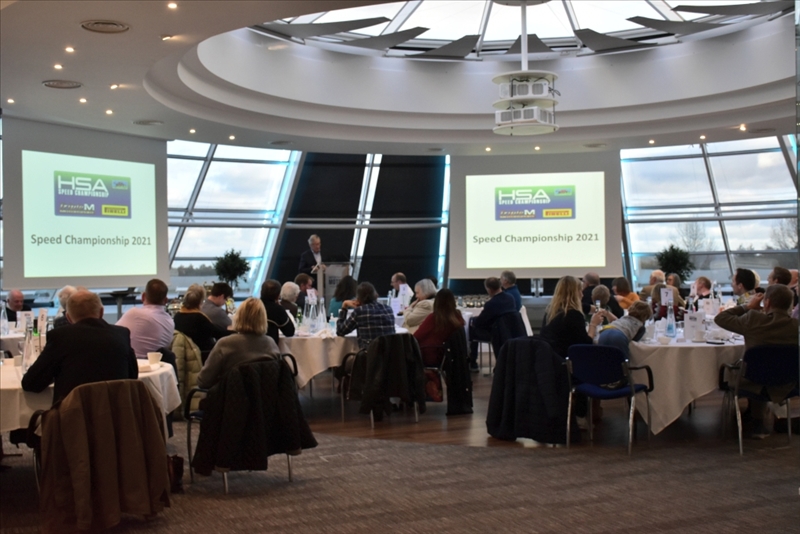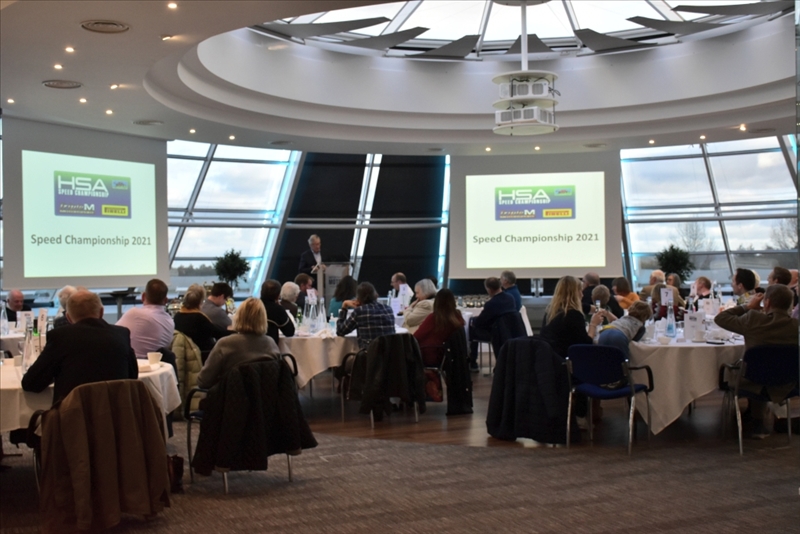 Back to main Gallery page