GALLERIES - The MX5s in the 2010 HSA Championship by Bob Ridge-Stearn
The MX5 class in the 2010 HSA Championship was so well supported that competitor, Bob Ridge-Stearn, felt they deserved their own gallery so here it is. As Bob supplied the photos we didn't feel too bad about including a picture of his 'difficulty' at Prescott! Also included are a few new faces who we hope to see in 2011.
Note: Copyright to all photos retained by the photographer.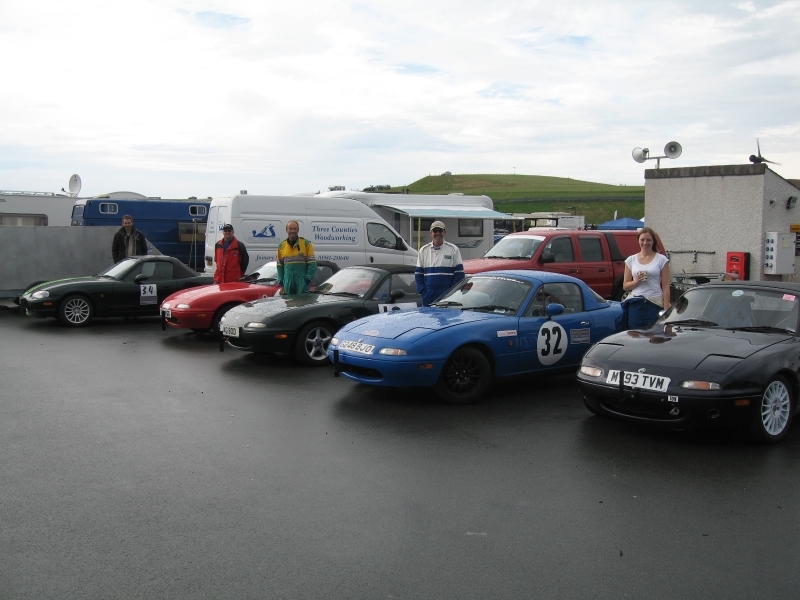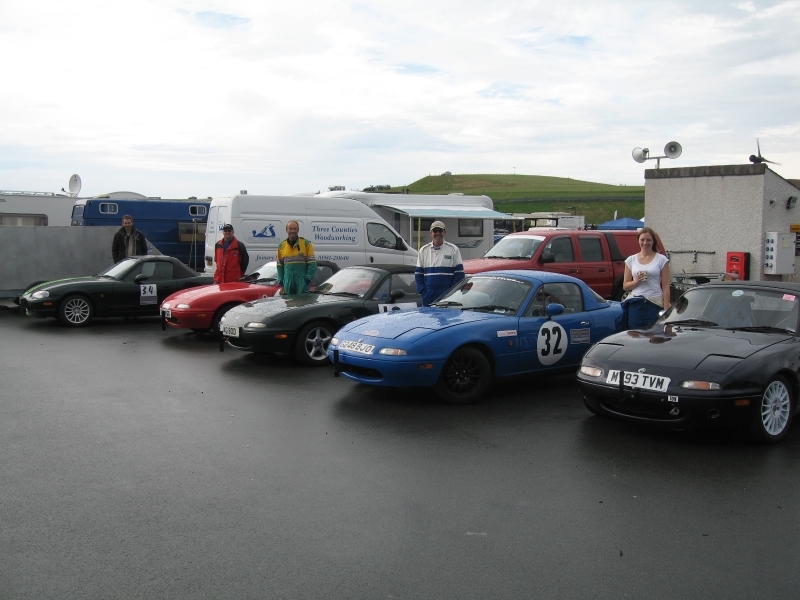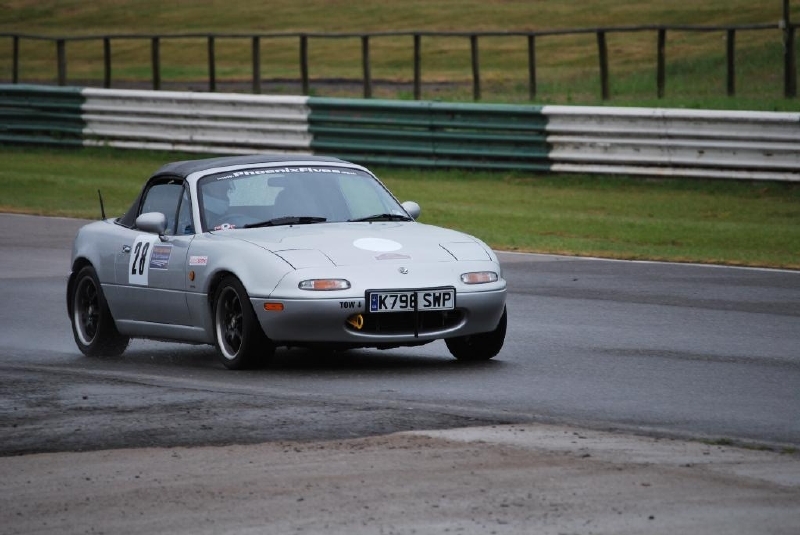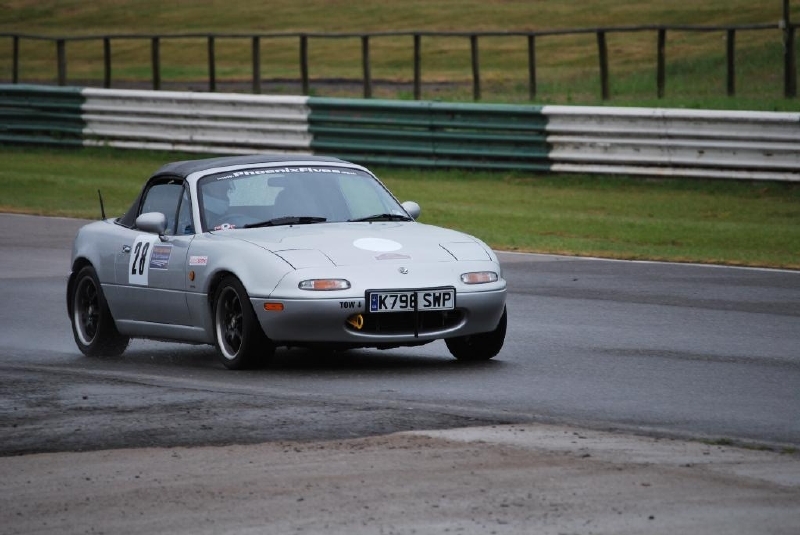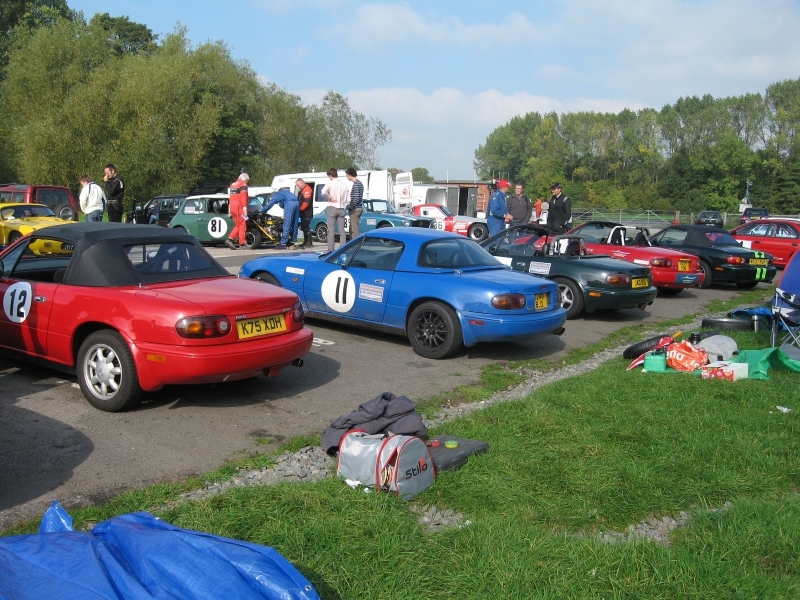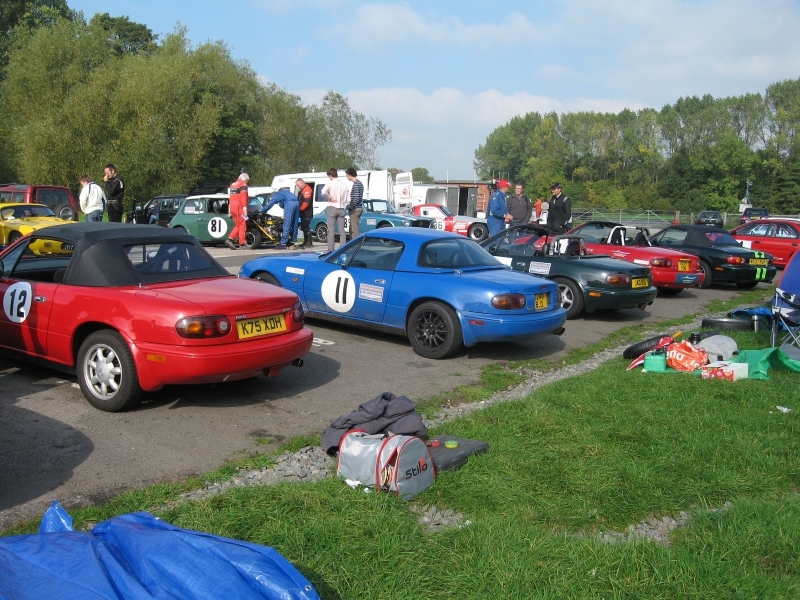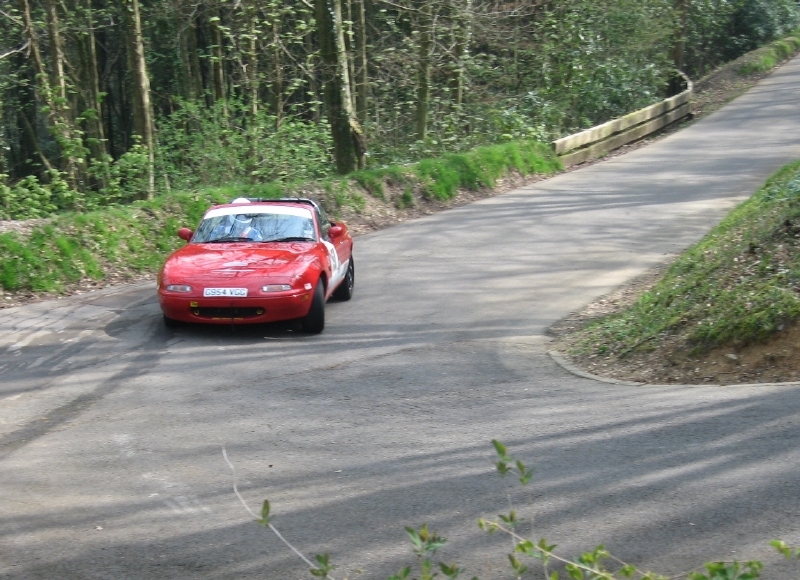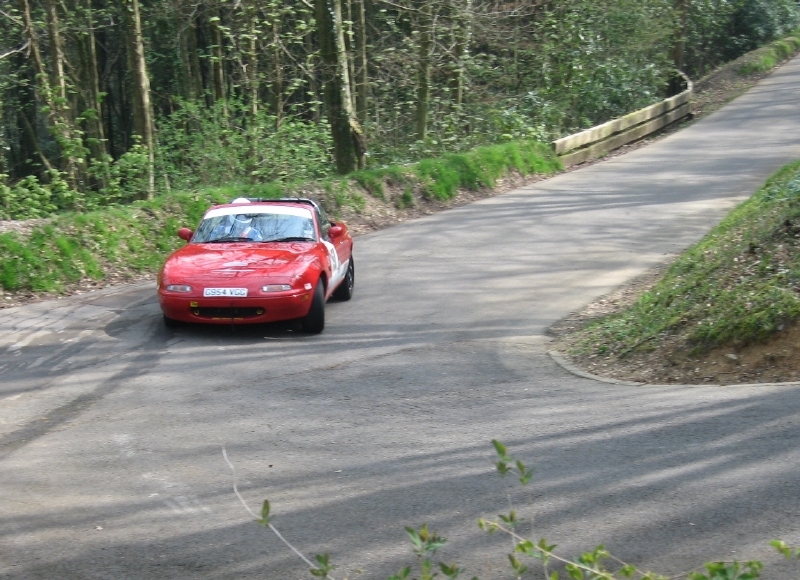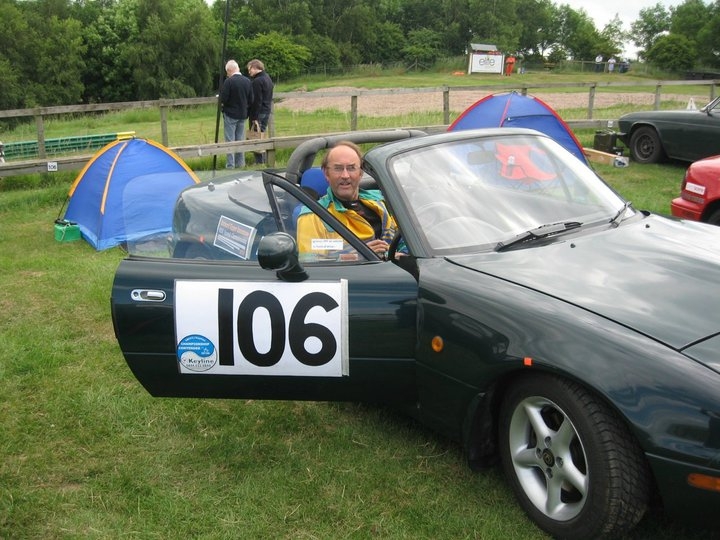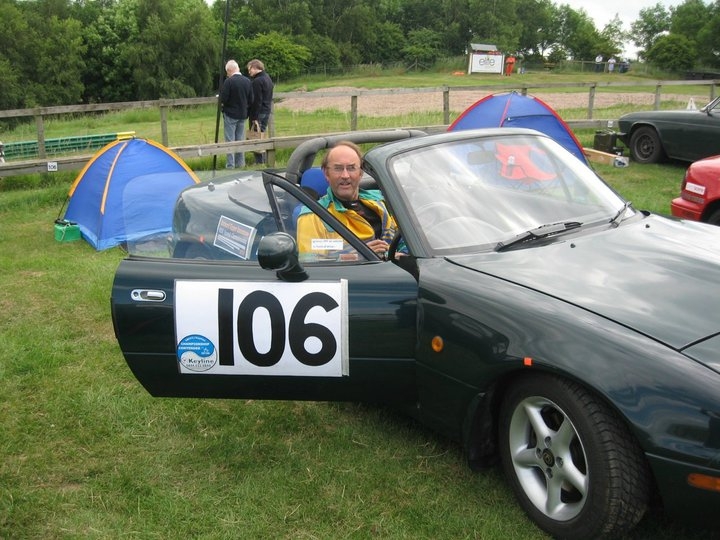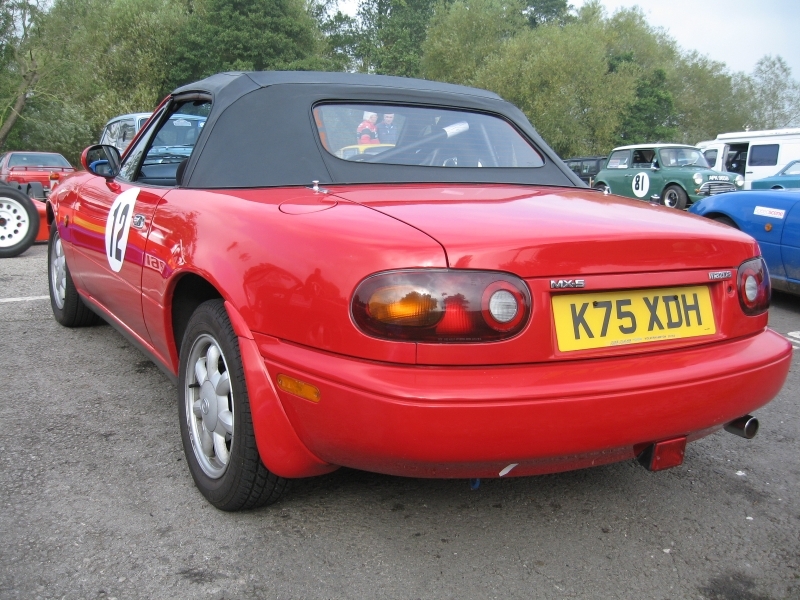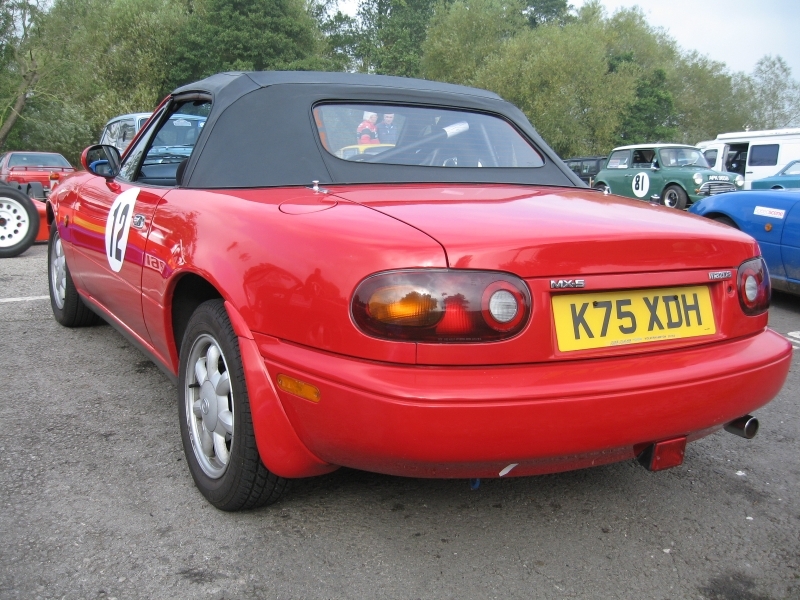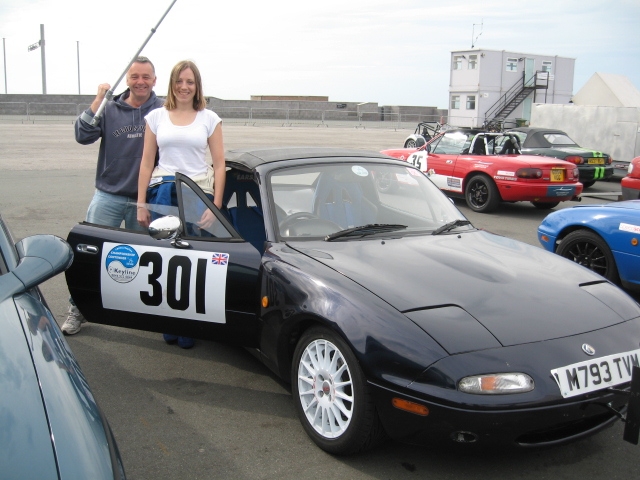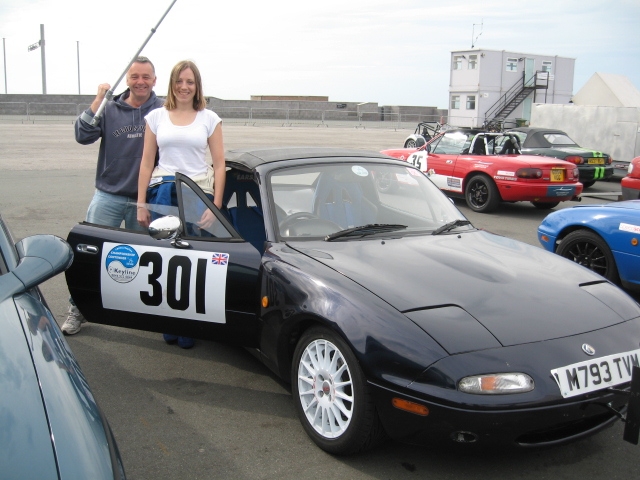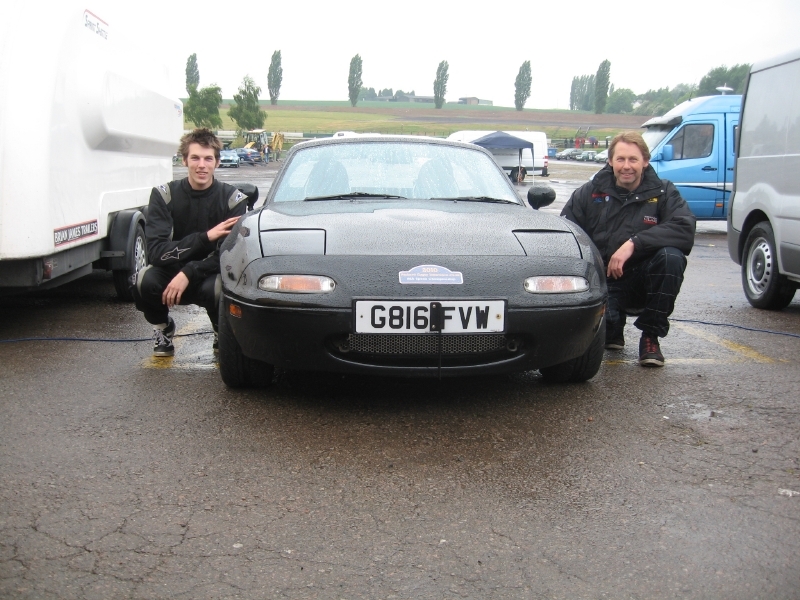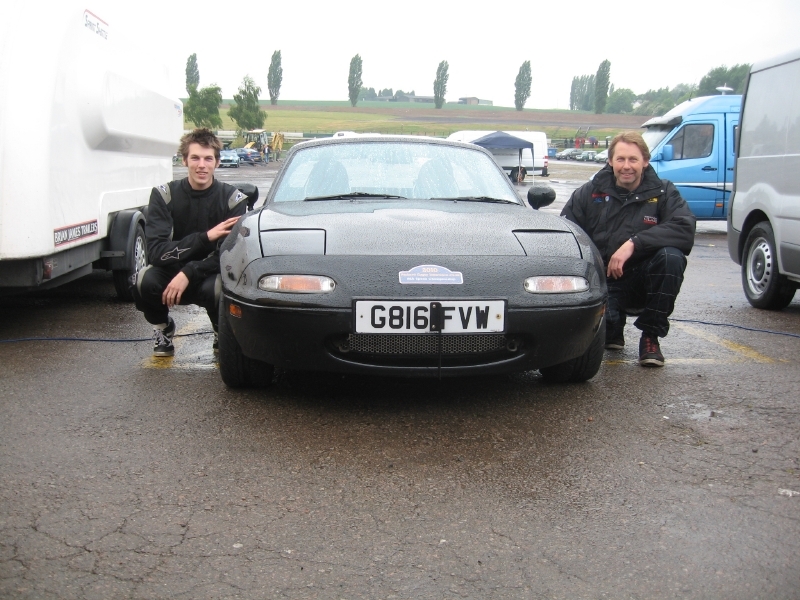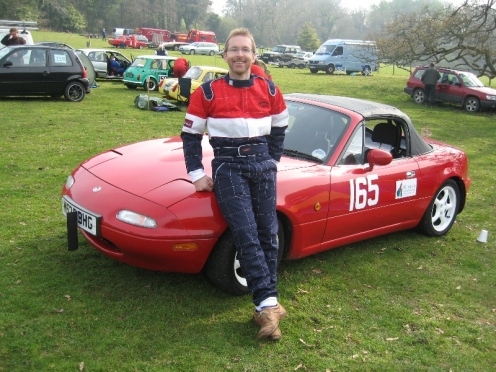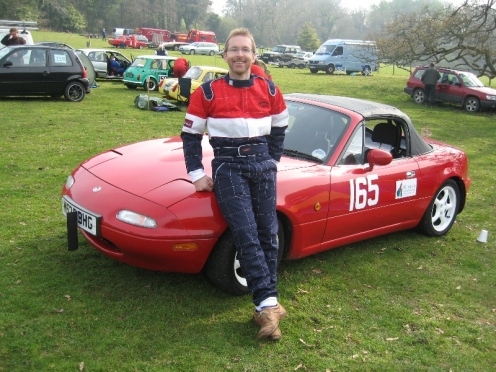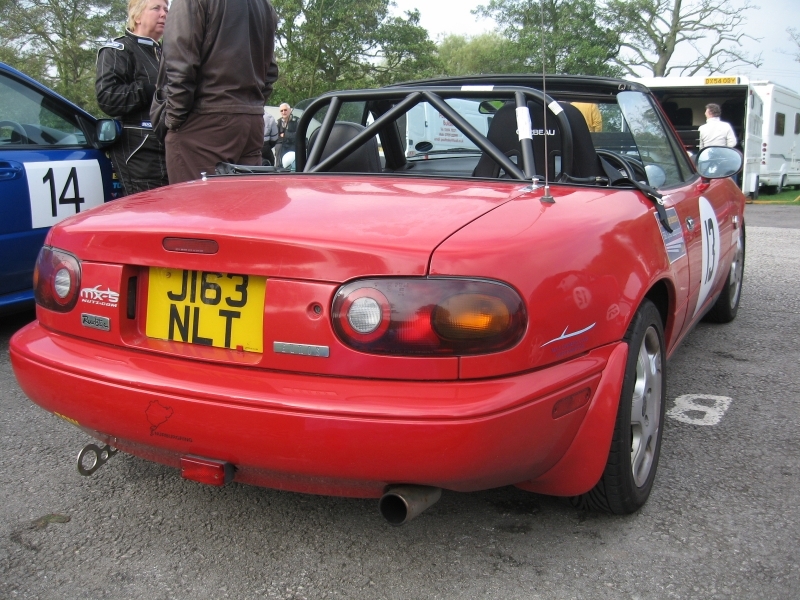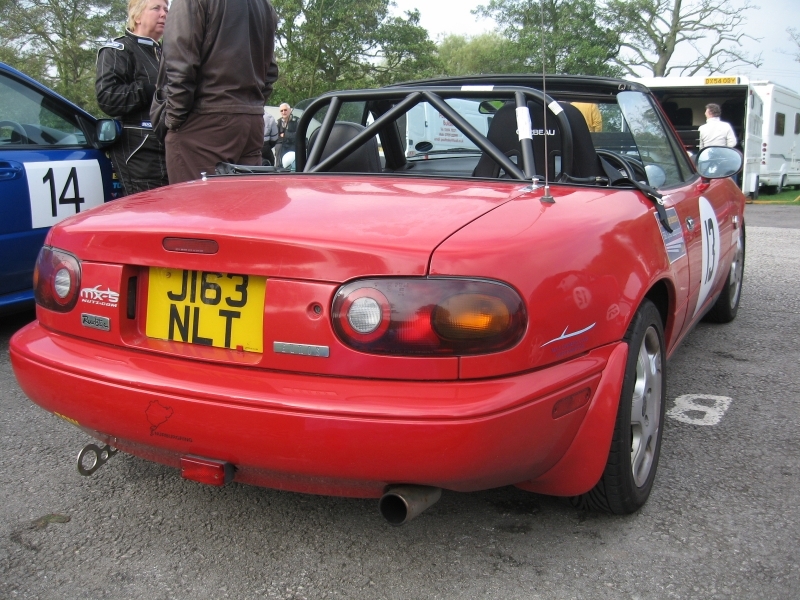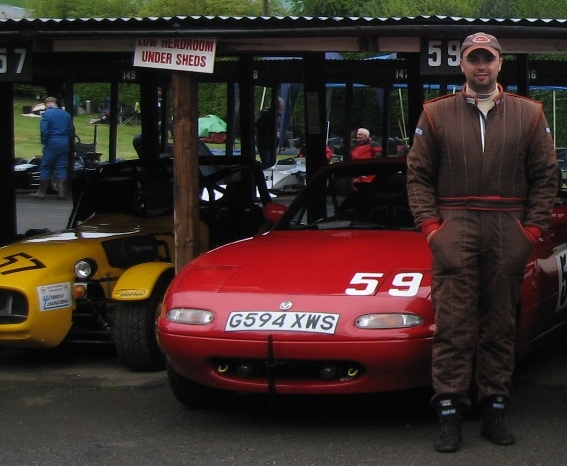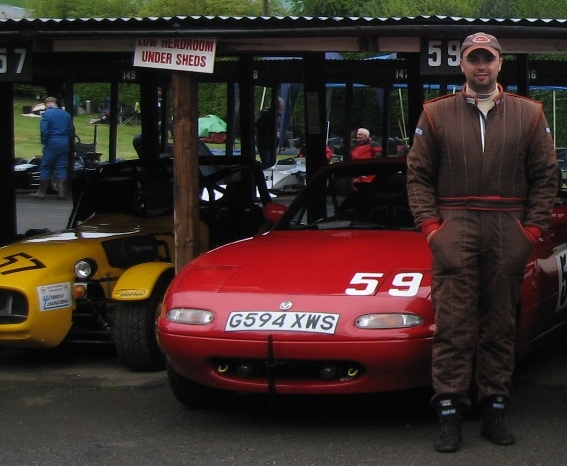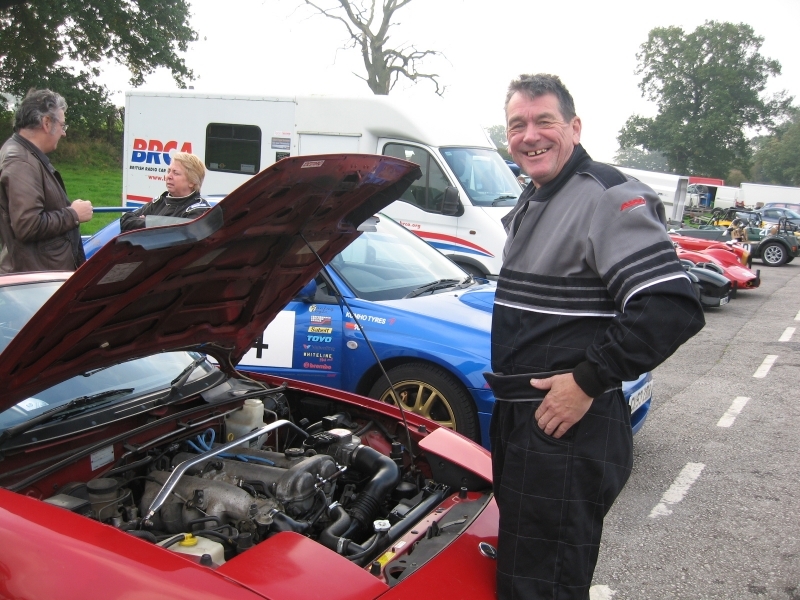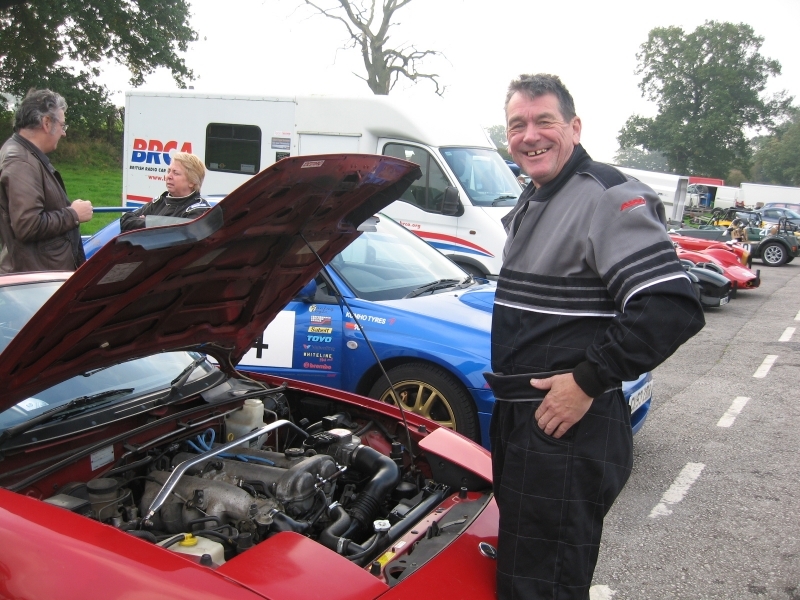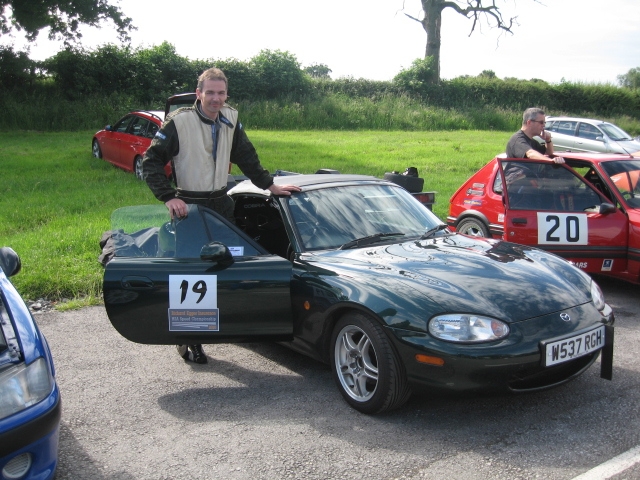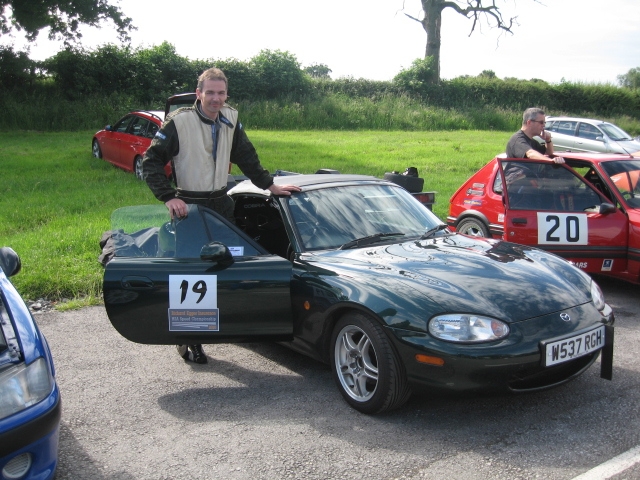 Back to main Gallery page