GALLERIES - Photos from the 2010 REIS HSA Championship Awards Lunch 28/11/2010
The 2010 Awards presentation for the REIS / Hillclimb and Sprint Association Speed Championship was held at the Heritage Motor Museum, Gaydon on November 28th.
On hand to present the awards was Phil Barnard, General Manager of REIS. Master of ceremonies for the afternoon was Kathryn Blackburn and Daivd Render was on hand to give an interesting and amusing account of the 'race cars I have owned'.
These photographs are presented with the kind permission of
Shireen Broadhurst
. Larger, photo quality images can requested by sending an email to
Shireen
. Please note: copyright to these photos is reatined by the photographer.
The main awards went to Tony Thomas as the overall winner of the REI HSA Speed Championship for the ALDON trophy and to Eric Morrey as the HSA Competitor of the Year.
These were followed by the rest of the top five overall positions in the Championship, a number of special awards and finally the individual class awards in the Championship.Two special awards re-introduced for 2010 were the Paul Squires memorial Trophy for the best organised round of the Championship which went to the
Tunbridge Wells Motor Club
and the Peter Stevens memorial cup which went to Geoff Stallard for the 4 round 'mini' championship.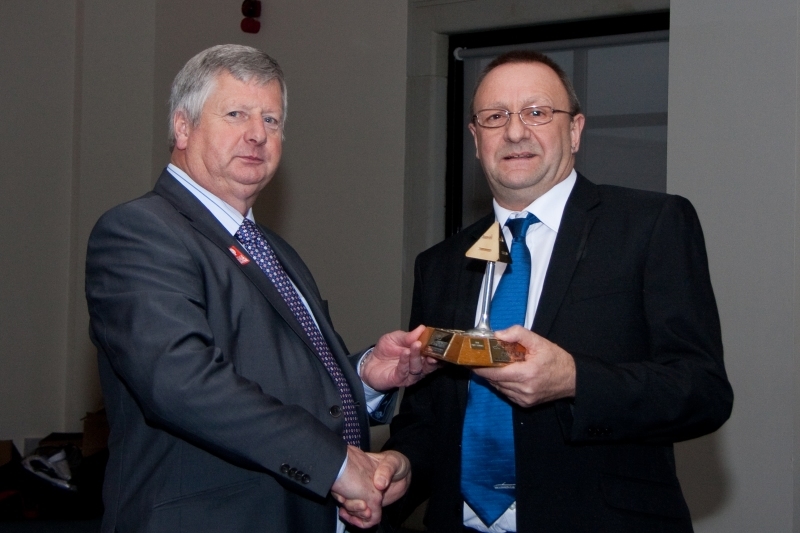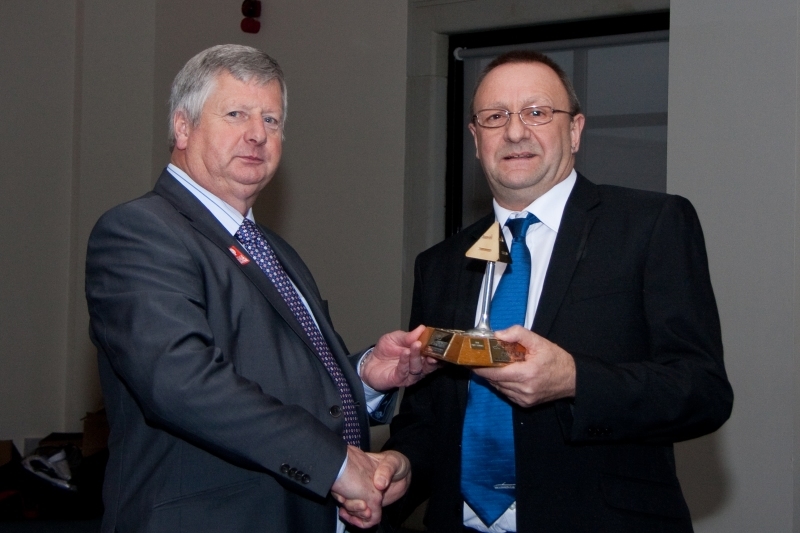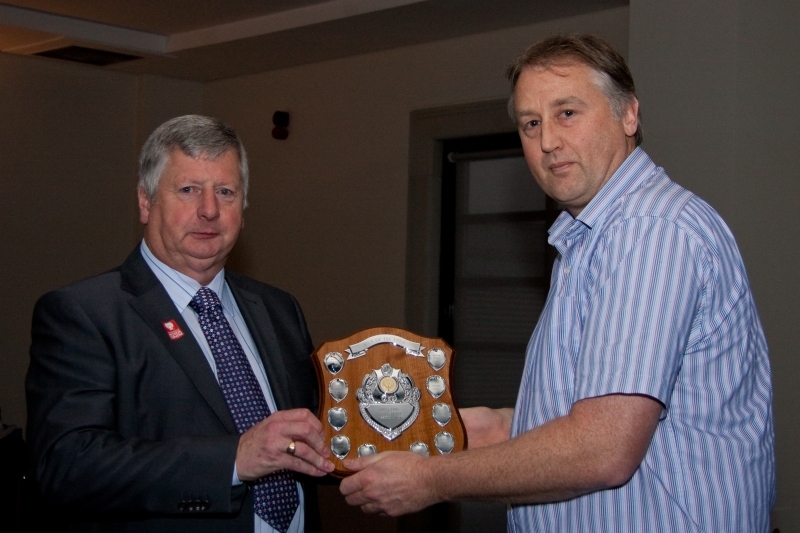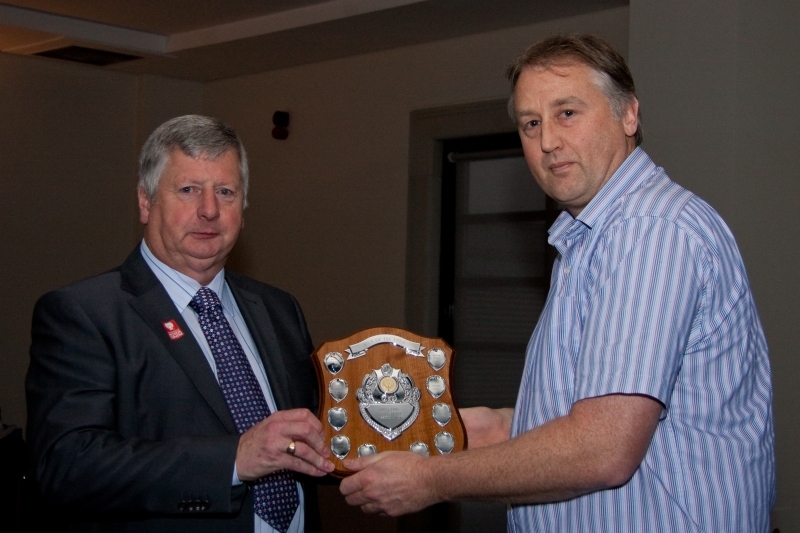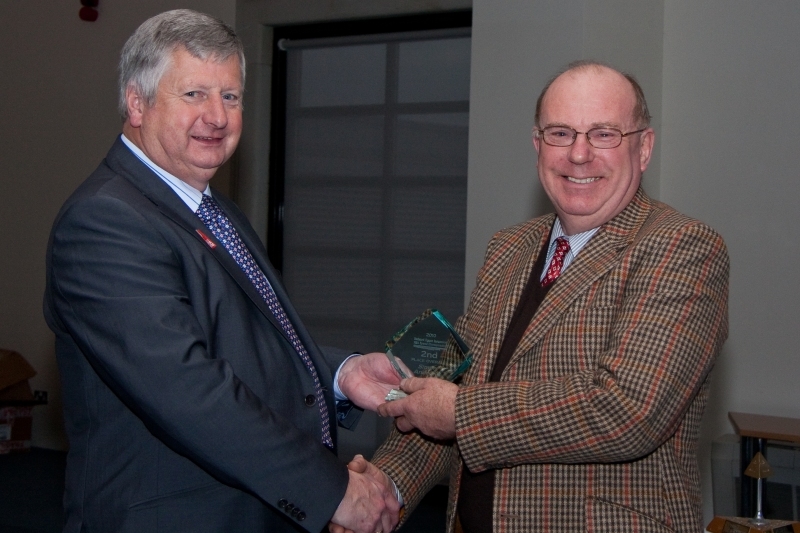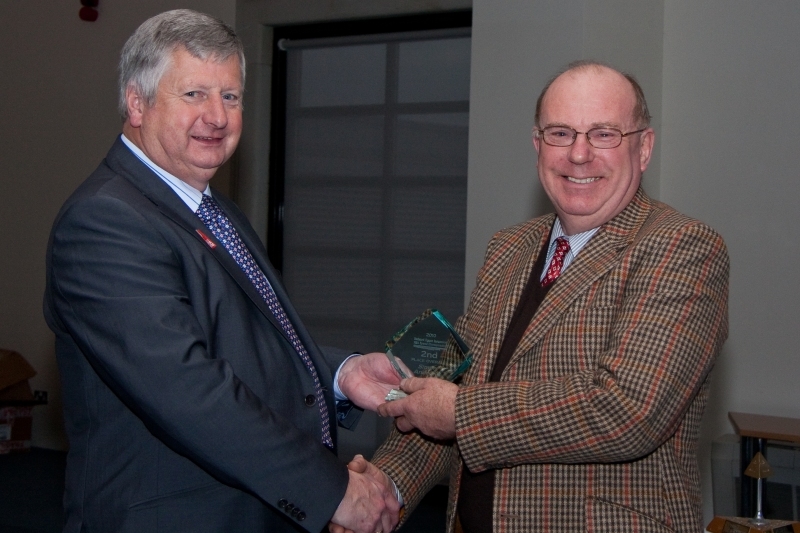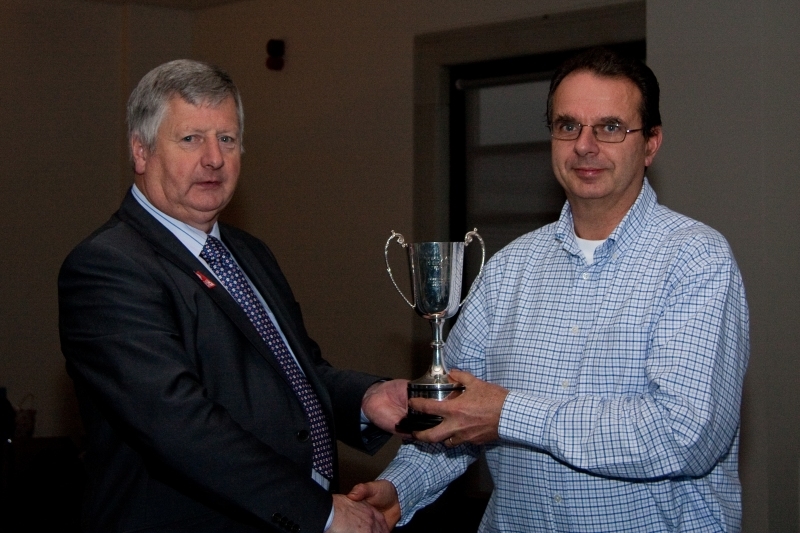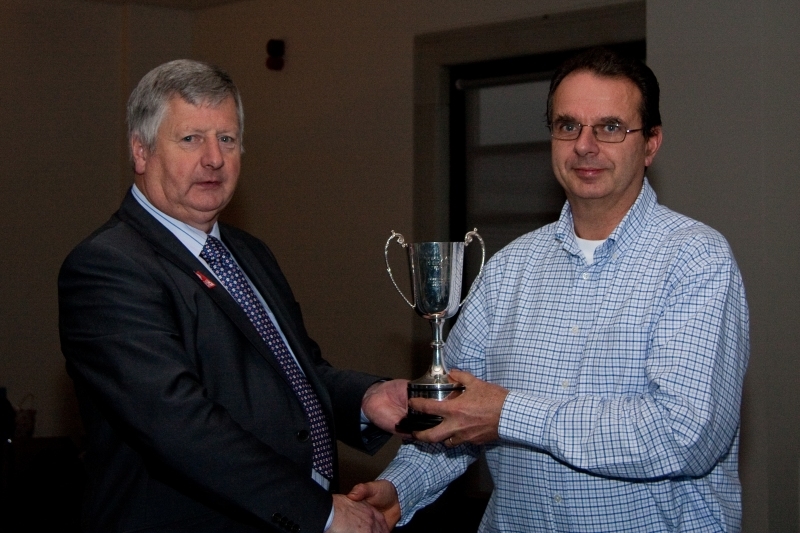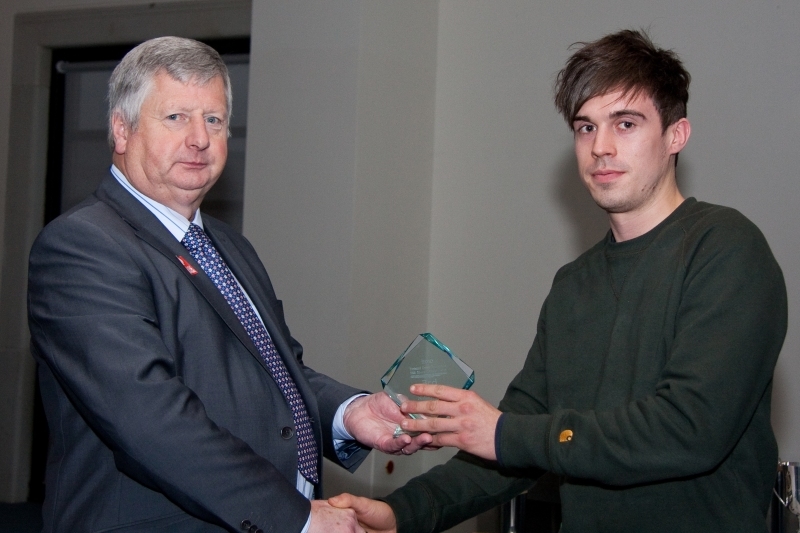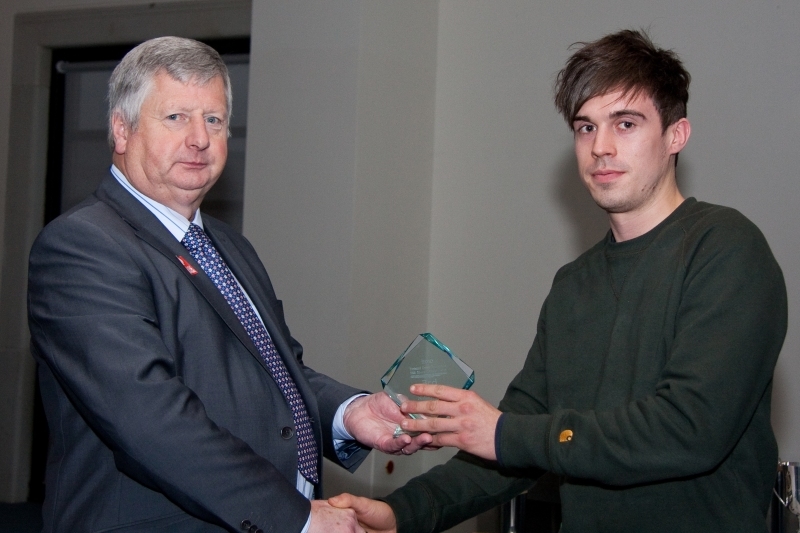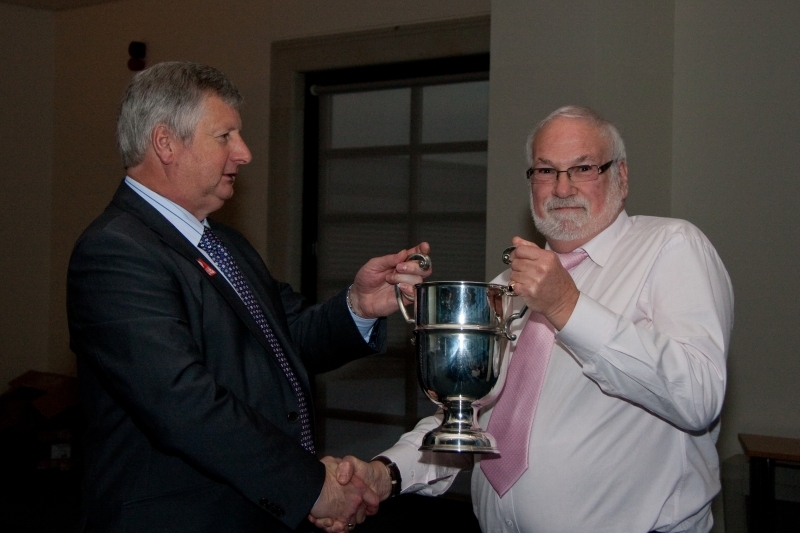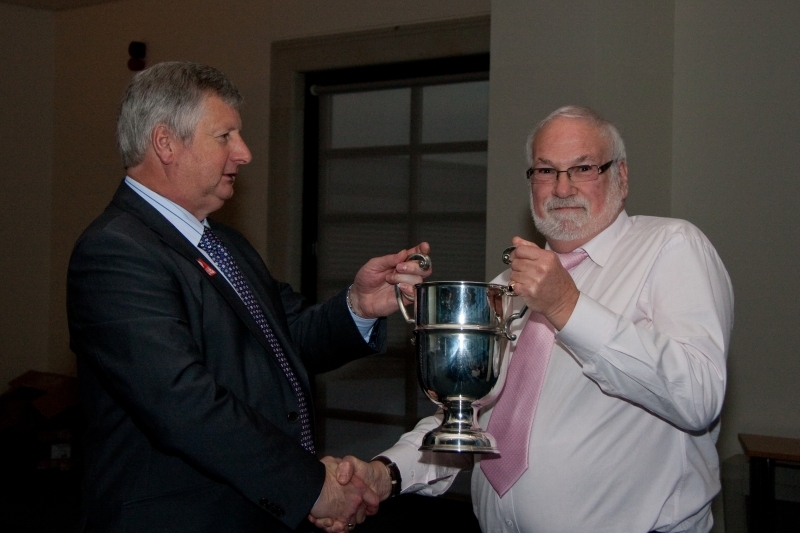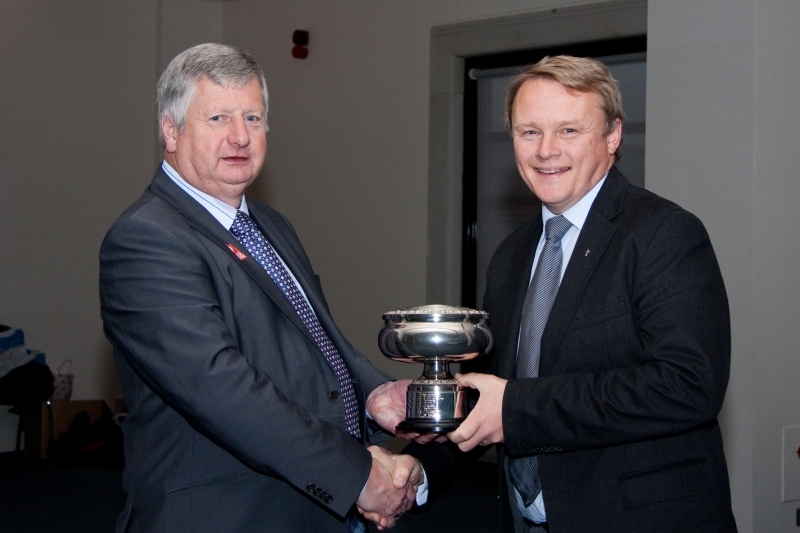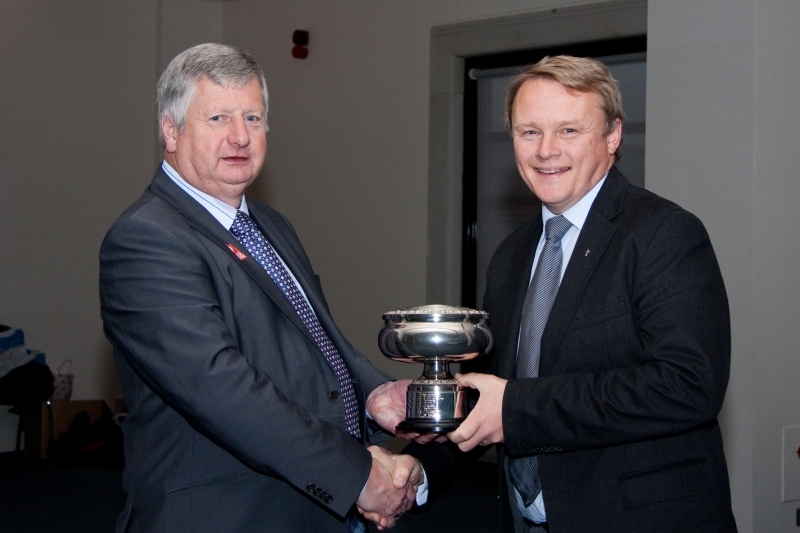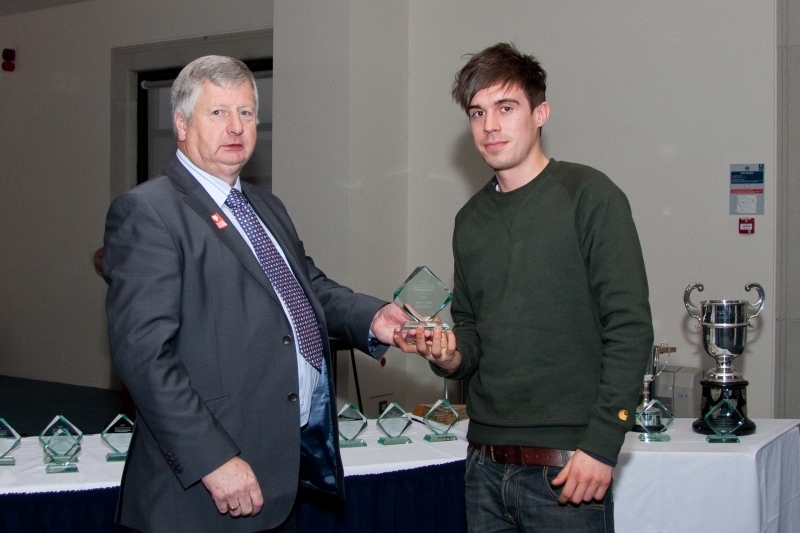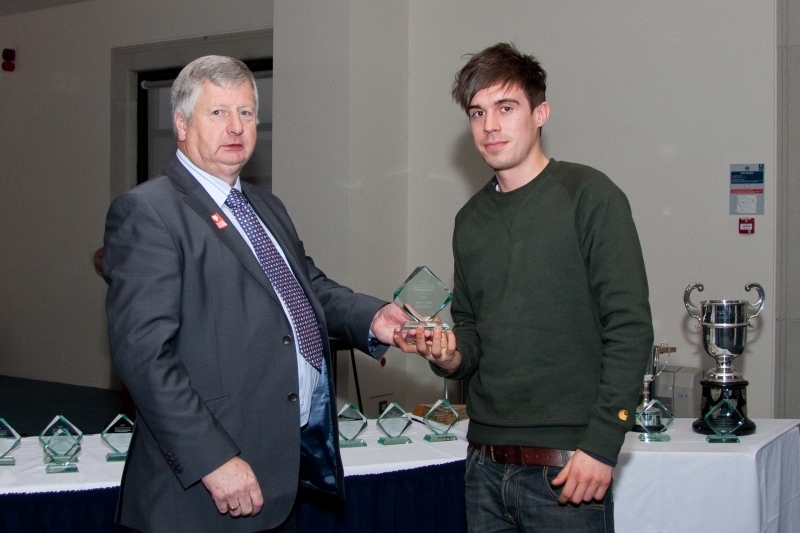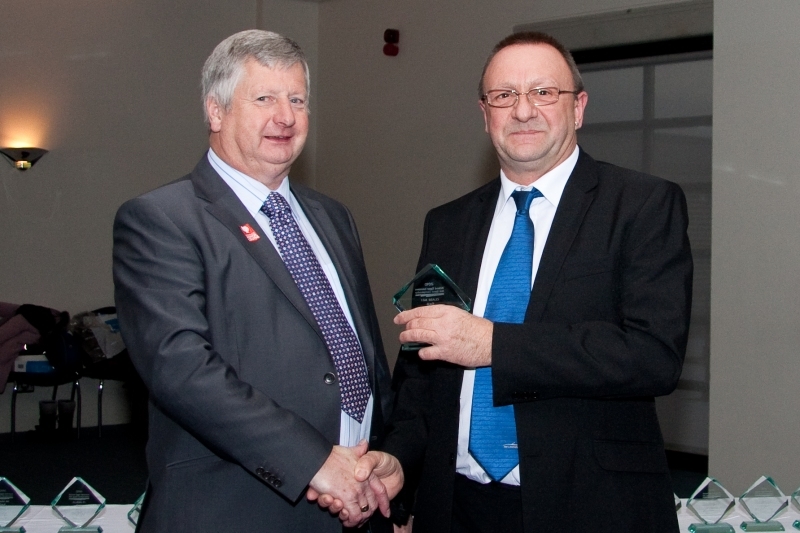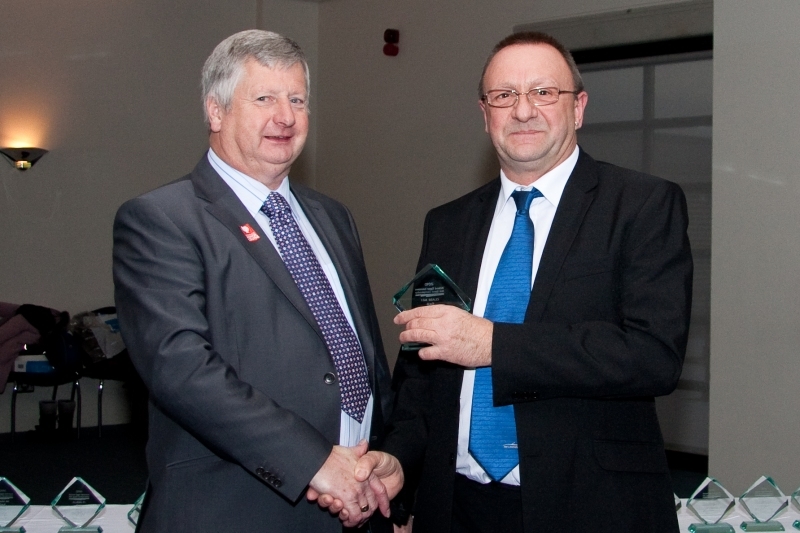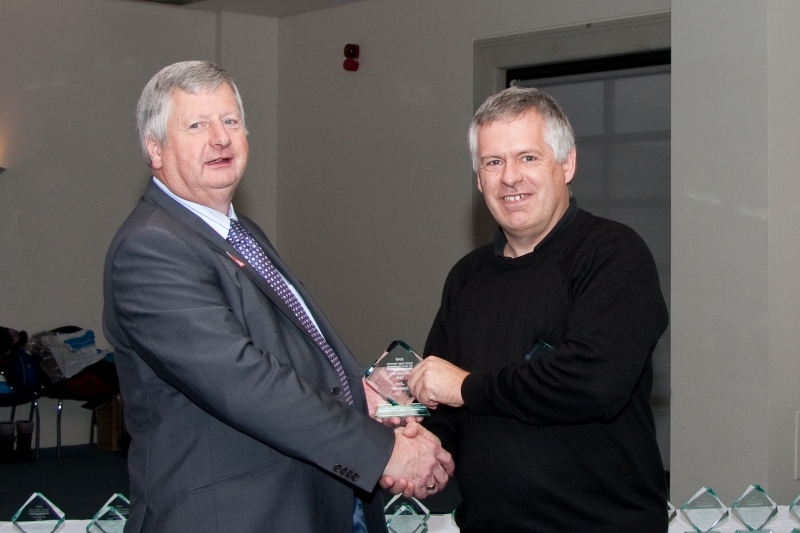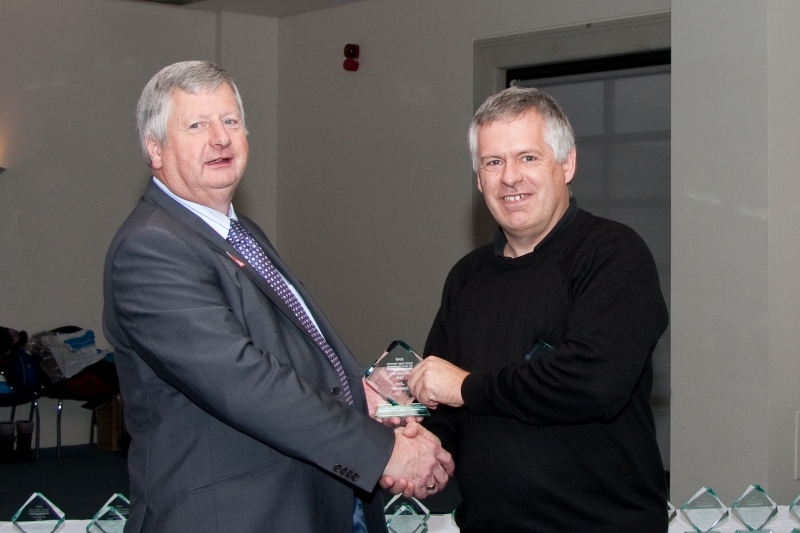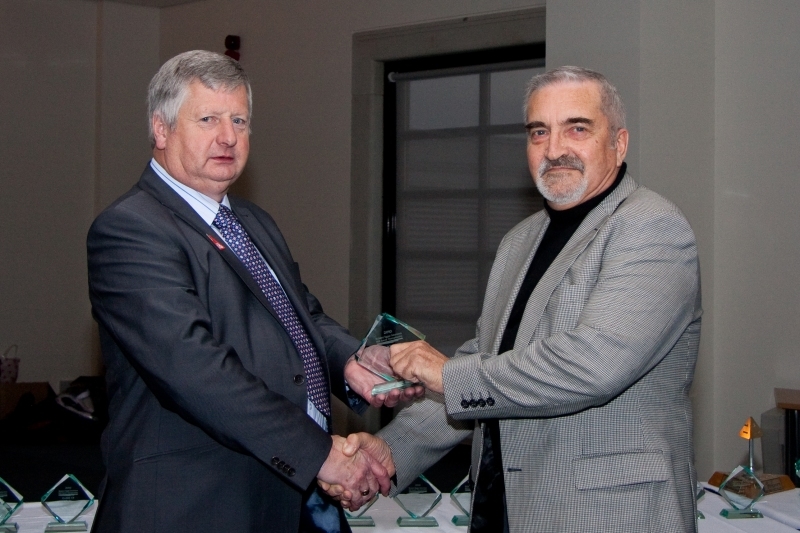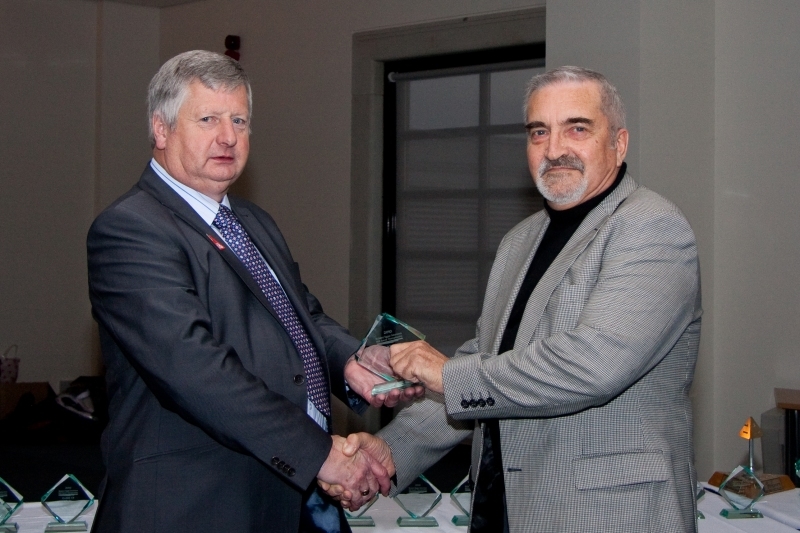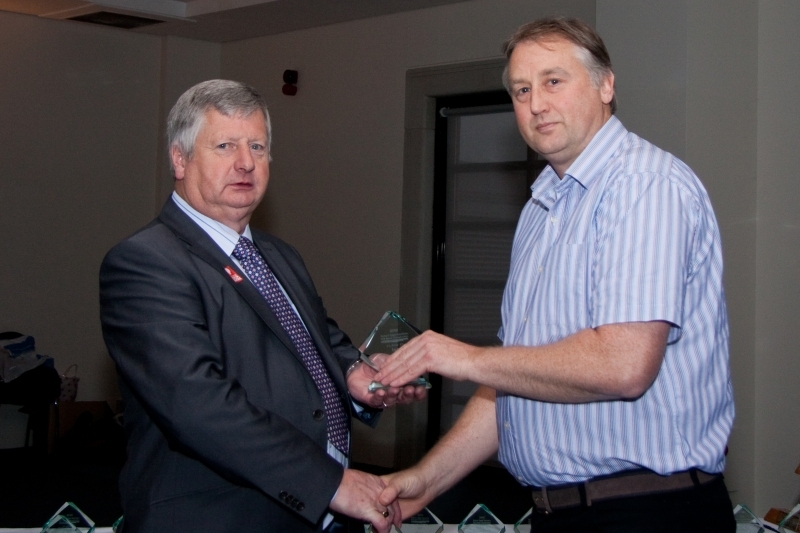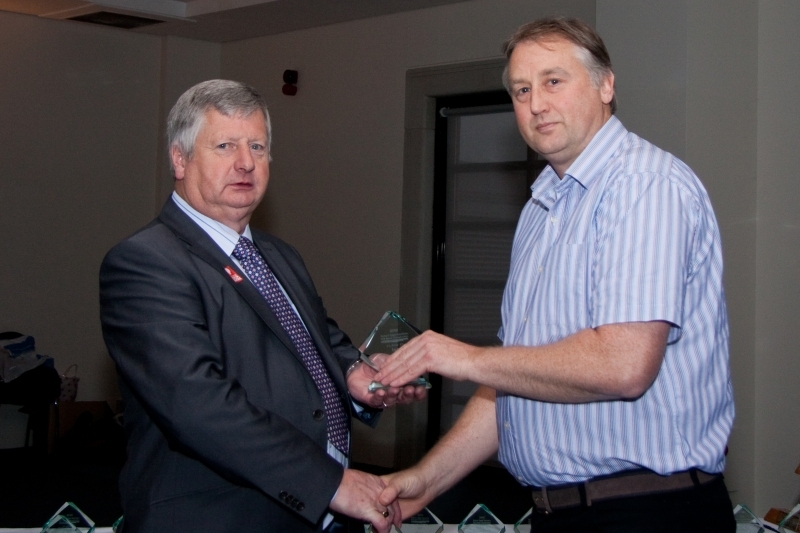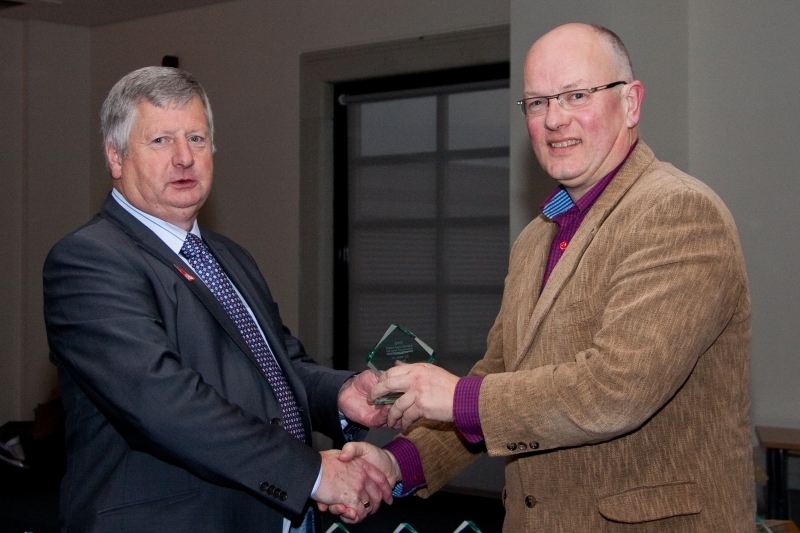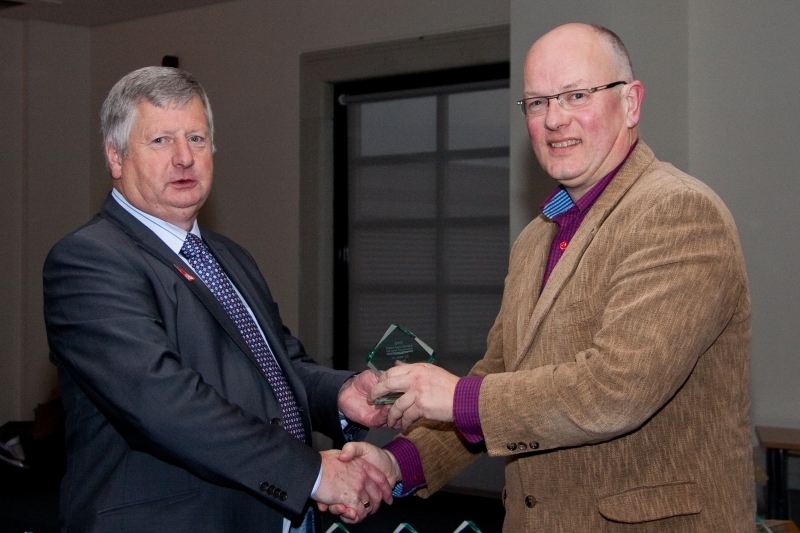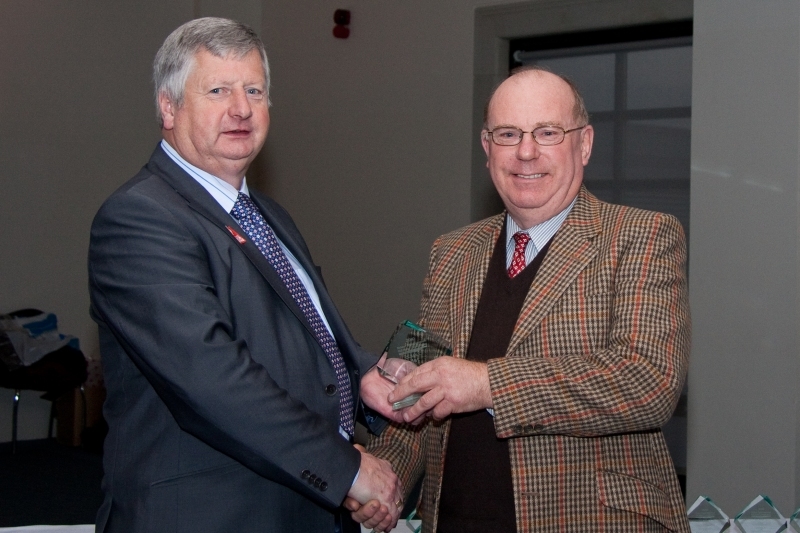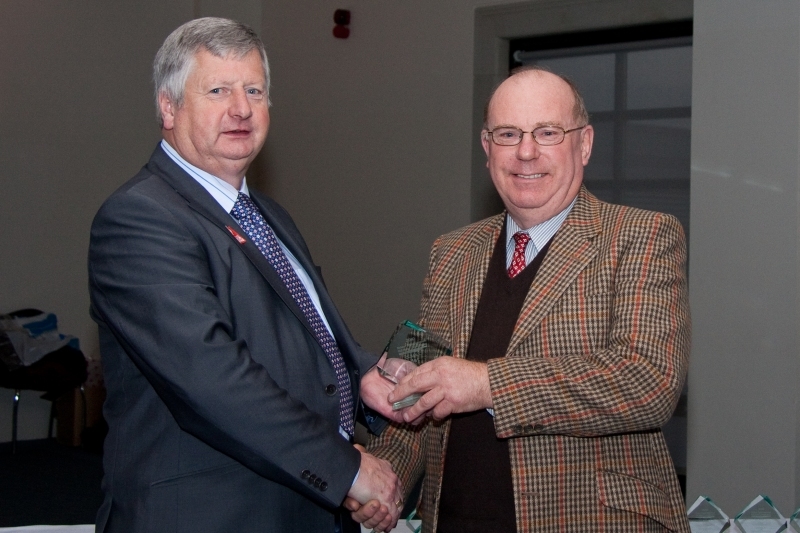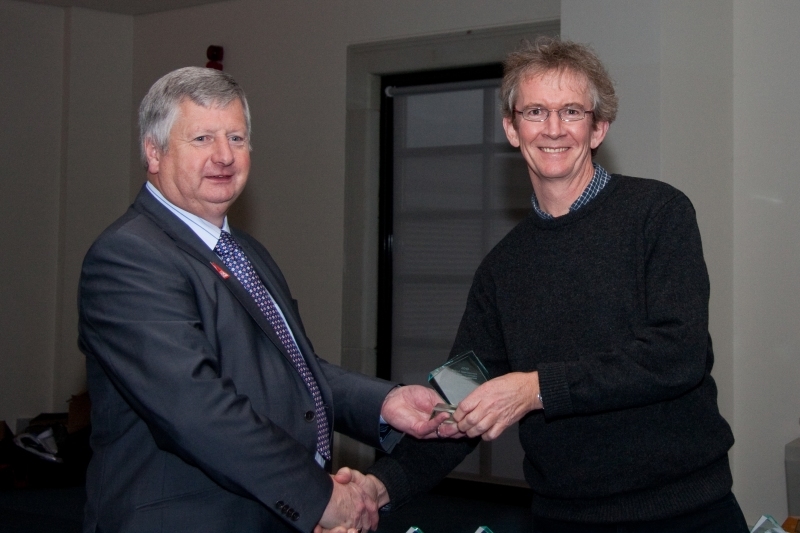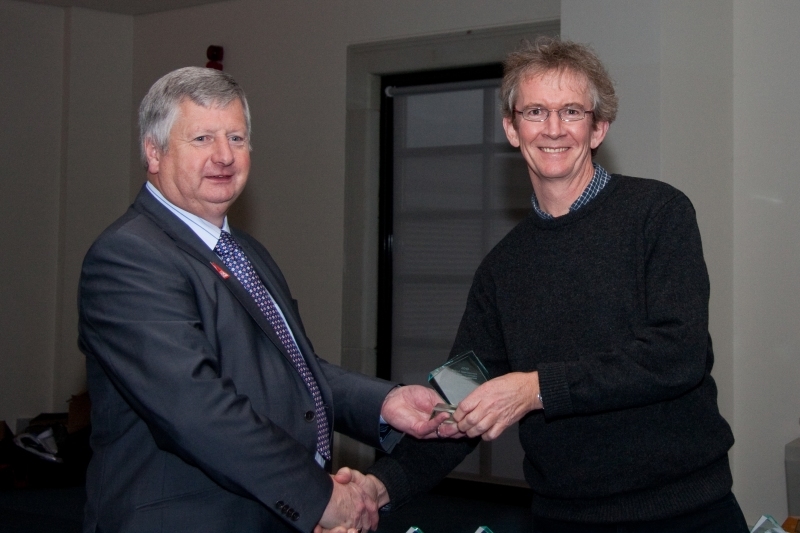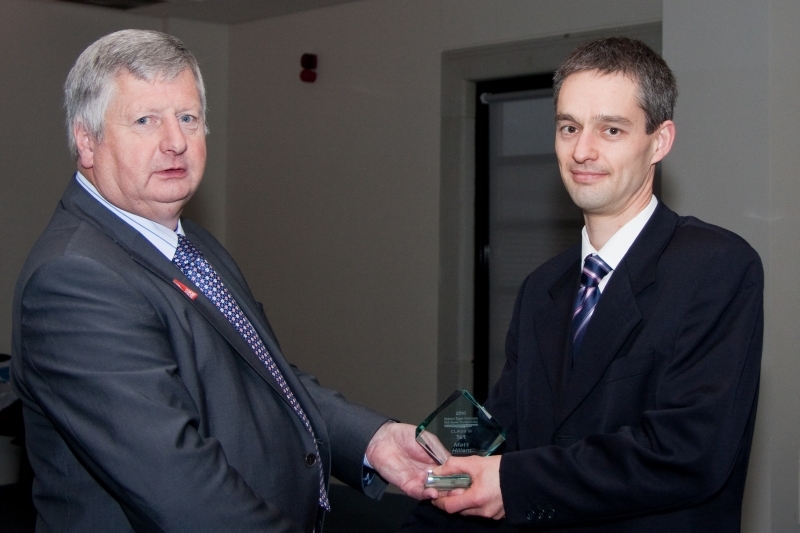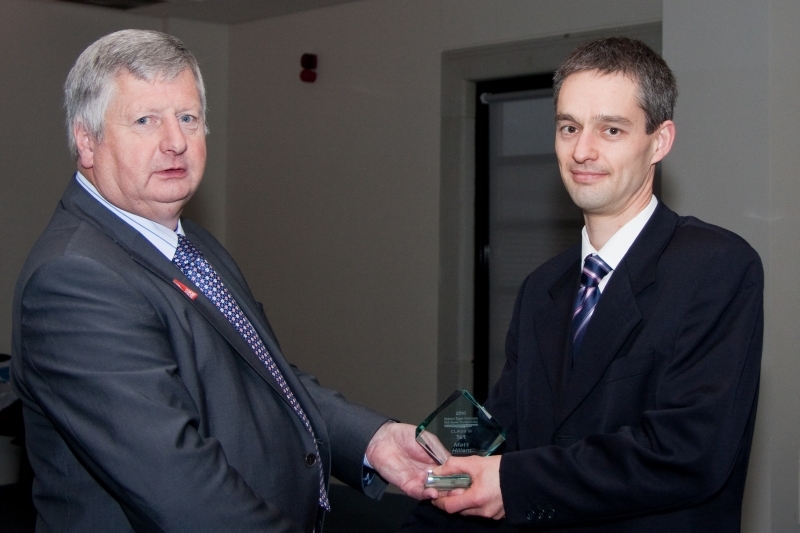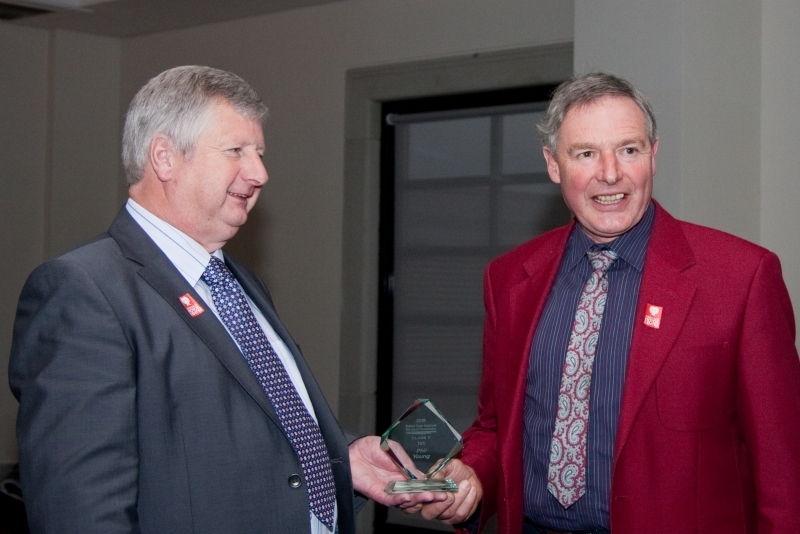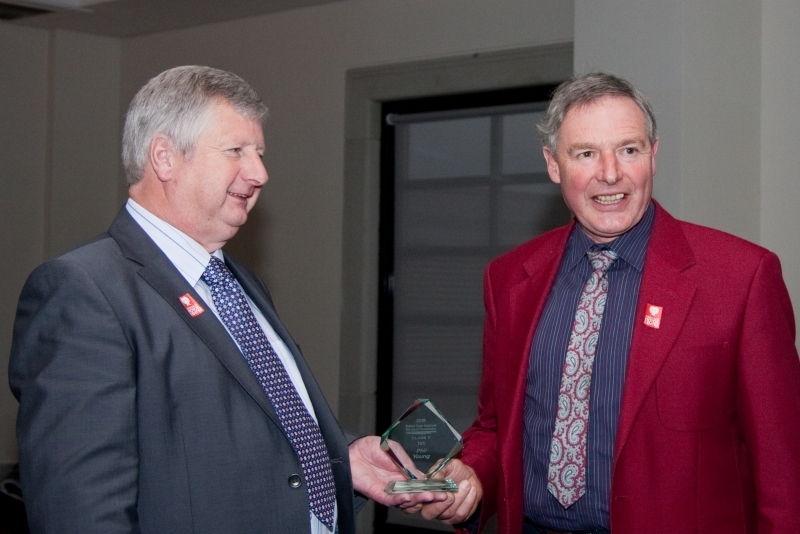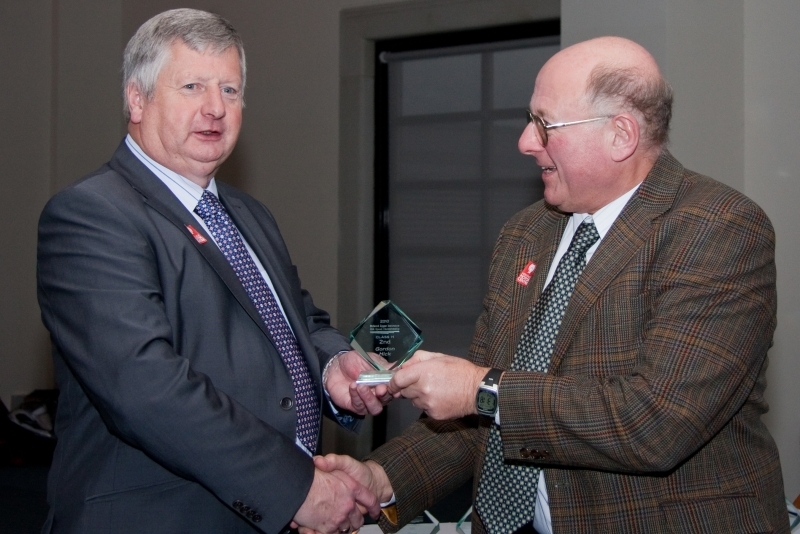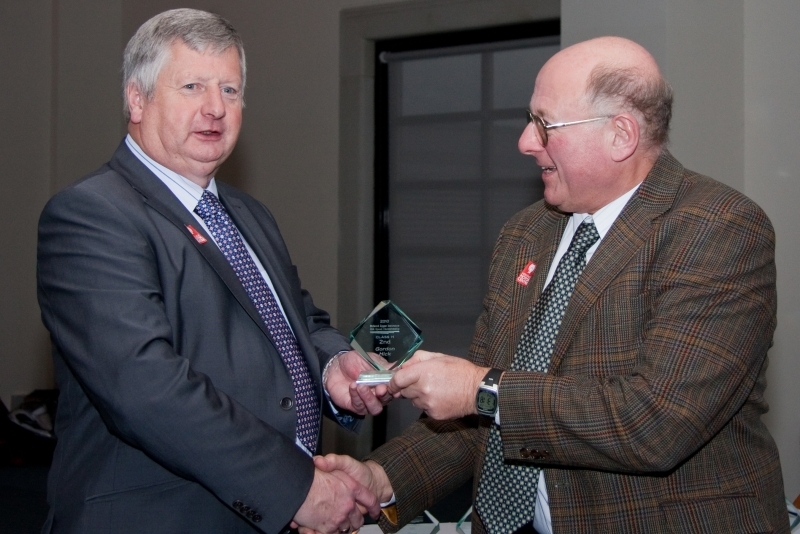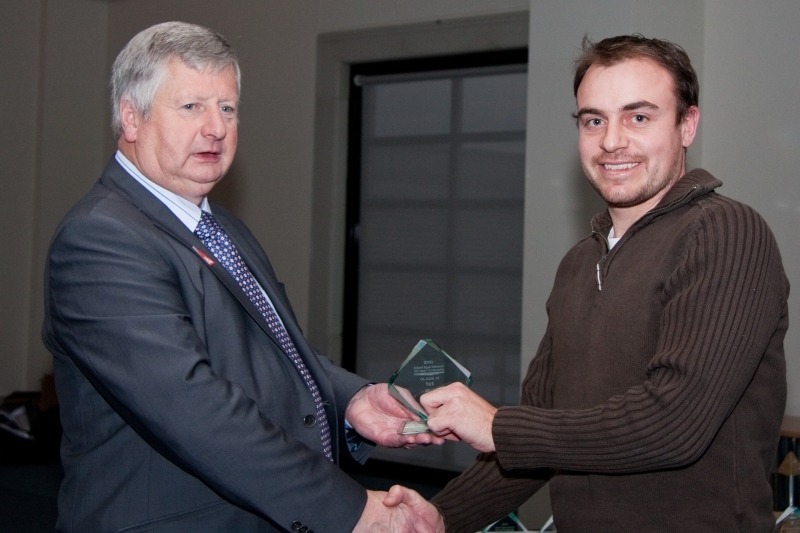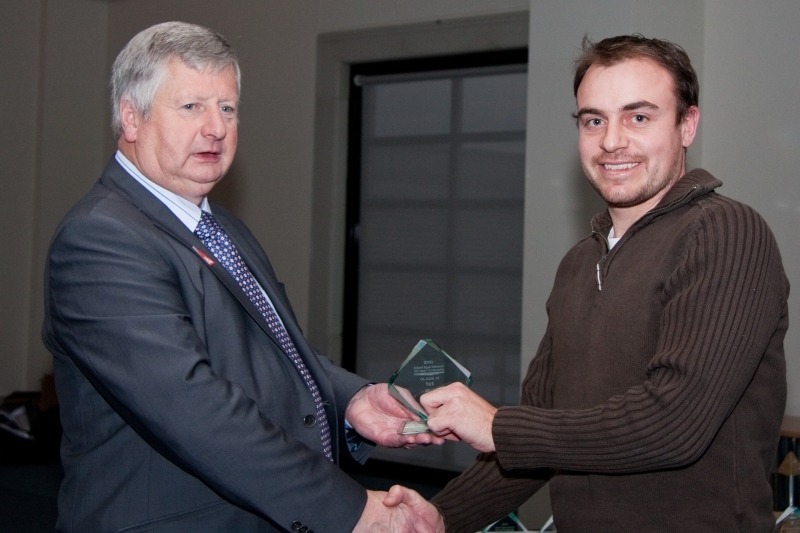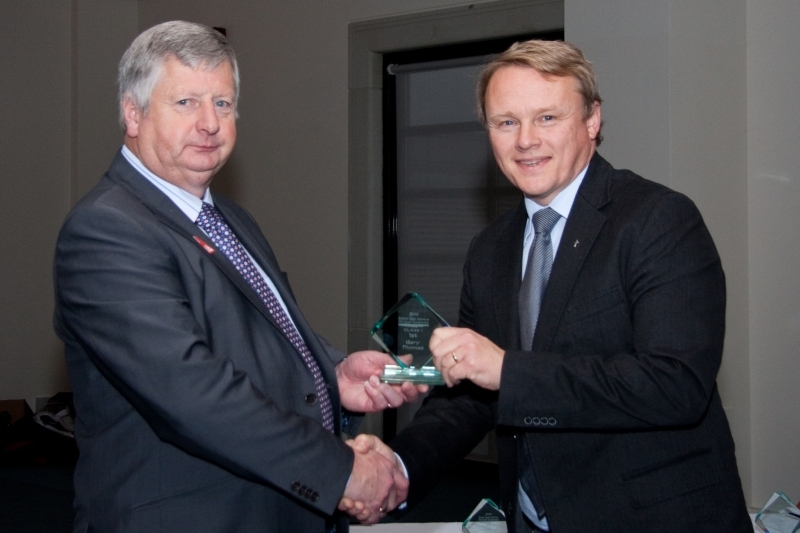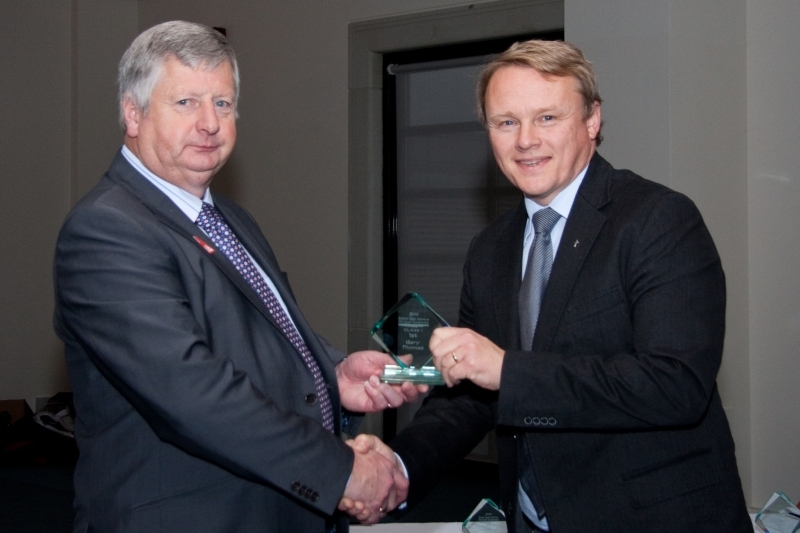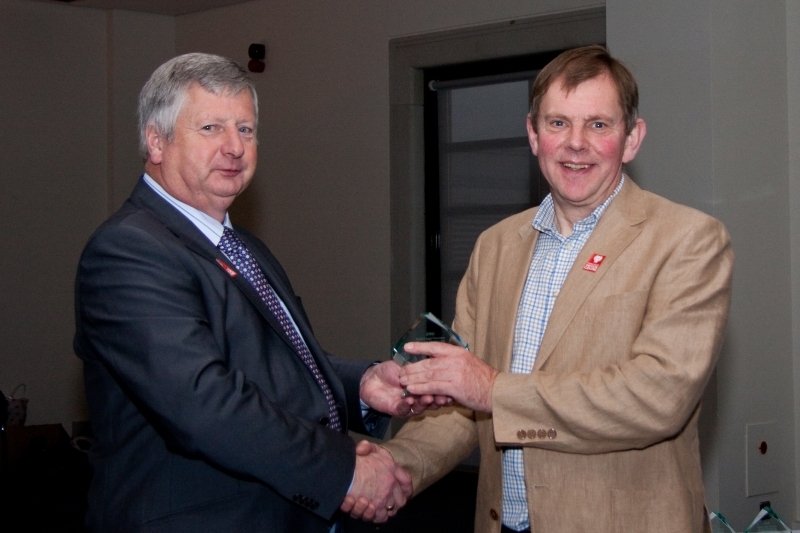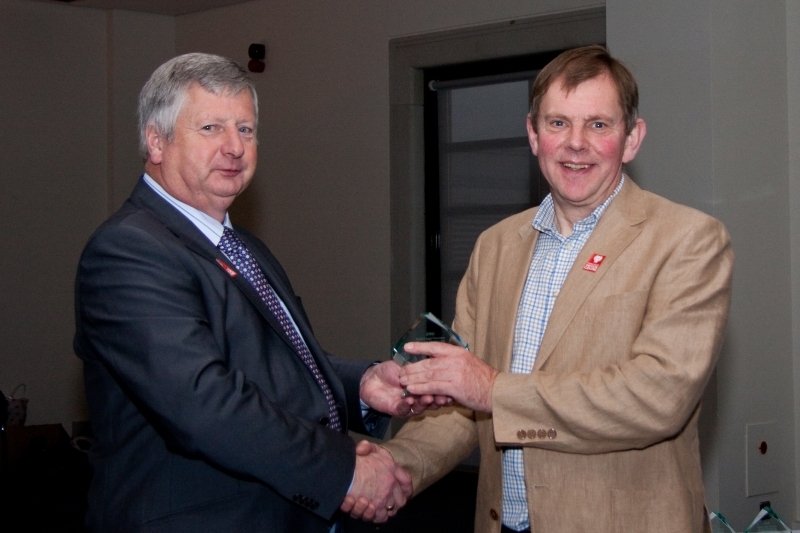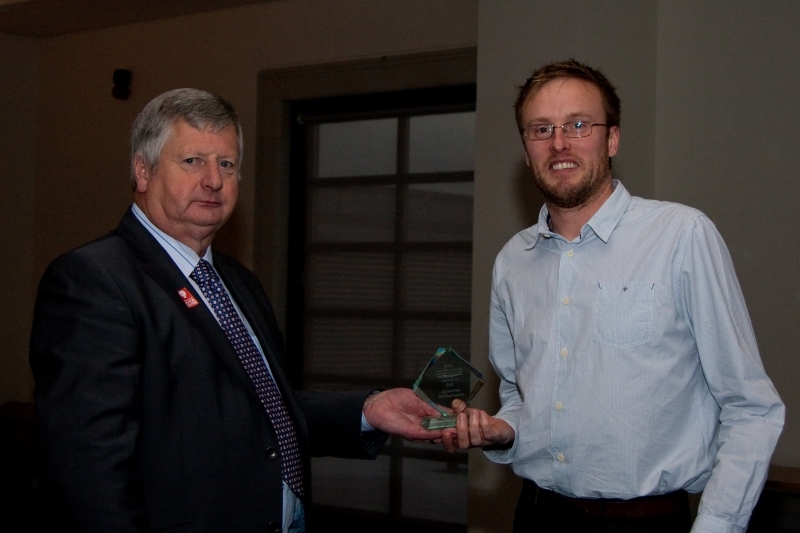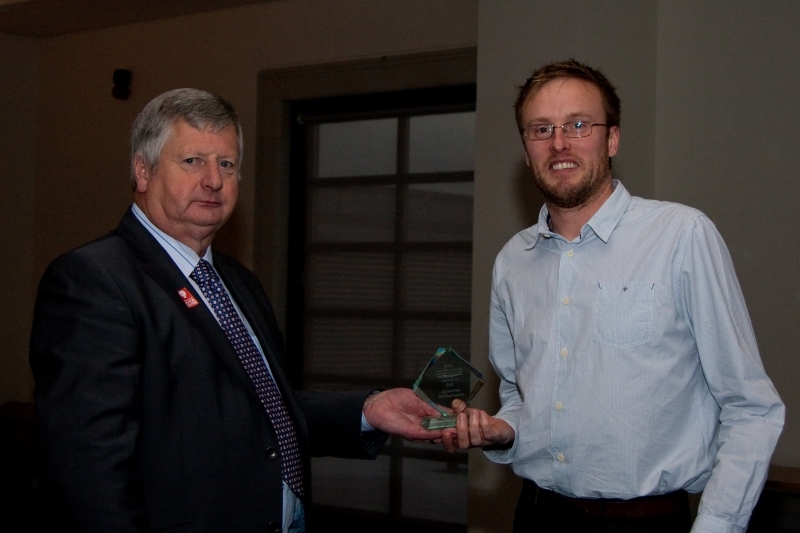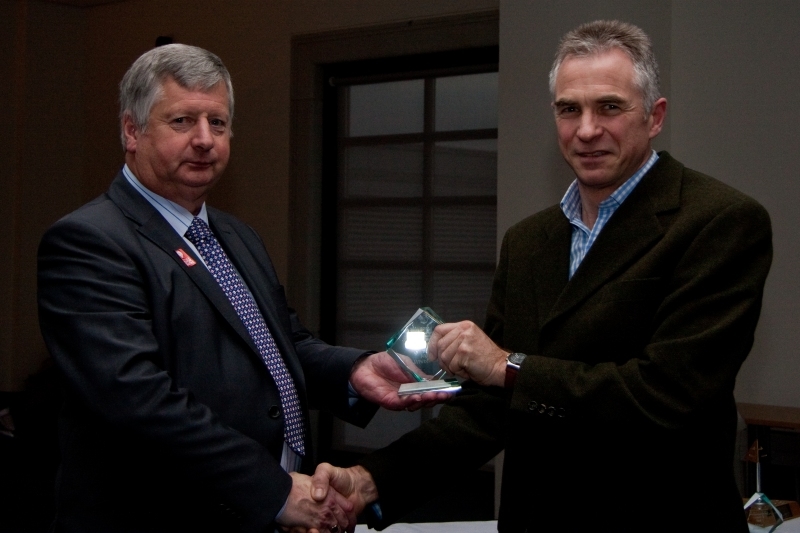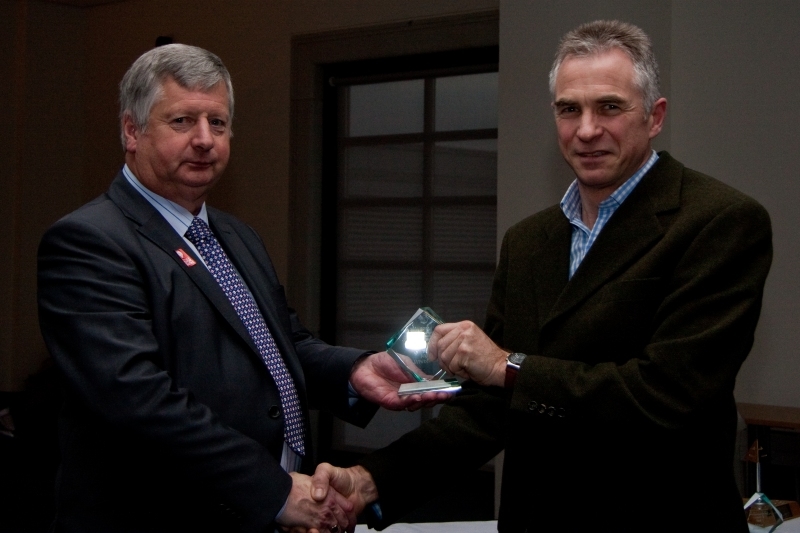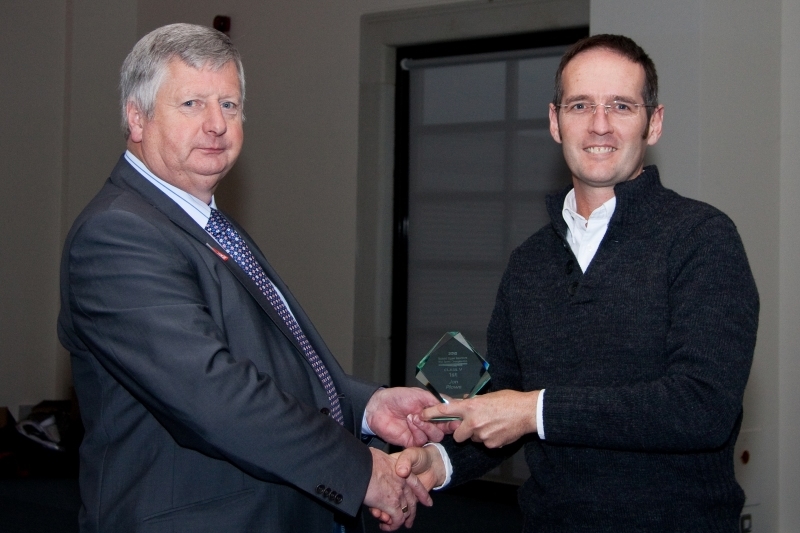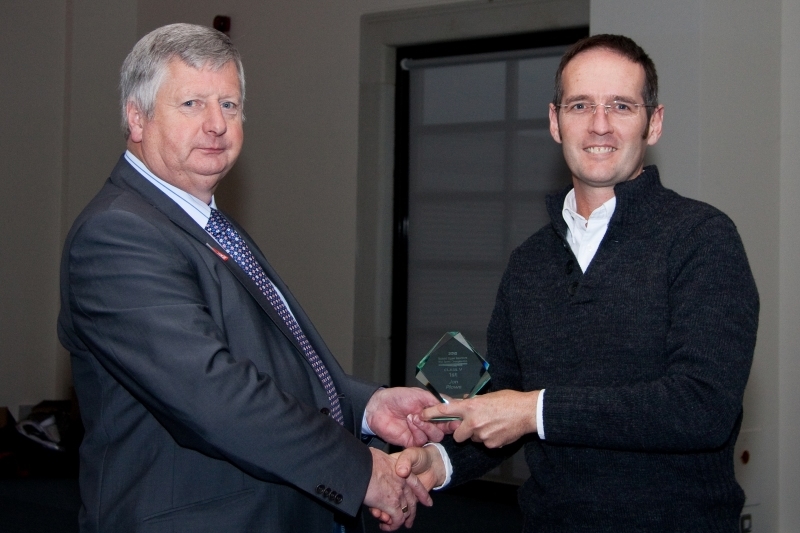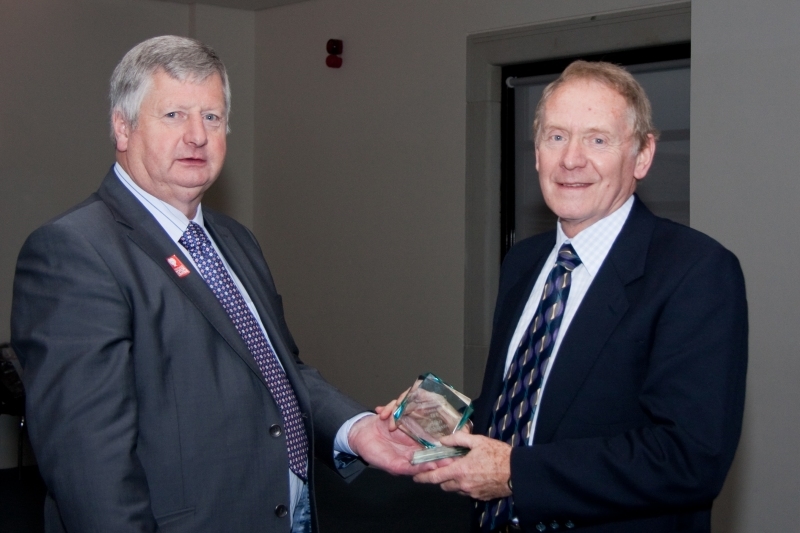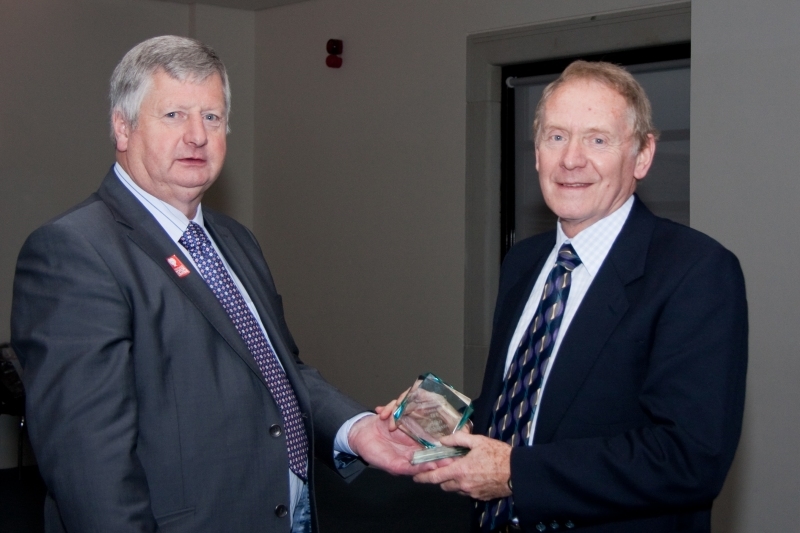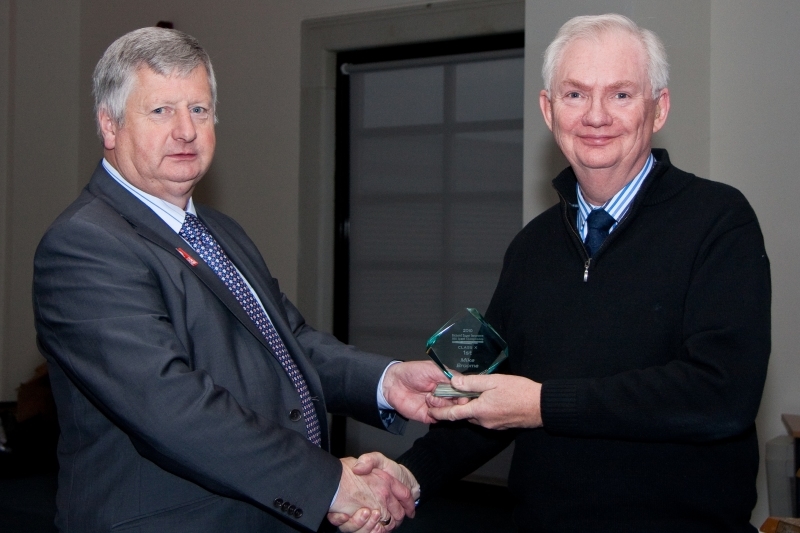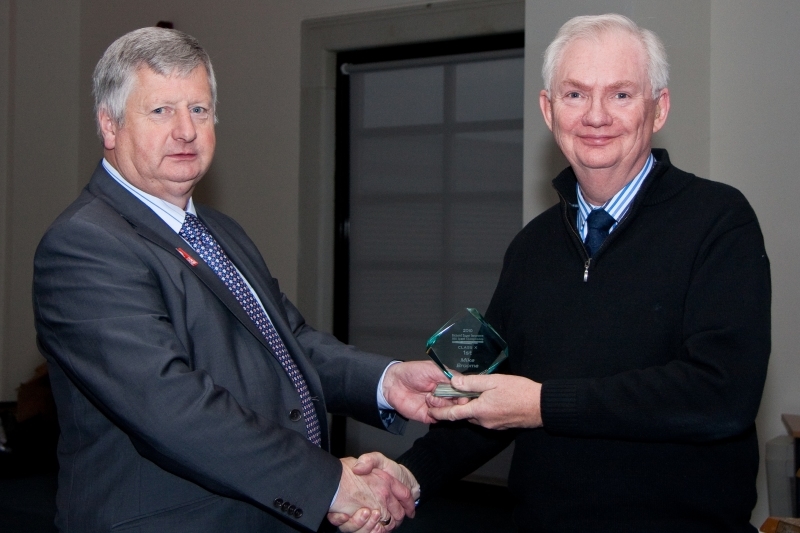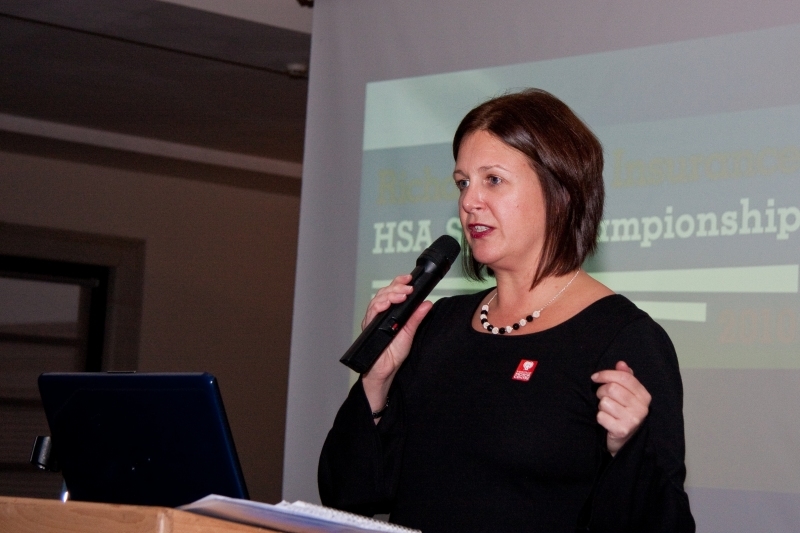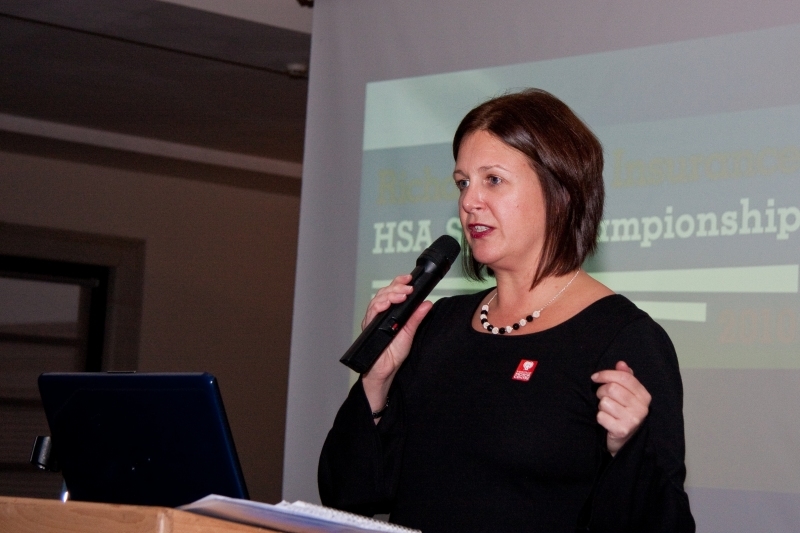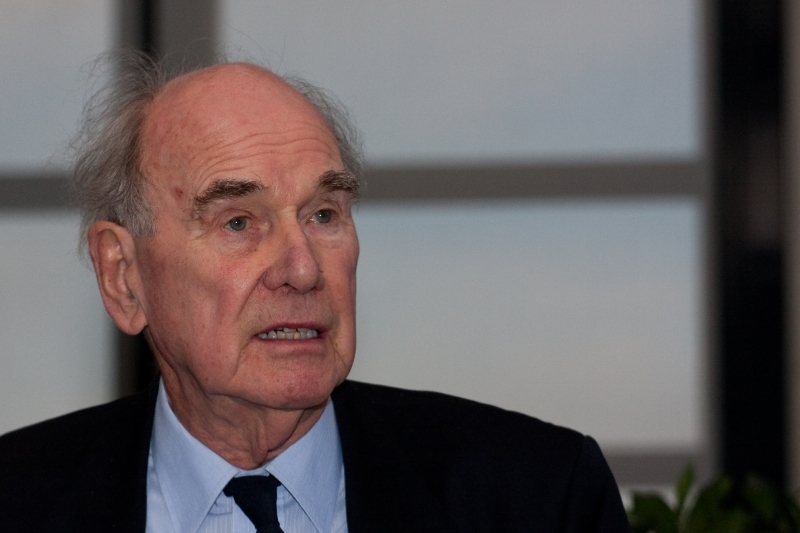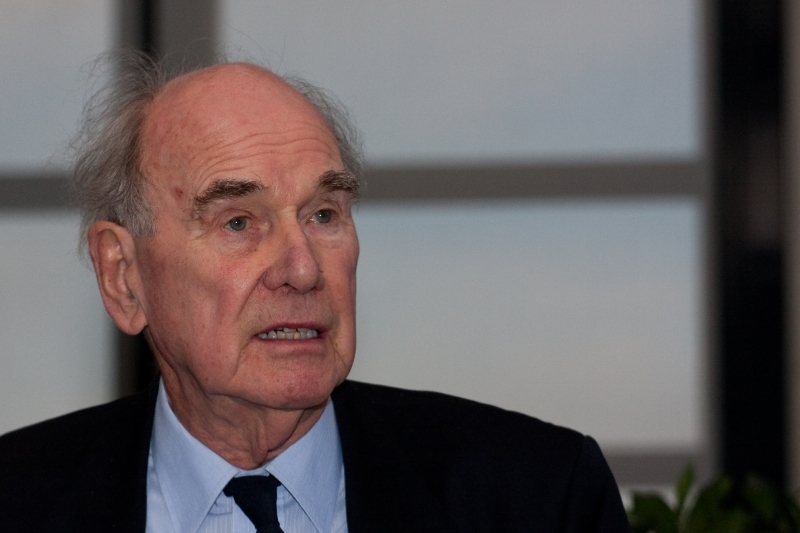 Back to main Gallery page