GALLERIES - Silverstone Stowe 17th April by Shireen Broadhurst
The Silverstone Stowe circuit for the secod rounds of both the British Sprint and REIS HSA Speed Championships along with the Westfield and Morgan competitions. Many thanks to Shireen Nroadhurst for these excellebt photos.
Anyone wishing to purchase prints or higher res copies of these images should go to
Shireen Broadhurst photography
for more details.
As usual copyright to these images is retained by the photographer.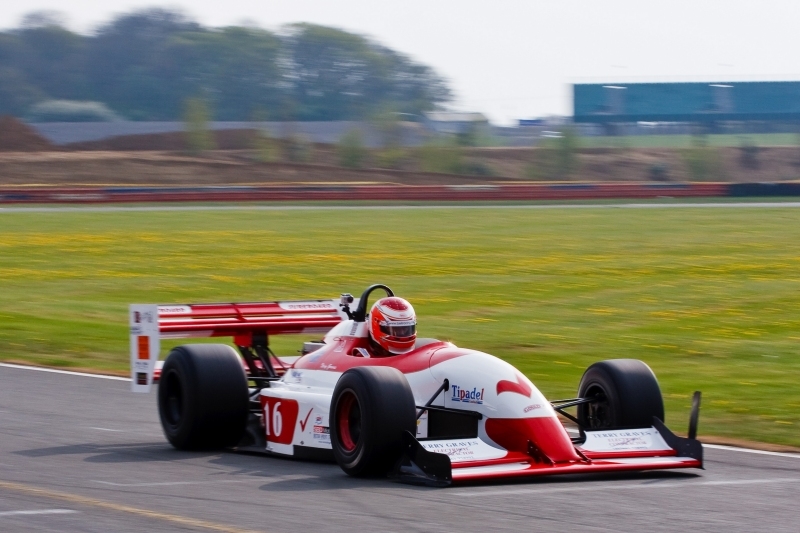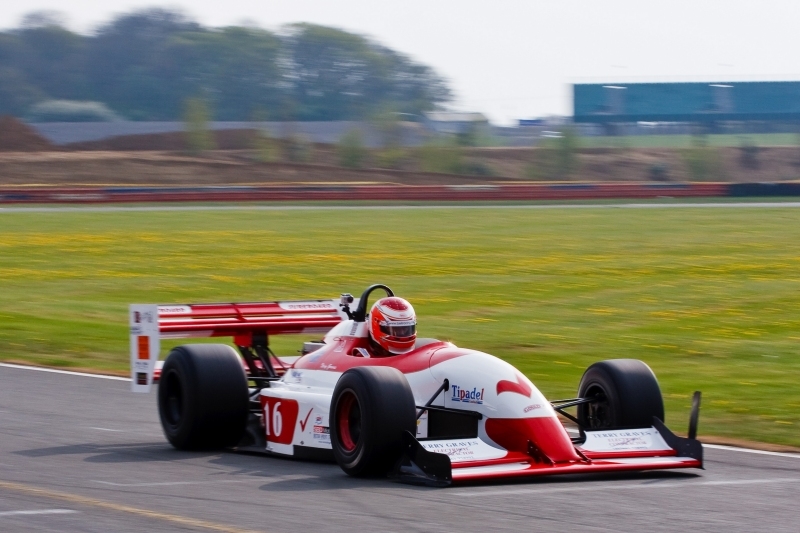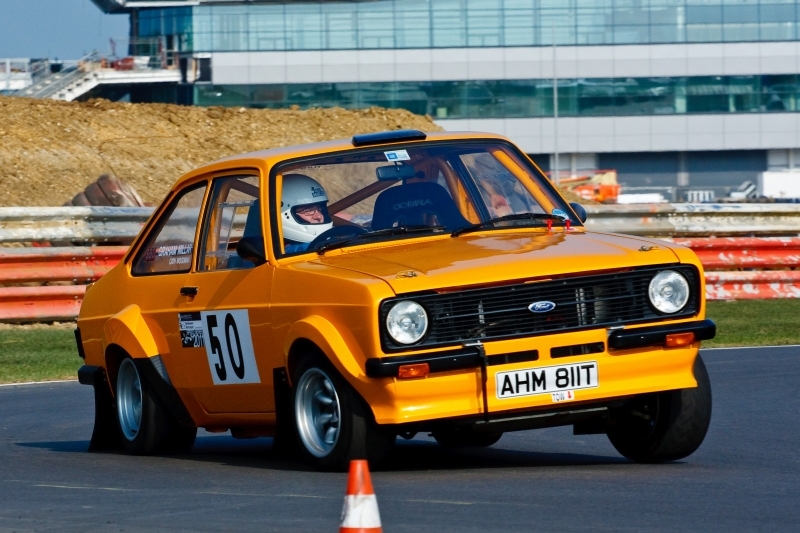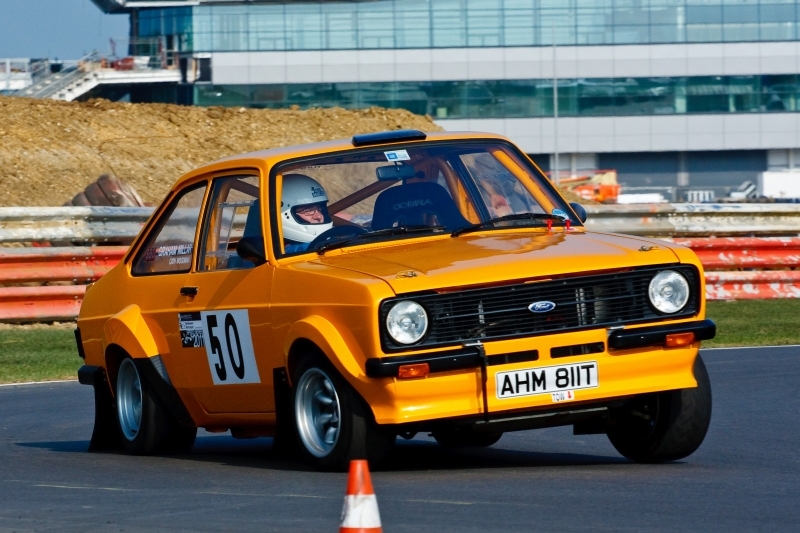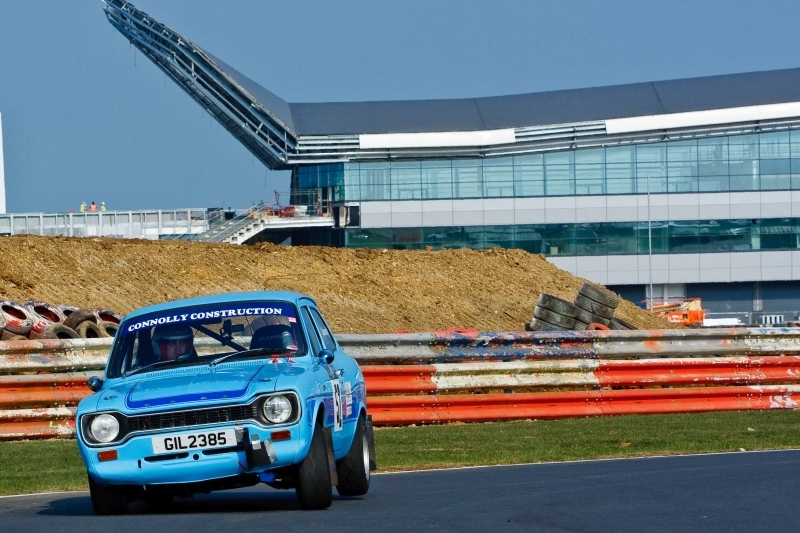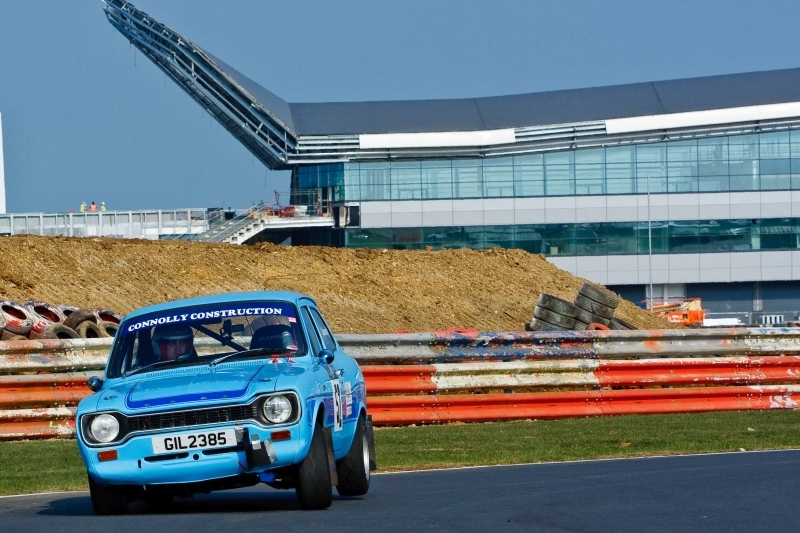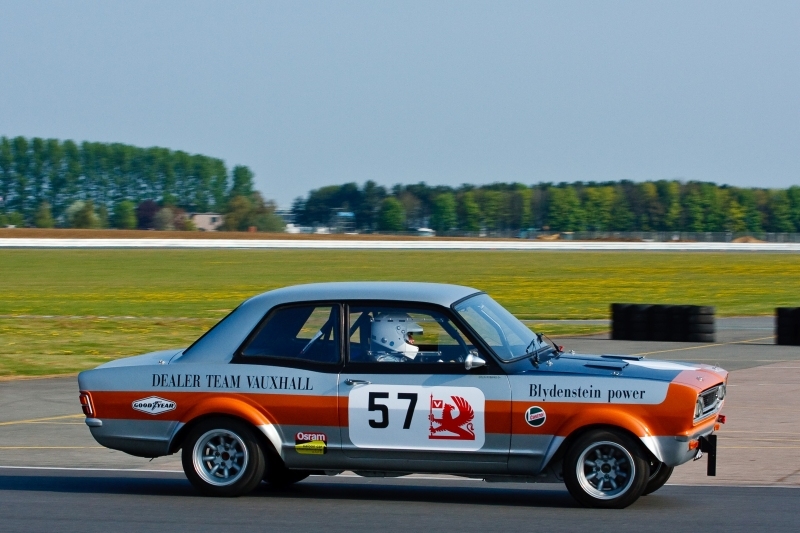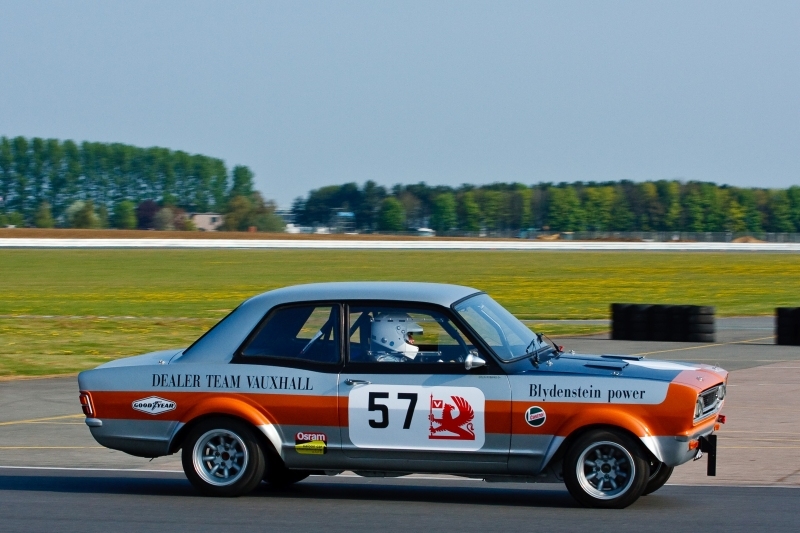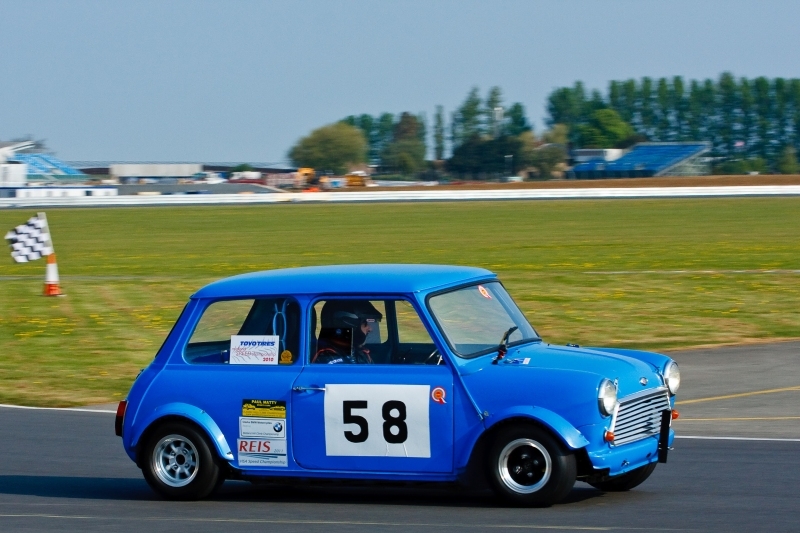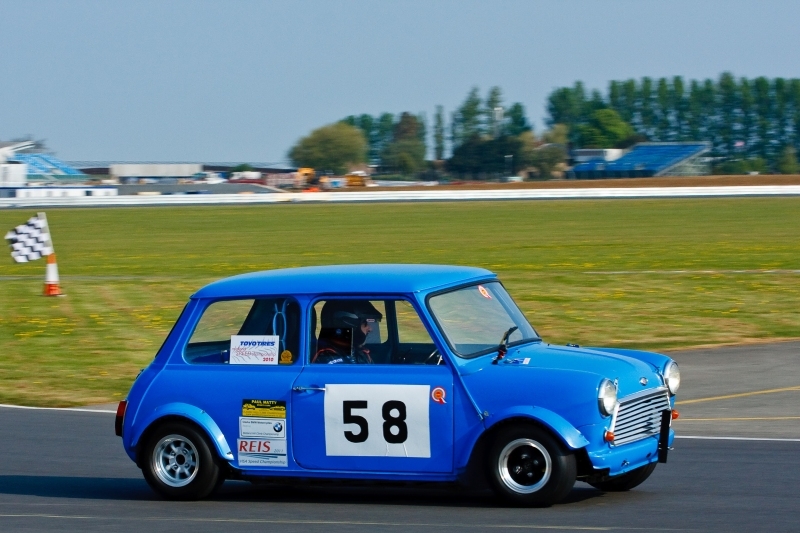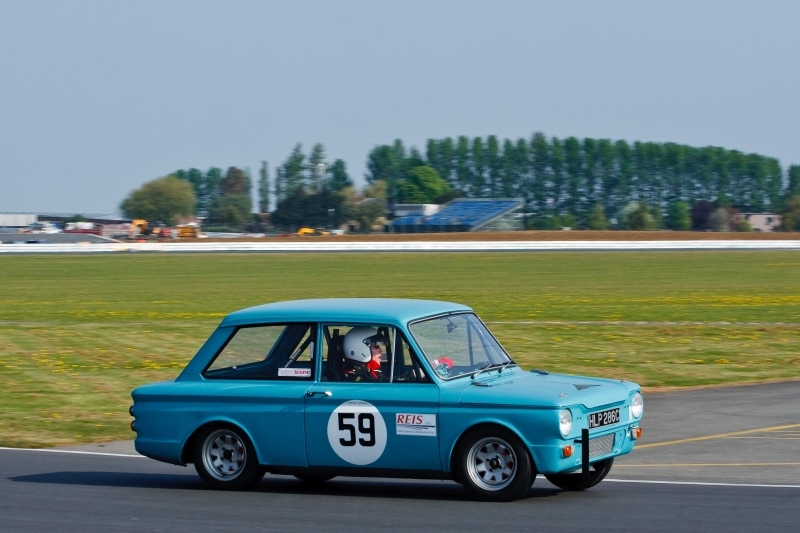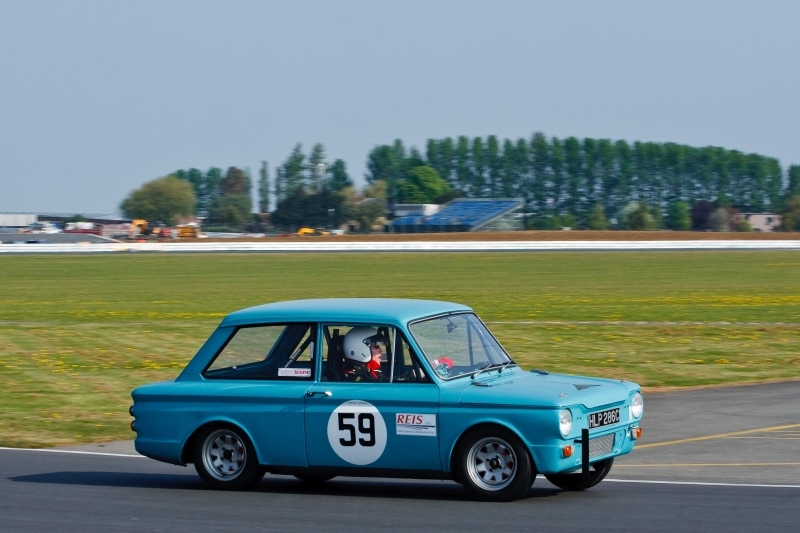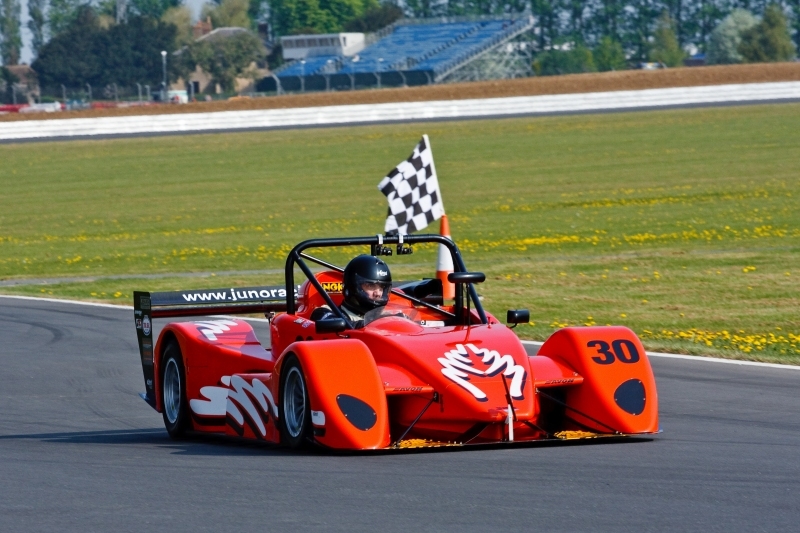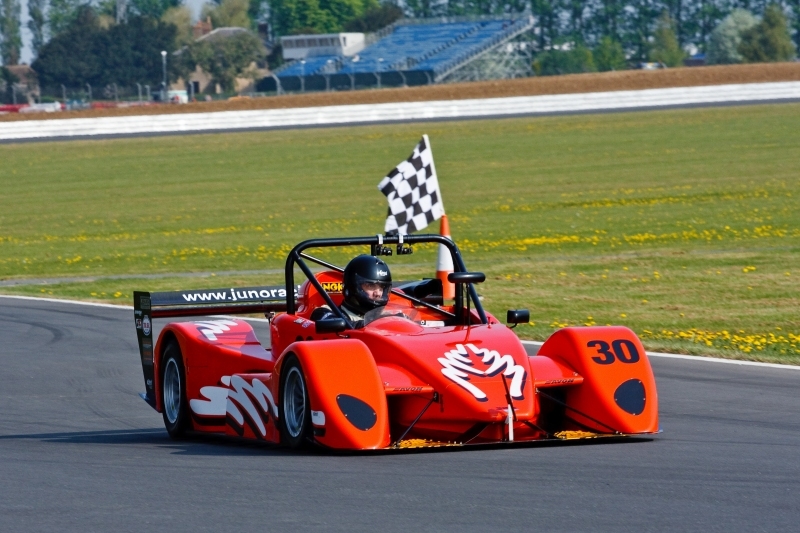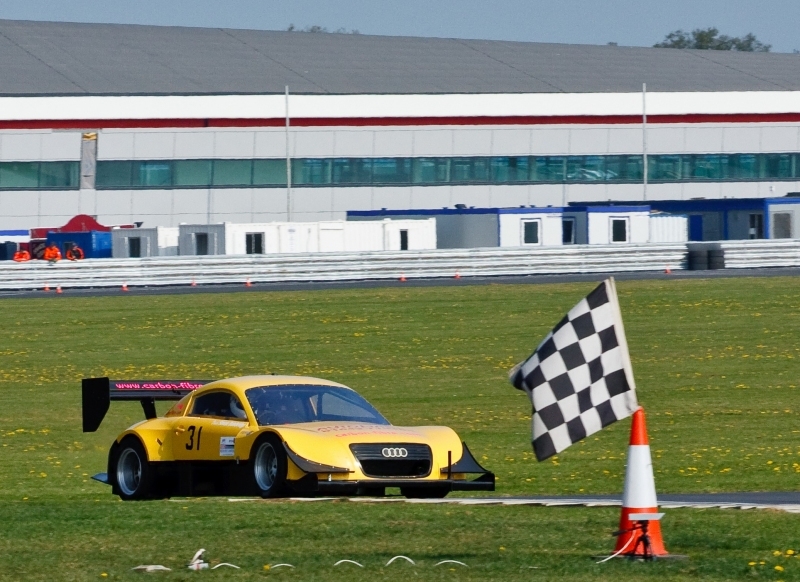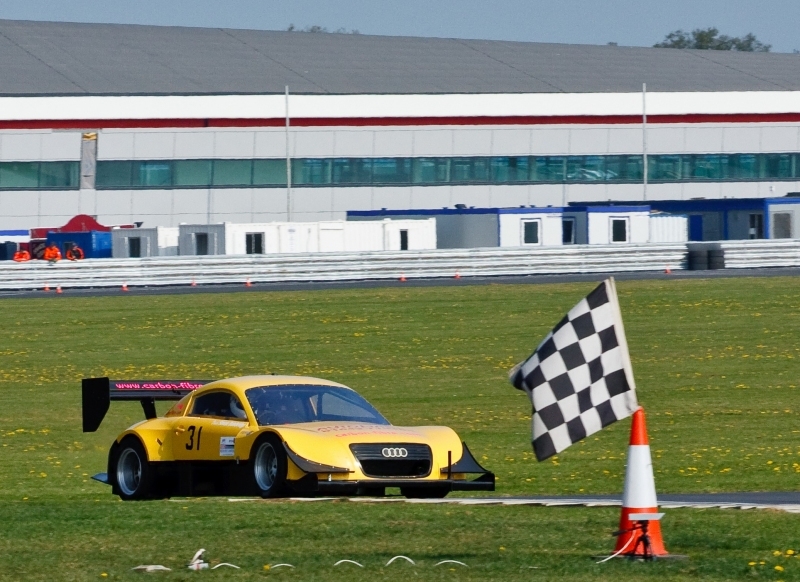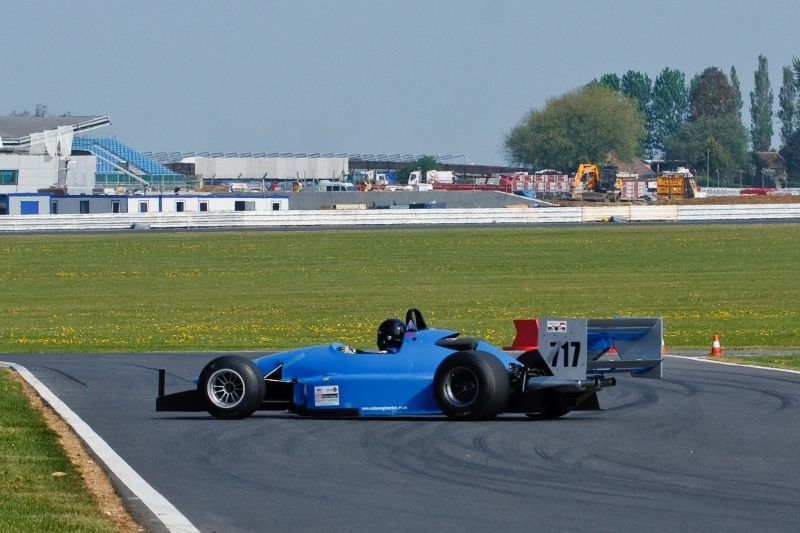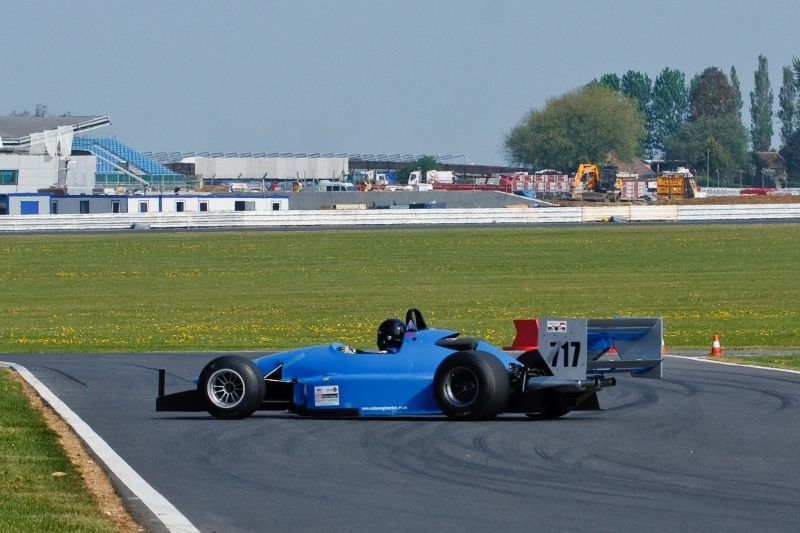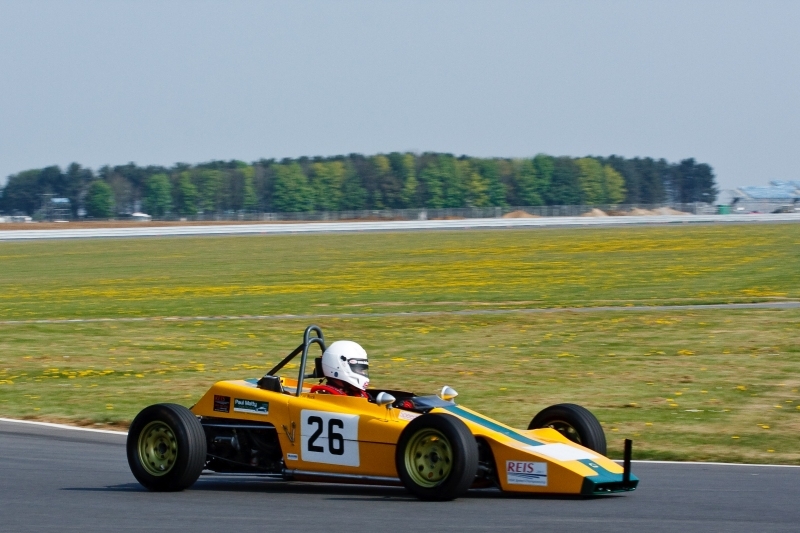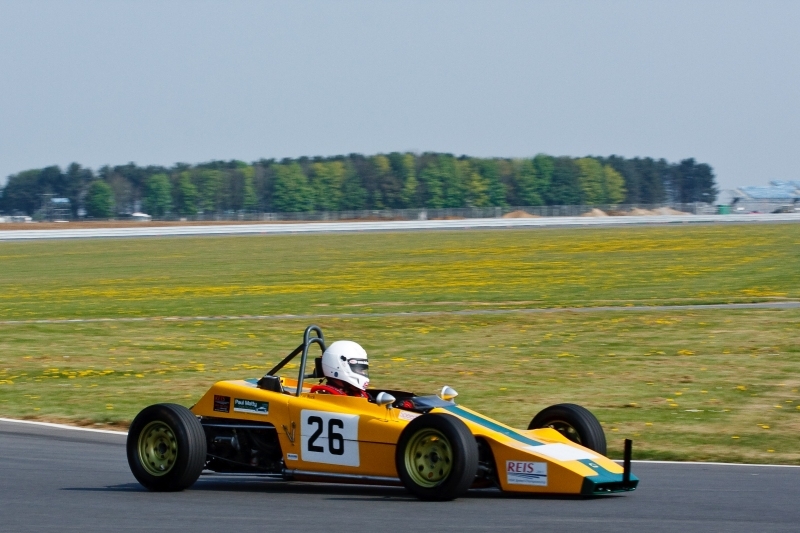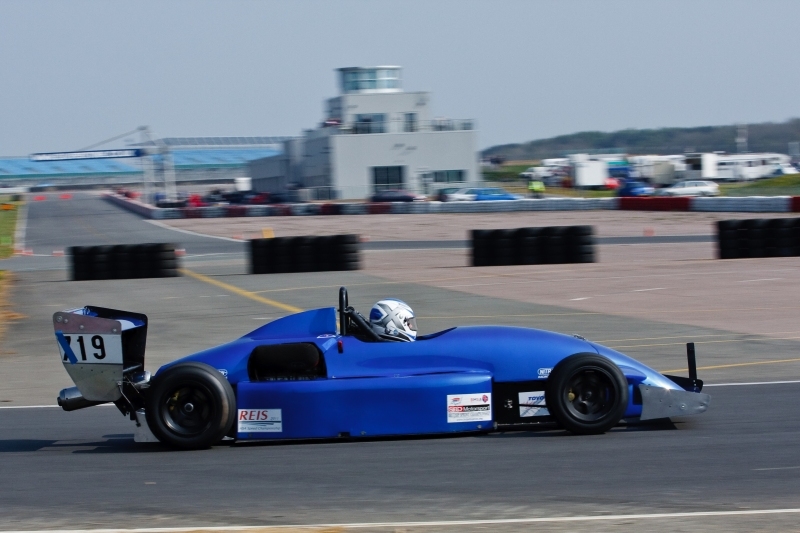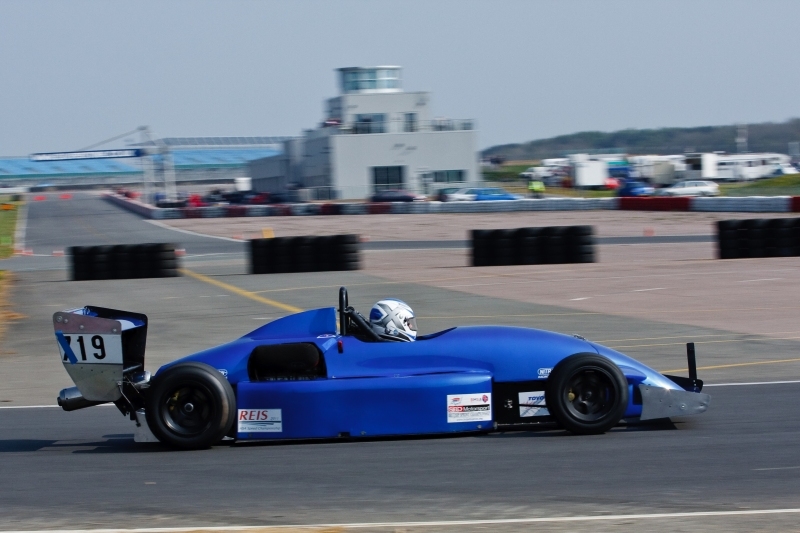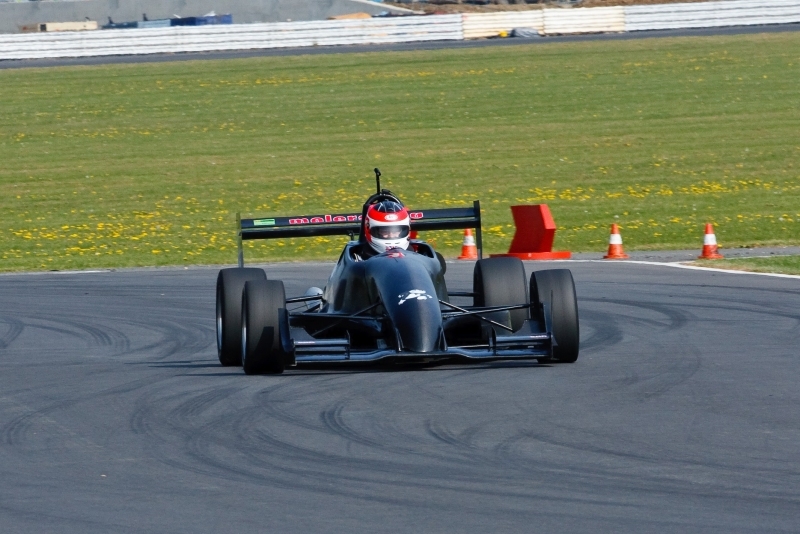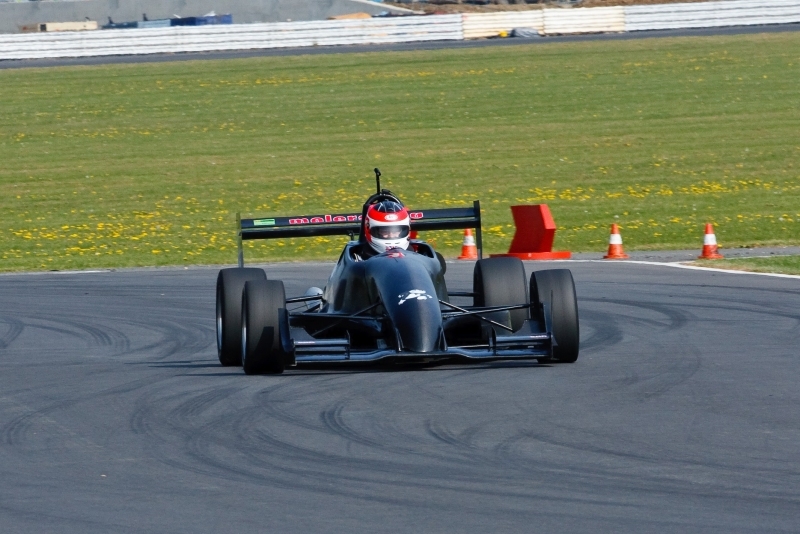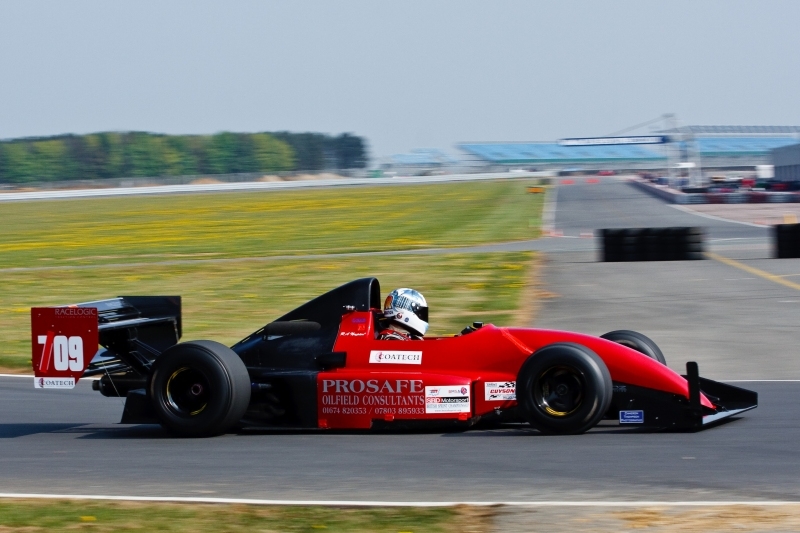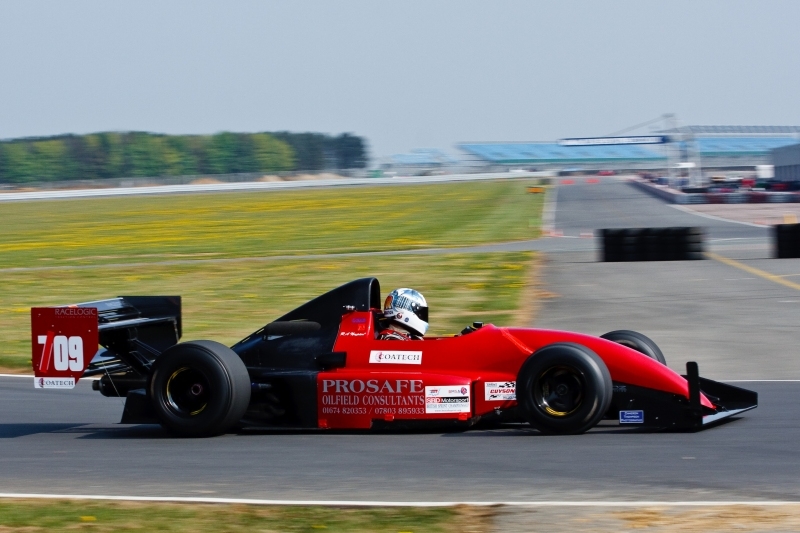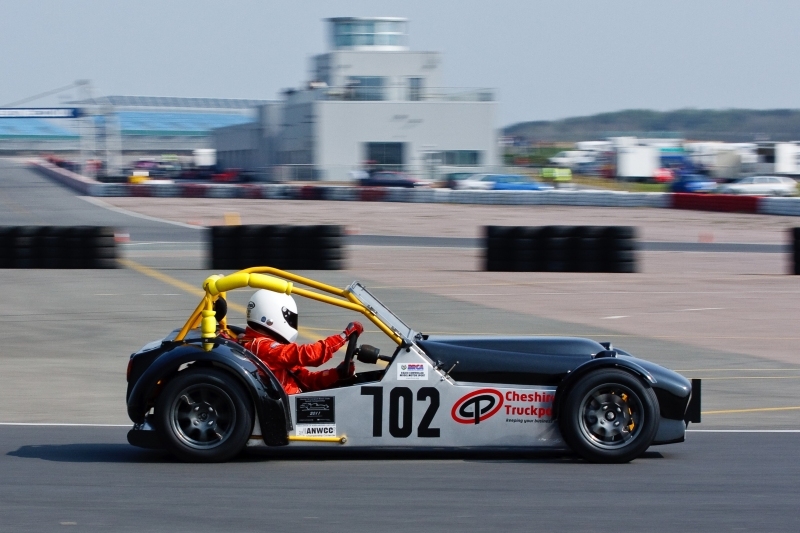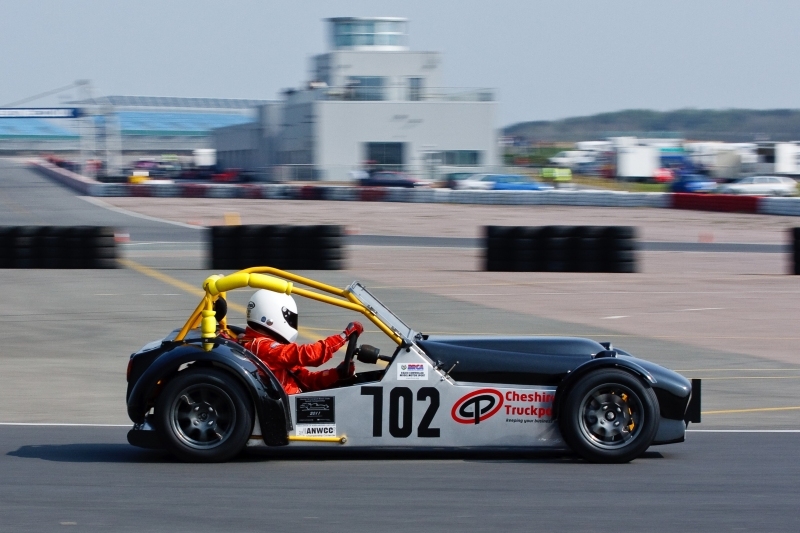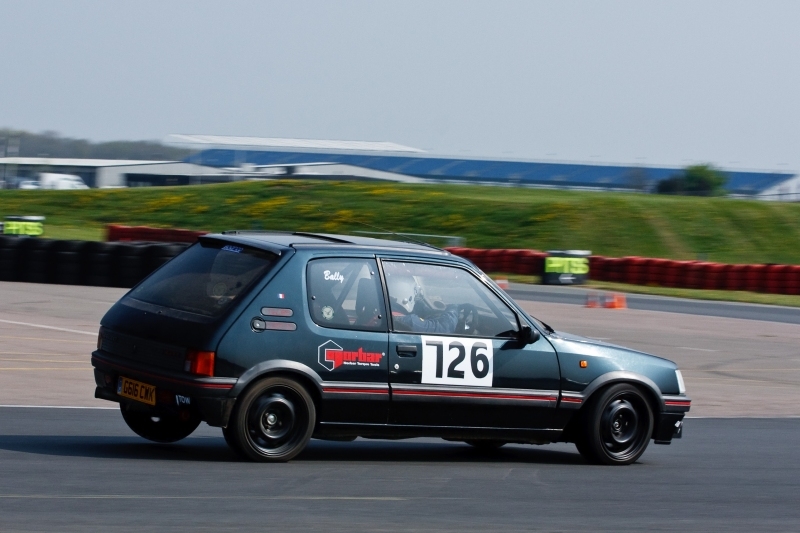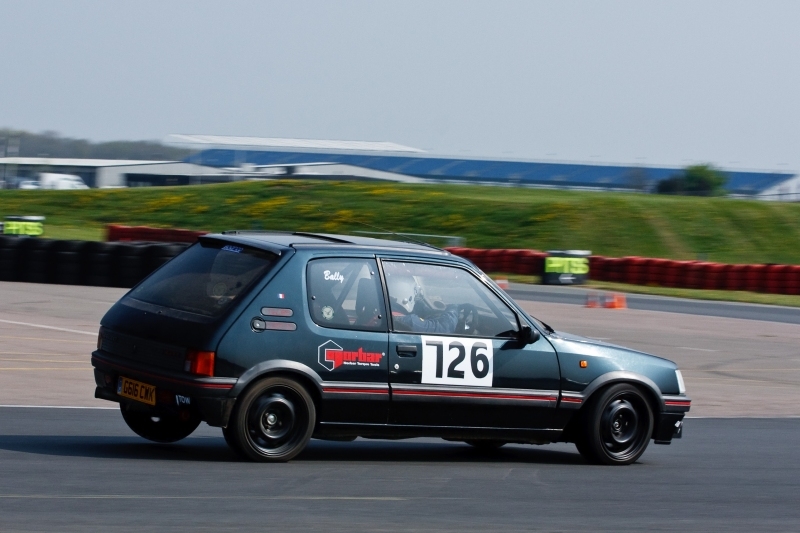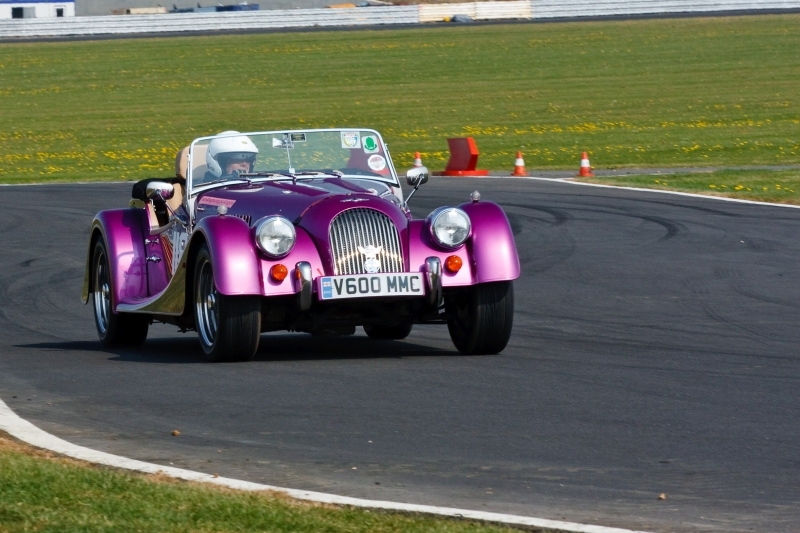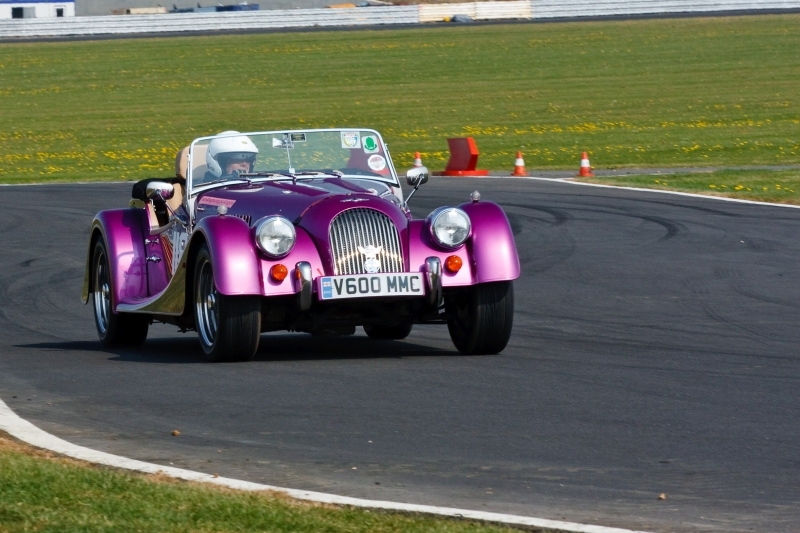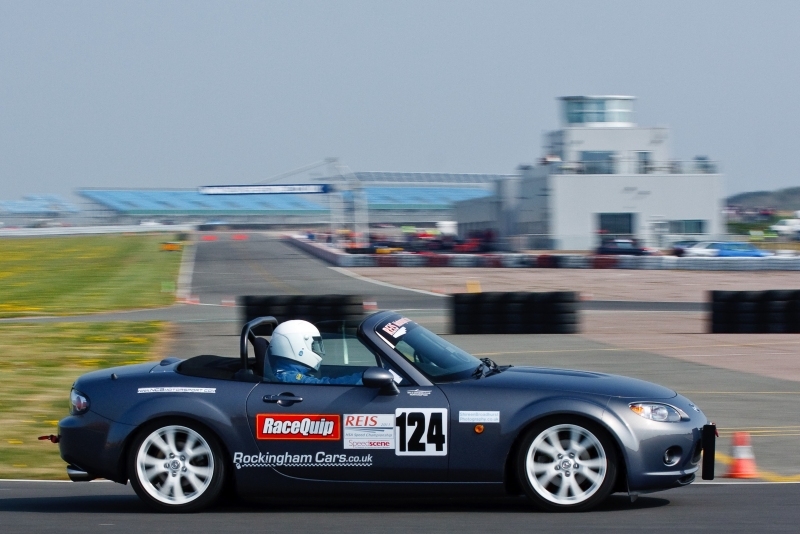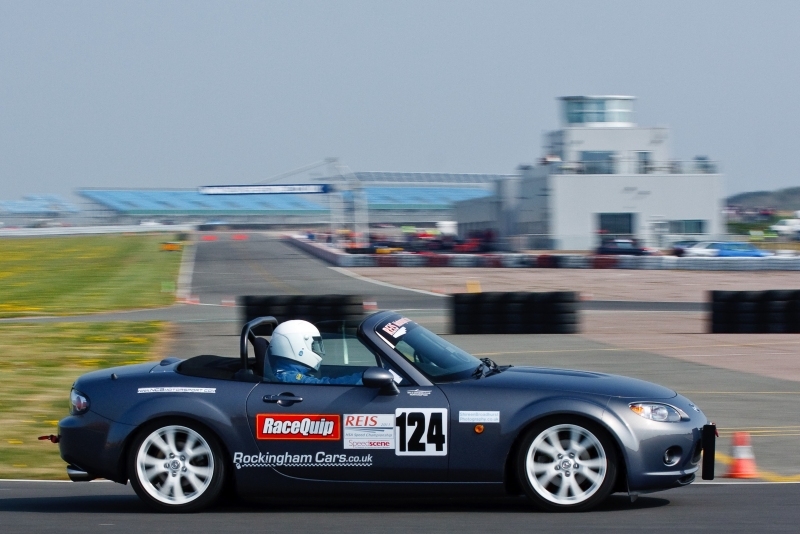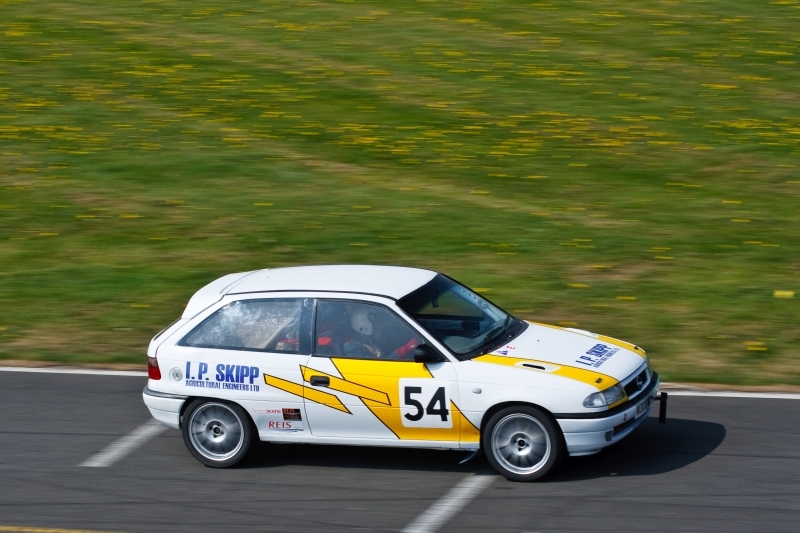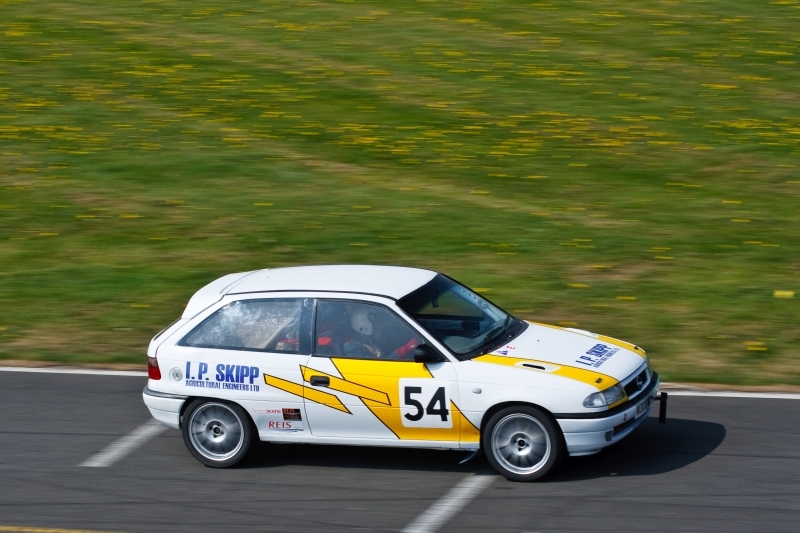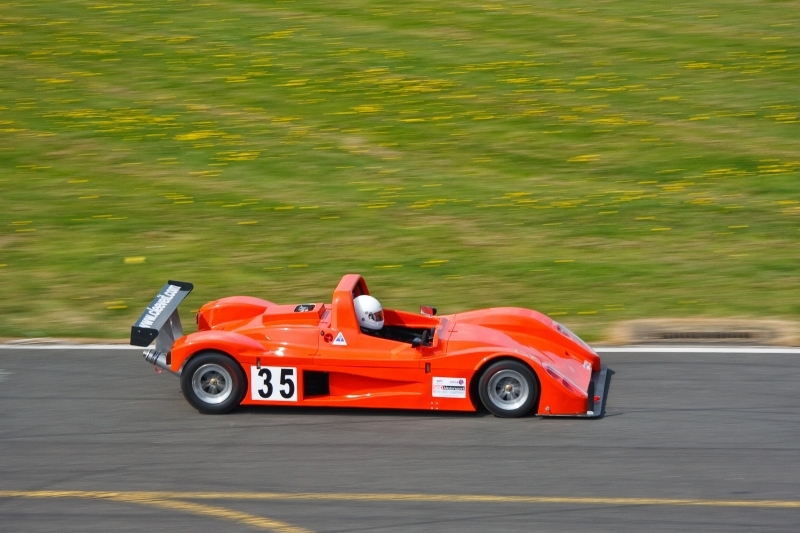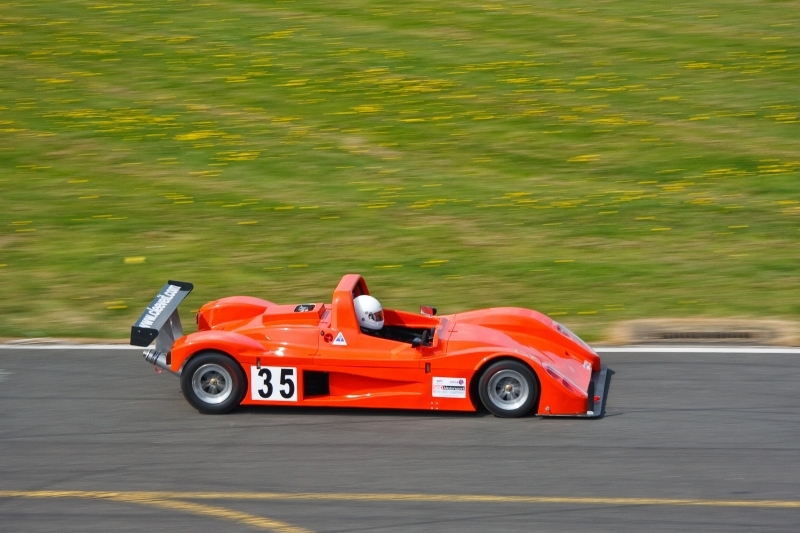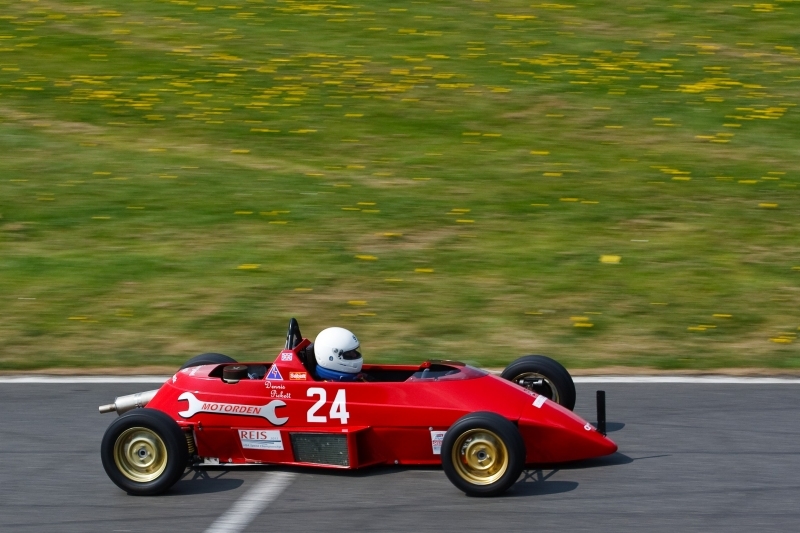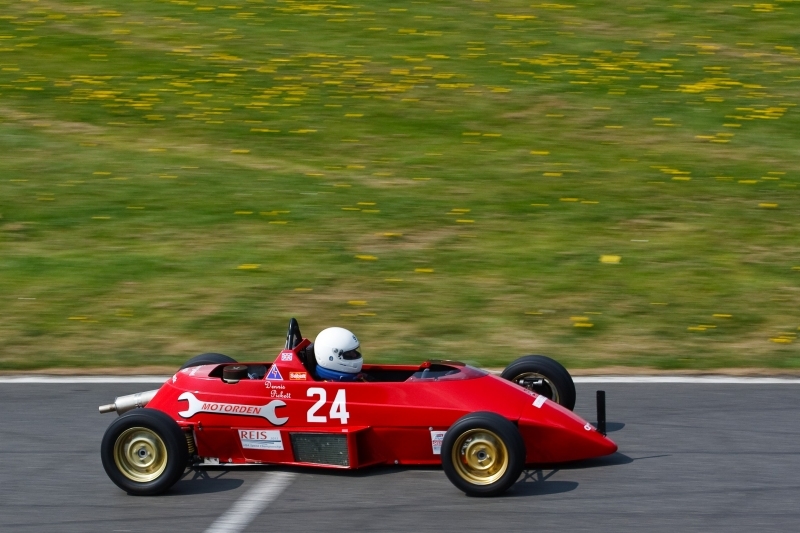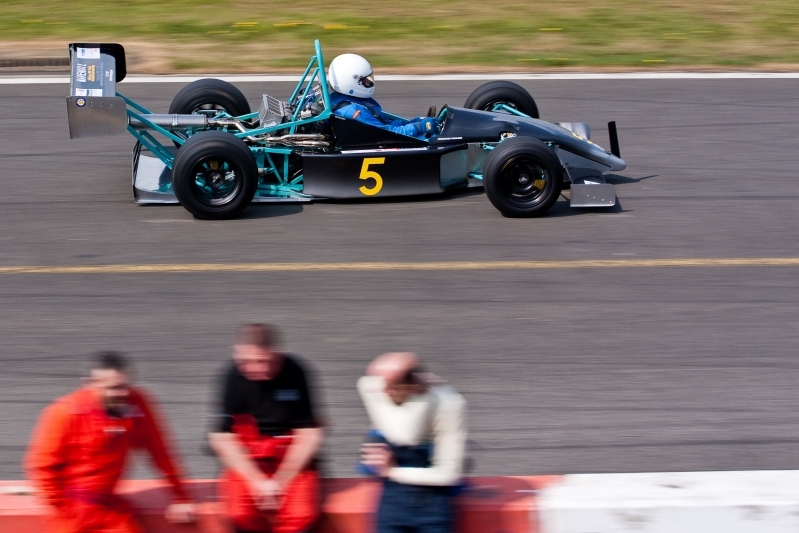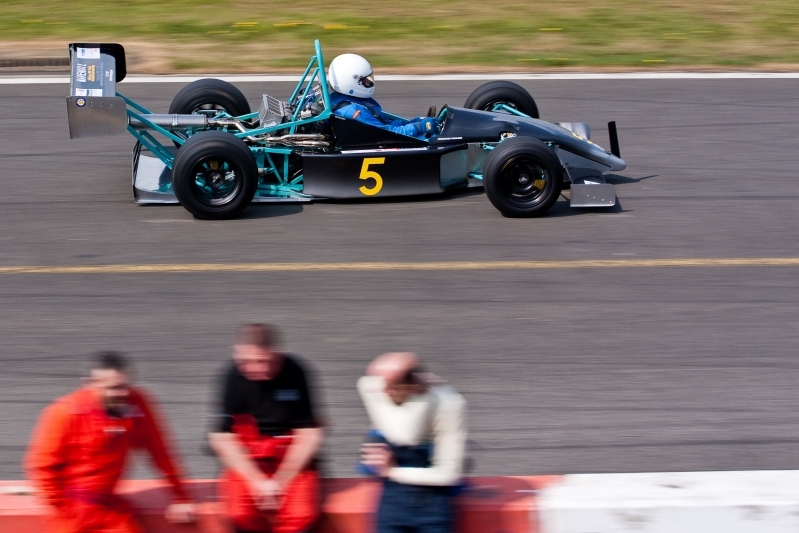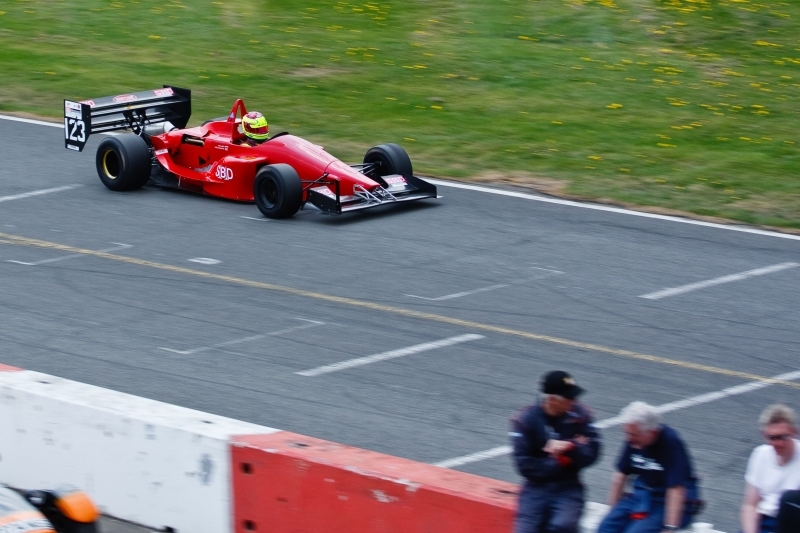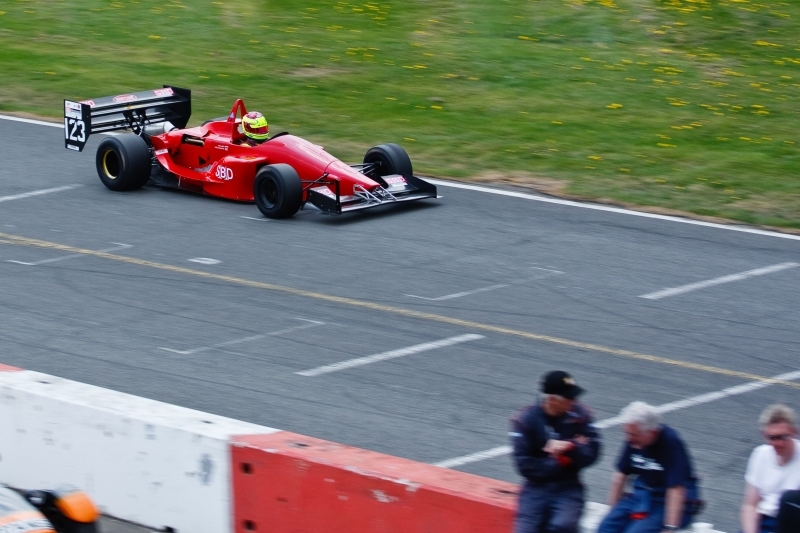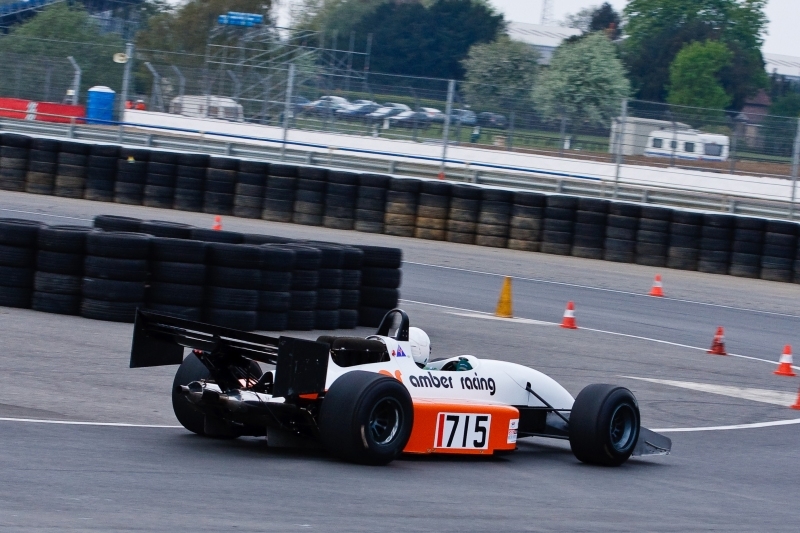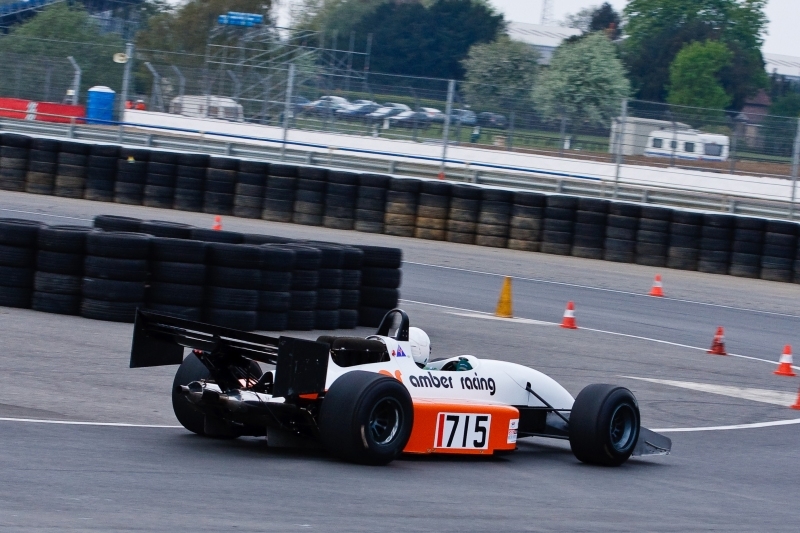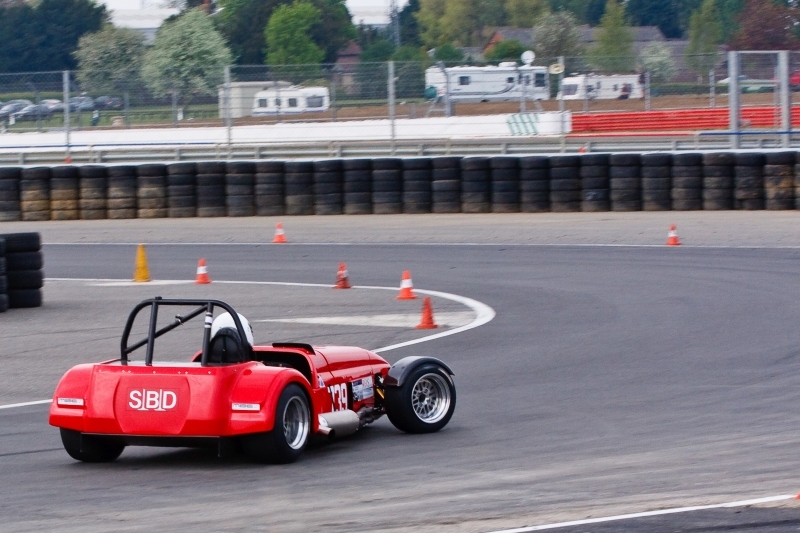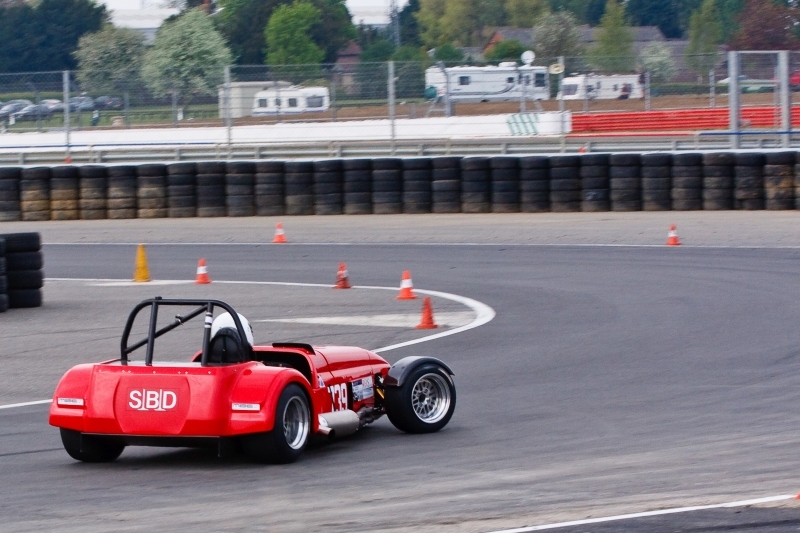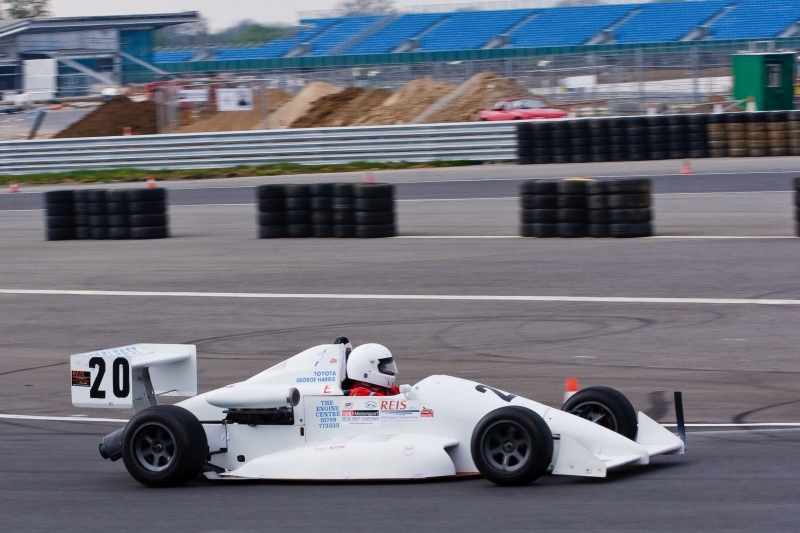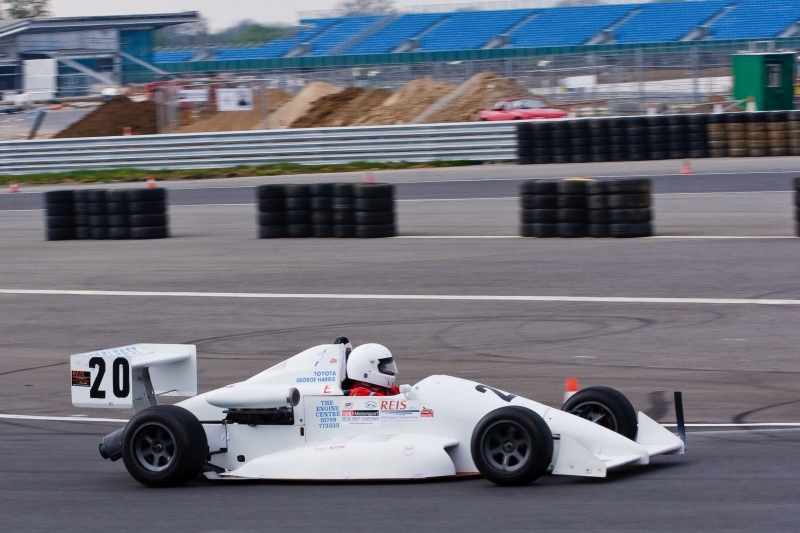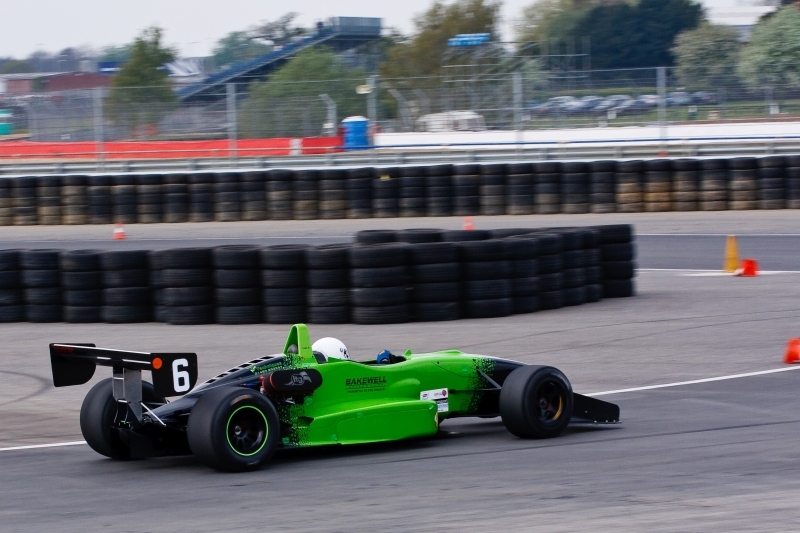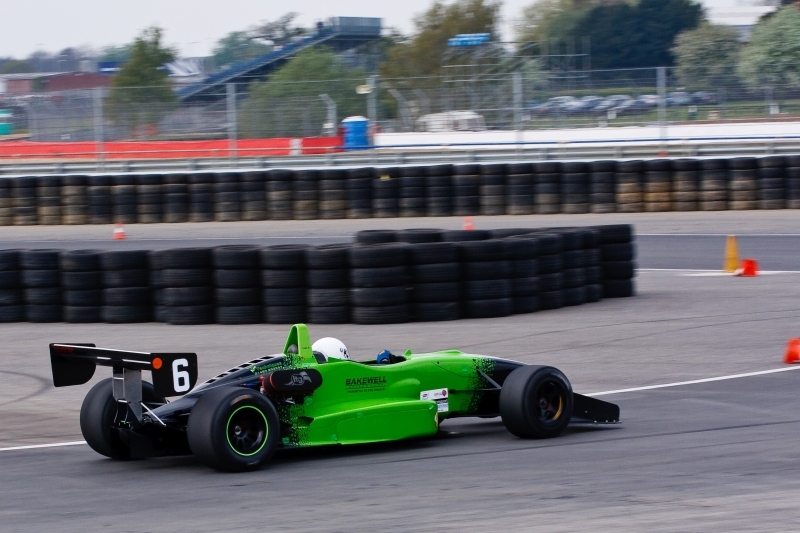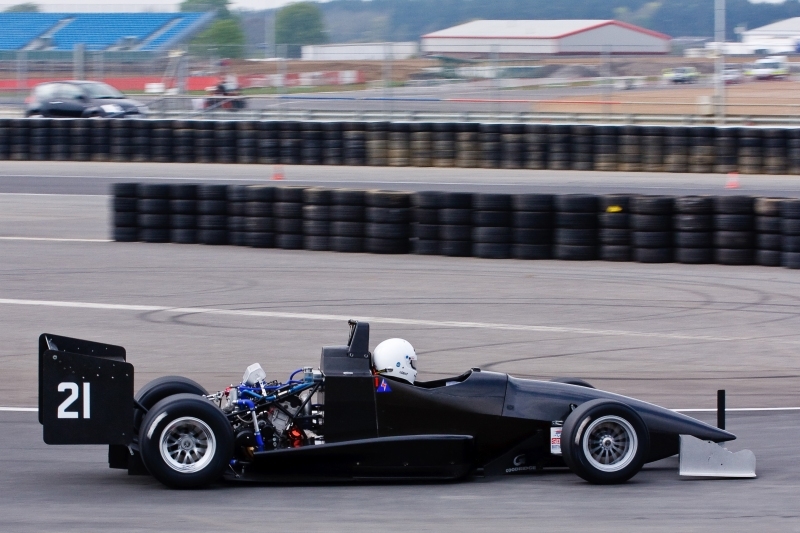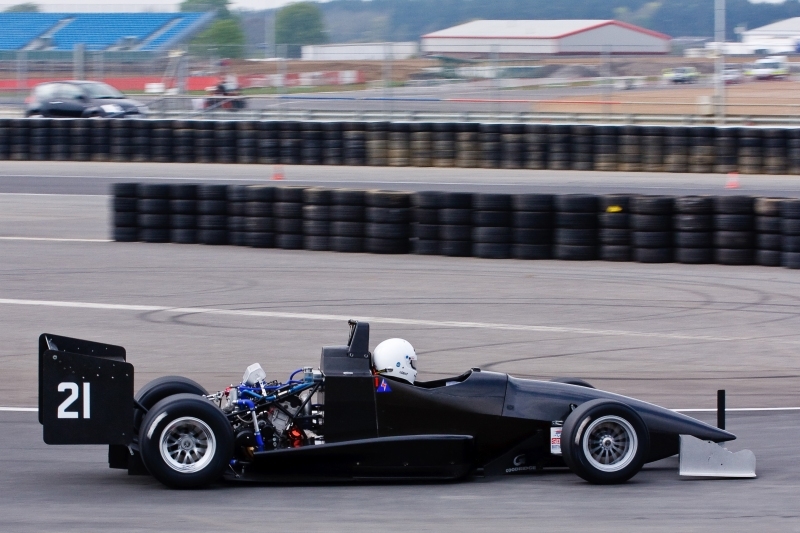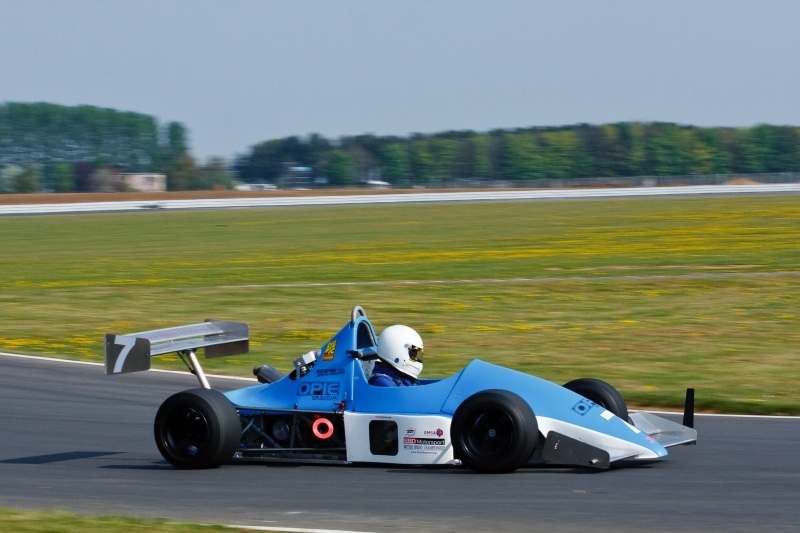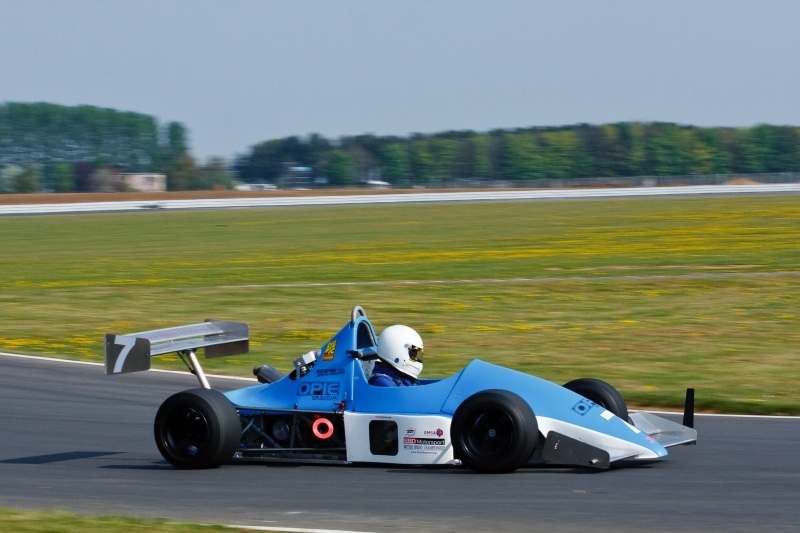 Back to main Gallery page