GALLERIES - Loton Park May 21/22 by Shireen Broadhurst
Another interesting set of photos from the HSA's favourite photgrahper, Shireen Broadhurst who was at Loton Park on May 21st/22nd 2011.
Anyone wishing to purchase prints or higher res copies of these images should go to
Shireen Broadhurst photography
for more details.
As usual the copright to these images is retained by the photographer.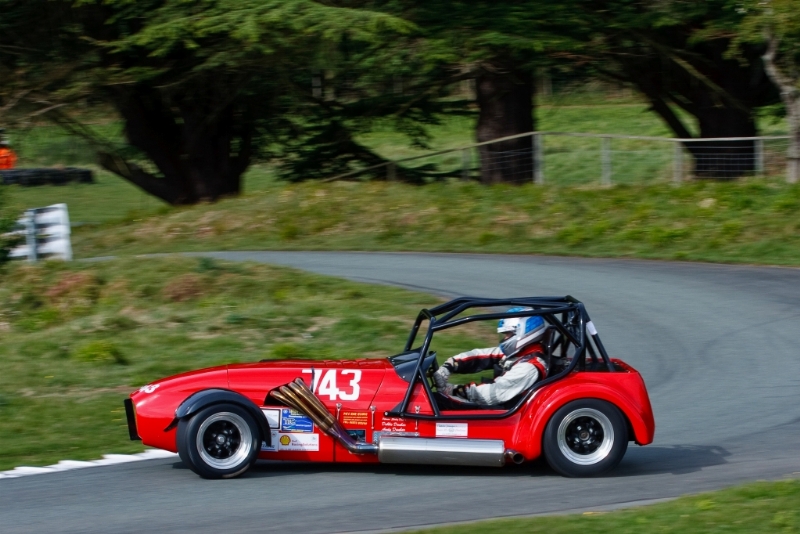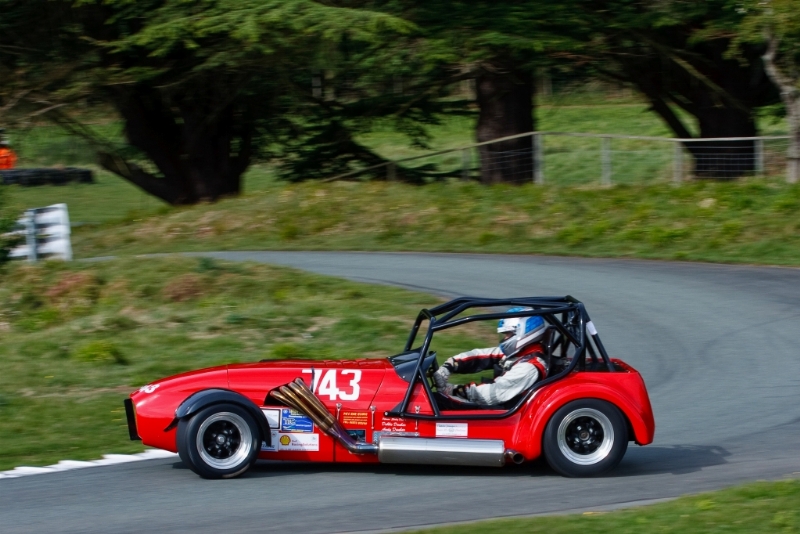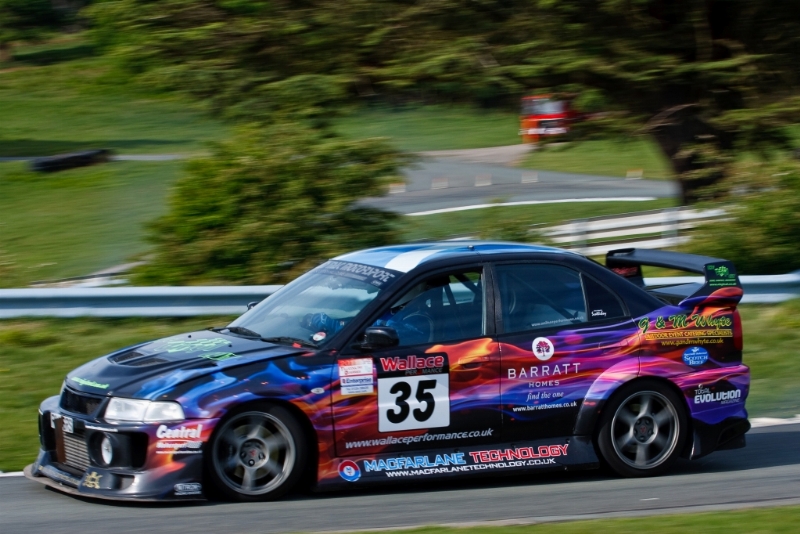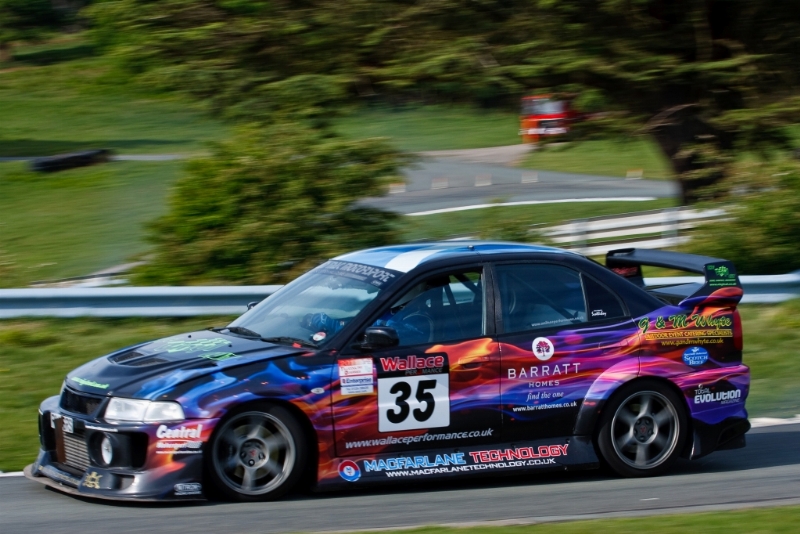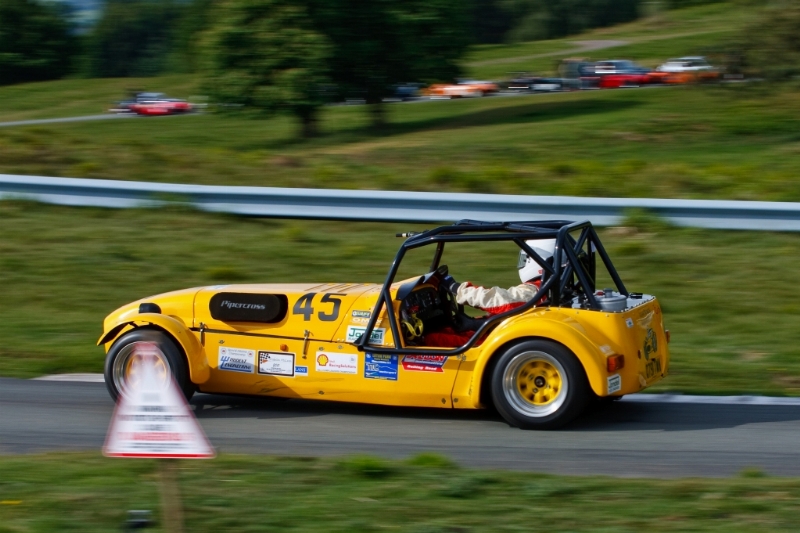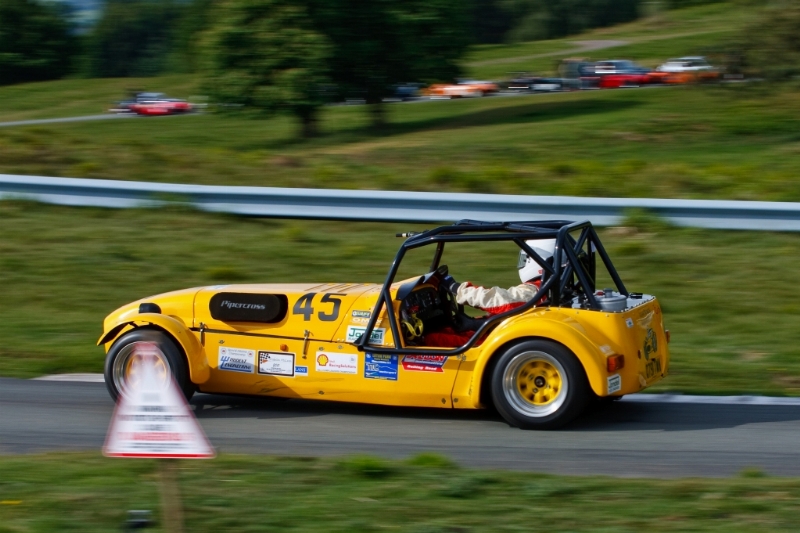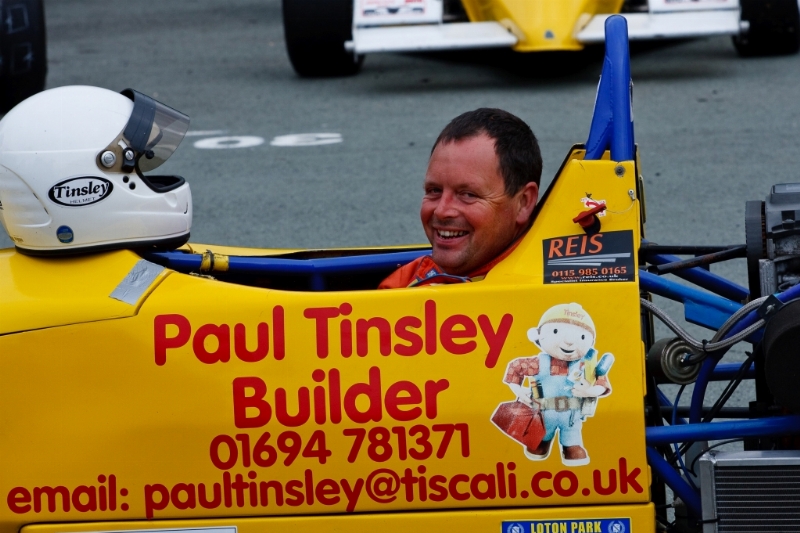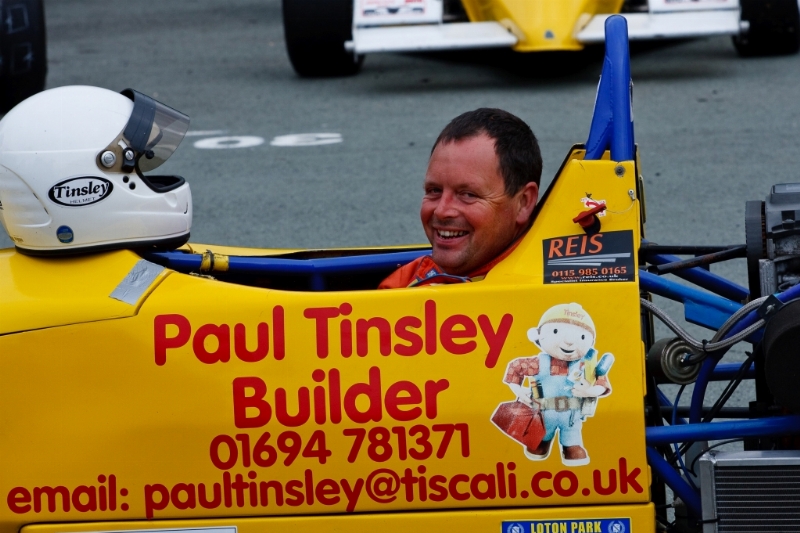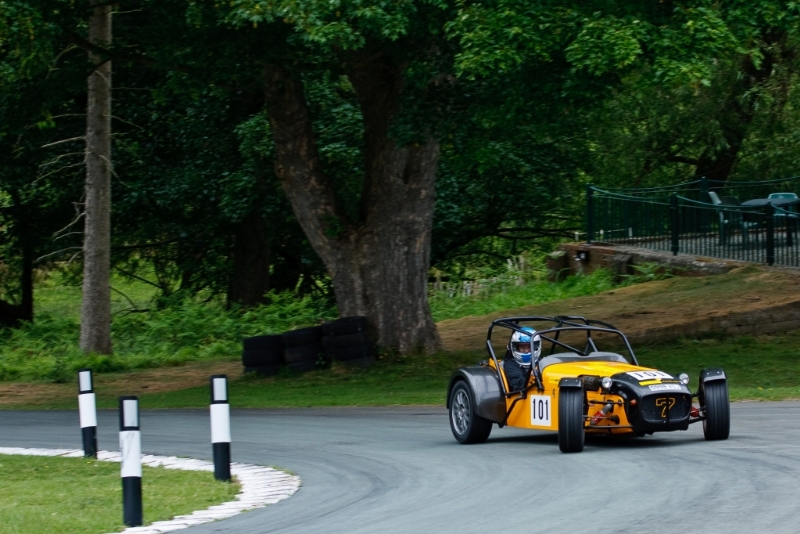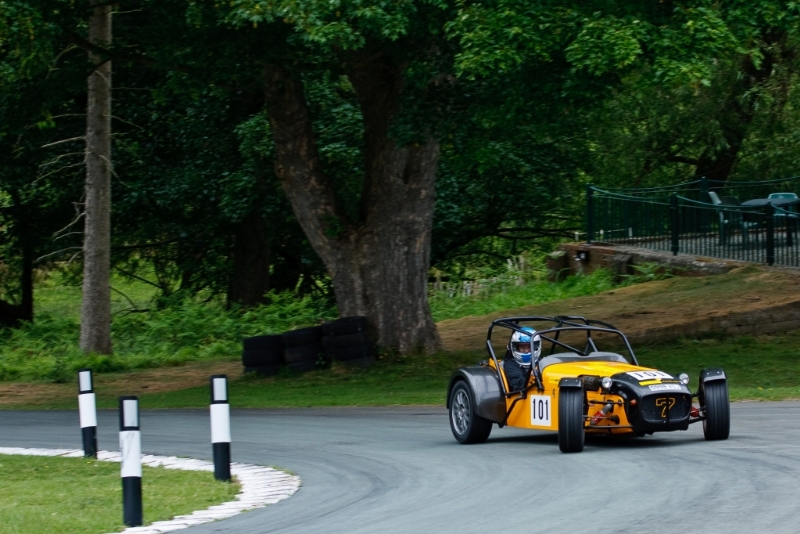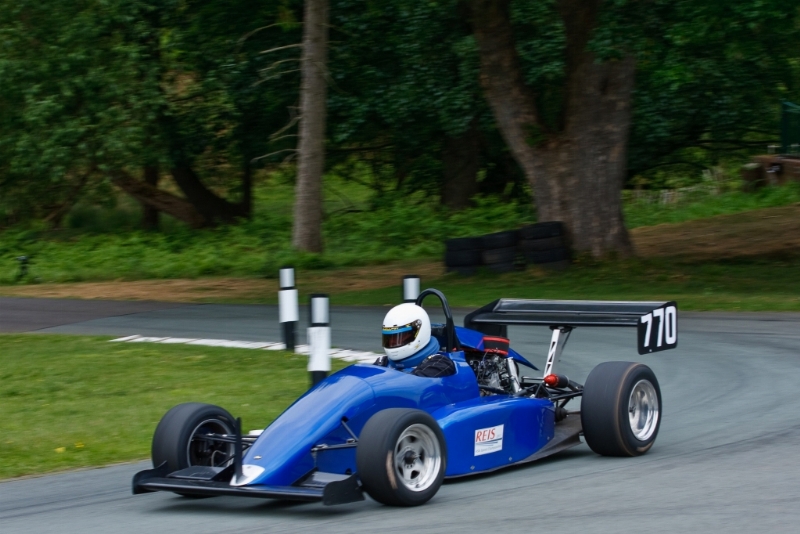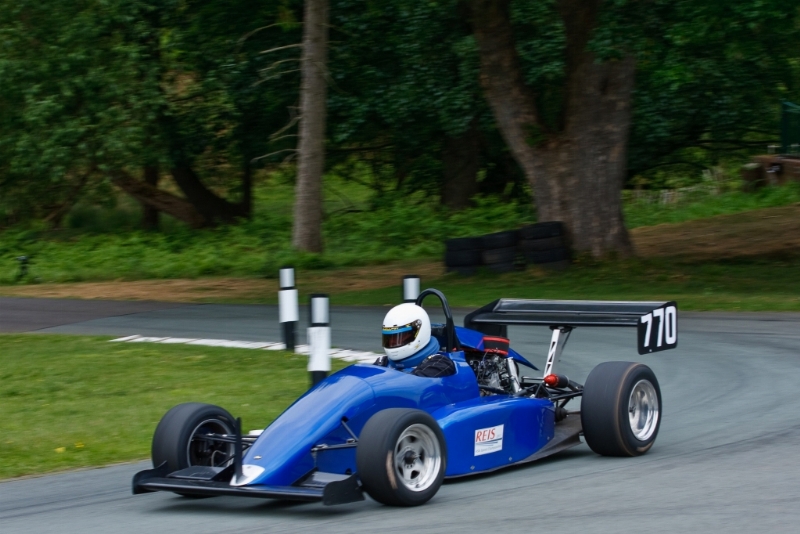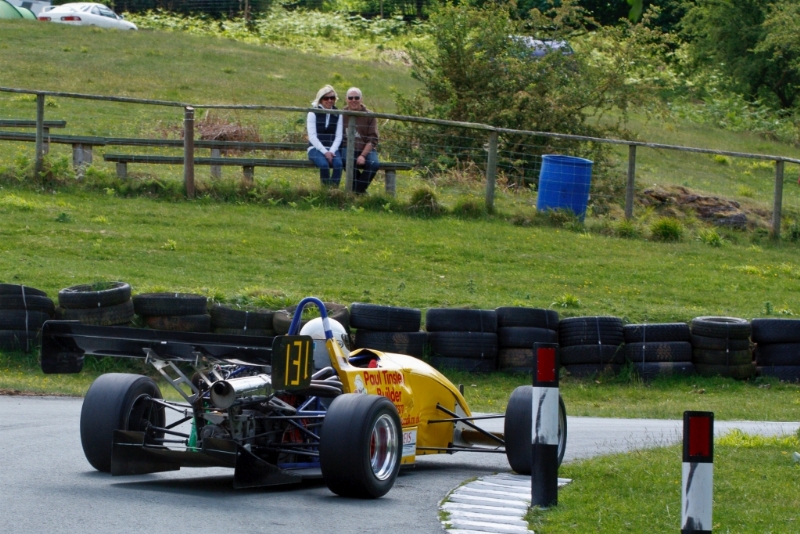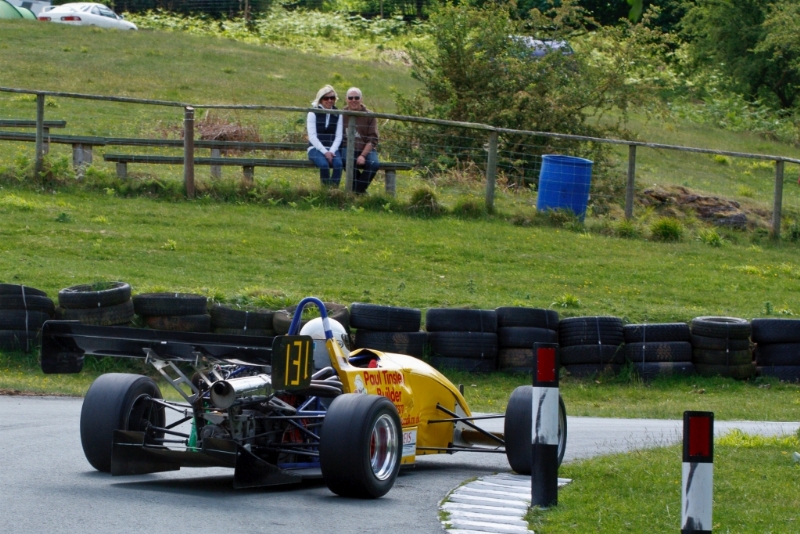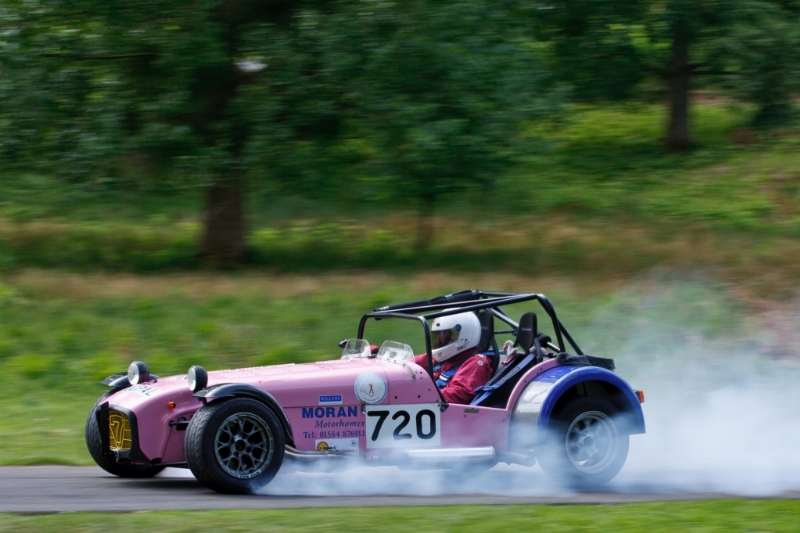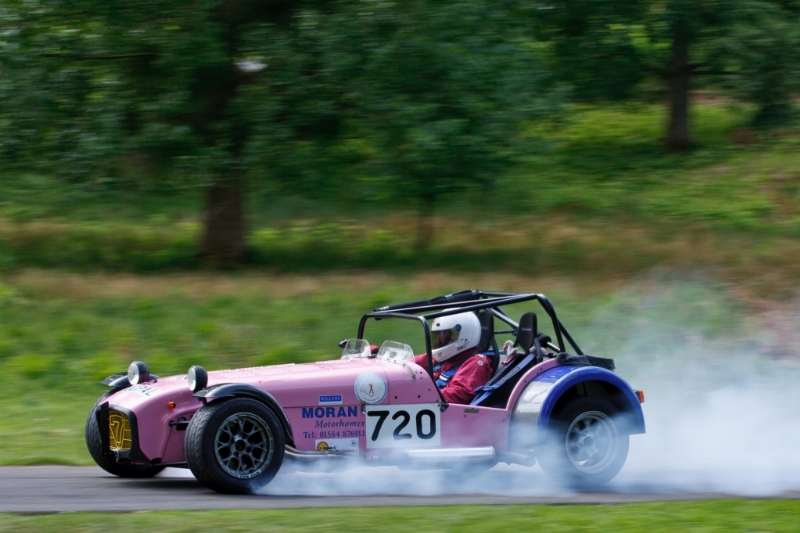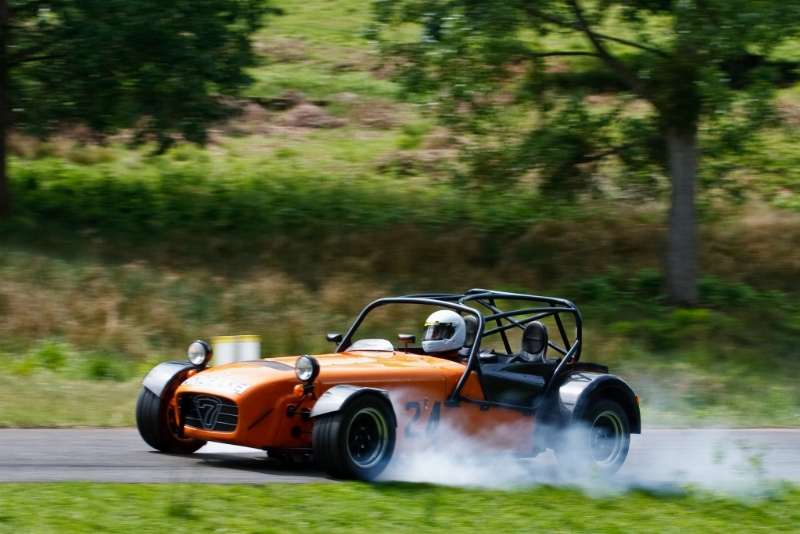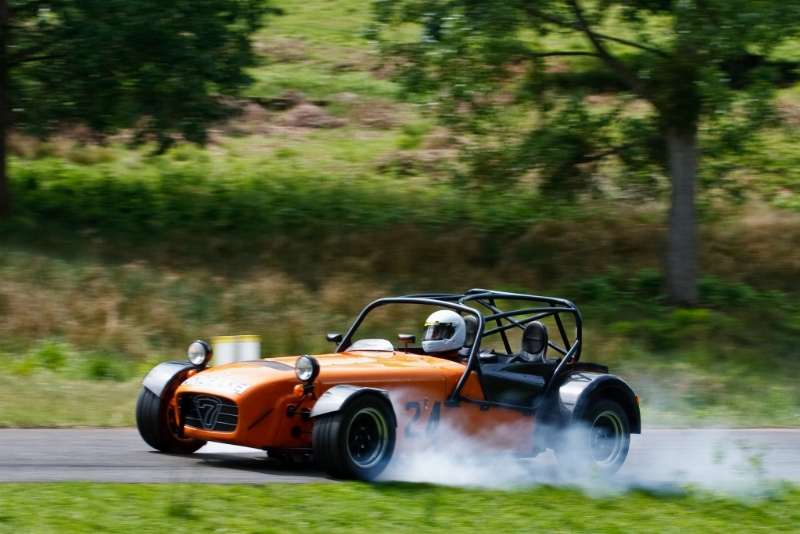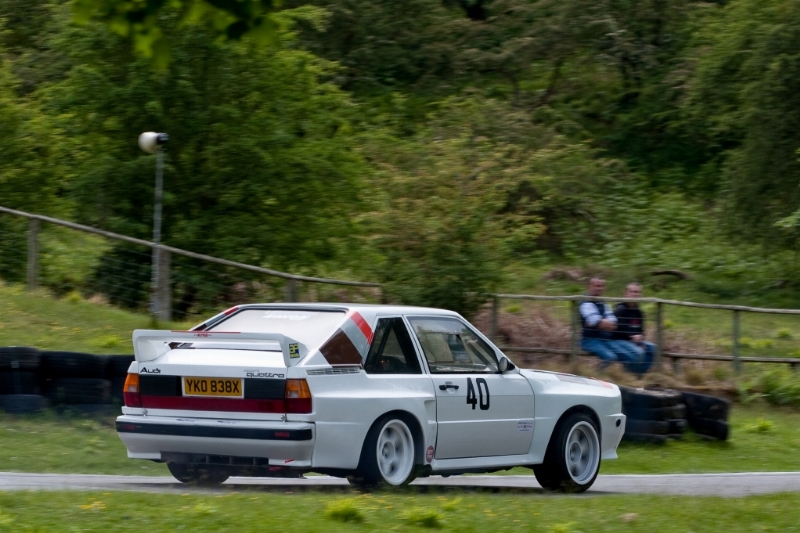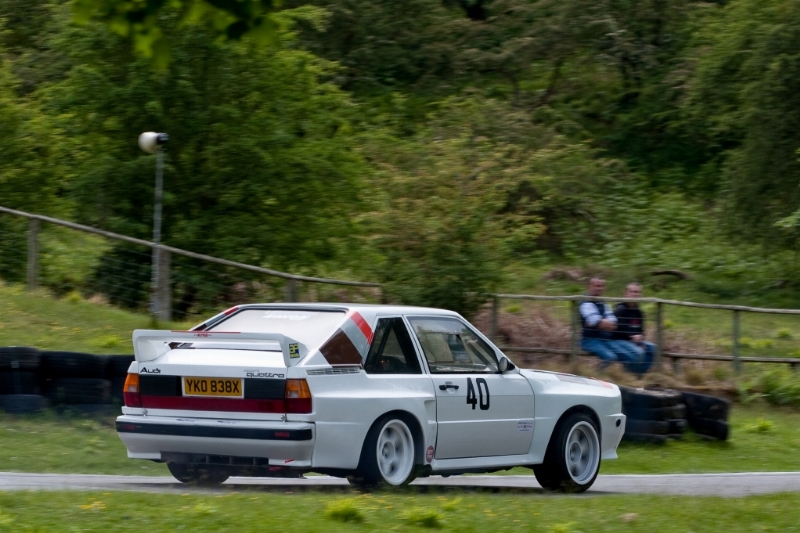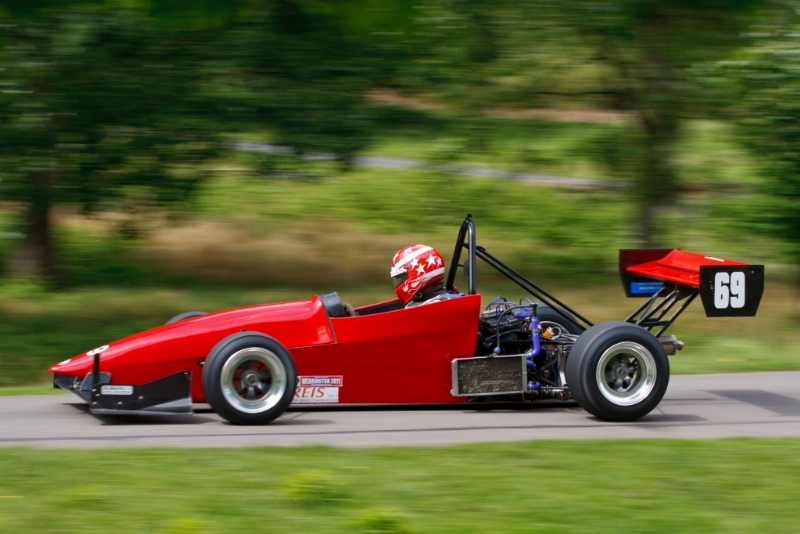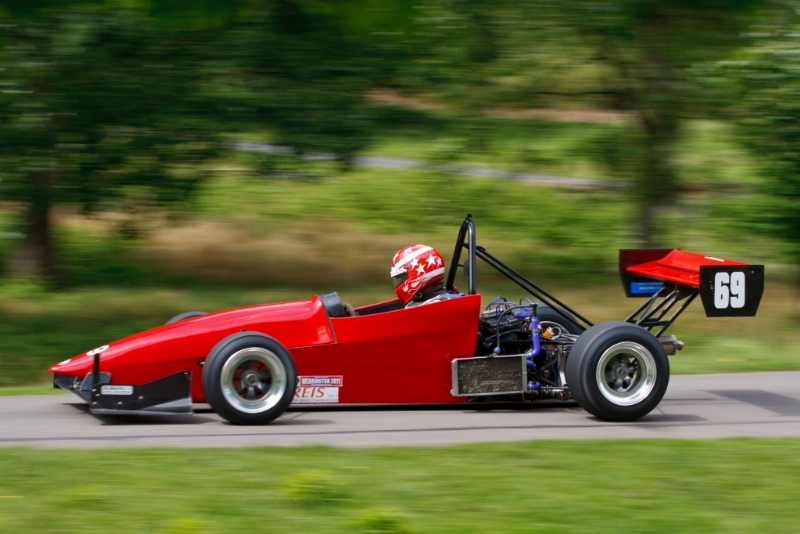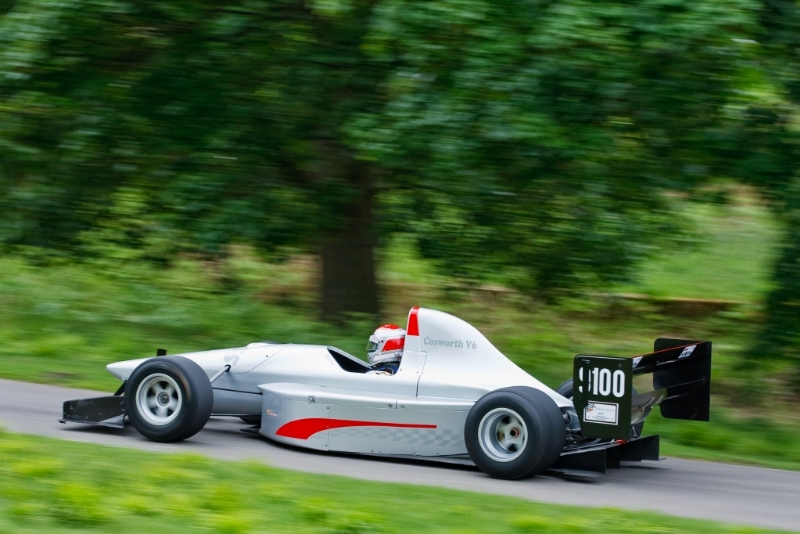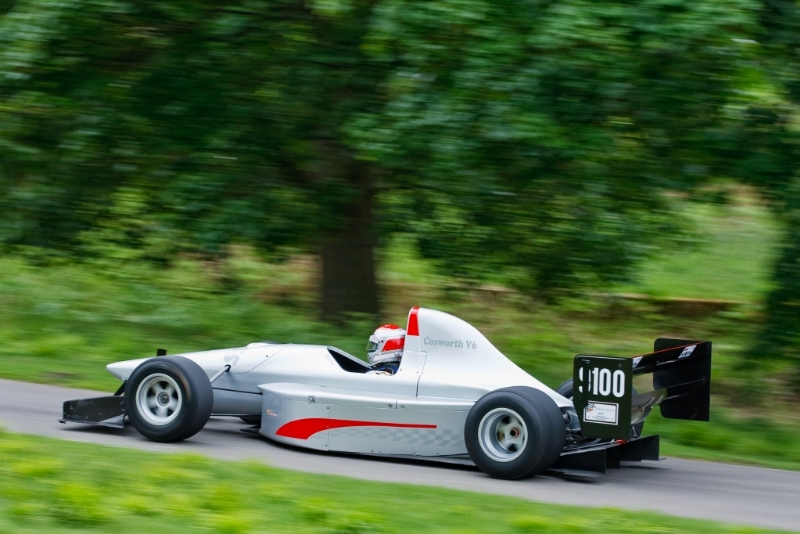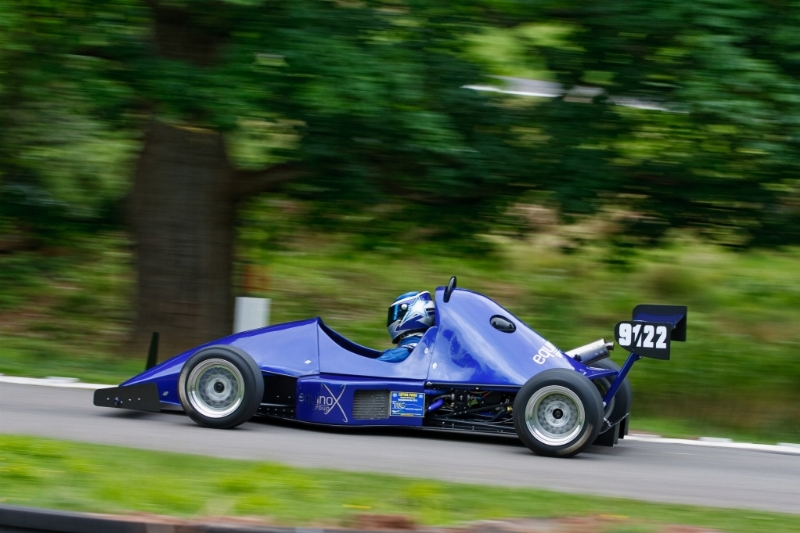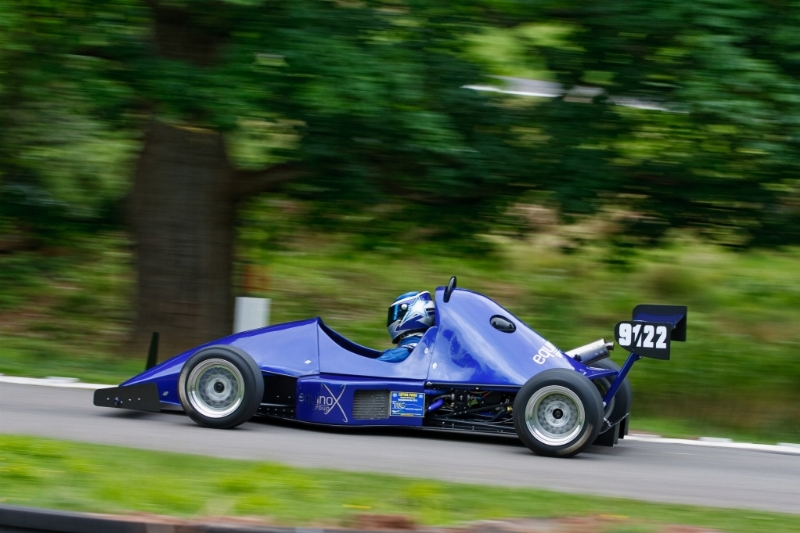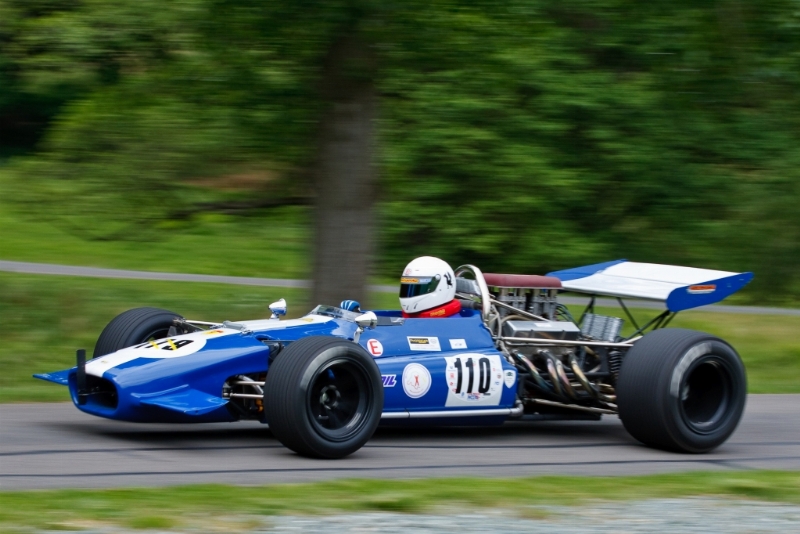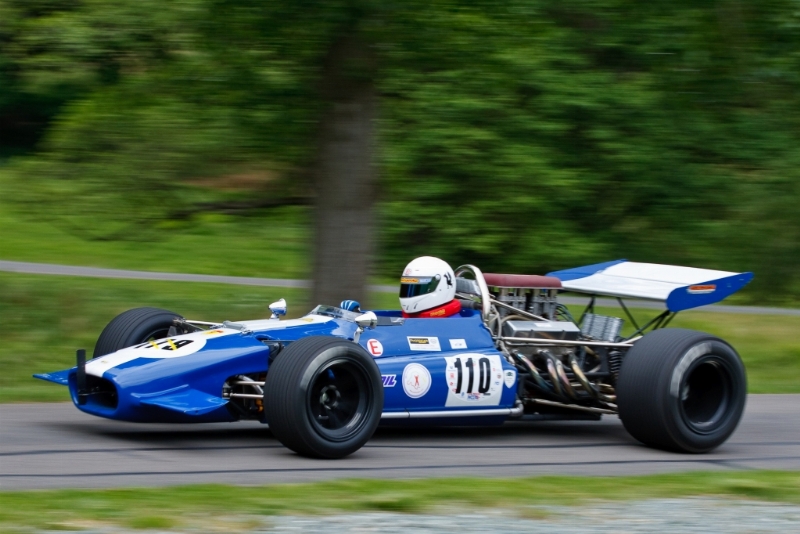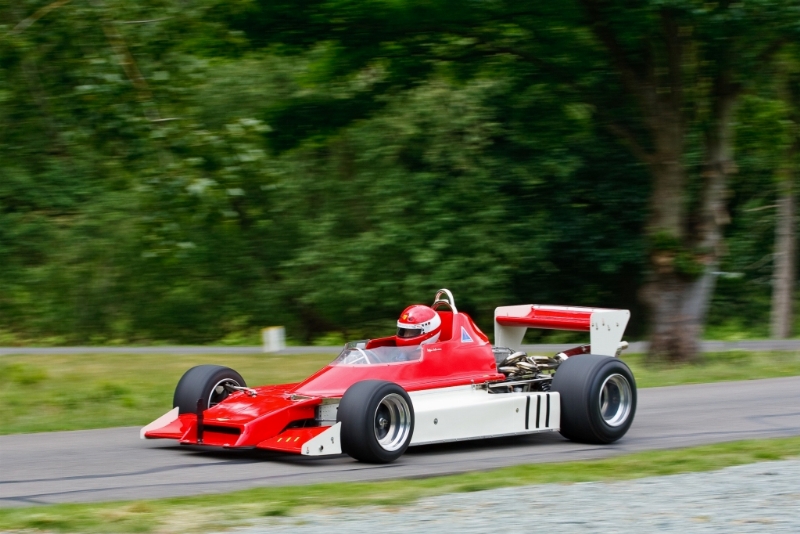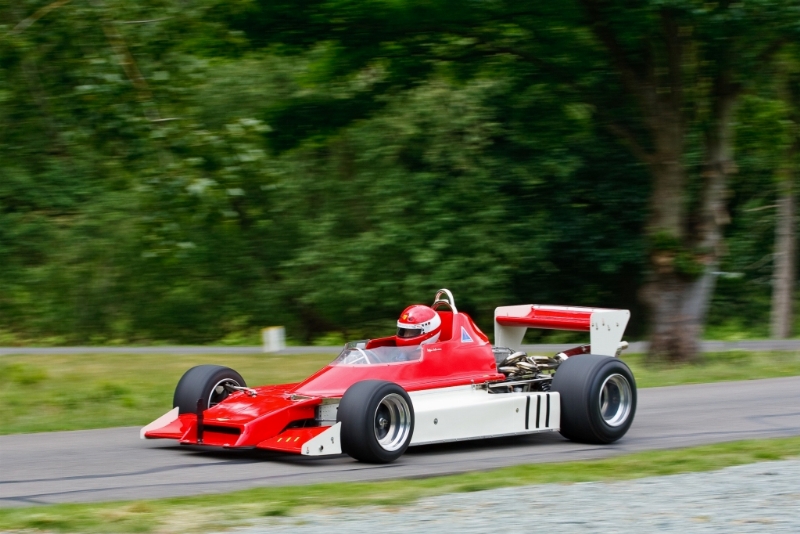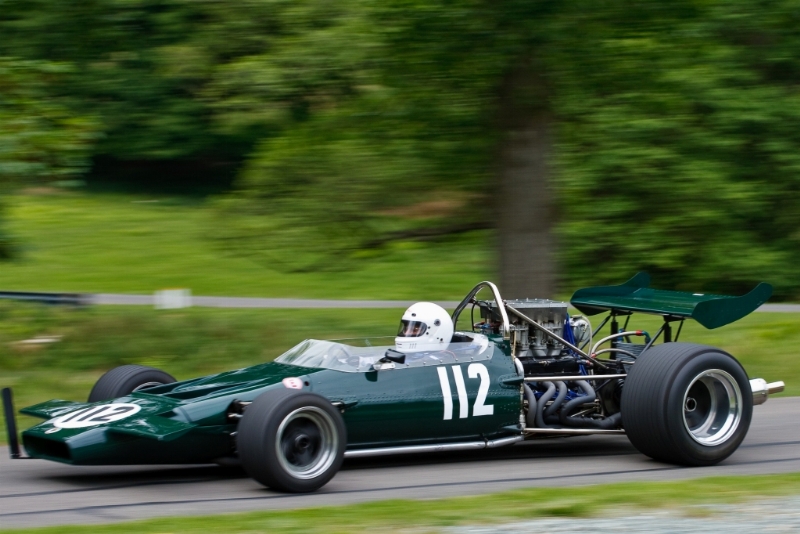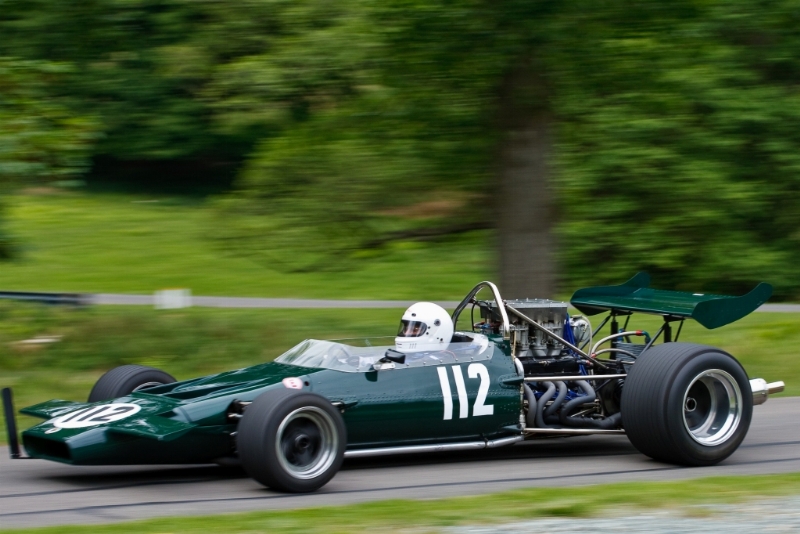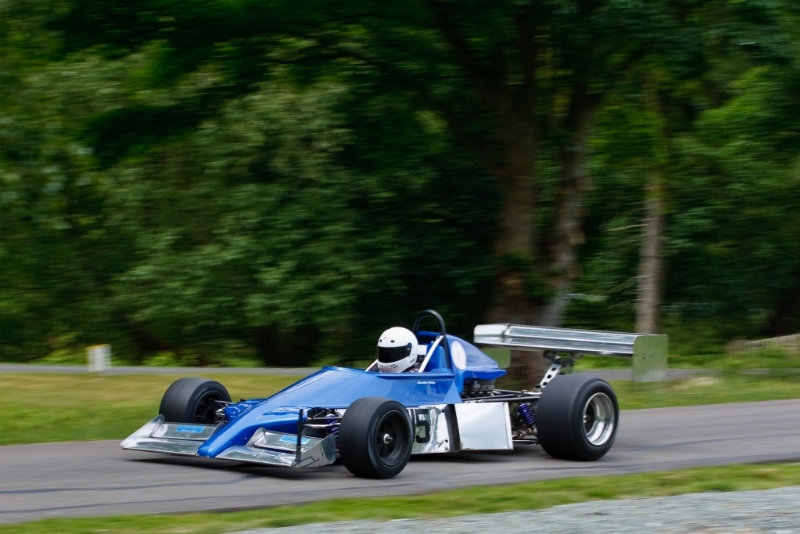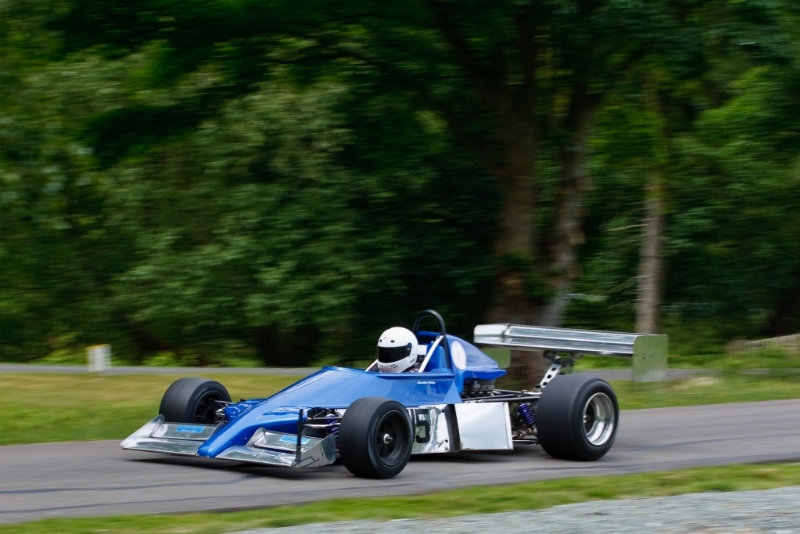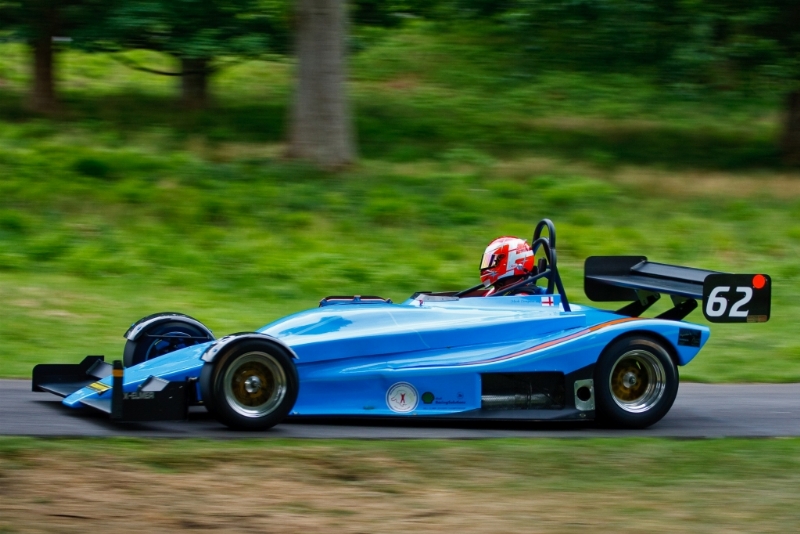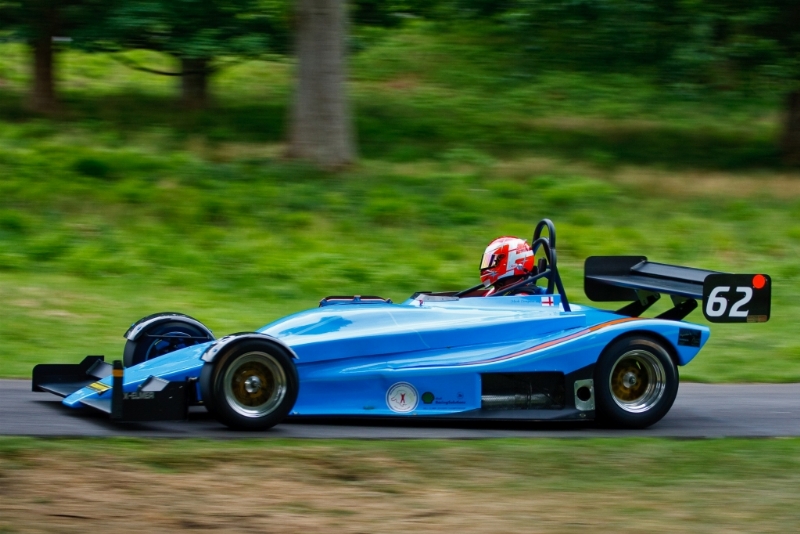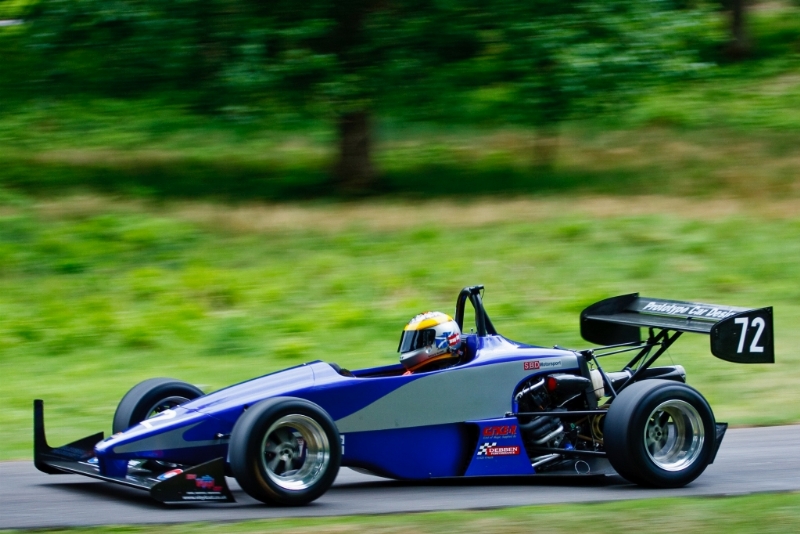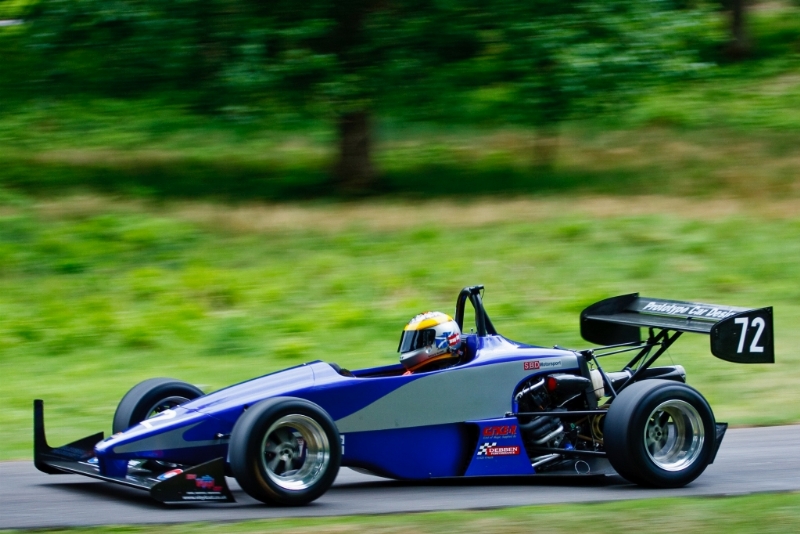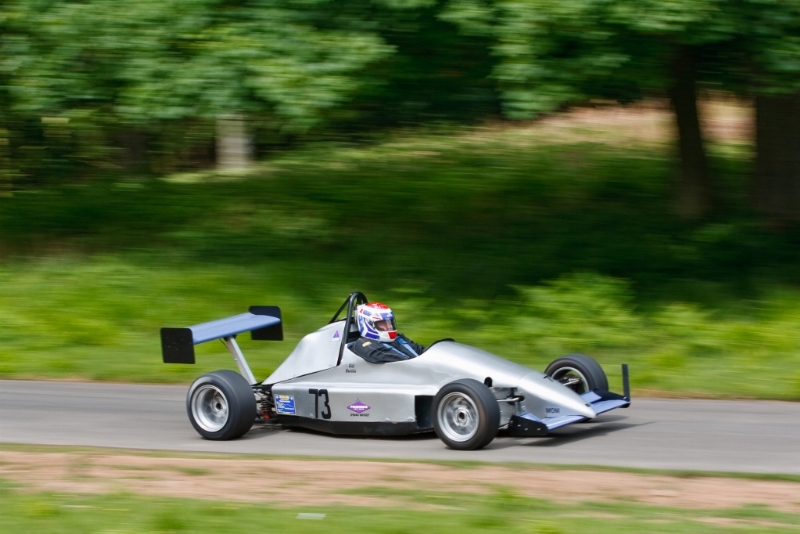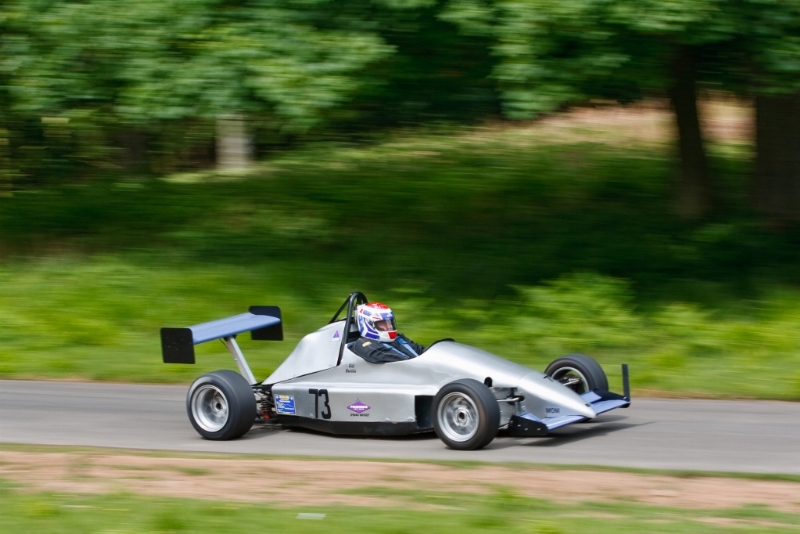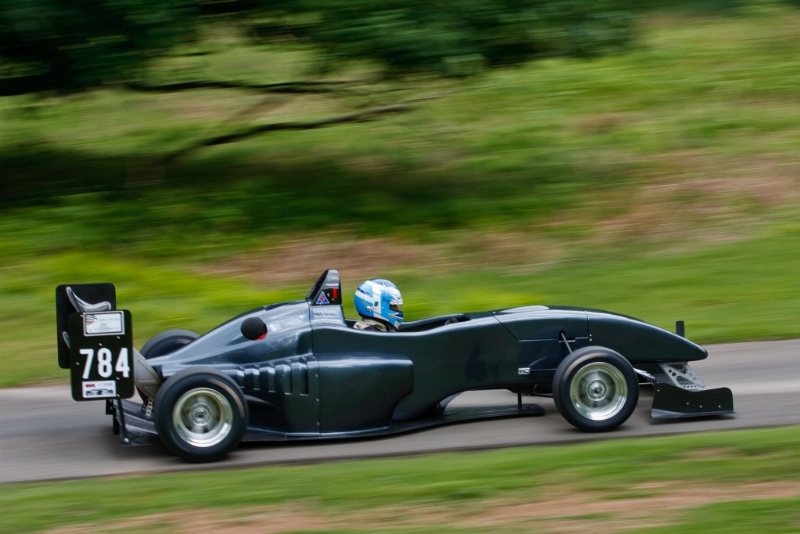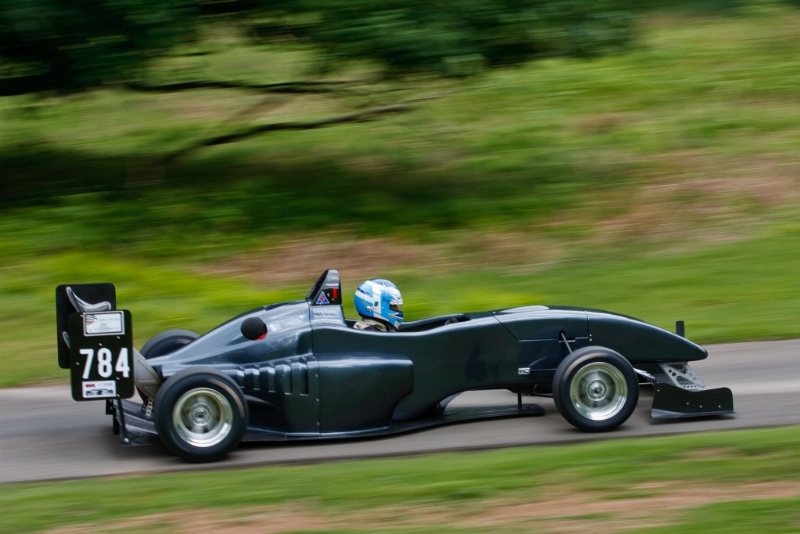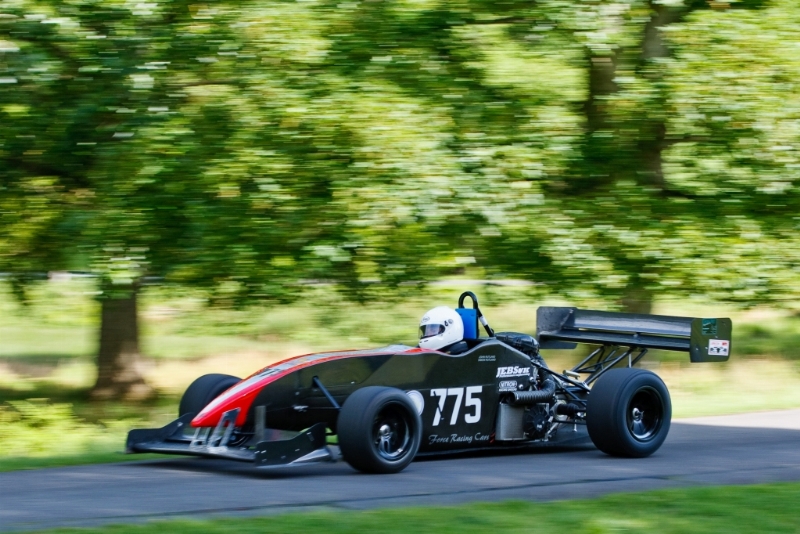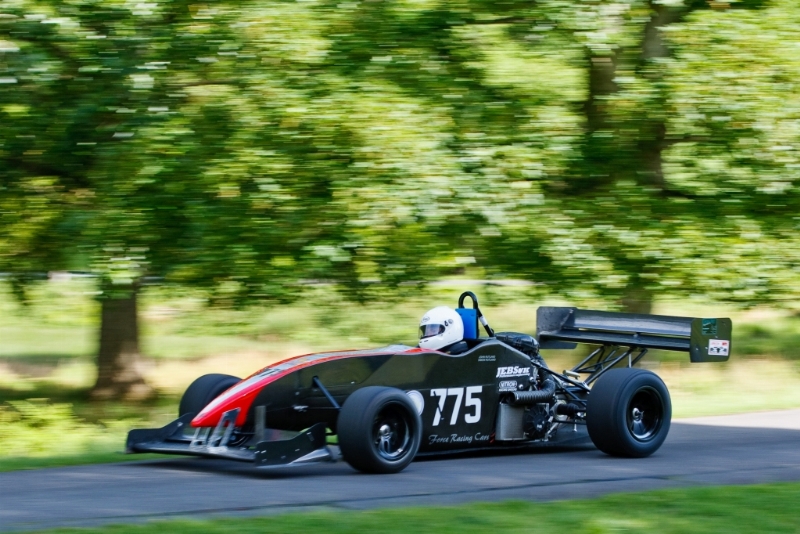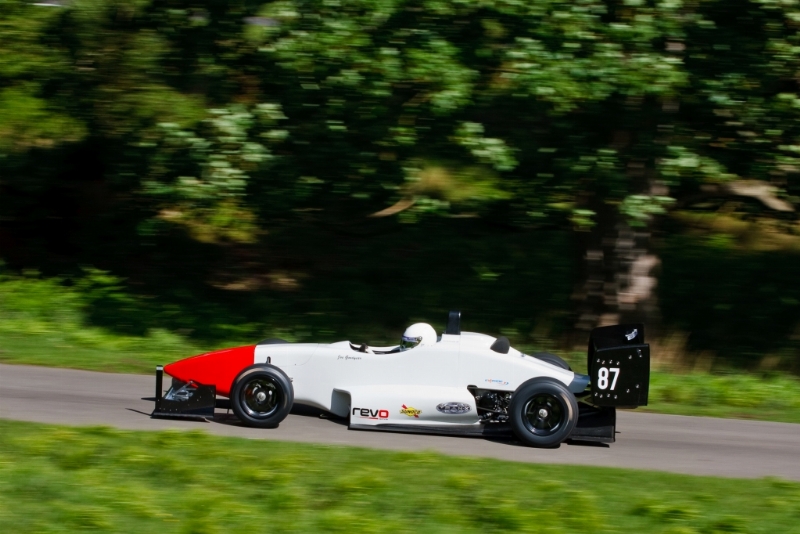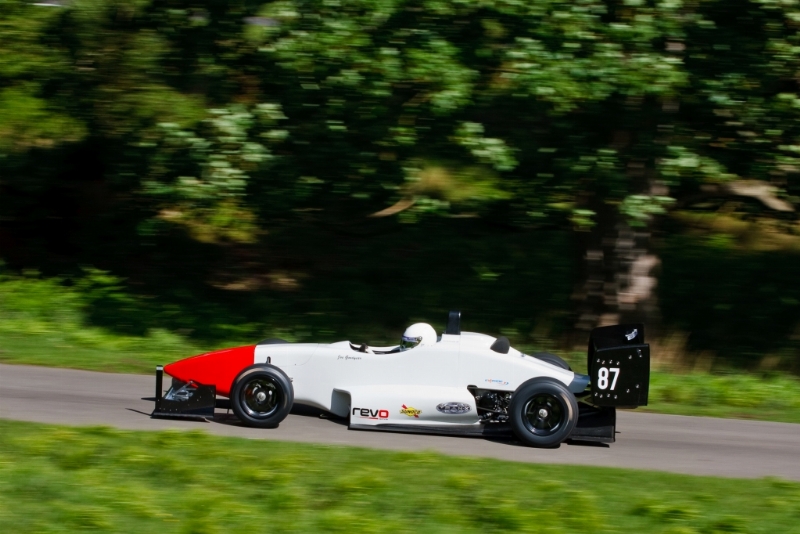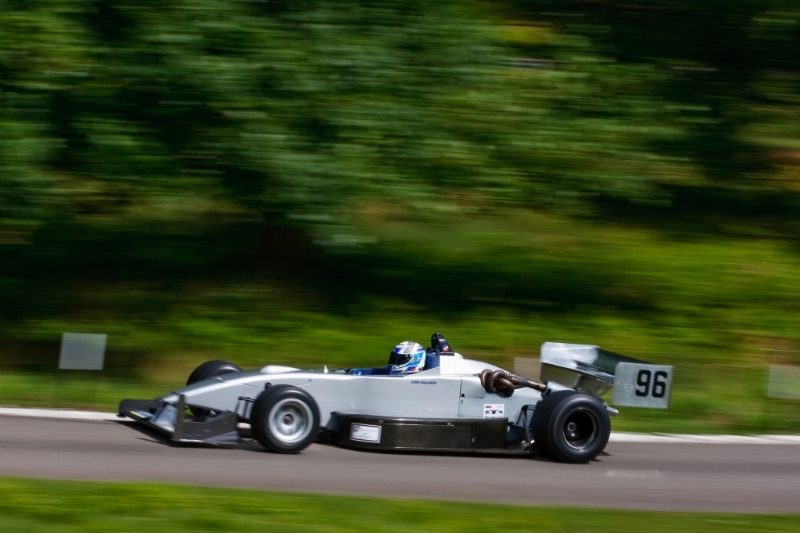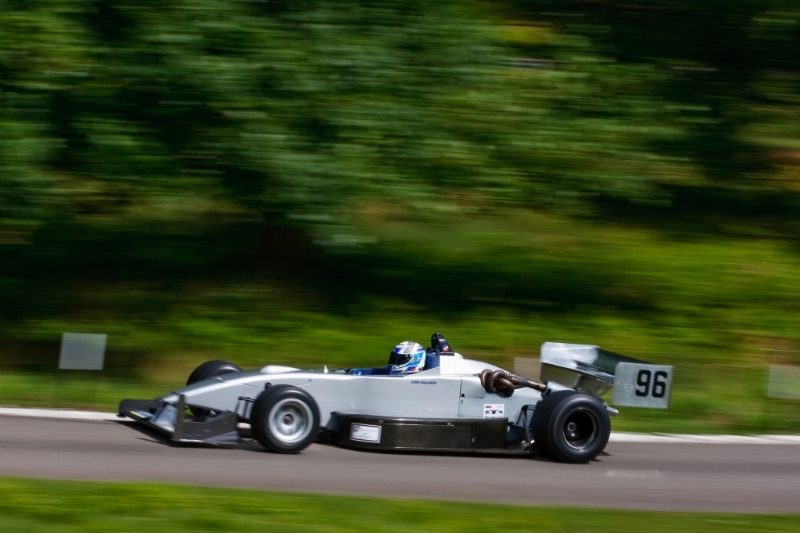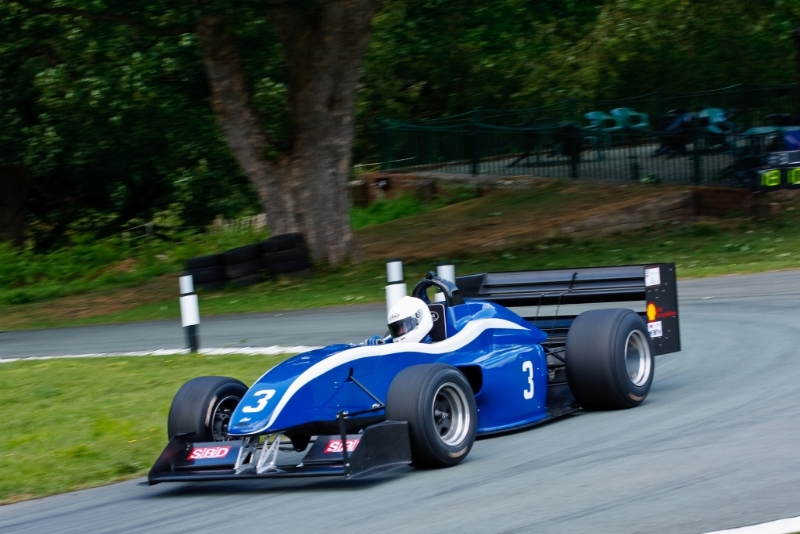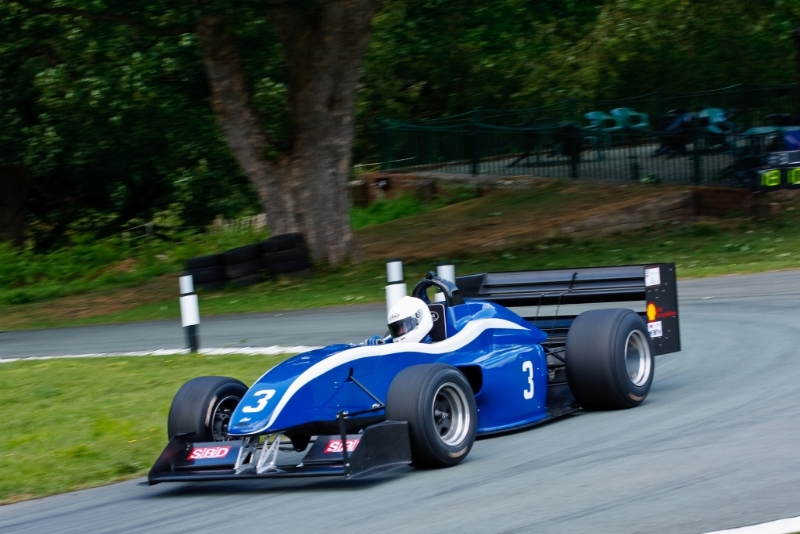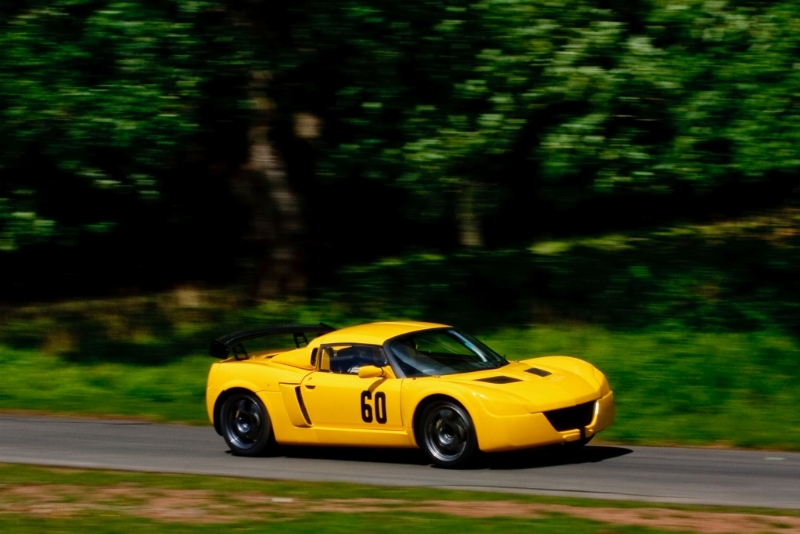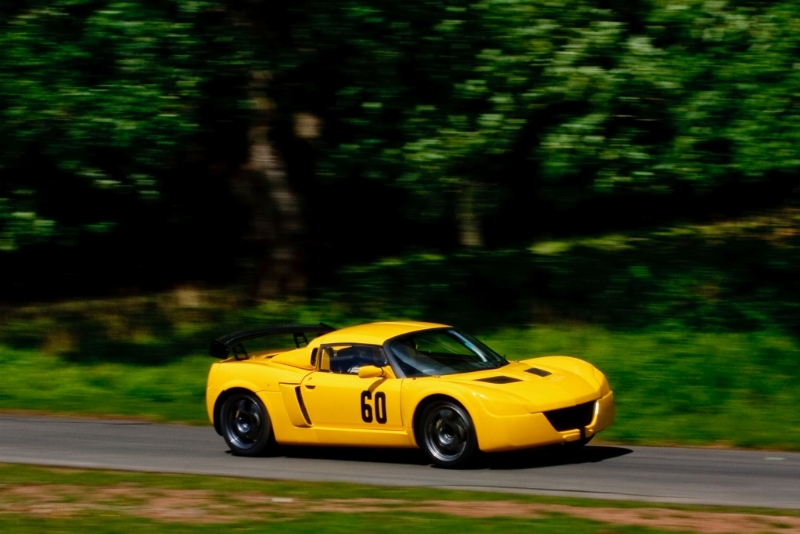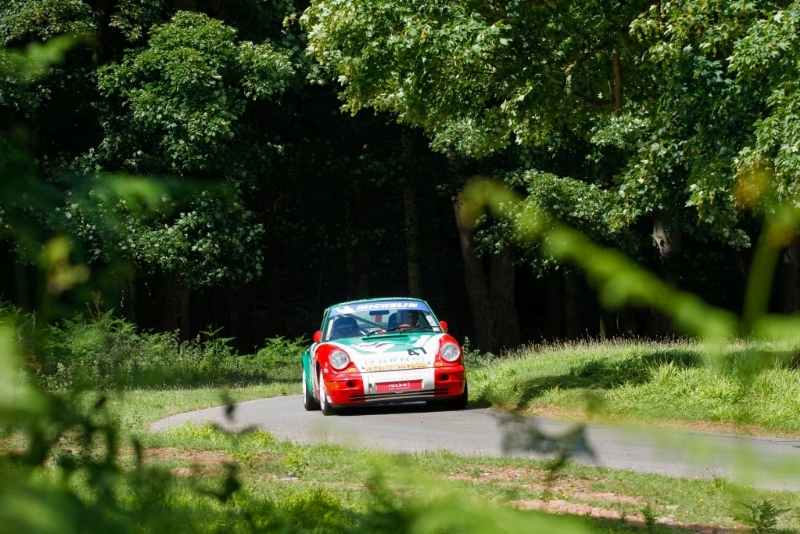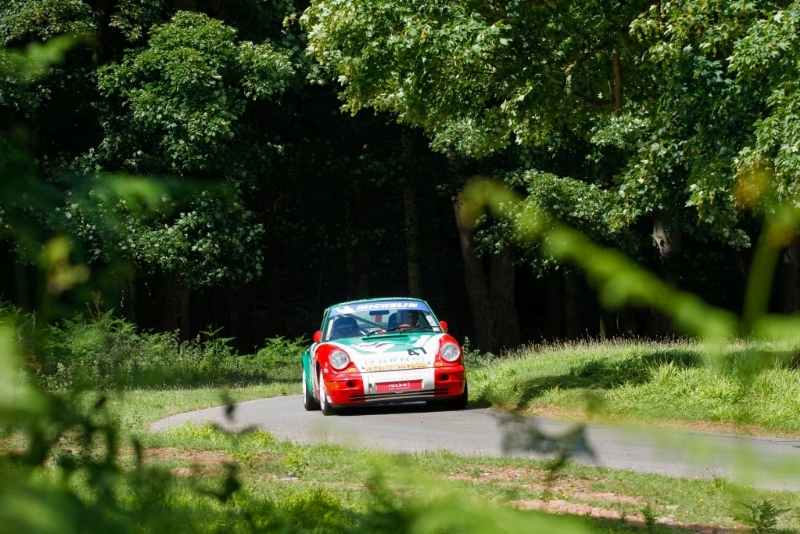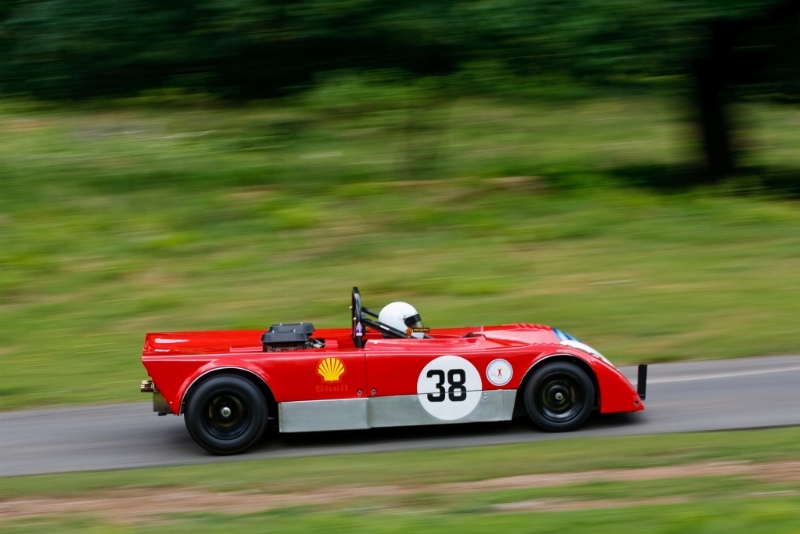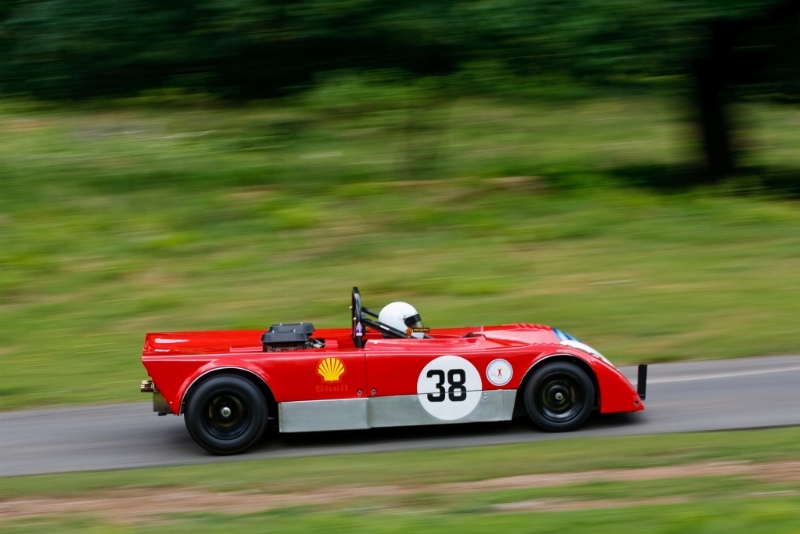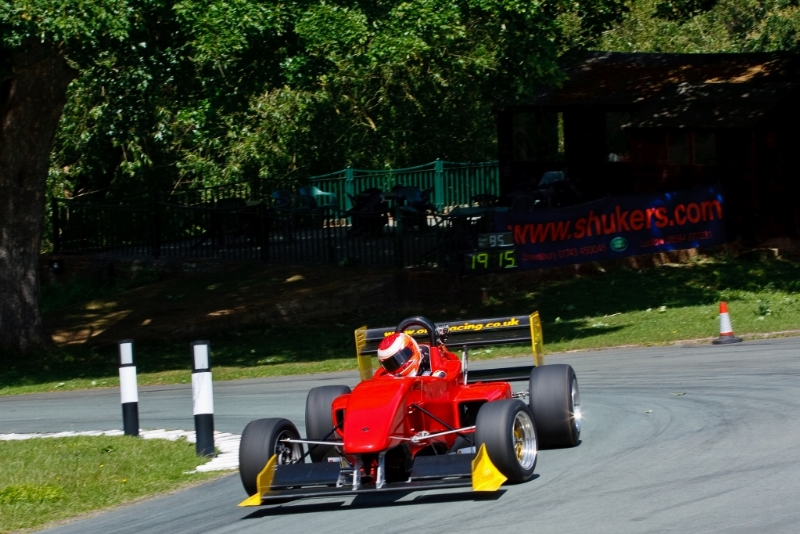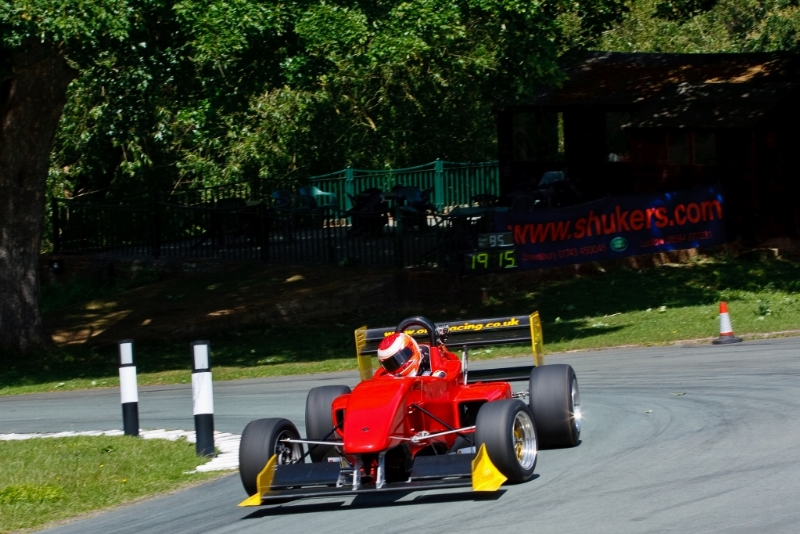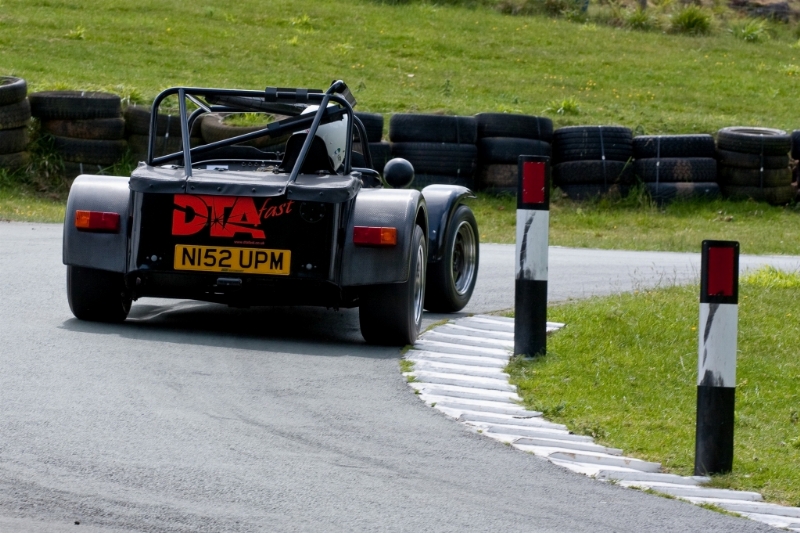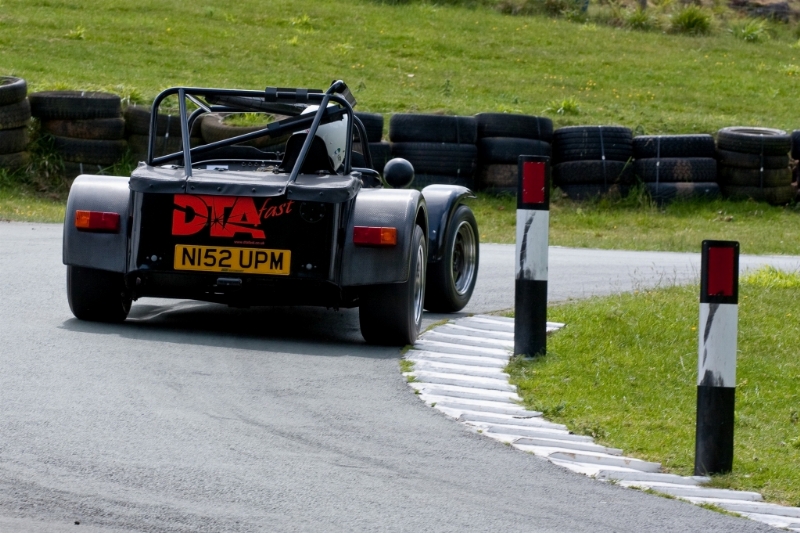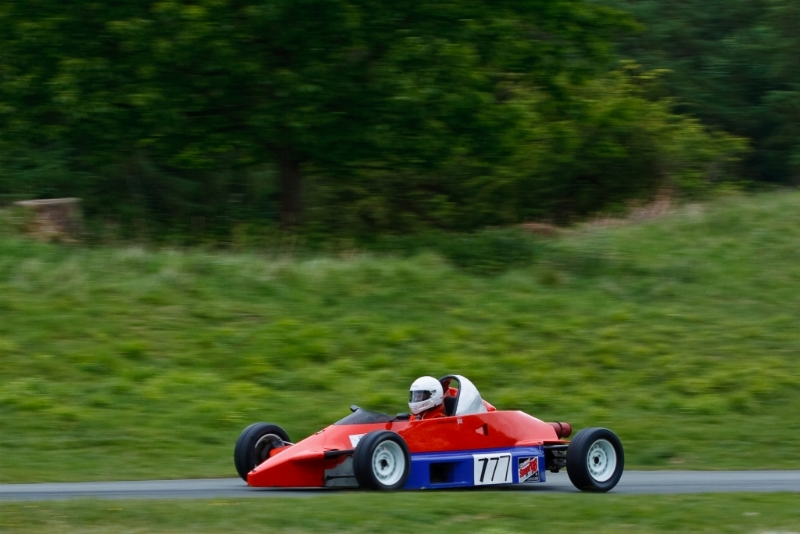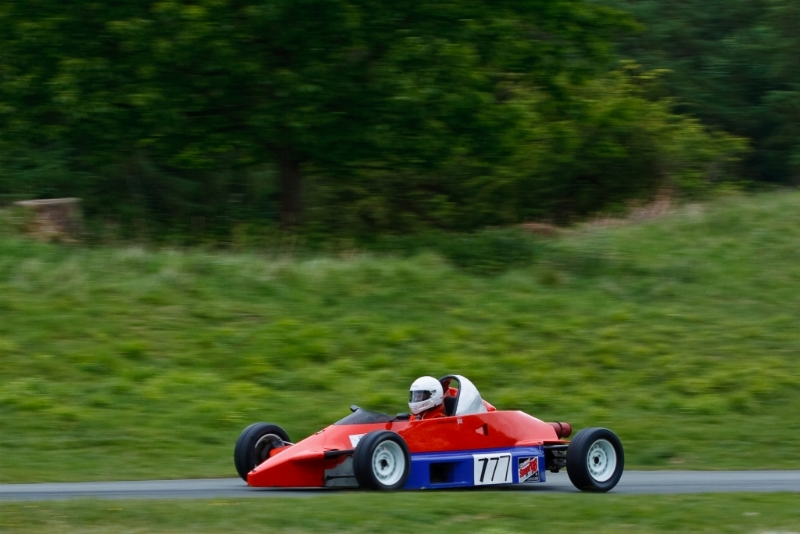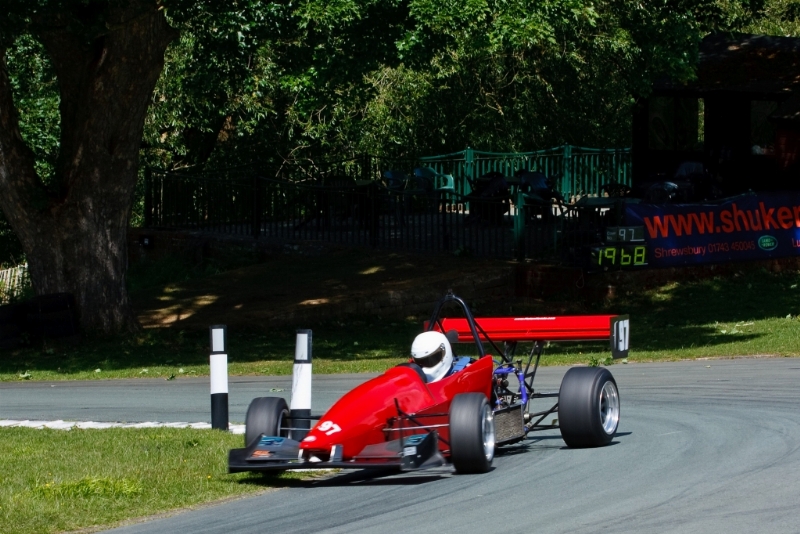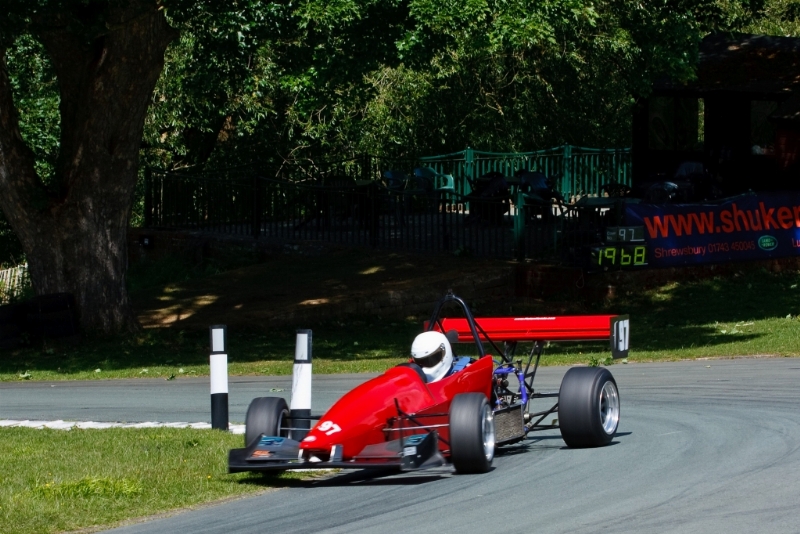 Back to main Gallery page