GALLERIES - Loton Park June 11/12 by Shireen Broadhurst
Back to Loton again with another set of photos from Shireen. The heavy rain may have made life difficult for competitors but it added a new dimension for the photographer!
Anyone wishing to purchase prints or higher res copies of these images should go to
Shireen Broadhurst photography
for more details.
As usual copyright to these images is retained by the photographer.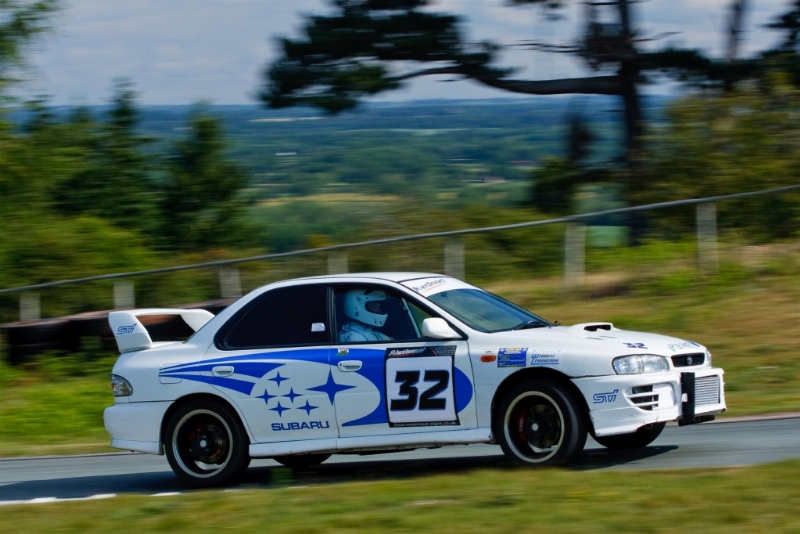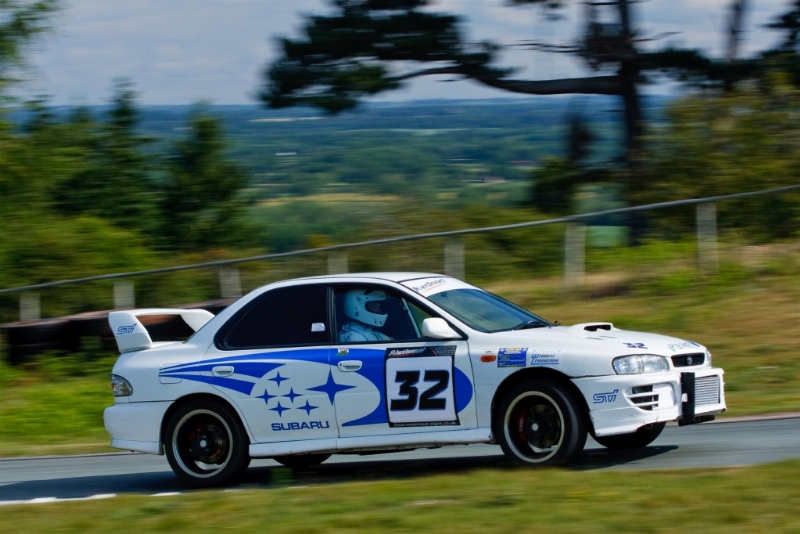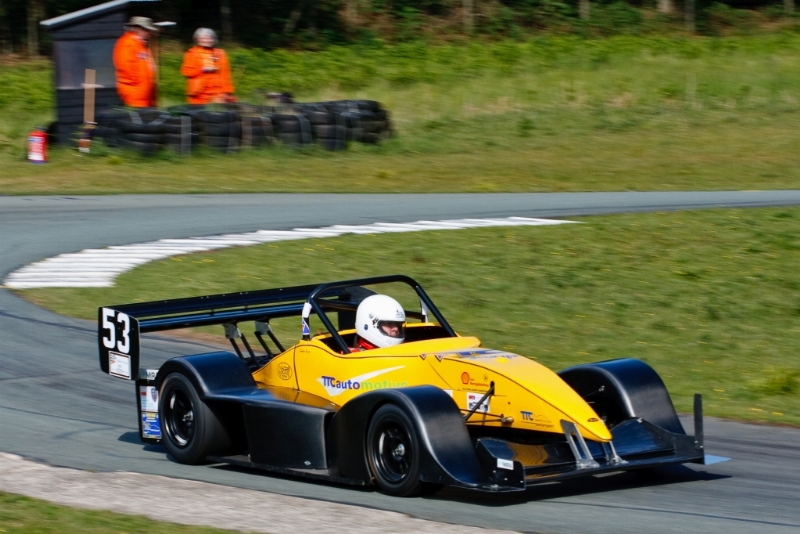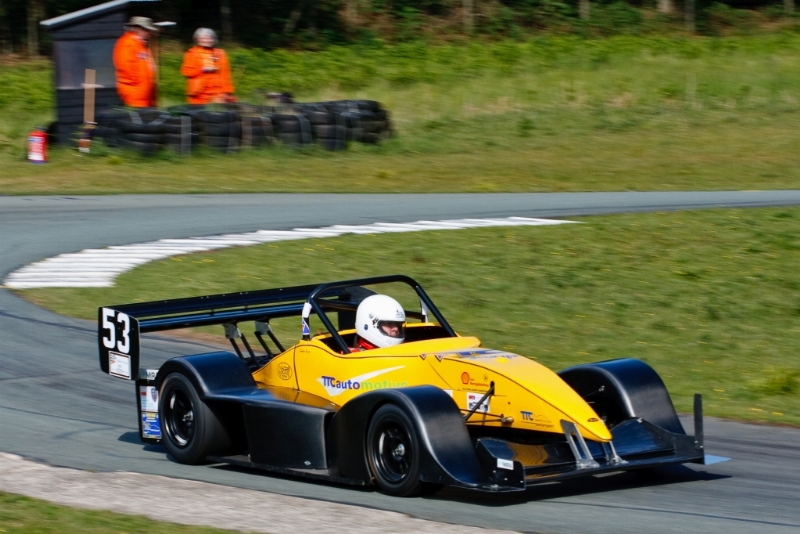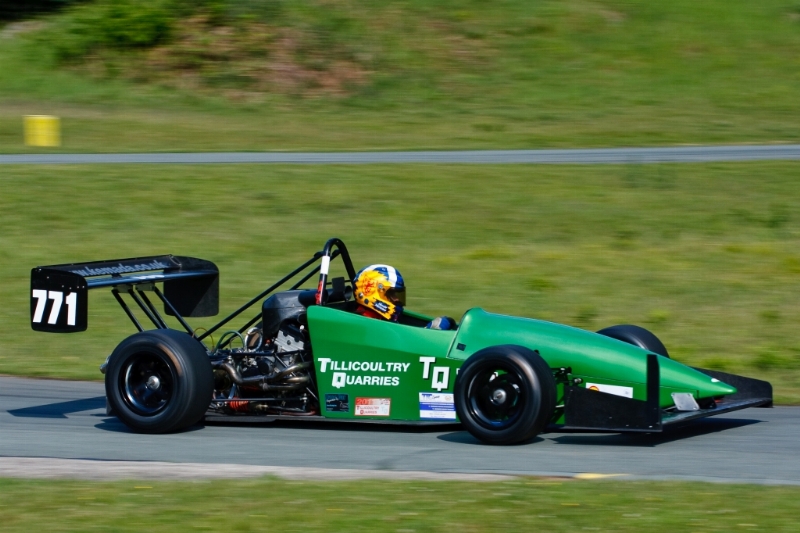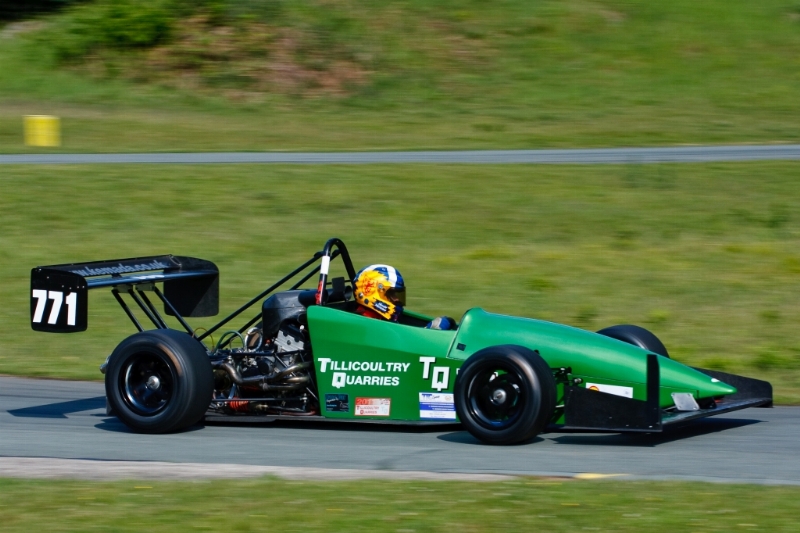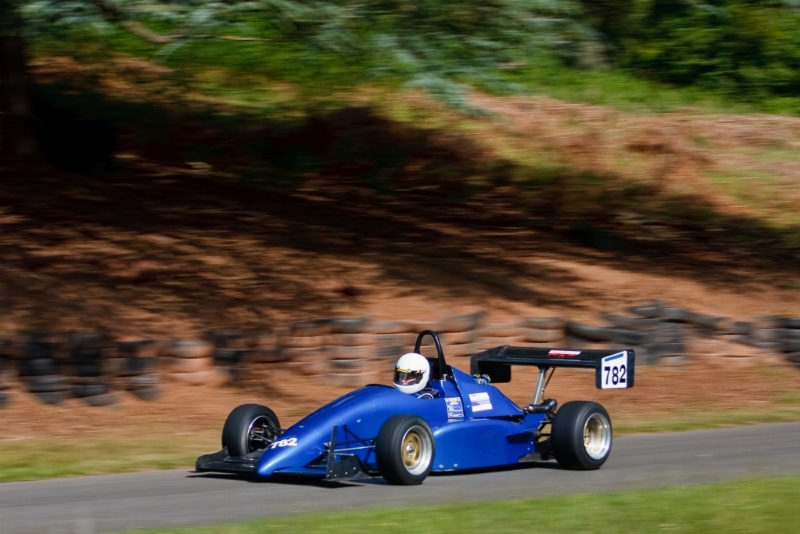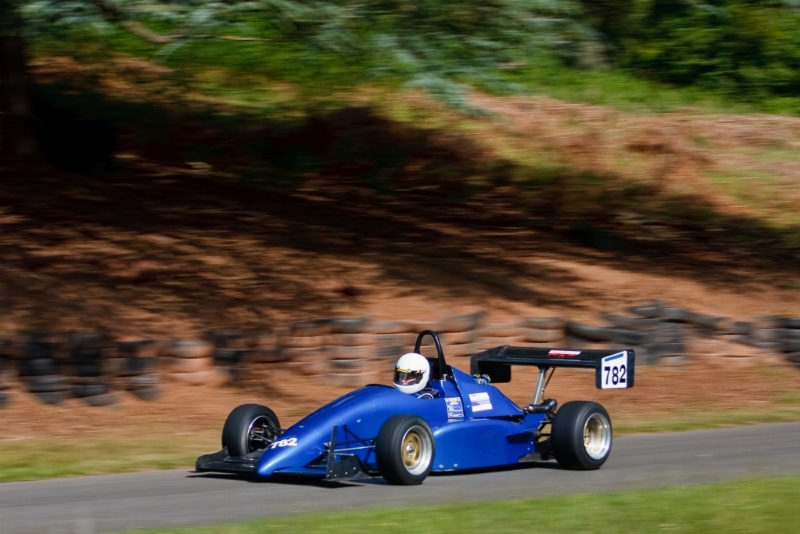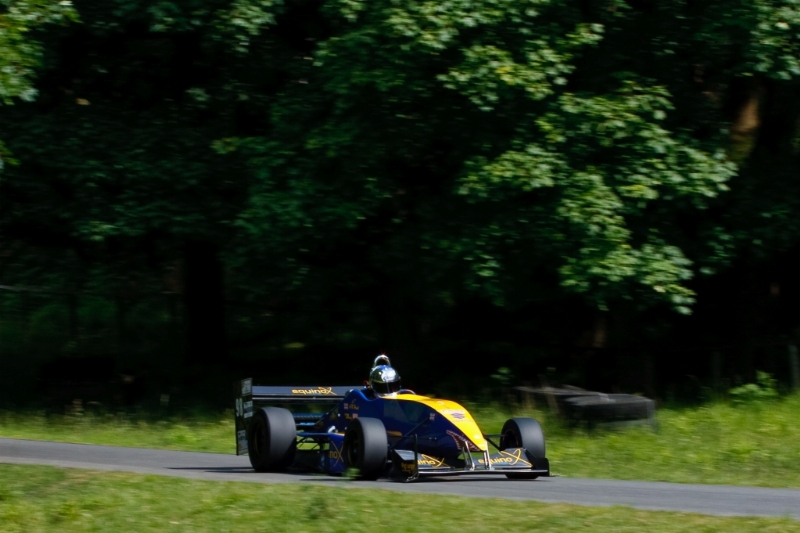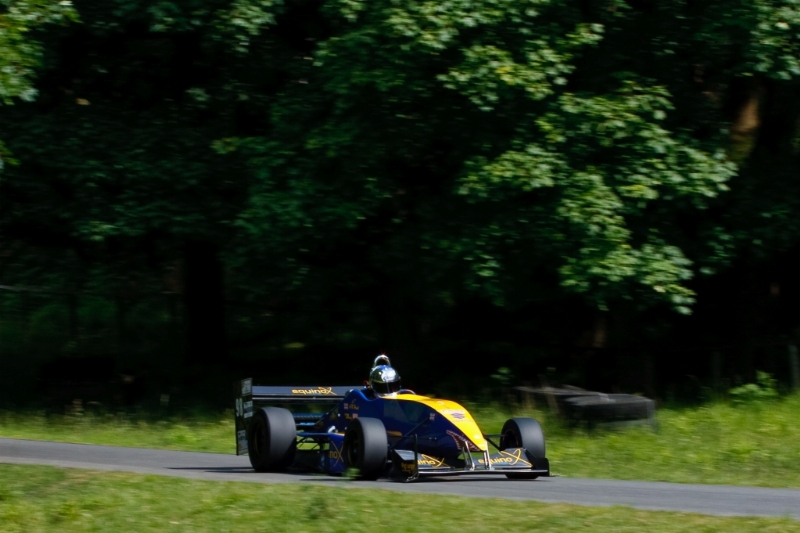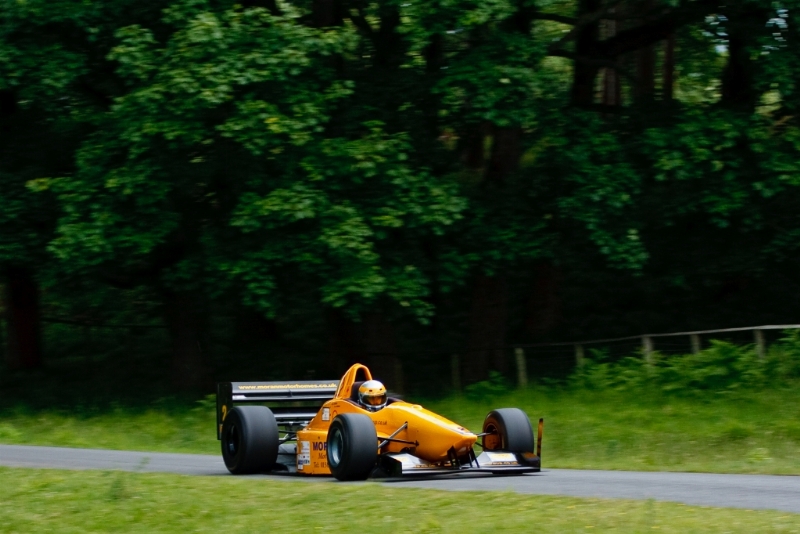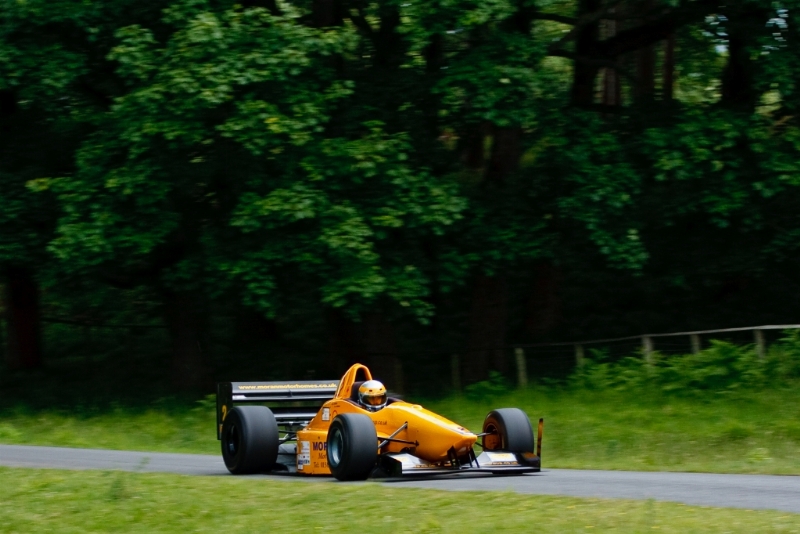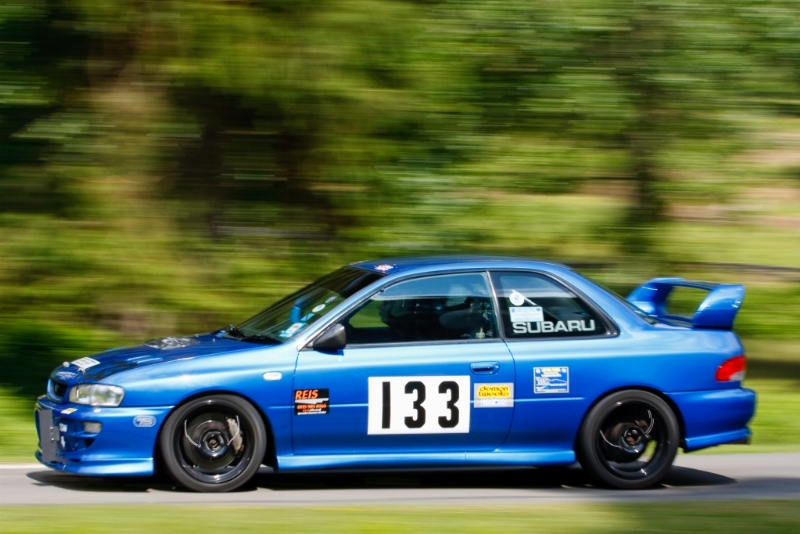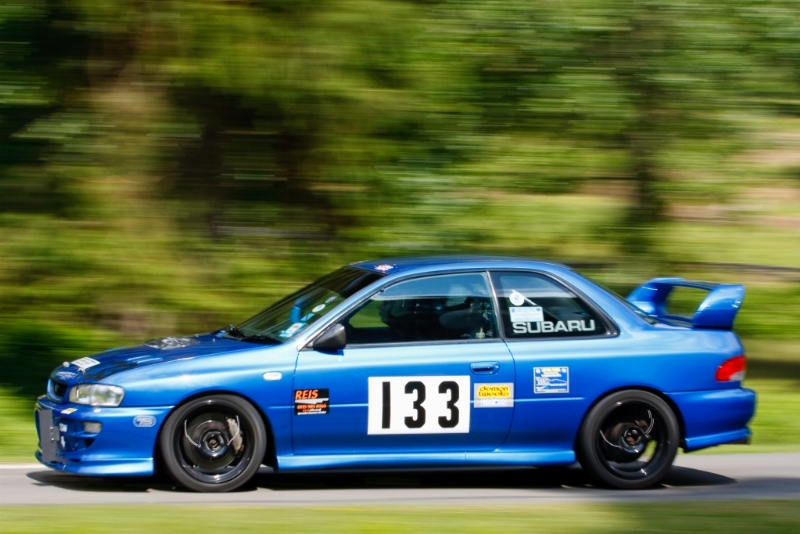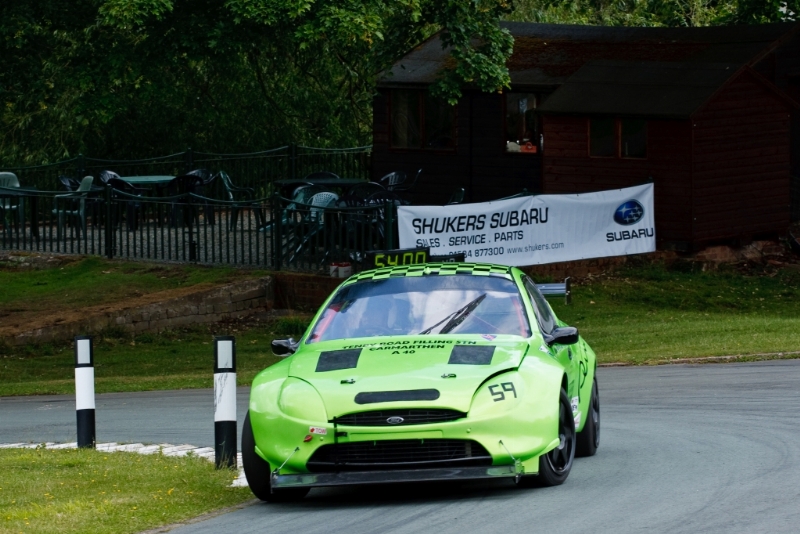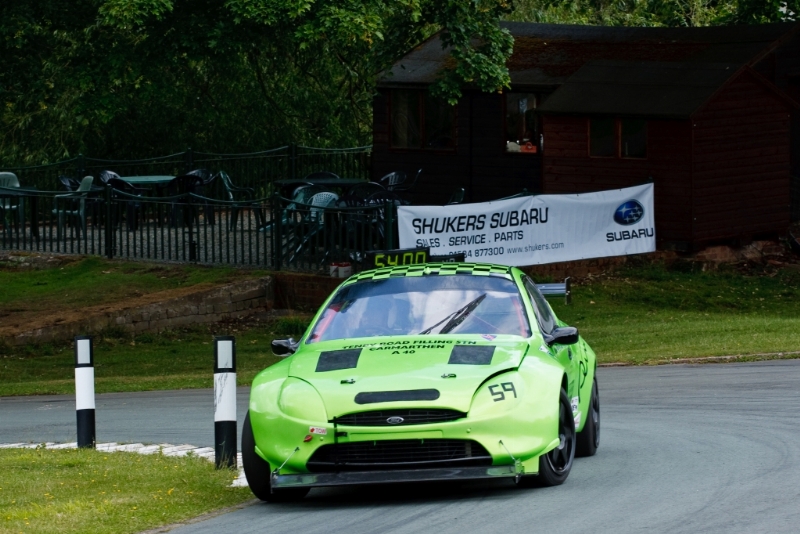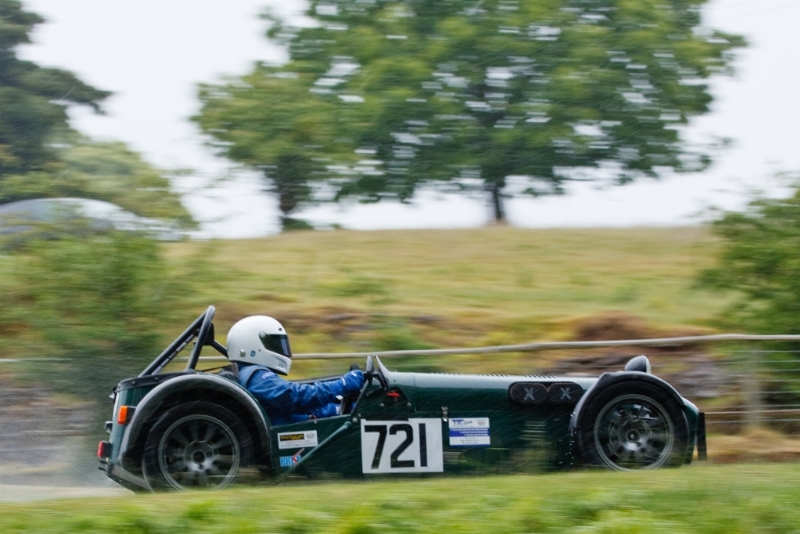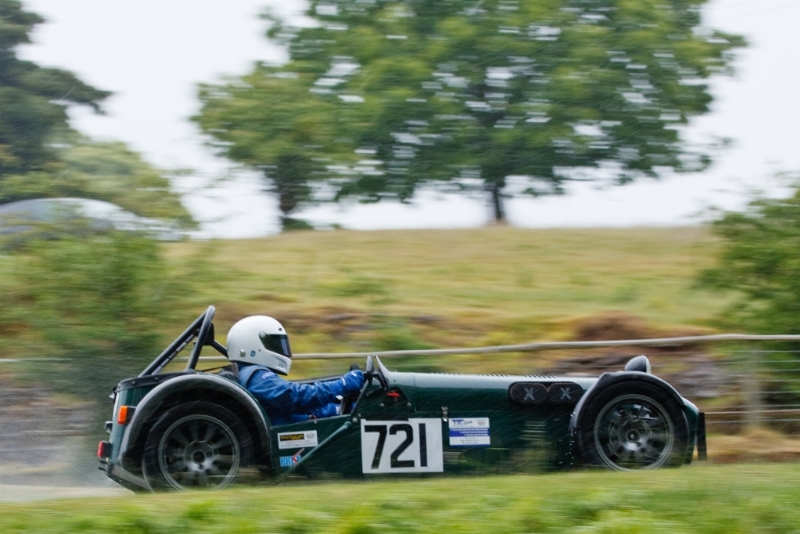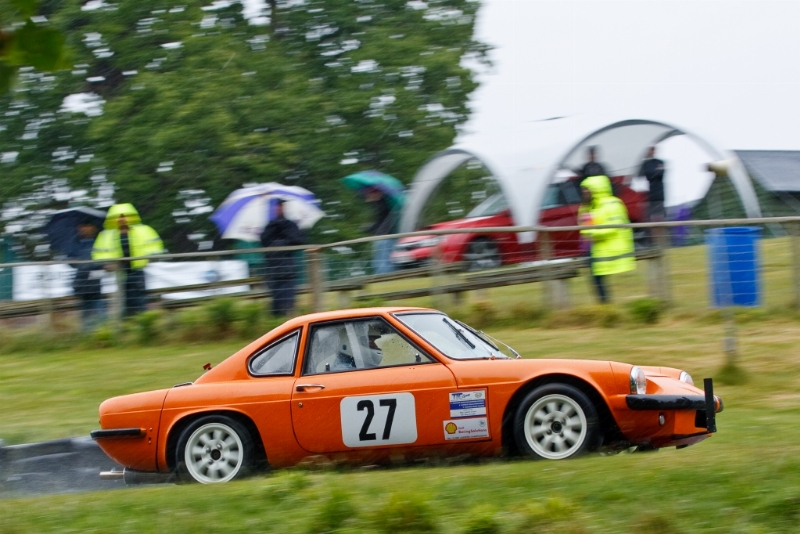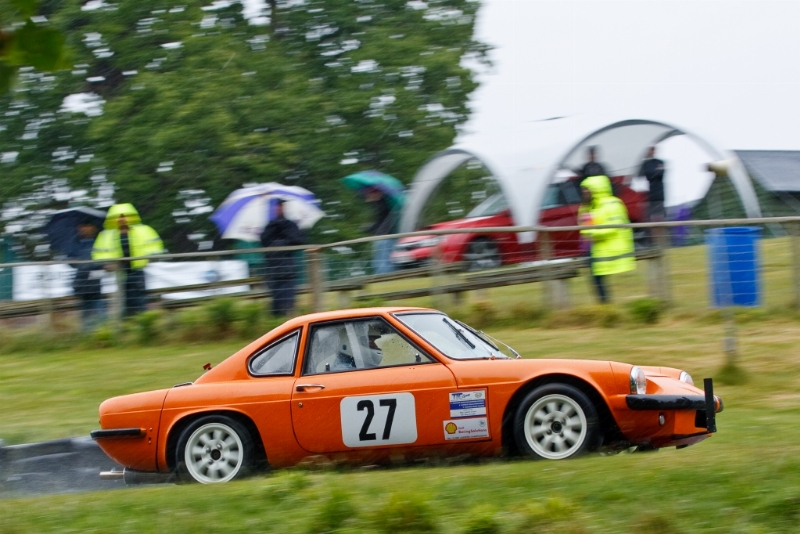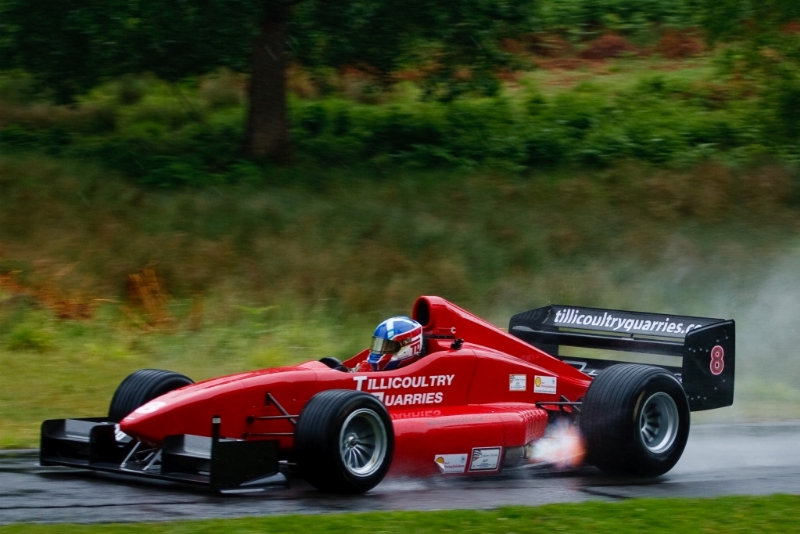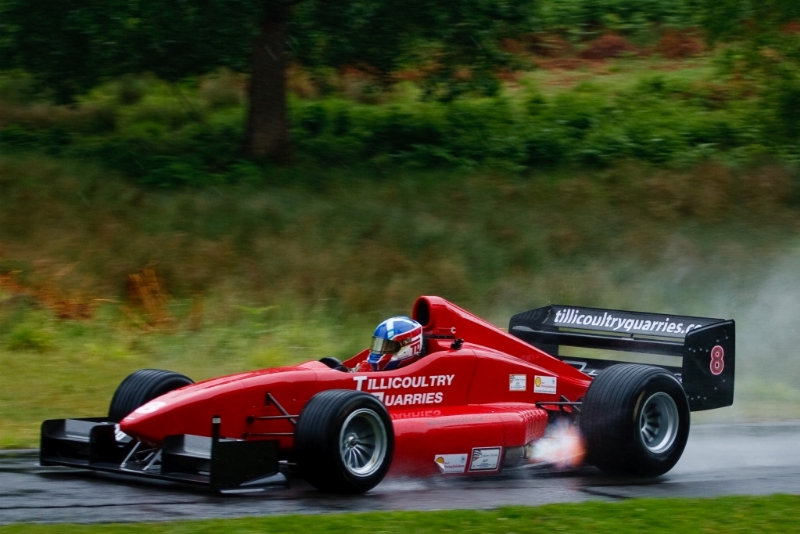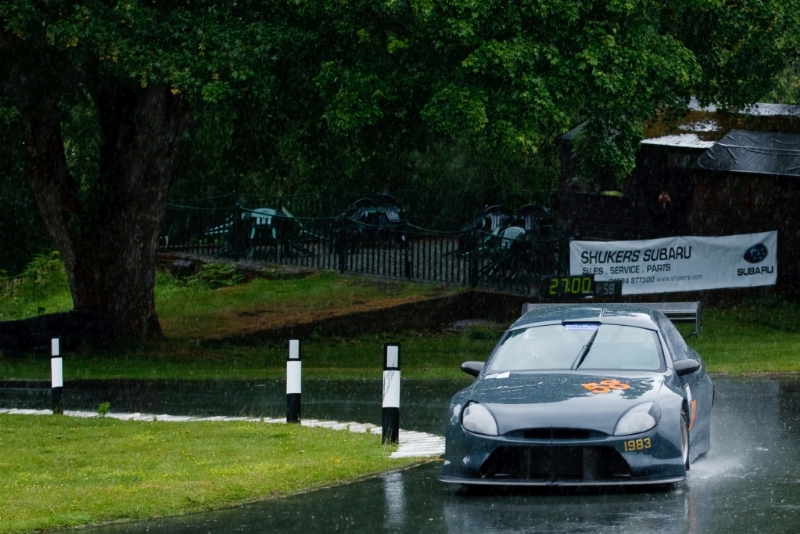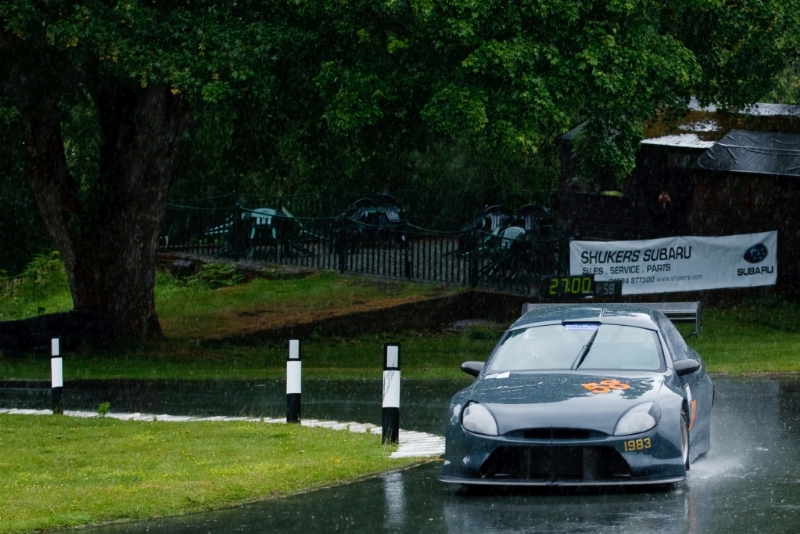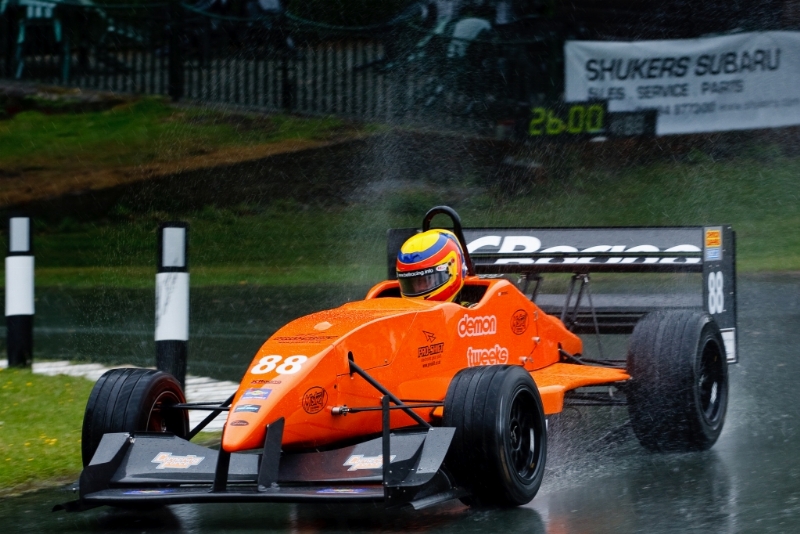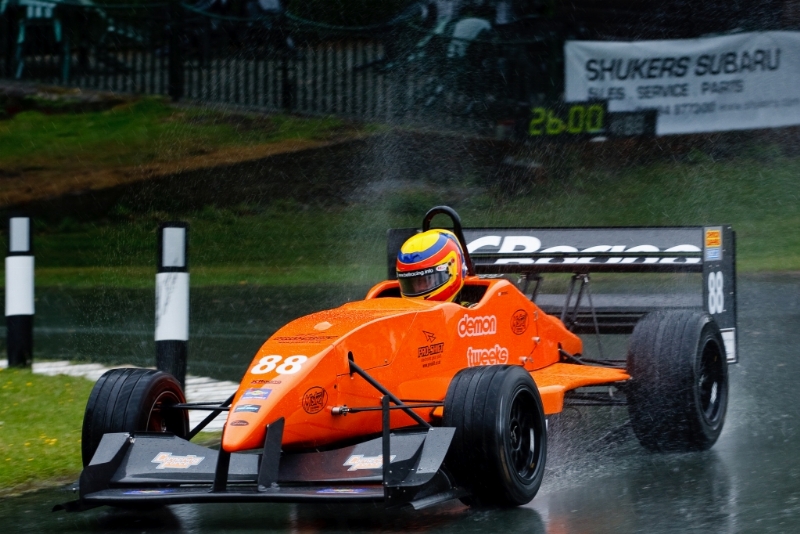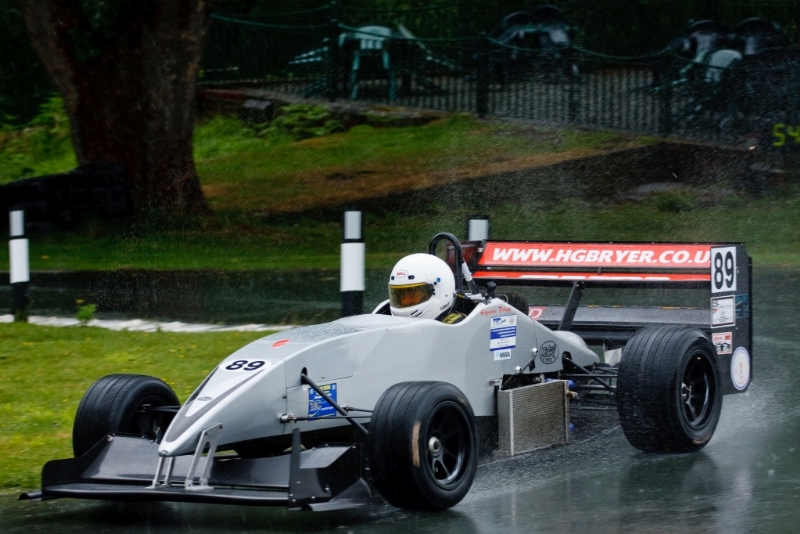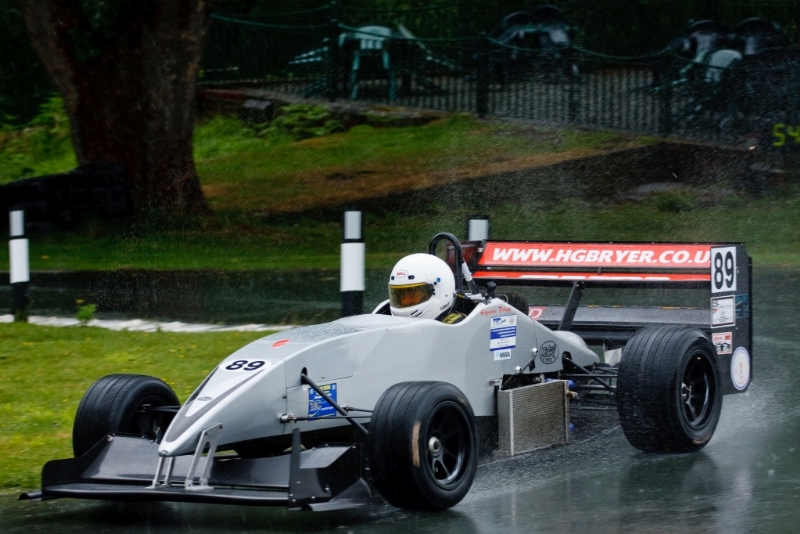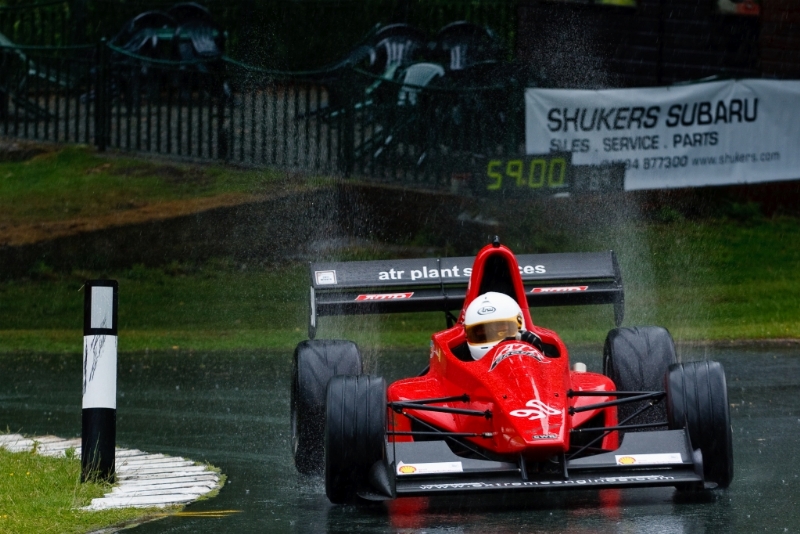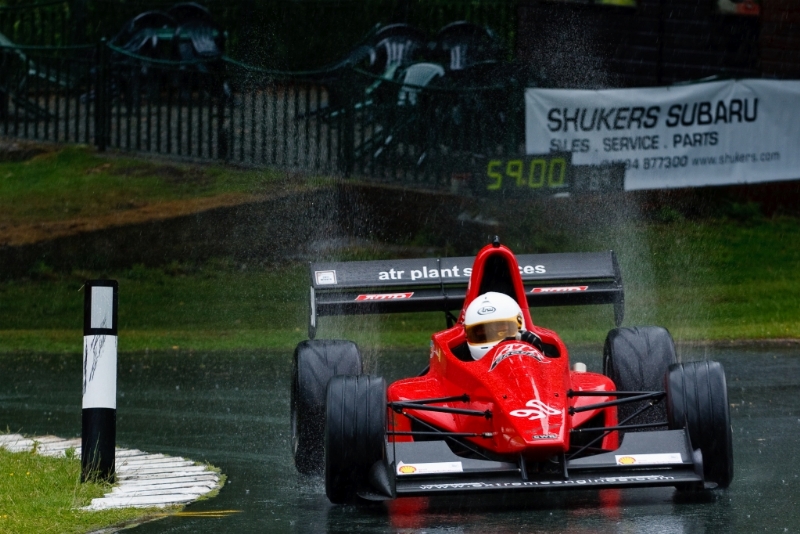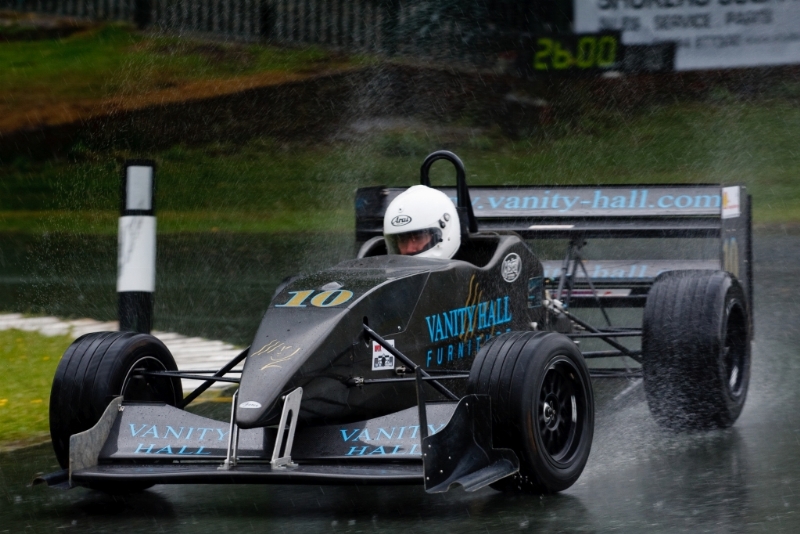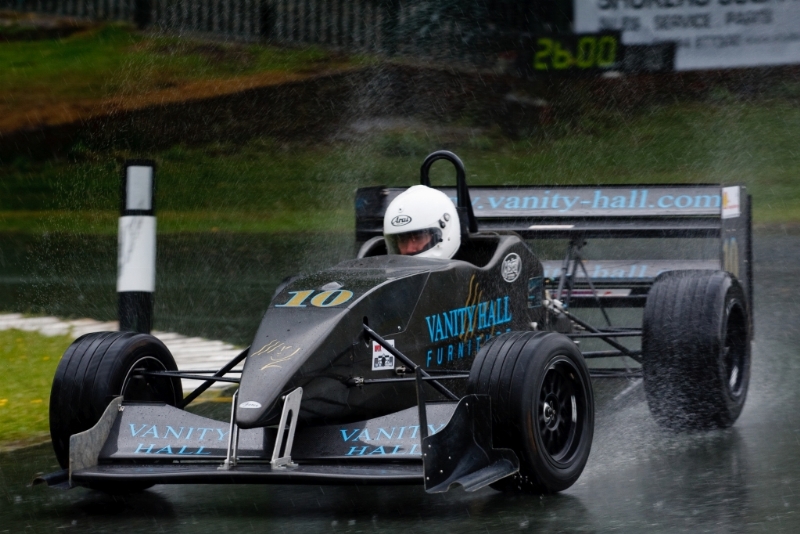 Back to main Gallery page