GALLERIES - Tour Britannia at Prescott 2011
The 2011 Tour Britannia ran from June 17th to June 19th and HSA photographer, Shireen Broadhurst was on hand when they visited Prescott hillclimb.
A chance to see some different machinery on this historic hill.
As ever copyright to these images is retained by the photographer.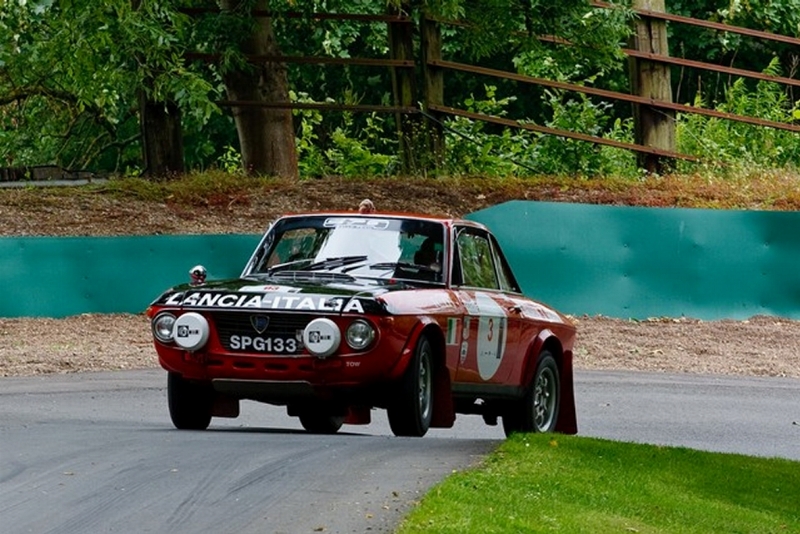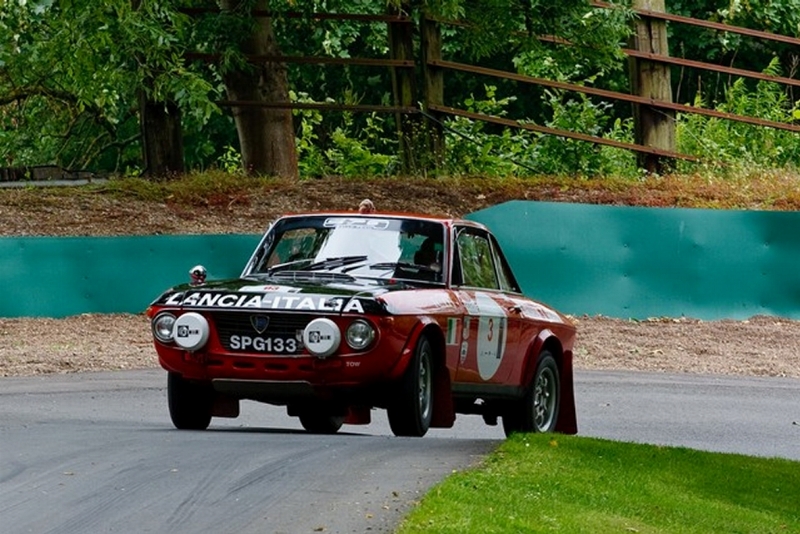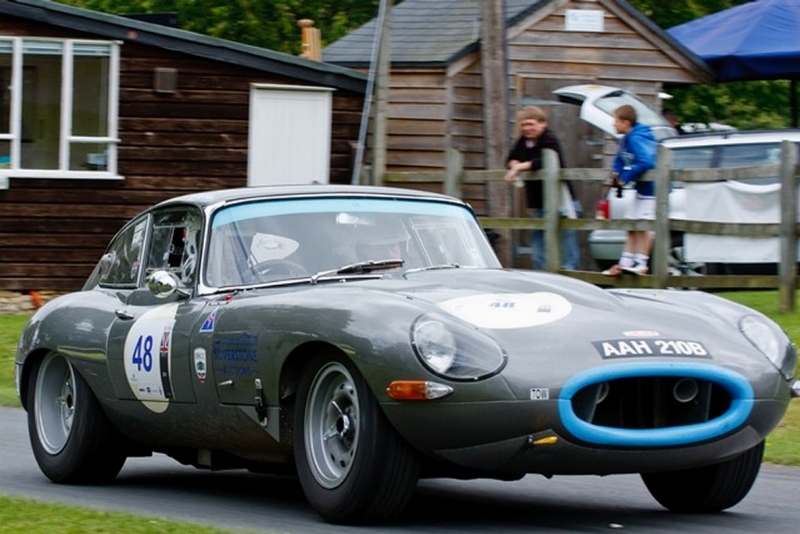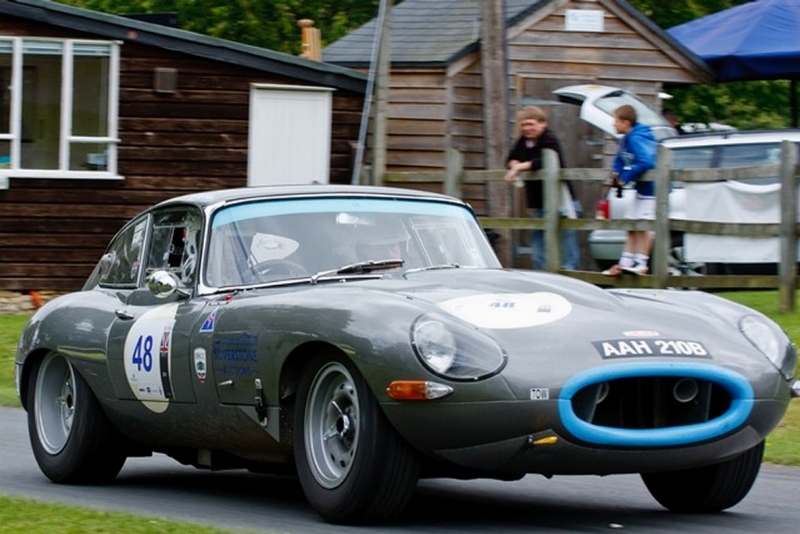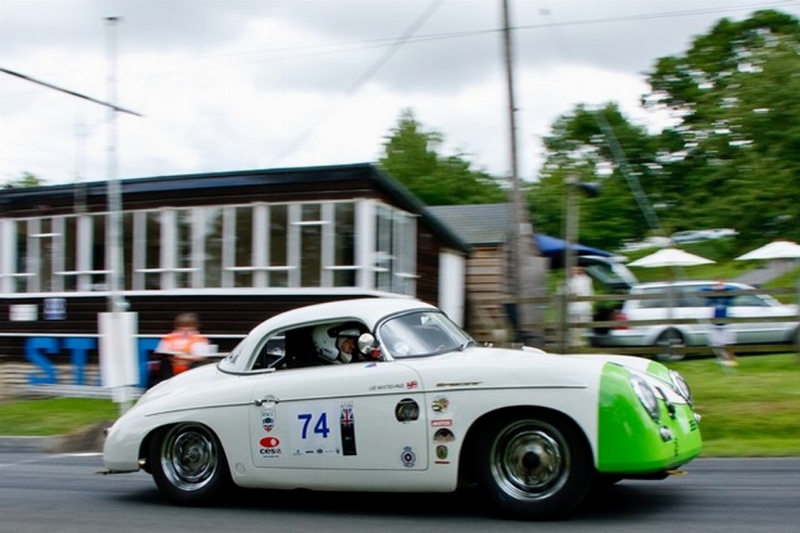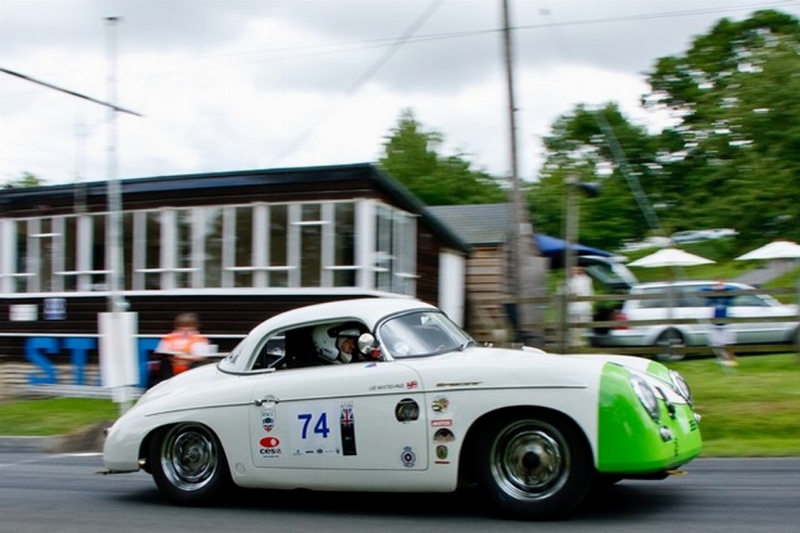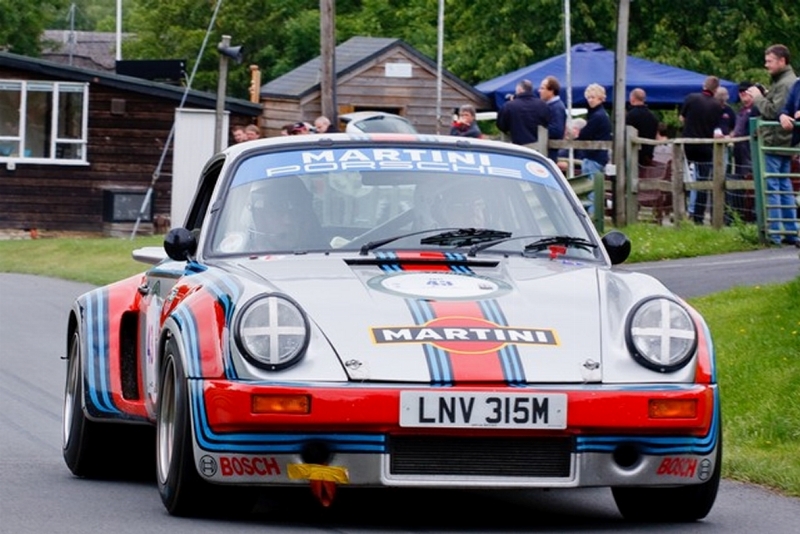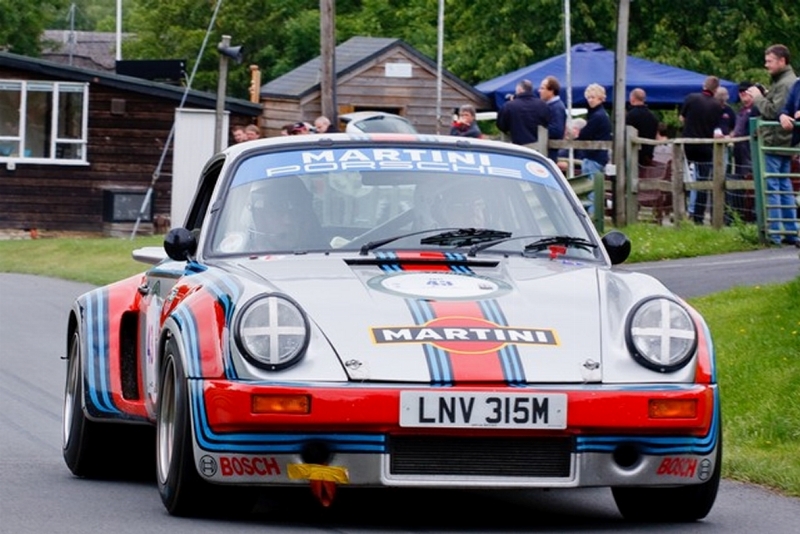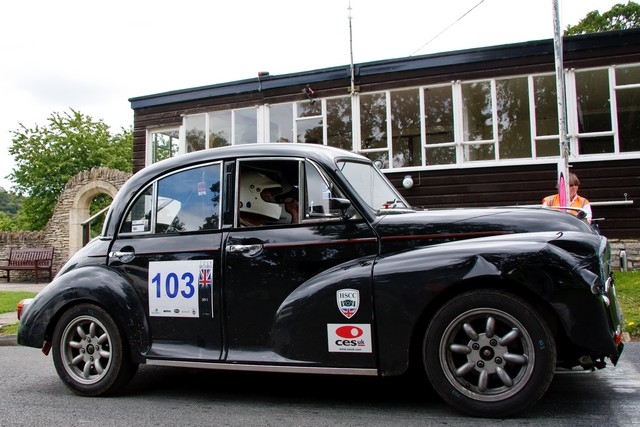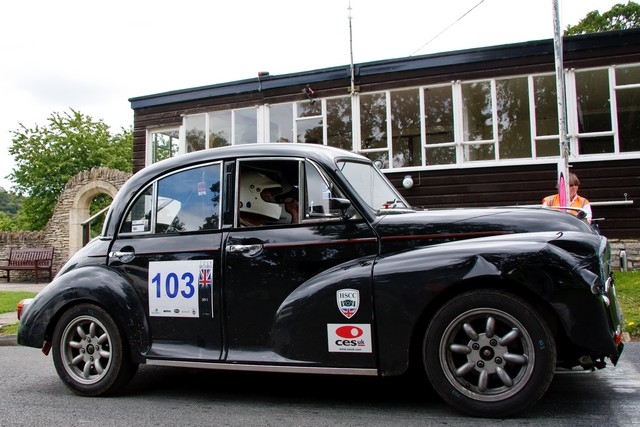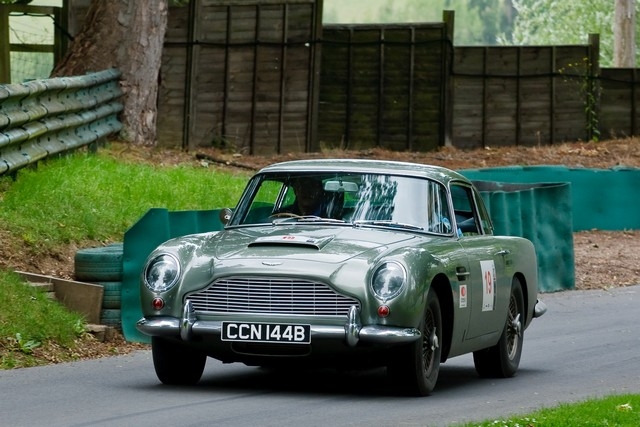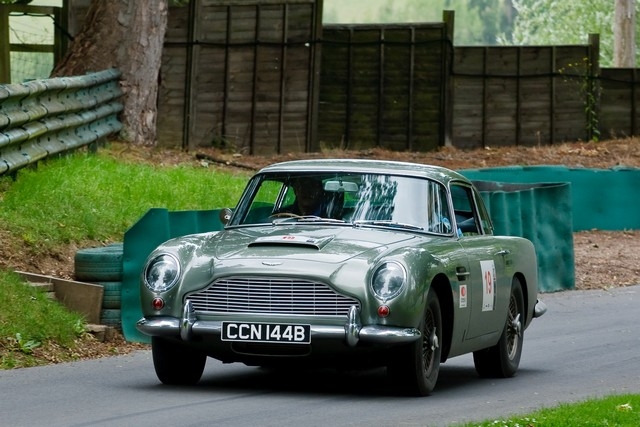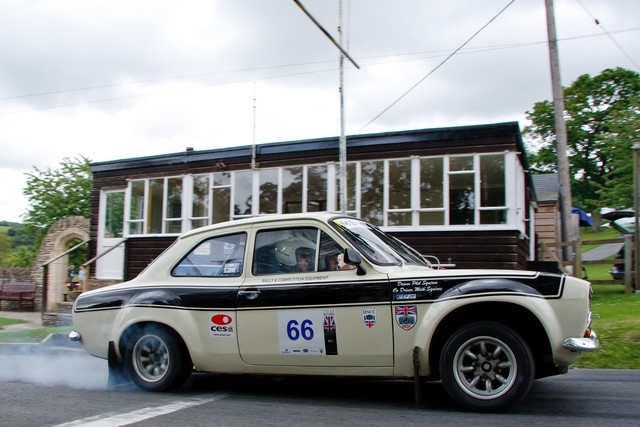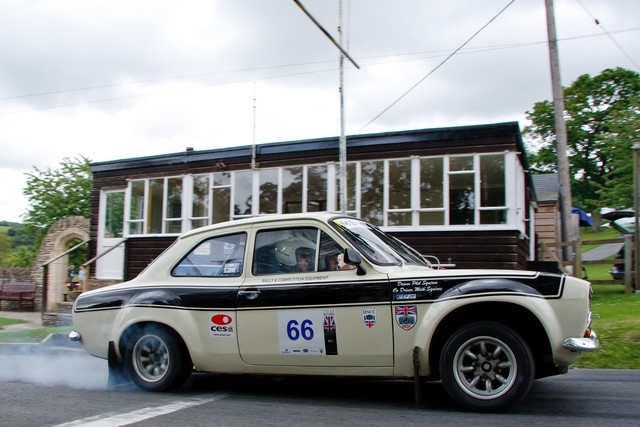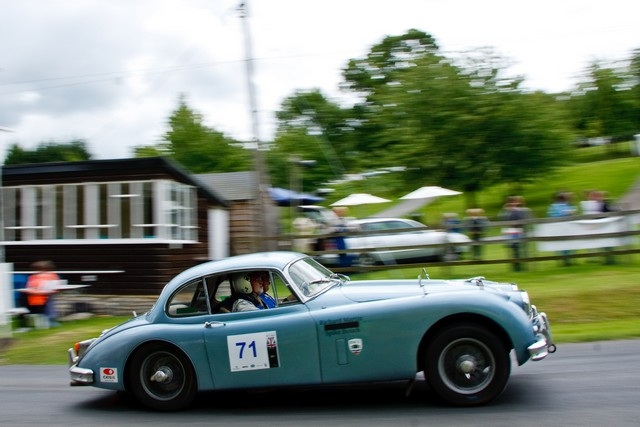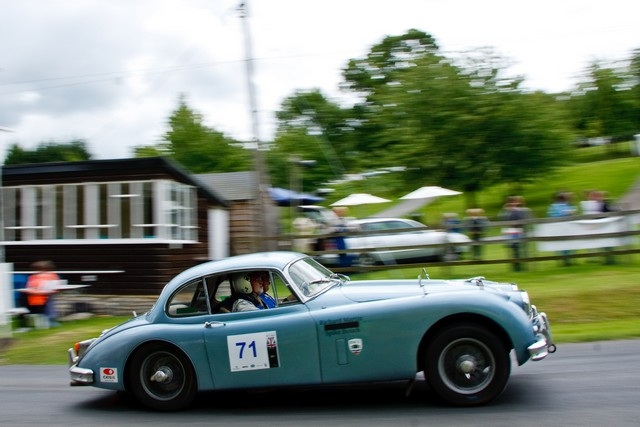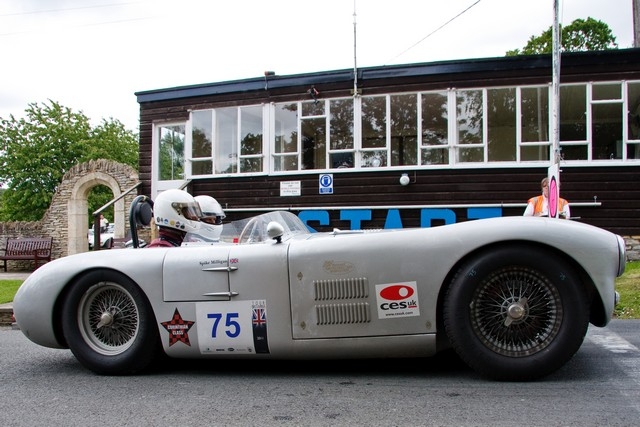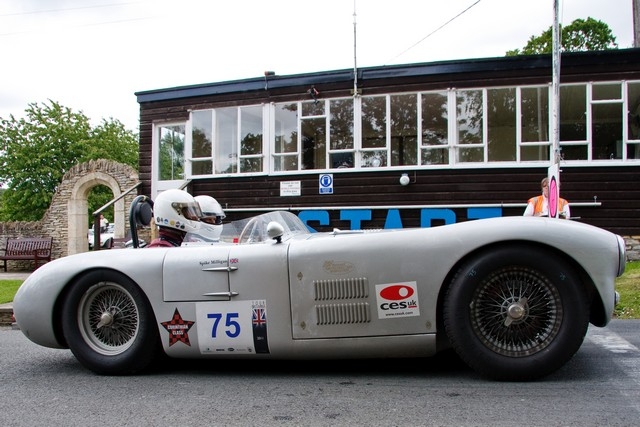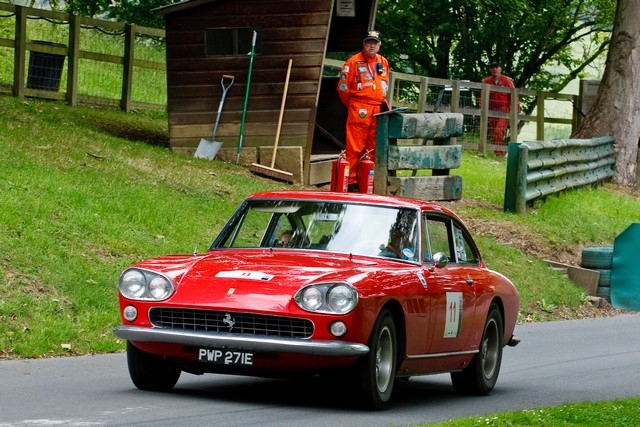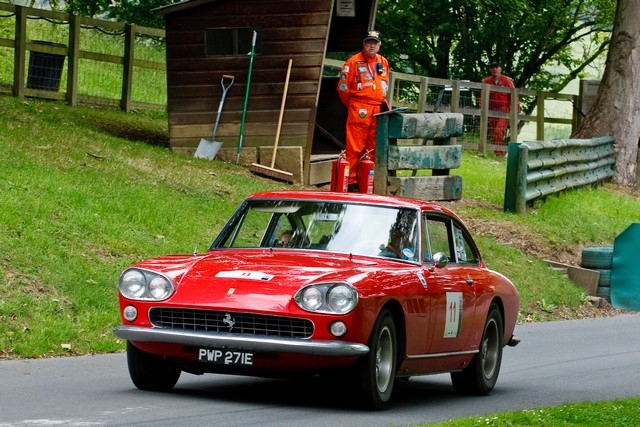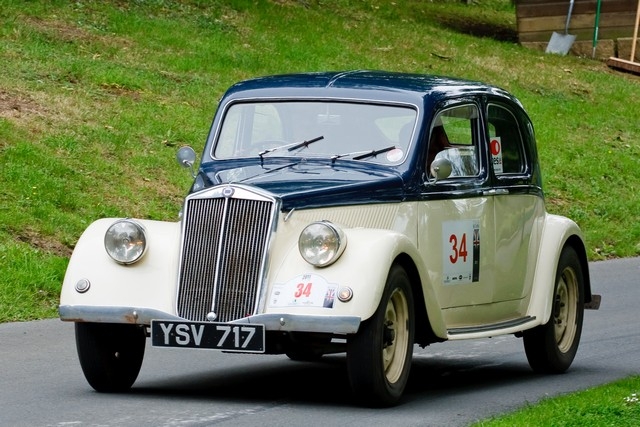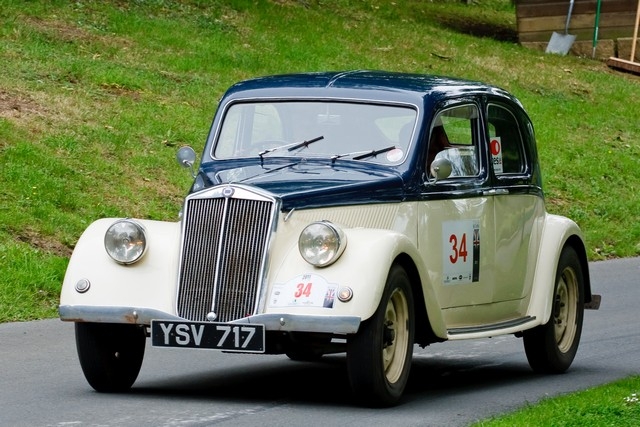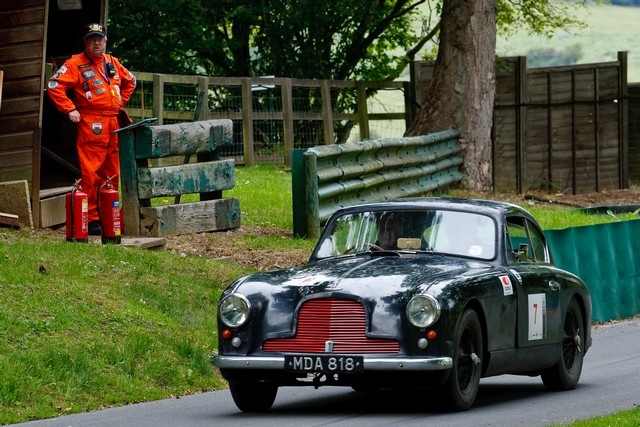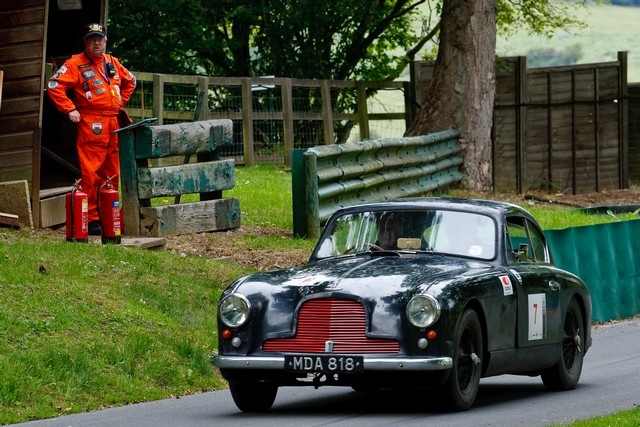 Back to main Gallery page