GALLERIES - 2011 Paddock scenes by David Garnett
David Garnett, when he isn't sharing a Jedi with John Bunting or doing a spot of marshalling, finds time to roam the paddocks and photograph anything that catches his eye.
Here is a selection from the second half of the 2011 season.
Note: Copyright to these images is retained by the photographer.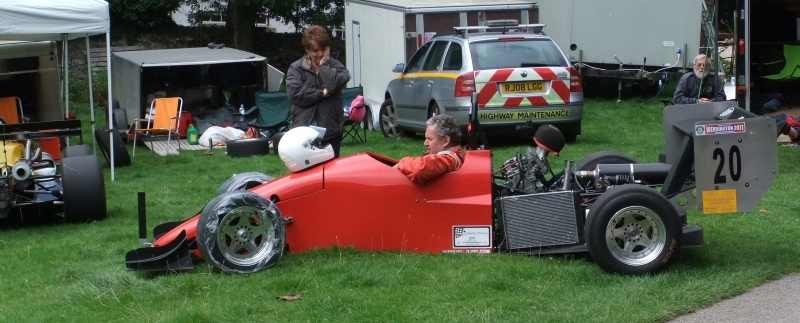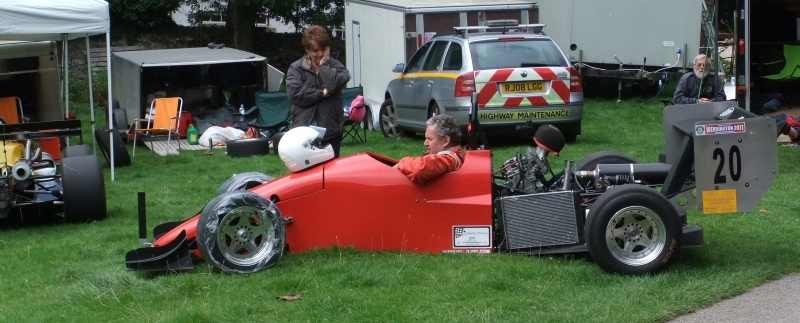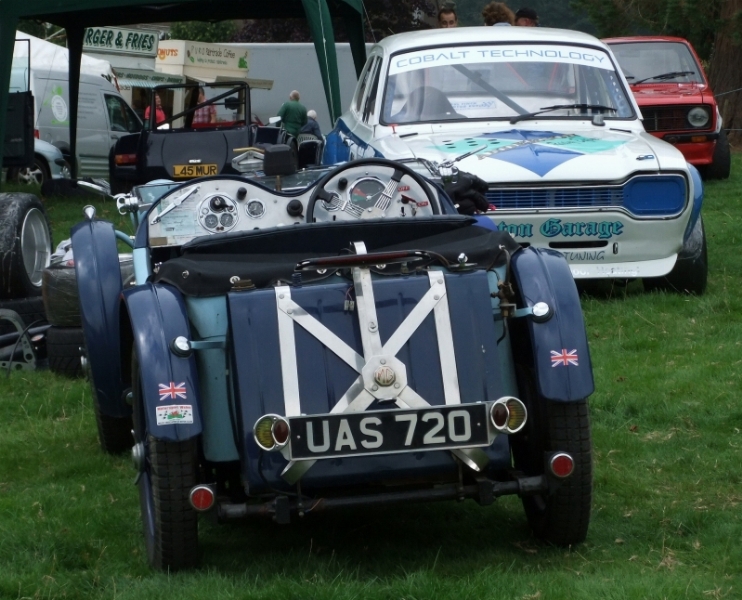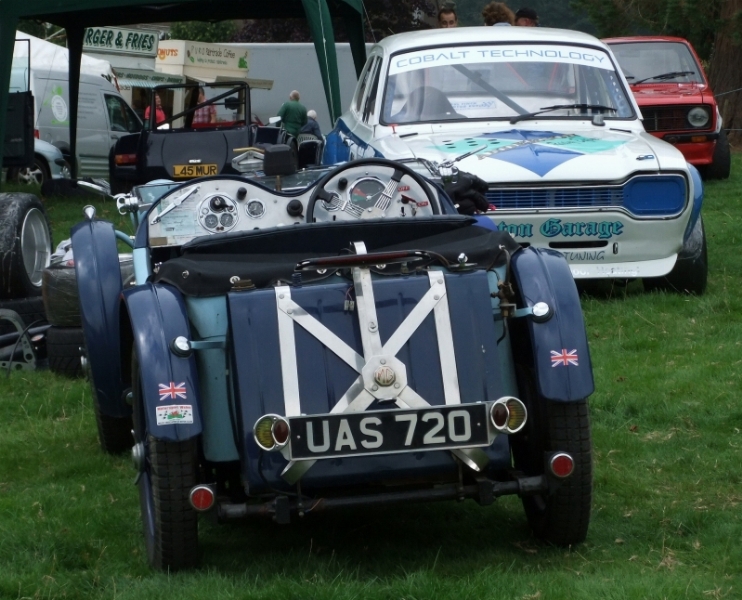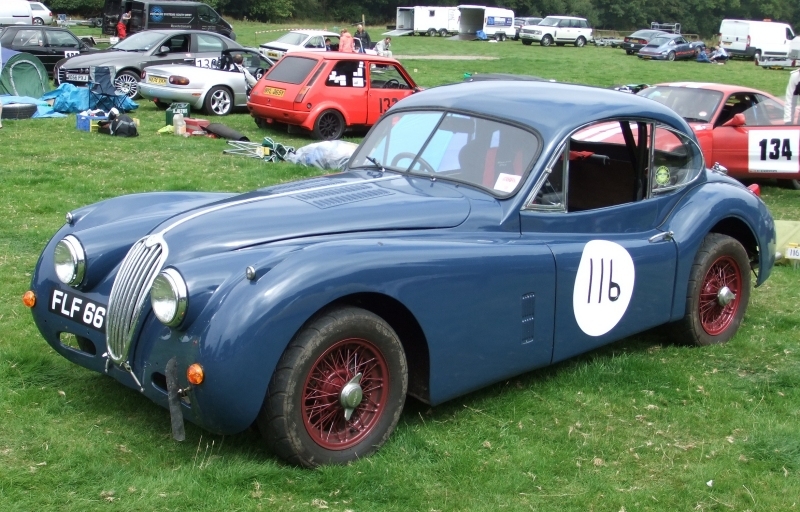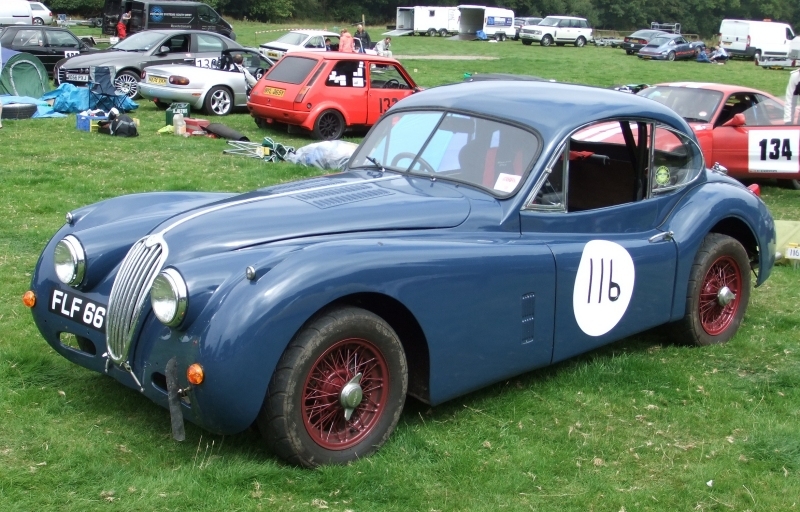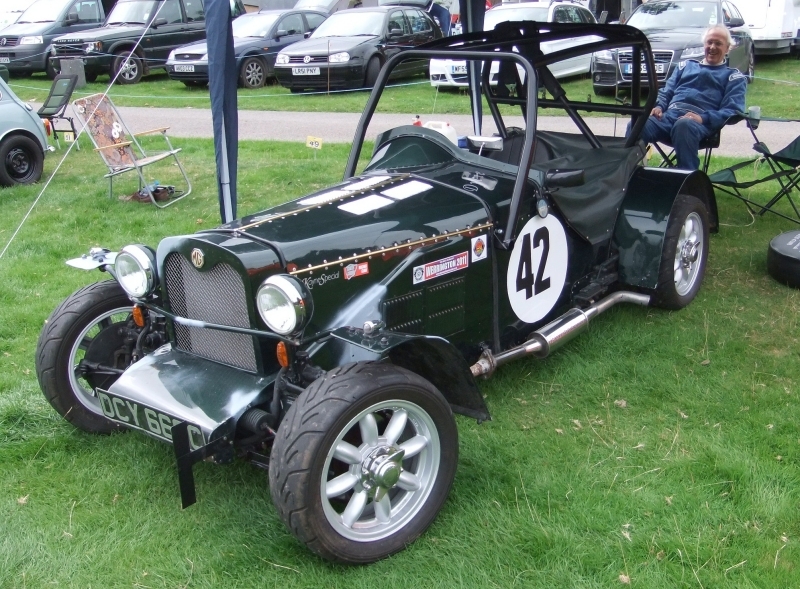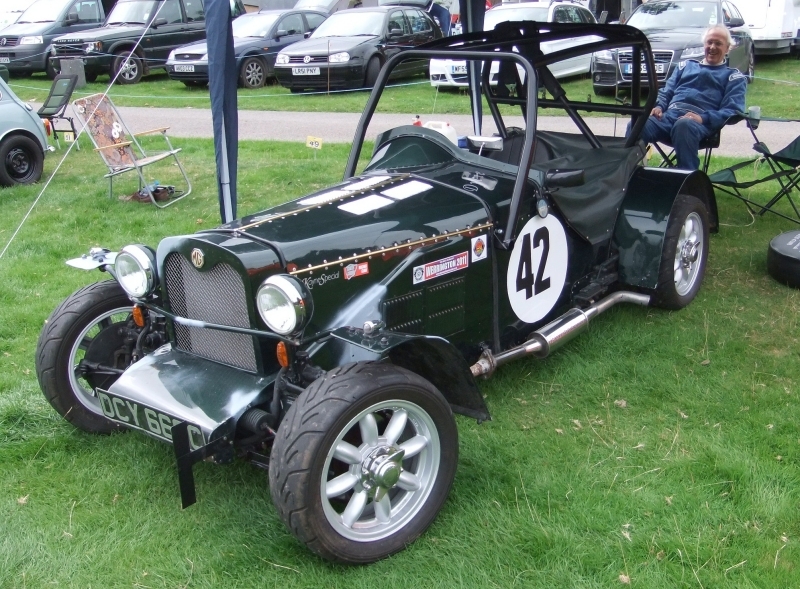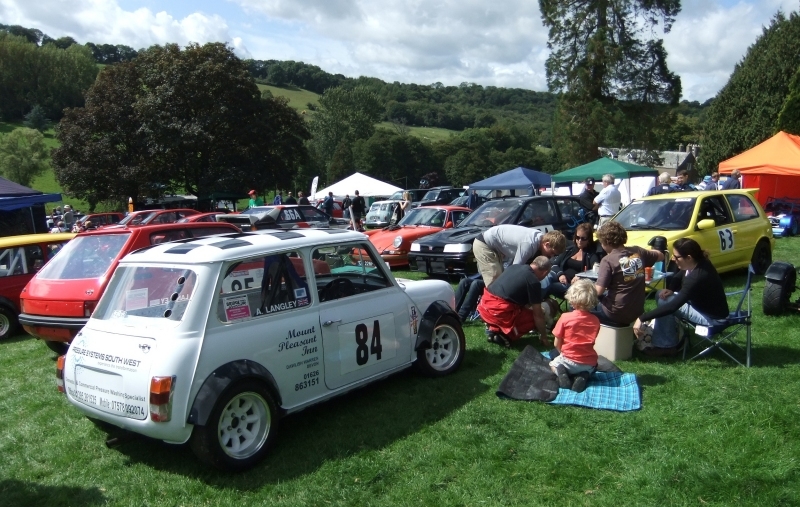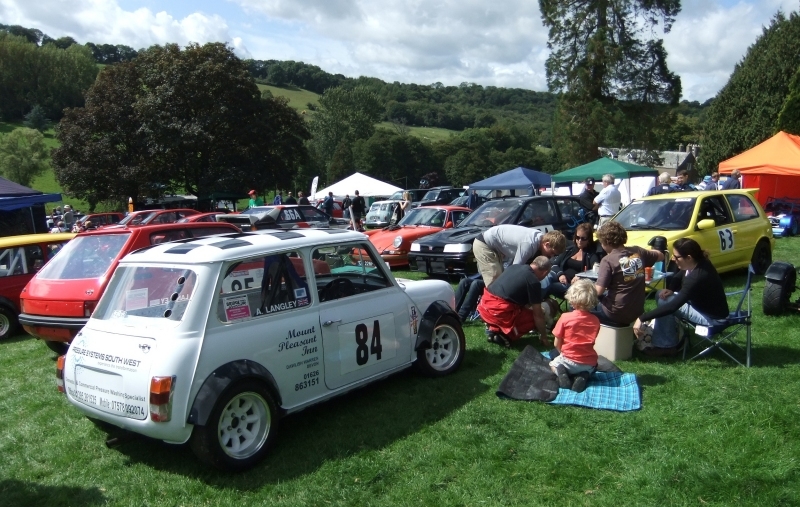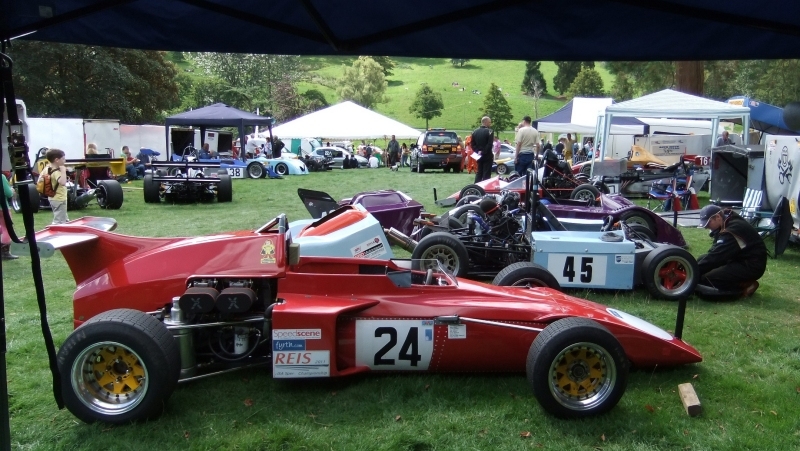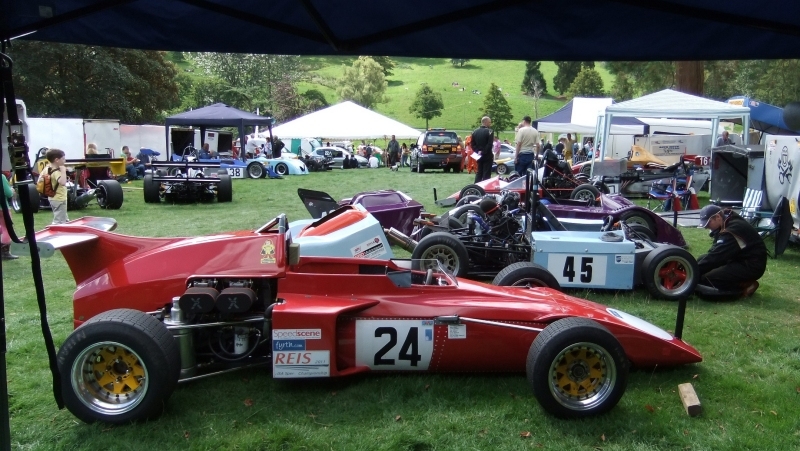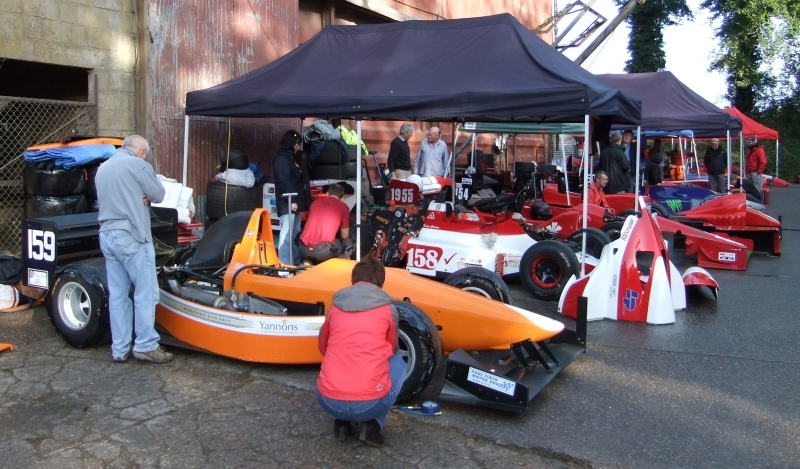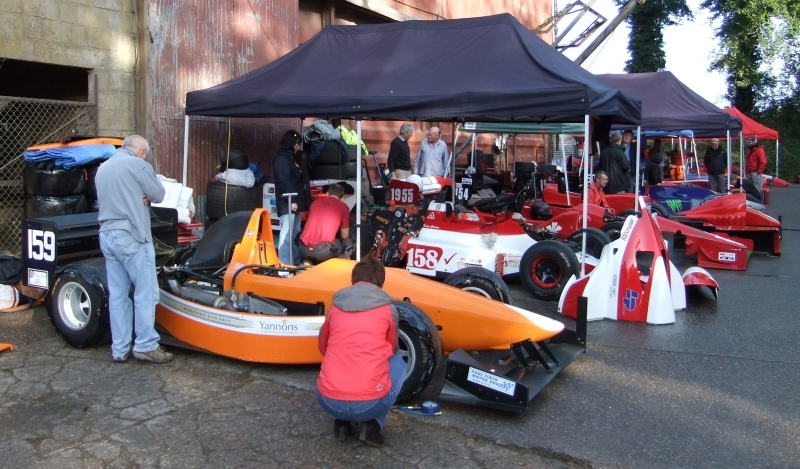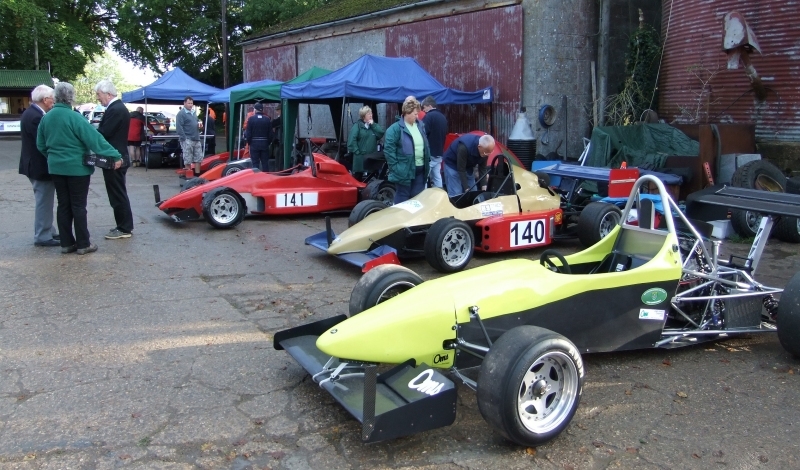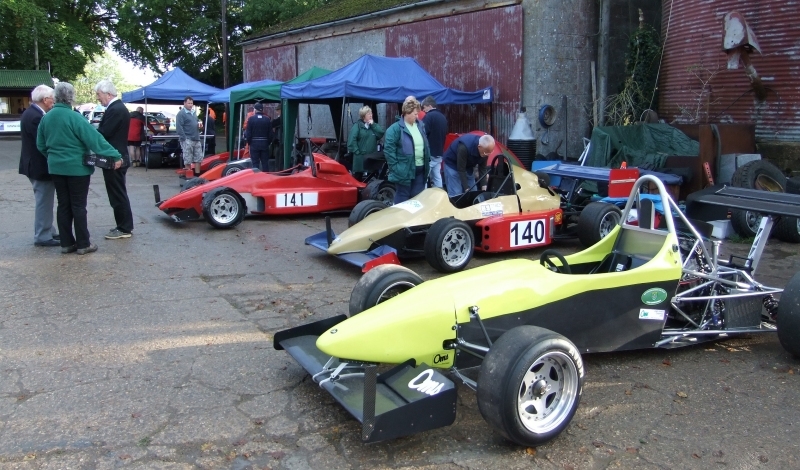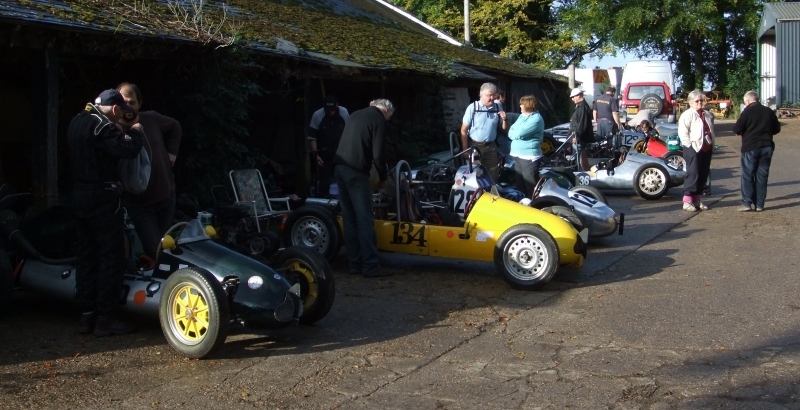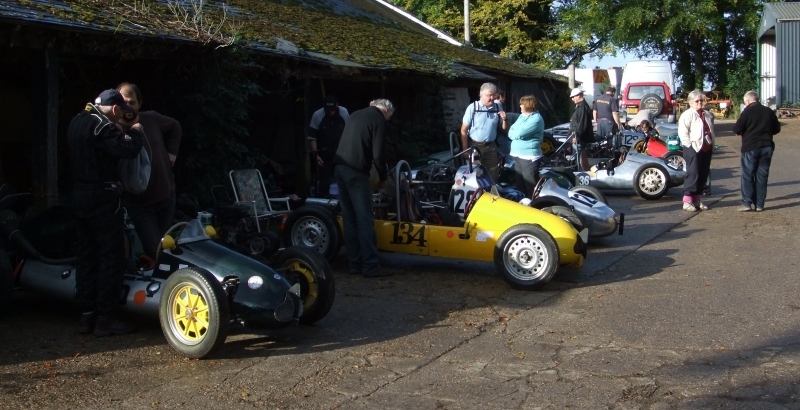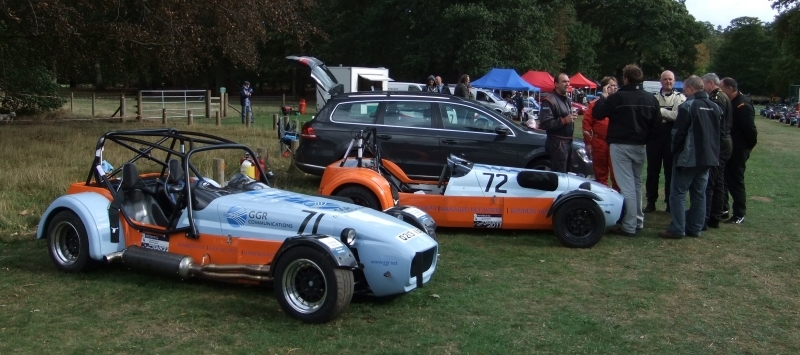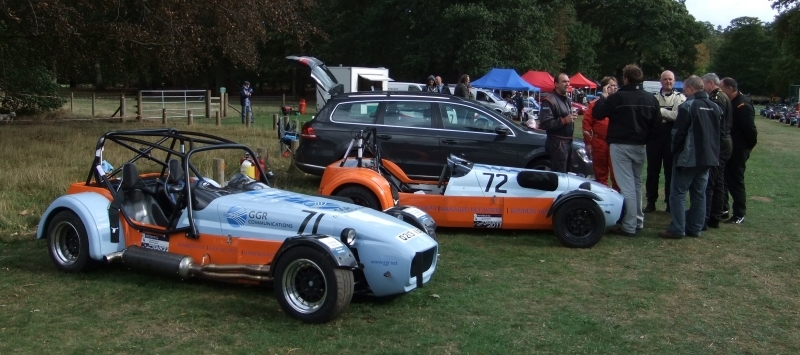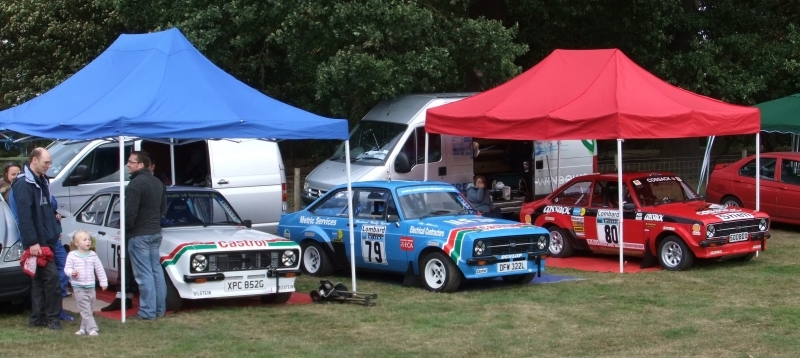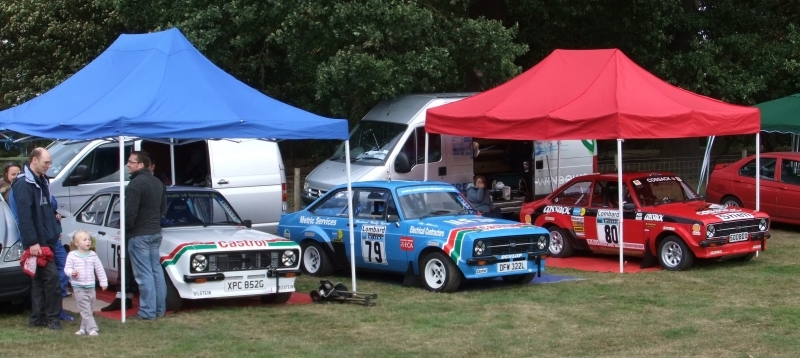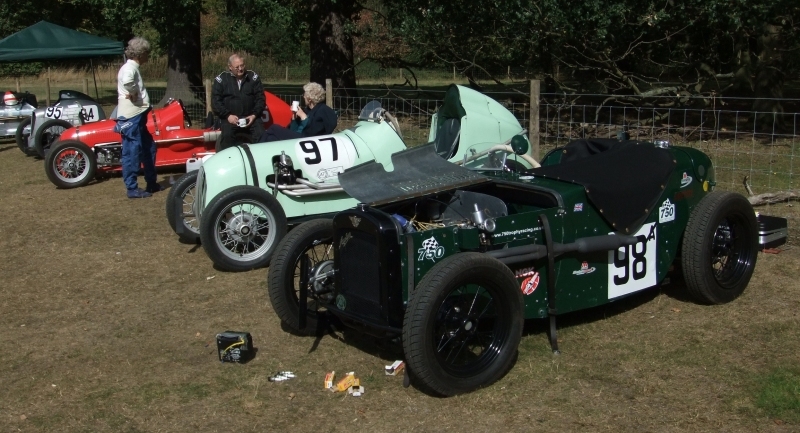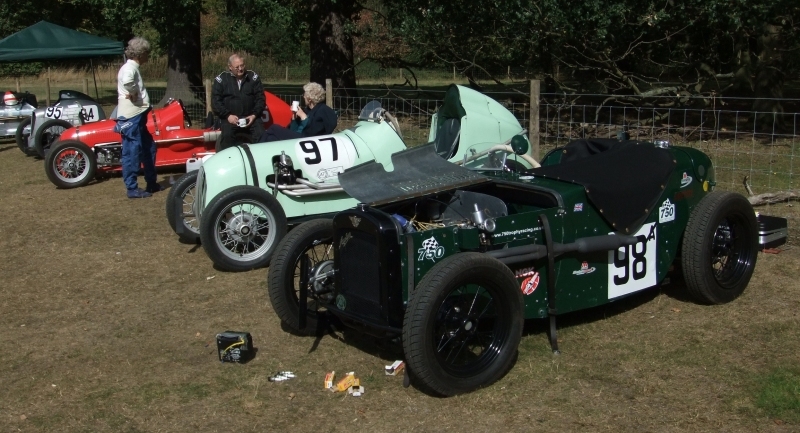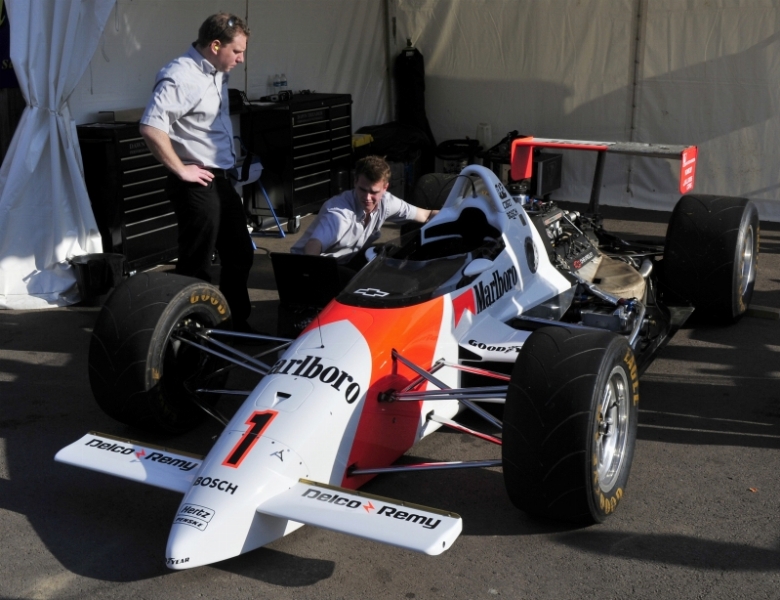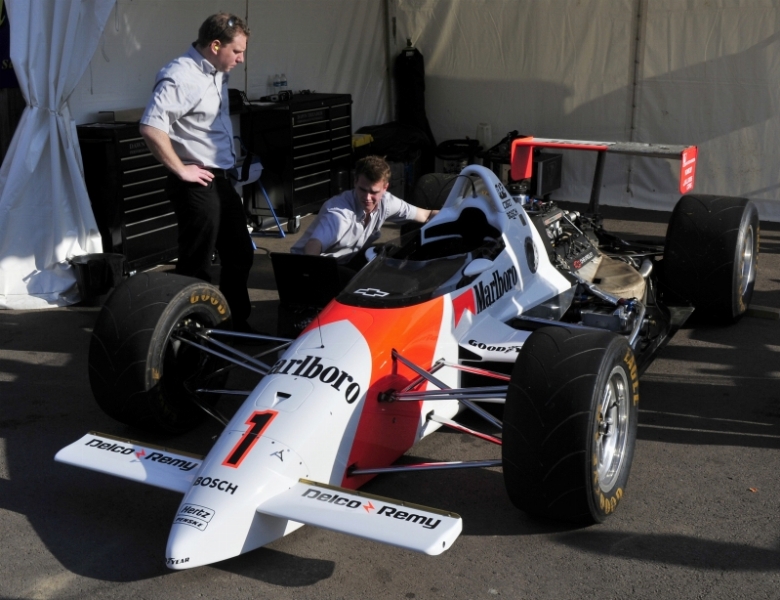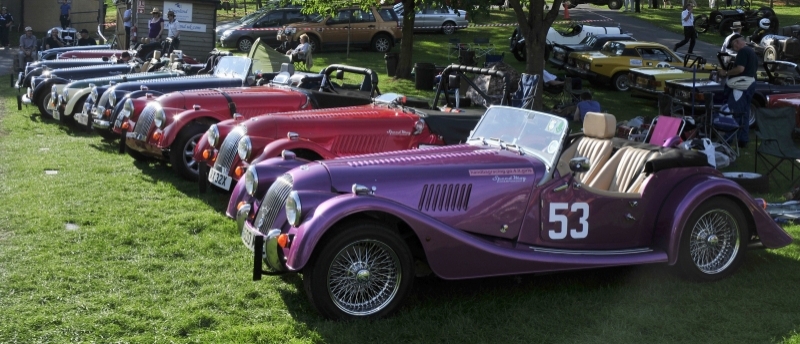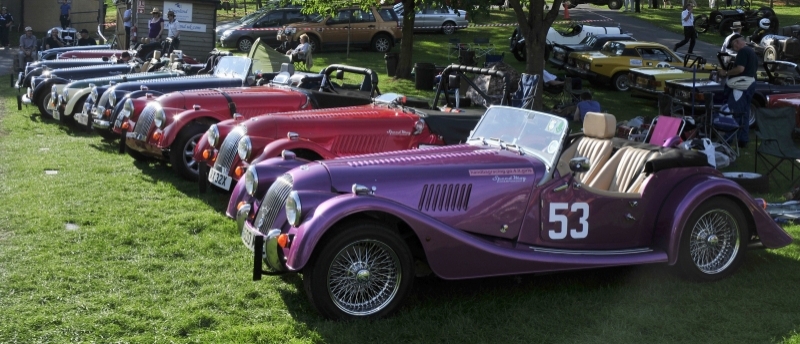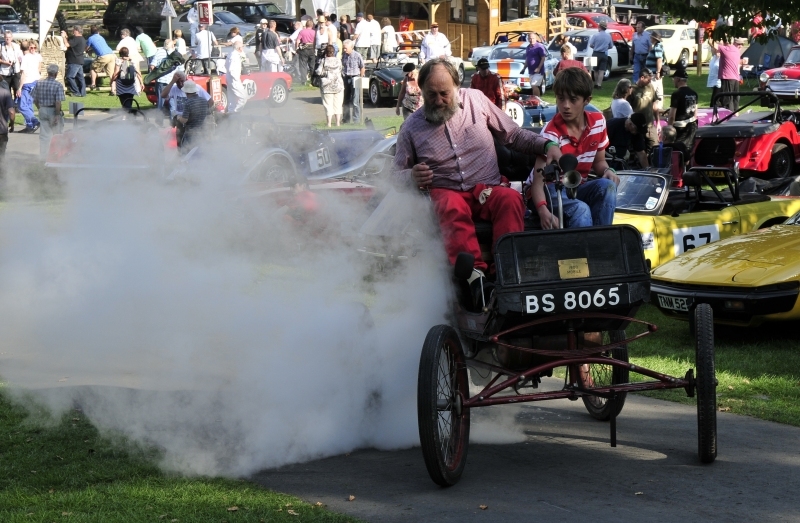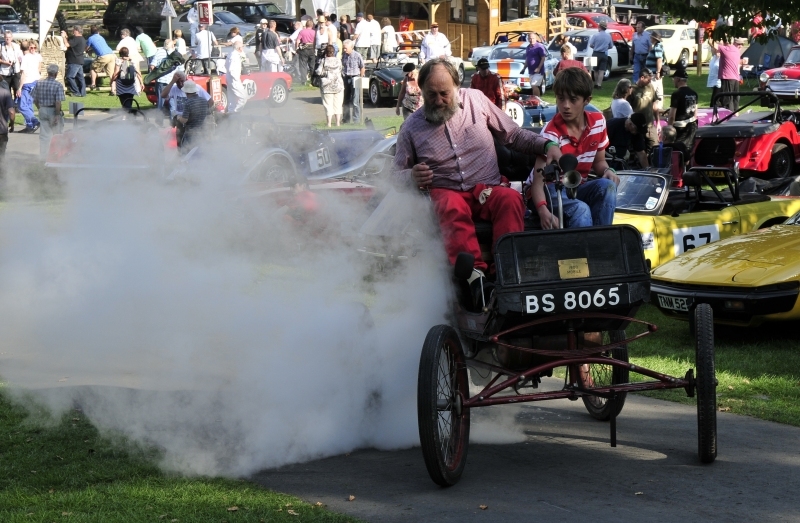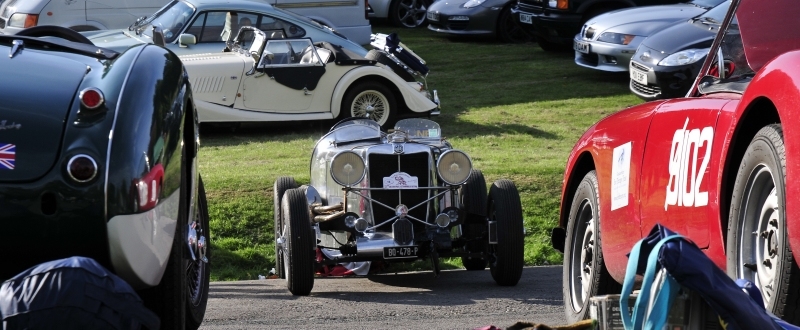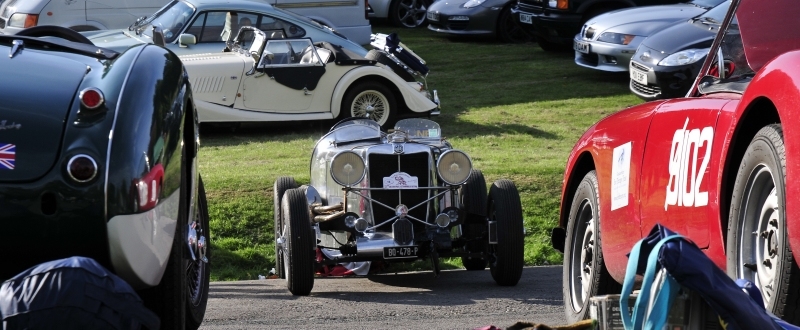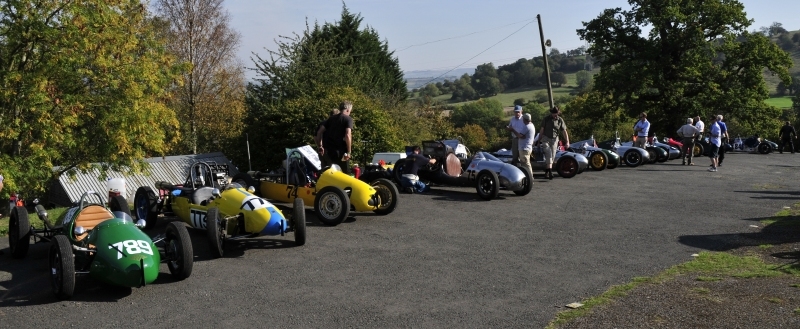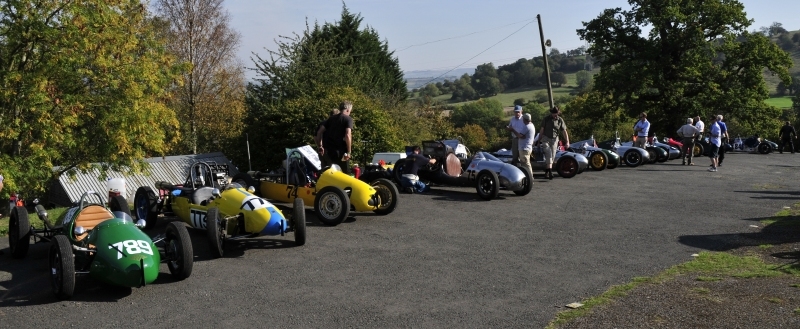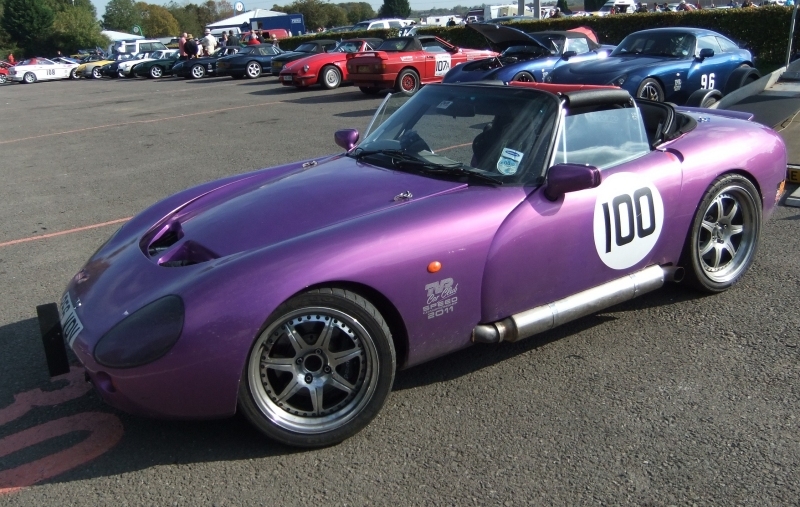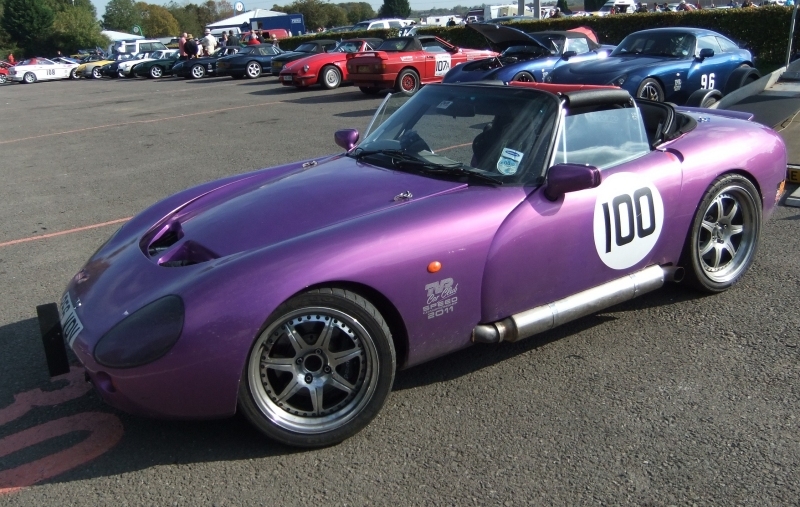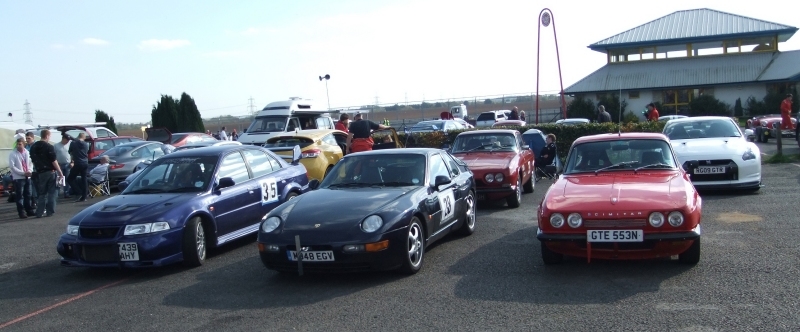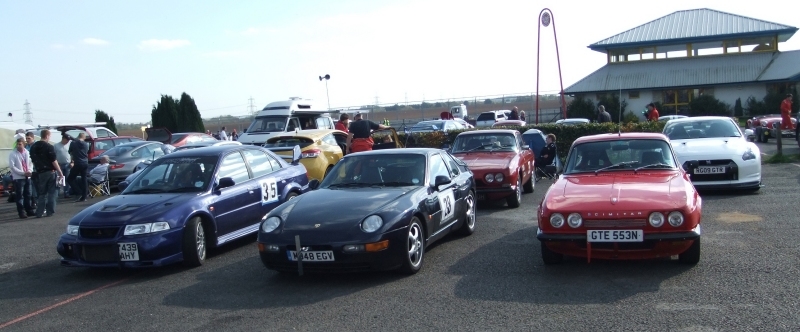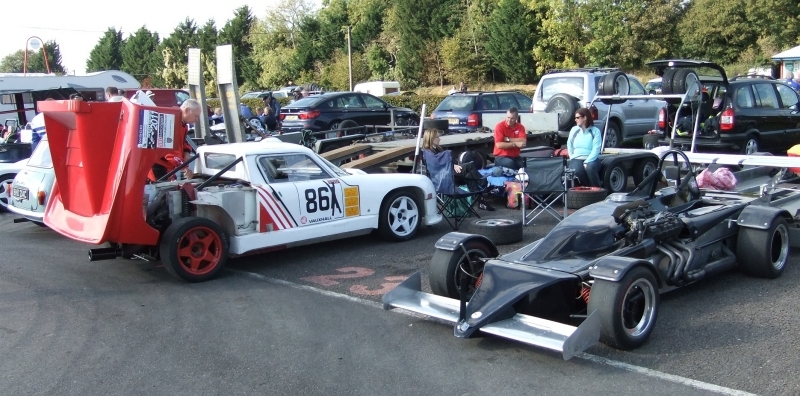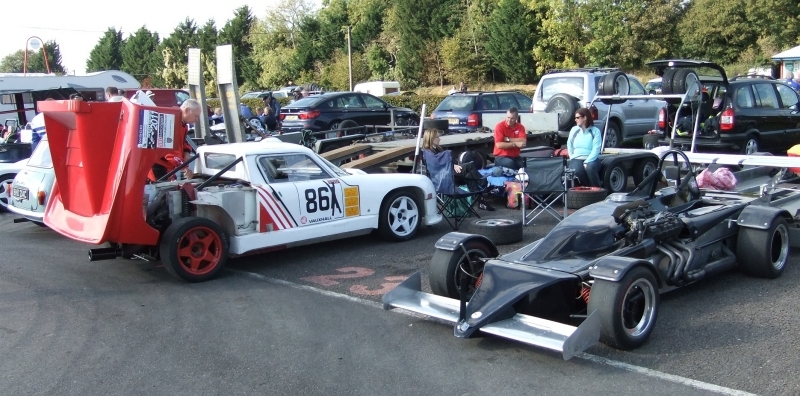 Back to main Gallery page