GALLERIES - The HSA at Mallory Park, 11th March 2012 by Dave Williamson
Mallory Park on March 11th saw Round 1 of the 2012 REIS HSA Speed Championship and Dave Williamson was on hand to capture the action. We haven't featured photos from Dave before so many thanks and we look forward to showing more in the future.
As usual copyright to these images is retained by the photographer.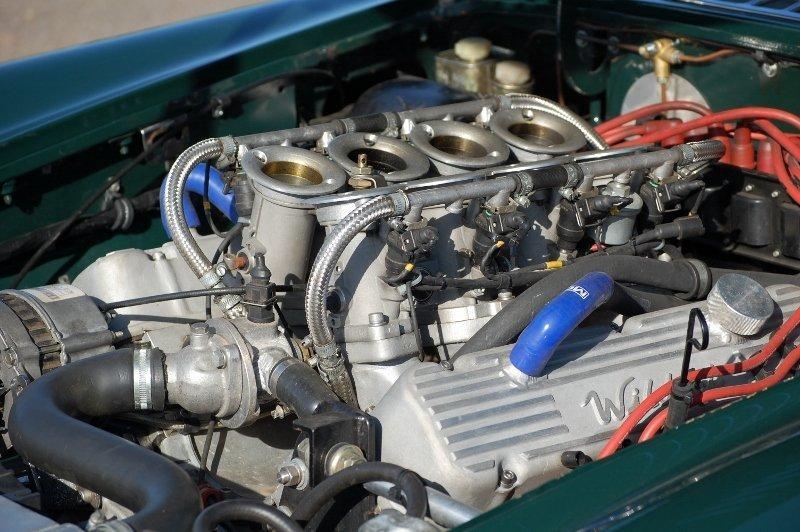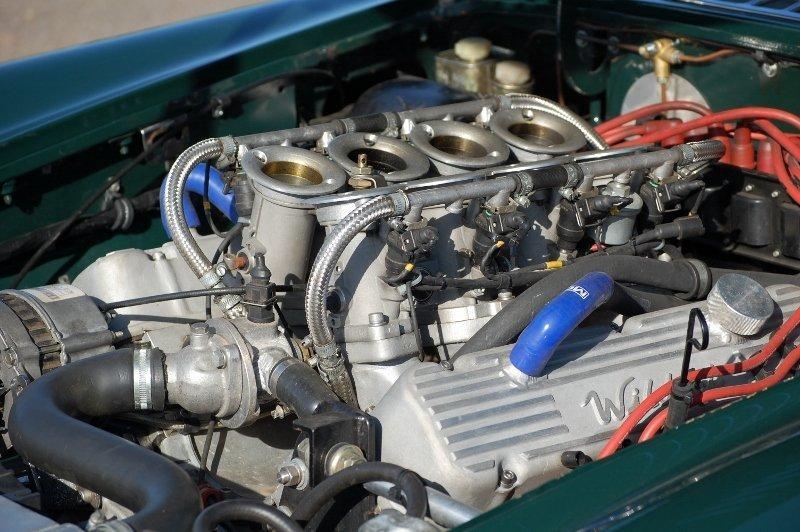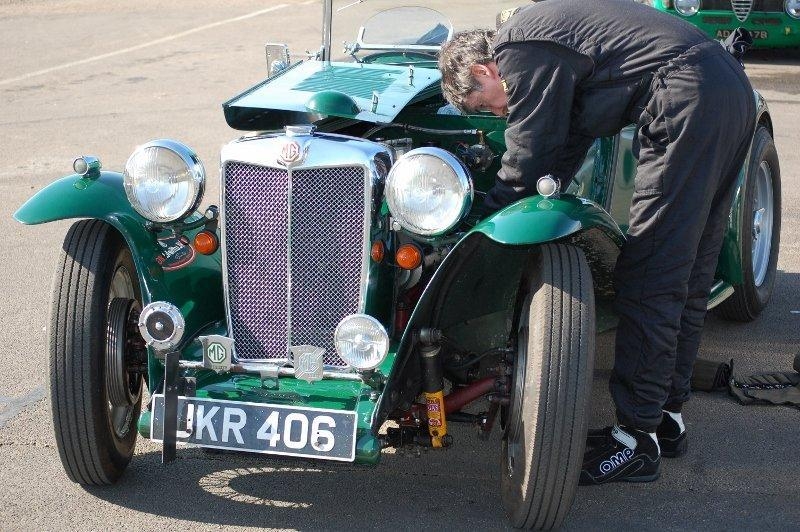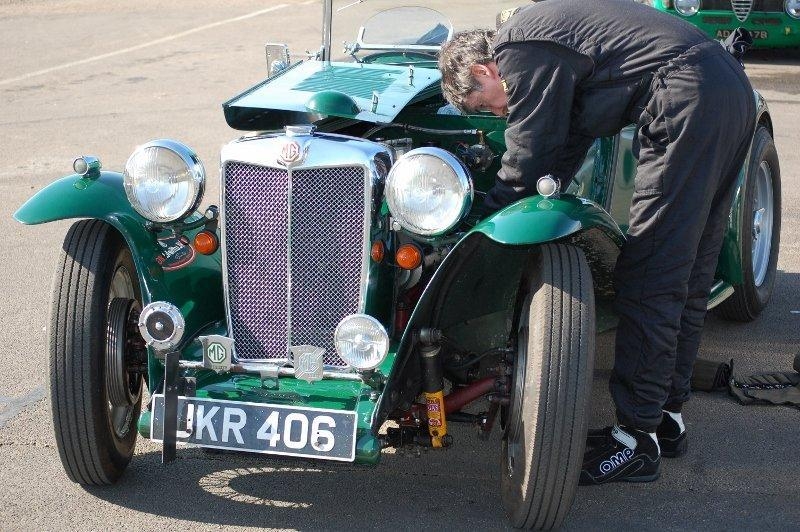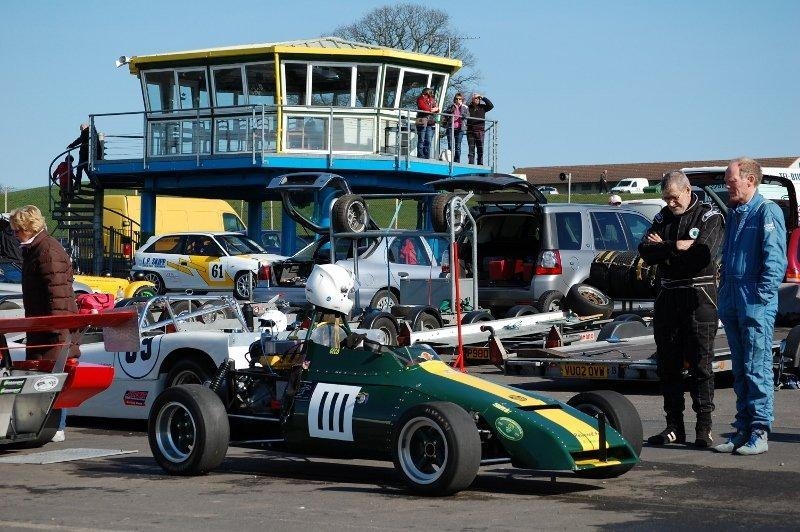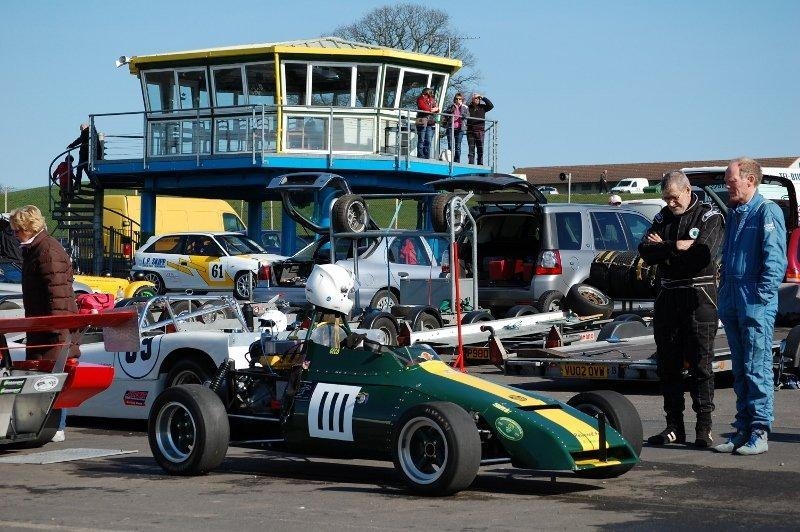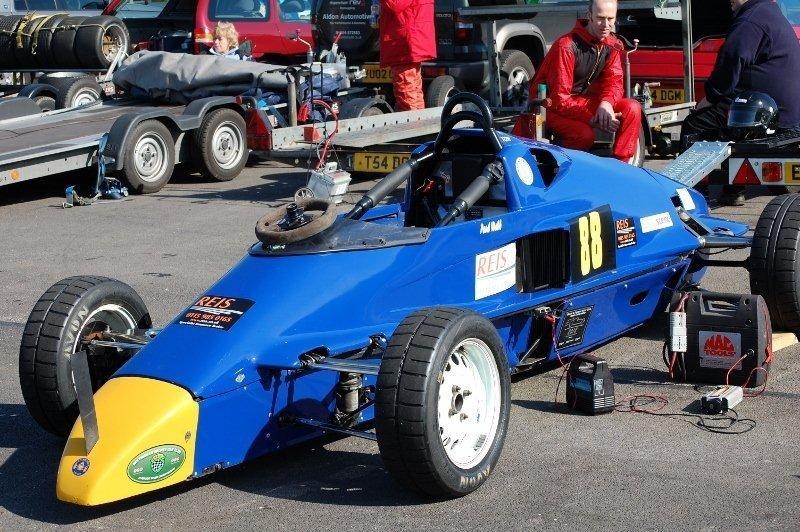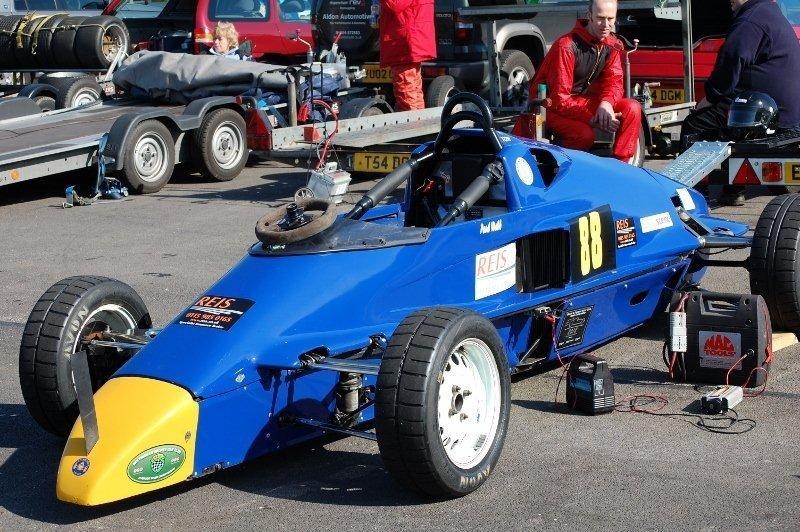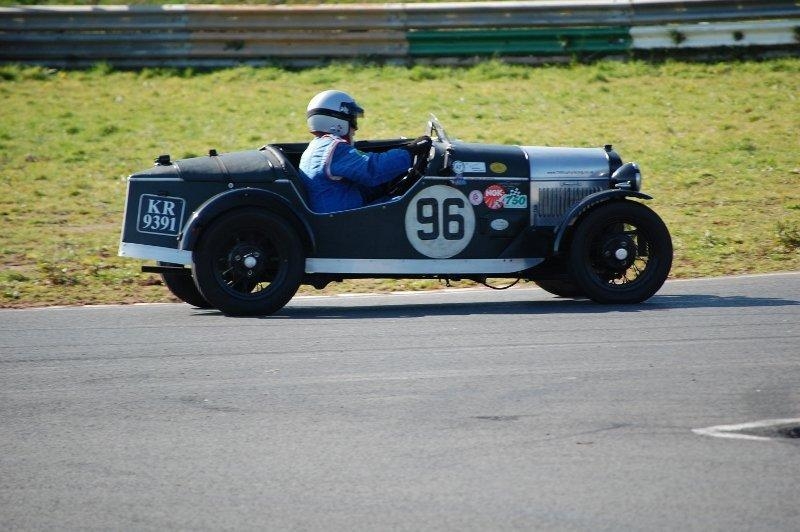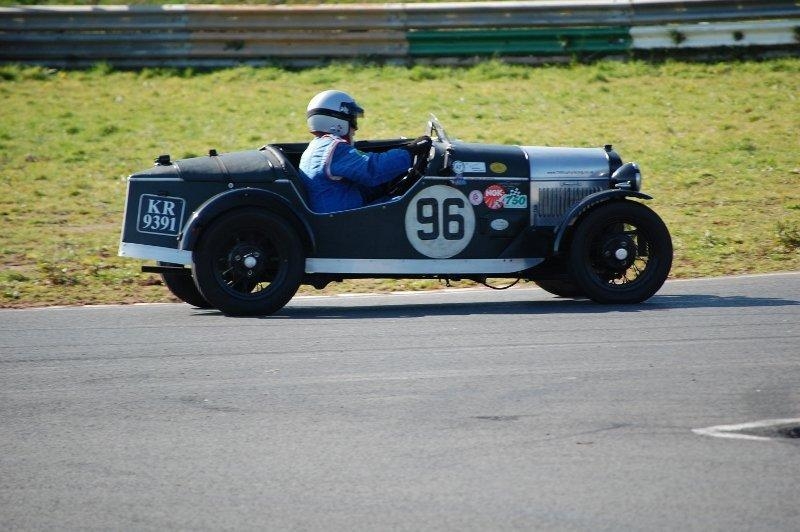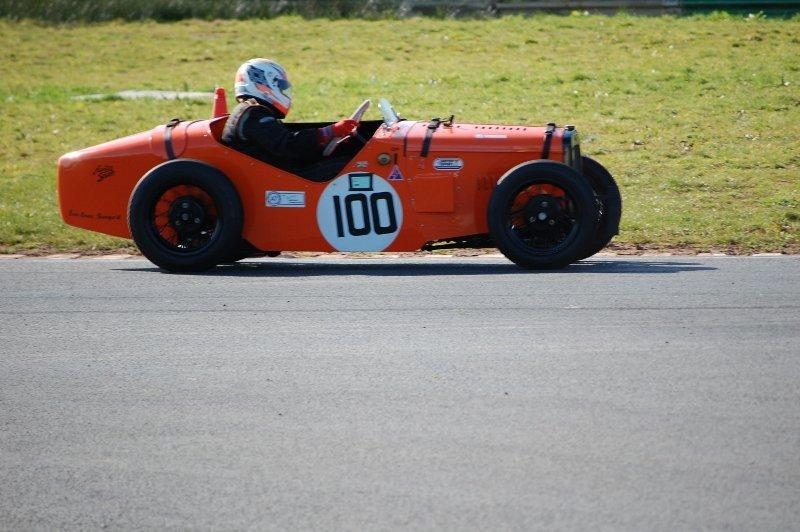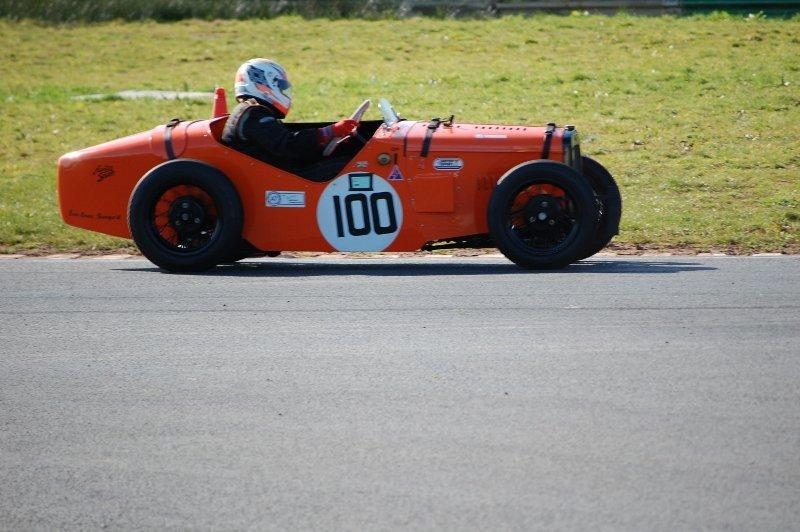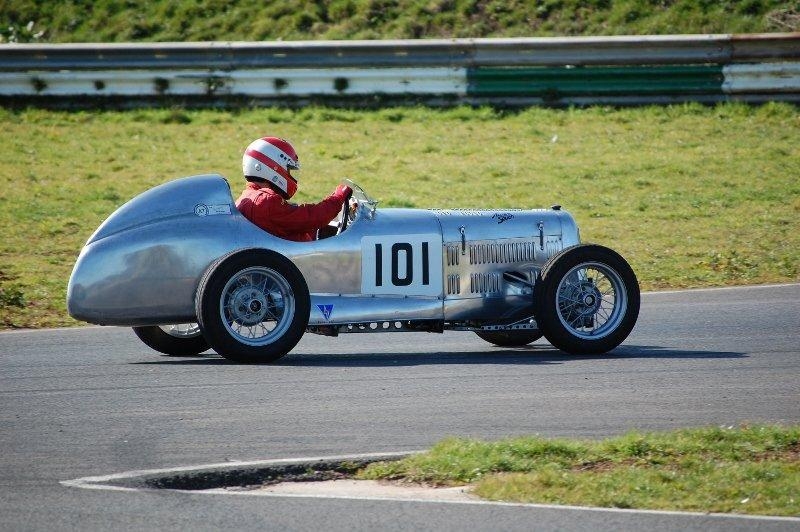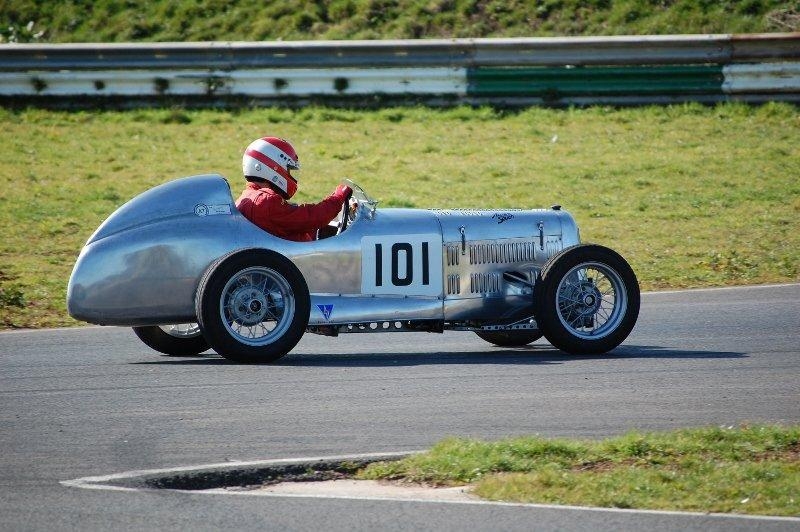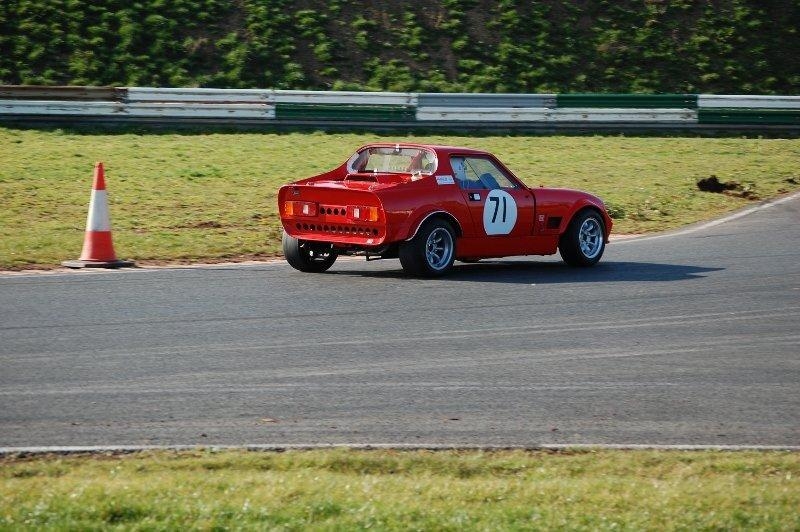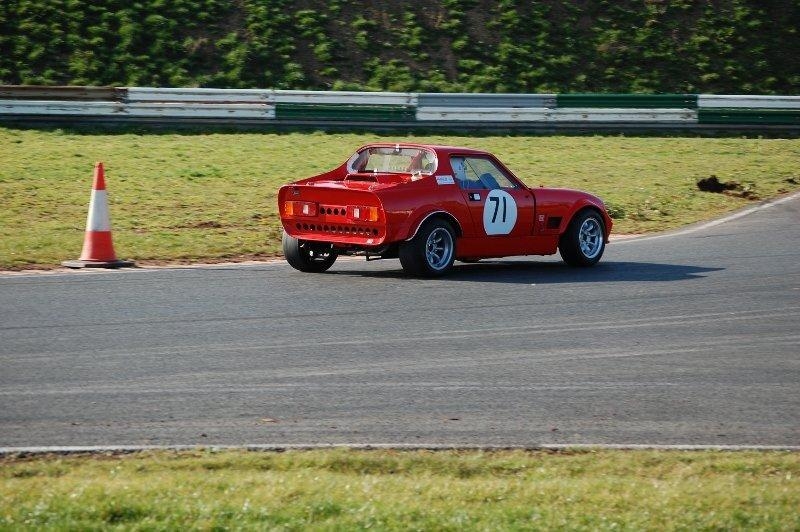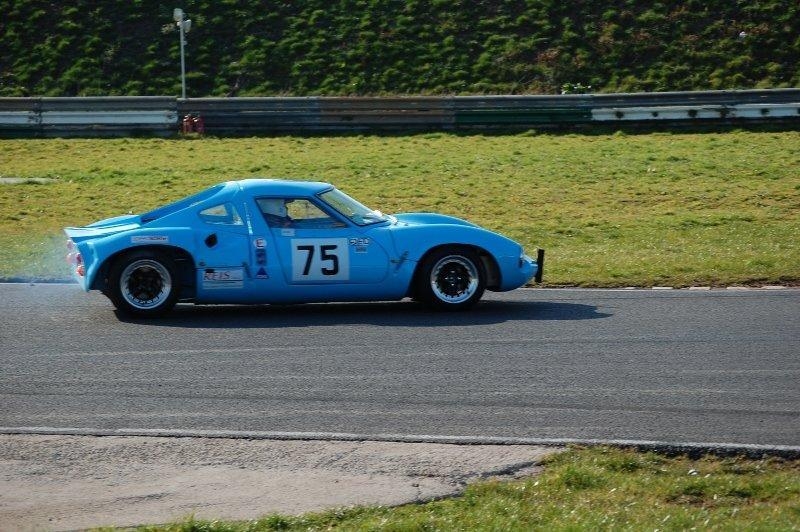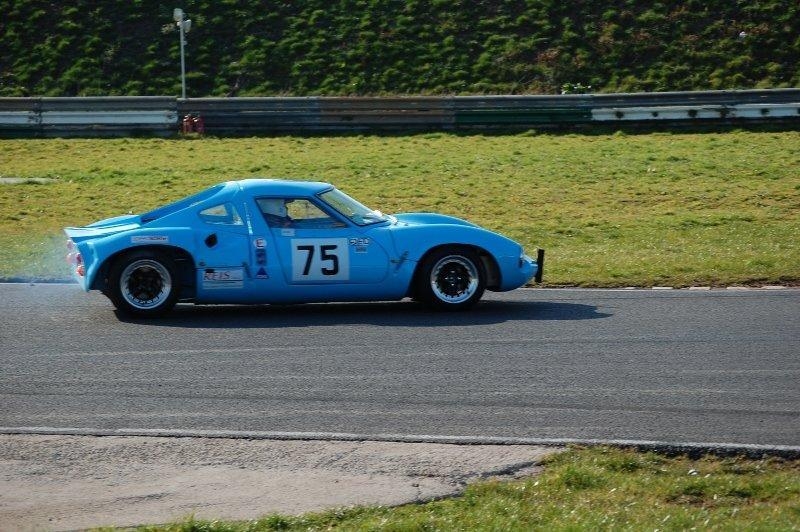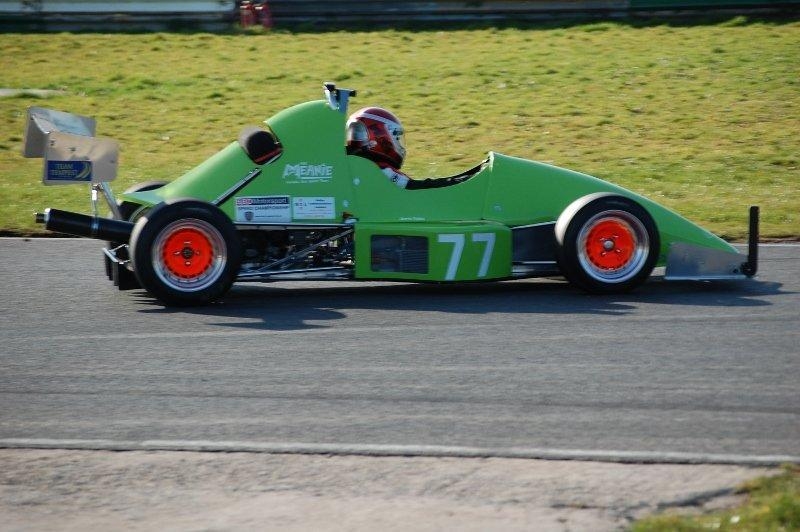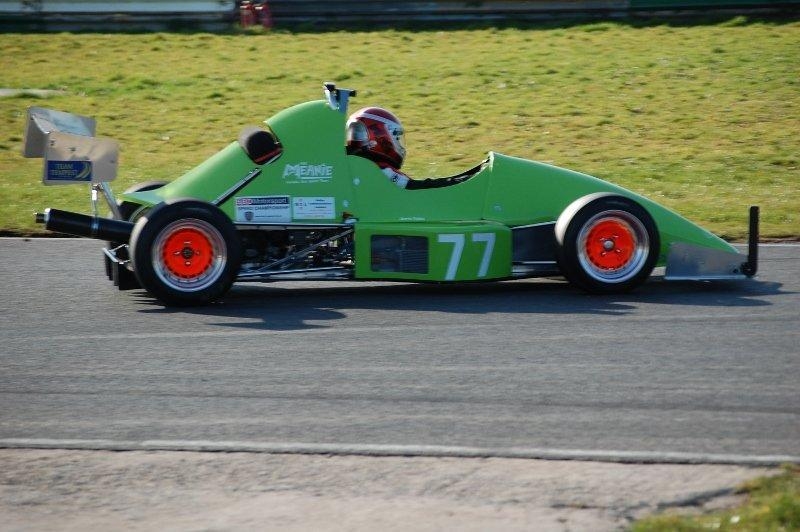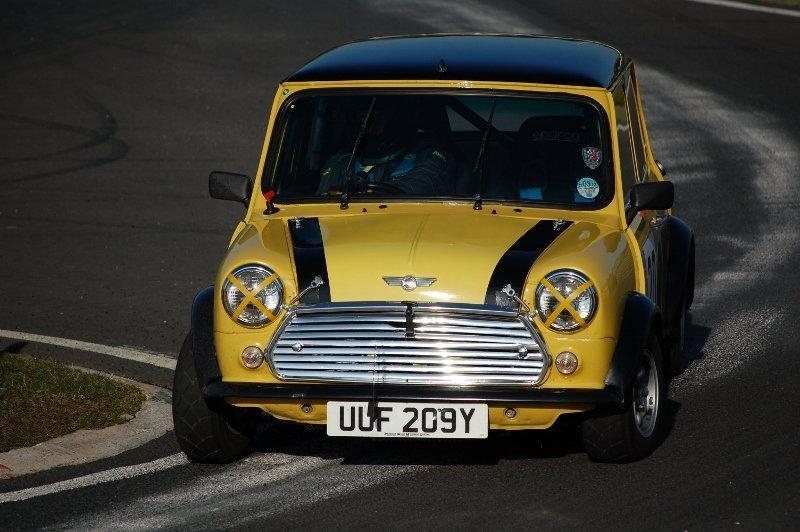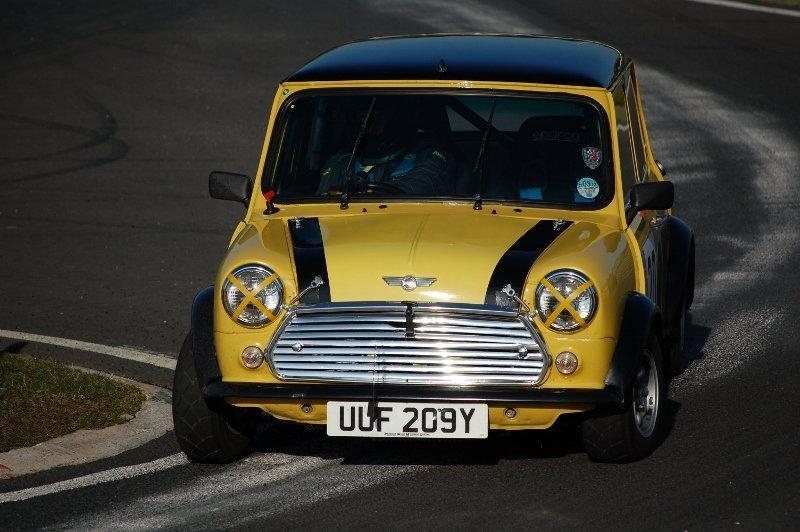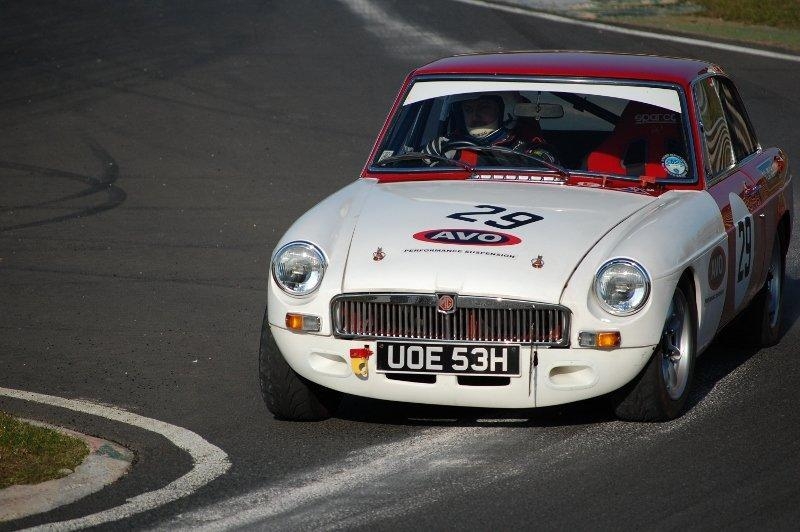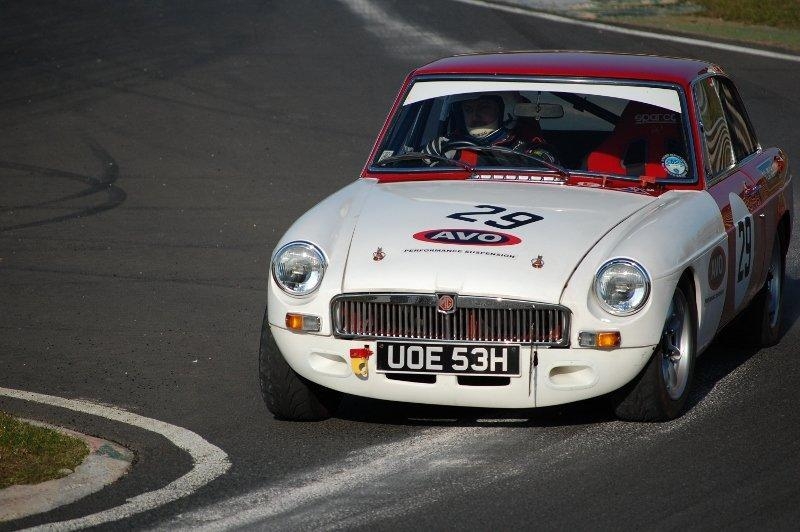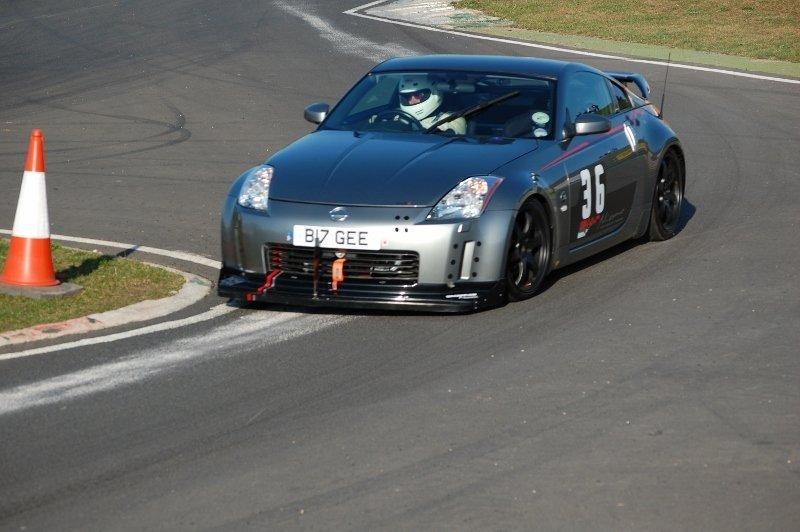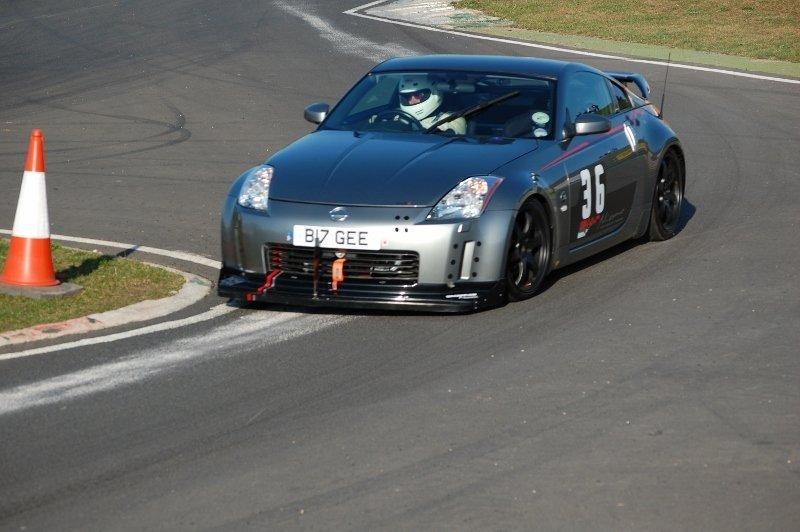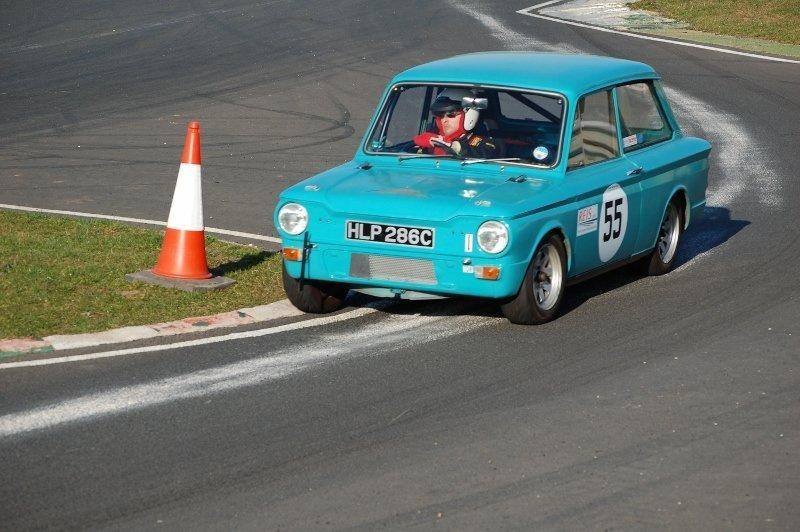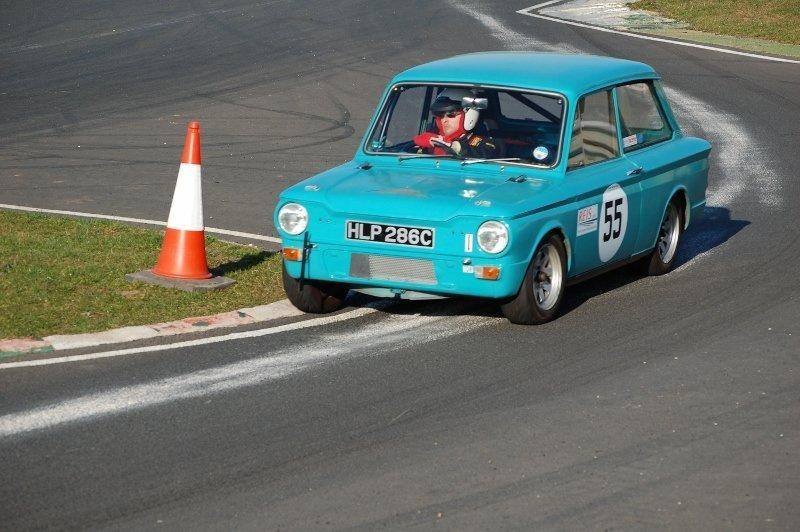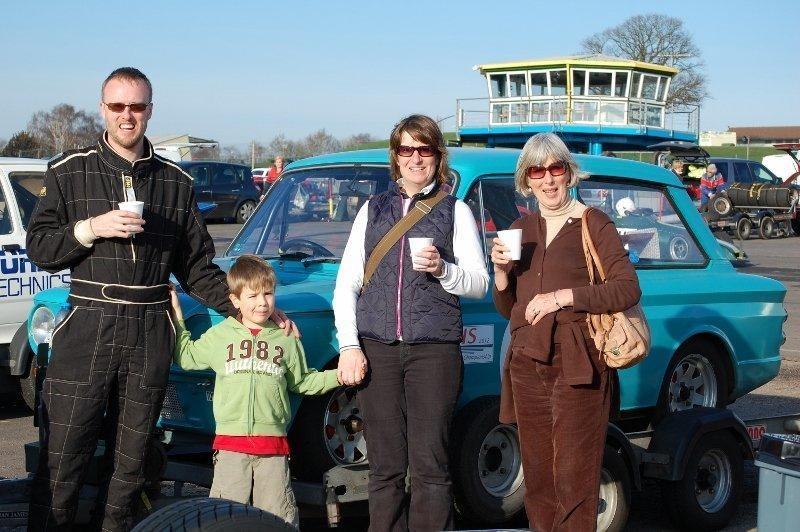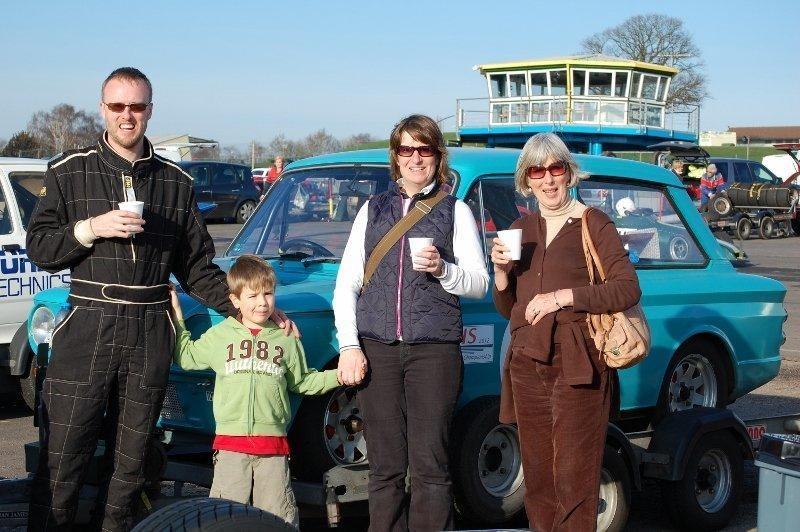 Back to main Gallery page