GALLERIES - Castle Combe March 24th
Castle Combe on March 24th 2012 saw both the first round of the 2012 SBD British Sprint Championship and the second round of the 2012 REIS HSA Speed Championship. A number of our photo contributors were on hand and were are please to feature a selection of their work here.
As usual copyright to these images is retained by the photographers.
The set commences with some more unusual shots from
Steve Kilvington
(SK), followed by some action photos by
Chris Bound
(CB) and is completed by Kim Kingham's (KK) set of some of the many
SBD
supported cars at the event.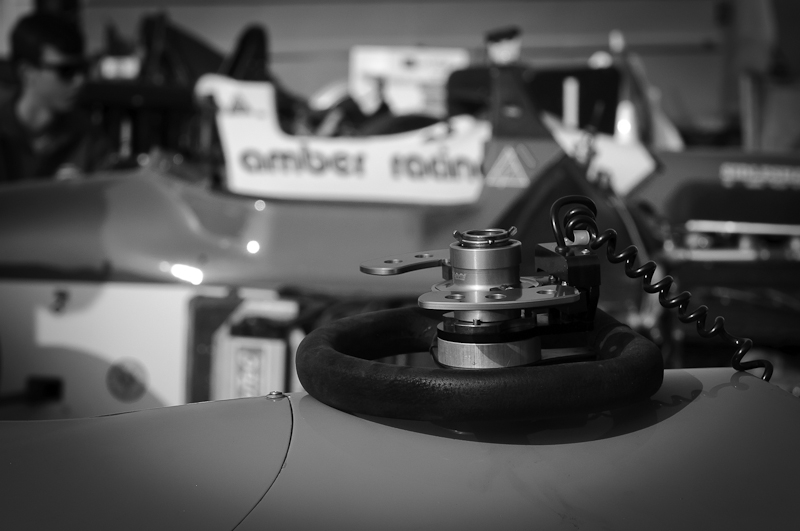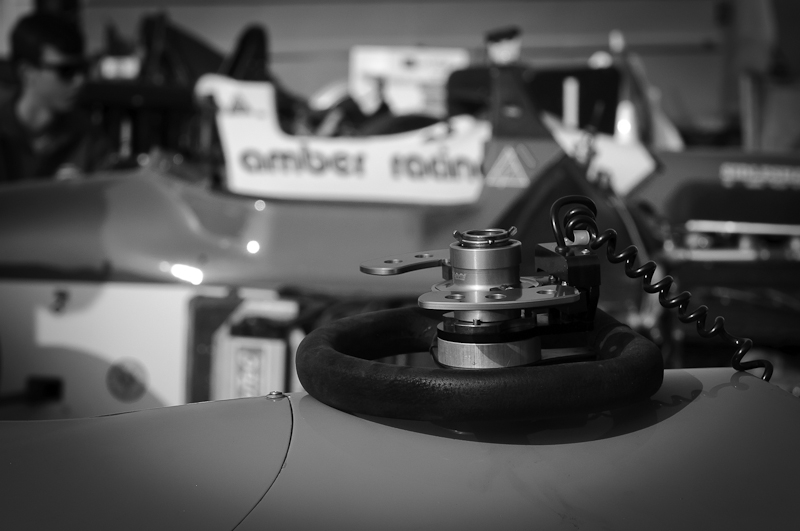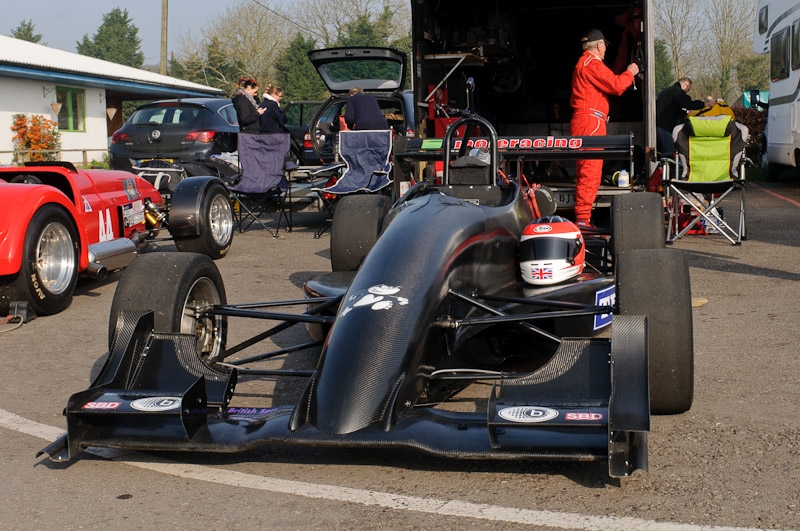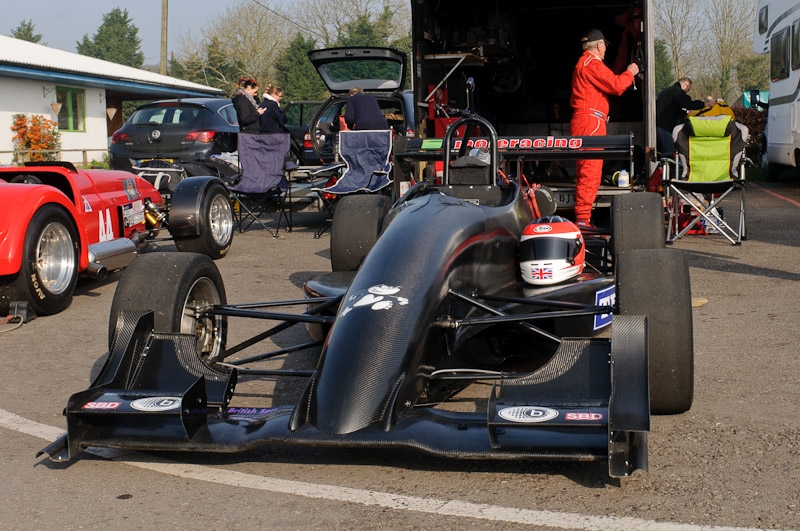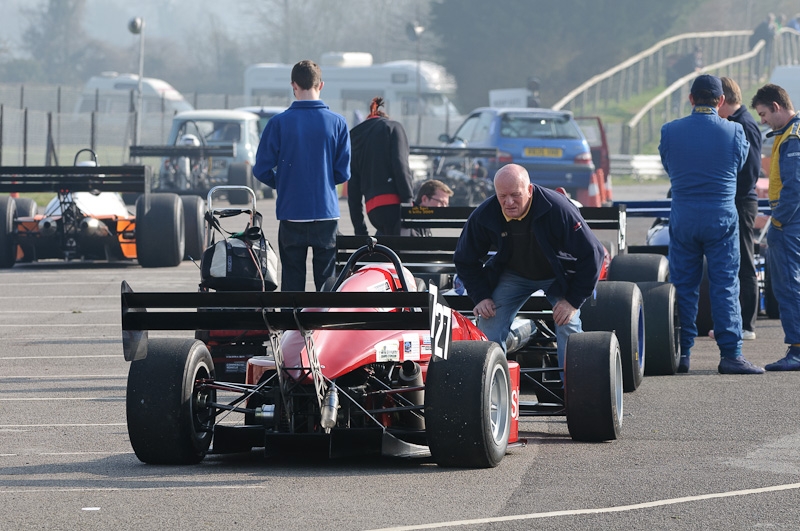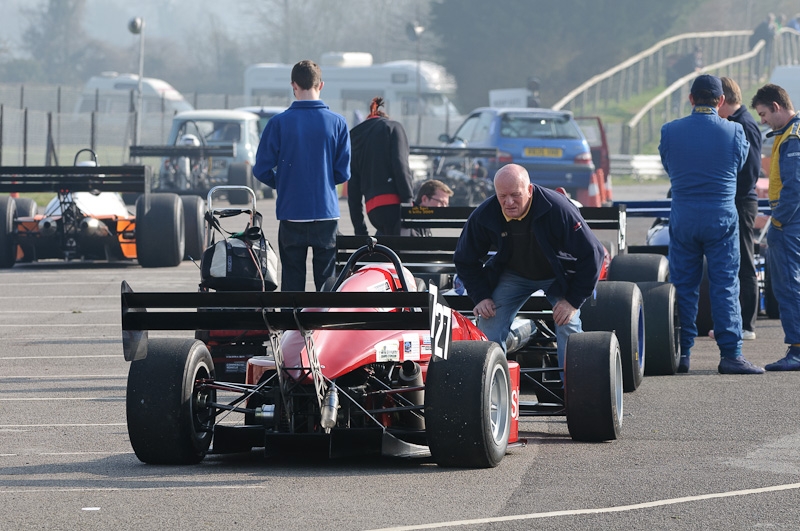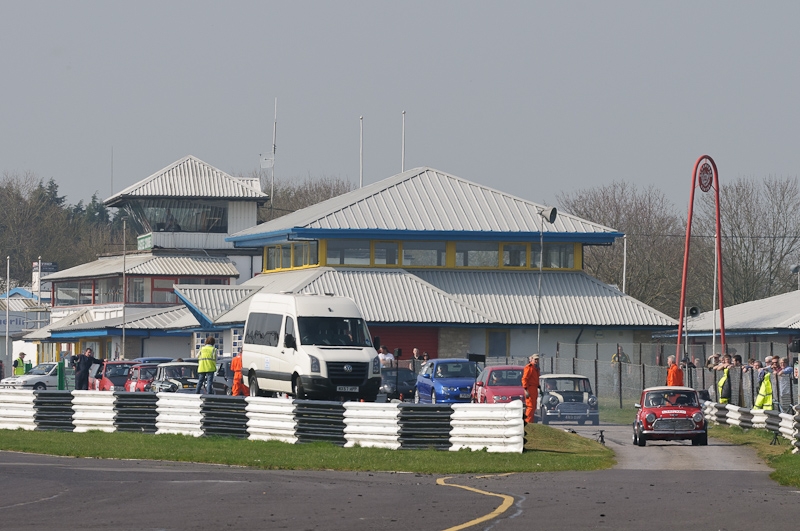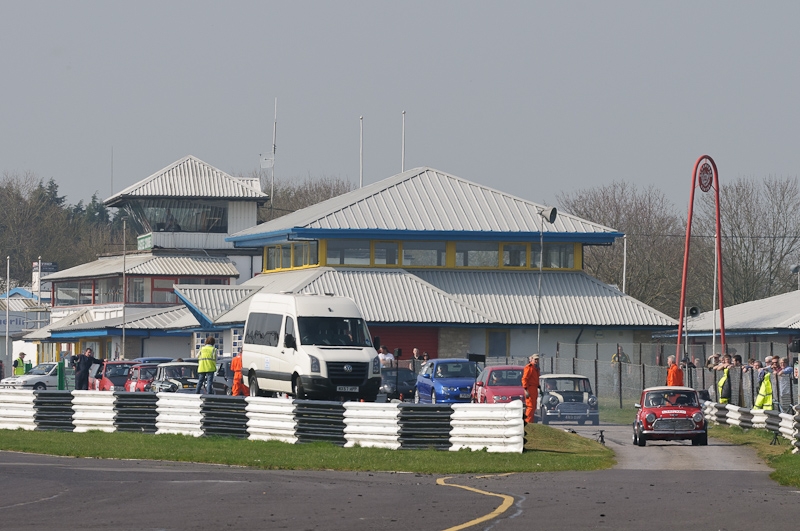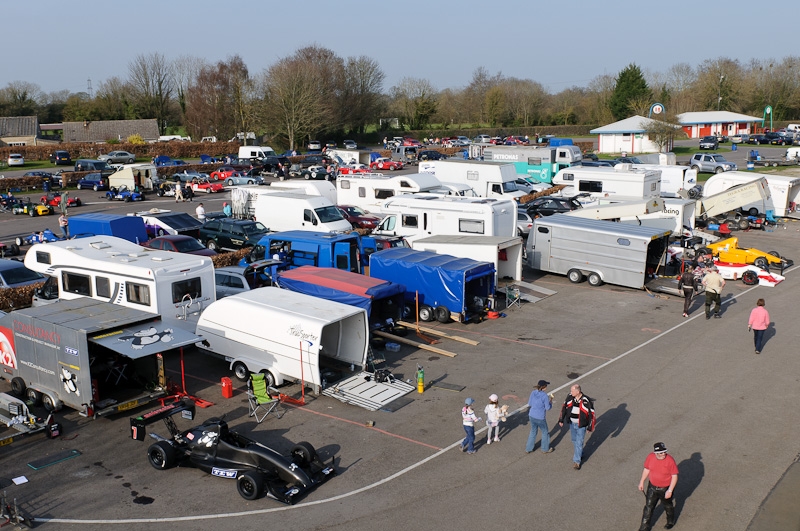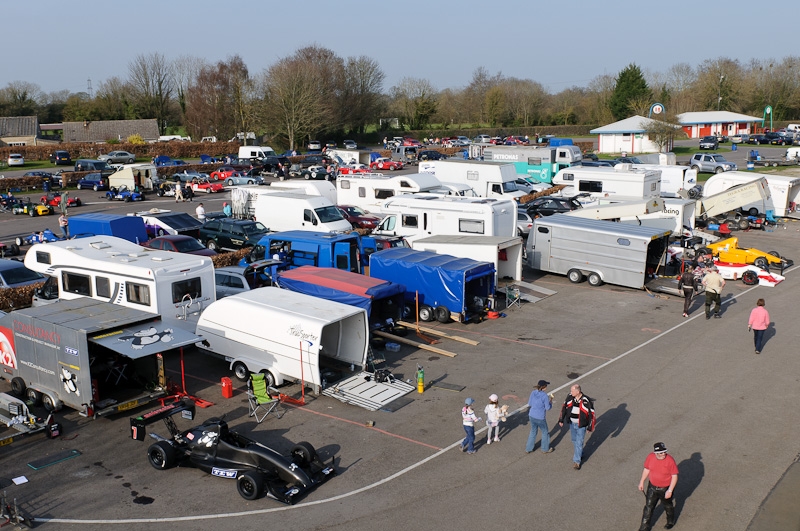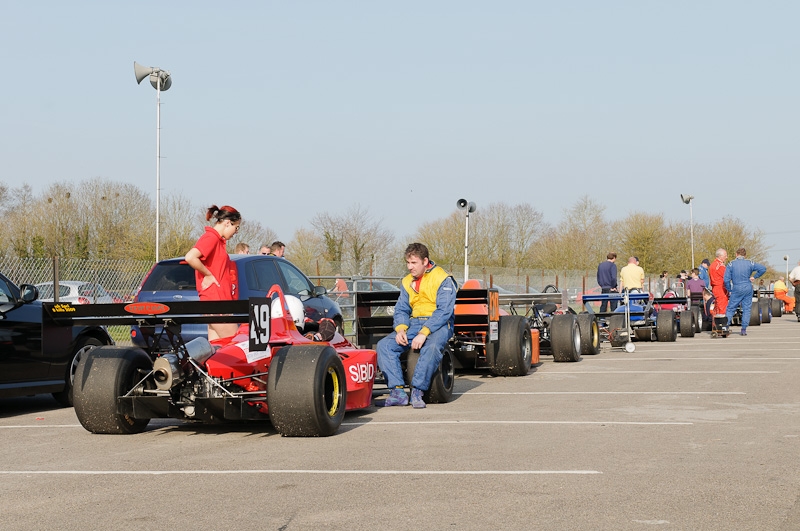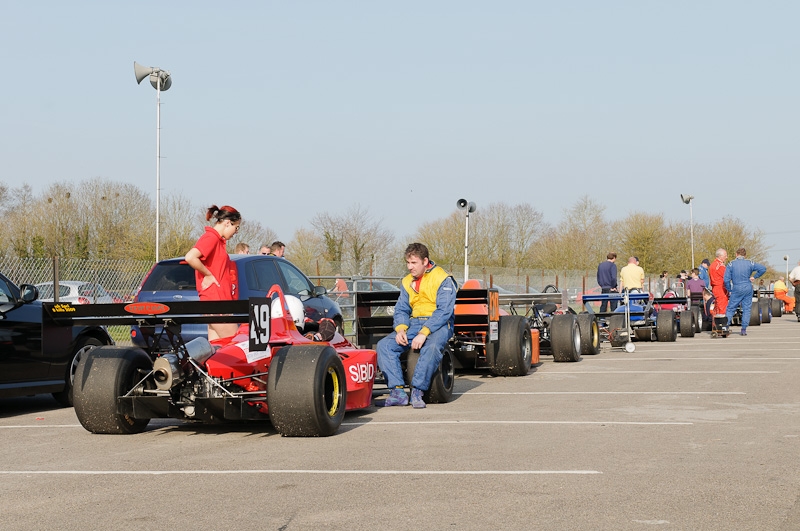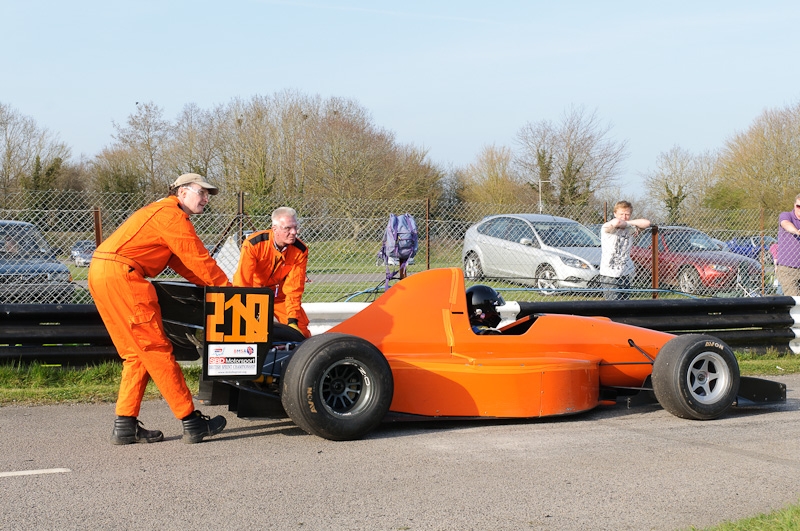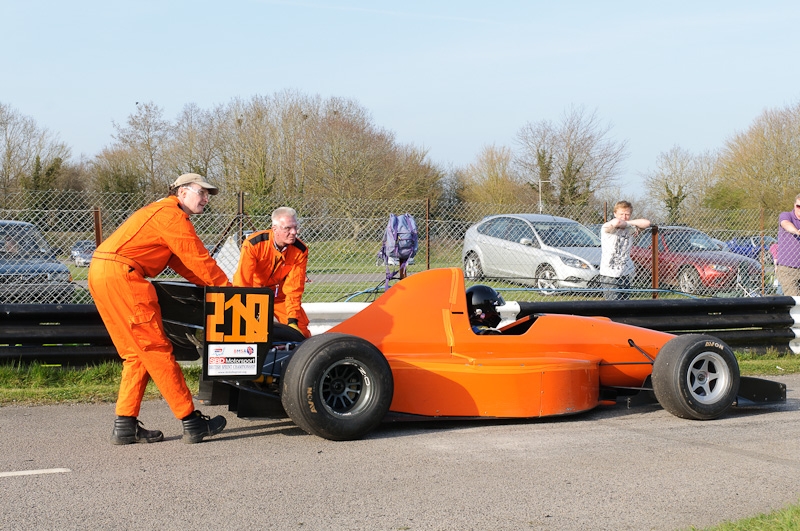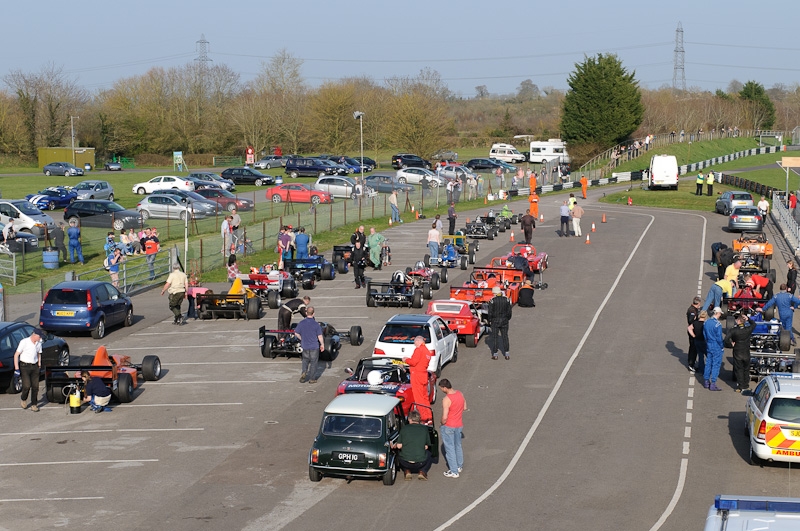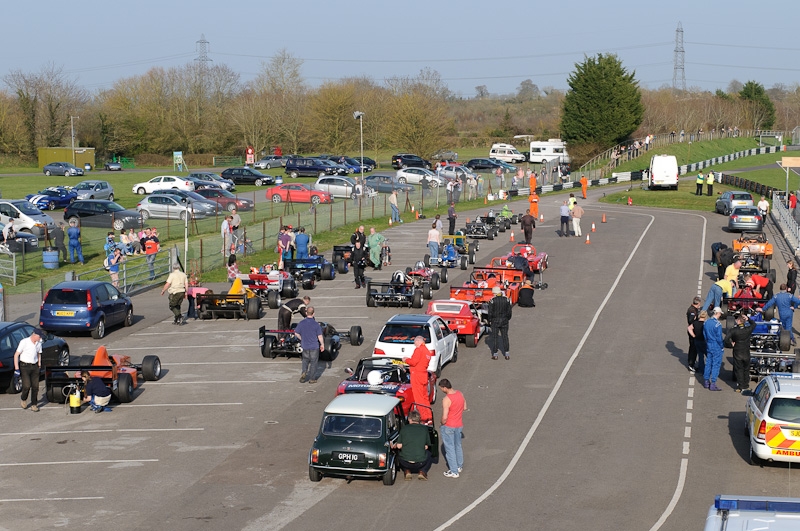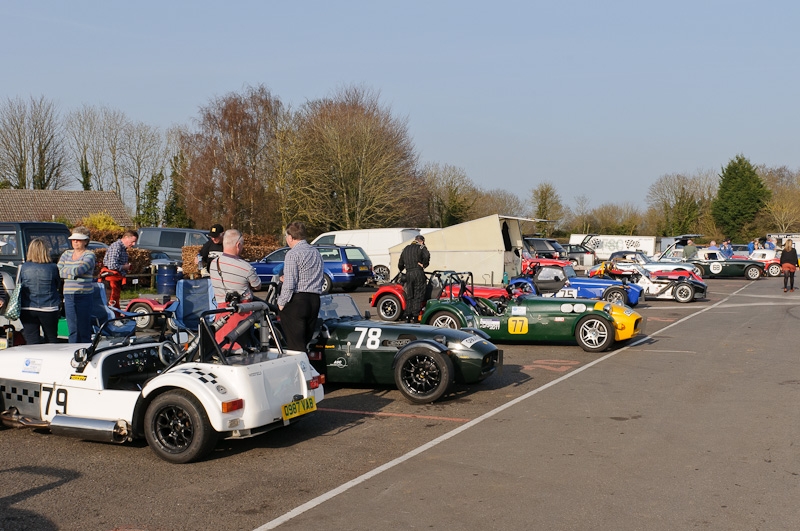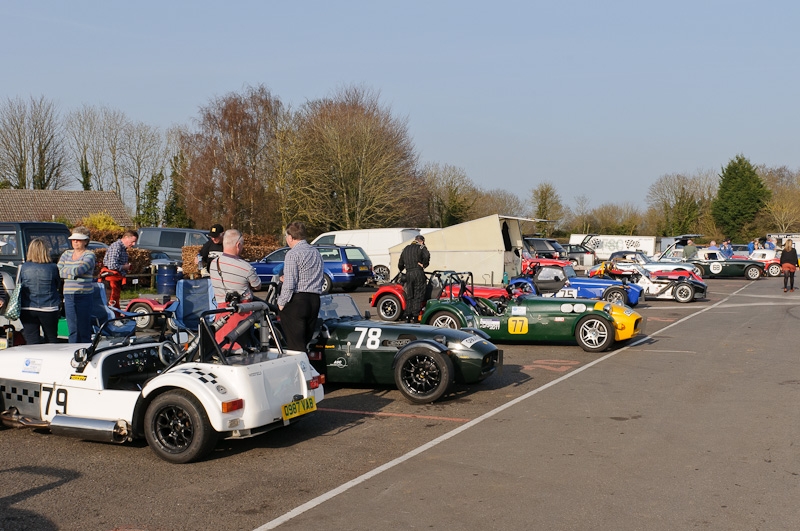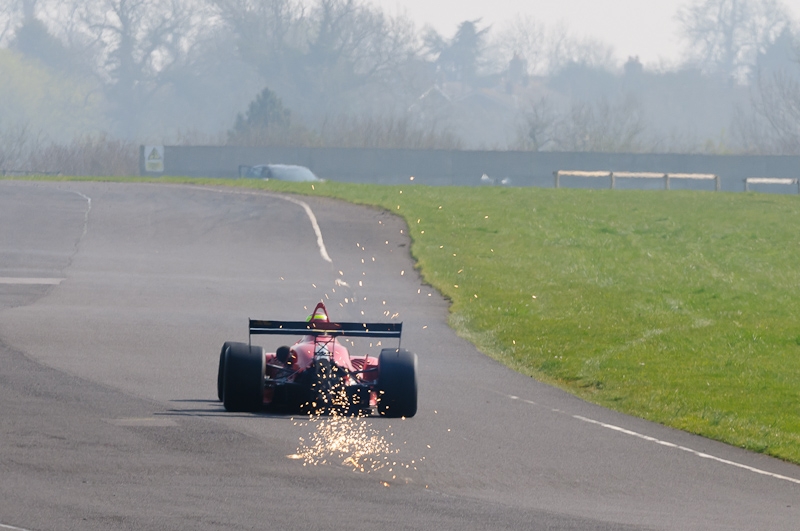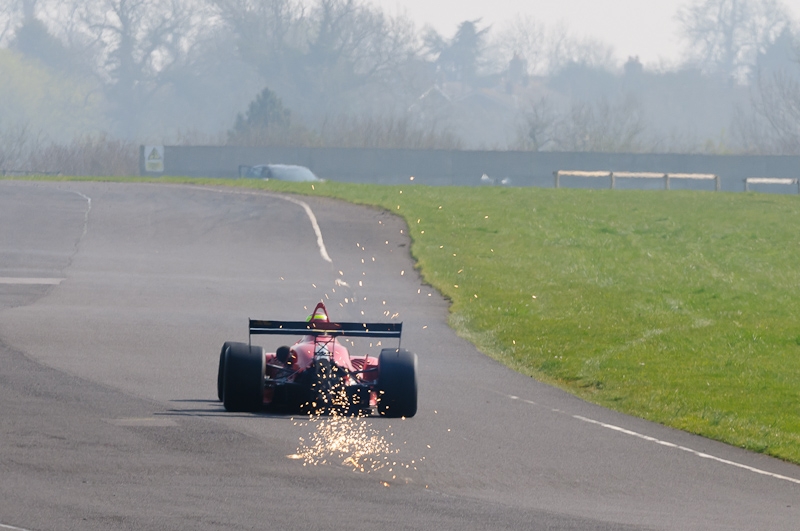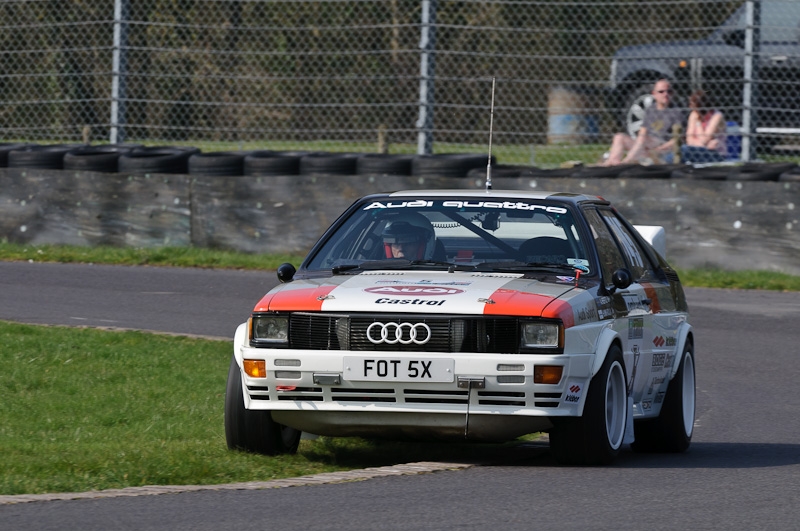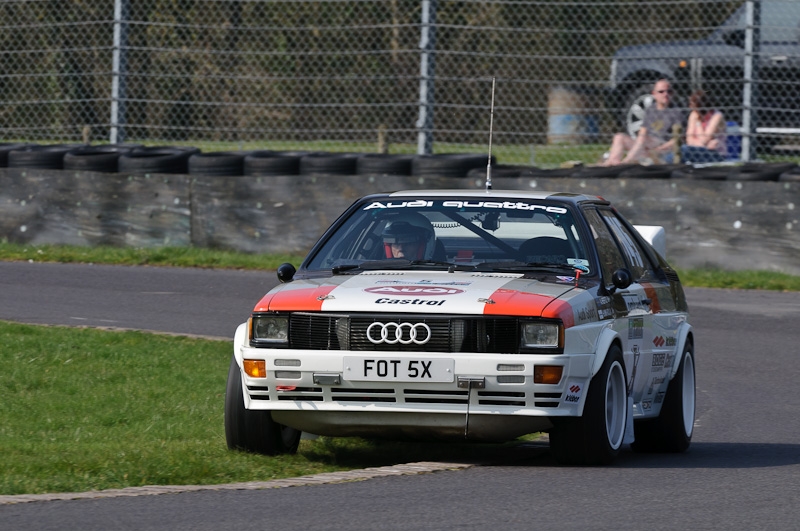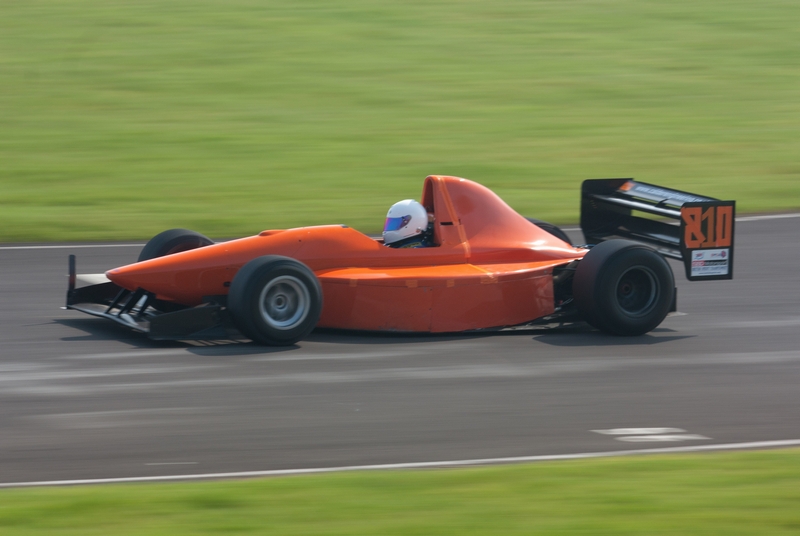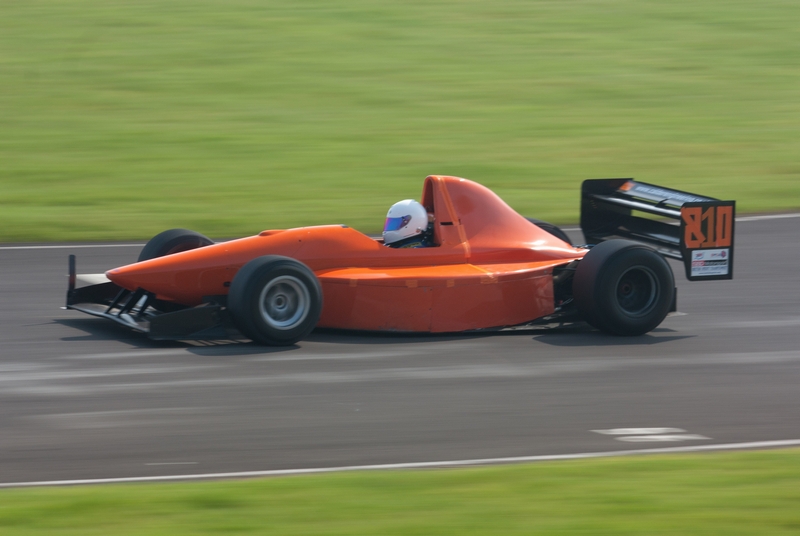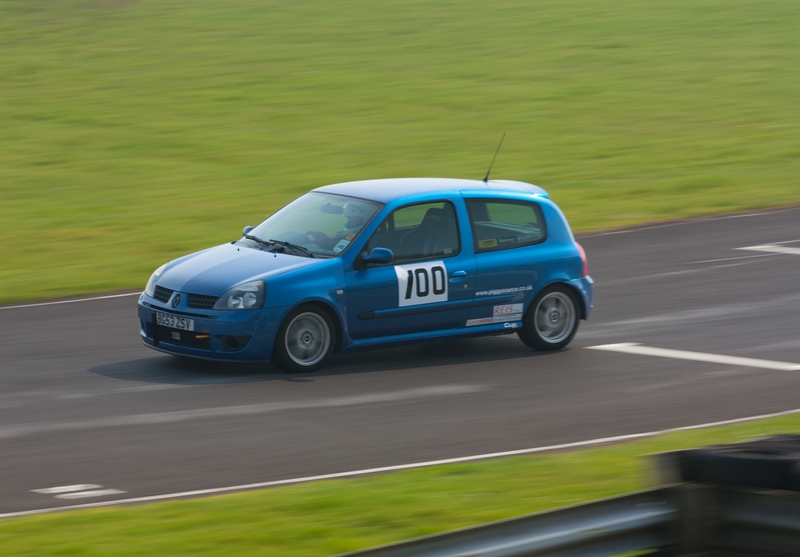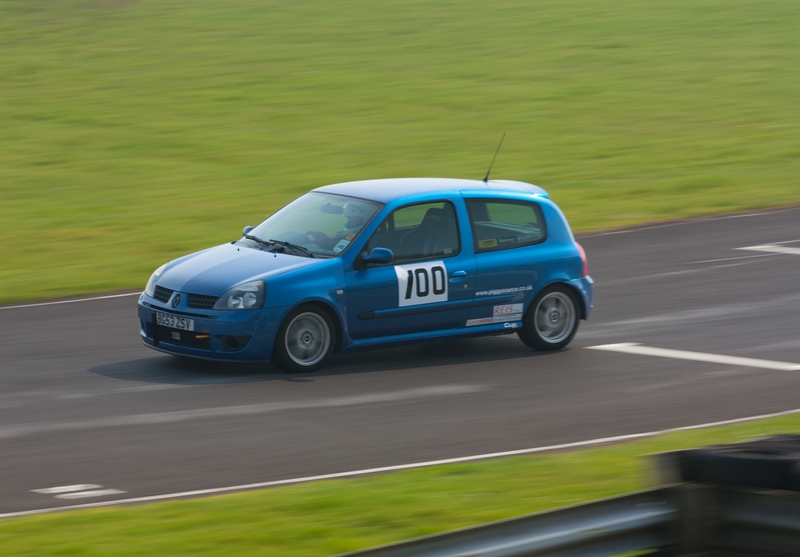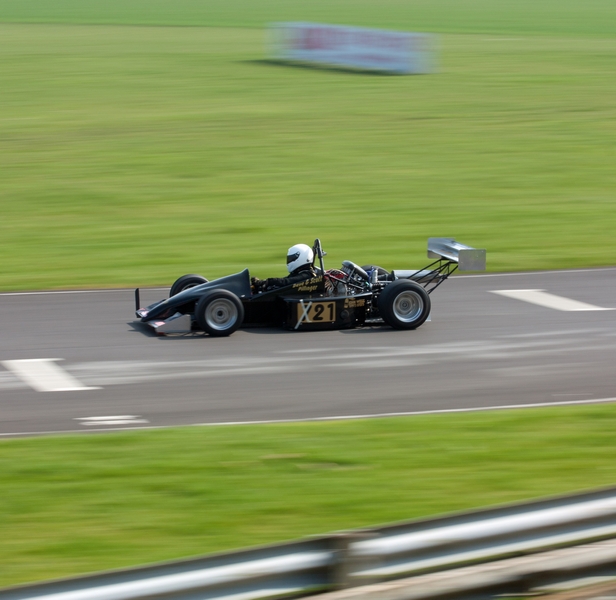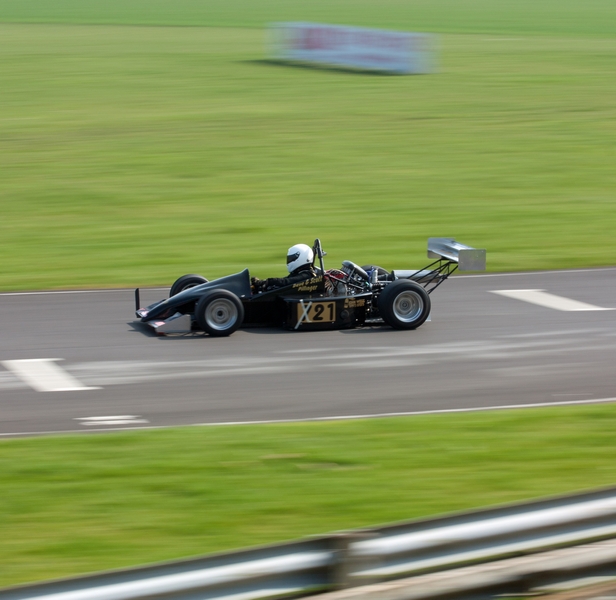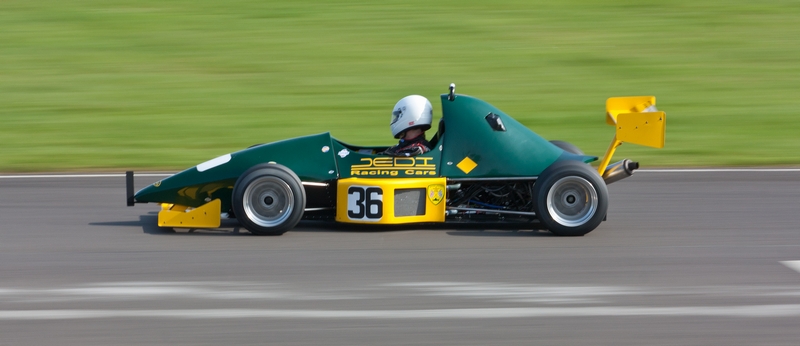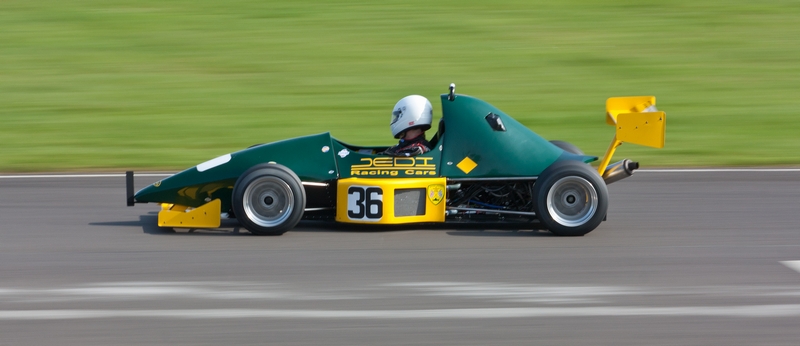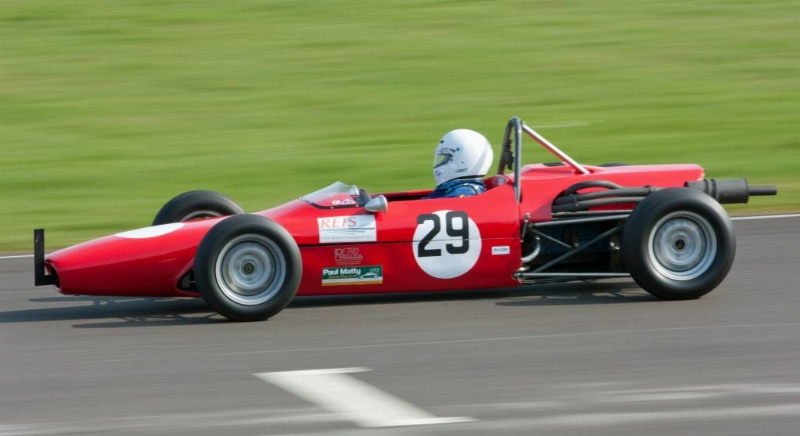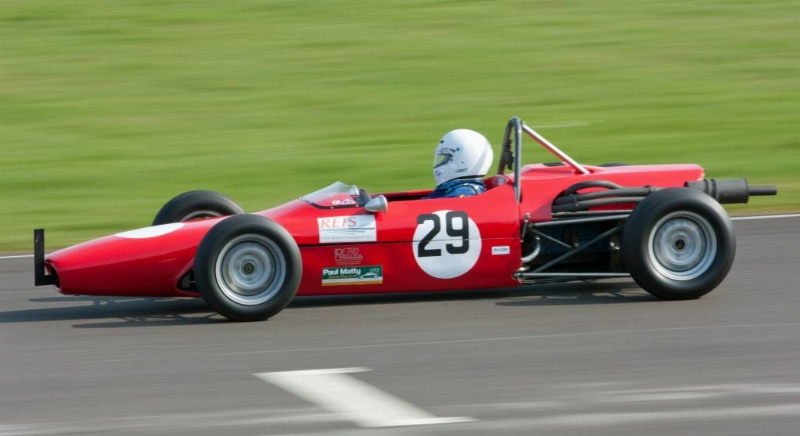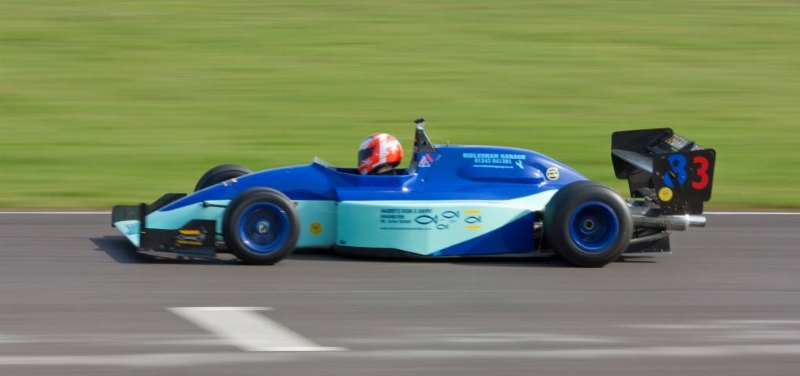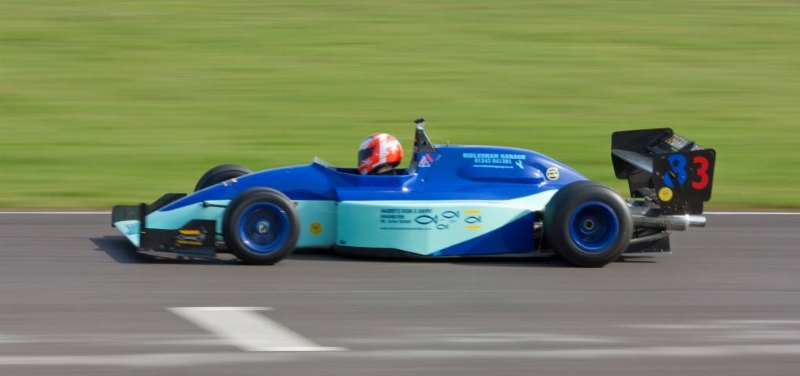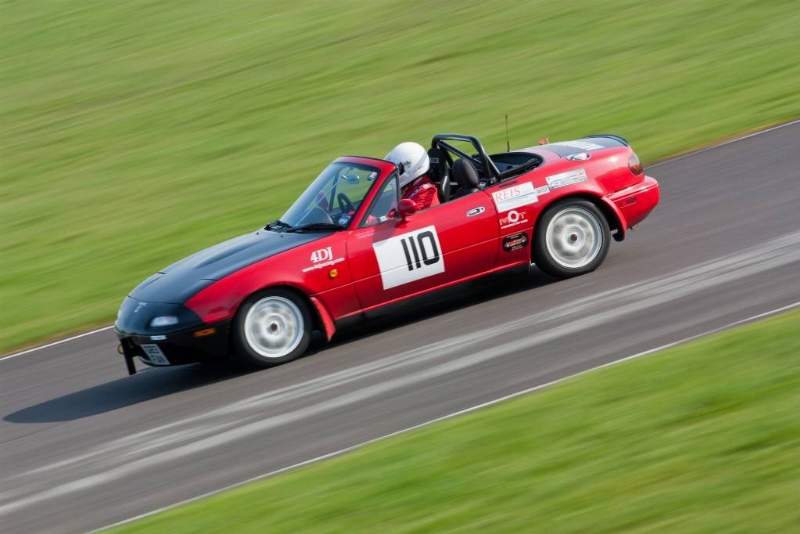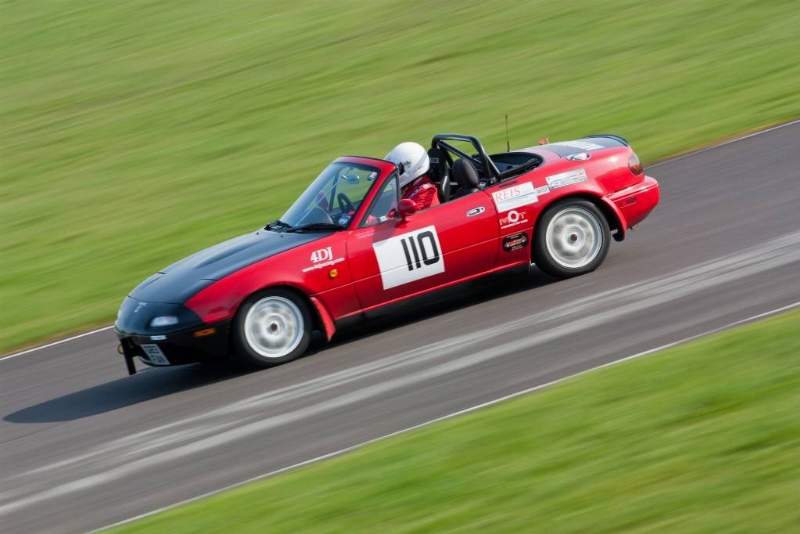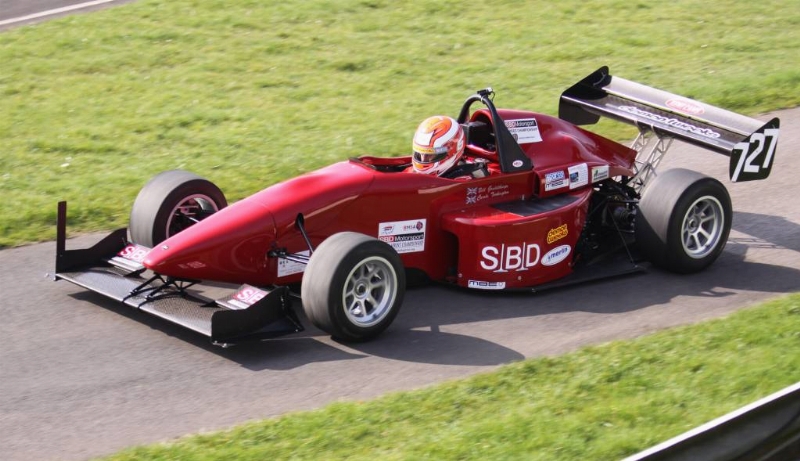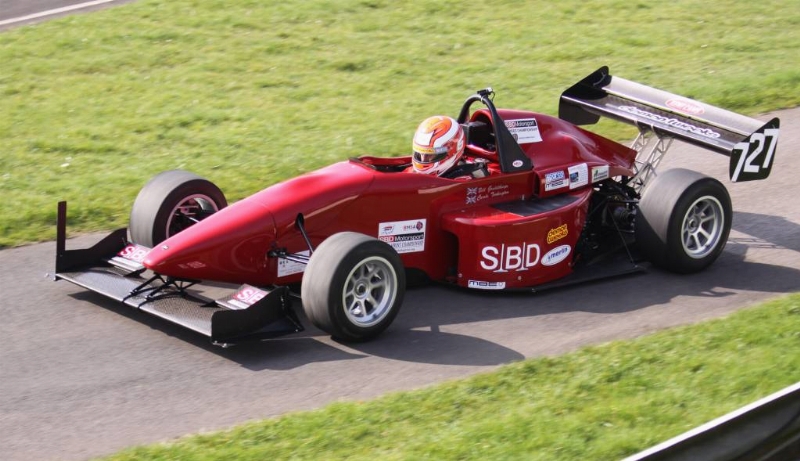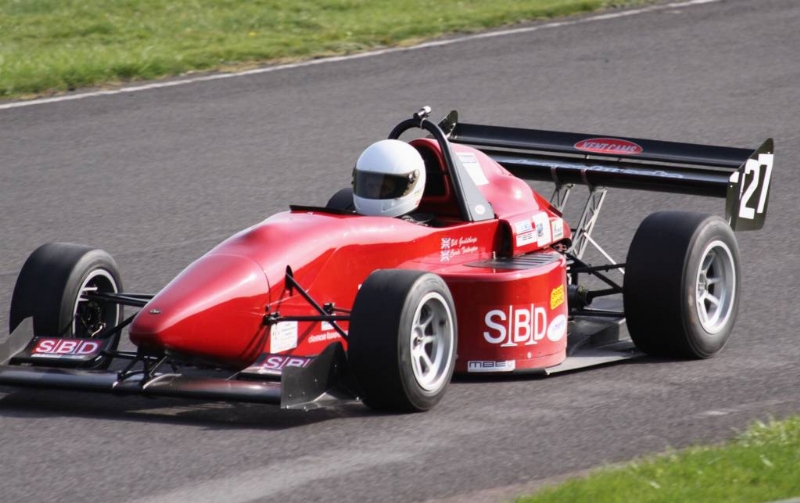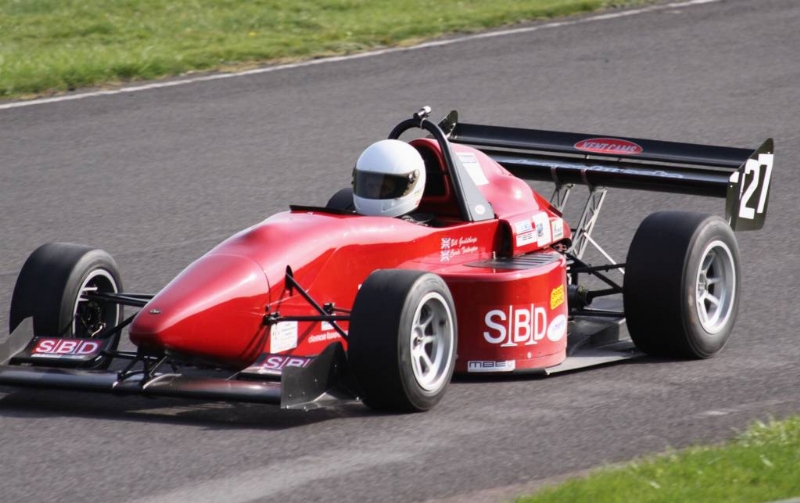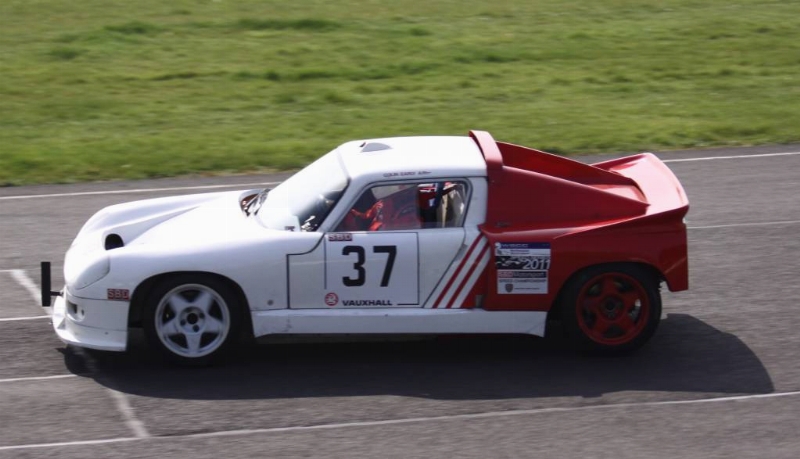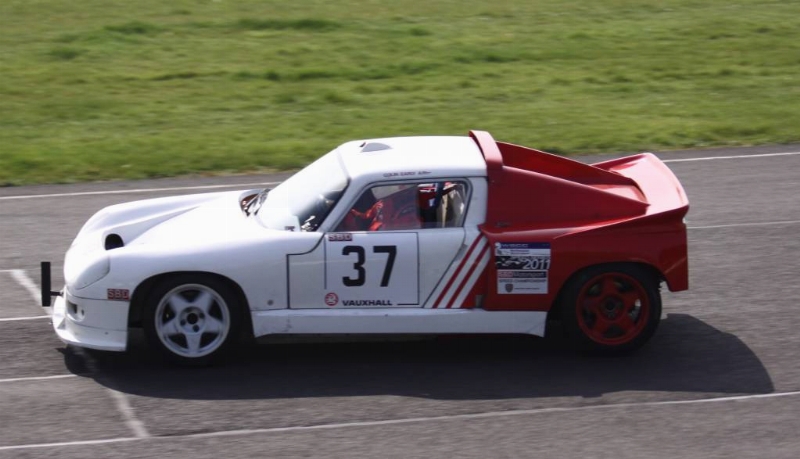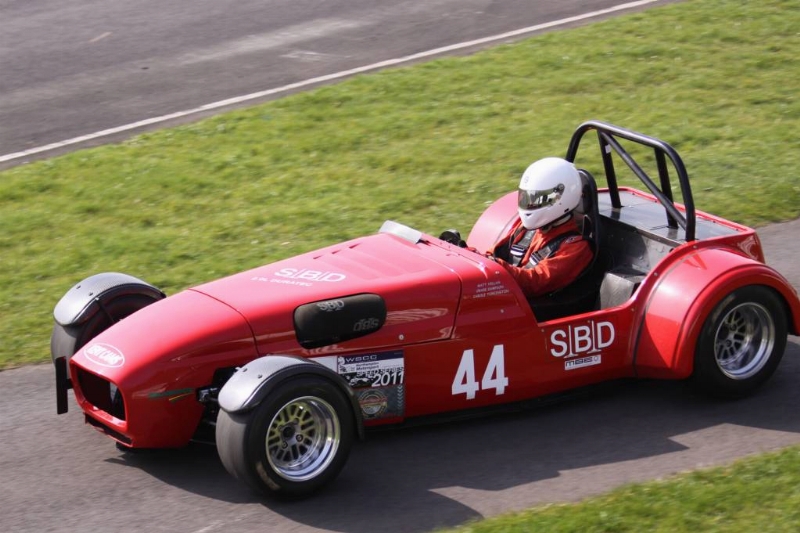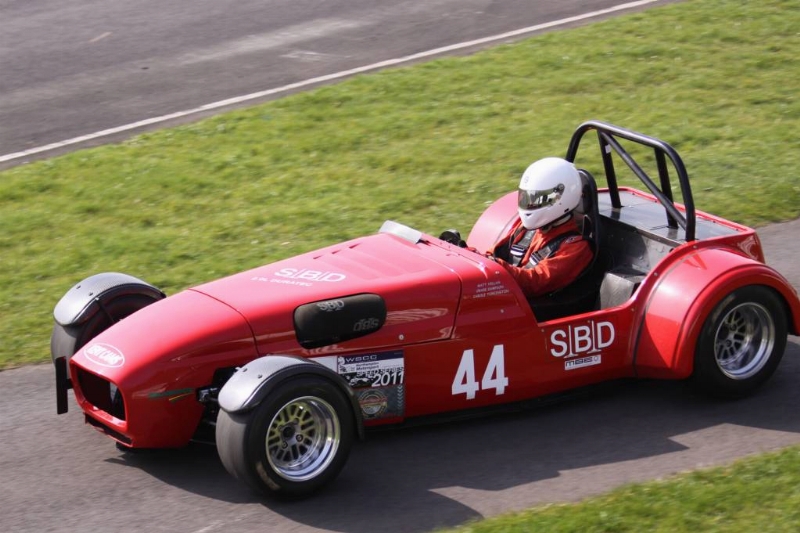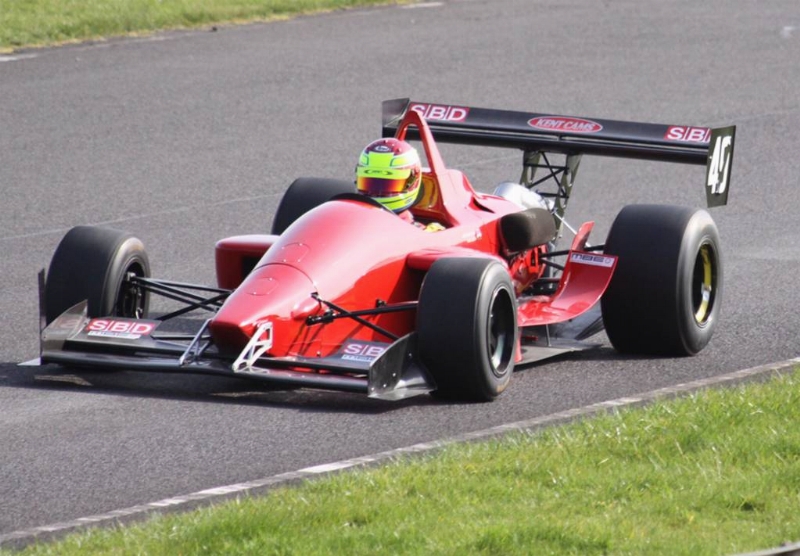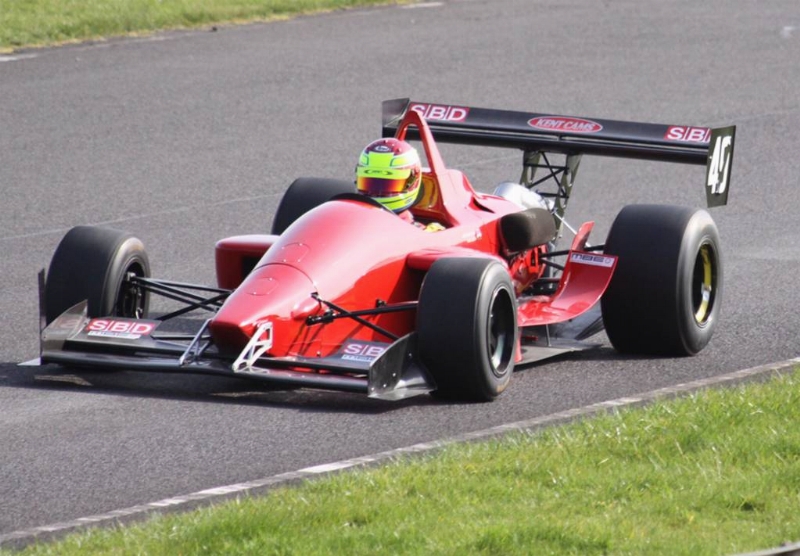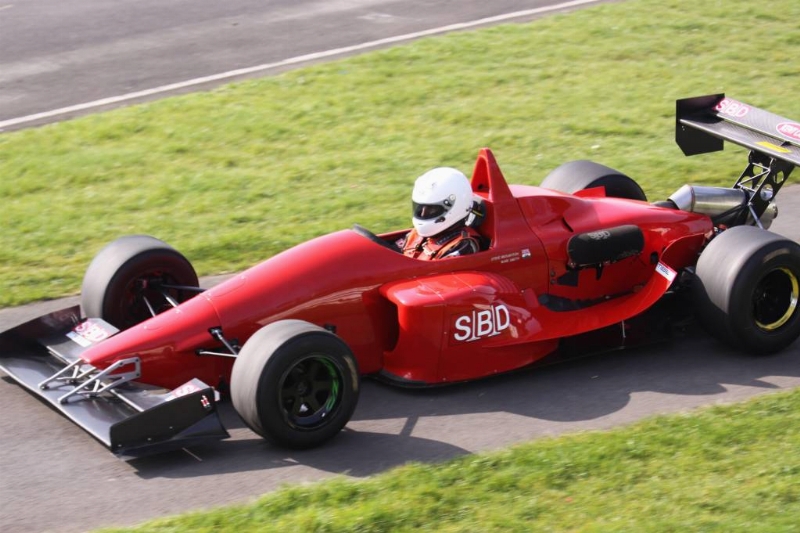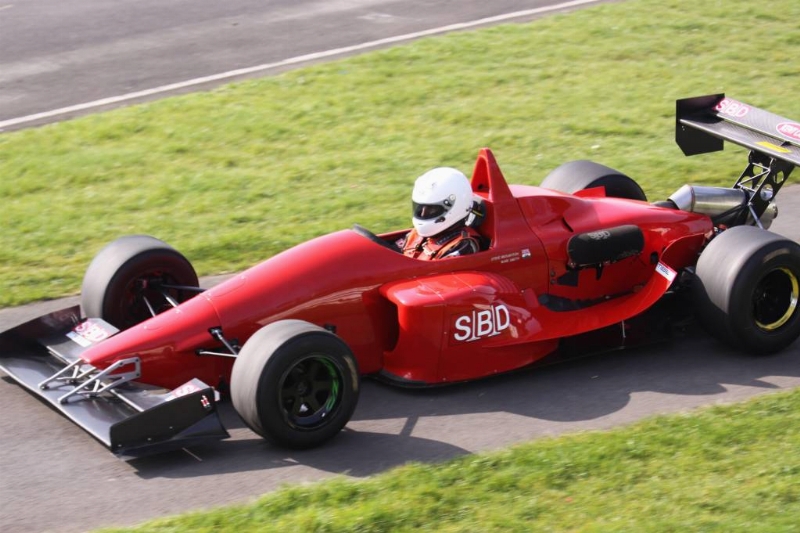 Back to main Gallery page