GALLERIES - The 2016 SBD HSA Speed Championship Awards Lunch
The awards lunch for the 2016 SBD HSA Speed Championship was held in the Prescott clubhouse on Sunday November 27th 2016 where almost 80 people gathered for the afternon.
The awards were presented by Kim Broughton, of SBD Motorsport while HSA Chairman Les Buck and Bob Ridge-Stearn shared the MC duties. As well as taking these photos, competitor, commentator and columnist, Jerry Sturman gave an interesting after dinner talk highlighting some of the changes that have taken place in hillclimbing and sprinting over the years. If anyone would like a larger res version of one of the images please contact Jerry or Chris Bennett. Details can be found on the contacts page.
The full awards list for the 2016 SBD HSA Speed Championship can be downloaded as a Word or pdf document.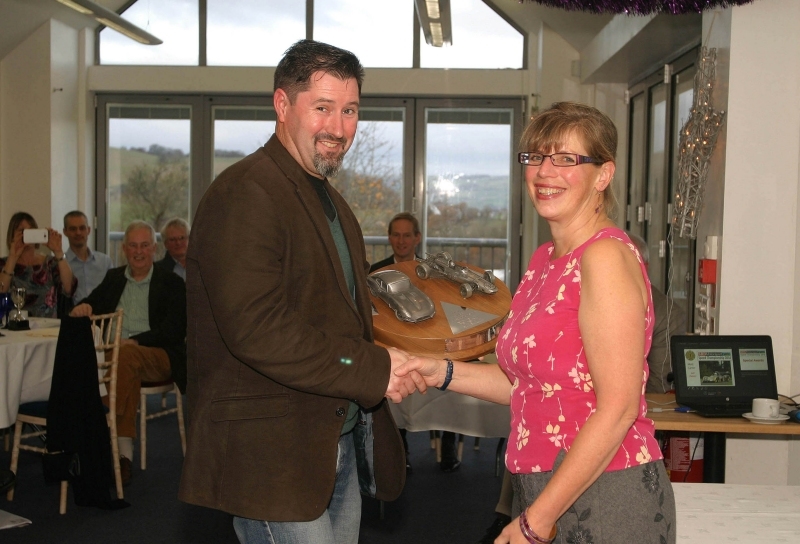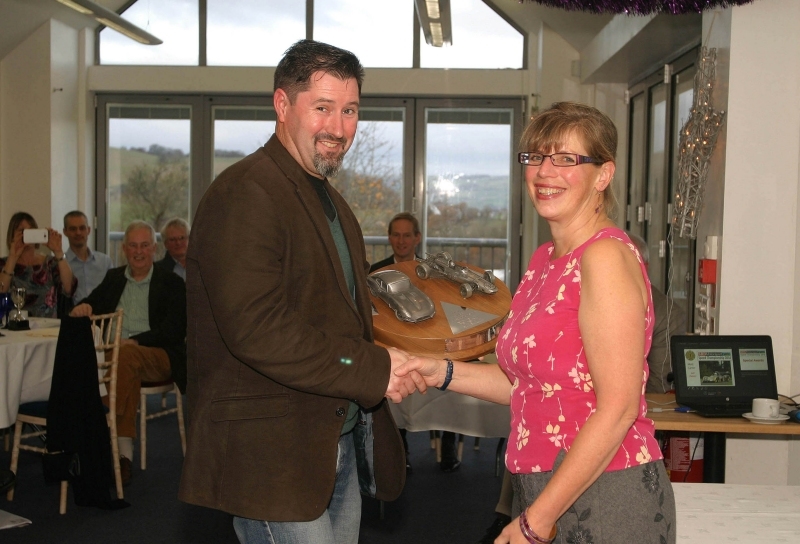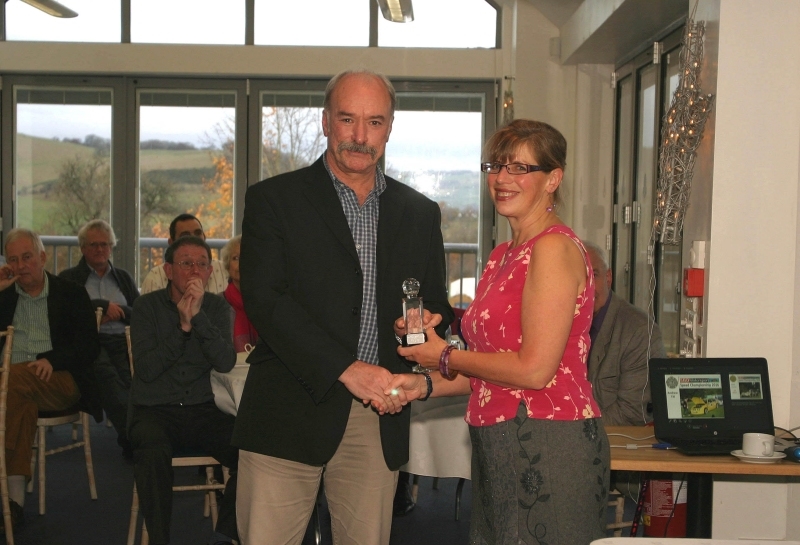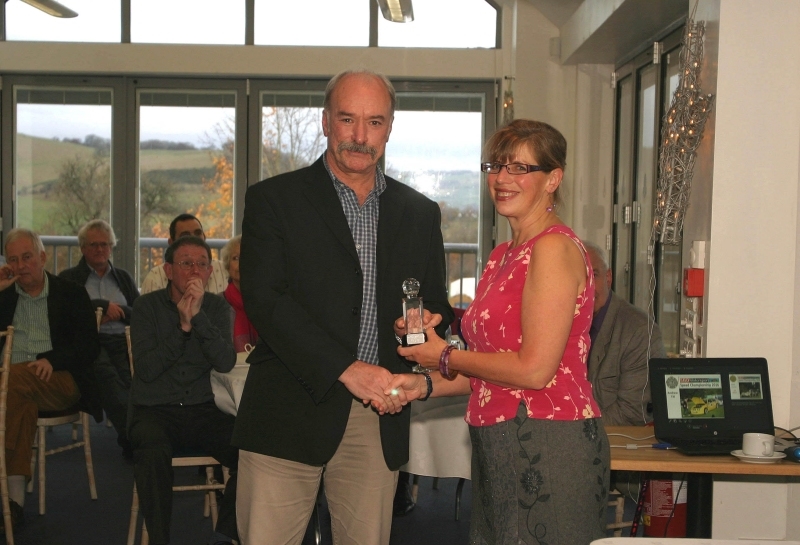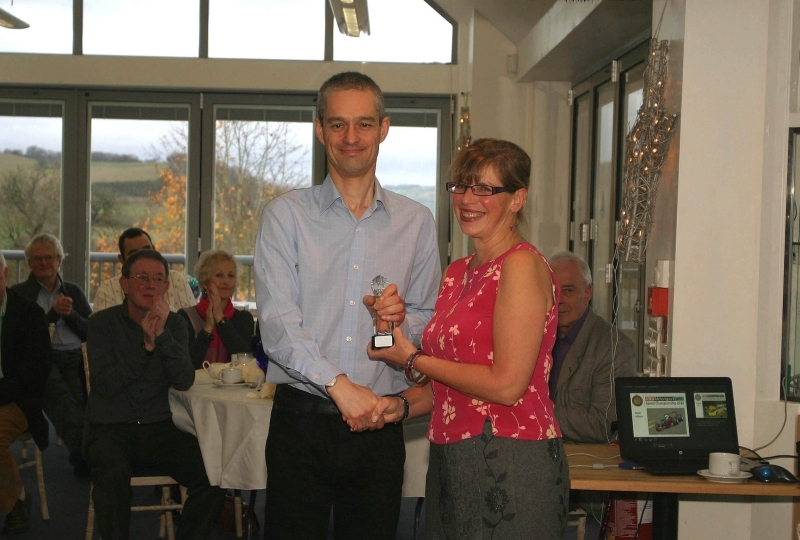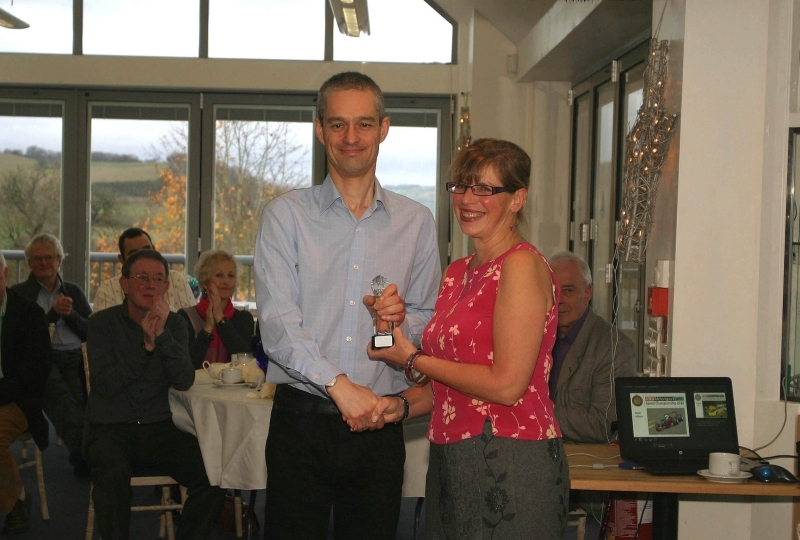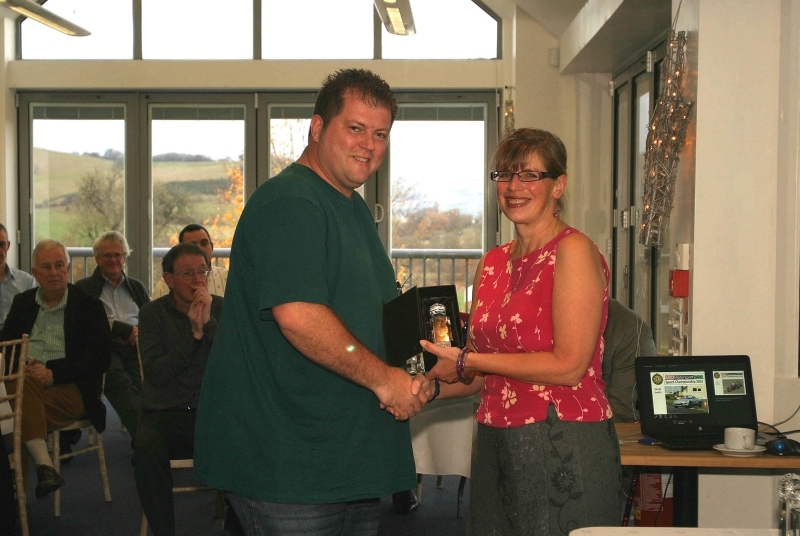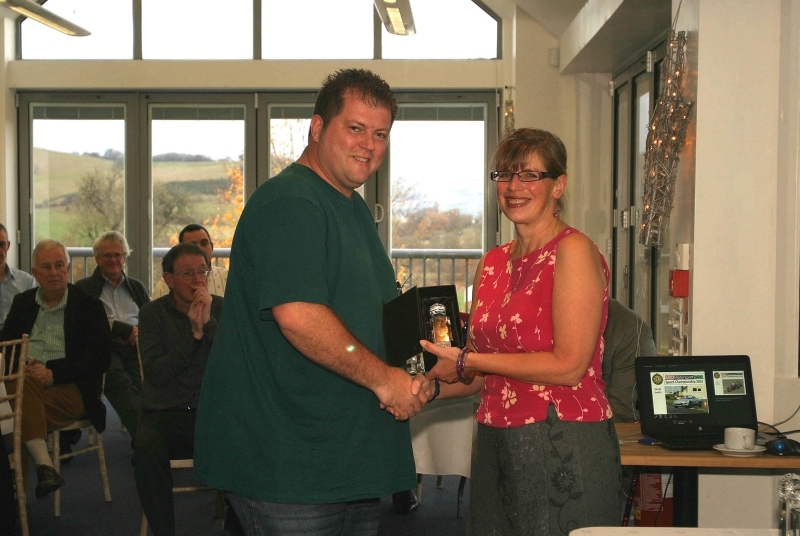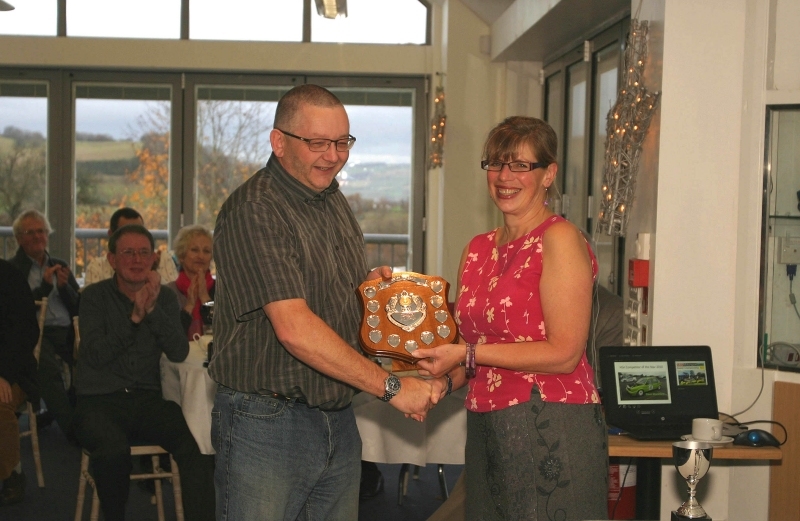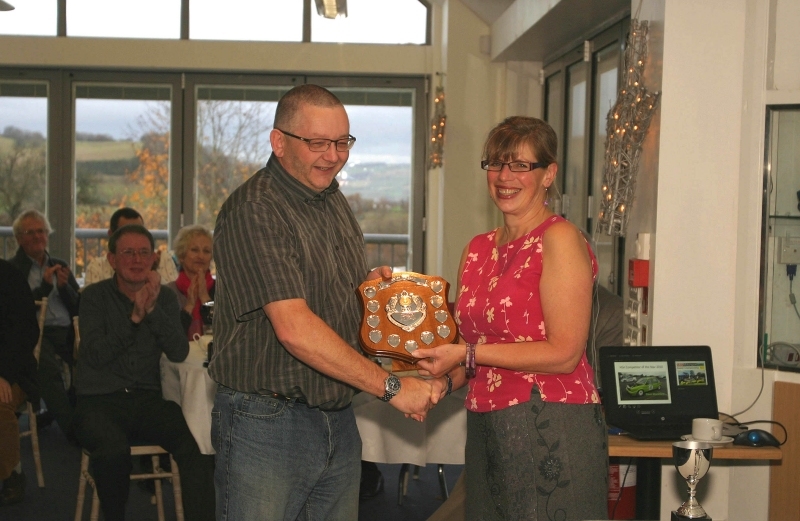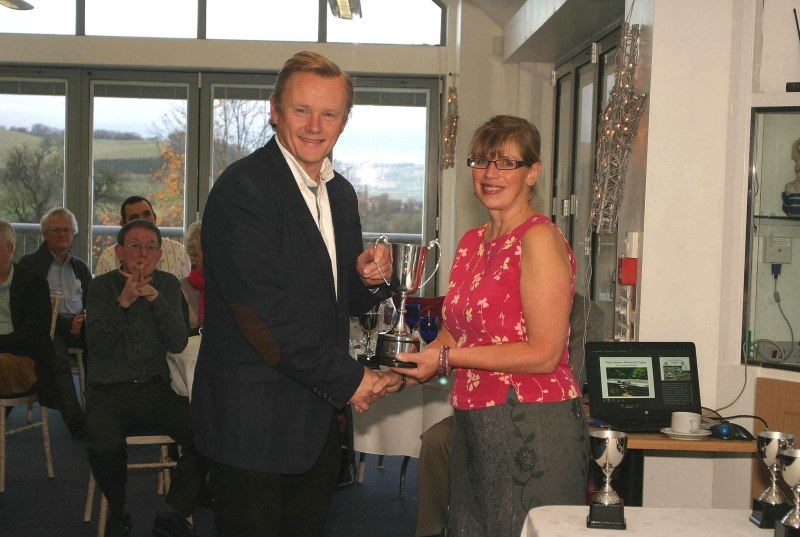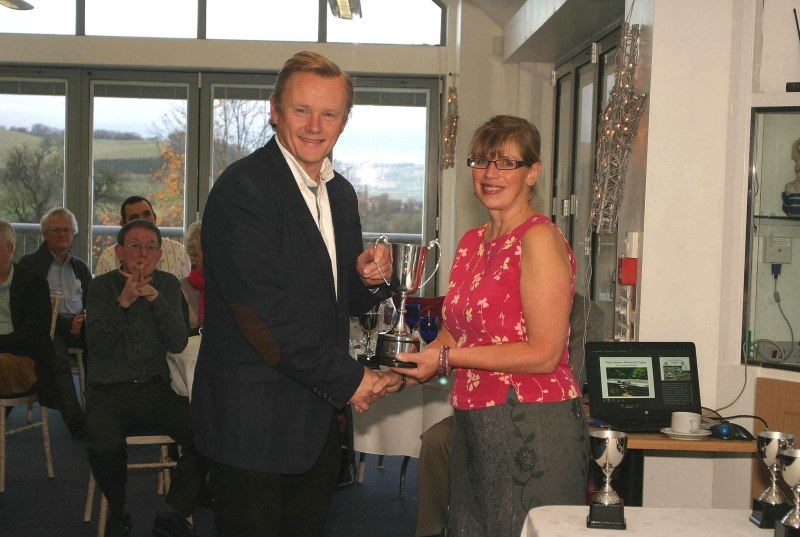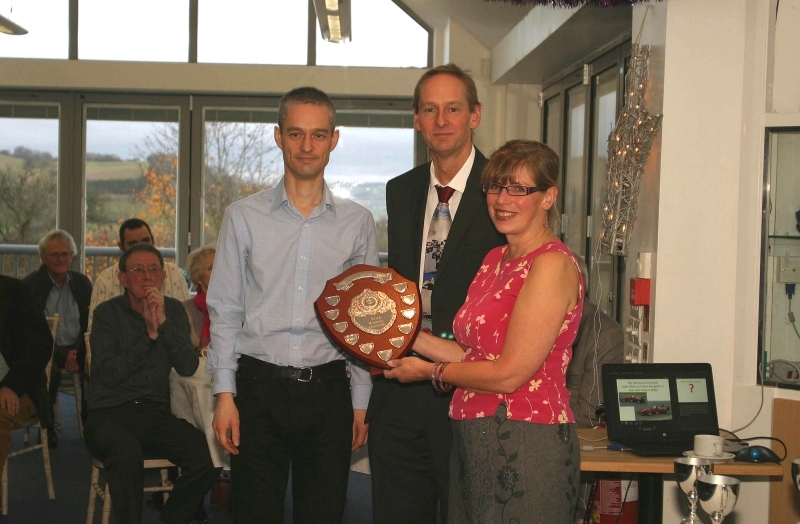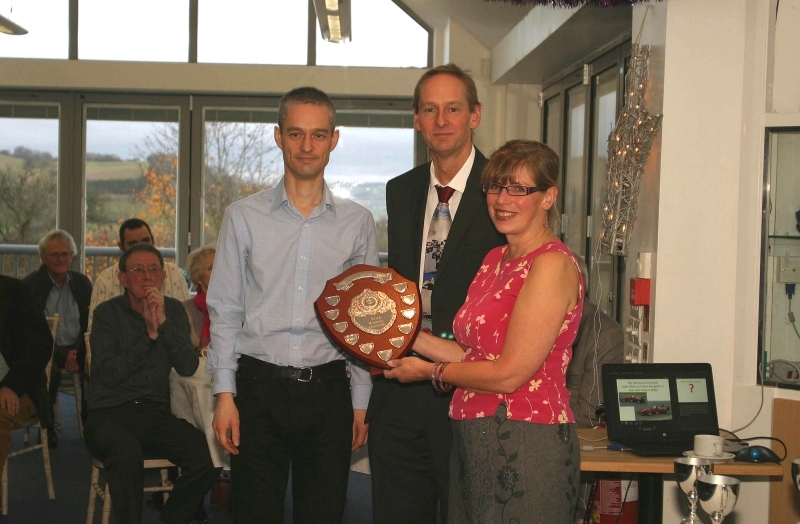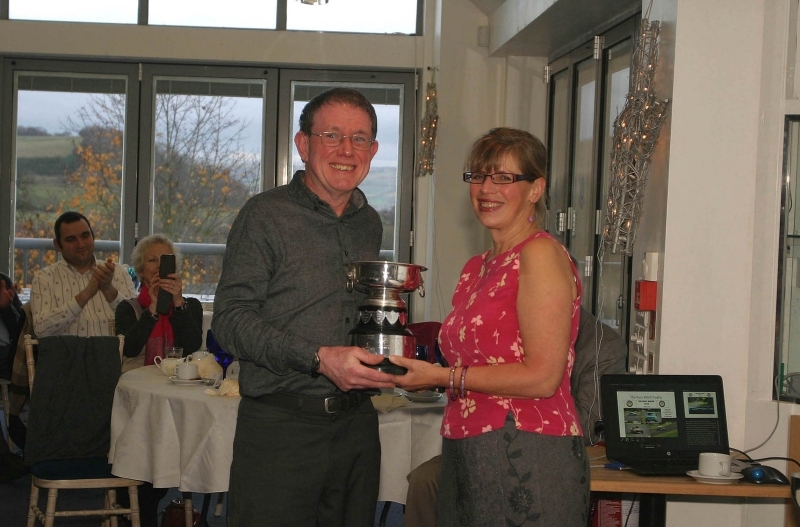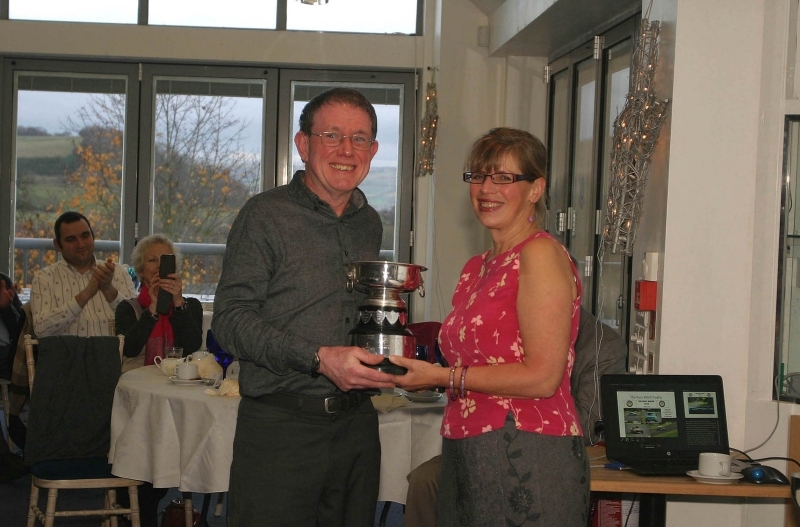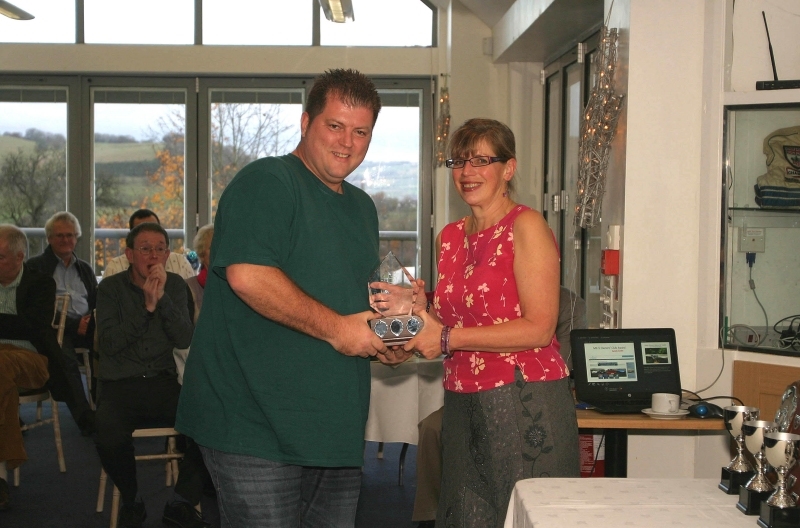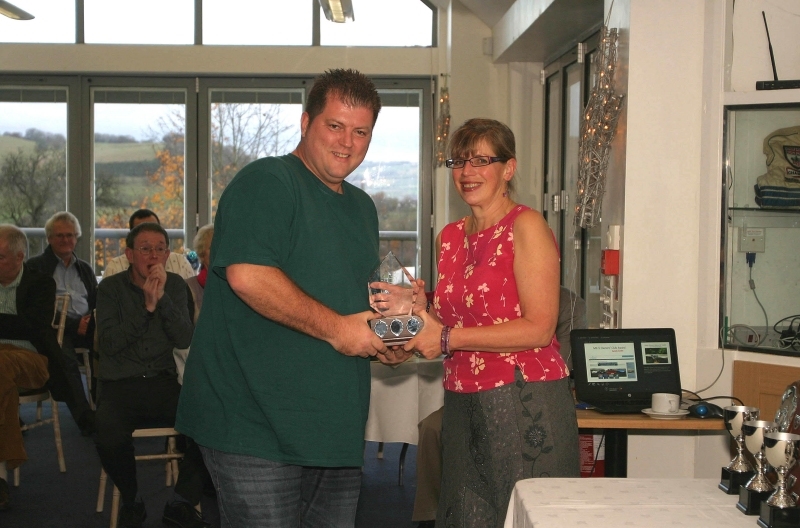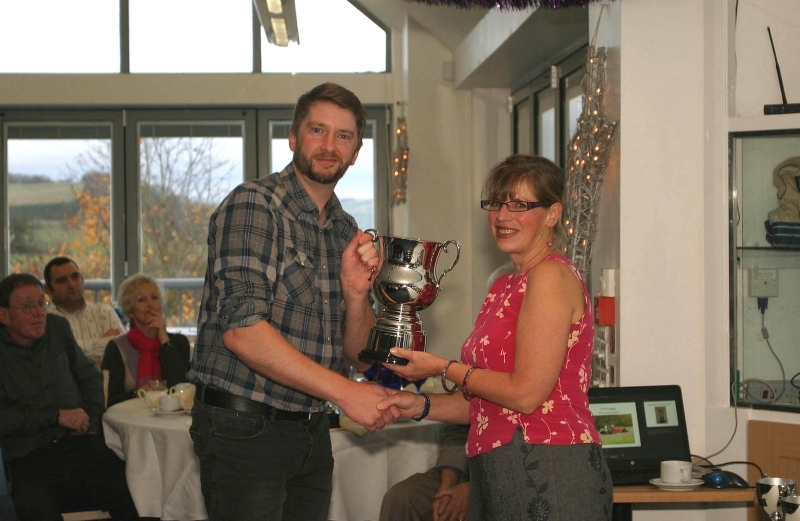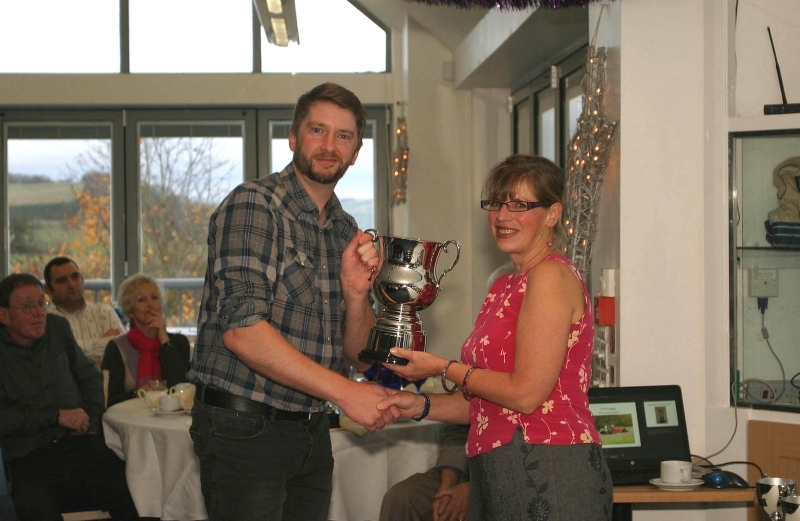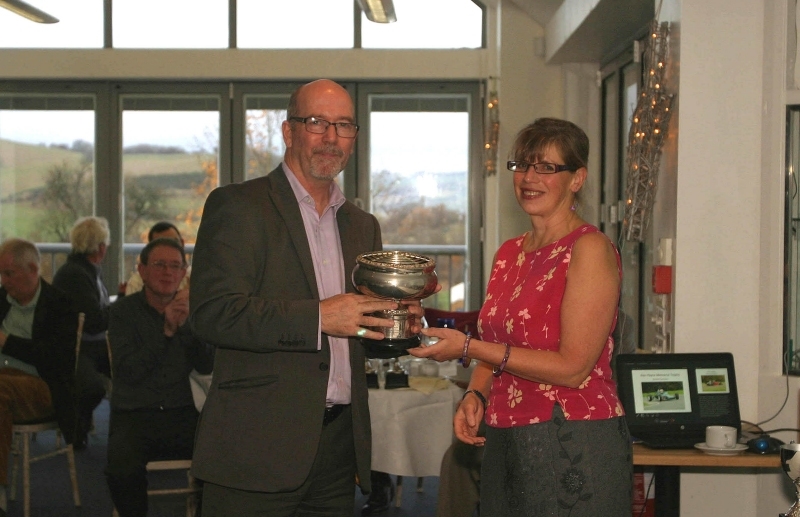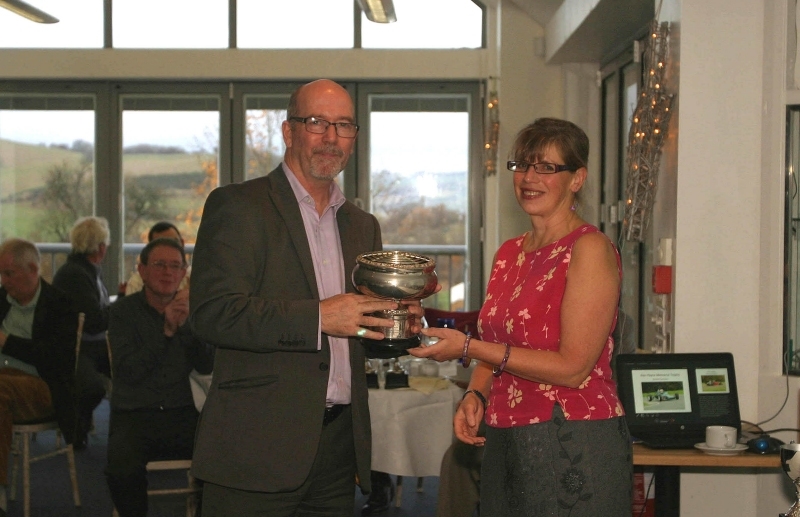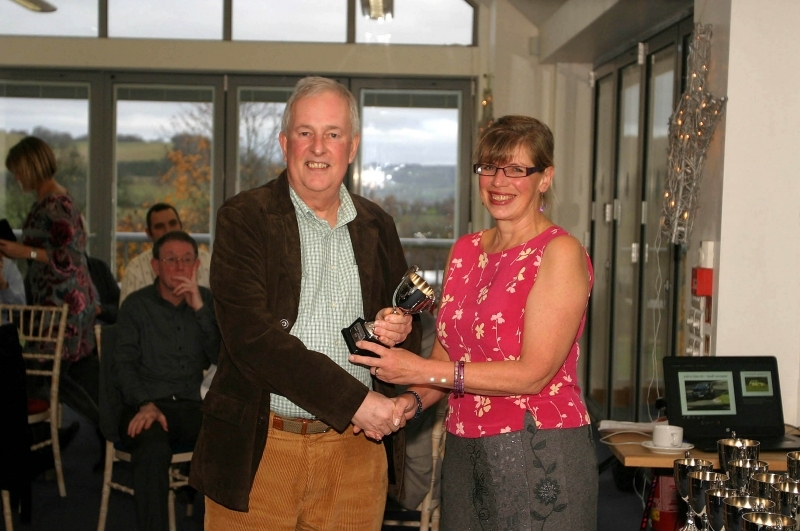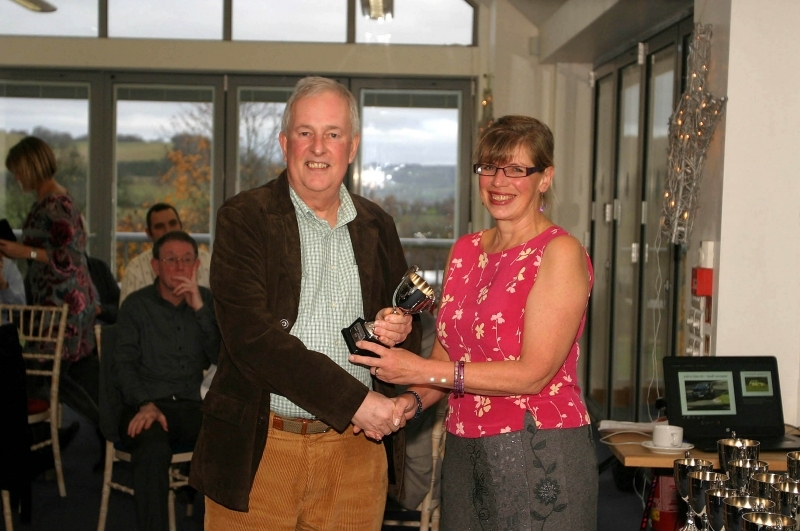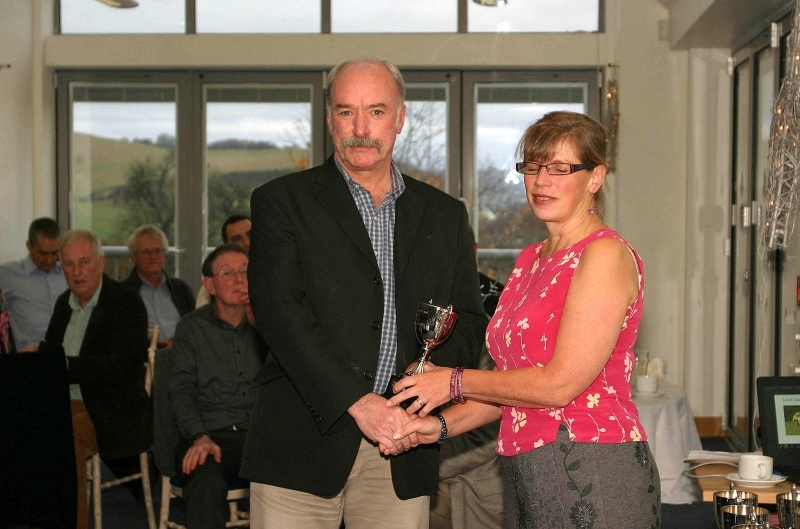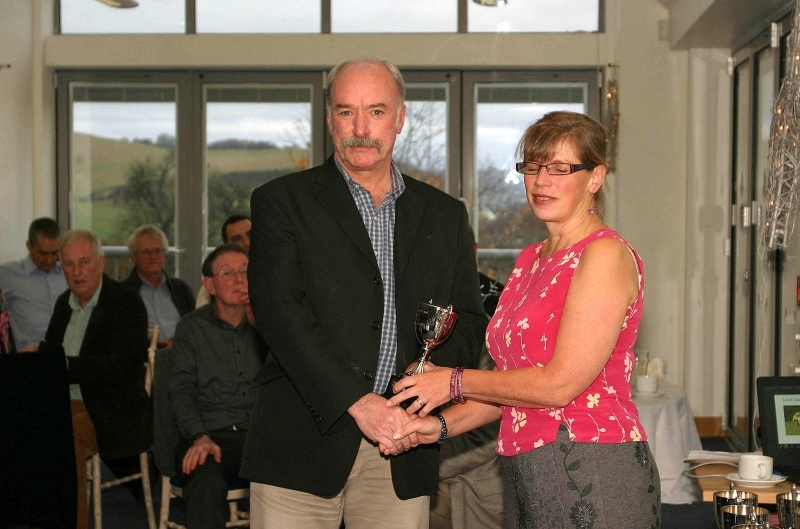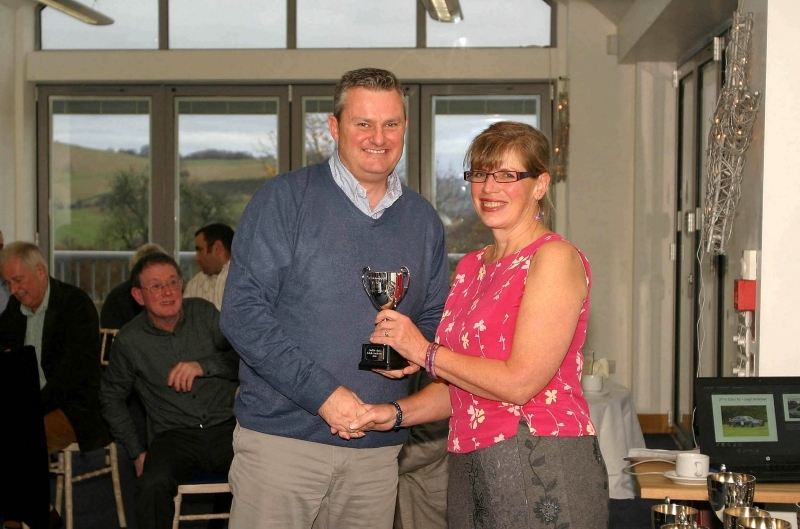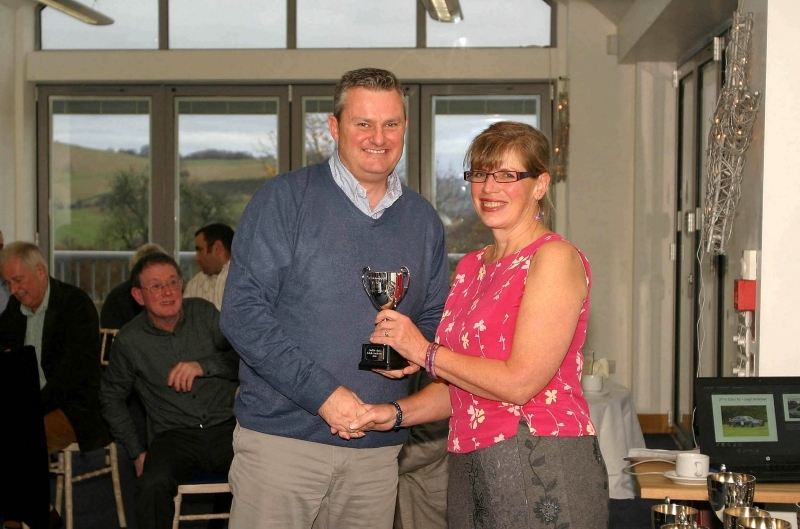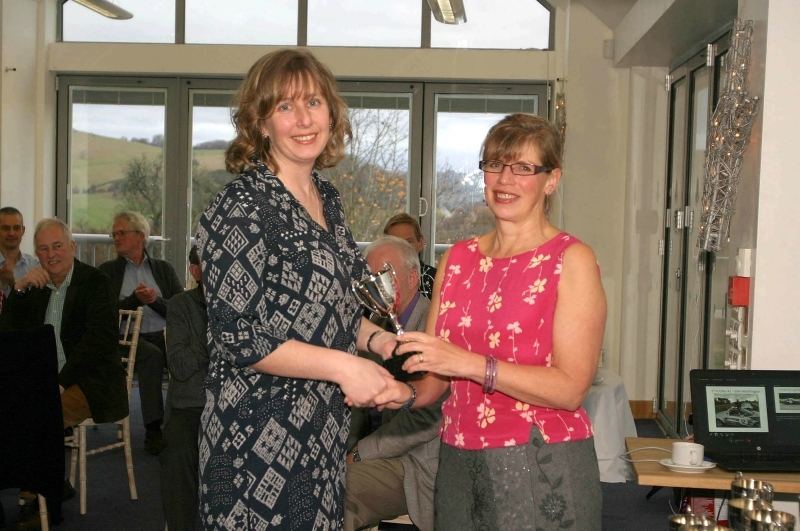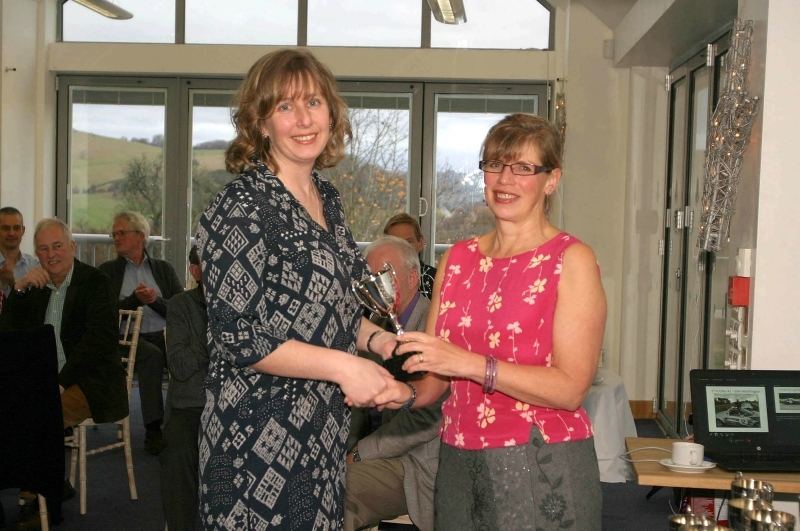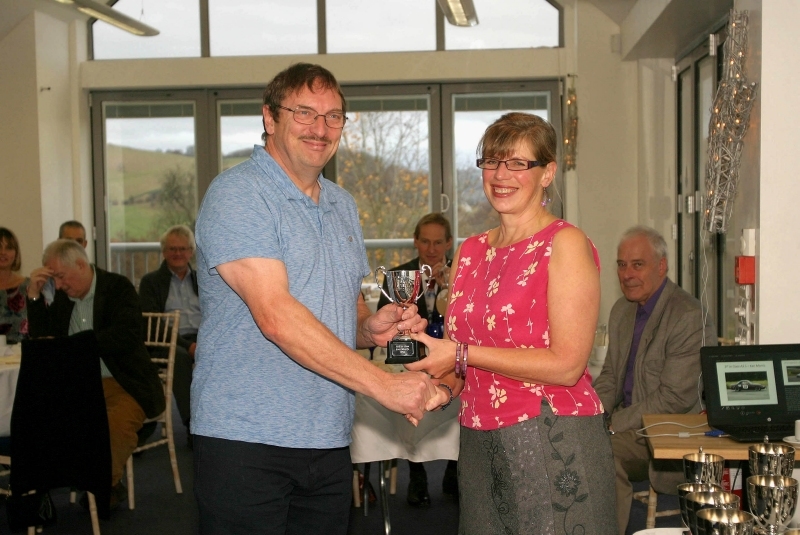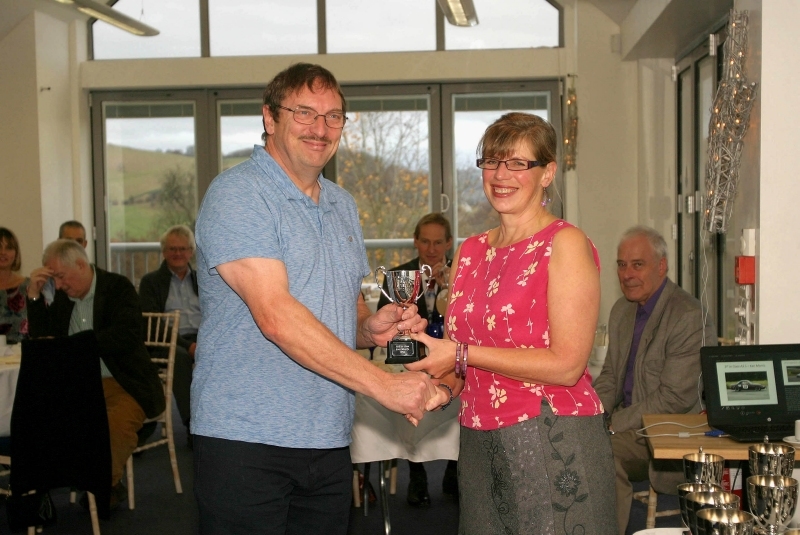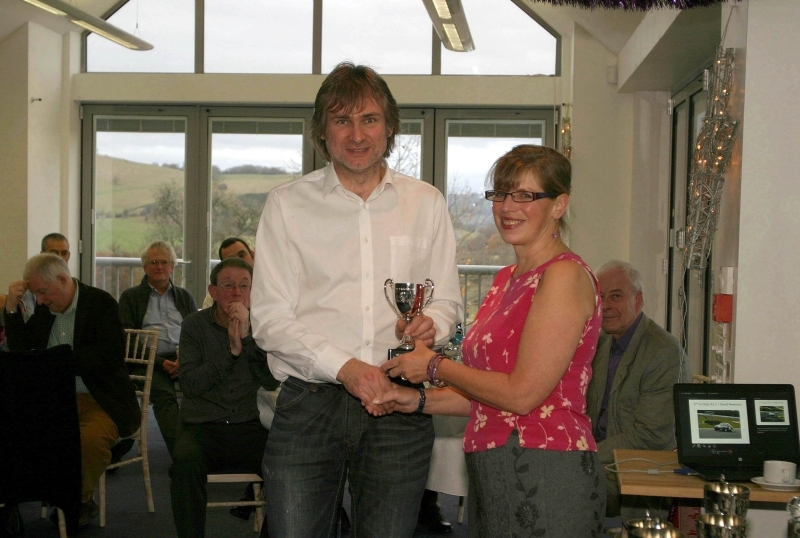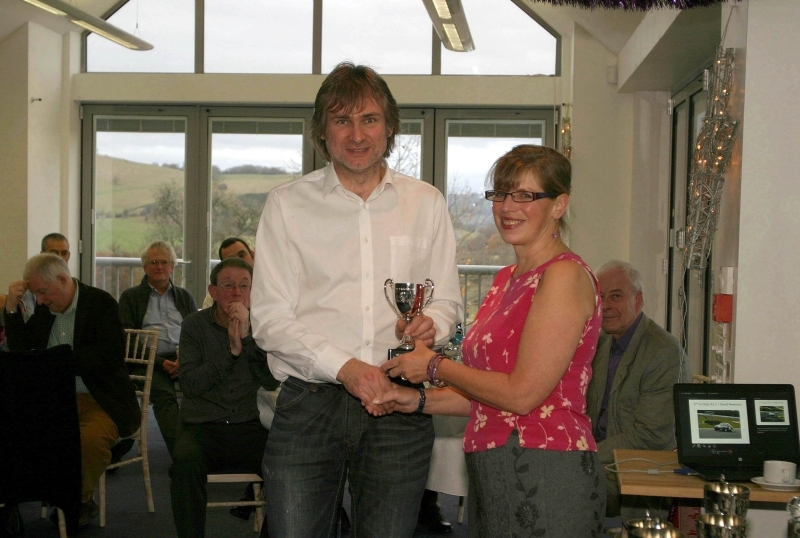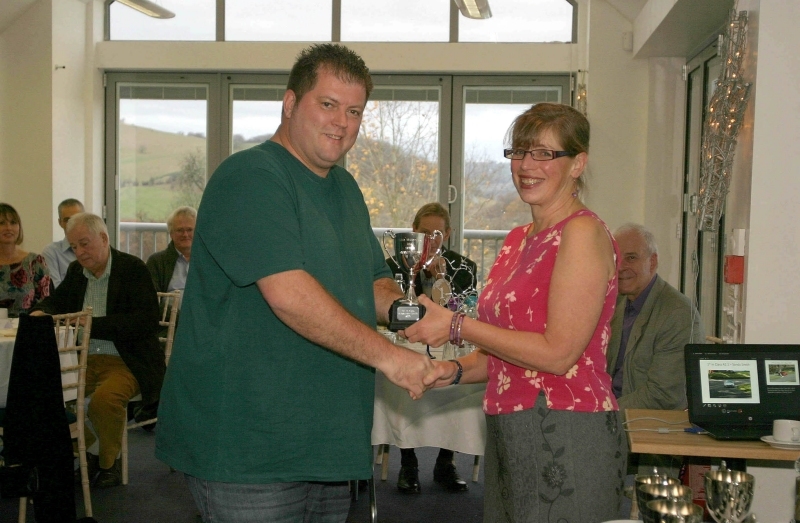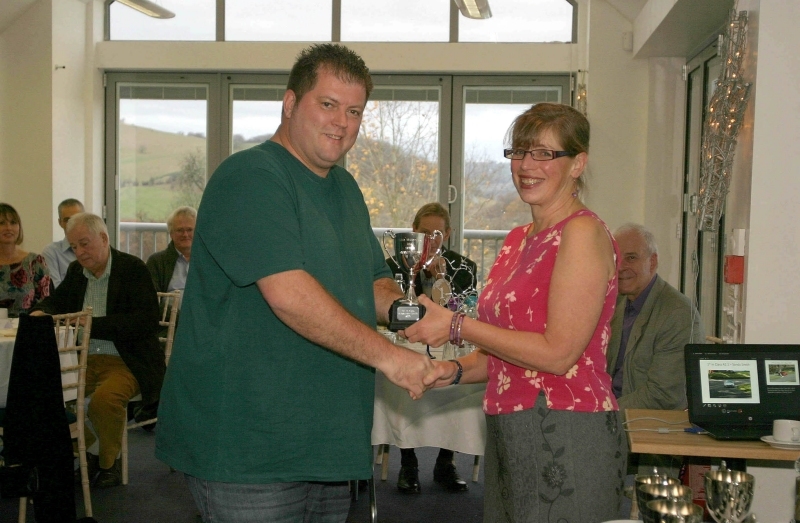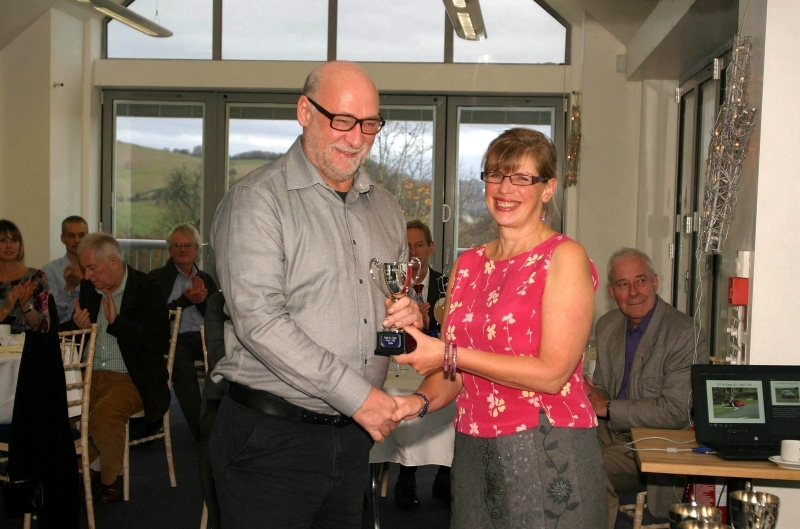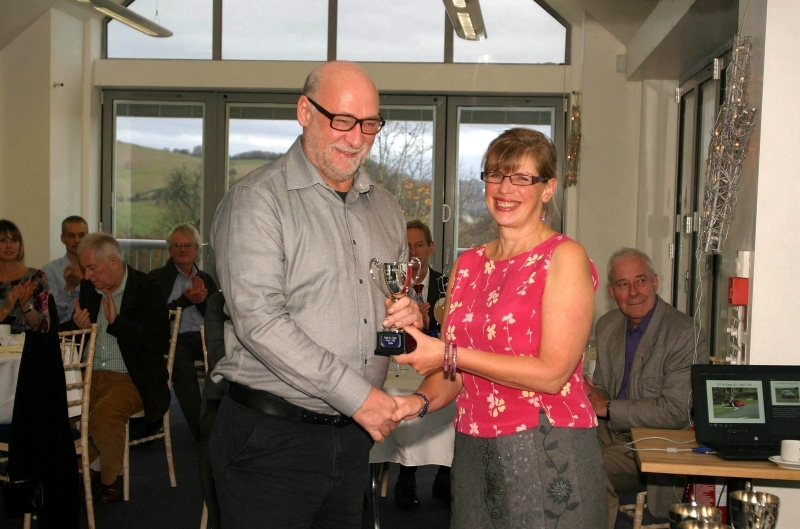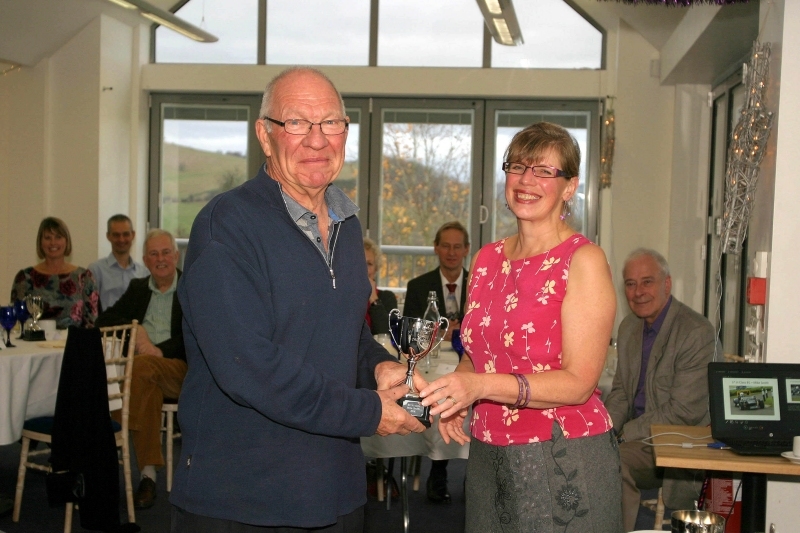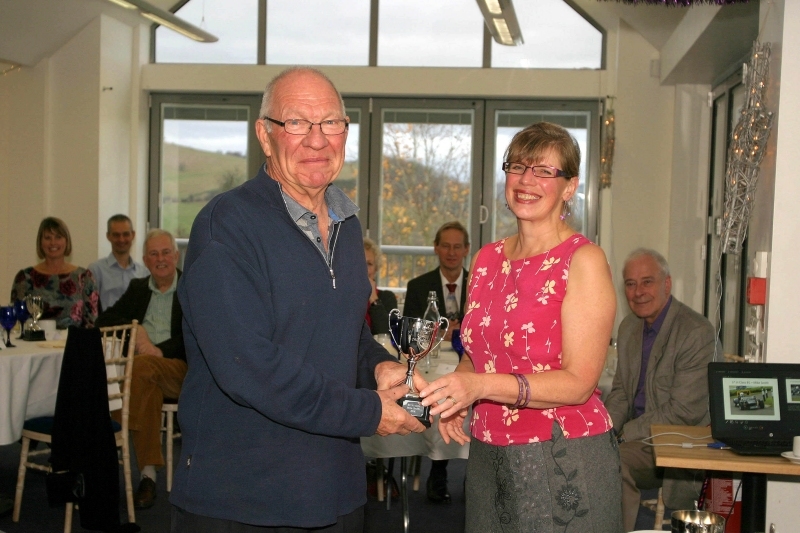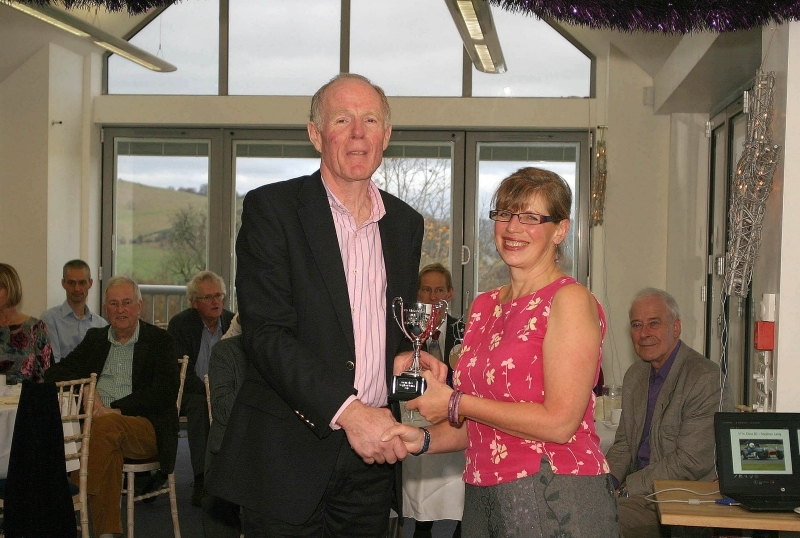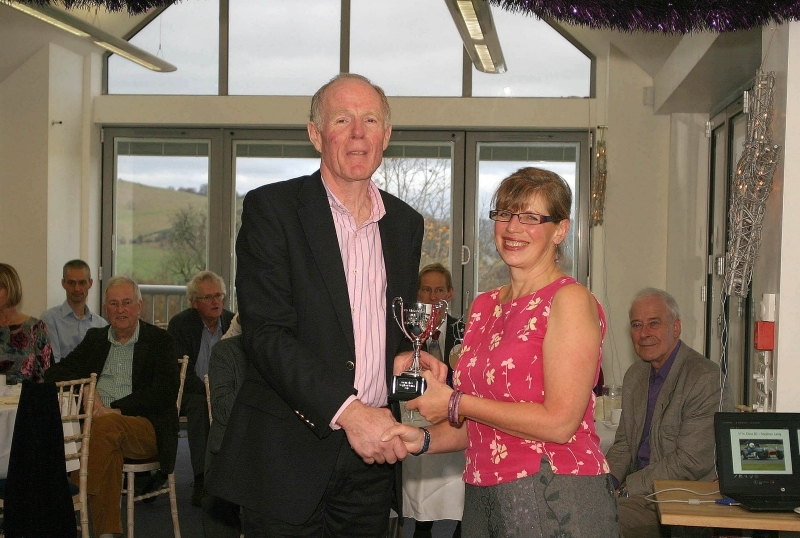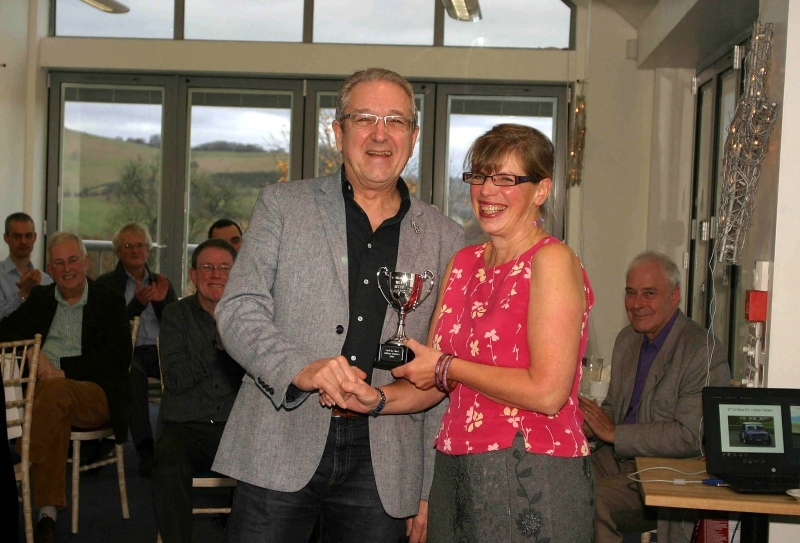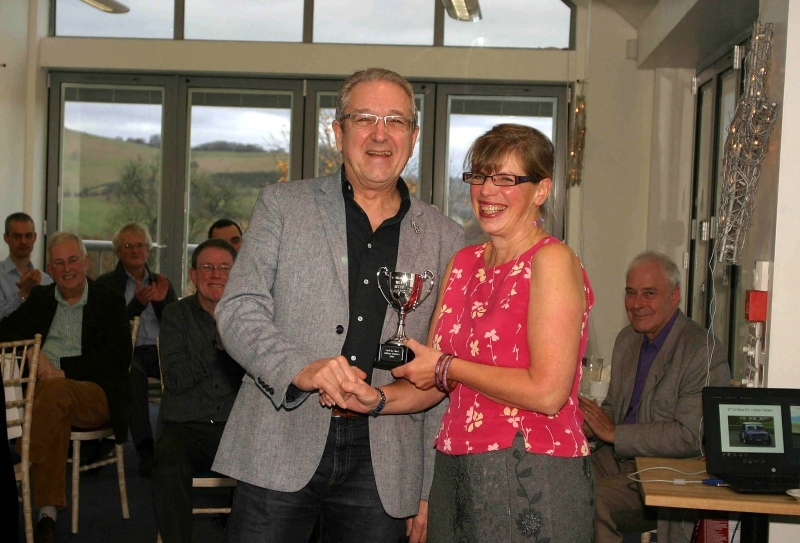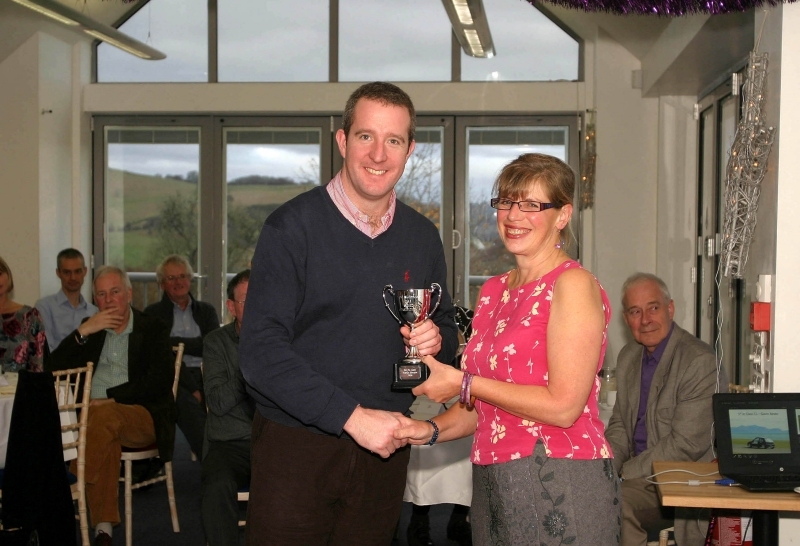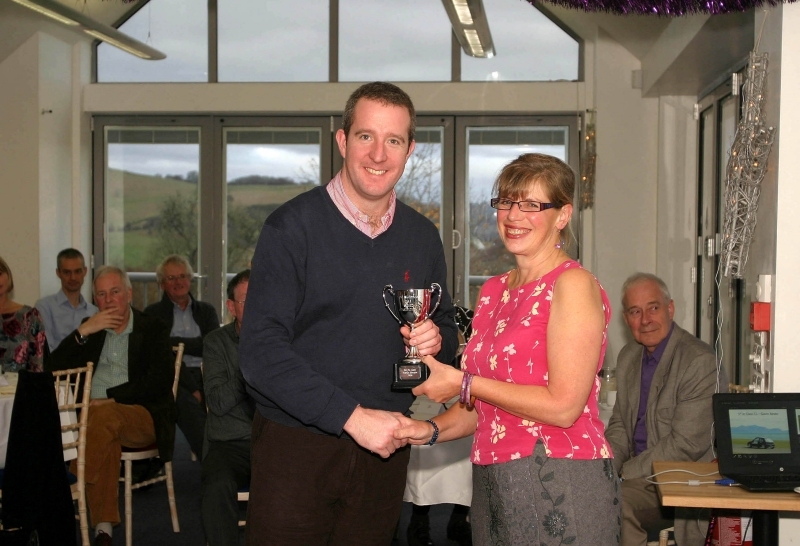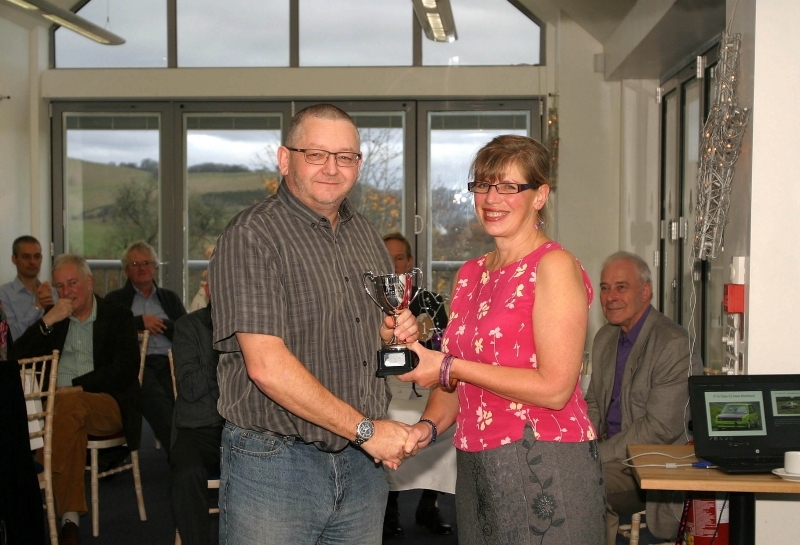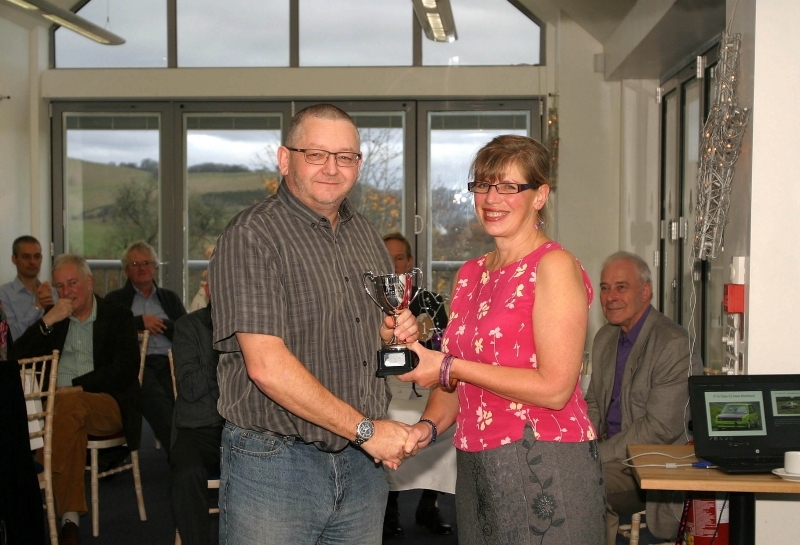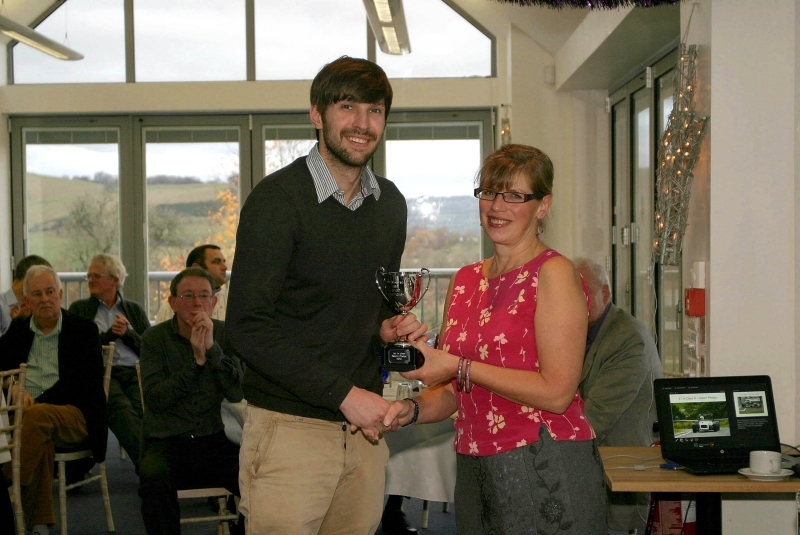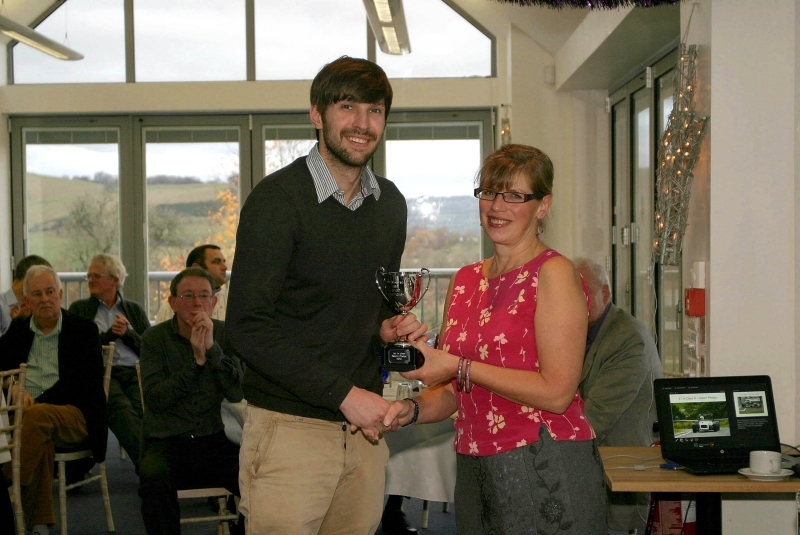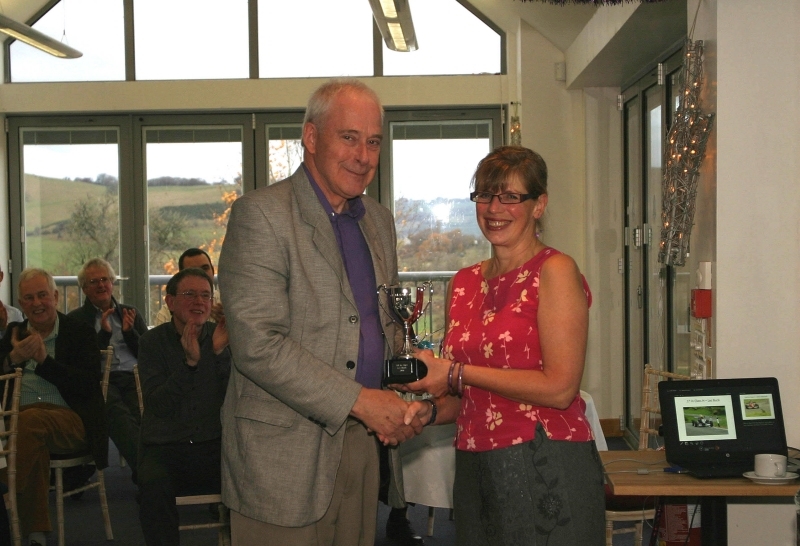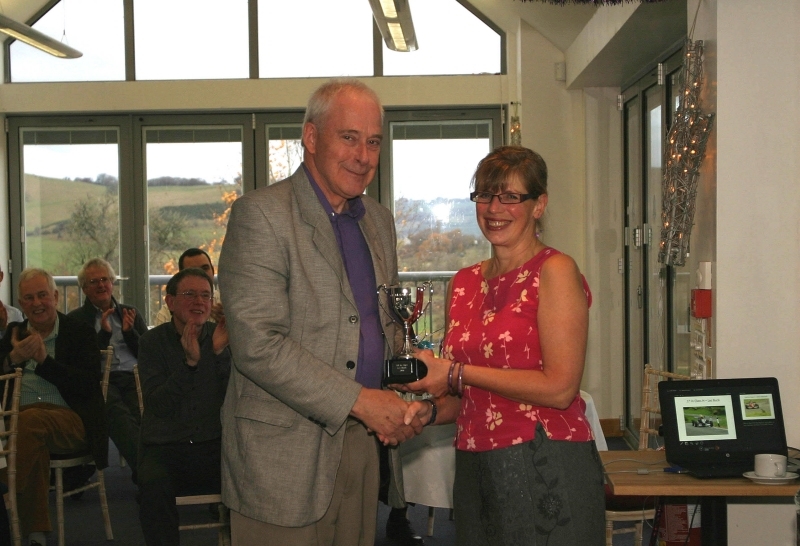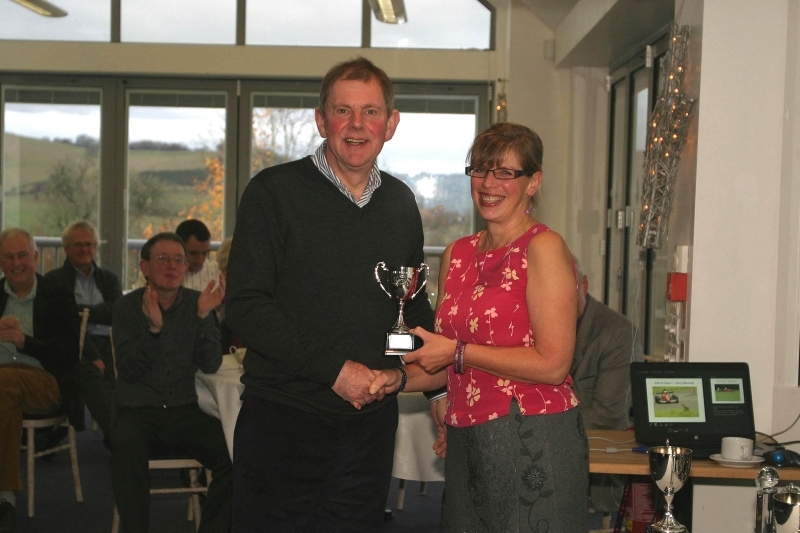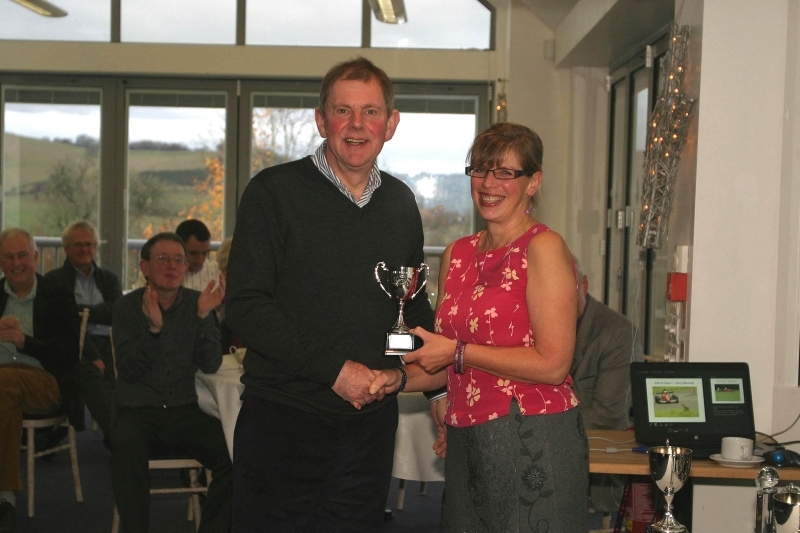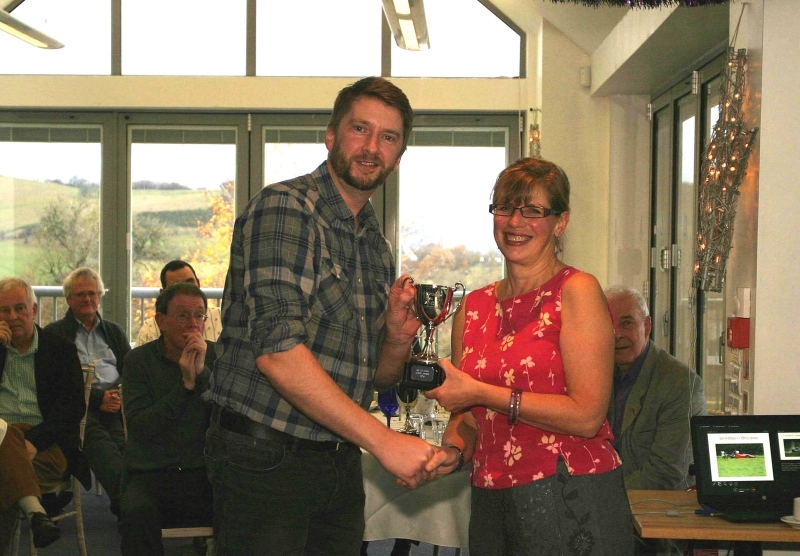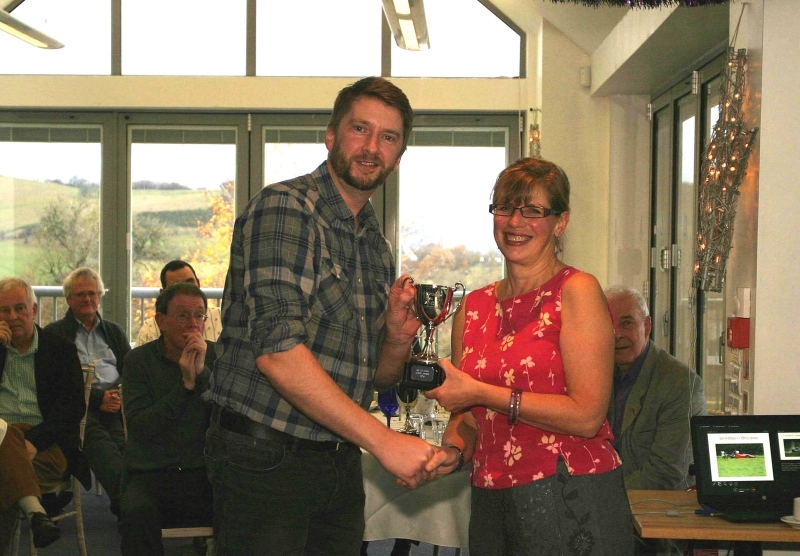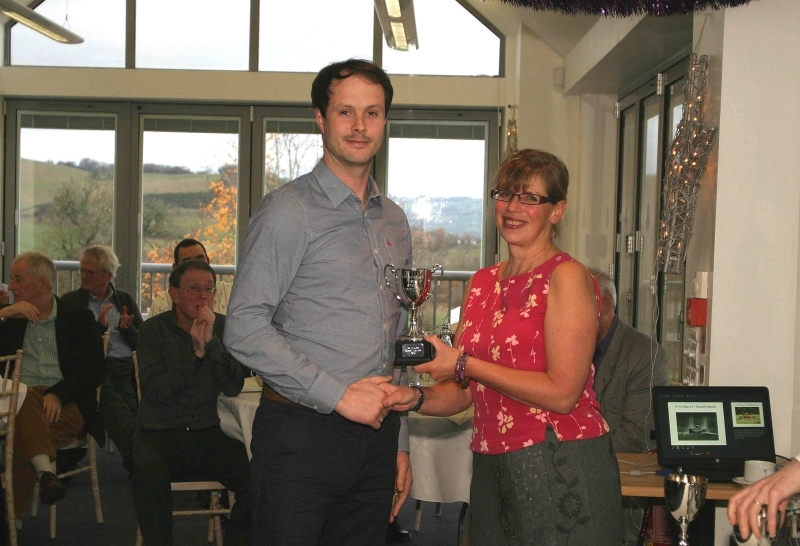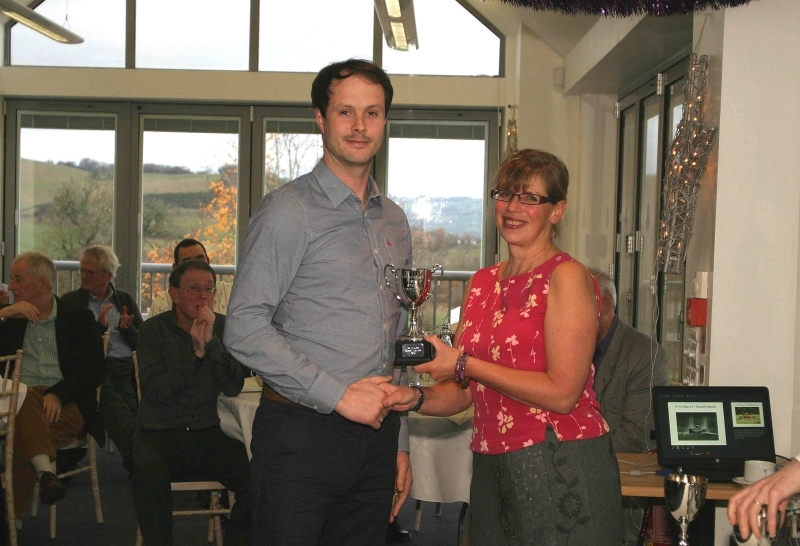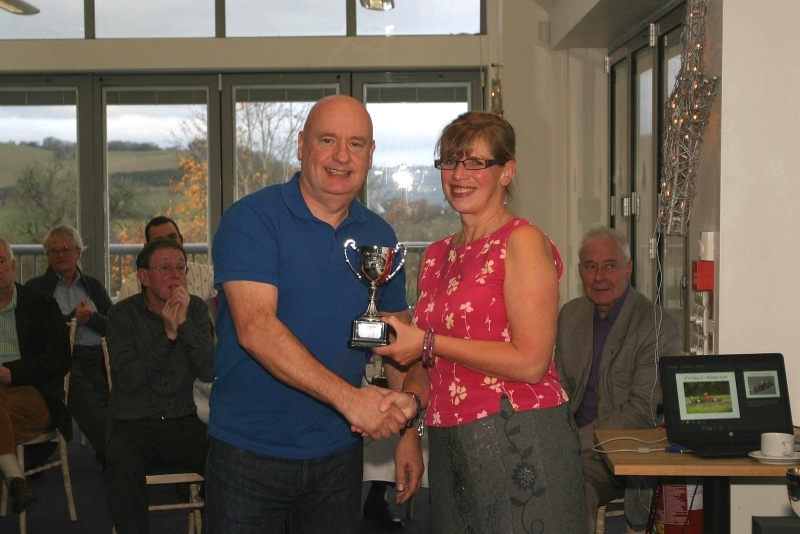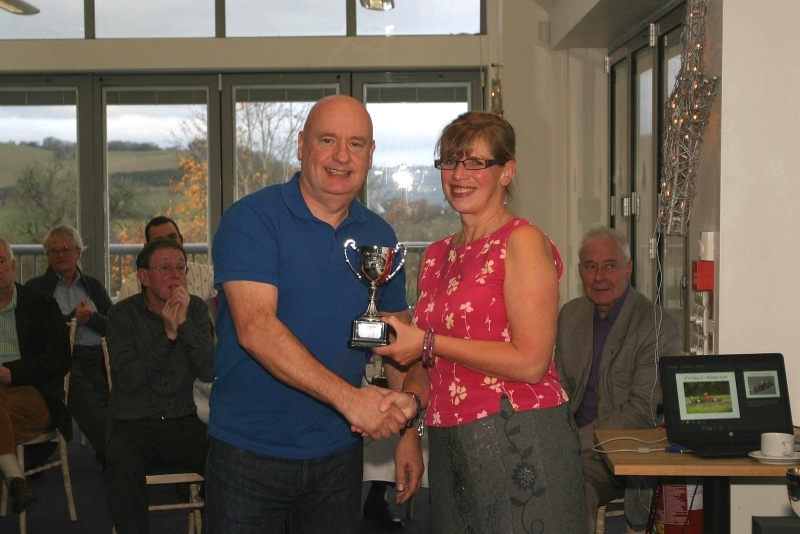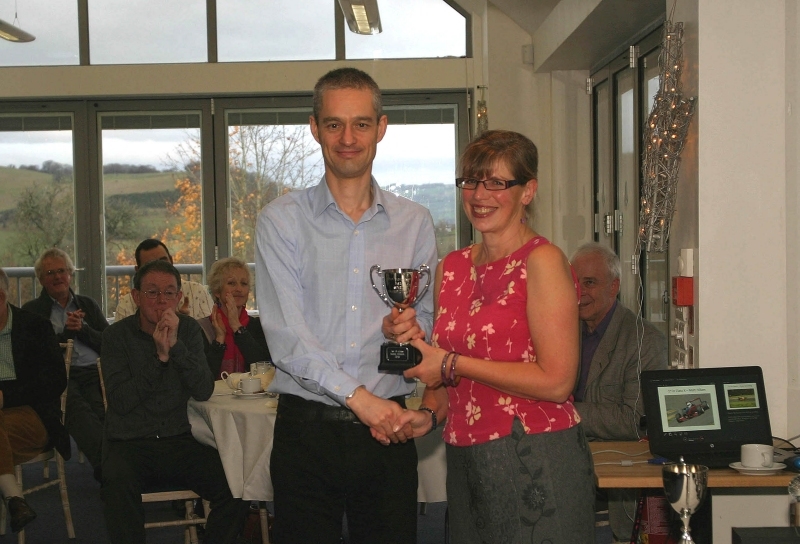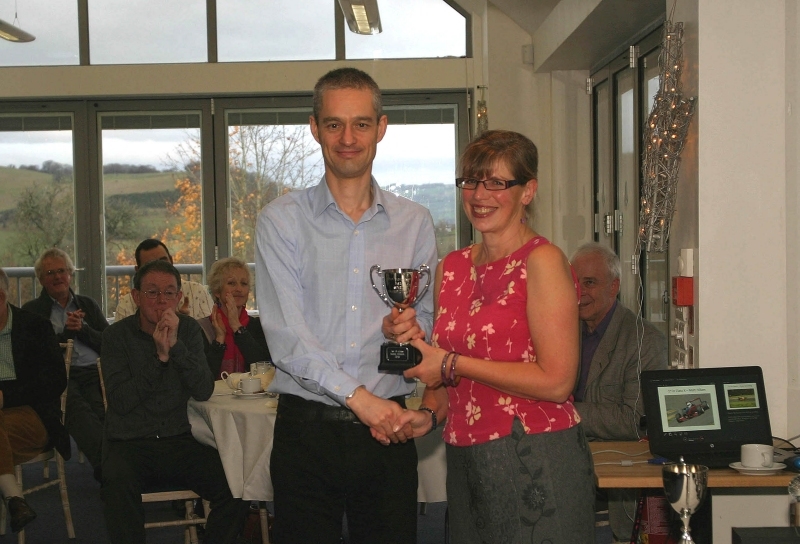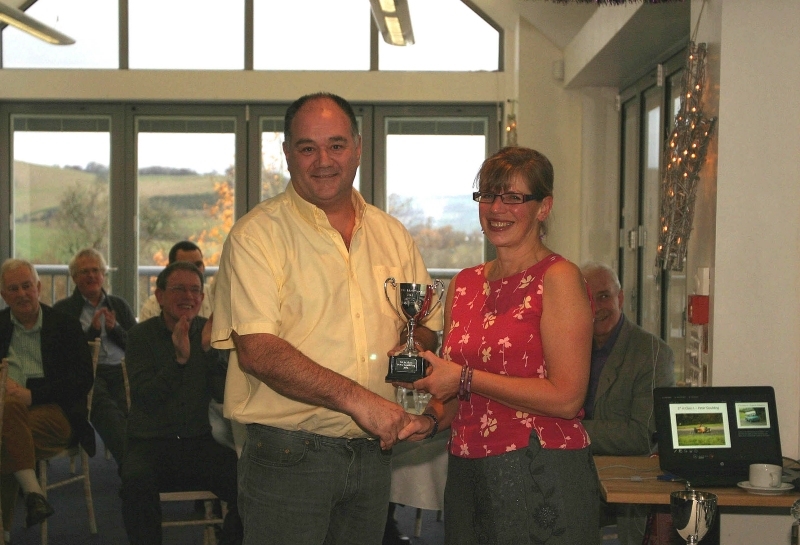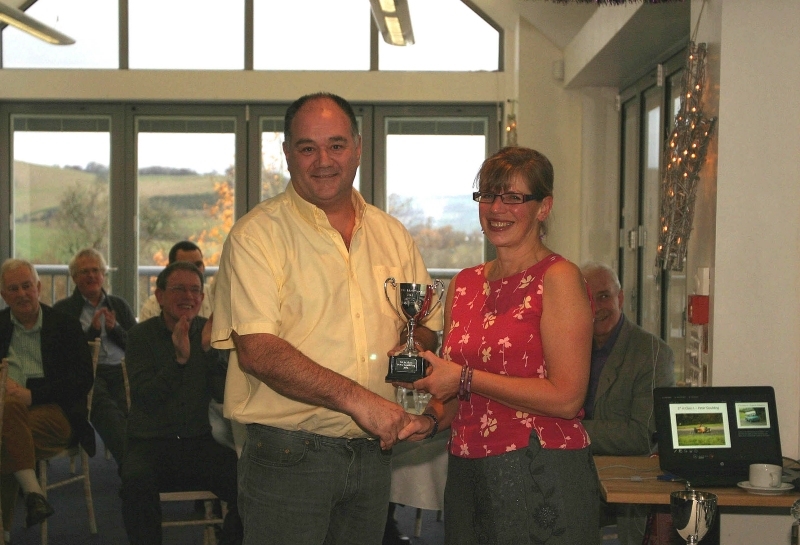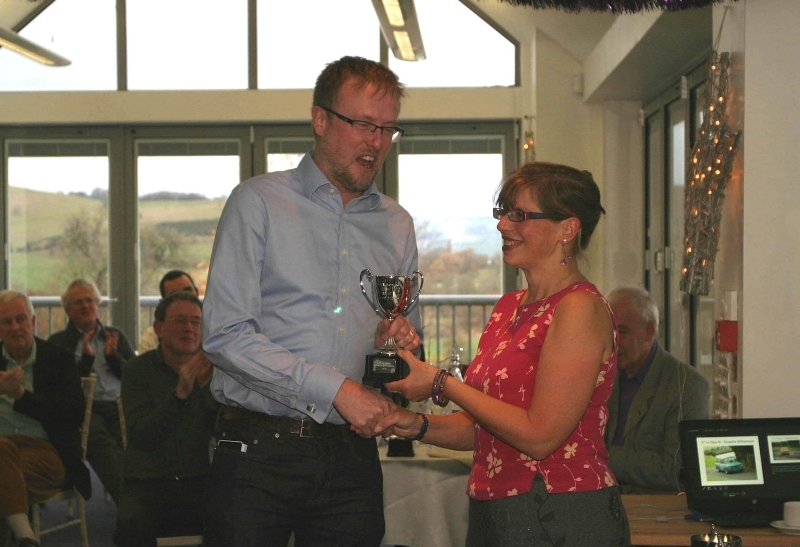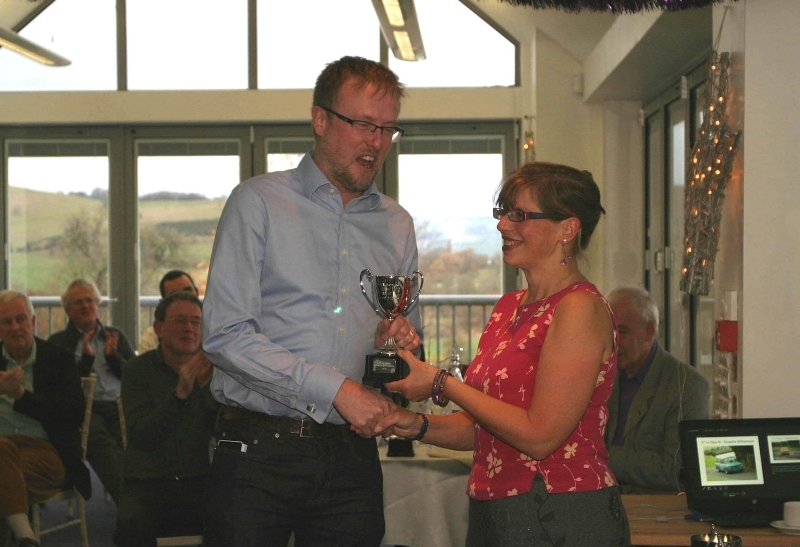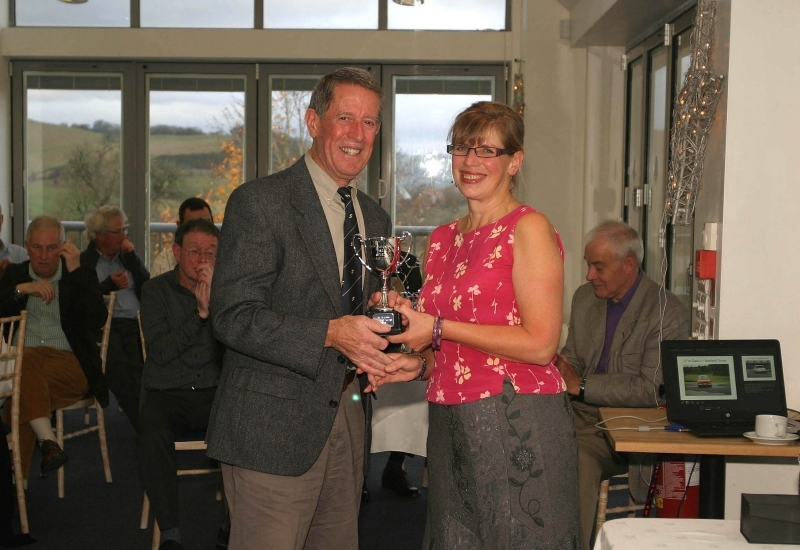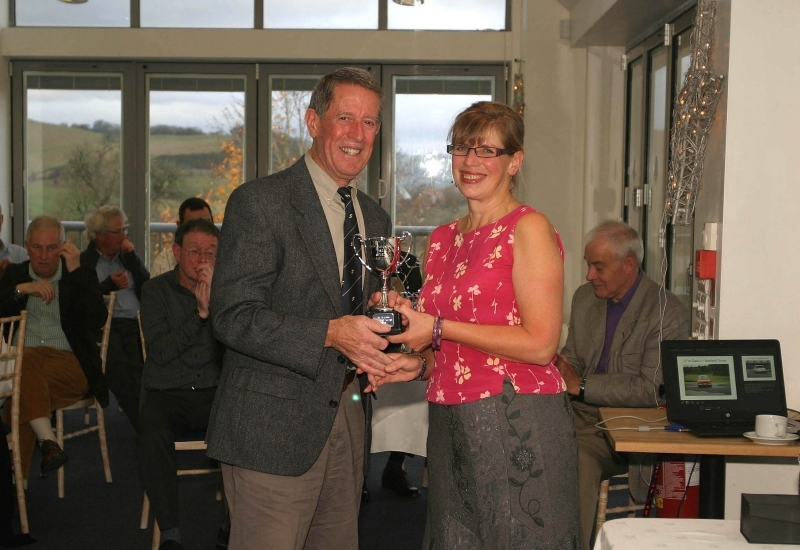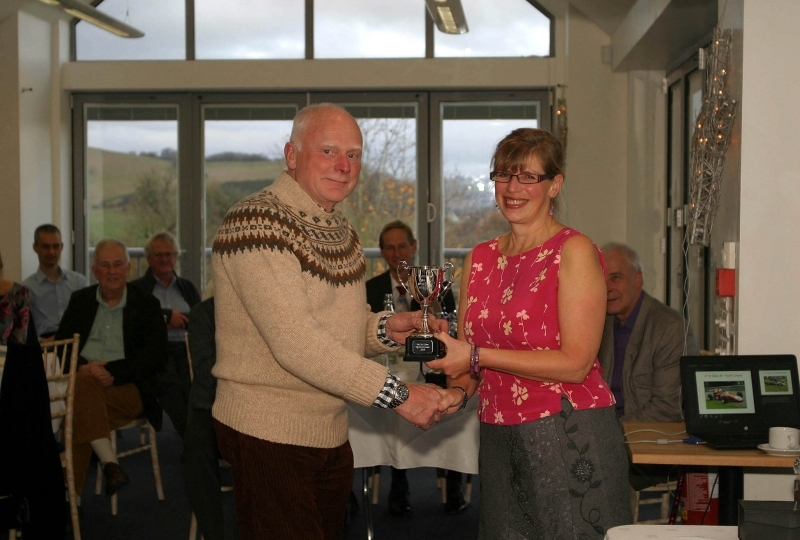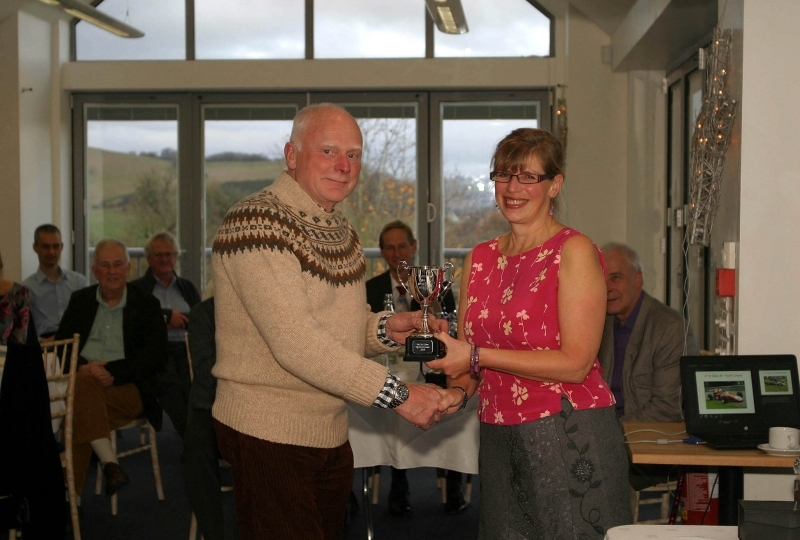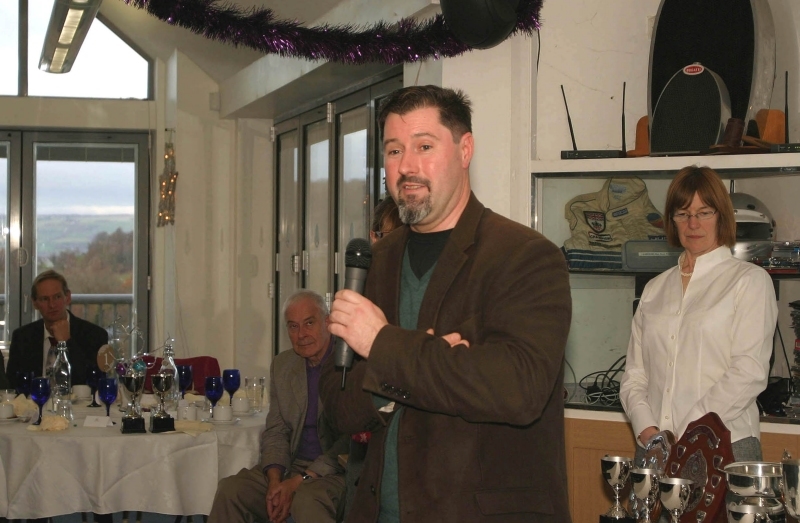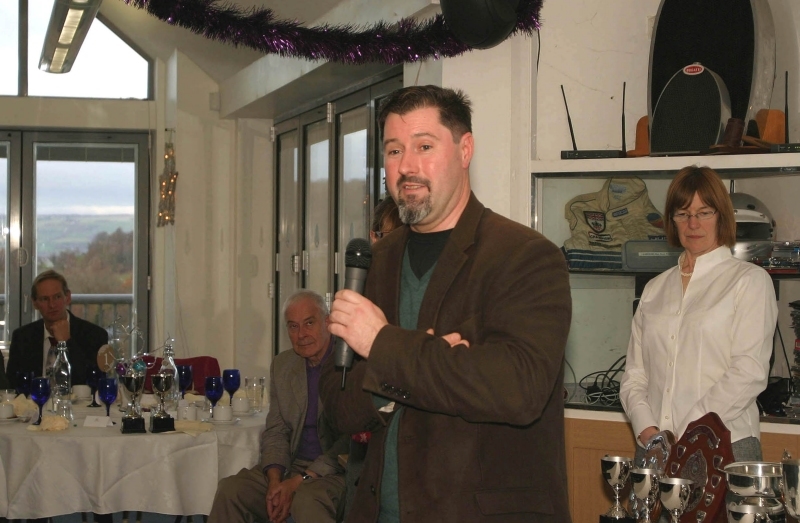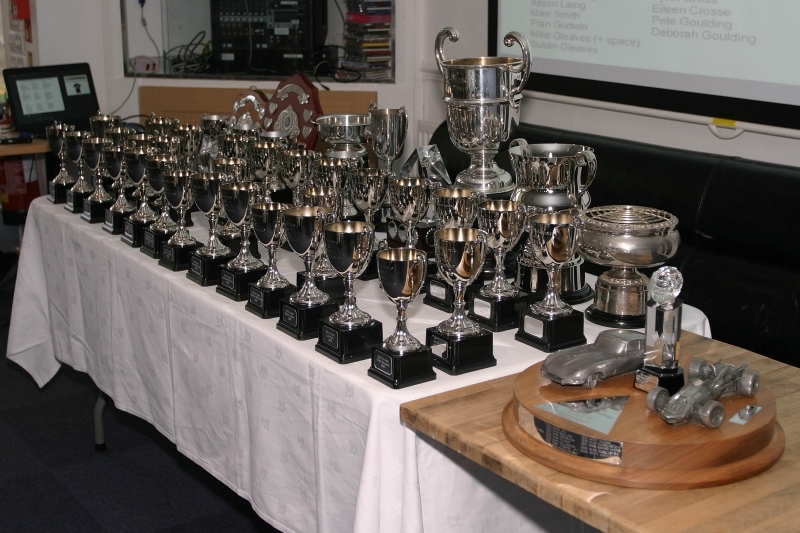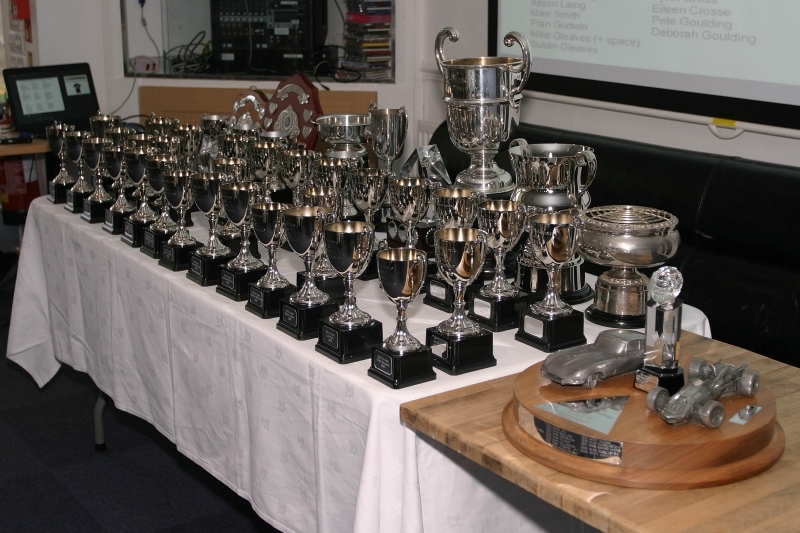 Back to main Gallery page