GALLERIES - The 2018 SBD HSA Awards lunch
The awards lunch for the 2018 SBD HSA Speed Championship was held in the Prescott clubhouse on Sunday November 23rd 2018 in the presence of a large gathering wihich included Dave Richards, Chairman of Motorsport UK, British Hillclimb and British Sprint champions, past and present, most of the award winners from the HSA's 2018 season and many other guests.
The awards were presented by Kim Broughton, of SBD Motorsport while HSA Chairman and Chris Howard-Harris performed the MC duties.After lunch Dave Richards said a few words about the changes taking place at the UK's motor sport governing body and re-iterated his support for and commitment to grass roots motor sport.

Thanks to Jerry Sturman for taking these photos and if anyone would like a larger res version of one of the images please contact Jerry or Chris Bennett. Details can be found on the contacts page.
The full awards list for the 2018 SBD HSA Speed Championship can be downloaded as a pdf document.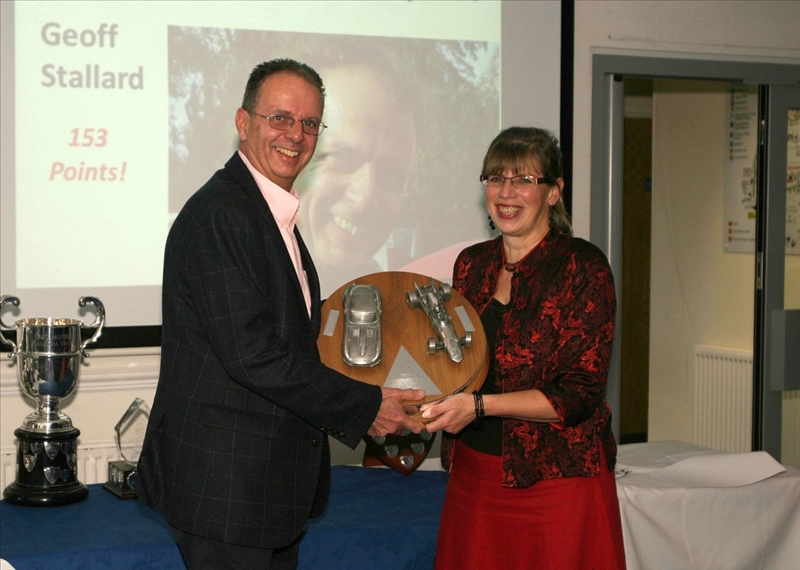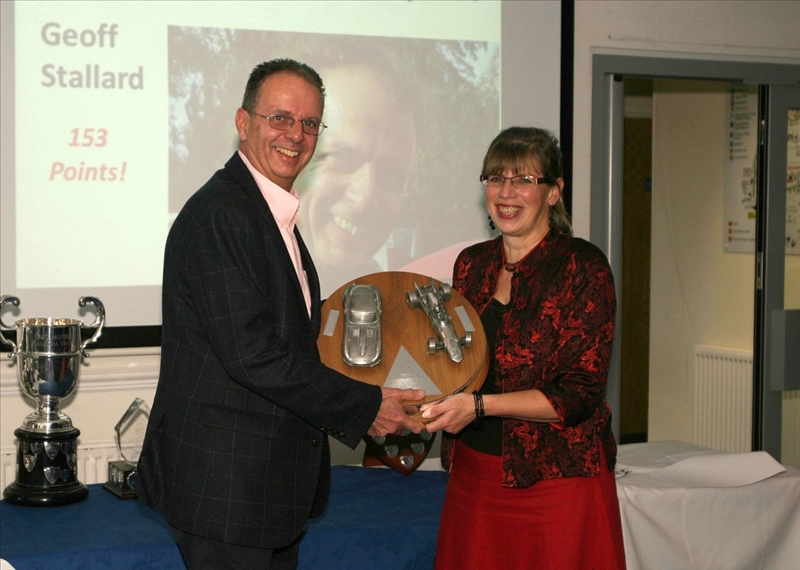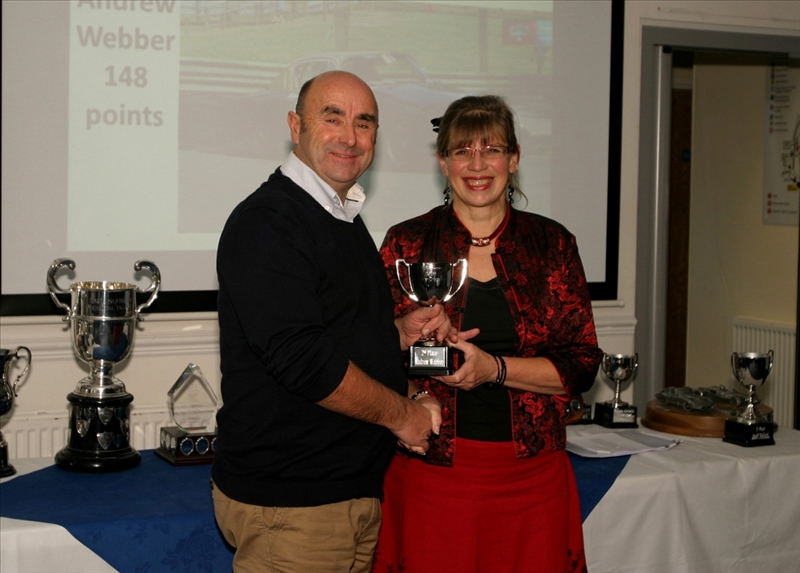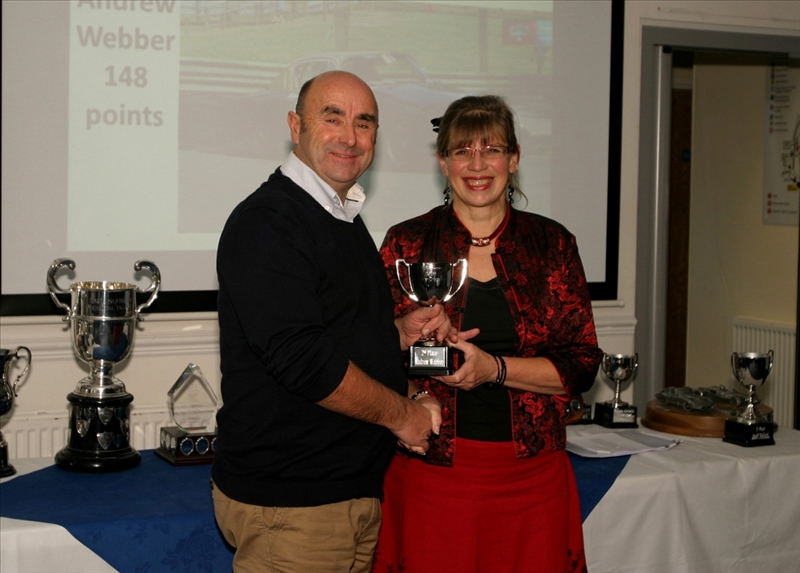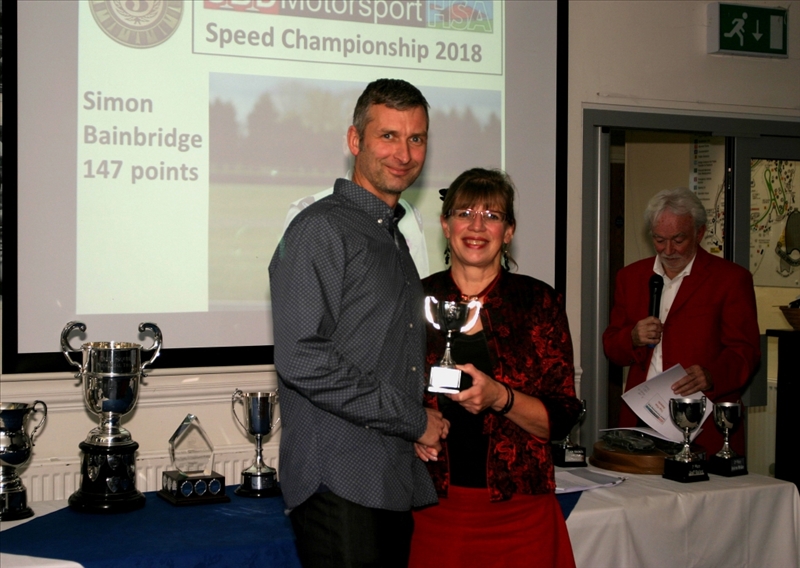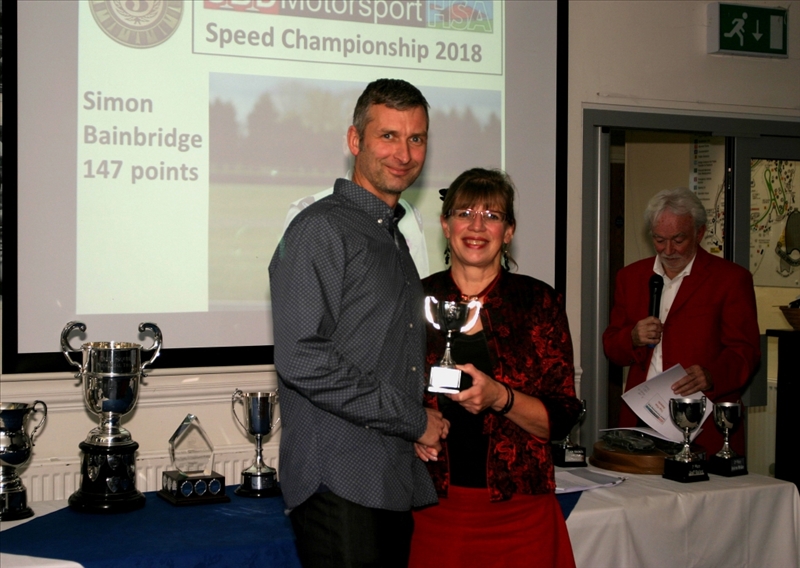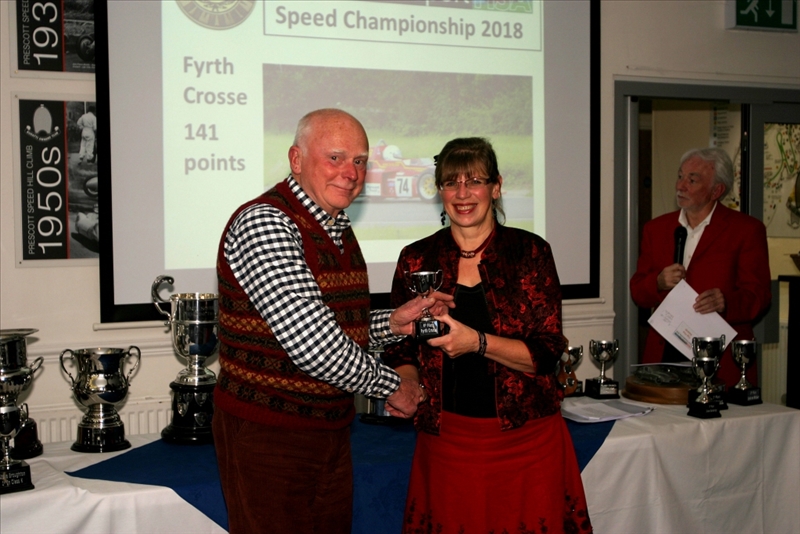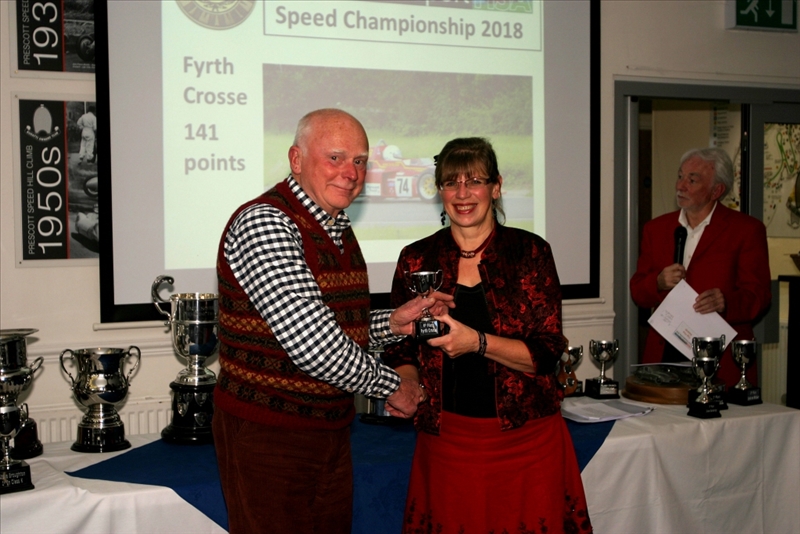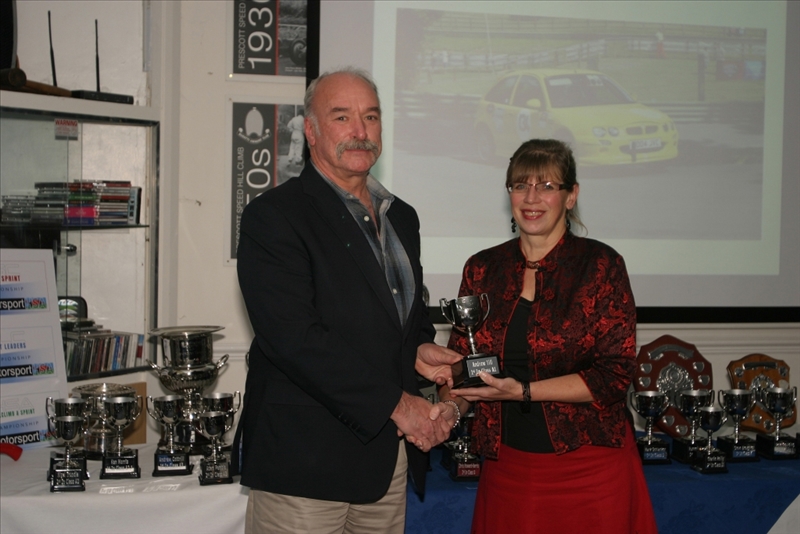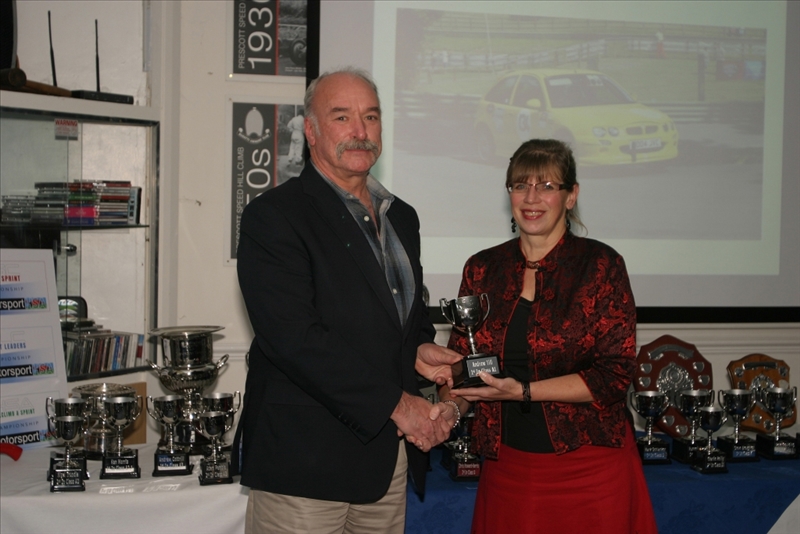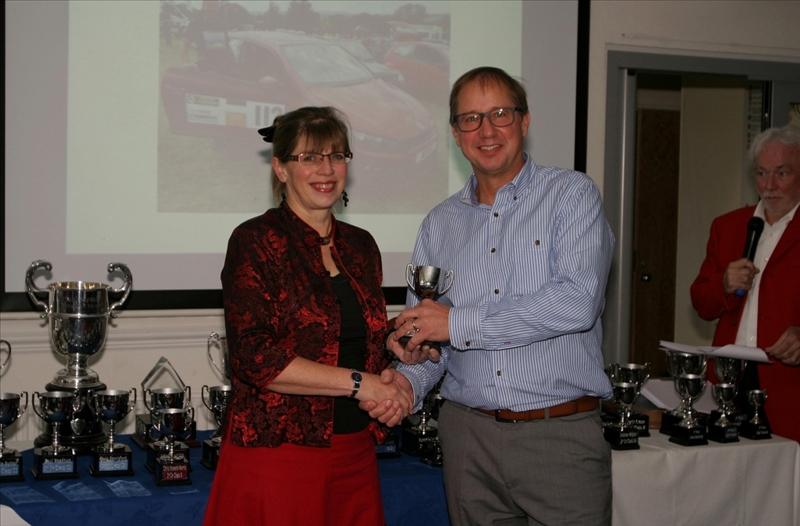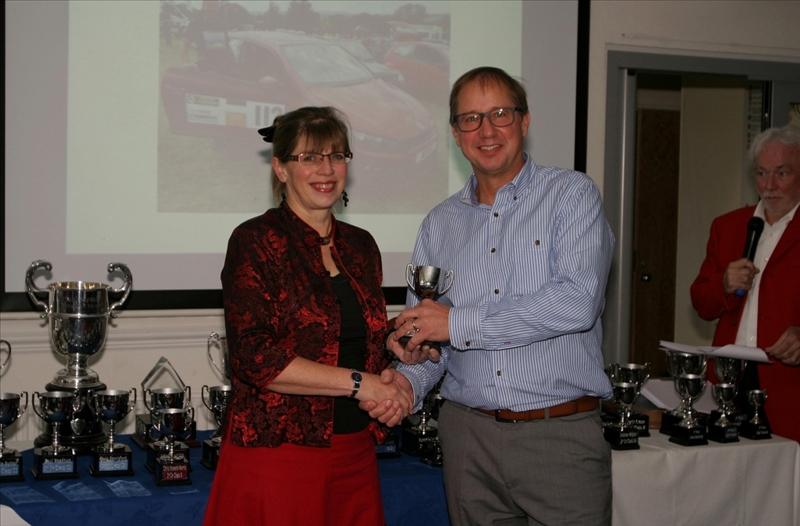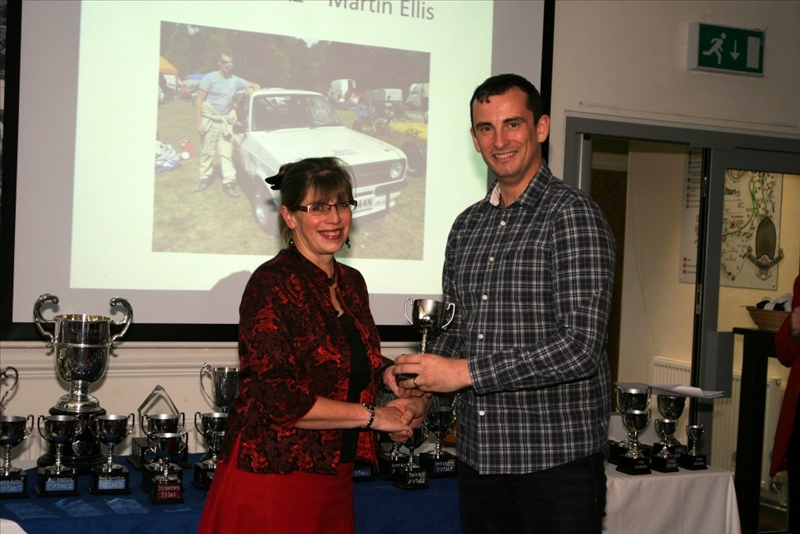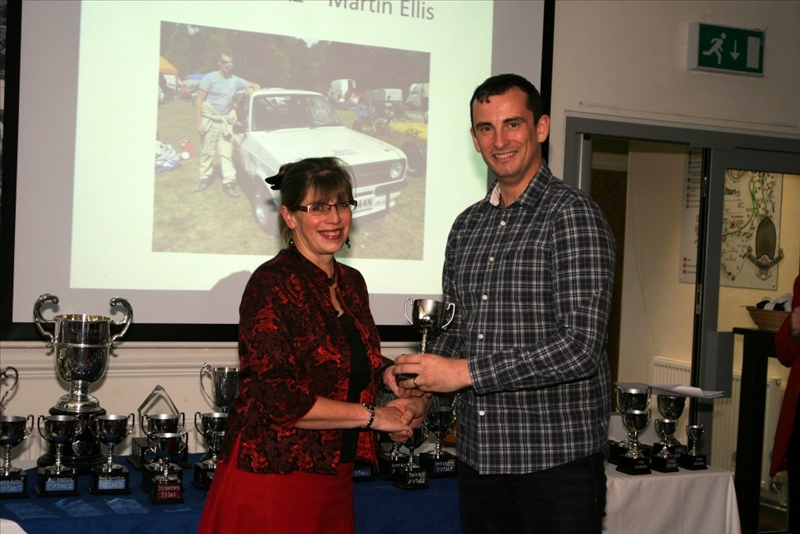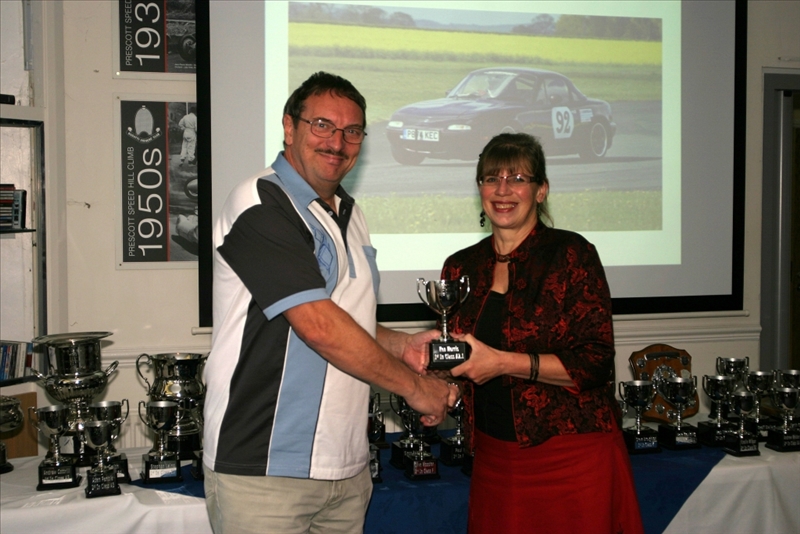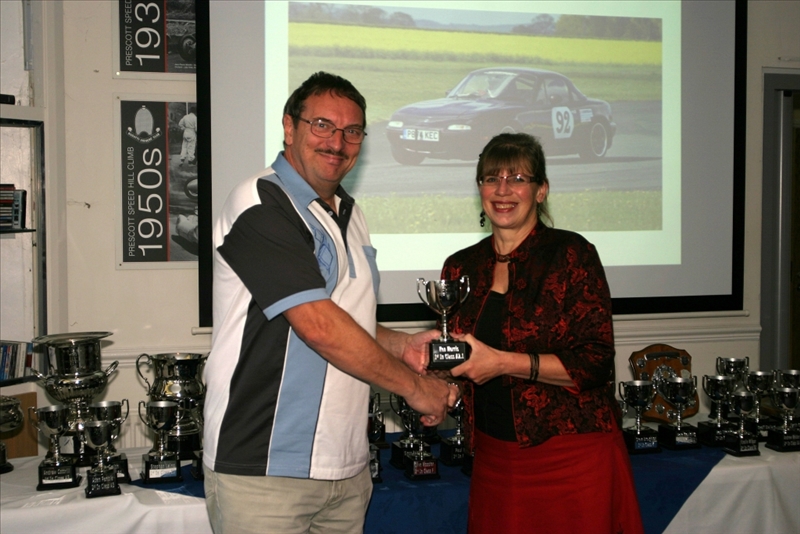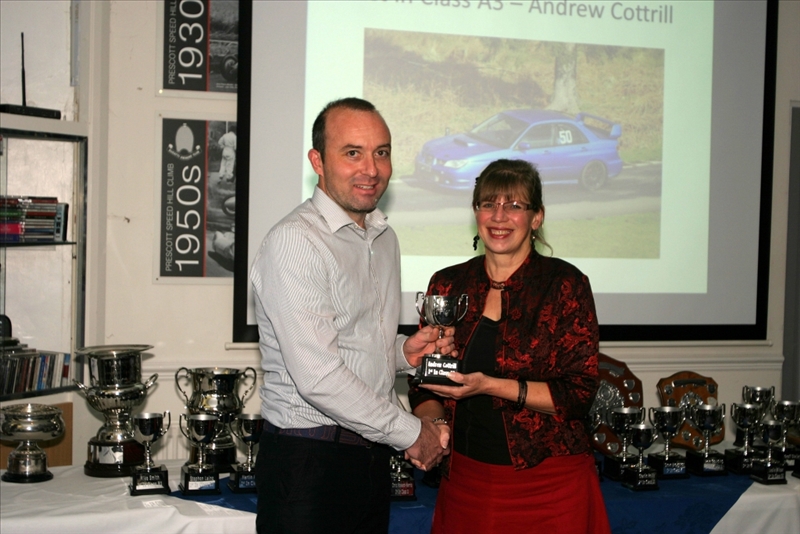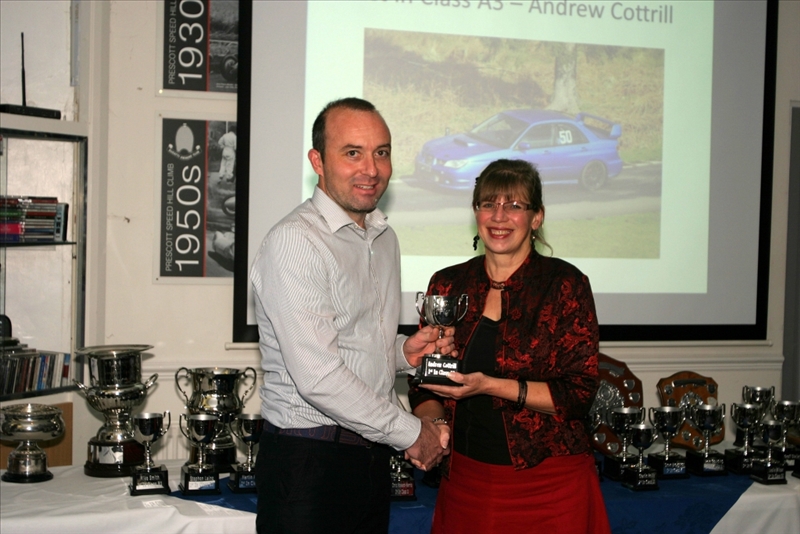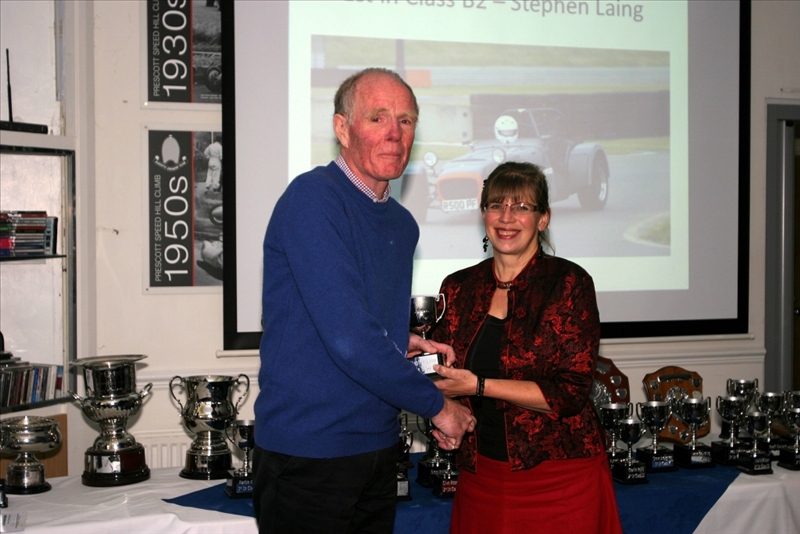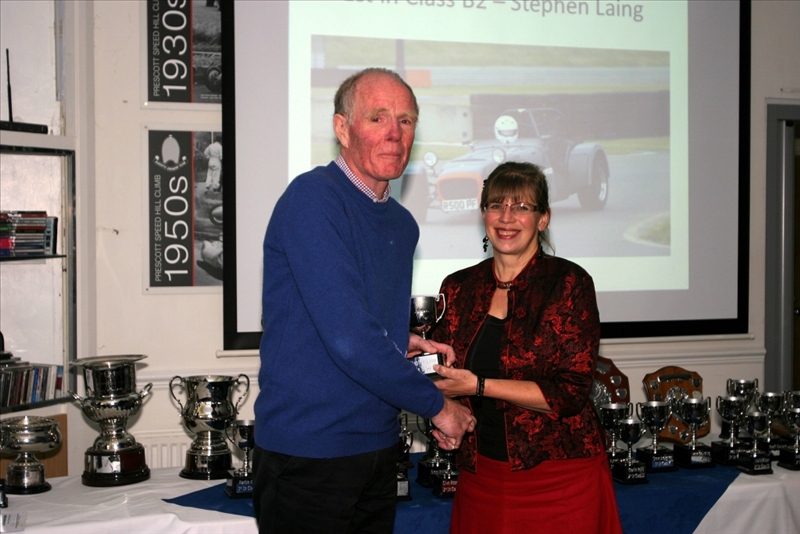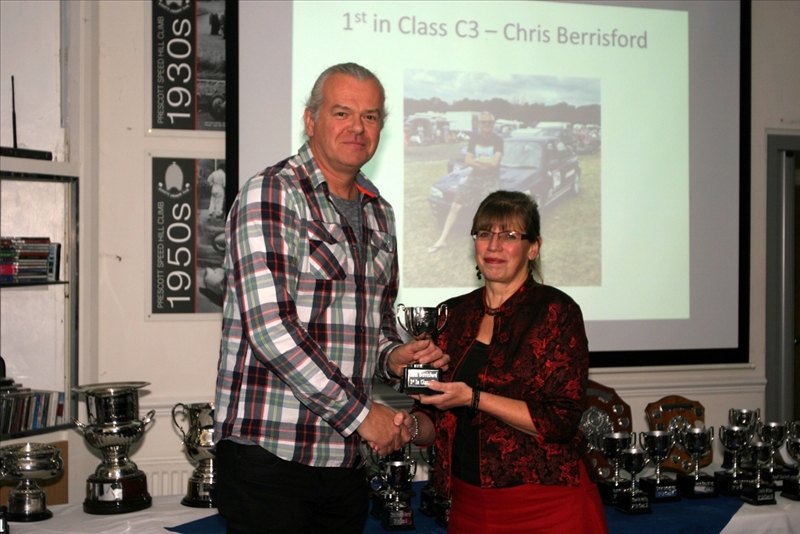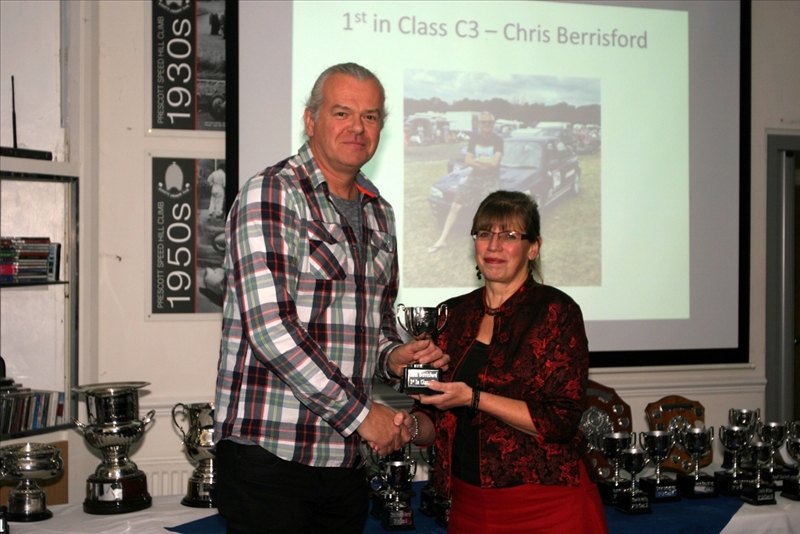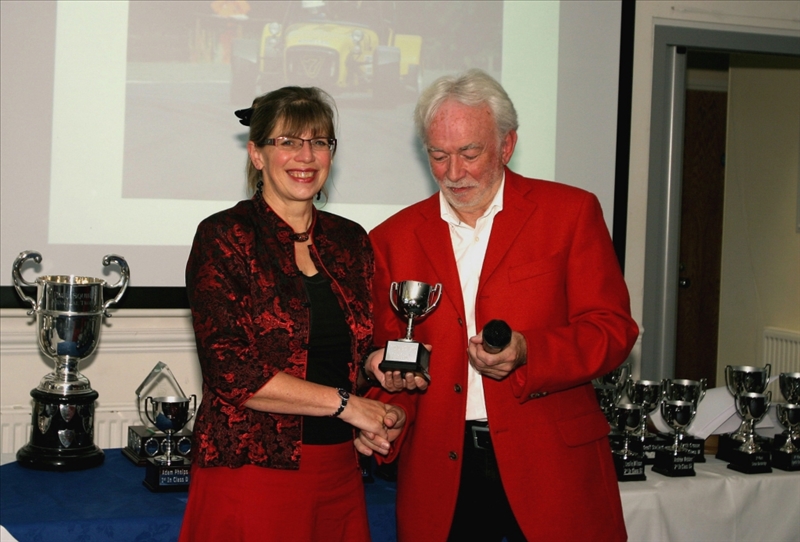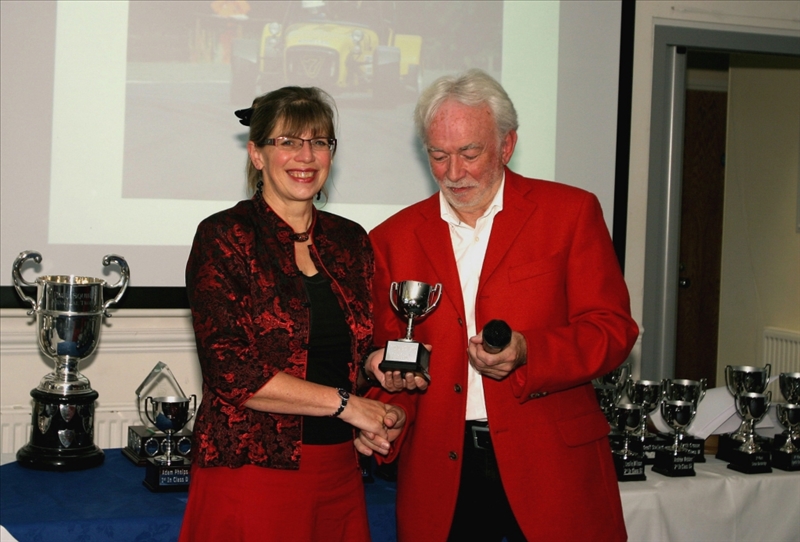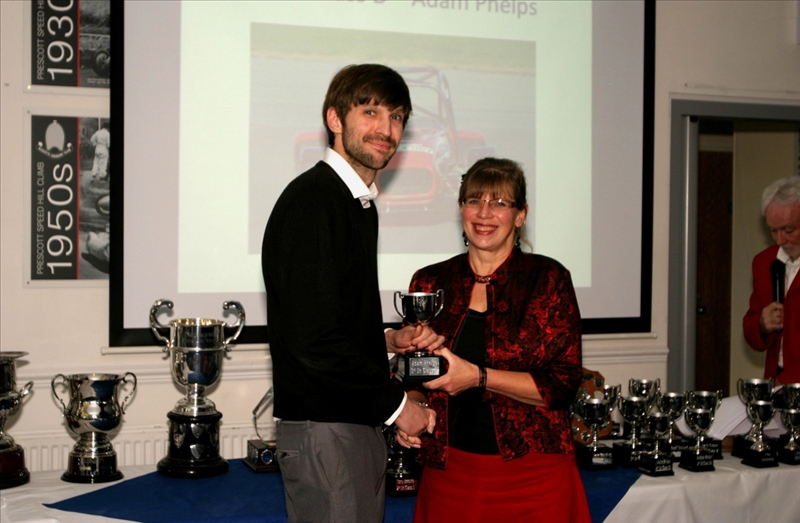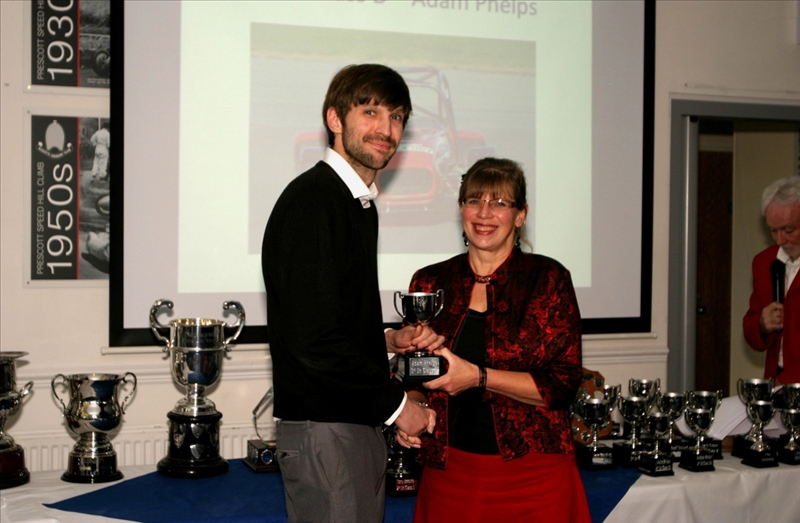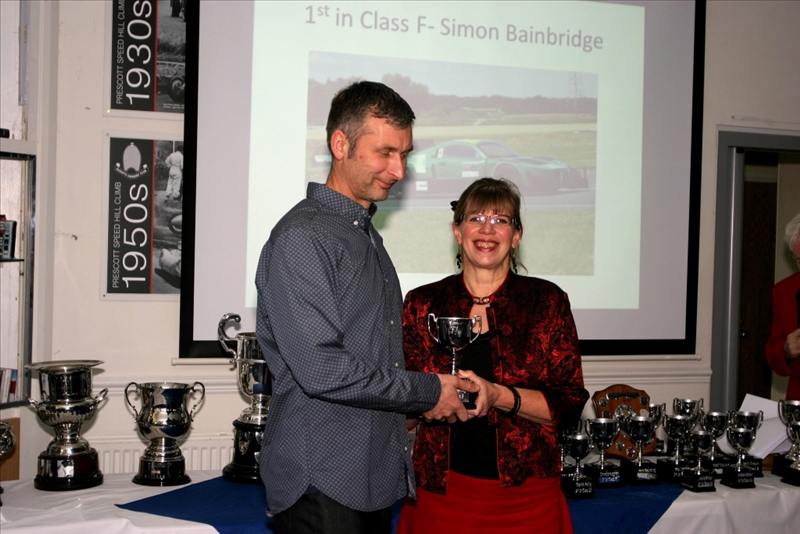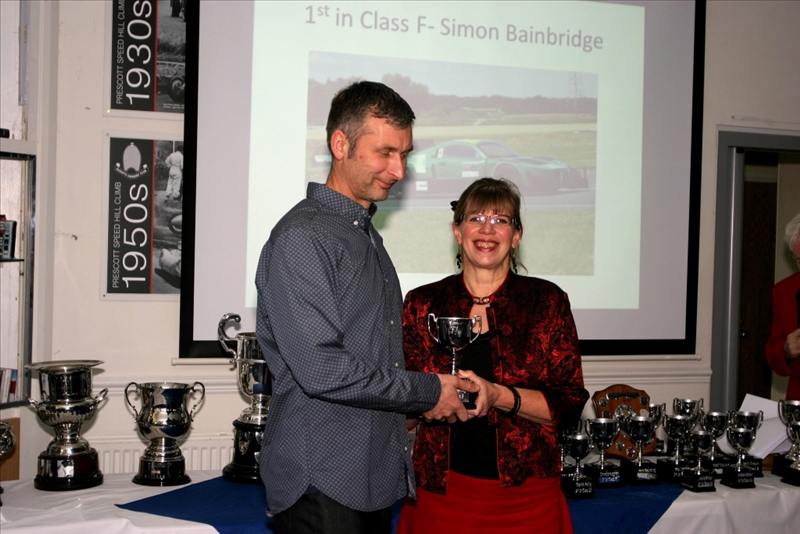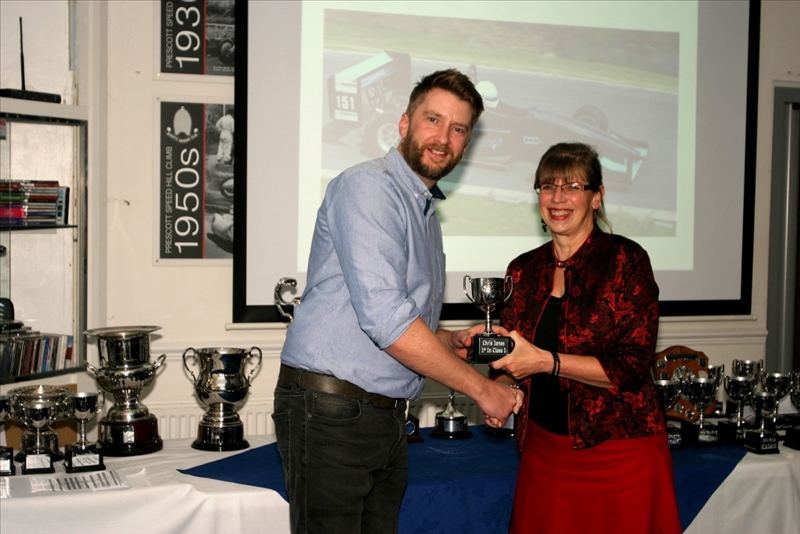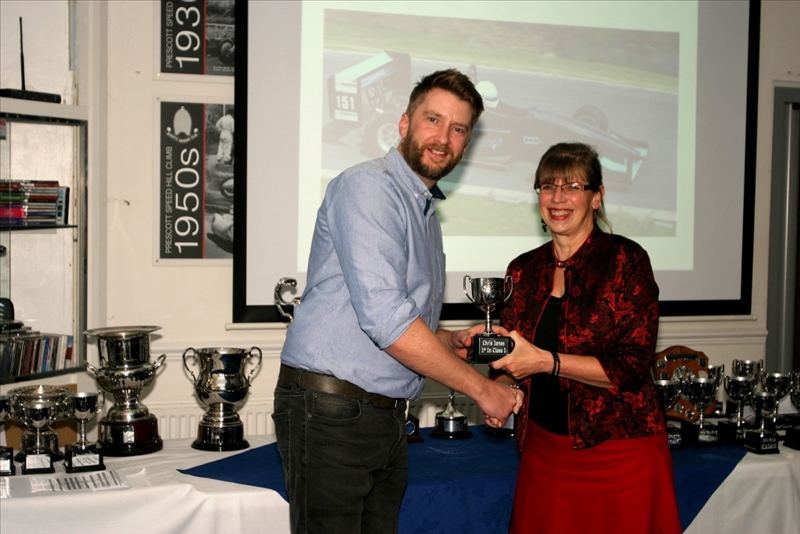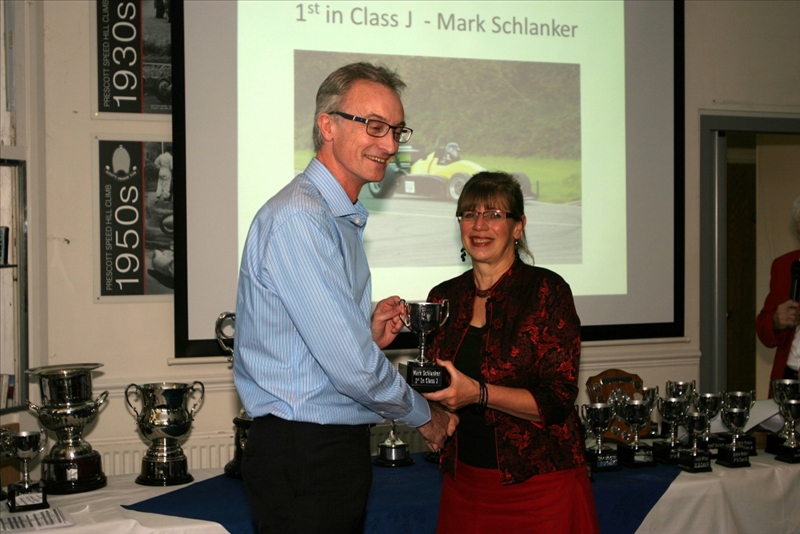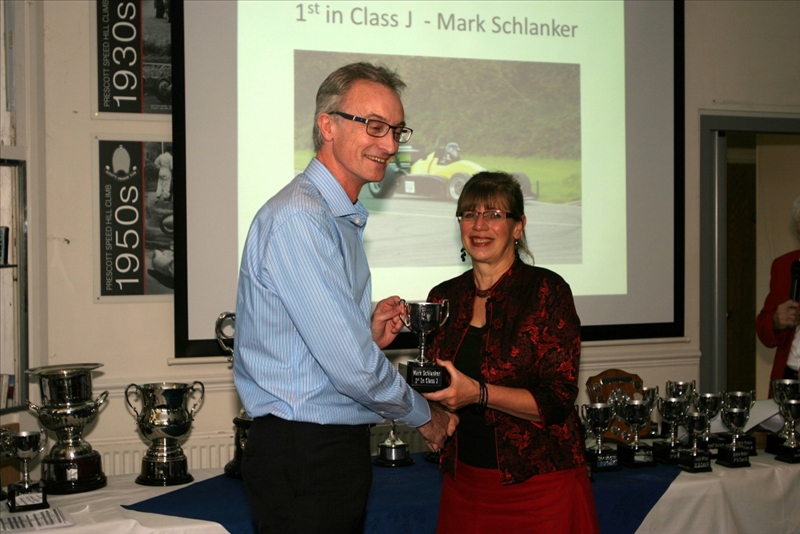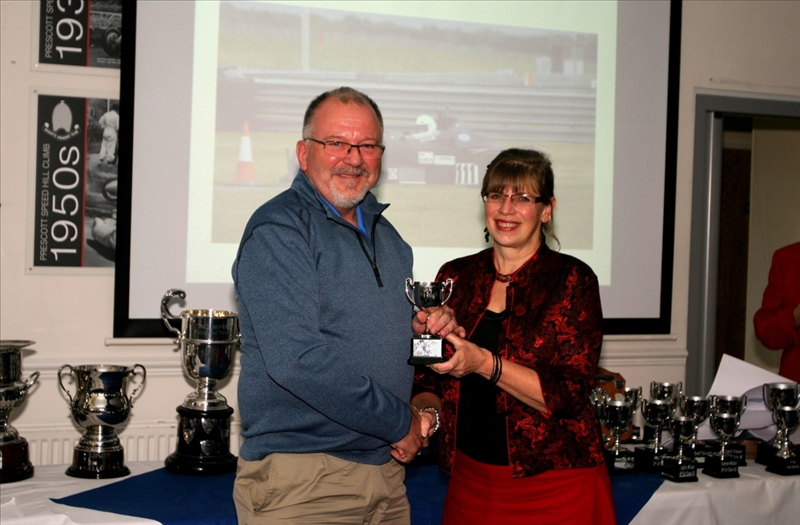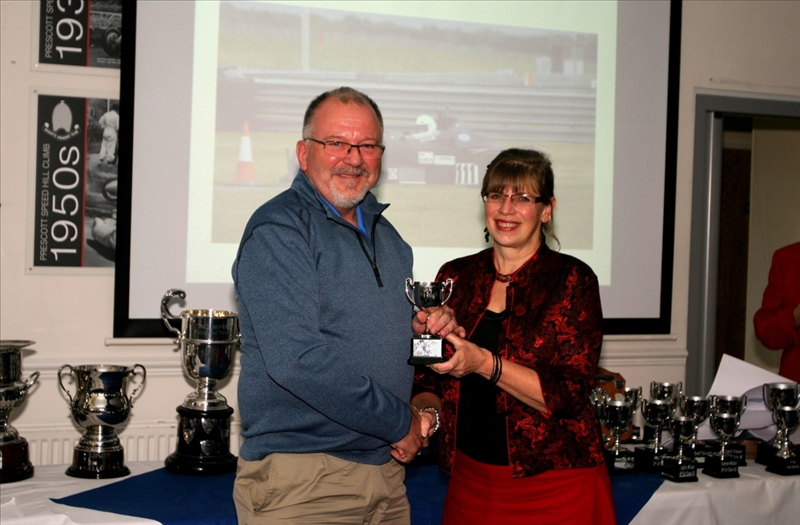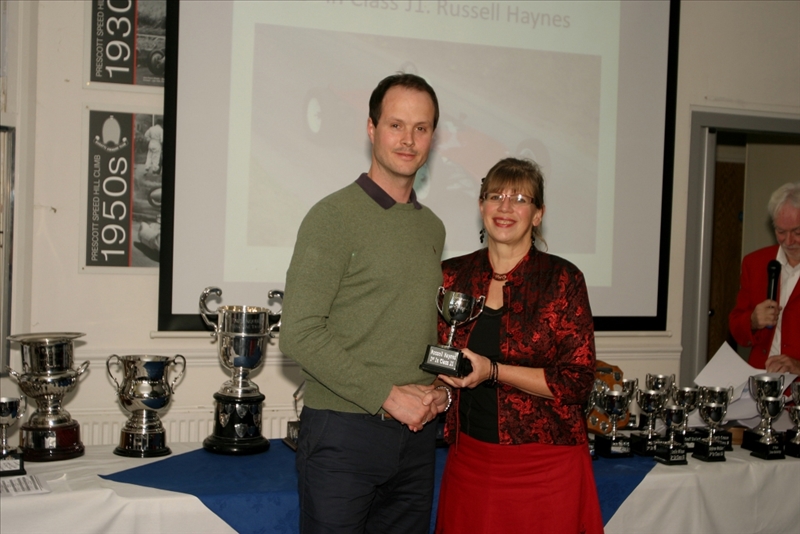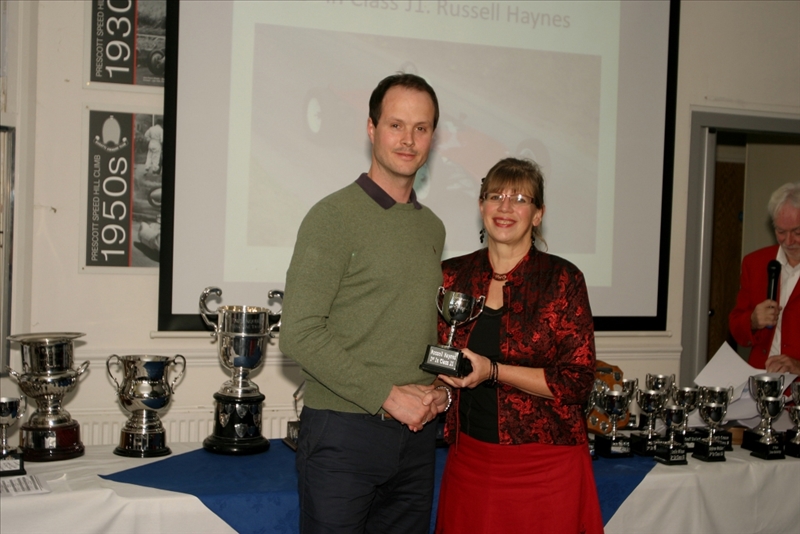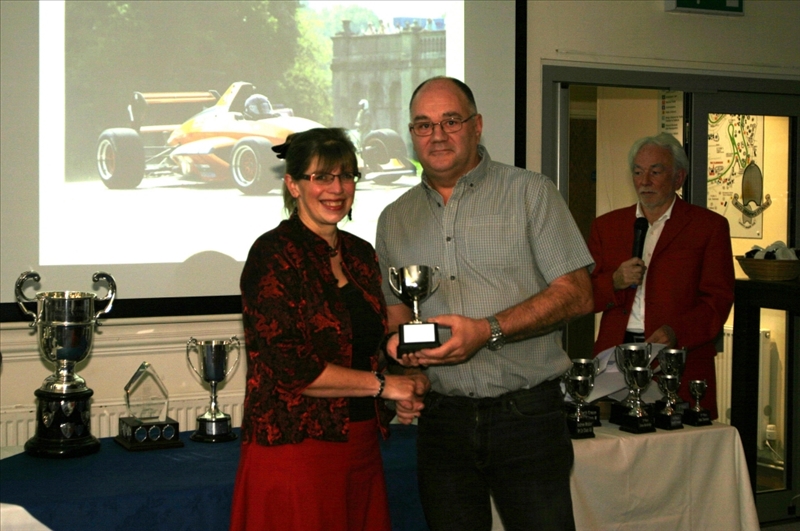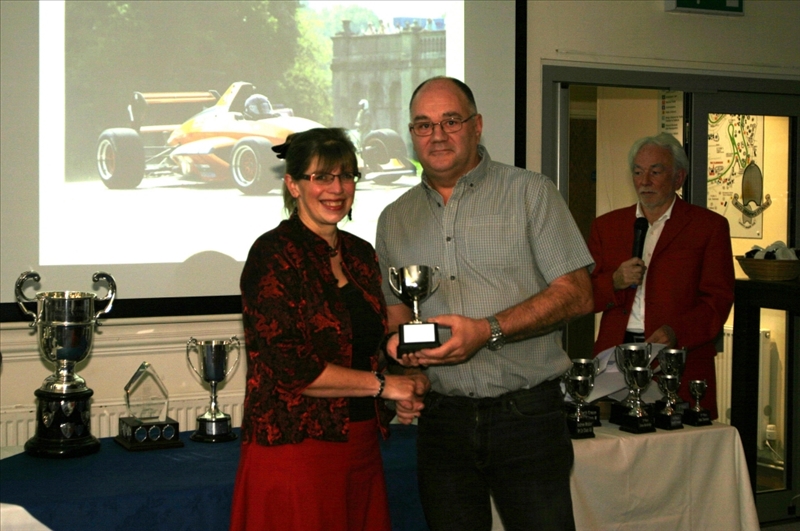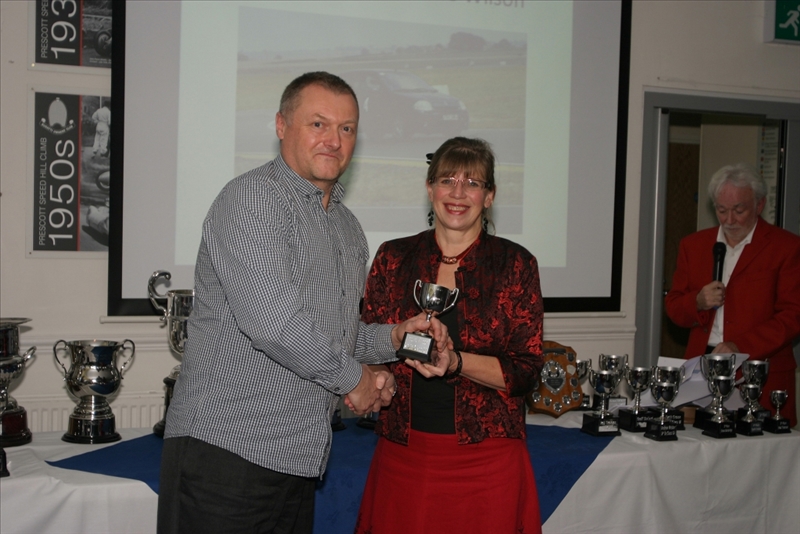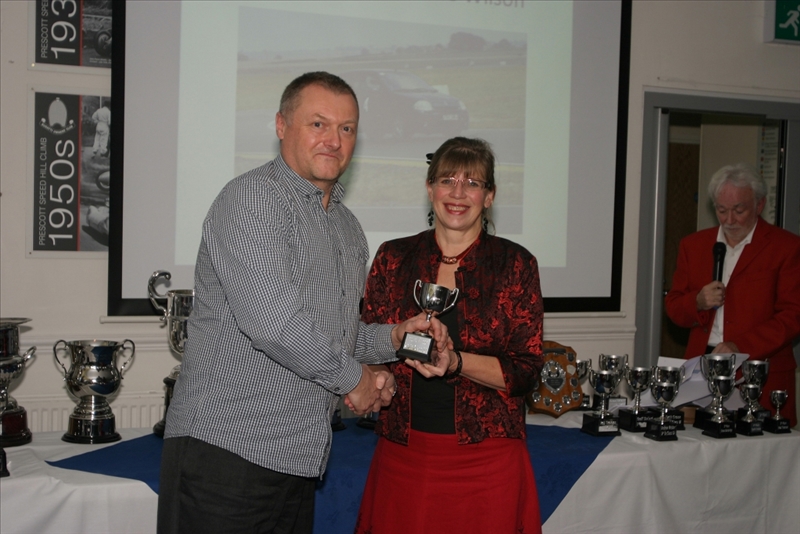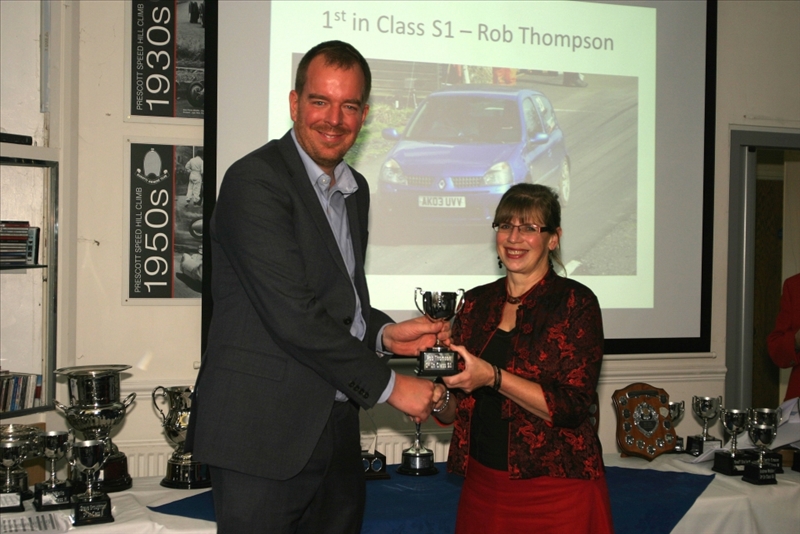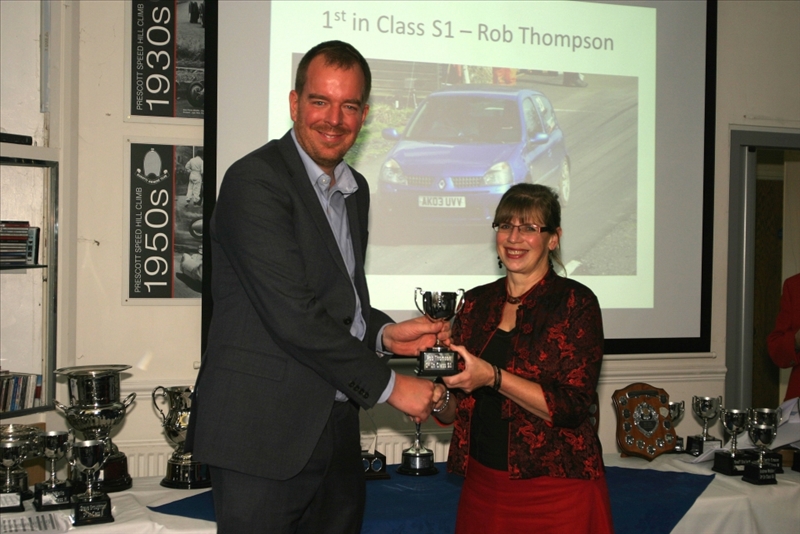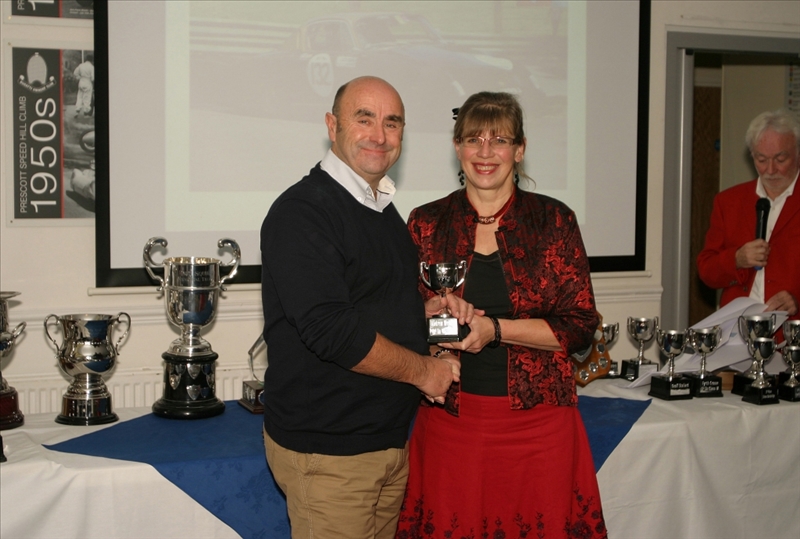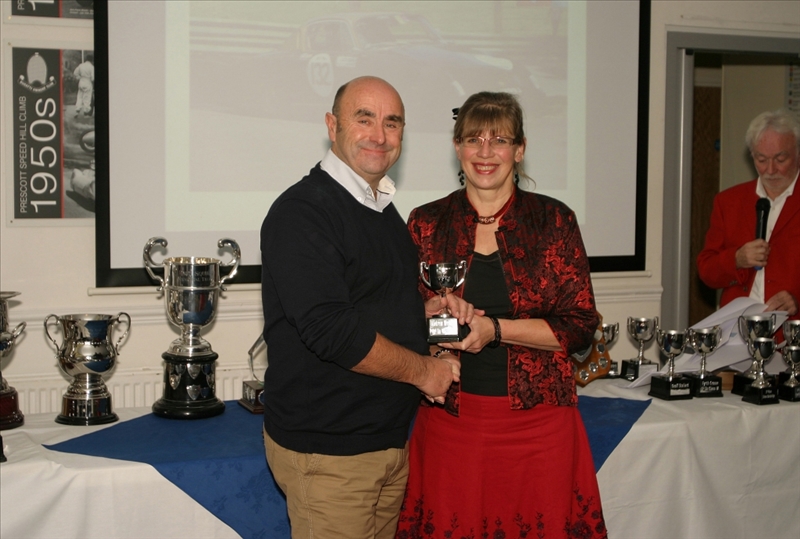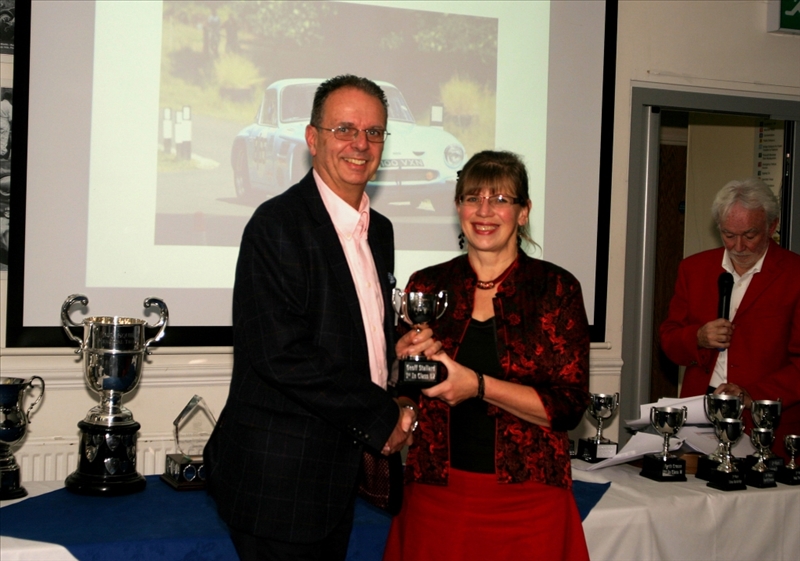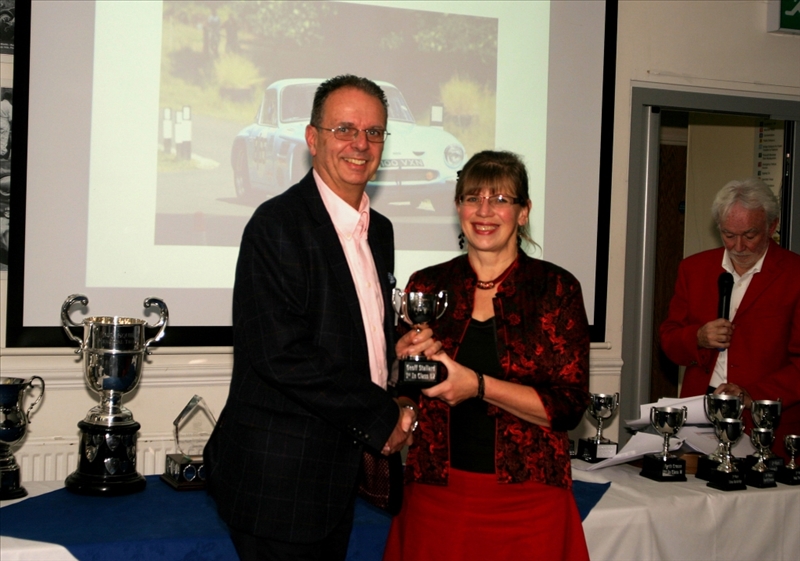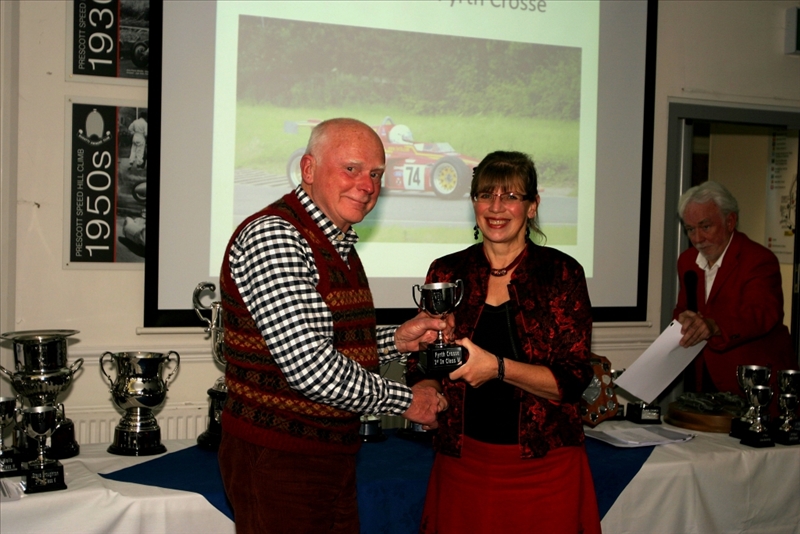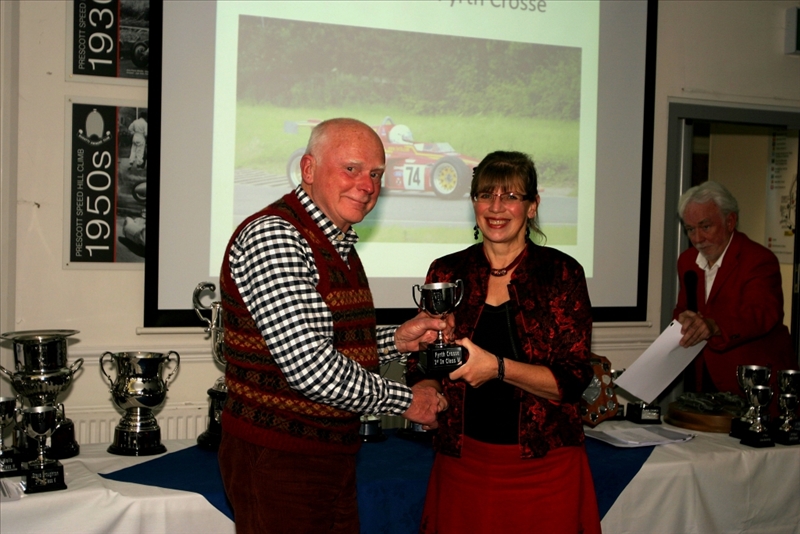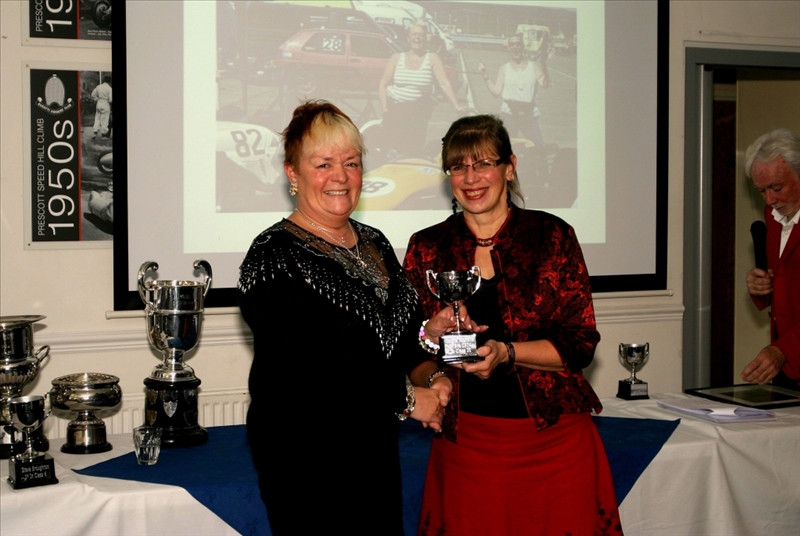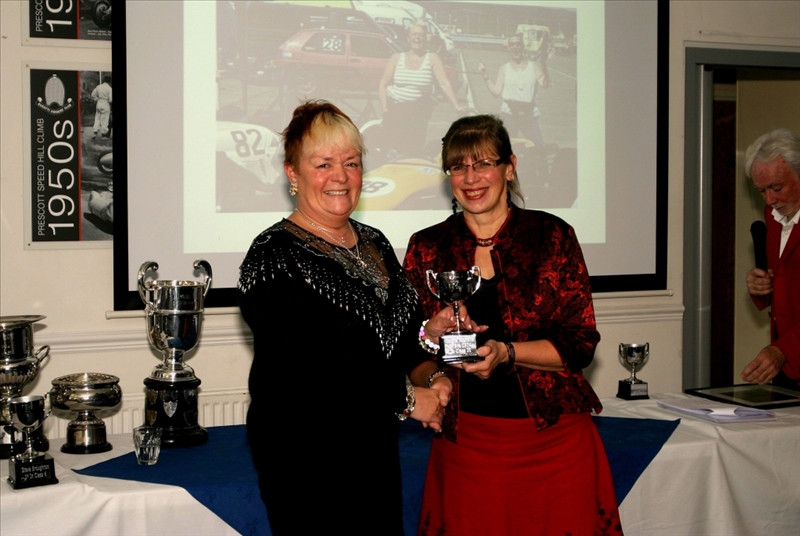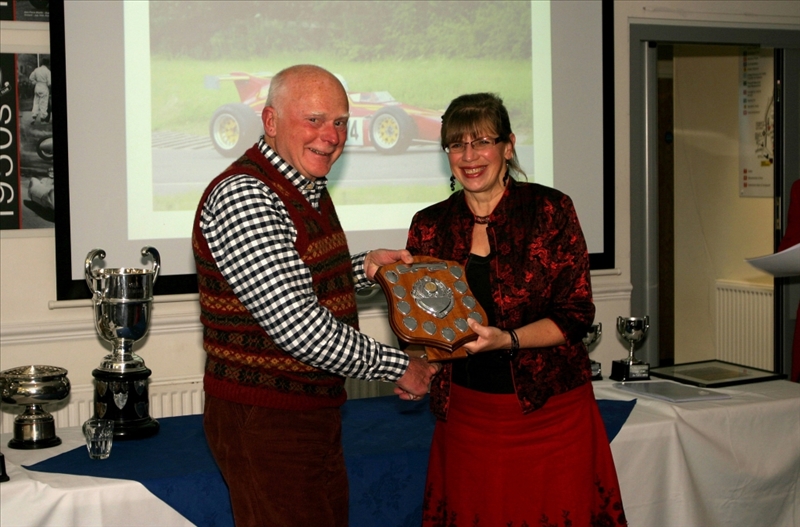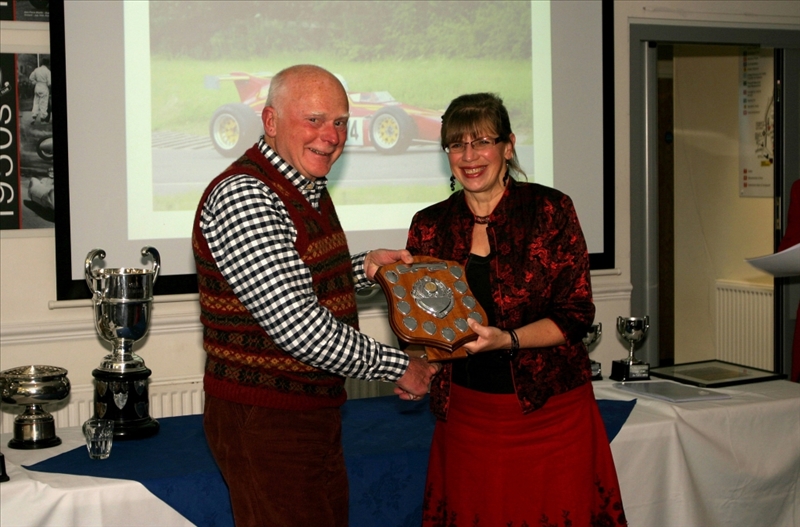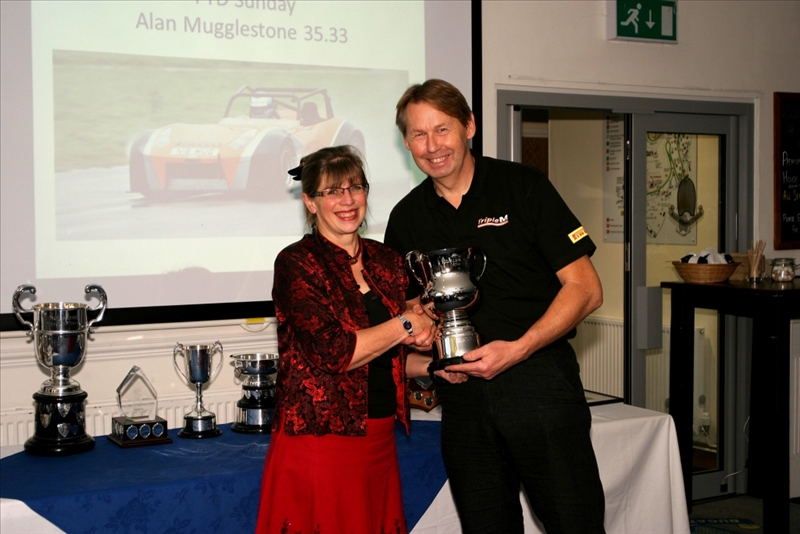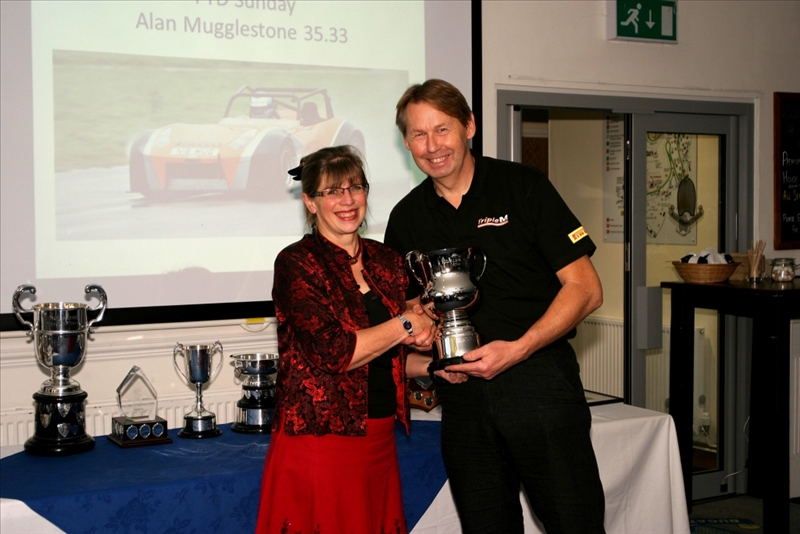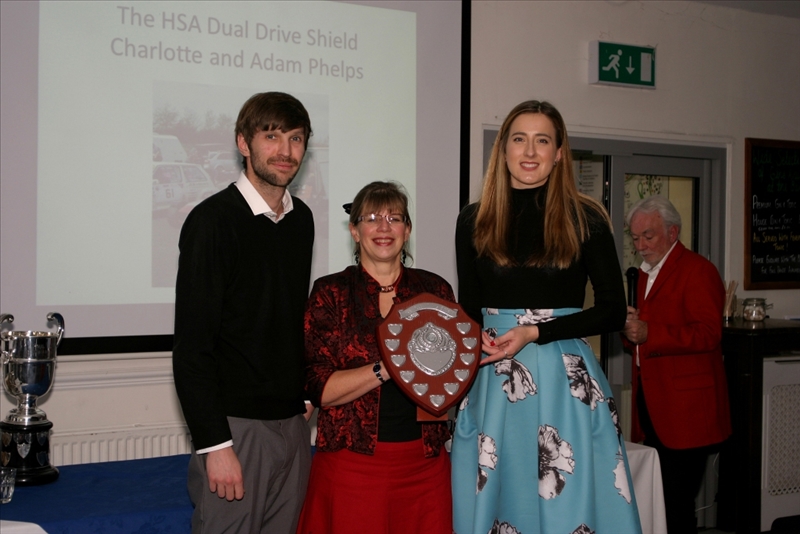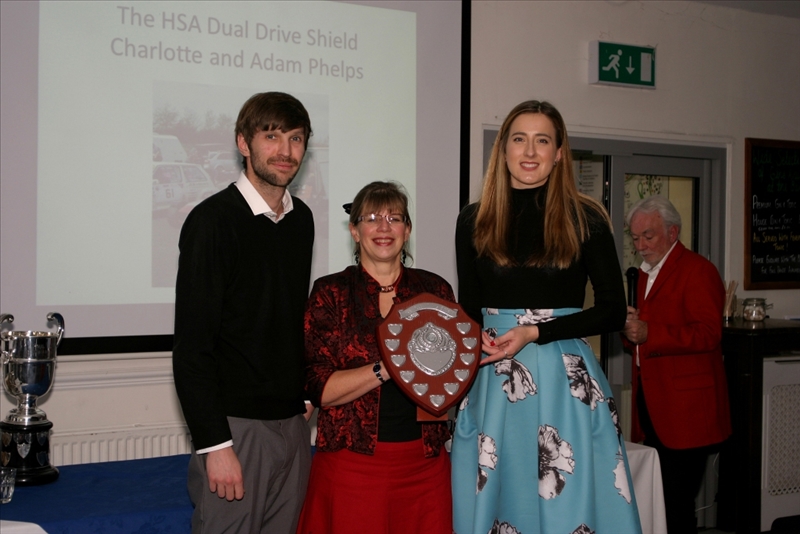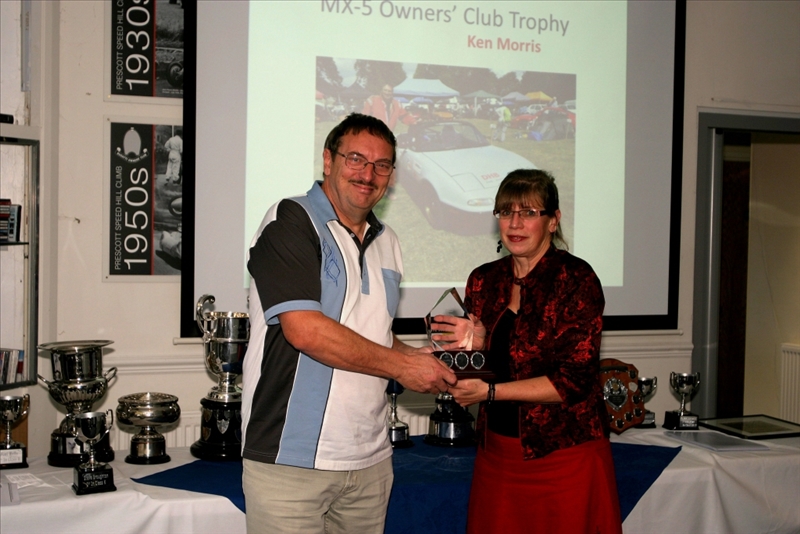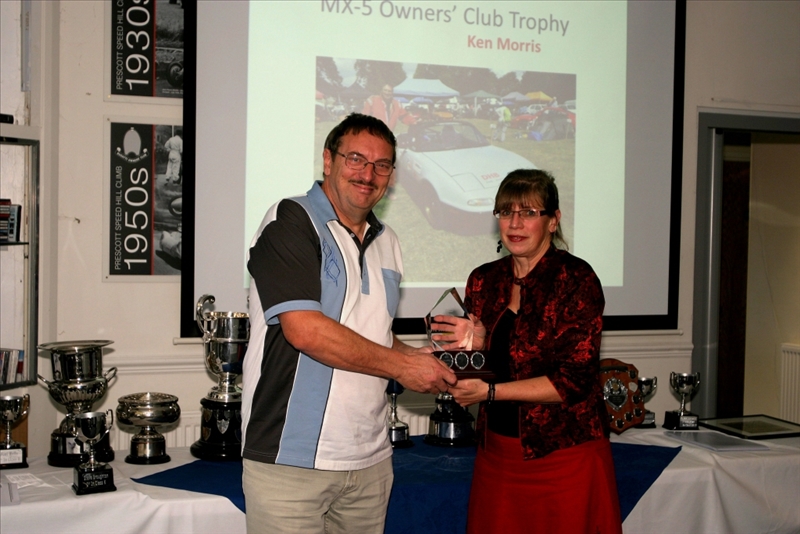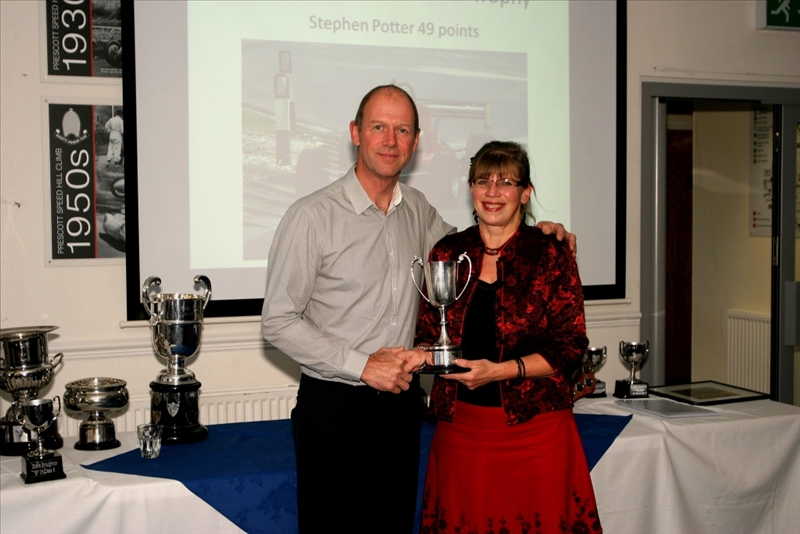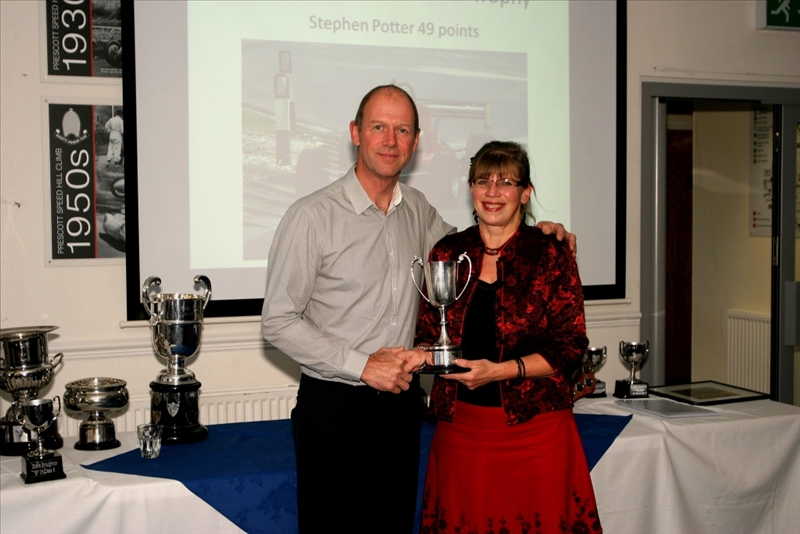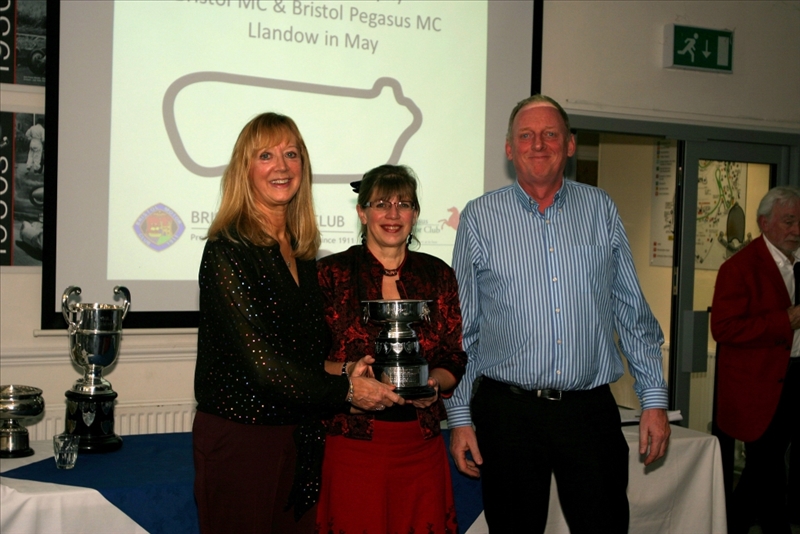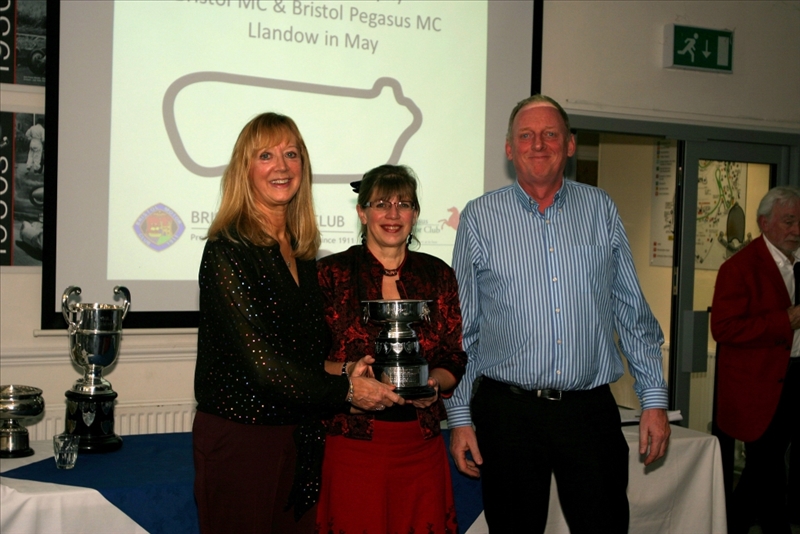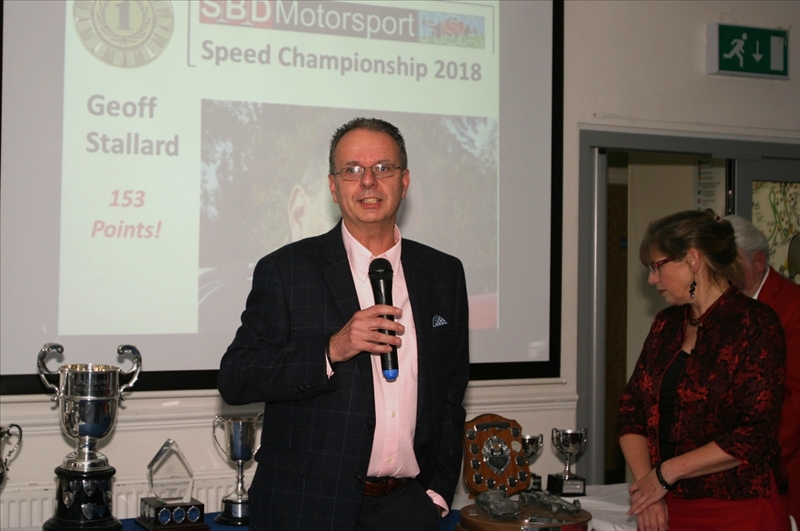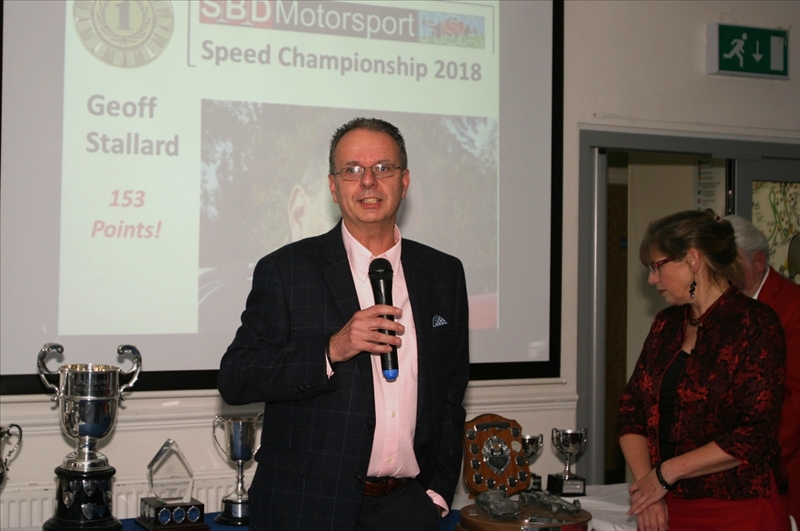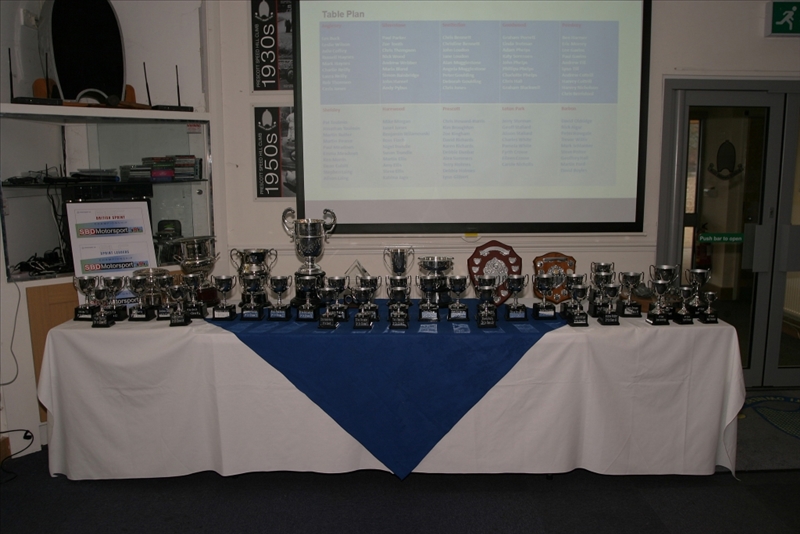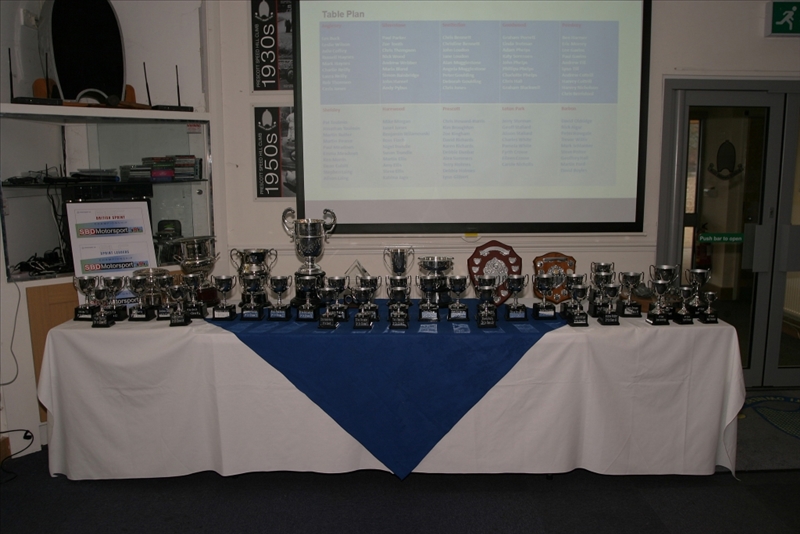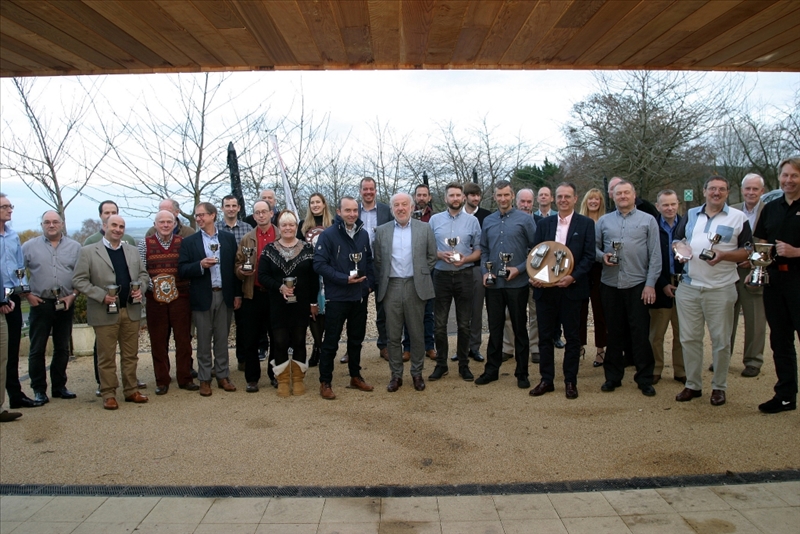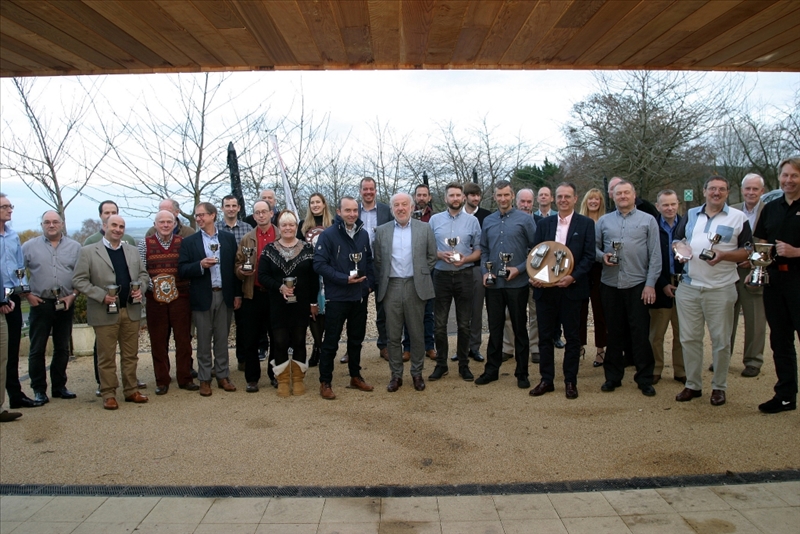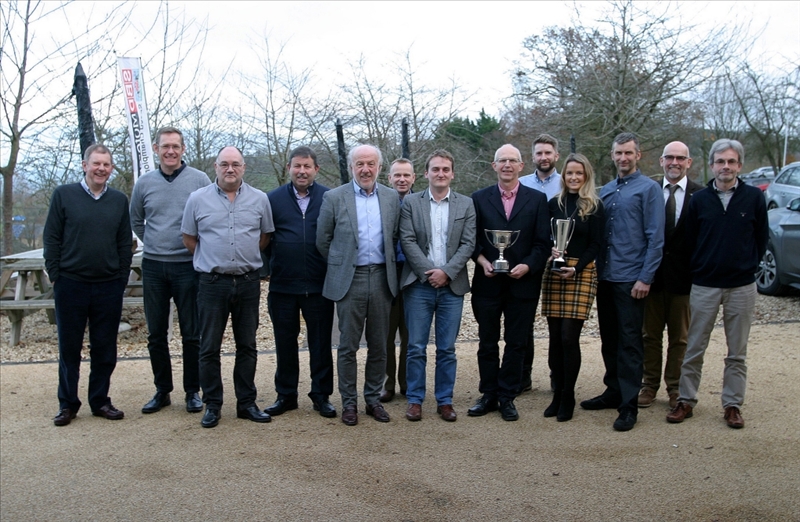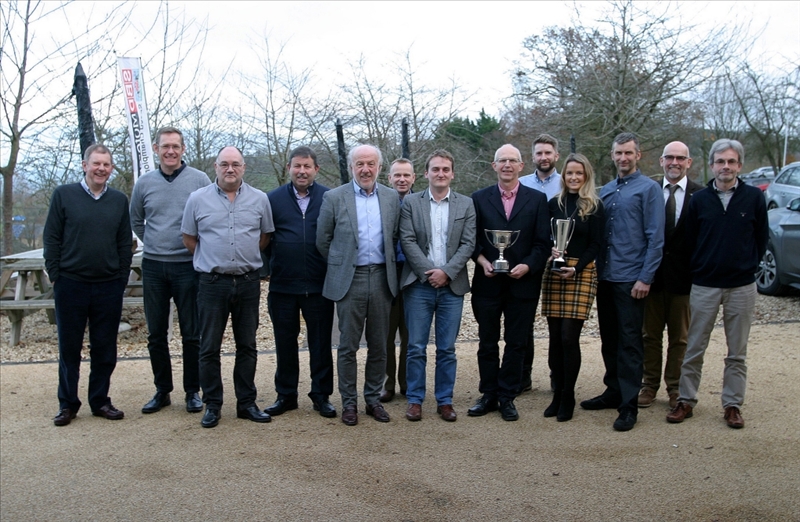 Back to main Gallery page